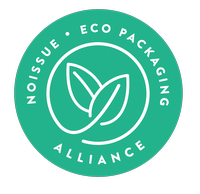 Personalized baked treats have become a fan favorite lately. From cute cookies to minimalist cakes filling up our Instagram feeds, these sweets have become a staple in making any occasion extra special. Sydney-based bakeshop Egg 'n' Whisk is making this happen while also going back to the basics of baking.
Its founder, Vanessa, considers herself an architect by profession and baker by passion, and started the store in 2014. Through Egg 'n' Whisk, Vanessa expresses her artistic side by creating 100% customized cakes, cookies, and chocolates. What sets her brand apart from others is that she never creates two products that are identical.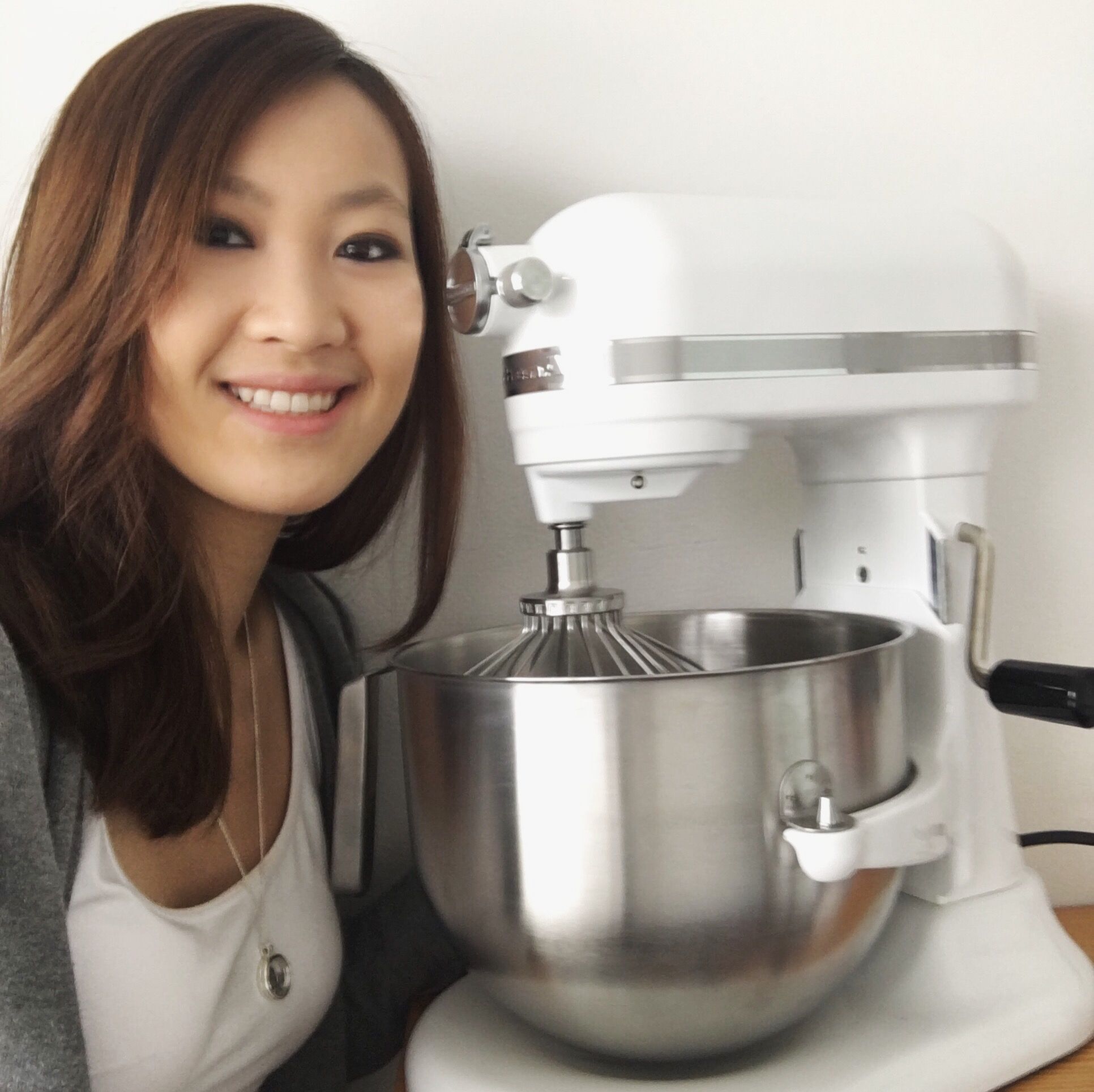 Egg 'n' Whisk was named after the two things that Vanessa can't bake without—eggs and a whisk! She was inspired to launch the brand after a good friend of hers commissioned her to bake a personalized cake resembling her friend's sister's polar bear toy. The fulfillment she received from that cake gave her the extra push to bake truly customized desserts for all occasions.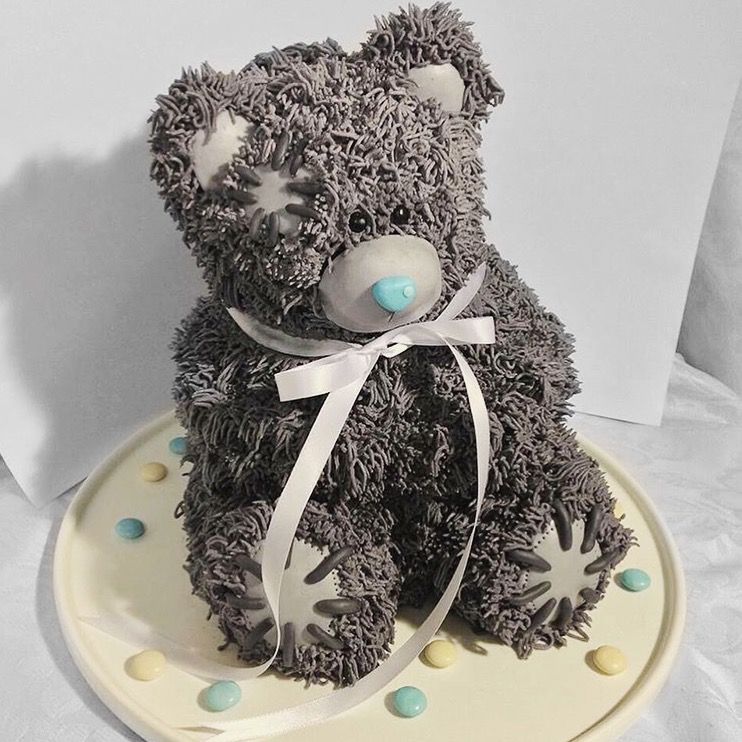 And since her business is all about customization, noissue felt like the perfect choice for her when it came to custom packaging. Vanessa was able to come up with a minimalist yet whimsical design and showcase it on her noissue FoodSafe paper to further promote her branding. From lining all the different sizes of her cookie, chocolate, and cake boxes to using them as additional support for her products in the boxes, the FoodSafe paper is just as functional as it is cute.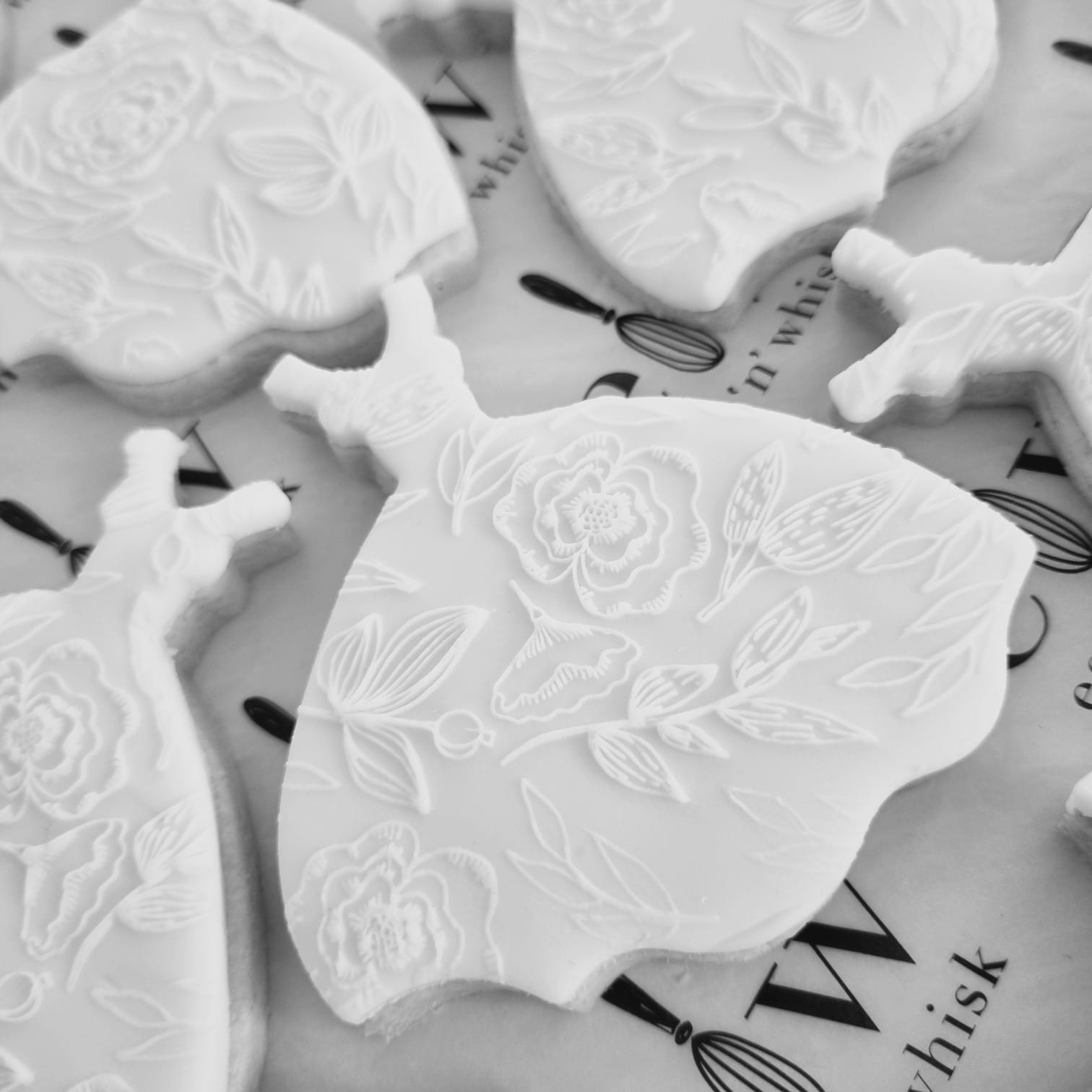 To add to that, Vanessa also uses noissue stamps to add her logo on other packaging materials such as paper bags and the kraft egg cartons she used for Easter orders.
"I always knew that branding was key for a growing business. Custom branding is particularly important to me as it ultimately represents myself and the business. Packaging combinations are endless and I cannot wait to try out more new products."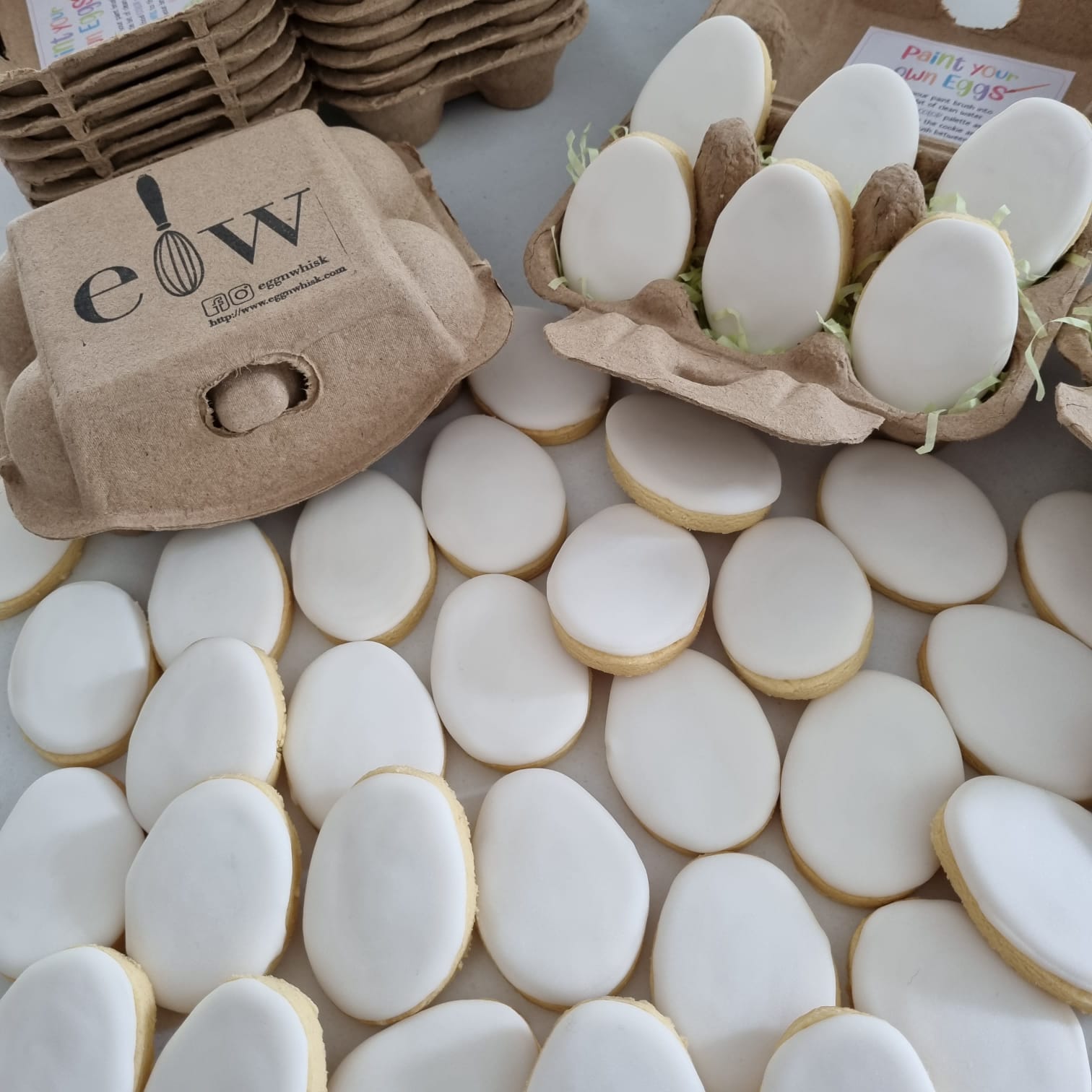 We're so onboard with this. The more ways you could use your packaging materials will help contribute to becoming more sustainable as a business. Plus, having your designs all over your packaging will make your customers feel extra special. Who doesn't love receiving a delicious cake in an equally gorgeous box?
Egg 'n' Whisk fun fact:
Something you'll always find in Vanessa's fridge? Eggs, but without the whisk.
---
Find more of Egg 'n' Whisk here:
Website: www.eggnwhisk.com‌
‌Instagram: @eggnwhisk
Like this story? Tell us yours! Share your brand story and love for your custom packaging and get a chance to be featured on the wrap! If you're a noissue customer and are interested, you can join the Eco-Packaging Alliance by clicking here and answering a few questions here.
Questions? Email us at ecoalliance@noissue.co.