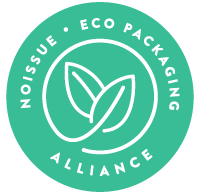 Looking for motivation to get moving? A chic and sustainable workout set might just be what you need. After seeing gyms open one after another in their area in Australia, Jordan Katsoutas created Templ Activewear in 2018 to be a locally-owned sustainable brand where they not only create, but also give back. Proceeds from each product designed and sold at Templ Activewear go to reforestation efforts with One Tree Planted. Jordan's inspiration to start the athletic brand came from their passion to please people with design. As a full-time chef at the time, Jordan loved it whenever someone was pleased with what they cooked and applied that same approach when it came to designing athletic wear. Soon after, Templ Activewear went from being a side hustle to becoming Jordan's main focus!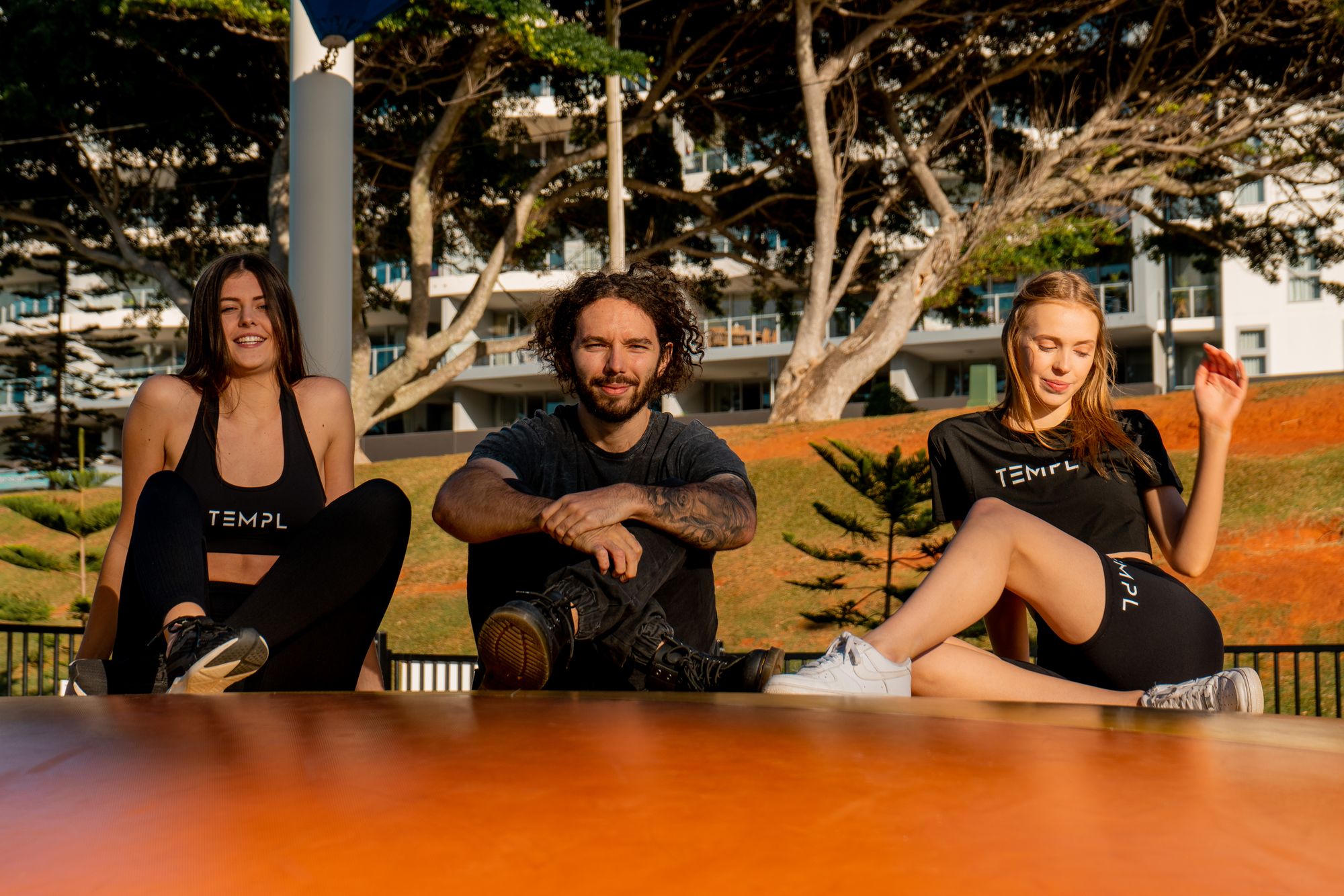 After manifesting the ideas behind Templ, Jordan discovered that noissue was the best source of packaging that turned their dreams into reality. Sustainability means a lot to the brand owner which was why they made giving back to the environment the core of the business. Jordan dreams of making a positive impact not only in activewear but on the earth in general. Aside from their proceeds going to restoring deforested areas, noissue's Mailers and Cards allowed Jordan to take their first steps towards being a sustainable business. Not only did they get to source all their packaging from one supplier, noissue helped Jordan make a good first impression when they launched Templ, too. Their custom noissue packaging communicates their commitment to sustainability, and confirms that their customers' purchases go to good use.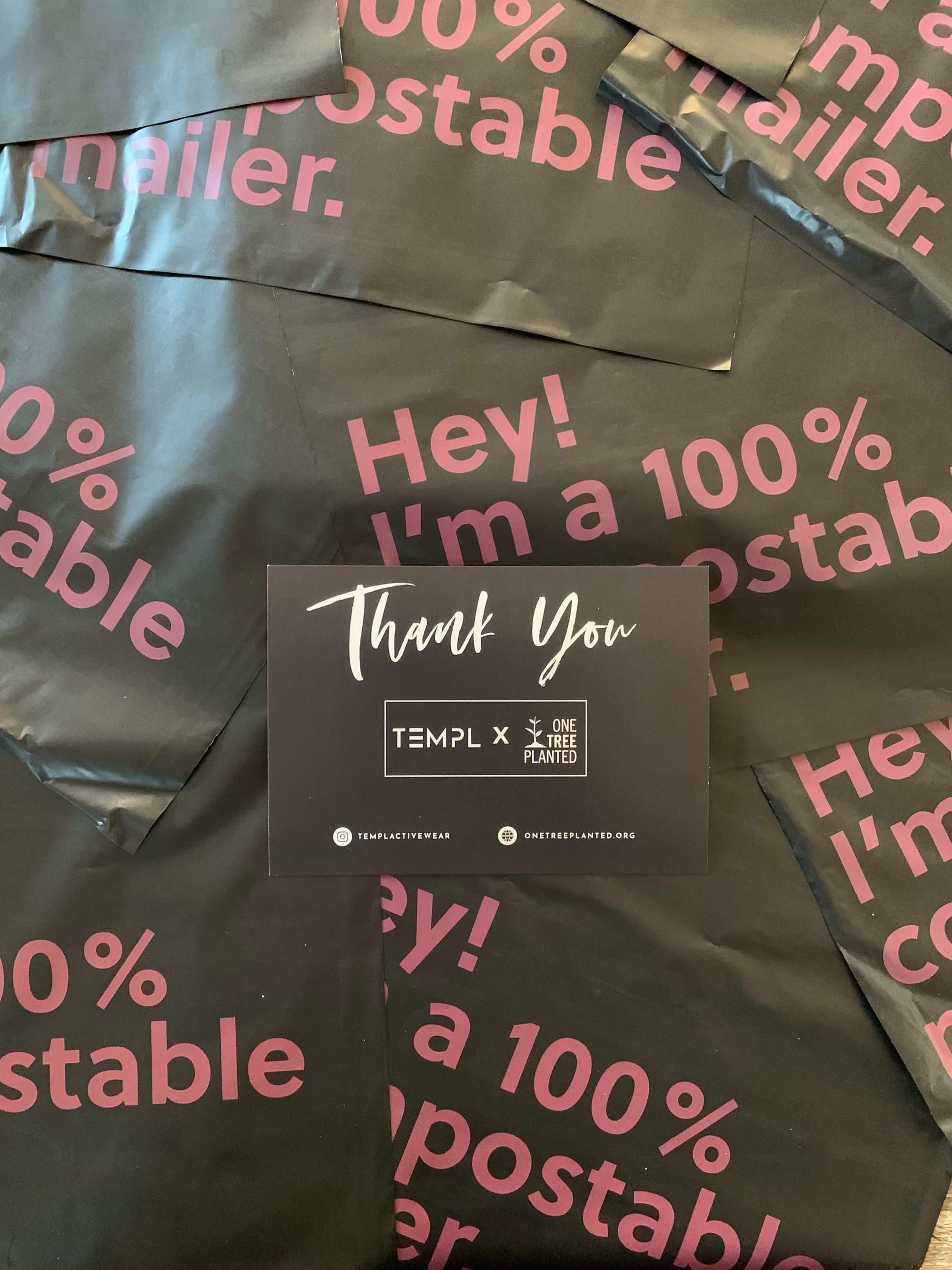 Moreover, Jordan emails invoices instead of printing them and works from home so that they can manage their energy consumption better. And deliveries are made via a scooter instead of van to lessen pollution. Jordan hopes that as they pursue their dreams of creating a sustainable brand that they're proud of, someone can see their vision and take that as a motivation to pursue a sustainable lifestyle as well.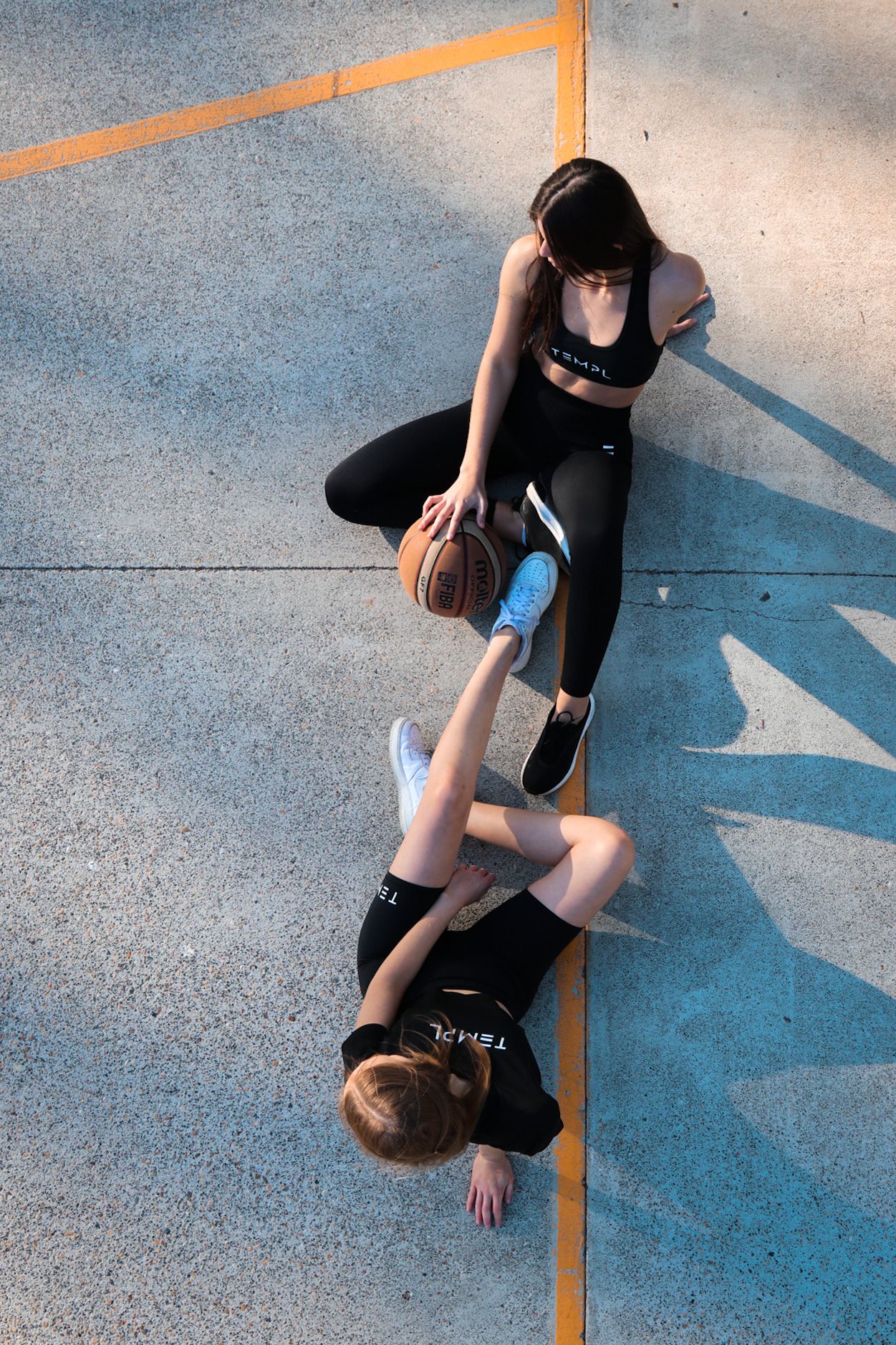 As a sole trader, managing their own business and working from home is far from easy. The biggest challenge they've faced so far was being financially covered to start the business. Jordan admitted to thinking they were mad for investing thousands on a start-up in the middle of the pandemic, but Templ Activewear has been on their mind for two years and for Jordan, it was about time for the idea to finally become a reality.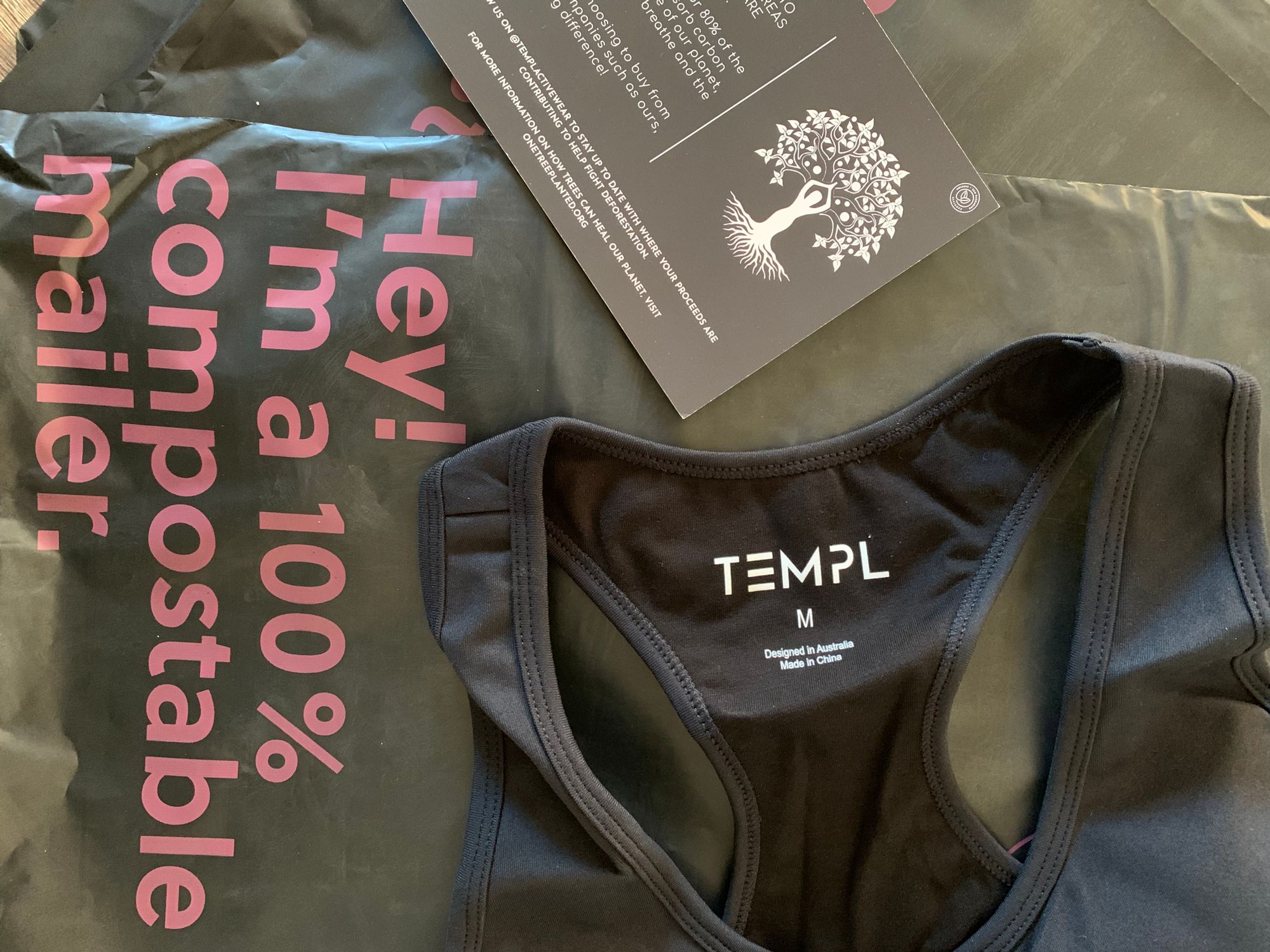 The ex-chef makes it work through being patient with the process and persevering through challenging circumstances. It's been their dream to launch their own sustainable brand and be a business that's honest with their customers. Jordan recognizes that many companies don't show who they are or what their behind-the-scenes looks like, and they want Templ Activewear to be different; transparent about how their finances move. Jordan actively shares their donations on Instagram and talks about their goals in their next launches so that their customers are always in the loop.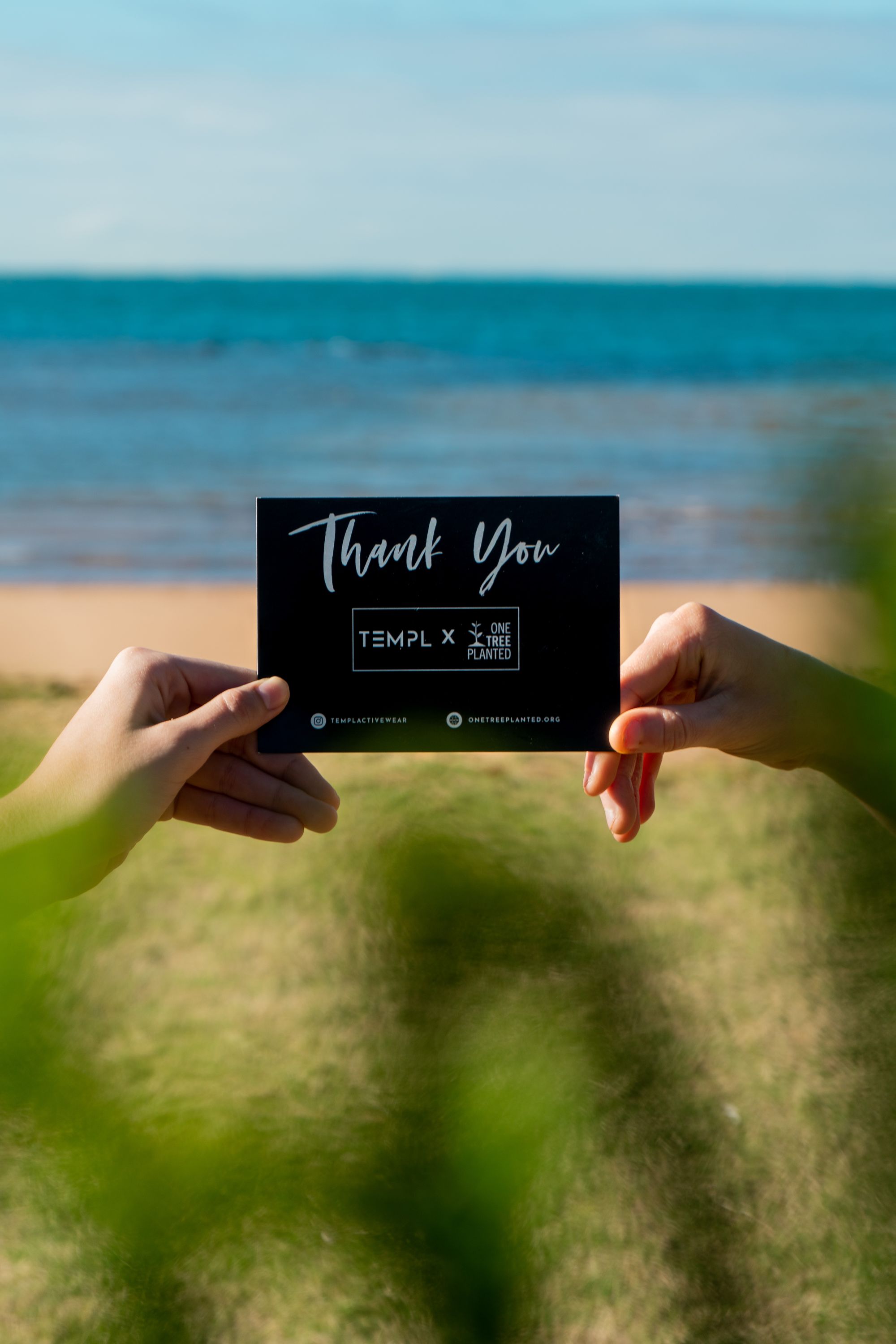 "If I knew where I would be now, I would have been so much less stressed knowing that my dream will be a reality."
With so many brands going sustainable in the fashion industry, it can be difficult to find one that's honest about their commitment. From pairing conservation initiatives with their profits, to being transparent about it, Templ Activewear is a brand you can trust!
---
Find more of  Templ Activewear here:‌‌‌‌‌
‌‌‌‌‌‌‌‌
Website: templactivewear.com
‌Instagram: @templactivewear
Like this story? Tell us yours! Share your brand story and love for your custom packaging and get a chance to be featured on the wrap! If you're a noissue customer and are interested, you can join the Eco-Alliance by clicking here and answering a few questions here.
Questions? Email us at ecoalliance@noissue.co