The festive season is fast approaching, but this exciting time can be a stressful time for small business owners. There's a lot of pressure around that comes with running a business at this time of the year, from heightened customer service expectations, to demands for fast shipping, to other unknowns that might arise like a technical glitch on your website.
The key to meeting this moment is preparation. Being organized for the holiday season is your best chance at reducing stress over this period, while also being prepared for any unexpected events – and if there's one lesson we've all learned in 2020, it's to expect the unexpected!
The current global pandemic has shaken up life as we know it, including people's spending habits. Experts predict that ecommerce sales will be higher than usual this holiday season because of stay-at-home orders and other disruptions to bricks-and-mortar shopping.
Not convinced? Due to Covid-19, ecommerce sales this year have already beaten the 2019 holiday season. Adobe's Digital Economy Index (DEI) found that ecommerce sales during the peak months of the pandemic (April to May) were 7% higher than the 2019 holiday season, hitting more than $153 billion.

The pandemic aside, the last months of the year are already a crucial sales period for retail businesses. The National Retail Federation (NRF) has found that sales during the 61 days between November and December make up 20 to 30 percent of  a retailer's annual earnings.

Seeing as a study by CJ Affiliate says that holiday shopping begins in the early weeks of November, it's best to get organized early to make the most of this season and hit your sales goals.
If you're not sure where to start, download our handy guide below and read on for what to start doing now to get organized.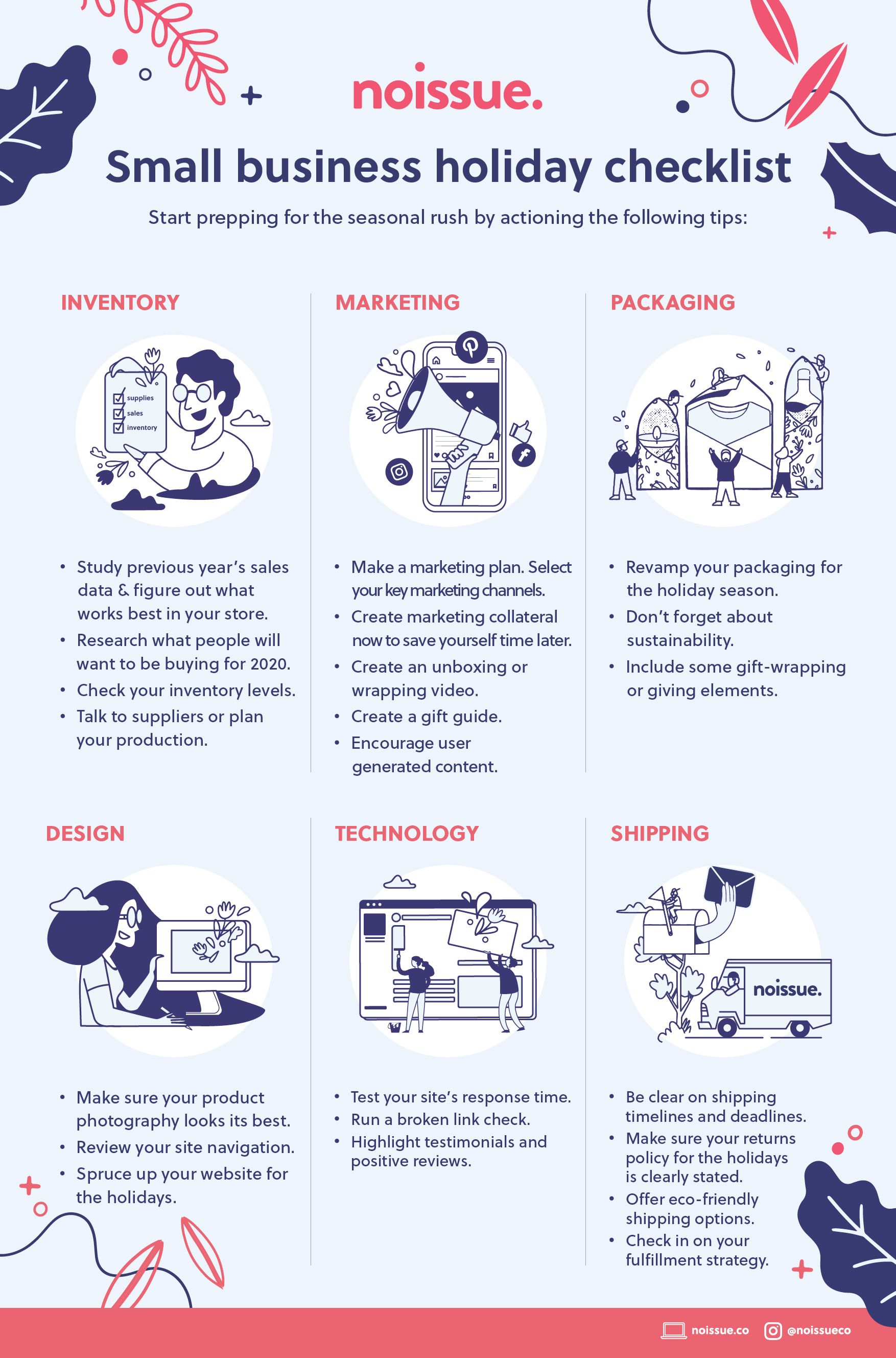 Inventory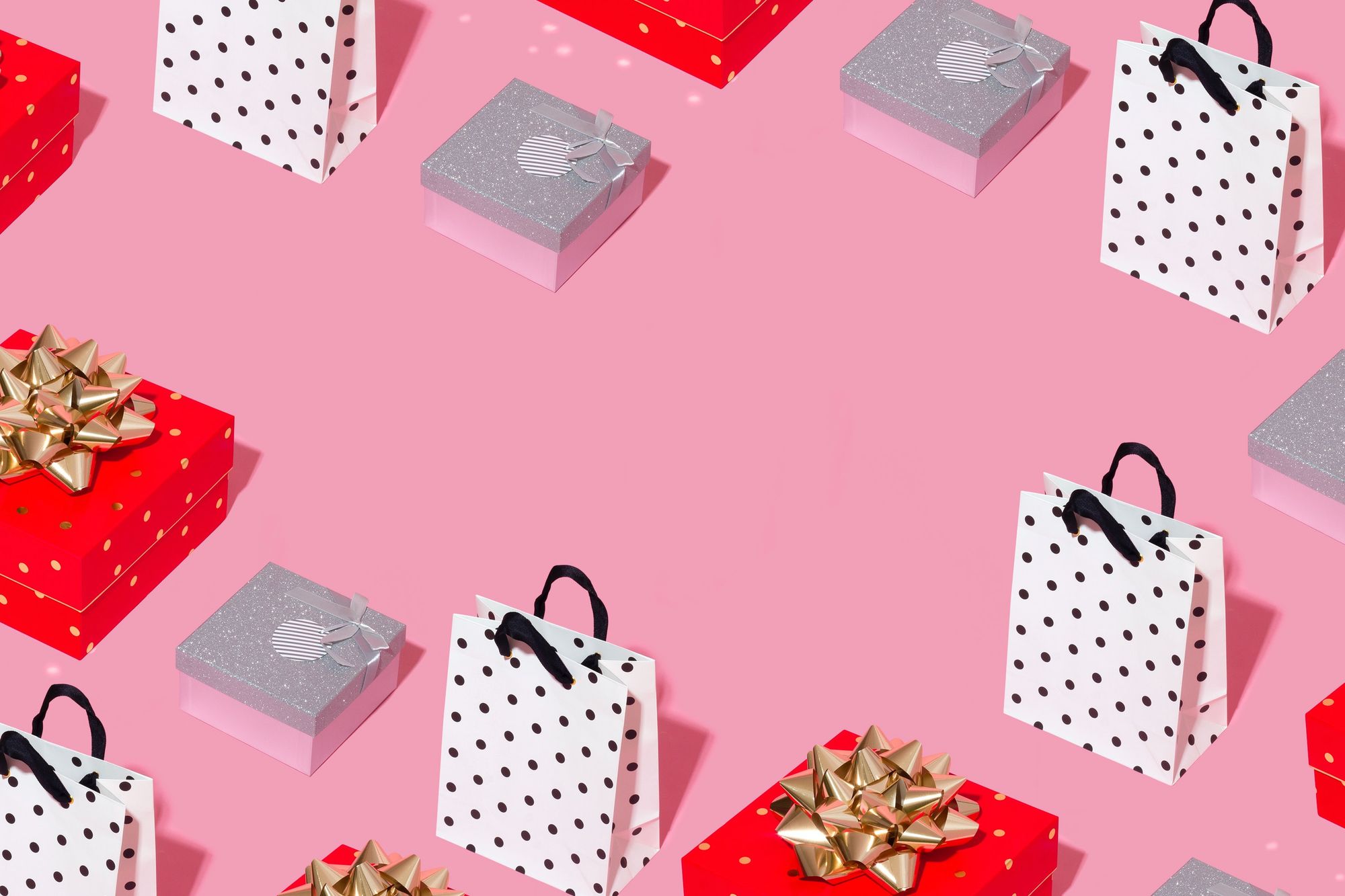 Study previous year's sales data & figure out what works best in your store.

First things first, it's time to take stock of what sells best over the holiday period. Review last year's holidays sales data during the busy months and gauge any insights about what was most popular, what worked well and what didn't, and make sure this year's inventory corresponds to those seasonal trends to safeguard yourself from any surprises.
Research what people will want to be buying for 2020.


It's also a good idea to look at trends happening in your industry and the sales that are predicted to be popular in the 2020 holiday season. Covid-19 has changed the course of sales globally, with products that complement at-home lifestyles like gaming consoles, loungewear and candles booming. See if there's an opportunity for your business to tap into these trends through your pre-existing offering or ordering or creating new stock.
Check your inventory levels.

We're still a little while out from the holiday months, but it pays to review your numbers of products now to get an idea of the preparation that's needed. Keep in mind the key dates that will be big sales periods – from Cyber Monday and Black Friday in November to the lead-up to Christmas – and estimate how many orders you think you'll receive. You don't want to be caught shorthanded, particularly if sales are larger than expected due to more people shopping online.
Talk to suppliers or plan your production.

Once you've reached an estimate of how much product you'll need, if you rely on suppliers for your products, you will need to let them know about increased demands so they're also prepped for what you need. If you make your own products, then it's a good idea to make a timeline for production and what you can accomplish in terms of your output, especially if the pace starts picking up as we near December.
Marketing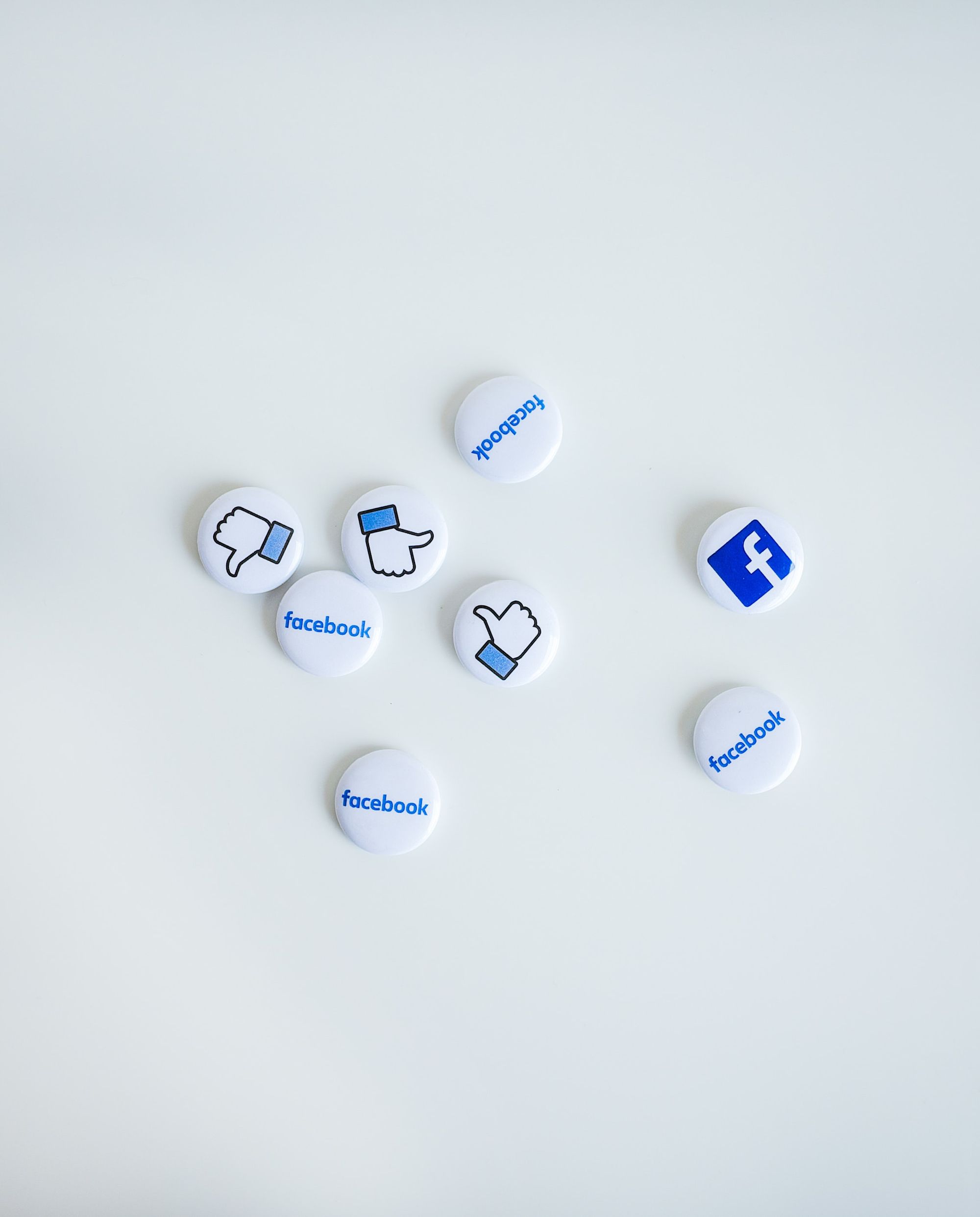 Make a marketing plan.


What's your plan for communicating with customers from October through to December? It pays to map out your promotions, social media posts, email campaigns and blog posts in advance on a calendar and see when any branding collateral, such as visuals and content, need to be created and deployed. Keep in mind the key dates that these should be orientated around (such as Black Friday, Cyber Monday and your cut-off dates for Christmas shipping) and make sure your messaging is consistent across every channel – you can read more on that here. Making a plan creates a guideline for you and members of your team to refer back to later so you can tick off each task once you've achieved it.
Select your key marketing channels.


There's a lot of competition in the marketplace for advertising spots around the holiday period, so to get the best value for your money and efforts, do your research on where you'd have the most impact with your customers to figure out which channels you should prioritize. Should your focus be on social media, SEO, email campaigns, content marketing or another marketing avenue? Check back on last year's efforts ROI (return on investment) and where you could improve on your strategy.
Create marketing collateral now to save yourself time later.

If you're having a reasonably relaxed time in September, take advantage of these quiet moments before the busyness hits by planning your ads and commissioning or creating the graphics and writing blog posts ahead of time. You can always refine these materials later, but getting the planning and conceptualizing out of the way now ensures you don't run out of time and aren't rushing any of your messaging.
Create an unboxing or wrapping video.

Video has been proven to be a highly engaging format for marketing, which means there's no better fit for the holidays than an unboxing or wrapping video. Unboxing or wrapping videos are hugely popular because they tap into that child-like anticipation we feel when we get excited about something shiny and new, and they're linked to the ritual of gift giving the holiday season is known for. They build excitement and anticipation for what your product will look like when it arrives, which encourages a path-to-purchase for your customer. Not sure how to create a great wrapping or packing video? Check out our guide on how to do it here.
Create a gift guide.

We all have someone in our lives that's challenging to buy a present for, so why not help shoppers out by creating a curated gift guide for the holidays? This can be broken down by relationship (gifts for her or him) or by a particular theme, such as an earth-friendly gift guide for mindful shoppers that promotes products made locally or products made of recycled goods. Content marketing like this is a chance to showcase your products in an attractive way to boost sales, while also offering up some expertise to help anyone agonizing over what gift to get. Gift guides also have a long lifespan in terms of content and can be shared multiple times over the holiday months.
Encourage user generated content.

One of the most effective ways to encourage people to spend with you is having other people be an advocate for your products. User-generated content (UGC), such as photos and videos shared on social media, is a great marketing tool to help you reach new audiences, while also giving you content you can repurpose on your own channels. To increase your chances of people promoting their purchases, consider including a card with each order that has your social media handles and a specific hashtag for them to use to share a snap with. You can also look at improving your unboxing experience through product presentation and custom packaging for a greater chance of shares.
Packaging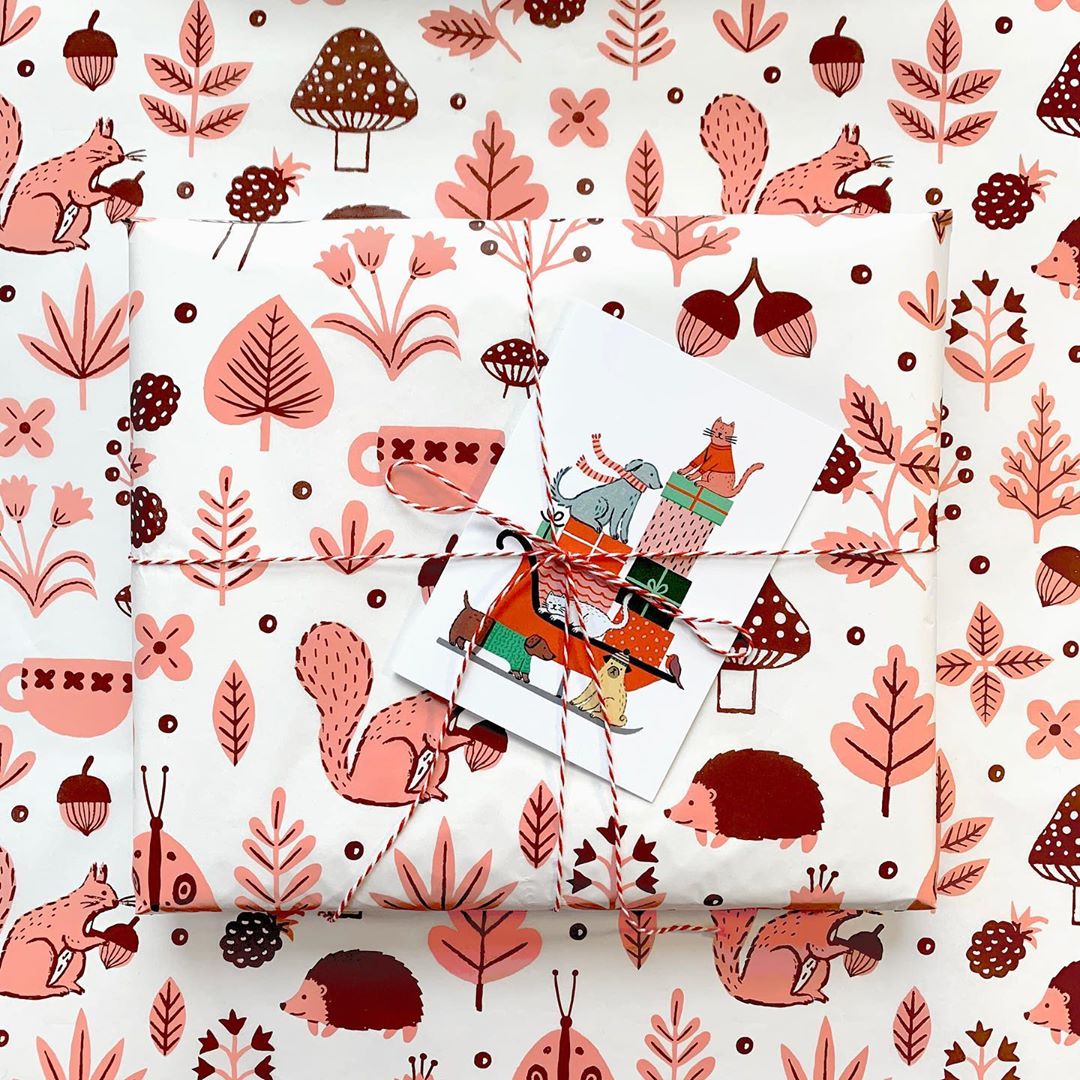 Revamp your packaging for the holiday season.

It's the most festive time of year, so why not let your packaging get in on the fun and create a custom design for the holidays? Switching up the usual colors and themes will excite your customers and make your product feel like a gift in itself. However, it pays to be organized with holiday packaging as most providers require a few weeks notice.  Here at Noissue, it takes 21 days (three weeks) from approval of design for packaging to arrive, which is different to the date you place your order. This means that if you want to begin sending out holiday packaging from November, it's best to place your packaging order in October. It's also a good idea to plan ahead with your packaging if you think there's a chance of larger sales than normal. Get prepared for high volumes of orders by ordering a surplus of packaging to take you through until the end of December, as you won't be able to reorder new packaging last minute and receive it in time.
Don't forget about sustainability.


Packaging waste accumulates incredibly quickly in the holidays – just take the commonly used poly (plastic) mailer bags used in ecommerce. They only last for a single use before taking hundreds of years to decompose in a landfill and leaching out harmful chemicals in the process. Switching your packaging out to a renewable, recyclable or compostable option means you are leading by example as a brand and avoiding adding to this waste. Noissue's compostable mailer bags are a great way to show the consumer you are actively striving for change as a business – and you can tell your customer the mailer will have fully returned to the earth by the time next Christmas rolls around.
Include some gift-wrapping or giving elements.


After all the work that's gone into putting together an order, you want to make sure the unboxing experience is one that sparks joy for the customer. Get prepped and stock up on some festive extras to enhance product presentation and celebrate the holidays, such as custom tape, tissue paper, ribbons or a beautiful illustration on a card. There's also the option of including a discount coupon to encourage further spending, or a freebie that shows your customer your appreciation for them shopping with you. Anything that makes a shopping experience feel more personalized goes a long way – and any festive elements included can then be reused by the shopper as wrapping paper or to decorate a gift. You can also read up on our guide on how to create the perfect Christmas unboxing experience here.
Design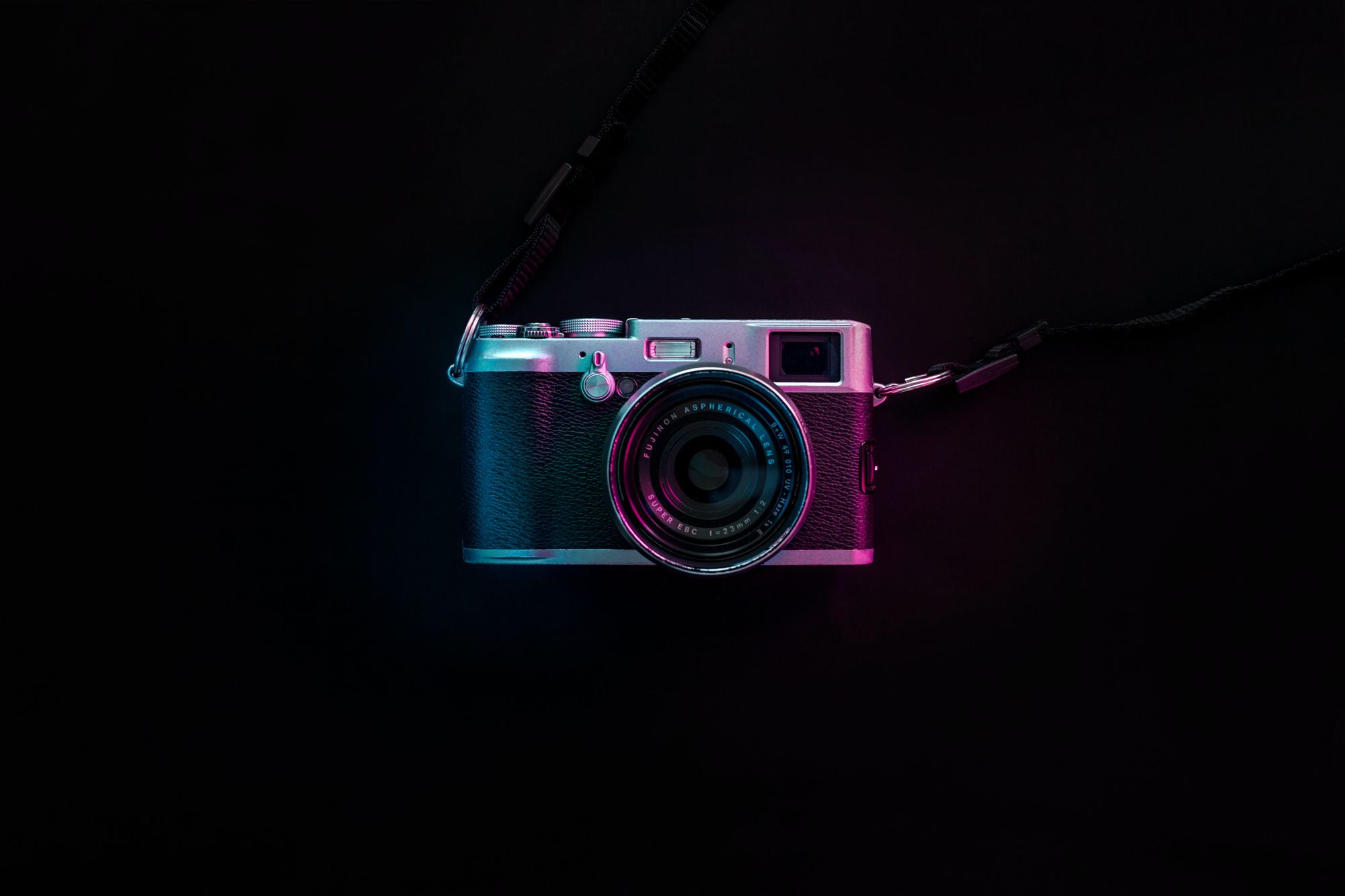 Make sure your product photography looks its best.

Presentation is everything, so the quality of your product photography around this time of year is crucial to encouraging sales. If your product images are low resolution, badly lit or lacking in personality, you can follow our guide here on how to get creative with your product photography from home. Consider adding in a few festive props, like fairy lights or some mistletoe, to the mix to give it that holiday focus. Creating some additional photographs also gives you more content in the bank to use on your social media channels over this period to increase sales – win, win!
Review your site navigation.

When it comes to website design,  an easy path-to-purchase for products on your site is a make or break for sales. Navigation plays a huge part in the user experience of an ecommerce shop, so check whether it's easy for holiday shoppers to filter through products and whether any new categories need to be added. An easy way to get a new perspective is to get someone to pretend they're shopping for a gift on your site and report back on what they liked and disliked about the experience. Similarly to the gift guide, you can make this shopping process easier for people by breaking it down by category or theme instead of product, such as gifts under $50, or gifts for him or her.
Spruce up your website for the holidays.


You may have a physical storefront alongside your digital one, or you might be an online-only business. Whatever the case, the current circumstances of the pandemic mean that it's likely your online storefront is the first port of call for many customers when they do their holiday shopping. Consider treating it as you would a physical shop and make a plan to decorate it with some festive pop-ups, banners or holiday-themed photography to spread a little joy and get them in the holiday spirit.  
Technology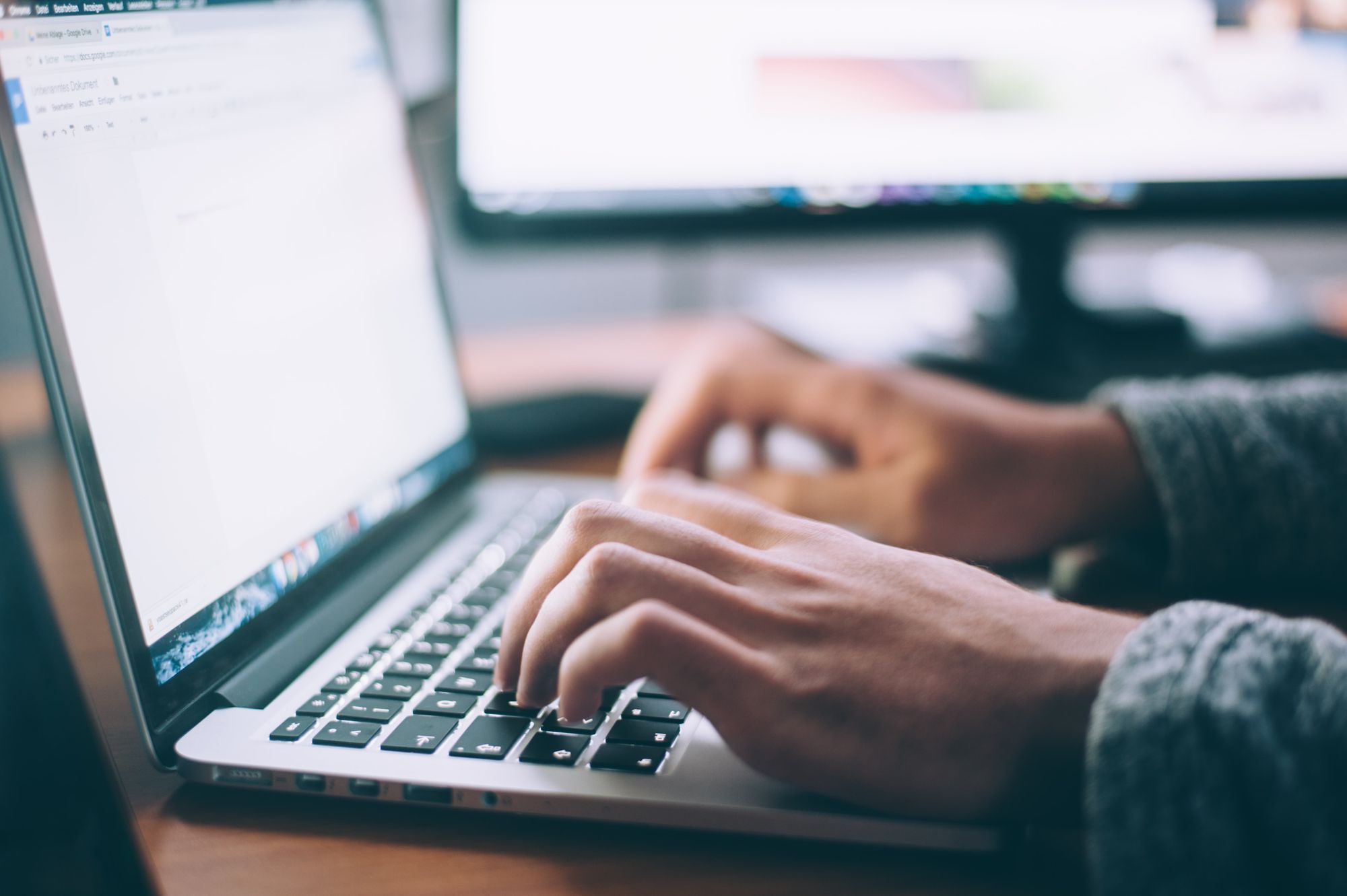 Test your site's response time.

When people are in a rush to buy a gift or feeling stressed about what to purchase, the last thing they want to experience is a slow-loading webpage. Google has also incorporated site speed into the way it ranks searches, so if your site is taking too long, it's less likely to get noticed when people search for key products. To get organized ahead of time, check your website's response time and monitor other key information like page size and improvement recommendations. Websites like Uptrends or Dotcom-Monitor provide a tool that does it, and it's as simple as entering your site's URL.
Run a broken link check.

As websites progress in their design, some pages and redirects get deleted or no longer exist. Broken links don't exactly give off an air of professionalism as a business, so check for them in advance before traffic coming to your site starts ticking upwards over the holiday period. Sites like Dead Link Checker will analyze your website for any broken links free of charge.  You can also use sites such as Fiverr to connect with proofreaders who can trawl your website and get a human to check for typos, broken images, bad links and other inaccuracies.
Highlight testimonials and positive reviews.

Let's face it: it sounds a lot more authentic when someone else talks about how great your products are, versus you tooting your own horn. Ensure customers are confident they're buying something of high quality by sharing positive reviews or testimonials on your website somewhere, from your landing page to the individual product pages. This will give you credibility for any new holiday shoppers who aren't familiar with your brand, but want to establish trust before buying from you. Don't have a system in place yet for reviews? Sometimes it's as simple as asking customers in a follow-up email once they've purchased, e.g. "Let us know what you think of your new product!" Feedback on social media channels such as Twitter, Instagram and Facebook can also be leveraged and cross-posted to your store.
Shipping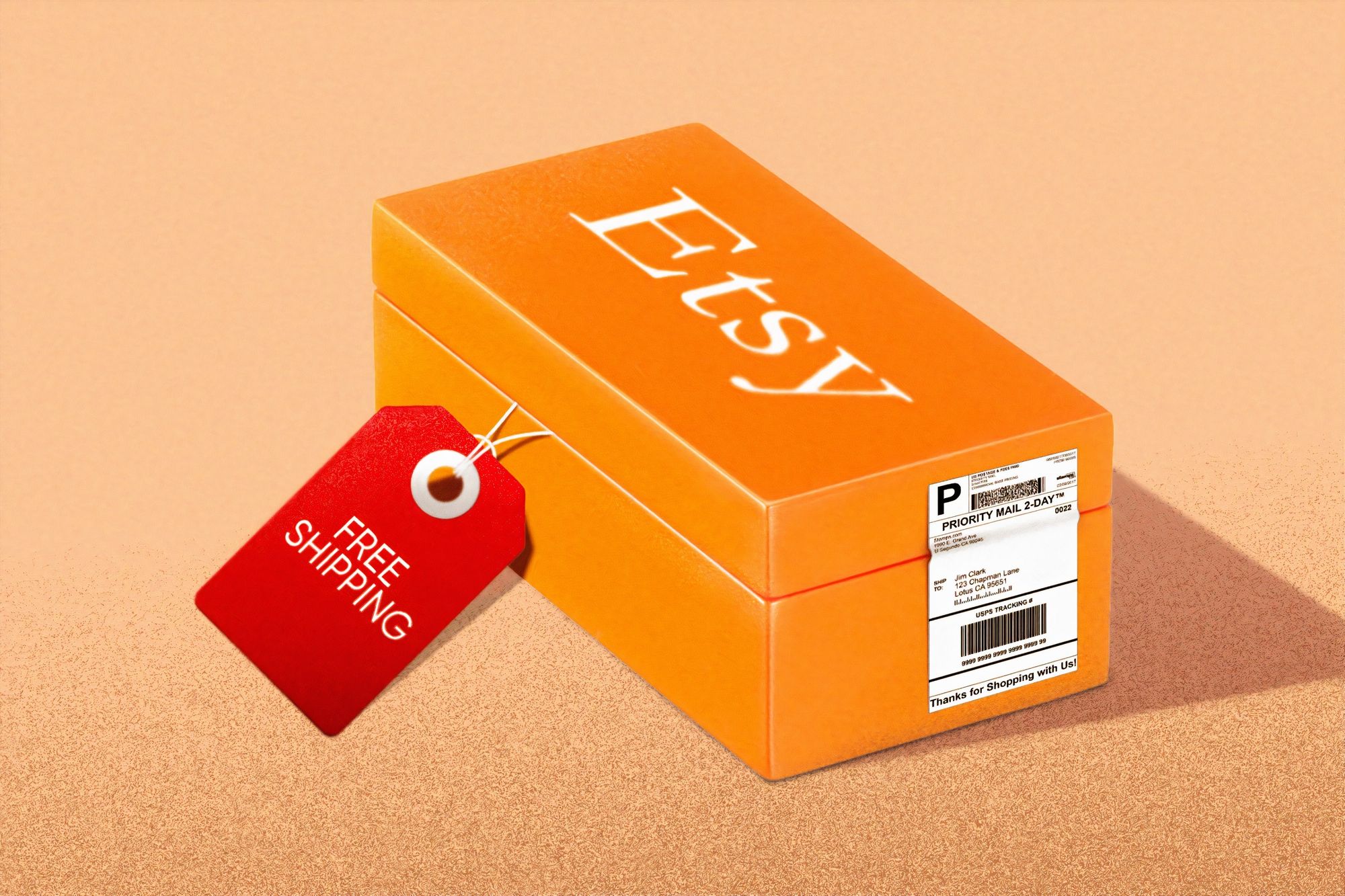 Be clear on shipping timelines and deadlines.

It's important that your shipping process runs smoothly over the holiday period to save yourself any unnecessary stress. To stay on top of order fulfilments, make sure you're aware of shipping deadlines for peak season with your chosen shipping carrier and whether parcels will arrive by the target day, like Christmas Eve. Make sure your customers are aware of these dates by stating them clearly on your website, which will incentivize them to spend by a certain date, too. Due to the global pandemic, the earlier you ship your parcels out, the better, just in case recommended dates aren't accurate due to high demand and disruptions to shipping and postal providers.
Make sure your returns policy for the holidays is clearly stated.

Don't get caught off guard when products are returned around this busy season. Events like Black Friday, Cyber Monday and Christmas mean shoppers are prone to impulse buying around this period, so communication is key. Simplify your returns policy and make sure you've stated it clearly on your website in an easy-to-reach location so there's no confusion between you and your customers.
Offer eco-friendly shipping options.

The popularity of one-day and same-day shipping and delivery has made customers comfortable with leaving holiday shopping till the last minute, but the speed of this shipping has an impact on the environment.  Encourage customers to make purchases ahead of time by marketing the fact slower shipping options are more eco-friendly. You could promote the slowest shipping option, such as ground-based shipping, and offer it for free or at a reduced cost on your online store to incentivize shoppers.  Less harm done to the environment in exchange  for a longer delivery time is a trade-off eco-conscious customers will be willing to make.
Check in on your fulfillment strategy.

Time is money, and the holiday season is likely to bring in more sales than usual. Small businesses need to be conscious over how much time they'll need for fulfillment during these busier periods. If you're an owner operator and sales were to skyrocket, how many orders, realistically, can you process and send out in a  day? Figure out your average day's output ahead of time so you can prepare accordingly. If you're doing fulfillment in-house, it might pay to line someone up to work part-time for you over these months to help with packing and fulfillment and lighten the load.

So there you have it – we've reached the end of our holiday checklist! This is by no means an exhaustive list and there's plenty more ideas we haven't covered, but ticking off these major points a month or two out from the seasonal rush should give you a headstart on getting organized and save you a lot of hassle.
One final bonus tip

Take care of yourself. This can be a gruelling time of year to be running a small business, but don't let the holidays be a joyless experience. Preparation is key, so as long as you have planning underway, you should be able to make time for yourself, too.
We'll be covering these topics in more depth in the lead-up to the holidays, so check back for more useful business advice in the coming months!