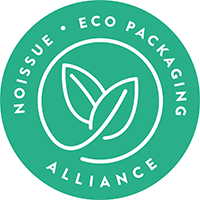 In the stories we know and love, the heroes are always easy to spot. But in real life, that isn't always the case. Real-life heroes are usually of the quieter kind, who wake up each day and fight their own battles that aren't always visible at first glance. Not all heroes wear capes, after all! Take cancer survivors, for example. Although the world is definitely familiar with this disease, there's no denying that a cancer diagnosis is a difficult thing to grapple with—physically, mentally, and emotionally. Cancer survivors are heroes in their own right, and each survivor has their own story to tell.
One such survivor and hero is Dana, a survivor of papillary thyroid cancer after having been diagnosed with the disease when she was only twenty-four. As it was, being diagnosed with the disease at her young age had been cause for struggle for Dana, as she had to grapple with not only the disease, but also with the reality of life after cancer. Overcoming cancer was one story, and living the reality of life after surviving it was another one. At the time, Dana had found her situation particularly tricky to navigate, as being a young adult cancer patient, she often received comments stating that she didn't particularly "look" like she had cancer, or was often met with surprise learning that young, healthy adults such as herself could be diagnosed with the disease. Dana's diagnosis was a life-changing experience to say the least, and something she'd also had to navigate while still being just another young woman in her twenties.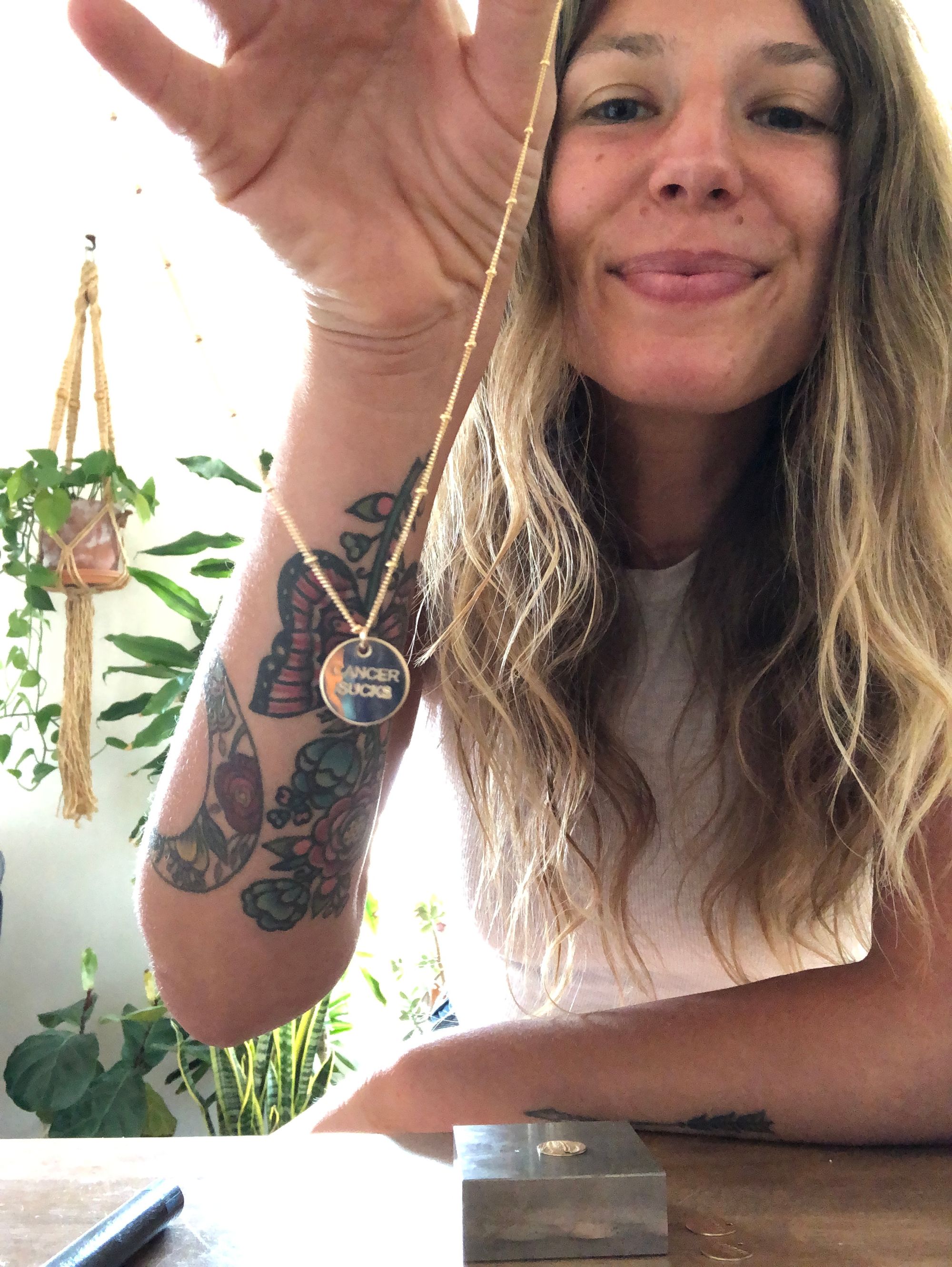 Over the years, she's since accepted her diagnosis and has learned to live with her new reality, from having to take a pill every day for the rest of her life, to living without a thyroid, as well as living with a large, visible scar in the middle of her neck. At the time, during her earliest days with her scar, she'd made no mention of it to others, although she could plainly feel their eyes and all their many questions surrounding it. Soon enough, however, Dana started speaking to other fellow cancer survivors, and soon found that they'd all shared the very same question: what did their scar look like? Through conversing with this community, Dana's mindset on her own scar soon began to change—and eventually, she saw it as a reminder of her own strength, and embraced showing it off in public!
Eventually, Dana hoped to share this newfound strength and mindset with even more cancer survivors as a way to remind them of their own inherent strength, and to live confidently with their scars, which then became the grounding mission of her jewelry brand, The Butterfly Scar Project! Her brand's motto is that "Cancer sucks, you don't", which Dana hopes helps empower survivors to embrace their scars, and to be able to live happy lives after cancer.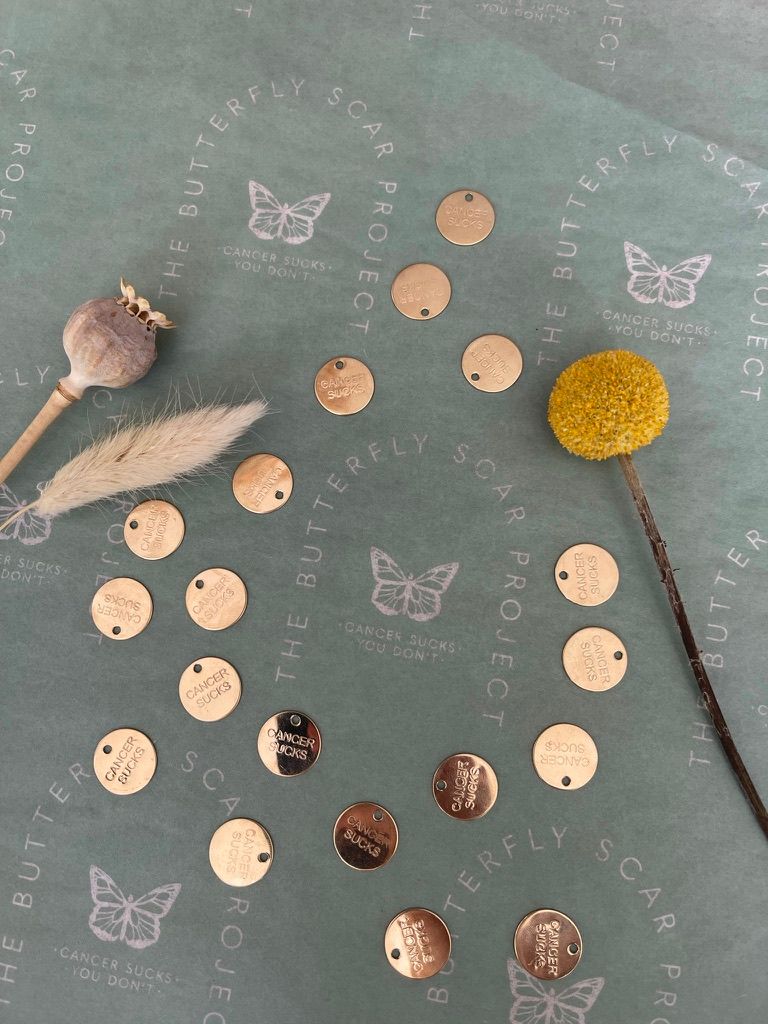 It's clear that The Butterfly Scar Project is no ordinary jewelry brand. It's one that's found and grounded in Dana's own story of survival, as well as her desire to reach out and connect with others who might have felt the same doubt that she's well familiar with, and to help them find their own light and empowerment to their lives after cancer. And it's this very mission and principle that she hopes to communicate to her customers and community through The Butterfly Project's hand-stamped gold necklaces and bracelets adorned with the symbol of a butterfly, as well as the statement "cancer sucks"—both simple symbols, but are a powerful and potent affirmation for any cancer survivor, and a reminder of their own strength.
That said, although The Butterfly Scar's steadily grounded in its mission of empowerment for Dana's fellow cancer survivors, another goal that Dana also holds close to her heart is sustainability. Having survived cancer, Dana's well aware of the importance of taking care of ourselves and our surroundings, and as she puts it, just like our bodies, we collectively need to step up and take care of Mother Earth. After all, as she reiterates, there is no planet B, and humans are the only creatures on this earth that are contributing to its downfall—and therefore it's even more imperative that we all did our part to restore the planet! And as Dana adds, taking steps to being kinder to the earth doesn't have to be large gestures—rather, it's in taking small, consistent, and everyday steps that altogether add up to a considerable difference!
"Sustainability is everything! Just like our bodies, we need to take care of mother earth. [...] I believe in shopping with sustainable brands and changing small everyday things to try to make a difference. The earth is also a huge inspiration for me every day in my business and personal life."
And one of those small steps she's mentioned is by incorporating sustainability within her brand, by making the switch towards using more sustainable packaging for her jewelry with the help of noissue! Using sustainable packaging was important to her for another reason, too: Dana finds much inspiration and joy from the earth and all its natural beauty, which she incorporates both into her brand and in her personal life. That said, when she came across noissue, she was happy to find a company whose mission aligned with her and her brand's values.
"I love noissue's mission and it aligns with my brand. I believe in the little touches matter the most and can make or break a brand. Adding this element to my brand is a must for me."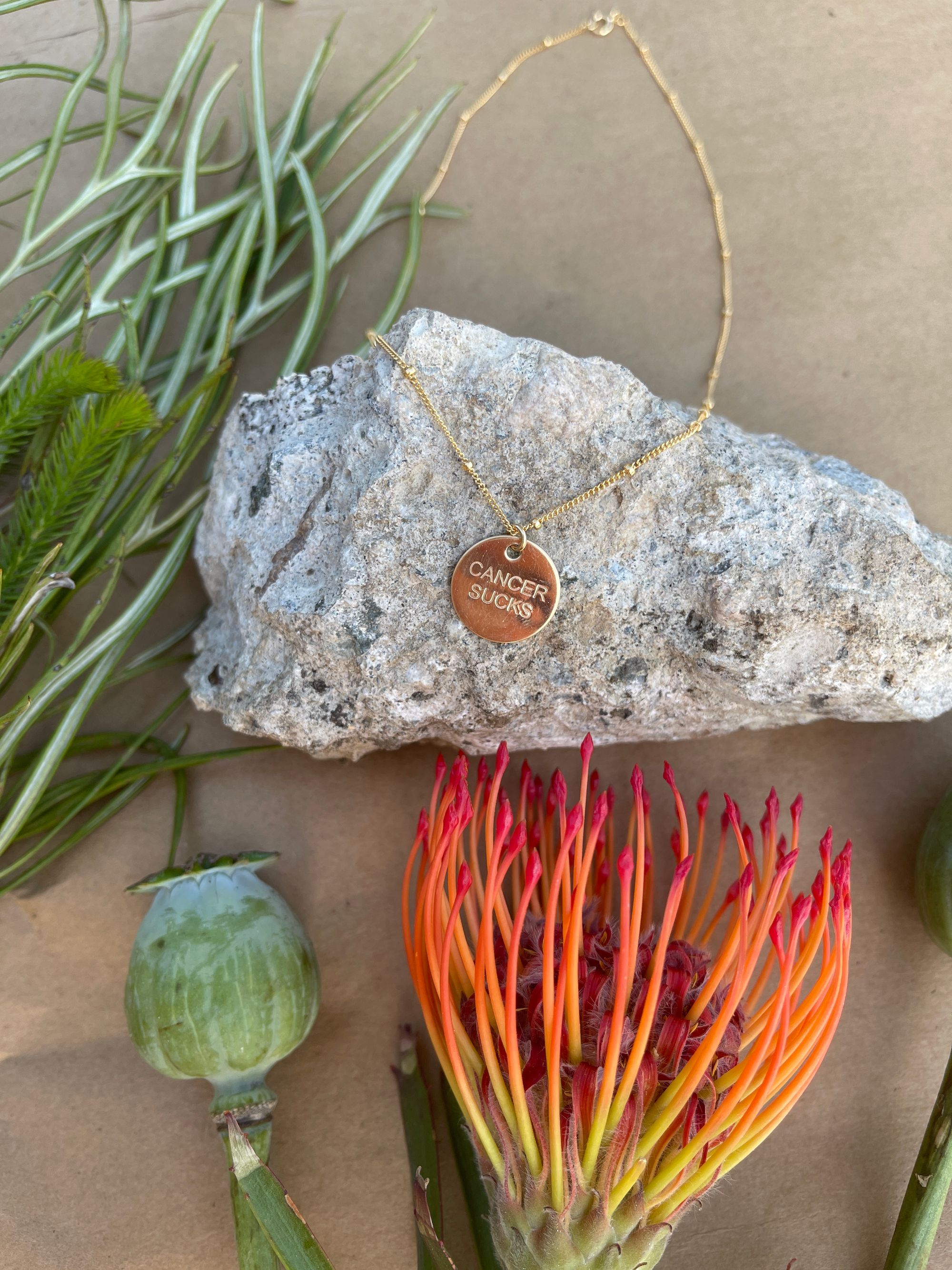 In addition to using sustainable packaging, Dana's also continuously taken other steps within her own business, too, to become even more sustainable as her brand grows. In particular, all of her jewelry pieces are packed in boxes made from recycled materials, which she packs with dried wildflowers as the cherry on top of her packages, as well as to communicate their sustainability efforts to her customers.
It's more than evident that The Butterfly Scar Project isn't just any ordinary jewelry brand. Beyond the physical necklaces and bracelets themselves lies a much deeper story that's immensely personal to Dana, that she hopes can connect with others who have undergone similar stories and experiences, too. As she shares, for some of her customers, ordering a necklace from her store is the first time they found the courage to show off their scar to the world, and she's received many messages from her community that are grateful for the confidence that wearing Dana's necklaces has given them. On Dana's part, she's been deeply humbled that she and her brand has somehow been part of this empowering process for her customers, and that sharing her story and her creating her necklaces has had a positive influence—especially when she herself faced the very same fears in the early stages of her journey.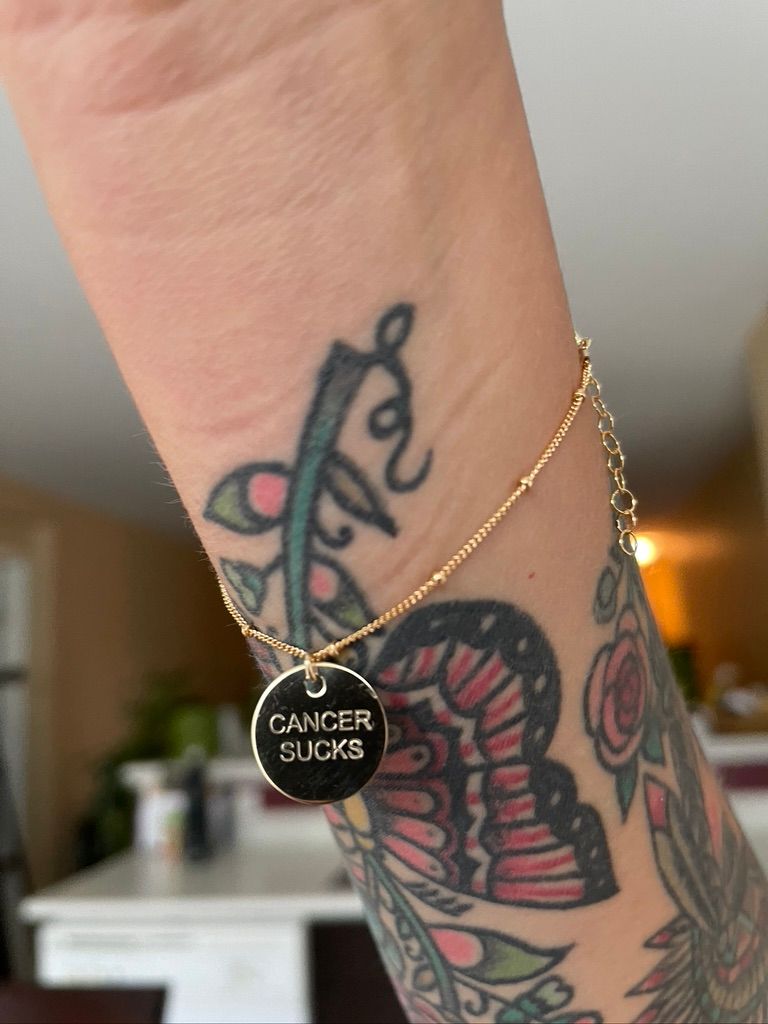 Of course, it was inevitable that she faced certain struggles too, like any other first-time brand owner. In particular, finding good quality materials for her pieces was a challenge, as was juggling several roles within the business. Finding quality materials was especially important to Dana, especially with everything that the necklaces and bracelets represented, and it took much time and effort to find the perfect gold material that also supported a fellow small business. But it was all worth it in the end!
The journey to creating her brand into what it is today was definitely a challenging one filled with many doubts, and Dana's foremost piece of advice to others hoping to start their own businesses is to just go for it. There never will be a "right time", and so she advises to simply trust in yourself, be authentic, and to not compare yourself with others—soon enough, this will attract the right community to your brand.  
Dana's own community is definitely one of the pillars of her business, and she recalls one of her favorite stories was the very first email she sent to a customer who ordered from the UK, who relayed to Dana just how happy she was to no longer have to hide her scar because of her newfound confidence with her necklaces. Since then, Dana's received many more similar responses, and it's those particular stories that fill her with joy and purpose to further her brand.
There's no limit to the good we can do to our communities and to the planet—and The Butterfly Scar Project is a stellar example of that! We all have our own stories to tell, and with her mission to connect and her heart for sustainability, The Butterfly Scar Project is all kinds of Dana-mazing!
---
Find more of The Butterfly Scar Project here:‌‌‌‌‌
‌‌‌‌‌‌‌‌
Website: butterflyscarproject.com
‌Instagram: @butterflyscarproject
Like this story? Tell us yours! Share your brand story and love for your custom packaging and get a chance to be featured on the wrap! If you're a noissue customer and are interested, you can join the Eco-Alliance by clicking here and answering a few questions here.
Questions? Email us at ecoalliance@noissue.co