My husband and I are partners in life and business. After launching 5 business, ten years of marriage and two kids, we can confidently say we are better together! After building a successful men's grooming brand to global distribution, we decided to move on to a new challenge.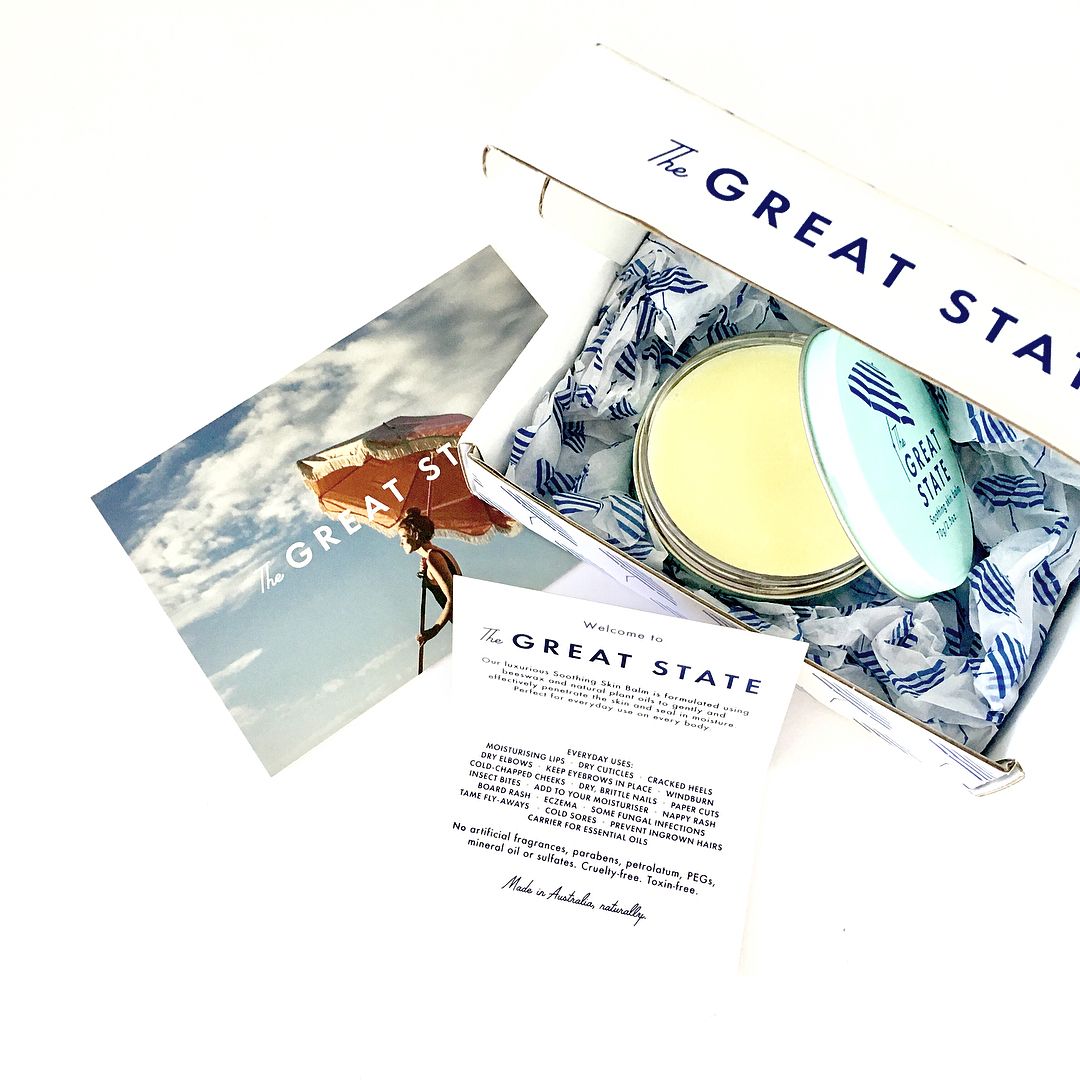 With a young family, we were increasingly conscious of the toxic load that common household products can place on our bodies, particularly skincare. We were also exploring minimalism and decided to create a product that our bodies and the planet would love and that could do the job of many of the single-use products that clutter our bathroom cupboards. Our vision for The Great State is that it becomes a cult product and that as a company we stay true to our commitment of doing great business, with great people.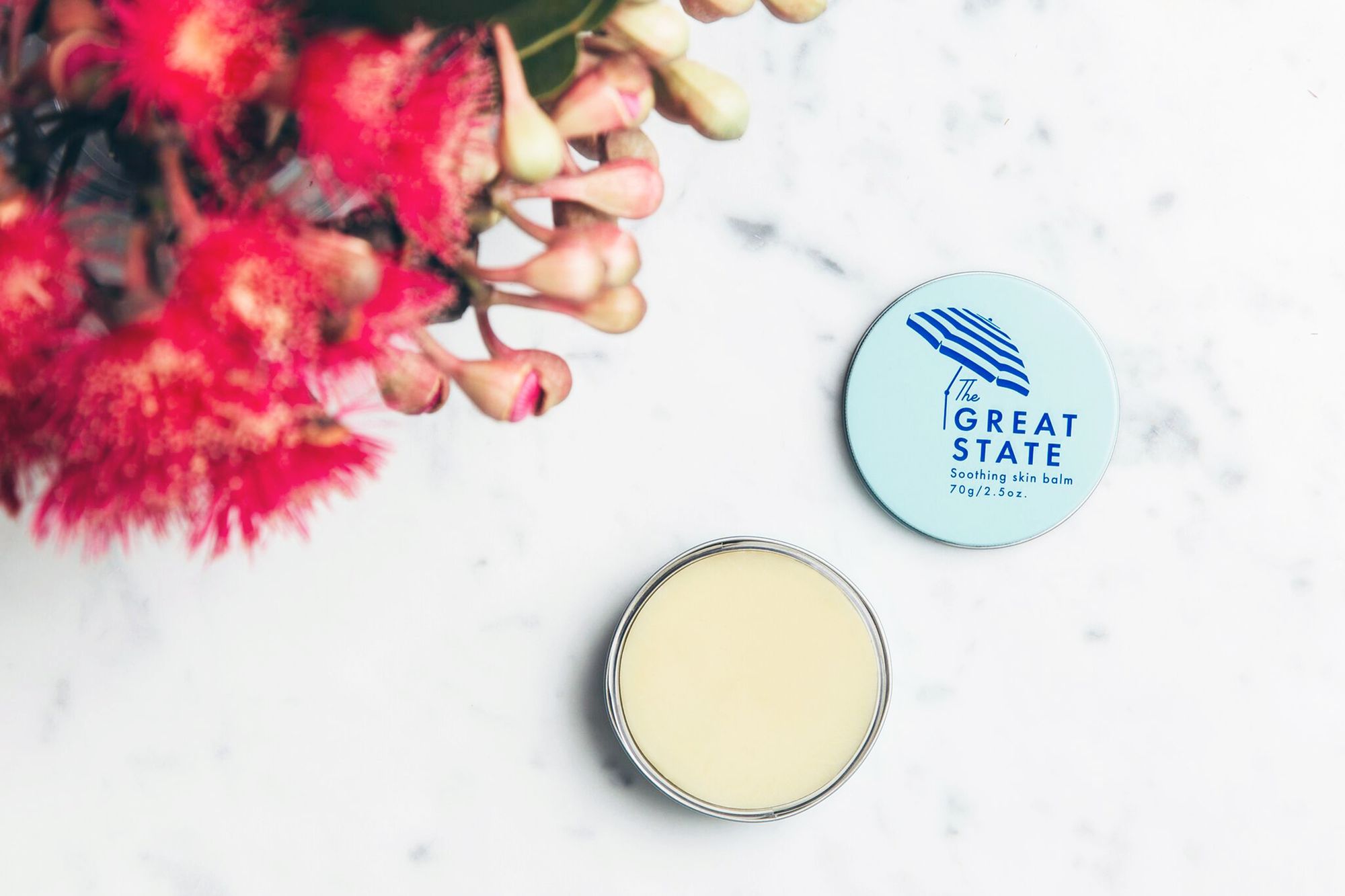 We are suckers for good branding and that, coupled with excellent, personalized customer service made for an easy decision.

Both brand presentation and customer experience are important for us; consumers are becoming increasingly discerning and their level of expectation continues to increase. We believe that business comes down to two things: people and communication. We love connecting with our customers on a personal level and they love knowing about the people behind the brand. In terms of communication, you have to be able to clearly communicate your brand message in order to show that your brand/product can offer substantial value to the consumer and not simply add to "the noise" of an already very crowded market.