When Kraft bought Cadbury back in 2010 for just under $20 Billion, they weren't paying the big bucks for the factories or even the recipes. They were buying the brand.

In previous blogs, we have touched on the importance of branding. Your brand is what sets you apart from your competitors, and illustrates everything your company represents. So keeping it consistent is a vital component in how people perceive your company.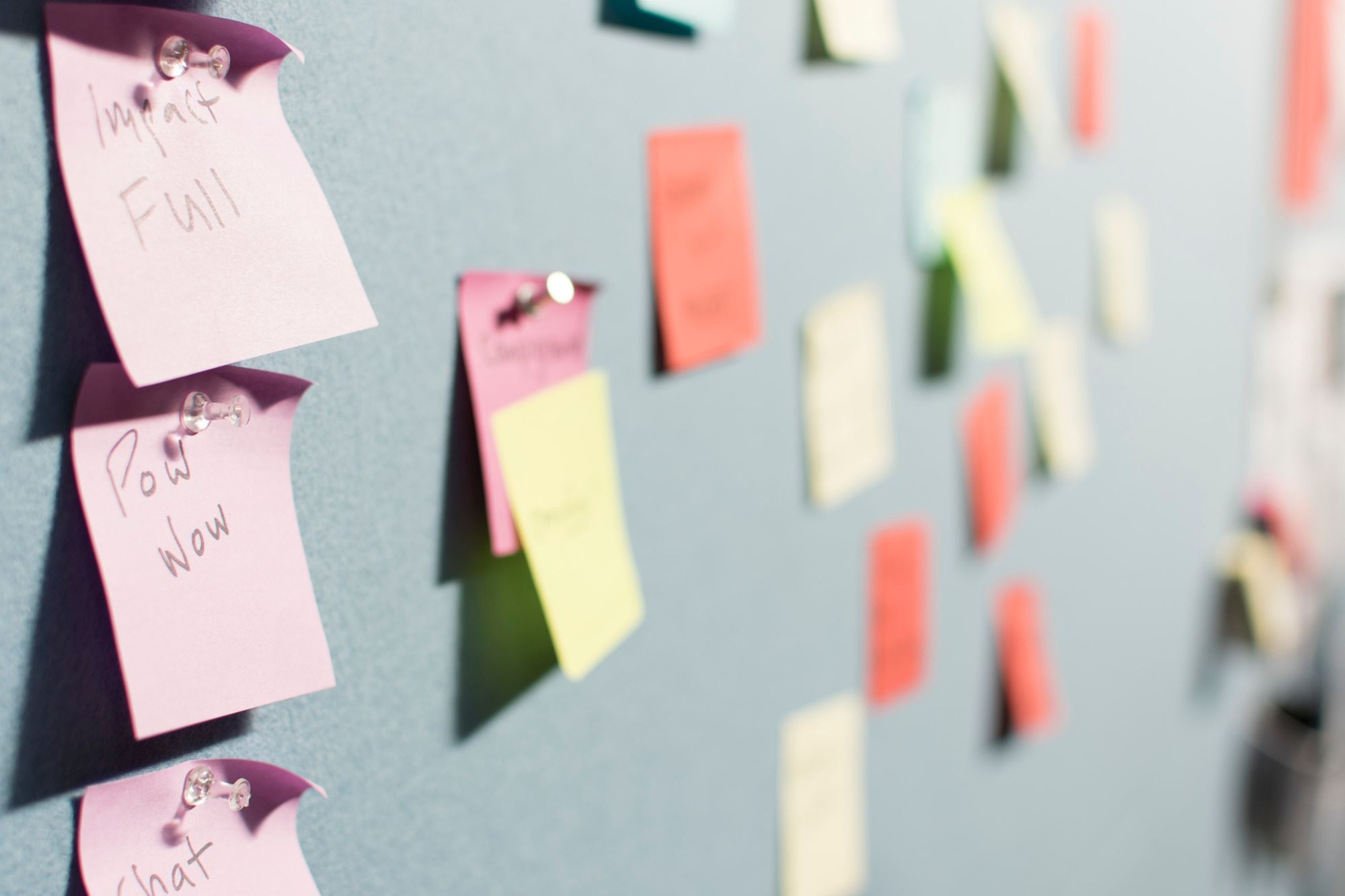 How do you achieve brand consistency? All your avenues of marketing and communication should convey your brand message. Before you start, sit down and plan your guidelines, these will obviously align with your goals, and are different for every company (we hope so anyway)! Your guidelines can cover details such as your company goals or mission, color scheme, fonts, and employee conduct. If you're a company that requires a lot of email correspondence, even think about your email signatures.

Your employees not only need to be on board with your message, but truly believe in it. Imagine a Virgin America employee who didn't like to travel? Or Nike staff that didn't enjoy being active; maintaining consistency in your hiring process helps to convey your message more effectively.

It's helpful to have someone in the company to monitor brand consistency. If you are a small business, it's something you might do personally or, for larger corporations, it might be one of the tasks of the marketing and communications department.

One of the most crucial elements is your company logo. When you think of Apple, what do you think of? The Apple logo is one of the most recognized in the world, and its simple construction and design is stamped across their entire product range. Brand consistency at its best.

It doesn't matter what channels you use to communicate with your target market, your brand needs to be consistent across all platforms. Keep the tone the same, along with your imagery and photo style.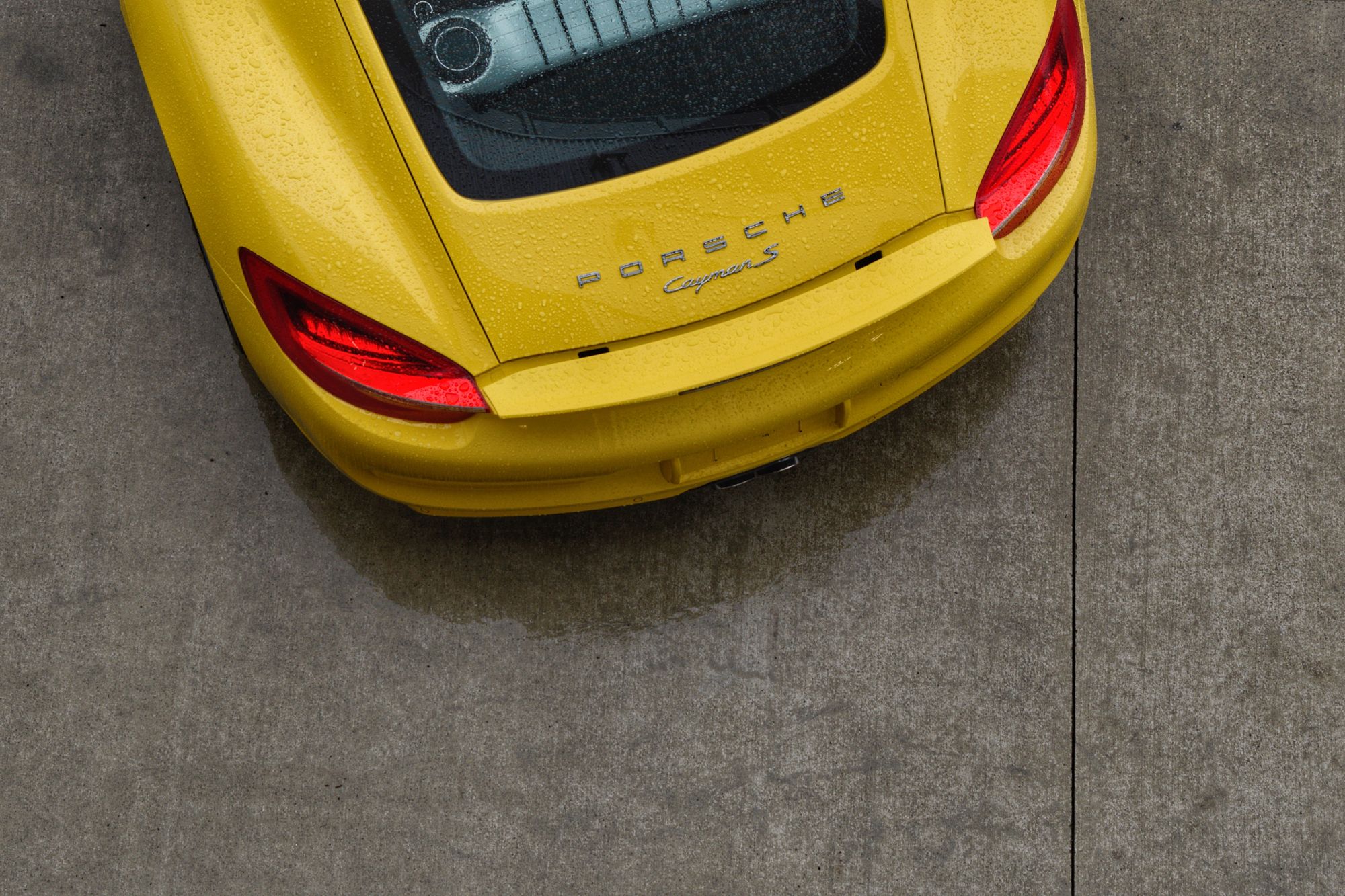 Why is it so important? Companies that successfully achieve brand consistency put themselves ahead of the pack. Think Coca Cola. Or Lush. Lush cosmetics are committed to selling only natural and organic handmade products using ethical buying. Products sit in-store in their raw form and, where they can, they forego packaging. If packaging is required for certain products, ingredients are listed on the front and all packages come with a sticker with the name and face of the employee who packed it. This is what Lush stands for, and it's consistent across all their stores and marketing material on an international scale. It's also what makes the brand such a success.

Whether you are growing or preserving a brand, being consistent with your message gives a professional impression, and shows that the company is committed to achieving its goals.

Being consistent also builds trust with your customers, and loyal customers are profitable. A report from Bain & Company reveals that a 5% boost in customer retention boosts profitability between 25% and 95%. Customers that trust your brand will stay loyal to it, and return business is a market worth investing in.