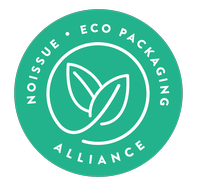 Having an advocacy or cause can power anyone to do amazing things. For Autumn Grant, their background in cosmetology sciences and passion to give back to charity sustains the Nashville-based business, The Kind Poppy. Autumn started the body care brand in 2017 as a medical fundraiser for their ailing father Poppy. Now, the business is considered a small yet famous boutique who aims to make the world a kinder place by donating a monthly portion of sales to local and national charities.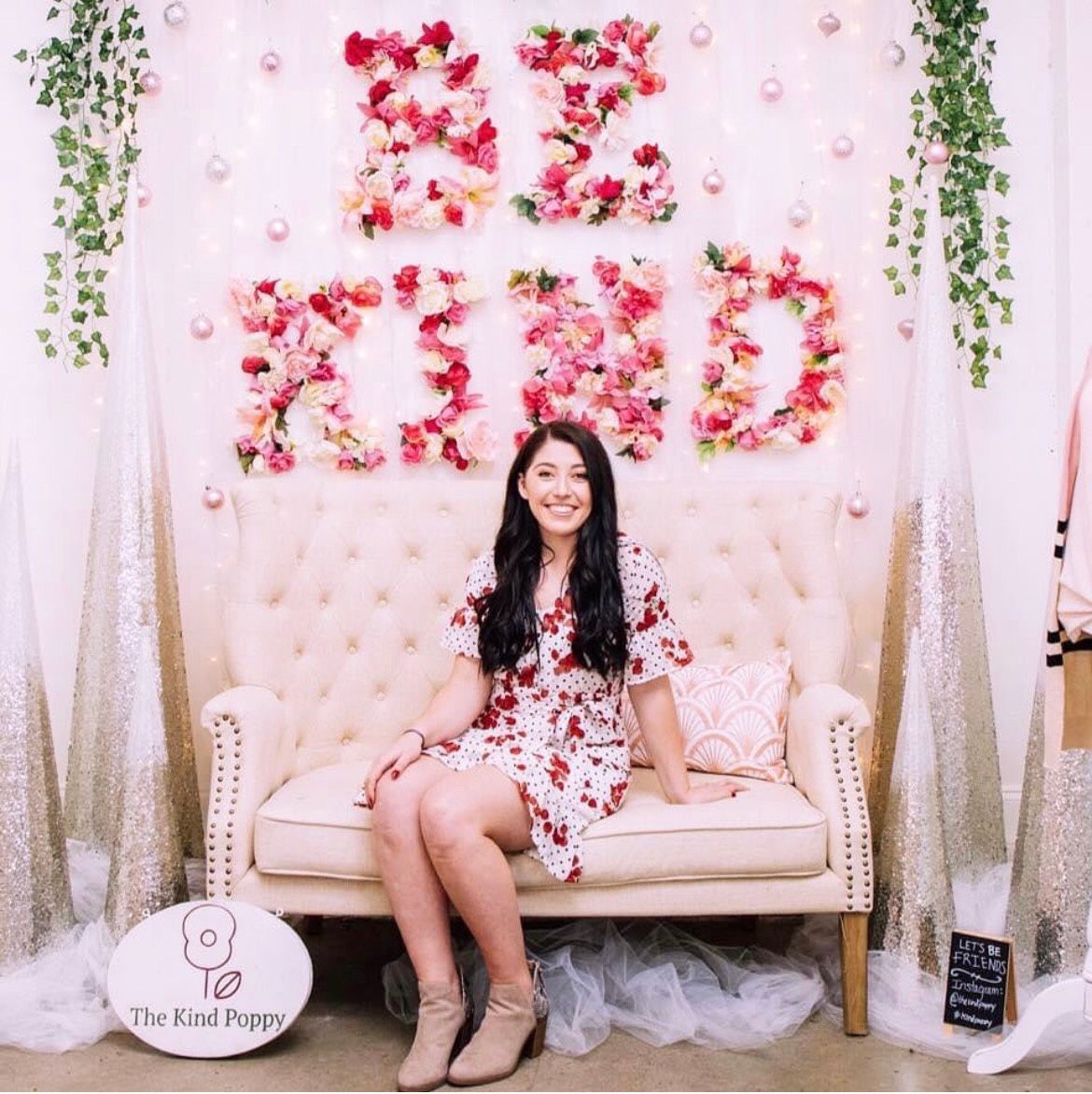 The passionate entrepreneur and their team offers affordable, sustainable, and wonderfully smelling products. With their mission of spreading kindness, they want to help their customers become more ethically conscious and intentional in their everyday lives. Among their exclusive products are monthly subscription boxes that are curated with only vegan and cruelty-free items. They've partnered with like-minded businesses and are proud to have outsourced these boxes' contents from fellow sustainable entrepreneurs. One time, The Kind Poppy created a custom scent for Kinder Beauty and made over 10,000 bars within four weeks. Definitely putting the "clean" in clean beauty!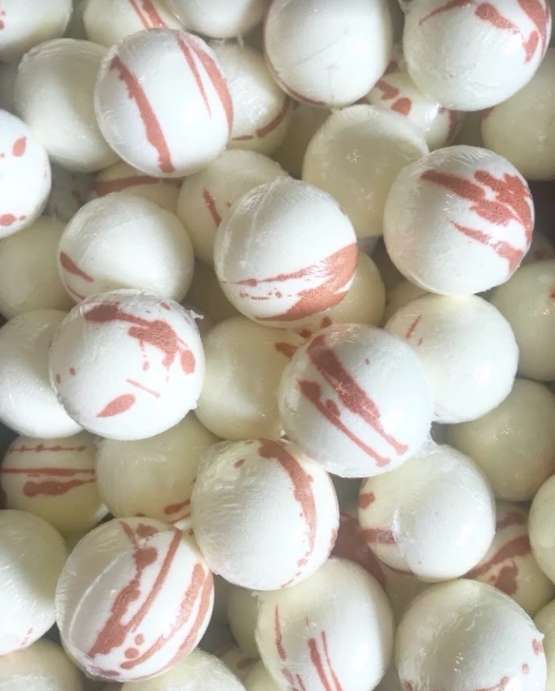 Together with offering vegan, cruelty-free, and sustainable beauty products, they ship out their orders in noissue's compostable mailers. They loved the idea that their eco-friendly products would reach their customers in sustainable packaging and were drawn to noissue's commitment to helping the environment. As proud members of the Eco-Alliance which allows them to plant a tree for every order, they recognize how their environmental efforts are seen by their customers and can influence them t0 do the same.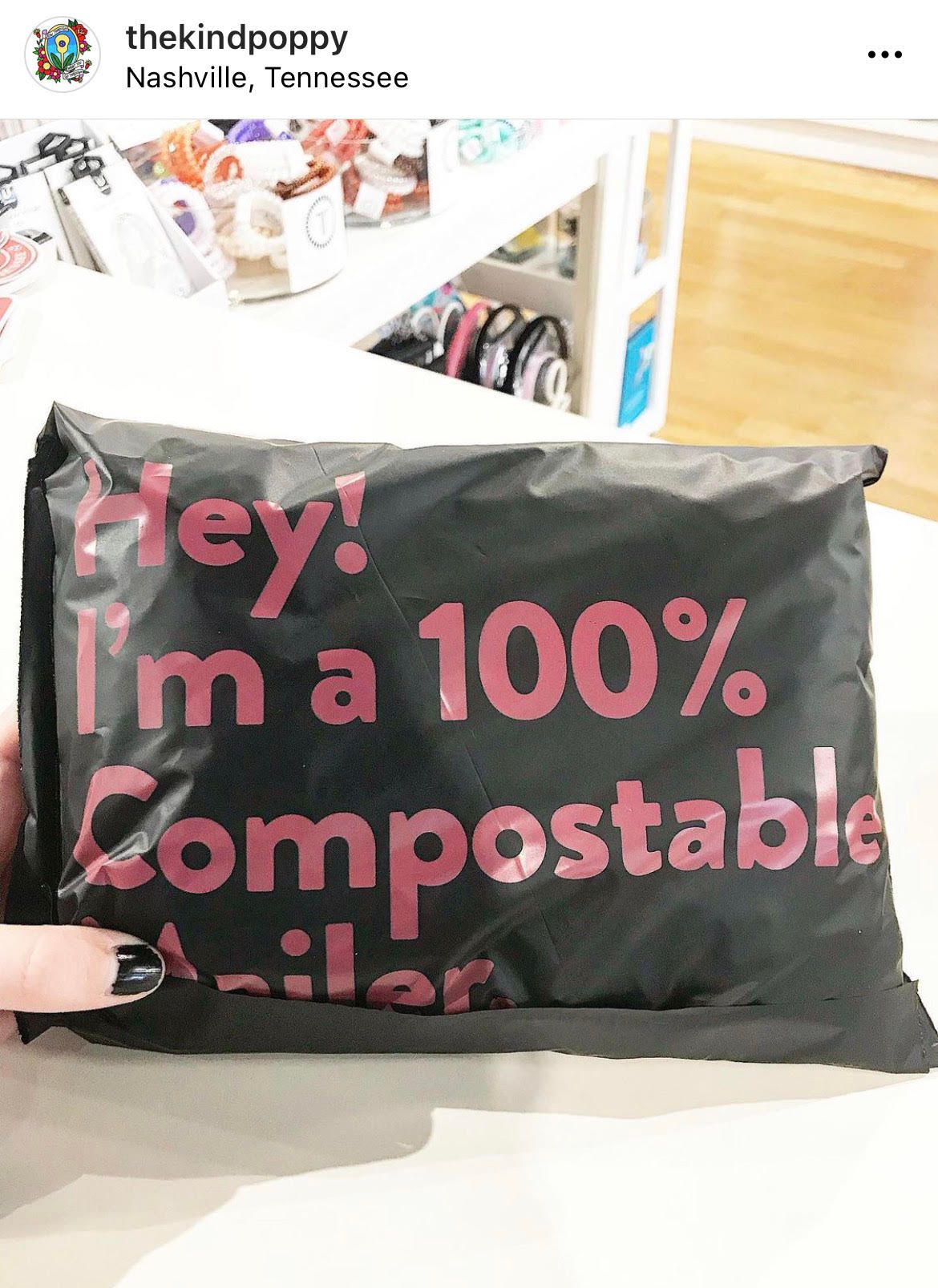 Given that a lot of businesses are already offering eco-friendly items and several individuals started making the switch to more sustainable lifestyles, the movement is more than a trend.  Environmental issues affect the daily lives of people from all over the world and it takes a community effort to create change. Both as a family and a business, The Kind Poppy holds sustainability, veganism, and environmental impacts to high regards.
"We didn't join this movement because it's currently 'trendy.' We live and breathe this lifestyle and wanted our business to do the same."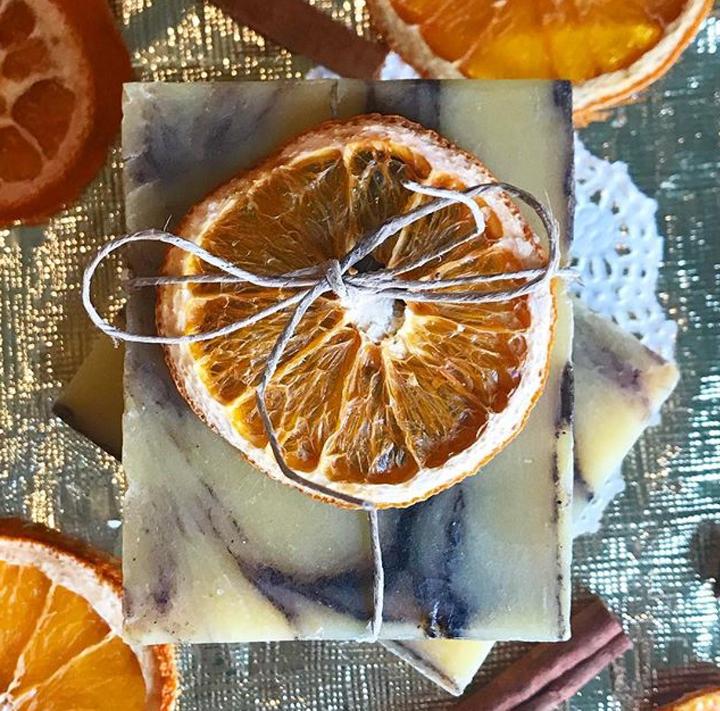 Aside from upholding these values, Autumn had to face other sorts of challenges as a small business owner. In March 2020, their first store front was hit by the Nashville, Tennessee Tornado, Autumn was diagnosed with Multiple Sclerosis, and then they had to face the pandemic right after three weeks. It was difficult both mentally and physically for Autumn which terrified them of losing their business and suffering health risks. The phrase "Grow Through What You Go Through" and their community helped them become grounded in their health and in their business which Autumn could not be more thankful for.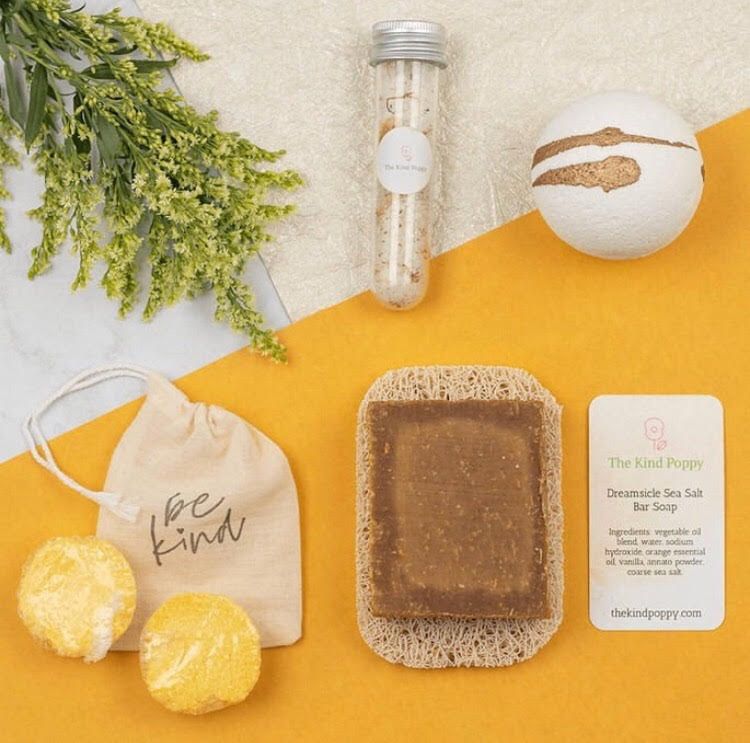 The Kind Poppy has been through a lot to get them where they are and Autumn credits this progress to their passion in running it. Starting a business can be incredibly challenging, but equally rewarding. Autumn advices other aspiring entrepreneurs to find their passion as it will be incredibly rewarding to live and breathe your purpose every day while inspiring others along the way.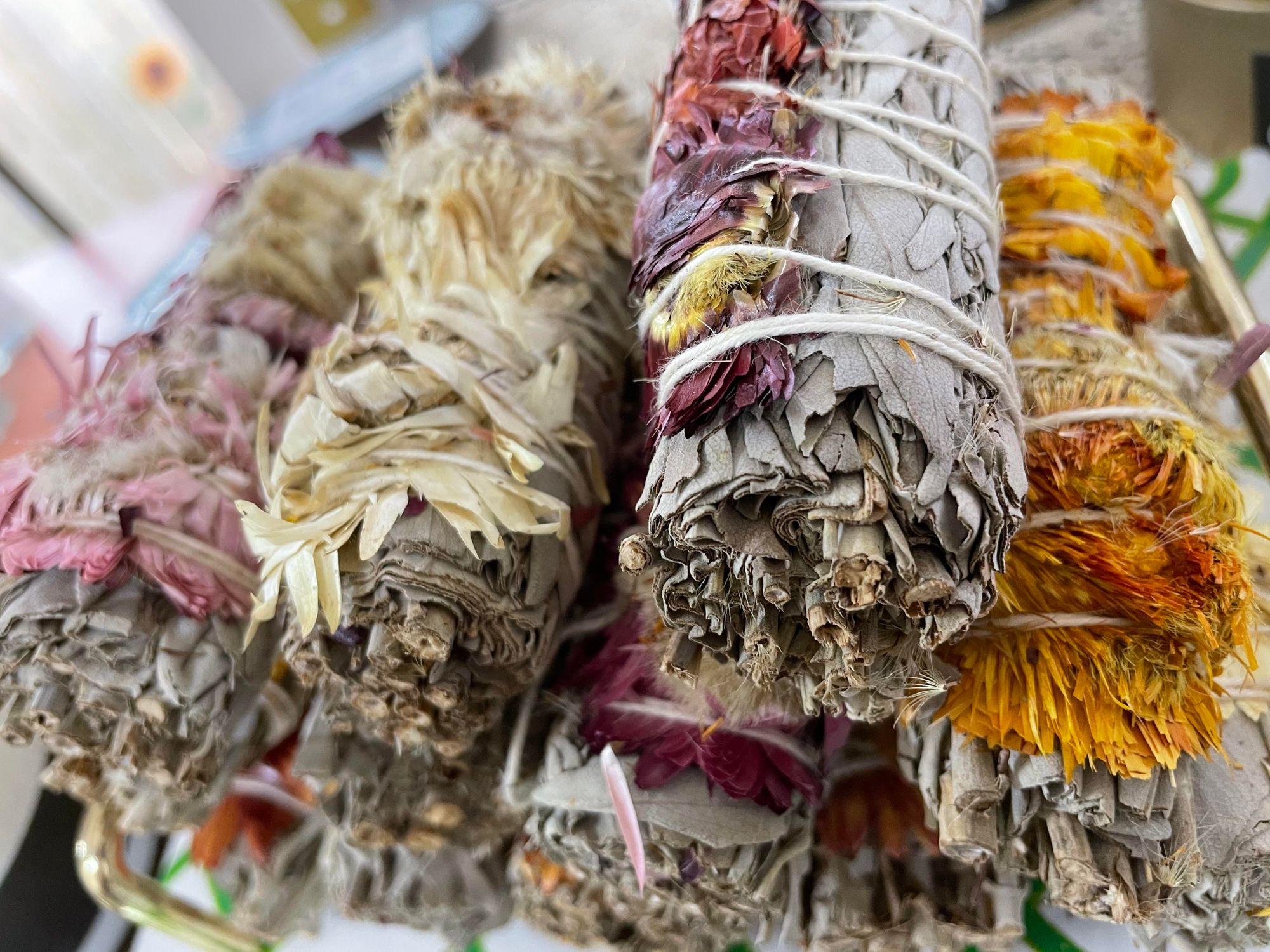 ---
Find more of The Kind Poppy here:‌‌
Website: thekindpoppy.com‌‌
‌‌Instagram: @thekindpoppy
Like this story? Tell us yours! Share your brand story and love for your custom packaging and get a chance to be featured on the wrap! If you're a noissue customer and are interested, you can join the Eco-Alliance by clicking here and answering a few questions here.
Questions? Email us at ecoalliance@noissue.co.