There's nothing quite like a good, well-prepared jar of sauce or condiments. Although they're mostly overlooked in favor of the main dish, the little condiments on the side are usually the unsung superhero of any meal, that can take any ordinary dish into an extraordinary experience!
As a chef and Food Technologist, that's something that Harry and Fi, the creators behind The Last Jar, understand only too well –  in fact, it's the very backbone of their entire business!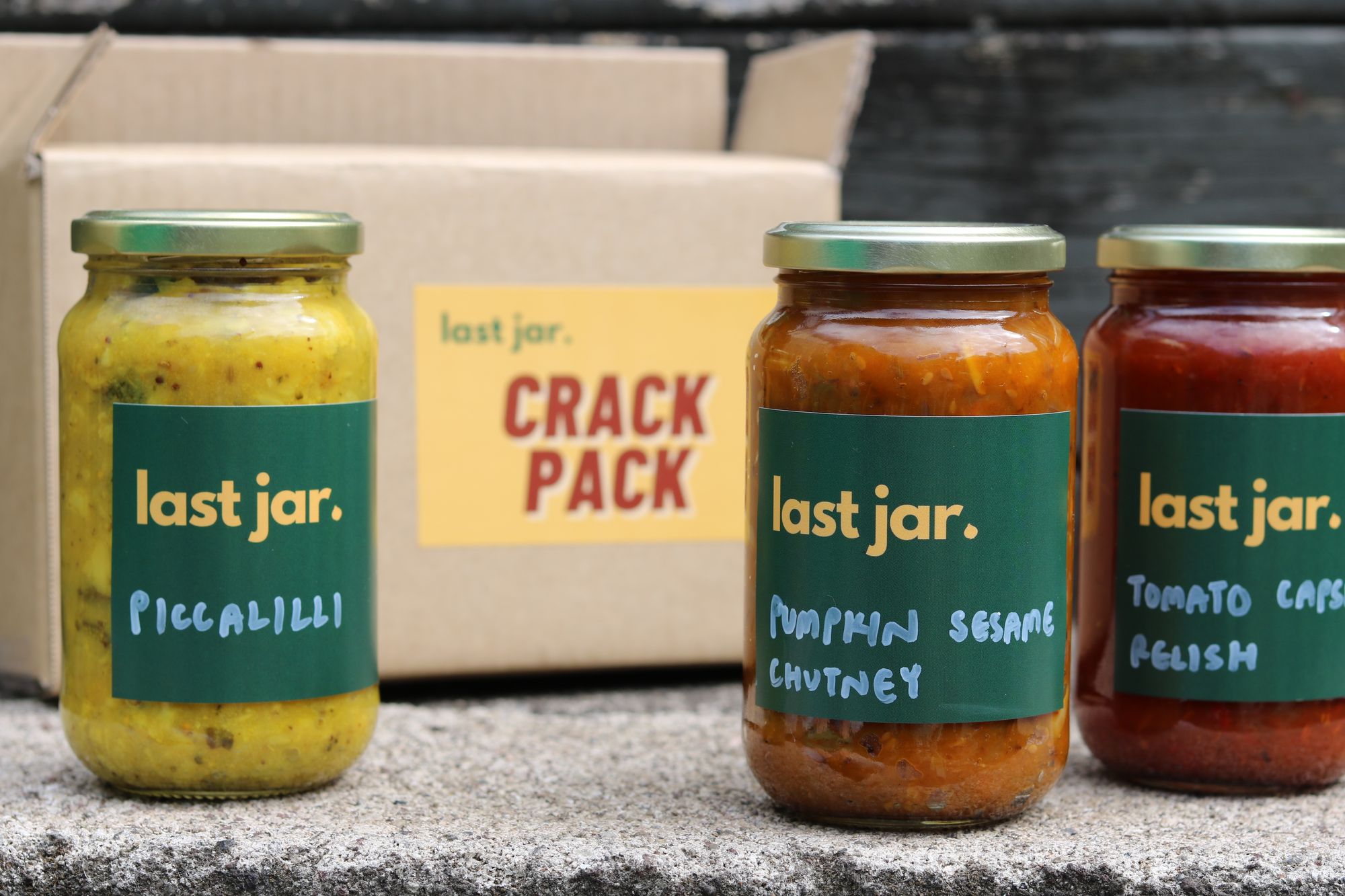 Based in New Zealand, Harry and Fi came together under one mission: to pickle and preserve everything, just like their grandparents did – and to never get down to the last jar. Since then, from regular pickles and relish to chutneys and spicy jams, they've made sure to bring all of the tastiest seasonal condiments you'll ever need to bring flavor to any meal, all under one roof.
It's the simple love of pickling and preserving that's been The Last Jar's main anchor since the very beginning. And as a business, it's been their mission to use basic preservation techniques on seasonal fresh produce to create small batches of carefully prepared chutneys, relishes, and pickles. But they're also definitely more than just preserving condiments – they're doing their own part to preserve the earth, too! As its owners share, the brand also has a big focus on sustainability – all their condiments are stored in entirely recyclable glass jars, which they also encourage their customers to reuse themselves, or to return for another order.
"Our mission is to use basic preservation techniques and seasonal produce to create small batches of delicious chutneys, relishes and pickles. We have a big focus on sustainability - our glass jars are recyclable and we encourage people to return their jars or re-use them."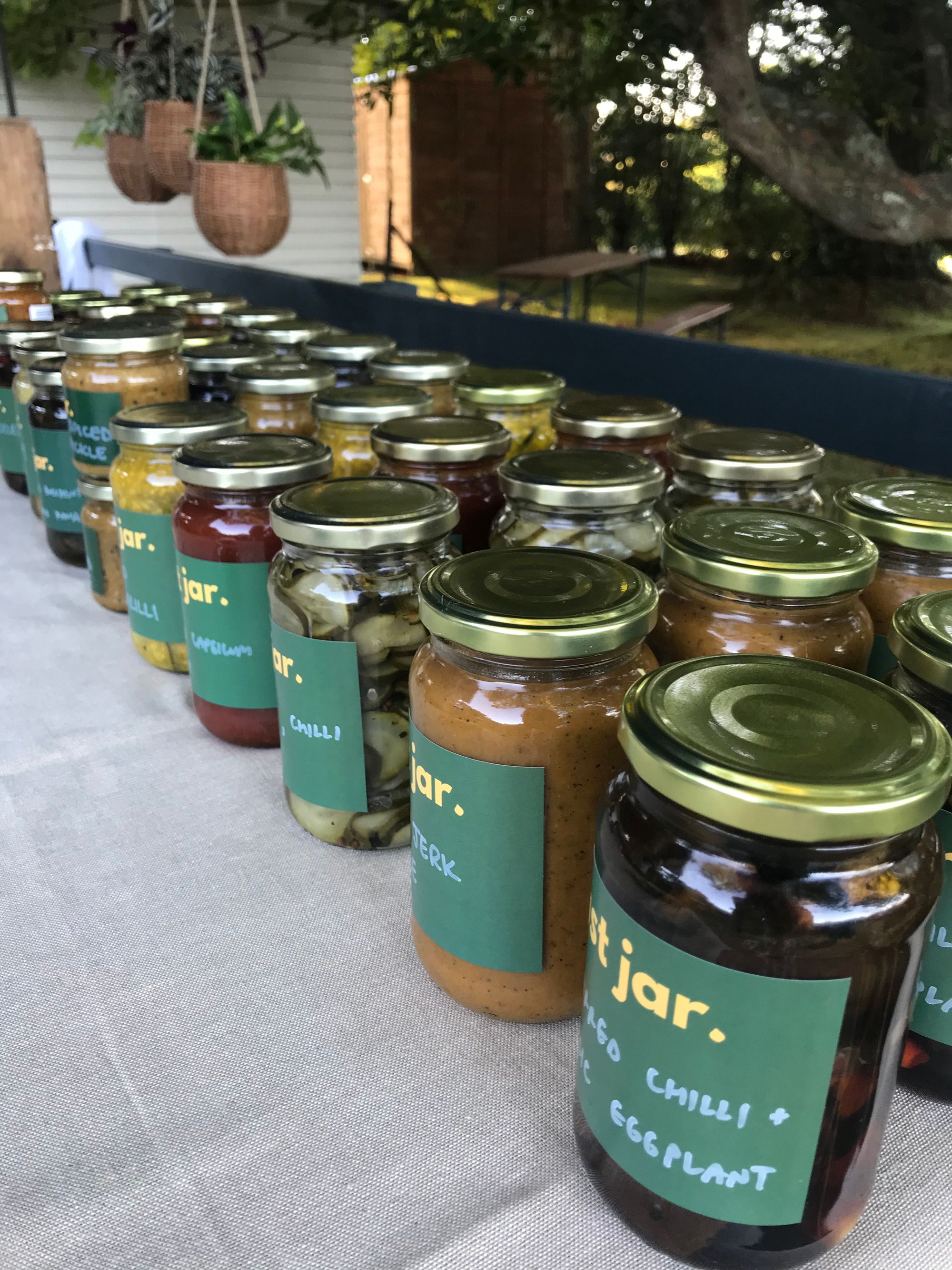 Sustainability is definitely an active aspect of The Last Jar, and is something they're constantly working towards. Aside from encouraging a return policy for their jars, they also use seconds produce from a farm in the local area, which are either surplus harvests, or goods that aren't quite up to market standard.
And as the brand continues to grow, they also hope to do even more for the environment, and to extend their efforts towards their immediate community, which were the main reasons they decided to take the step into sustainable packaging with noissue!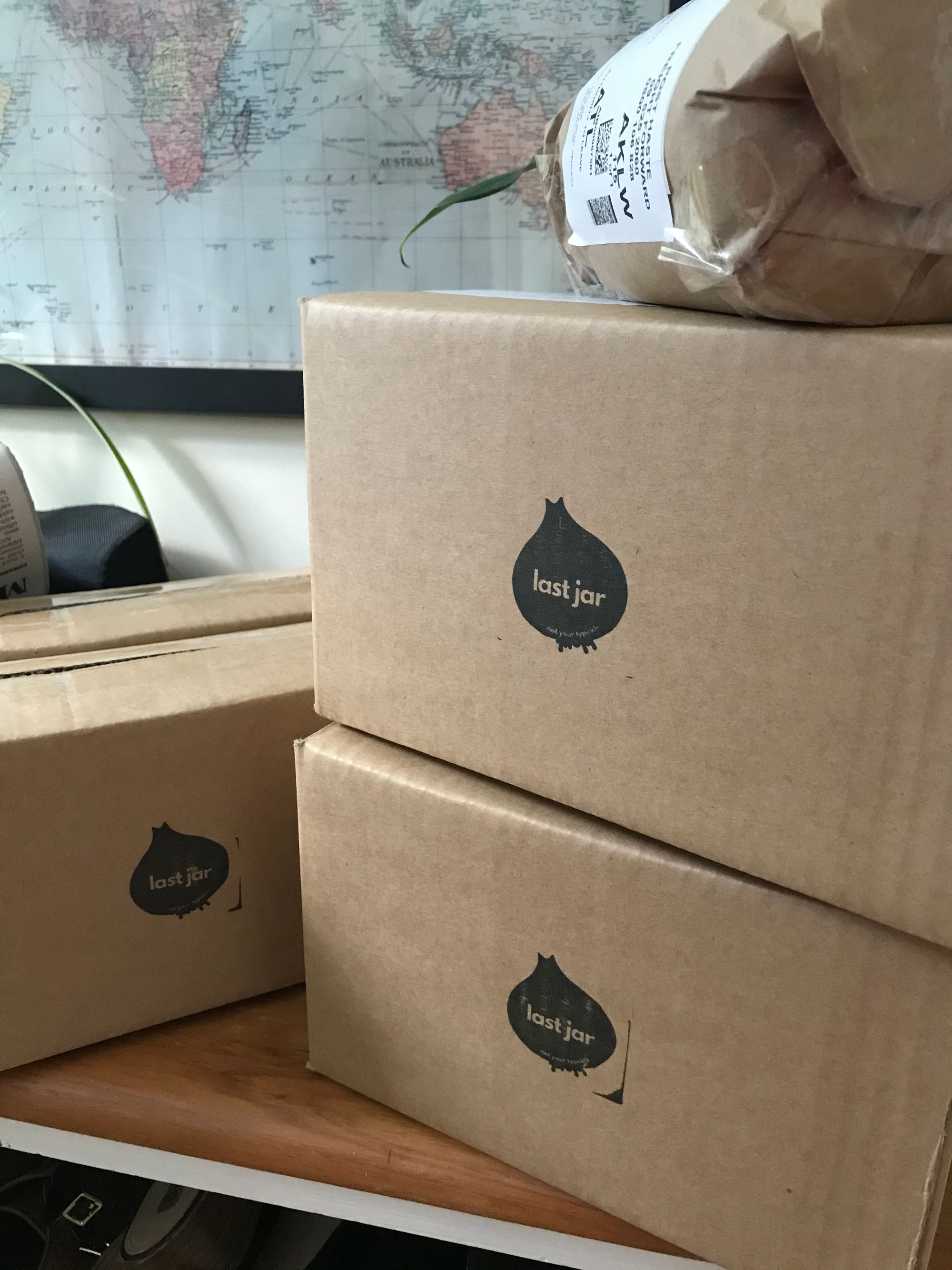 It's definitely clear from the get-go that The Last Jar is far from your "ty-pickle" food brand, but what also gives them an extra edge against others in the industry is their unique mix of tradition and innovation as a business. In particular, while Harry and Fi employ traditional methods of pickling and preserving, they also stray away from the traditional condiment flavors that you're probably used to, and are constantly inventing new mixes and recipes. Regular caramelized onions are given an extra spark with a hint of IPA beer; pickled pineapples are preserved in a chili/lime brine – you'll find more of these one-of-a-kind flavors on their website.
It's definitely a unique kind of contradiction, but it's also the secret recipe for their success! In addition, both owners also run the brand as a way to preserve the very art of preservation itself, which has somewhat been lost in today's extremely fast-paced world, when most simply don't have the time to properly practice and appreciate it.
With all the passion and thought they put to their business, Harry and Fi still face considerable challenges, especially as both also have regular day jobs to balance. This means that operations for The Last Jar often run after work, or during the weekends. Despite that, however, running the business still brings them plenty of fulfillment, and their utmost advice to others who hope to start their own business is to simply go for it! Nothing compares to the rewarding experience of running your own business with your own products.
"Go for it! Very rewarding working for yourself and selling a product entirely created by your own business."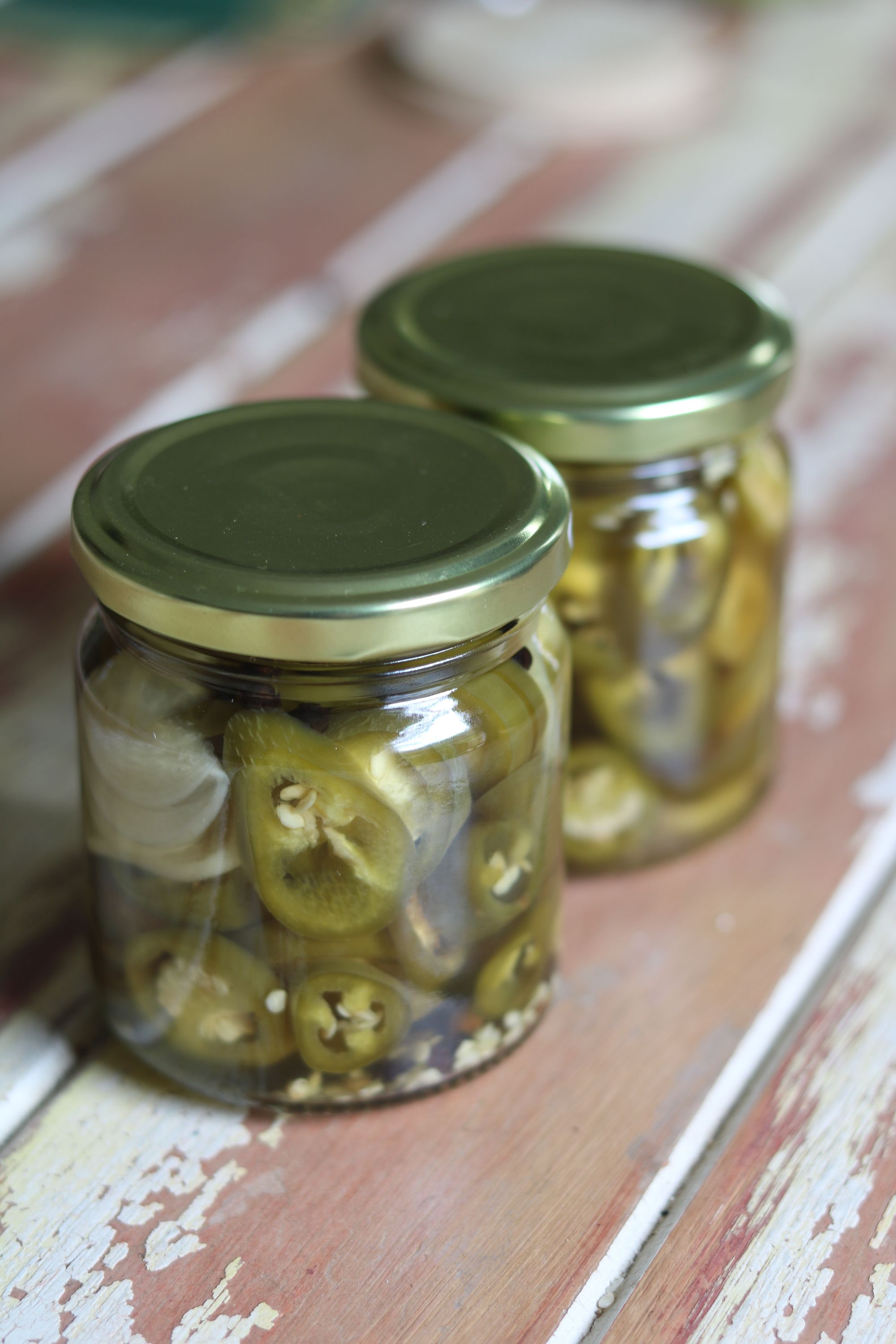 If you ever feel like stopping by The Last Jar's website and ordering something yourself, it may be difficult to choose from their scrumptious array of condiments, so here's a tip straight from the kitchen: Harry and Fi personally favor the 'Hot Damn Chili Jam', whose creation was actually a happy accident! Harry went overboard with the chili on one momentous day, and eventually, both found that people actually loved the flavor, after having it as a taster at markets.
Delectably flavored condiments with sustainable practices? That definitely sounds like a recipe worth relish-ing!
---
Find more of The Last Jar here:‌‌
Website: lastjar.co.nz
Instagram: @last.jar
Like this story? Tell us yours! Share your brand story and love for your custom packaging and get a chance to be featured on the wrap! If you're a noissue customer and are interested, you can join the Eco-Alliance by clicking here and answering a few questions here.
Questions? Email us at ecoalliance@noissue.co.