Pizza, undoubtedly, has become one of the most popular foods in the world. There are more and more fast-food chains, and some high-end takeaway restaurants now include pizza on their menus. Regardless of how popular it gets, there are specific characteristics that distinguish good pizza boxes from bad ones.
Domino's conducted plenty of research before they rebranded their custom pizza boxes, and they found that more than 90 percent of their pizzas were sold in pairs. That made them consider whether they could alternate designs for each pizza in terms of color to get more brand recognition.
Brand recognition is the name of the game! Discover the smart way to create pizza boxes that make your brand clear to the world from the moment your customers hold them in their hands.
Doing Your Research
Before diving deep into designing the best pizza box, ensure you know your brand to the fullest possible degree. Survey your customers (or your ideal customer base), and ask them what makes you and your brand recognizable. In fact, ask if your brand stands out from the crowd in the first place! If it doesn't, creating your custom boxes is a great chance to refine your brand further.

Think of an ideal brand representation recognizable from a long distance. Companies like Domino's, Pizza Hut, McDonald's, and other fast food brands are ideal examples. They're identifiable on-site, sometimes from the mere suggestion of the brand's colors.
Imagine how your custom pizza boxes would look in the hands of a delivery person from 30 yards away. Can you tell that this is your pizza?
Why You Need a Recognizable Design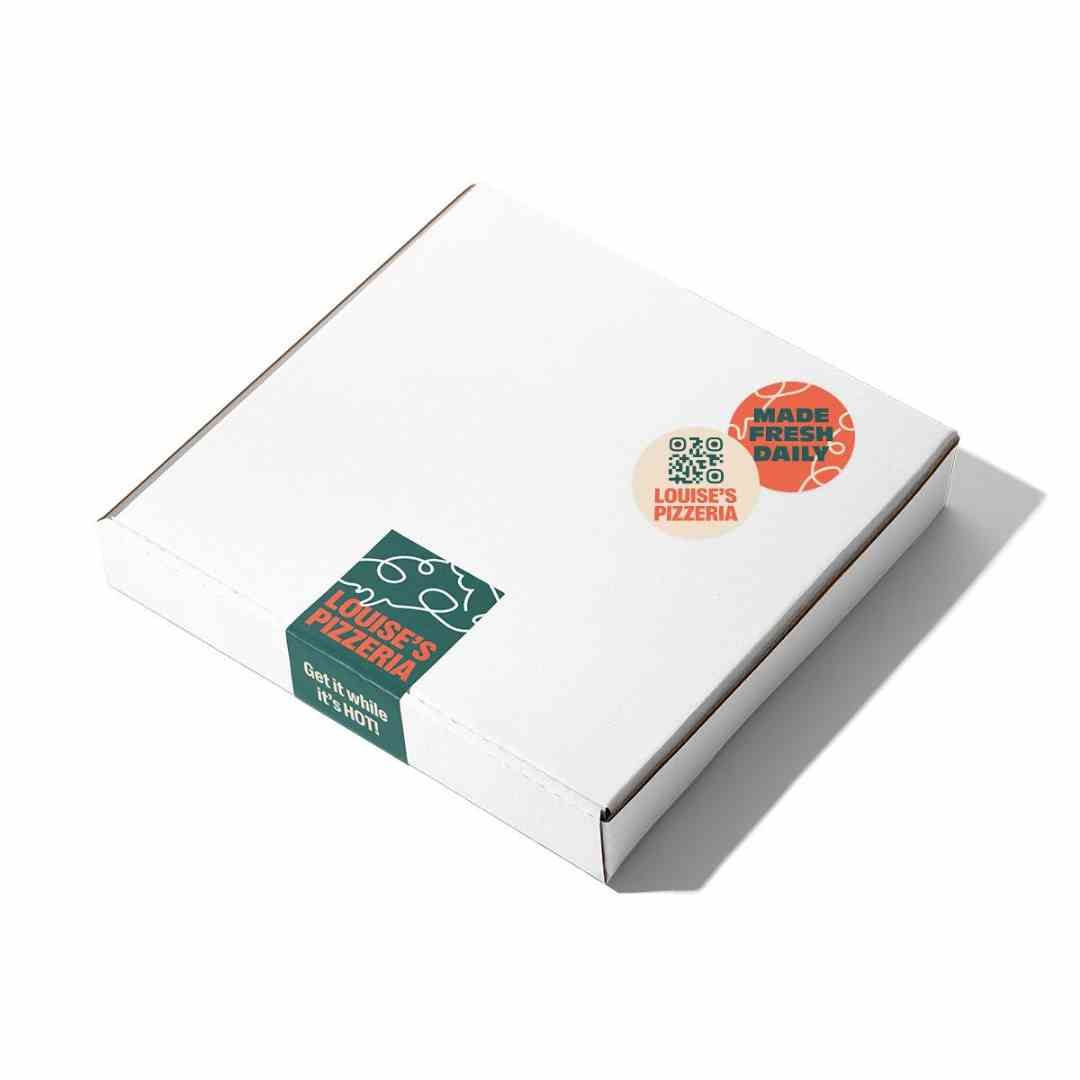 Your clients might adore your pizza, but how will they place another order if they can't recall where they got it? Many hungry customers browse food-ordering apps - pay no attention to the restaurants that come up - and just try things out. Without recognizable branding efforts, like cardboard pizza boxes, it is more likely that your brand could be forgotten, even if they love your pizza.

That's why unique and eye-catching designs are so important! Unique pizza boxes (and other branding) play on the visual centres of the human brain, telling your customer more about your company through sheer association. Colors, shapes, and even fonts can help you make your mark.
Employ your logo and trademark colors to design pizza packaging as distinctive as the pizza within. Customers will associate your brand this way and be more likely to return repeatedly! Additionally, they are more inclined to tell their friends and family about you. Speaking of which...
Word of Mouth
More often than not, many pizza customers find their favorite places via word of mouth. For local fast food operators, this is one of the most important marketing channels! Therefore, it pays to target your marketing directly at your paying consumers to create a solid foundation for further advertising. Custom pizza boxes are a key part of this strategy. Your target market is already purchasing your pizzas, so you are advertising to them directly.

Even though you may feel that this is a time waster because these customers are already purchasing from you, it will build brand recognition and increase word of mouth when customers share with their friends. How many customers buy a pizza for just one? Most people share with their family and friends, which increases your reach by a vast margin.
How to Grasp Attention
If you already have a logo and brand colors, use them! If you don't, come up with something catchy and brand everything you can think of. Remember, there are a couple of things to have in mind:

Be consistent with your brand colors
Be consistent with your logo
Don't reinvent the wheel; browse the top 100 pizza boxes for inspiration
Include helpful information on the box (new deals, news, secret ingredients)
Be playful with your customers! Make them anticipate the box as much as the pizza; after all, it contains that precious food.
What About the Specifics?
Having a good pizza box supplier is the most crucial detail of all. With a good supplier, you can customize the packaging to your liking without compromising on quality. Material is king here. Custom pizza boxes require high-quality packaging materials to completely protect the food from any damage. They should also preserve freshness without becoming soggy.

Clients who receive fresh, delicious, ready-to-enjoy pizzas will undoubtedly remember your brand and purchase more of your goods. The most commonly used materials are cardboard and corrugated materials, which are both cost-effective materials that preserve pizza well. Depending on your area, these will also be curb-side recyclable and thus circular!
Adding Creative Twists to Your Boxes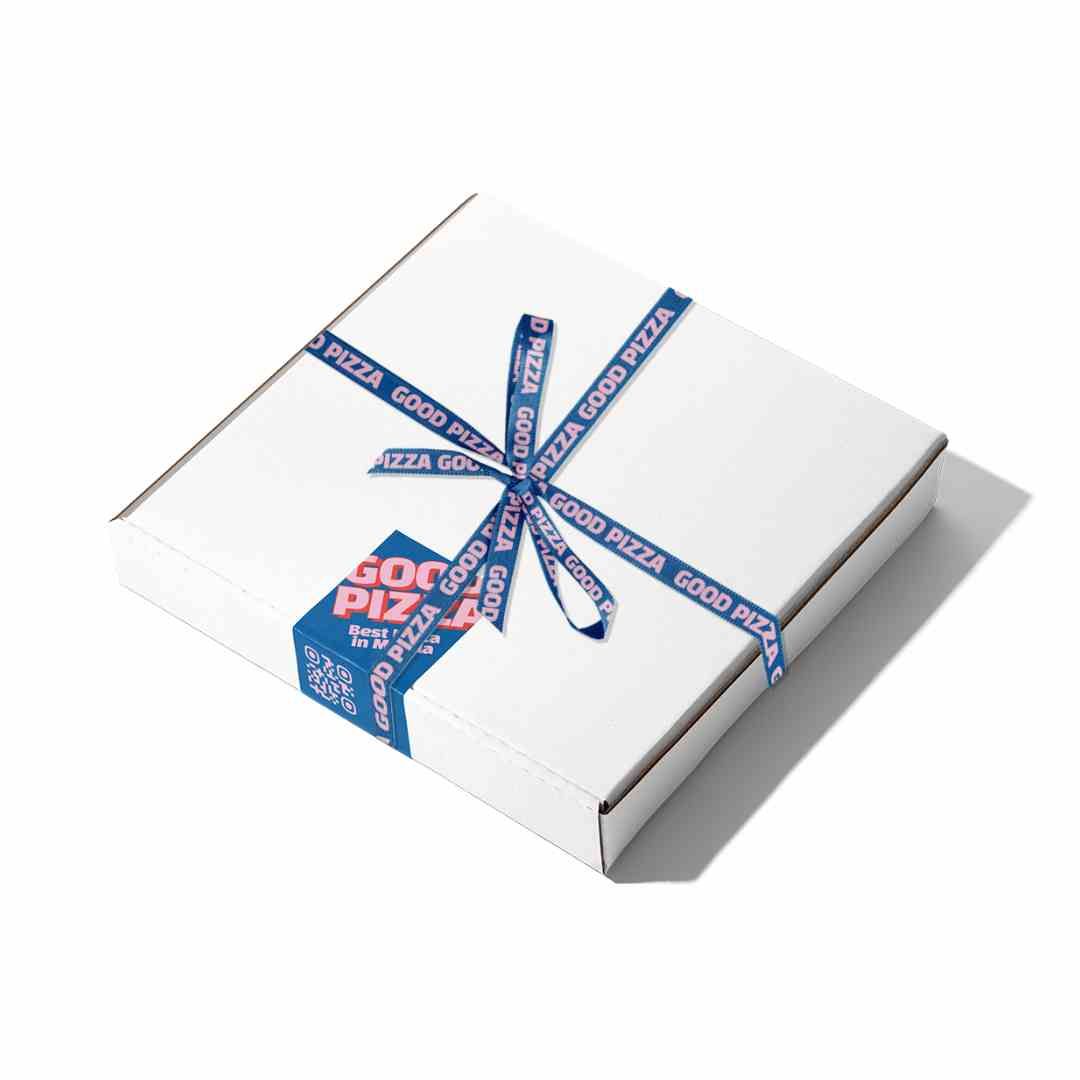 Now comes the fun part! Your boxes can have substantial promotional advantages with just a bit of imagination. For instance, businesses can offer clients a one-of-a-kind experience by creating a promotional marketing strategy displayed partially on the pizza boxes.

You can also imprint a QR code on the top of the box to direct visitors to promotional material on your site, ongoing competitions, or social media accounts. These even allow customers to re-order or leave feedback on a pizza they loved. There are countless options, so that creativity can go a long way.
Most Importantly, Keep the Pizza Fresh
Pizza shouldn't go cold or mushy during delivery because it needs to be served to guests hot and fresh. Pizza shops used outdated packaging in the past, which caused the dough to become soggy for the sake of keeping heat inside. When moisture leaks from the box's top over the pizza, it may affect its freshness and taste.

Modern pizza boxes have pierced tops that keep moisture out while keeping heat and smell in. Packaging affects the taste, so opting for quality can drastically increase sales and customer happiness. Moreover, if you are running a franchise, ensure every shop utilizes the new boxes you do and that they get them from the same supplier. This will ensure your pizza consistently arrives fresh.
Where to Start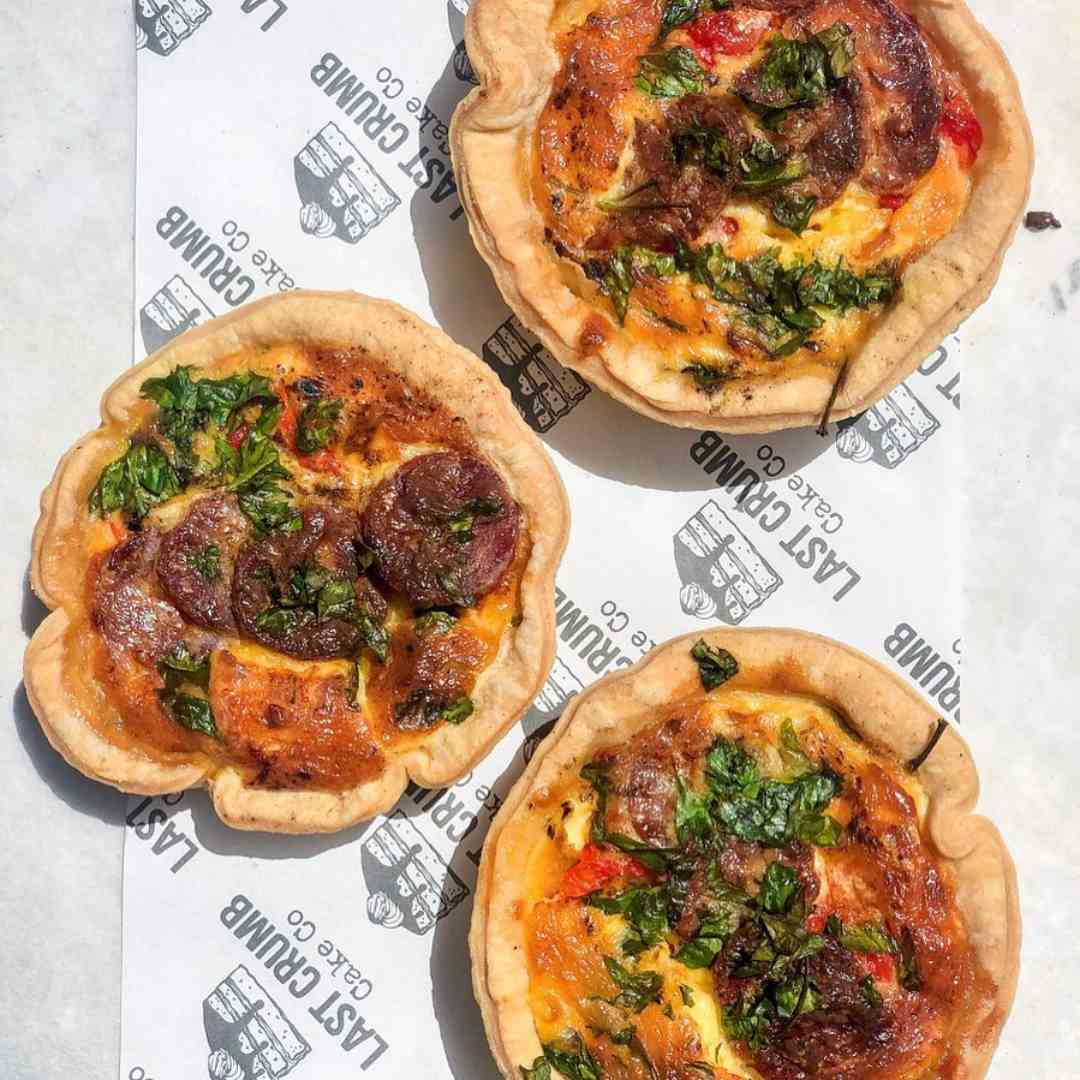 To start, you don't need any information besides your pizzas' size, your brand colors, and logo. Contact a good pizza box supplier, reach out with the details, and let them guide you. Tell them your exact goals, and provide them with a sketch or design. Keep the points mentioned above in mind, and you'll have no trouble coming up with a great idea!
Ensure you thoroughly research the material and stress the importance of keeping the pizza fresh.
Wrapping it Up
Pizza boxes can be a powerful branding and marketing tool. They're a great opportunity to spread knowledge of your brand via word of mouth and attract new customers. If you don't know where to start and need high-quality packaging now, check out noissue's custom pizza boxes to get started on your own journey!