Corrugated packaging is one of the most popular packaging types used by brands across various industries. This type of packaging retains high value because it protects packaged items against moisture while preserving the quality of food items and preventing spoilage.
It's considered one of the most sustainable packaging types on the market and has a high recovery rate and recyclability capacity. The packaging is dependable and easy to use for any sort of material, from fragile goods to lightweight products.
This type of packaging can be found in various forms, including corrugated Kraft Mailers for items being sent through the mail or boxes for those heavy-duty items.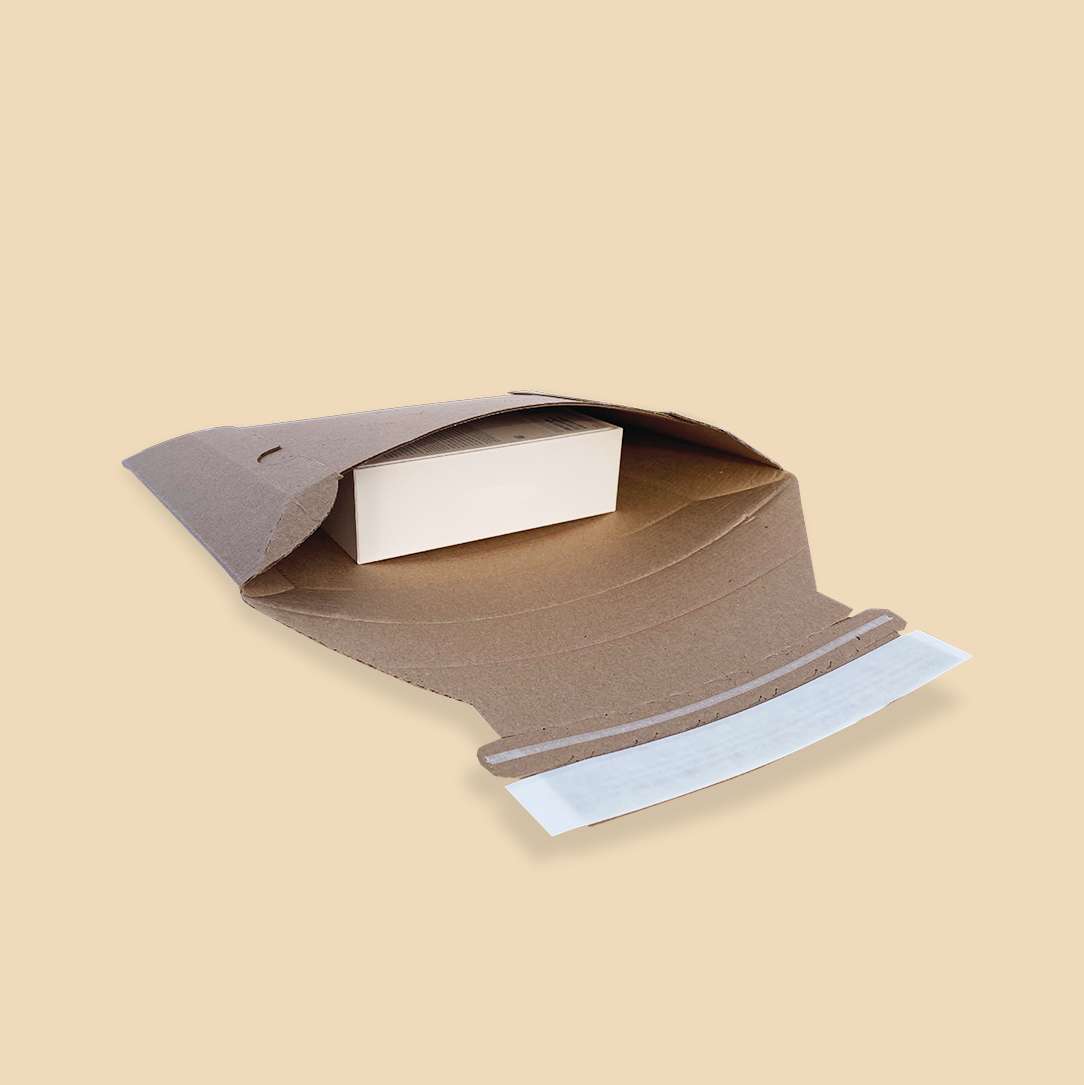 Such packaging focuses on preservation and comfort when shipping items while also protecting the environment as landfills continue to be a major issue.
Corrugated packaging is also a cost-friendly packaging alternative that allows businesses to improve their efficiency while attracting more customers. Here's the ultimate guide to corrugated packages.
What is a Flute in a Corrugated Box?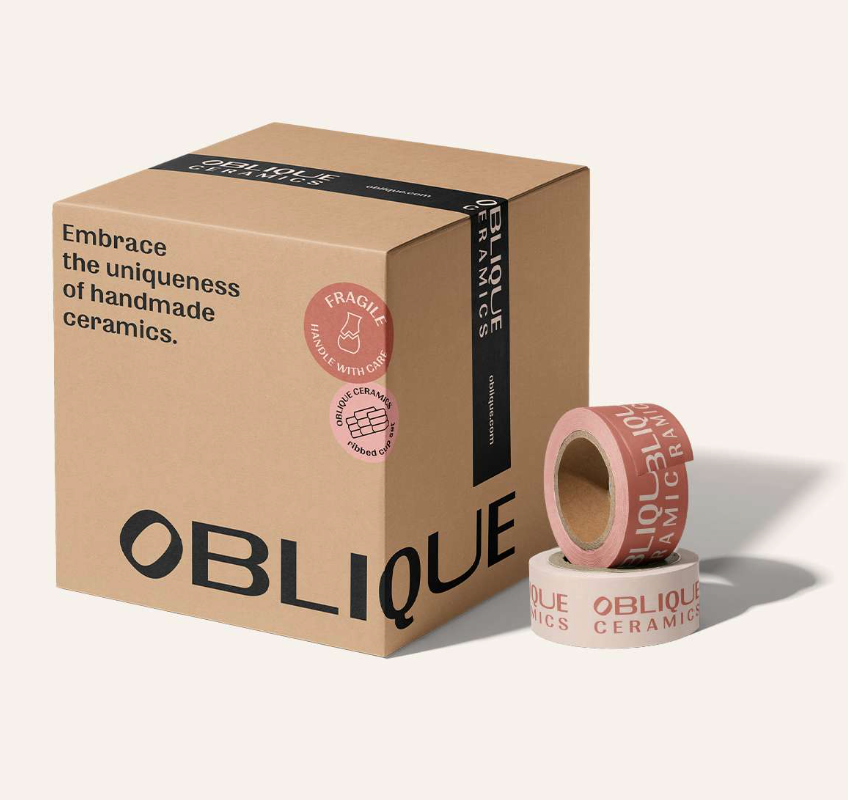 One of the first questions people ask when dealing with corrugated packages is, 'What is a flute in a corrugated box?' The flute, in this case, isn't a musical instrument, but it is instrumental to how the packaging works as it's used to reinforce or strengthen the cardboard.
Flutes are typically categorized by the thickness of the paper being used, ranging from smaller and foldable single-walled flutes to larger, double-walled flutes.
Flutes look like wavy lines, especially when glued to paperboard, forming the corrugated board.
They provide your packaging with the rigidity that helps them to withstand any crushing while the packaging is in transit. In addition to single and double-walled flutes, there are triple-walled corrugated board types that provide even more cushioning, making them ideal for shipping.
There are different types of flutes, ranging from A-flute to F-flute cardboard sheets. E-flute is a particularly popular flute for branded packaging because it's a tighter, eco-friendly, and low-fiber packaging with a solid structure and high value.
E-flutes for corrugated packages are used for custom shipping boxes and retail packaging. For cosmetics, jewelry, and shoe brands, F-flute packaging is especially convenient.
Corrugated Materials are Sustainable

Brands are becoming increasingly aware of their social responsibility, creating sustainable products that reduce their footprint without sacrificing the quality of the products.
Consumers are increasingly linking sustainability to trust when choosing brands. As a result, the corrugated packaging market has grown considerably and will continue to as long as the demand for sustainable, recyclable packaging stays steady.
Corrugated packaging like Kraft Mailers is popular because it's made from recyclable kraft material and is home-compostable or recyclable. It can handle simple or more elaborate designs and is durable for shipping items that must stay flat during transit.
The packaging is made from Forest Stewardship Council (FSC)-certified materials and has tamper-evident closures with convenience openings to create seamless unboxing experiences for customers.
Another benefit of corrugated items for packaging like boxes and F-flute cardboard sheets is that they are consistently renewable. Because they can be used multiple times, corrugated material for packaging purposes reduce packaging costs and doesn't pose a threat to the environment. They're easily collapsible and can be disposed of with ease because they're compostable.
Paper Corrugated Board is Stronger and More Reliable Compared to Cardboard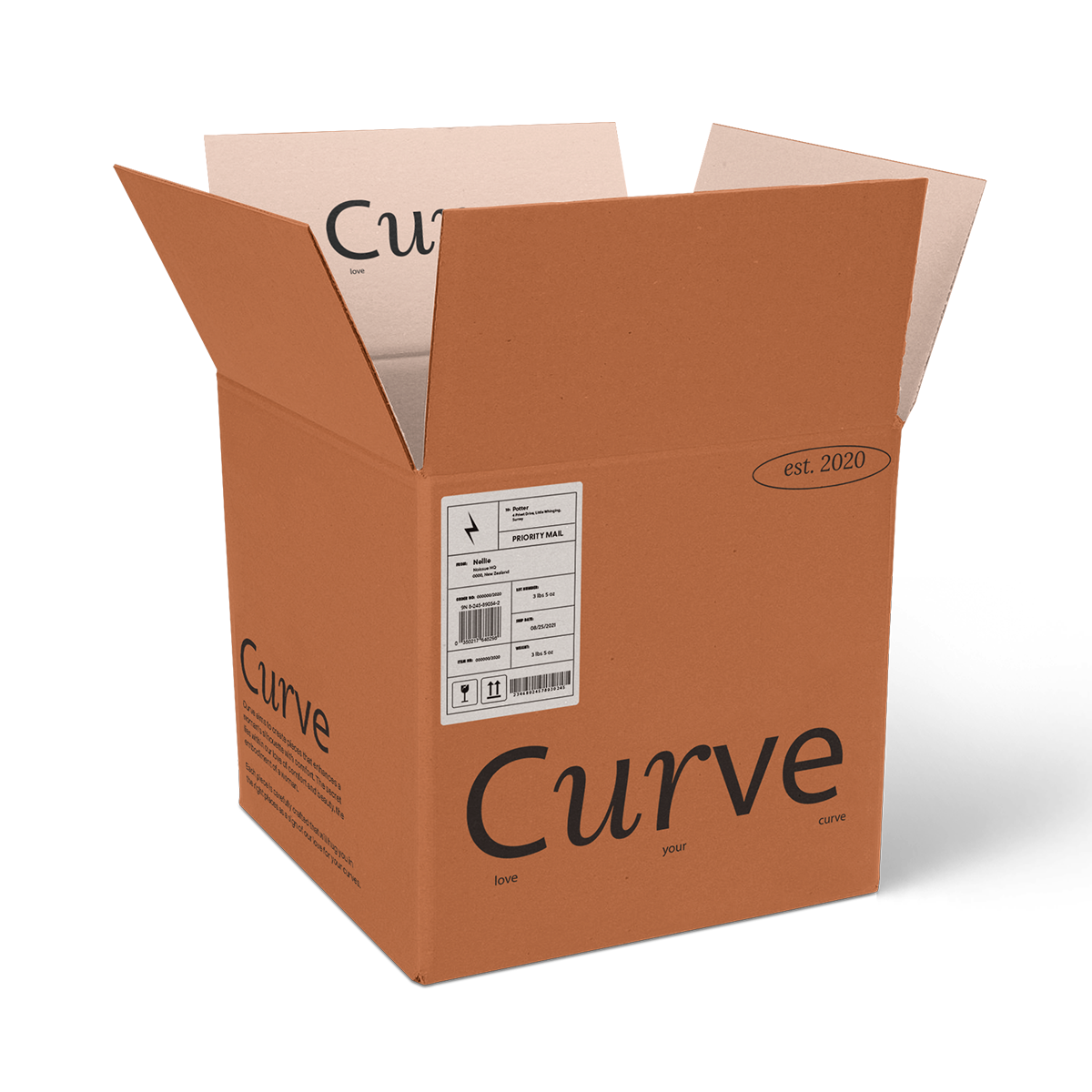 People often confuse corrugated boards with cardboard, thinking that they use the same material. While cardboard is a heavy-duty paper stock used to make items that fill supermarket aisles like cereal boxes, corrugated boards are stronger thanks to corrugated liners and mediums.
The materials are bonded to formulate various layers of fibreboard, creating added thickness and uniformity to create a reliable packaging solution.
As mentioned above, flute thickness plays a key role when measuring the strength of corrugated packages. The flutes can be found on the edges of the boxes and are compressed.
During production, boxes are slightly compressed, with the flutes at the edges being flattened. To measure the flute's true thickness, look at the flute in the middle of the box, where there's no compression. You can use a corrugated flute chart to assess the thickness of different flute types.
For Corrugated Mailer Boxes, samples are created using sampling machines that are cut at the edges without any compression. As a result, samples seem to have taller flutes because they aren't compressed.
When corrugated boxes are produced in bulk, the edges will appear more compressed than before. Most mailer boxes come with standard E-flute corrugated cards and are lightweight while providing premium protection for items shipped via mail.
Wrapping It up

noissue has a wide variety of Kraft Mailers, Custom Mailer Boxes, and Custom Shipping Boxes for all of your sustainable packaging needs. Corrugated packaging provides various benefits, and things like a corrugated flute chart allow you to precisely measure the packaging you need for your branded items. Check them out!