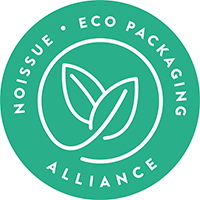 Contrary to popular belief, workwear can be fun and stylish. Thanks to the emerging culture of creativity and self-expression, many companies have loosened up their restrictions on workplace fashion. Most clothing boutiques have advertised their pieces of corporate attire as very plain and formal, but Three by Zito is leading a new trend of workwear that's chic and sustainable.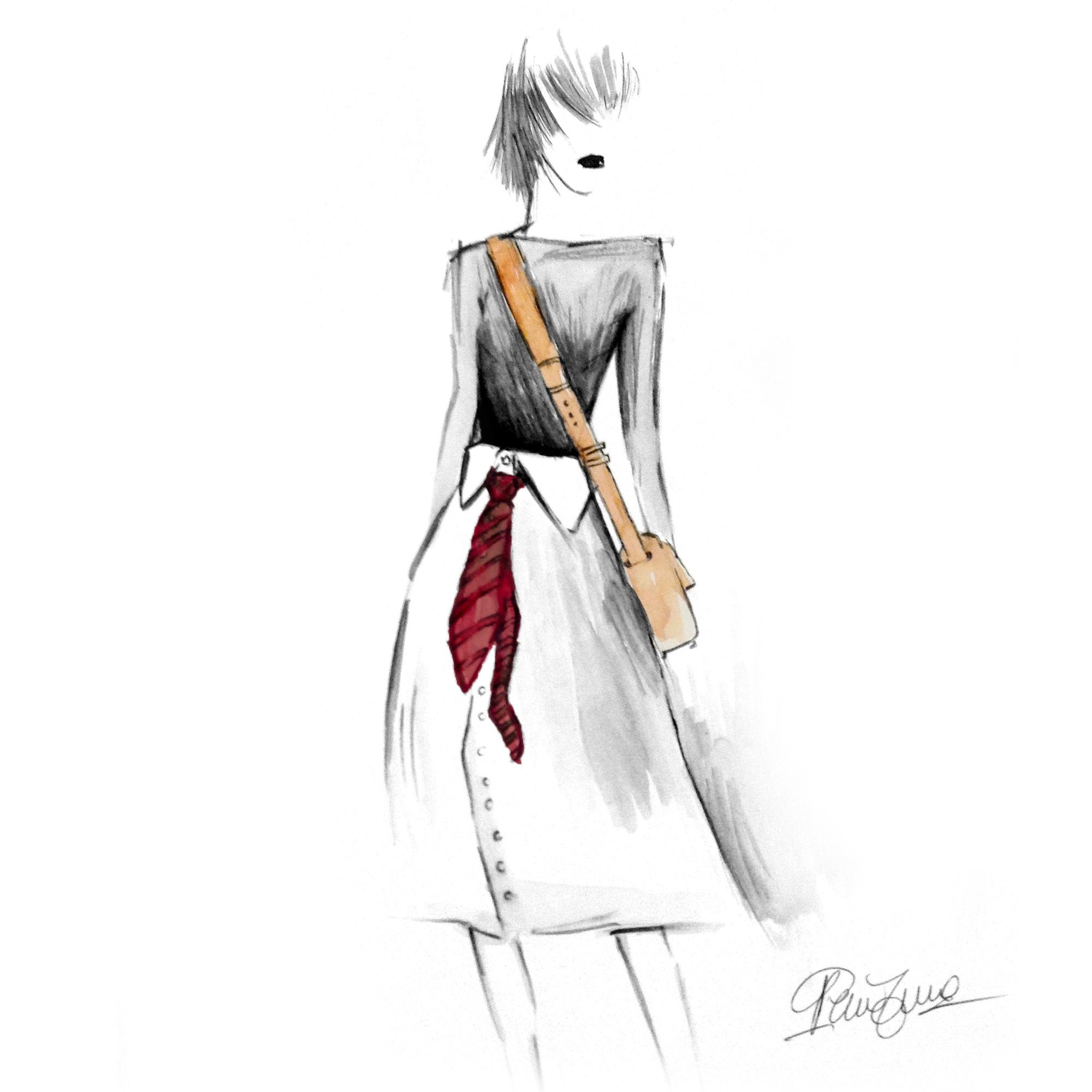 Tzipora, the founder and designer behind Three by Zito, aims to launch the avant-garde workwear label in 2022. Based in the United States, Tzipora wants to cater to creative young professionals just like herself who can't find workwear options that aren't plain and simple. Being a fashion marketing student at LIM College in New York City, she knew she had to come up with an idea to change that.
Three encourages professionals to express themselves and bring their fiercest selves to work through power-dressing with their unique pieces. Unlike the conventional blazers, slacks, and suits seen in most corporate environments, Three adds a fun twist to each look. Tzipora's favorite product is their first piece The Button Down. It's their unique take on the tailored white button down top transformed into a skirt—it even includes a tie! Tzipora's incredibly proud of this design and how she can change the workwear industry once this hits the market.
"Workwear does not have to be boring, and Three by Zito creates pieces that are different and a breath of fresh air."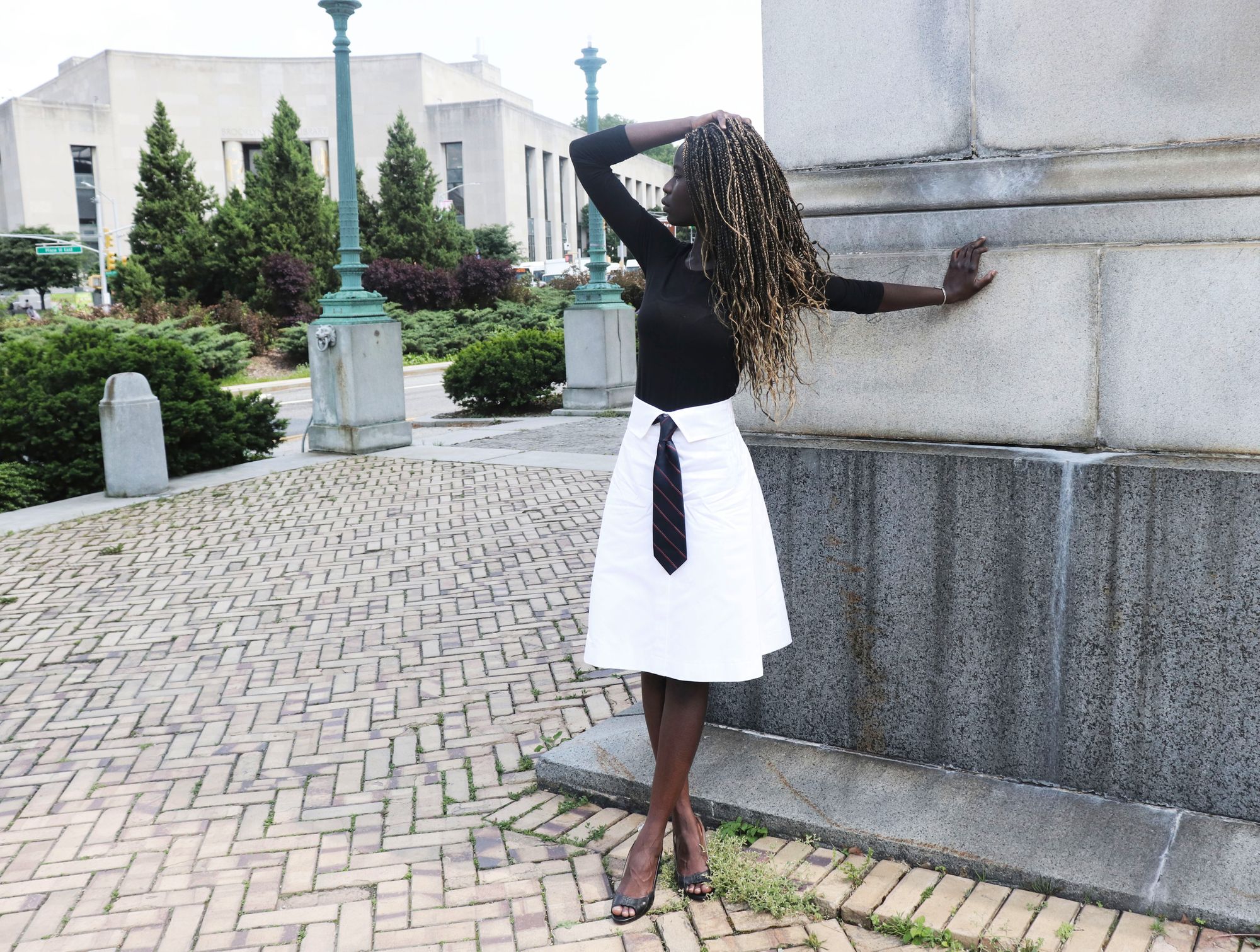 As they prepare for their launch in 2022, they've been prioritizing on working with an ethical factory, sourcing sustainable fabrics, and using sustainable materials for their packaging. Tzipora emphasizes that sustainability isn't something that Three always leads with, but became a very important foundation for the brand. She wanted her packaging to tell a story while staying on brand and being sustainable at the same time, which she got to do with noissue!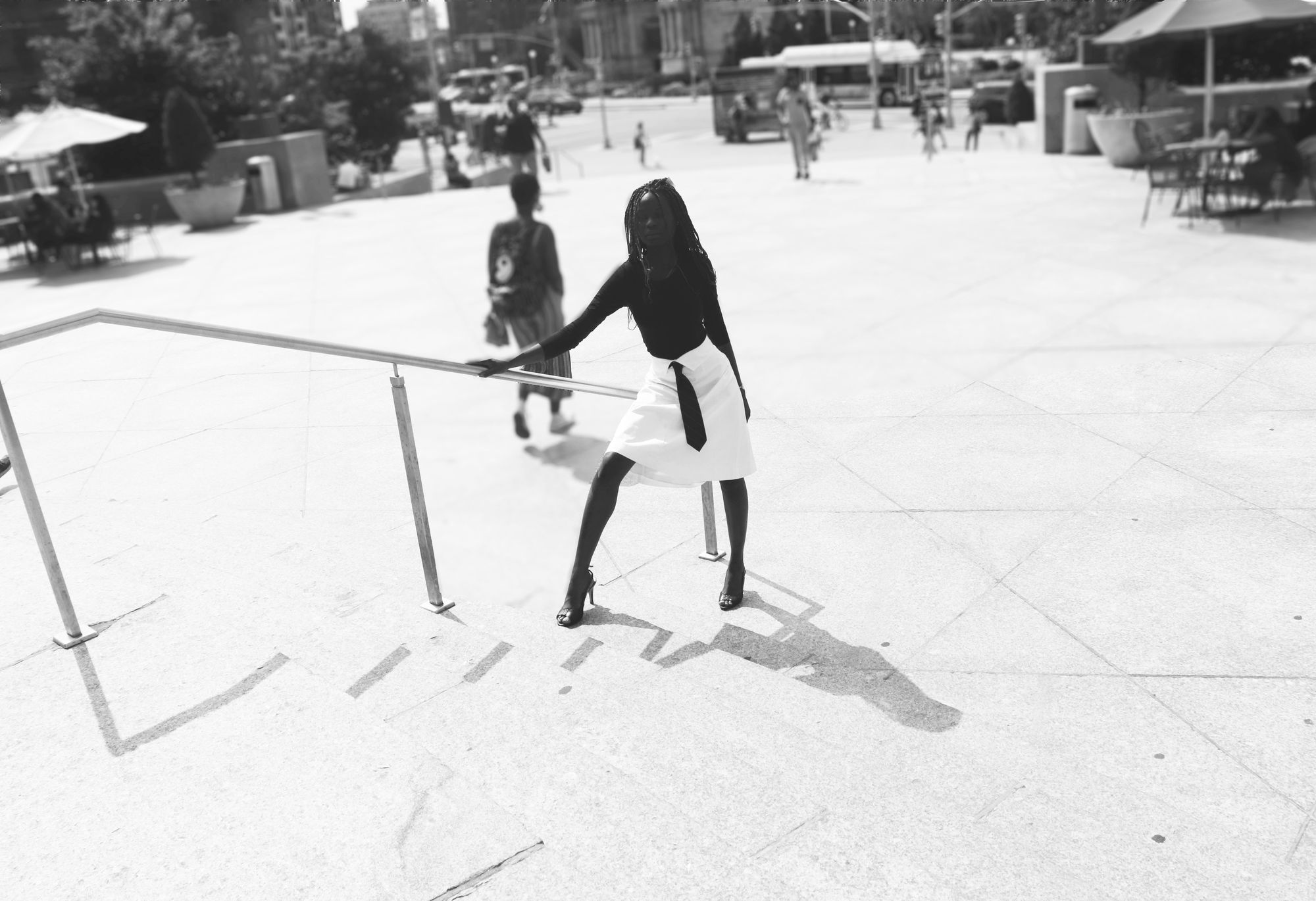 Tzipora recognizes that her brand can still learn and find ways to be earth-friendly. Partnering with noissue was their chance to do just that. They proudly share this on their Instragram community as they continually act towards becoming a more sustainable business.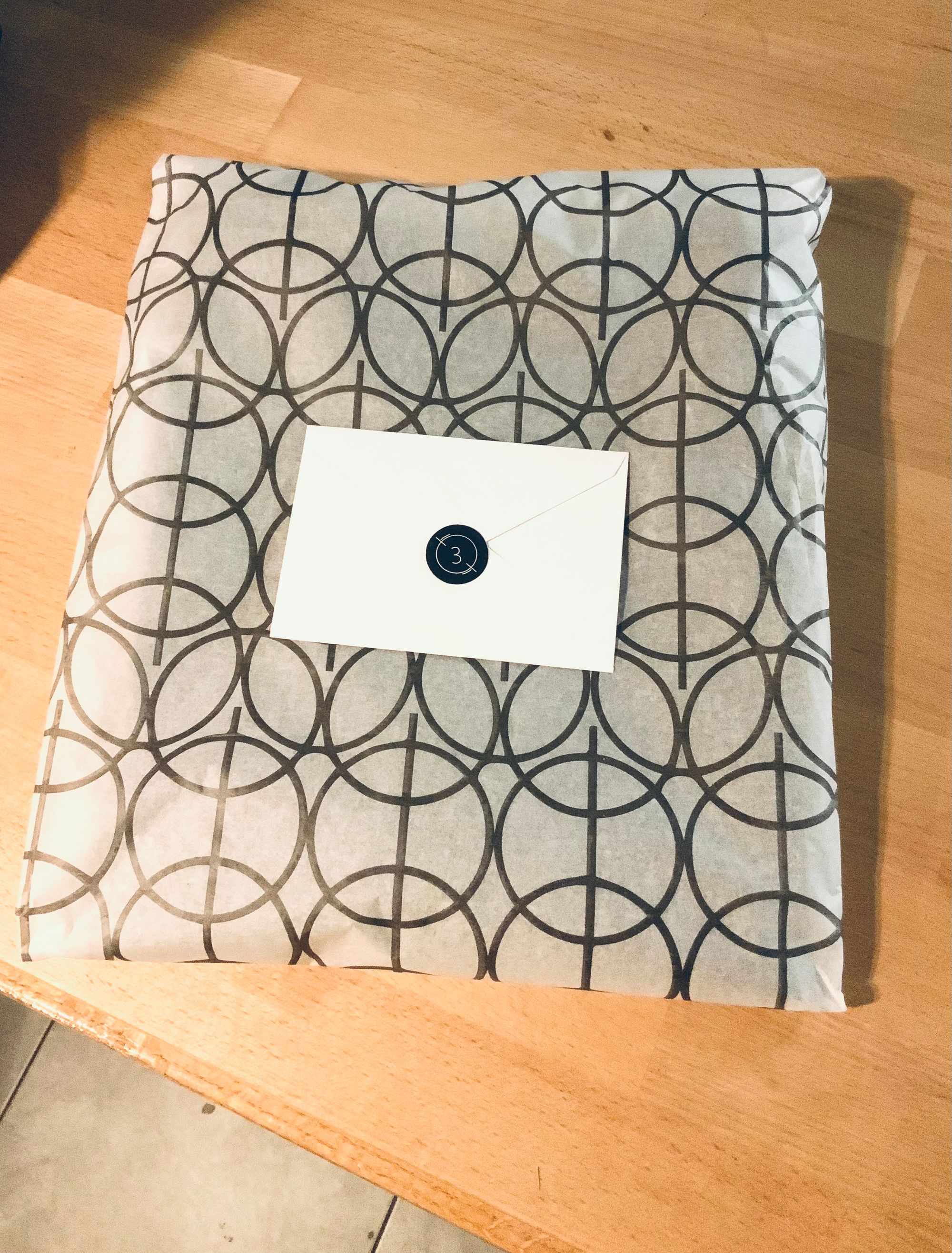 As an emerging brand, one of their struggles is to anticipate their launch since they are very excited to share their designs and vision to others. There are still so many decisions to make and Tzipora expresses that it's not easy to take them one step at a time while being eager to launch. However, she knows that good things take time so it'll definitely be worth the wait!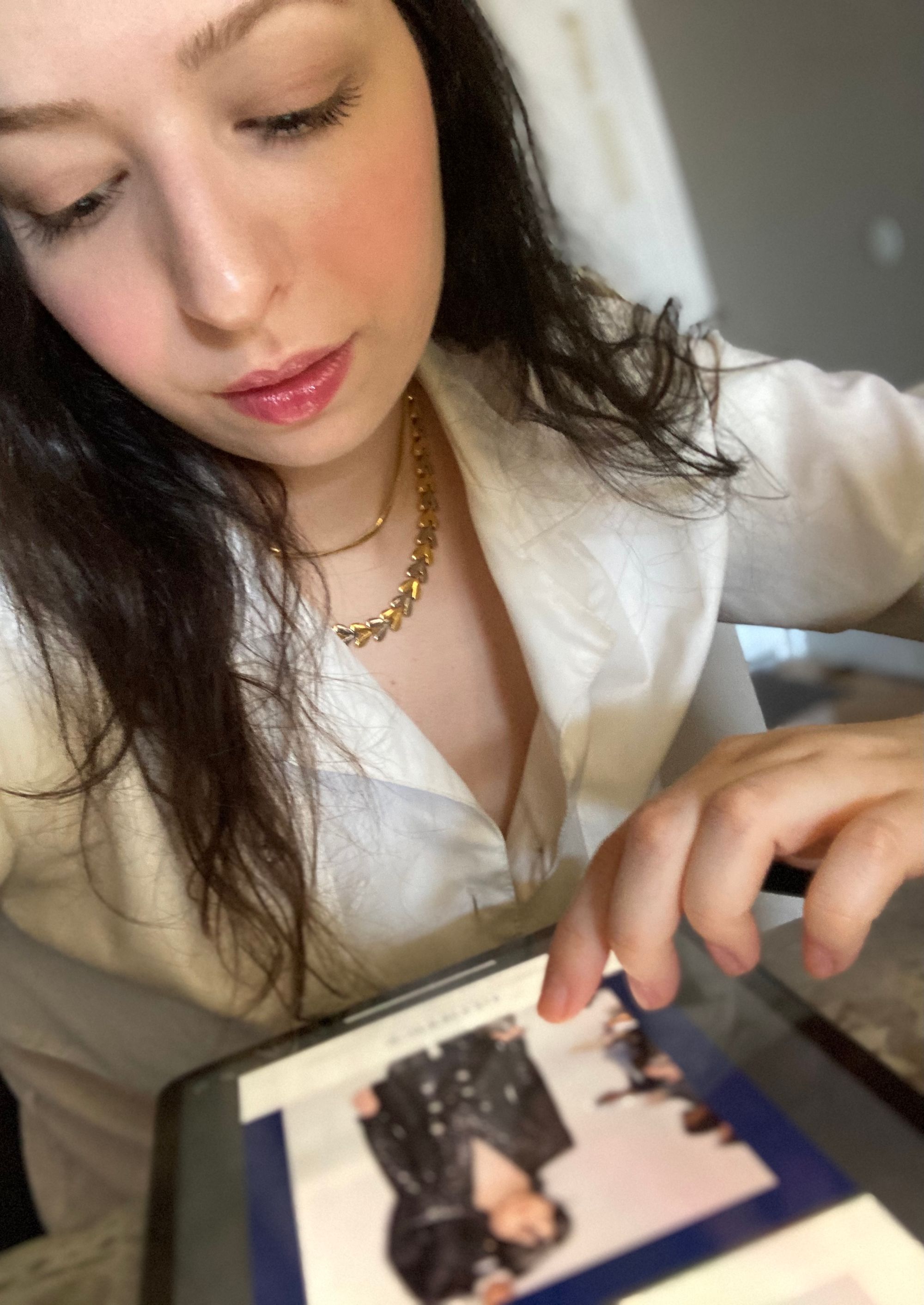 Moreover, working in fashion has many challenges, but Tzipora advises other entrepreneurs to not be afraid of that. As the designer and artist behind the brand, Tzipora sticks to her mission of creating what she hasn't seen before. She wants those who wear her brand to feel the power of wearing something unique and that isn't already out there. Managing a business as a designer is far from easy and Tzipora reminds us that working in any industry will come with its own set of challenges so it's important to have passion in what you do.
With Three by Zito's unique collections challenging the strict corporate fashion industry, we can't wait to see them empower so many young professionals in 2022!
---
Find more of Three by Zito here:‌‌‌‌‌
‌‌‌‌‌‌‌‌
Website: 3byzito.com
‌Instagram: @three_by_zito
Like this story? Tell us yours! Share your brand story and love for your custom packaging and get a chance to be featured on the wrap! If you're a noissue customer and are interested, you can join the Eco-Alliance by clicking here and answering a few questions here.
Questions? Email us at ecoalliance@noissue.co