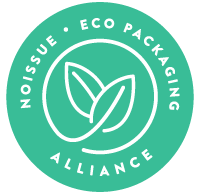 If you're looking to create a cozy atmosphere at home without setting aside your style and beliefs, you shouldn't overlook the small details! Make your home an extension of yourself by adding accent pieces that elevate—and celebrate—you! If you're into fun decors and homeware that love the planet, say hello to Shalu! She's the owner of Throwshop—your new go-to shop for throw pillows designed by artisans worldwide. Meticulously made to last a lifetime, Throwshop's pillows are handmade to perfection, showcasing different cultures in their design, and packaged in circular materials for an all-sustainable shopping experience.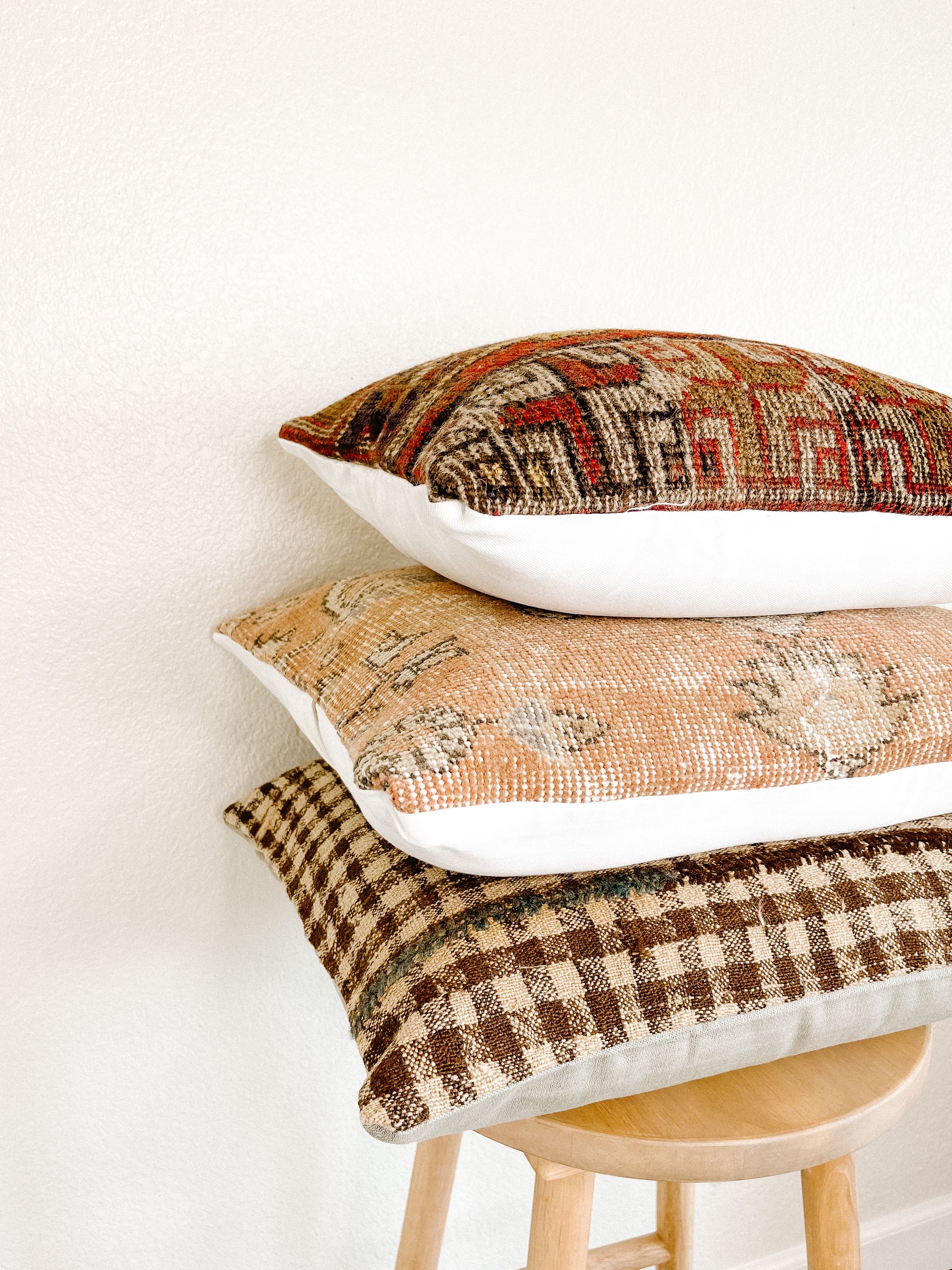 With a business degree with an emphasis on Entrepreneurship, 28-year old Shalu had always wanted to work for herself. But it was only after she graduated college when she figured out what she was truly passionate about: throw pillows!
"My vision for this pillow shop is to create beautiful, timeless throw pillows that I love and that my audience loves, that are going to last a long time."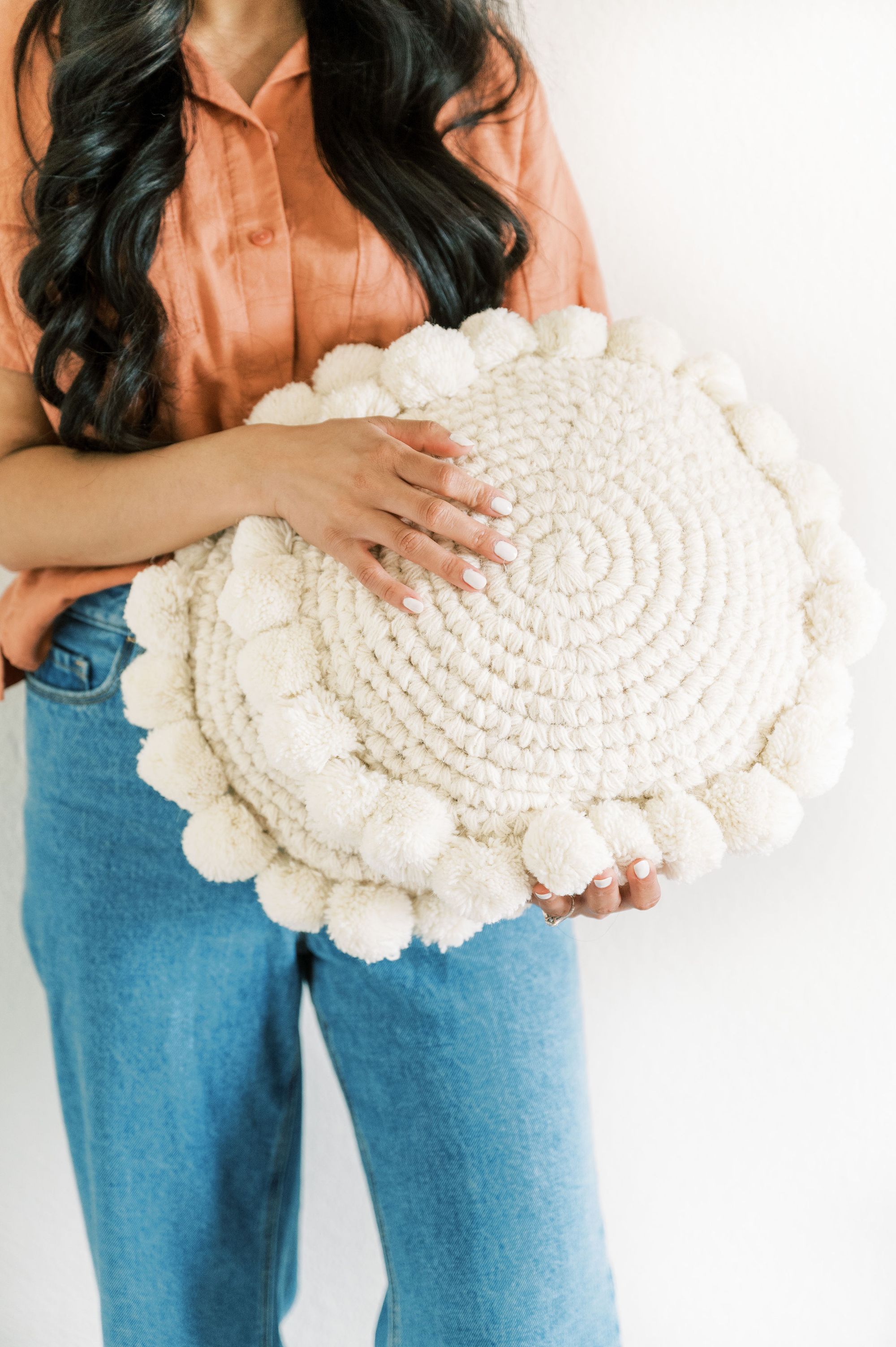 Pursuing a dream while keeping a full-time job as a restaurant server, Shalu hopes that one day, she would be able to go full-time as a boss of her small business. She also just recently started designing her own pillows and found it as a complete dream come true! It brings her joy to be able to contribute to carefully handmade pillows that give attention to cultures—like her Turkish Kilim pillows that bring beautiful pops of color to any room, and eye-catching wool pompom pillows handknitted in India that's her absolute favorite in the bunch. She shares, "I love how much work goes into creating just 1 Pom Pom Pillow. They are all hand knit and you can just see how much work and love is put into it. I loved that so many people were loving them for their homes."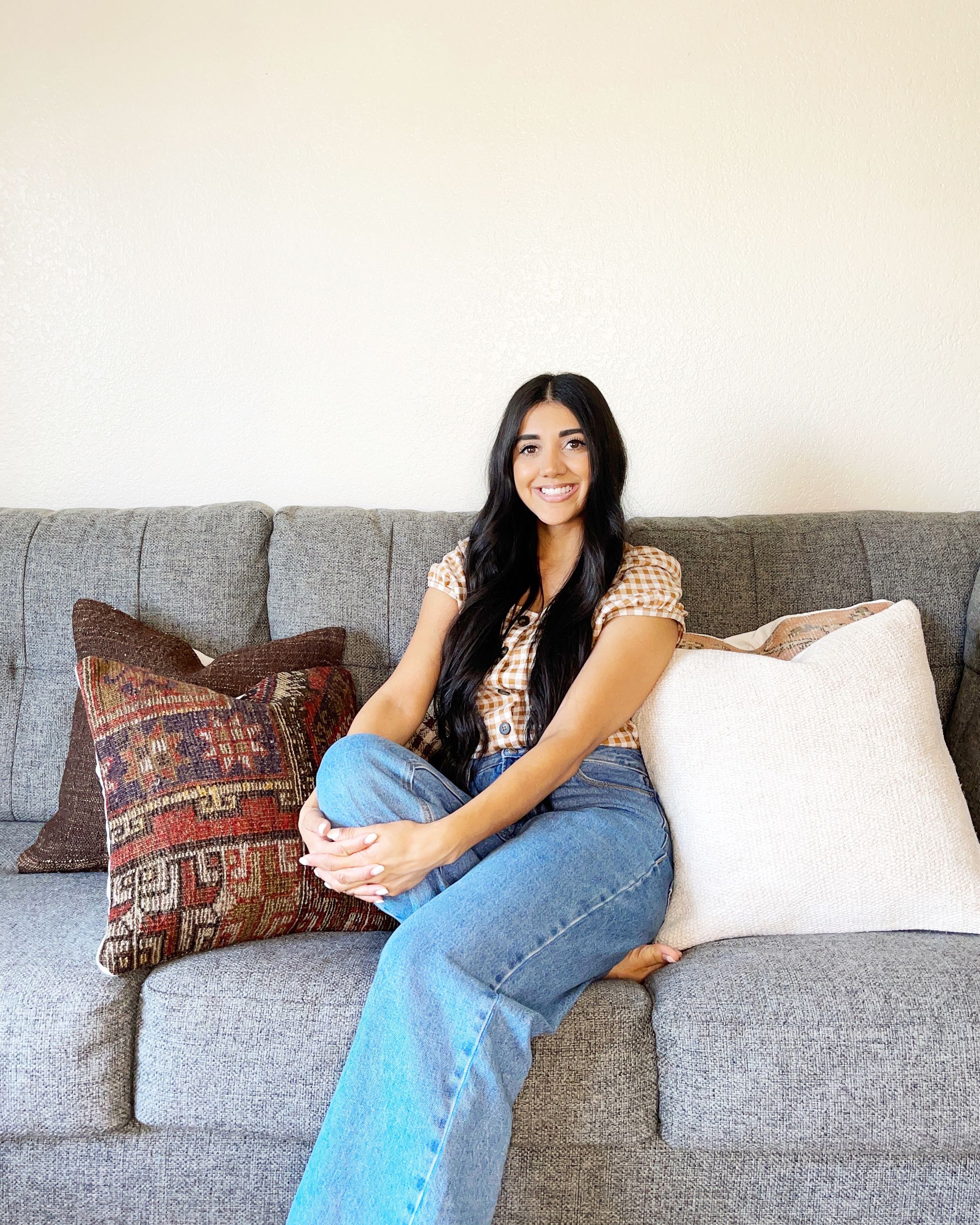 It's great to practice functional art, but it becomes more special when the artist values the art's contribution to the environment. When Shalu first started, she didn't know what her sustainable options were. But she knew how important sustainability was to her pillow shop. Being sustainable as a small business can be difficult because it's not inexpensive, but putting that hurdle aside, and with the artist's own small steps, she's able to go plastic-free and use Kraft packaging tape for orders. And with noissue by her side, she now also uses their paper stickers!
"I love that these stickers are so easy to make and are recyclable and are just so cute! Helping the environment and helping my brand at the same time!"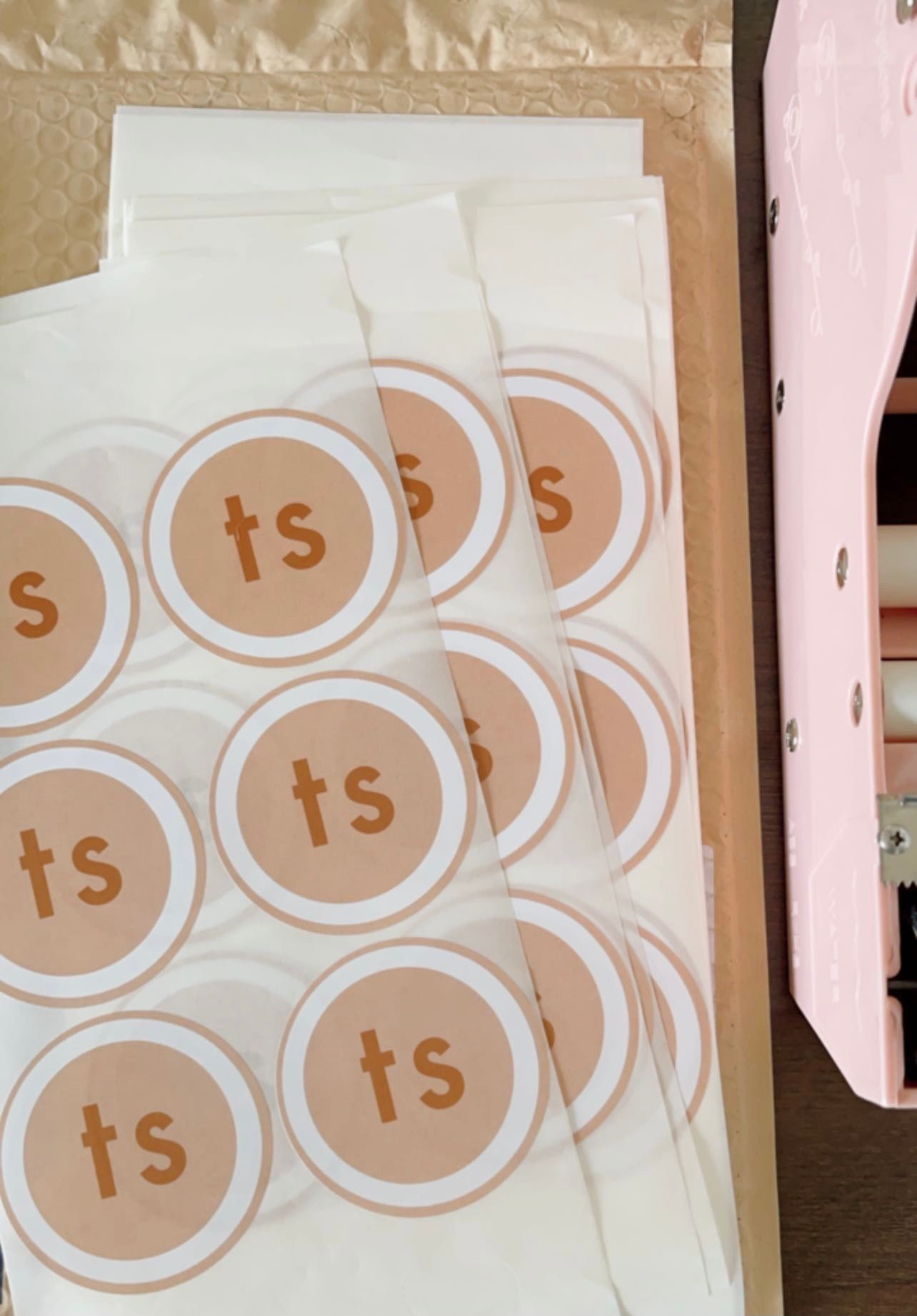 Shalu is also a member of noissue's Eco-Alliance, a community of like-minded small businesses that contribute to global initiatives one circular package at a time!
"I love being a part of noissue's Eco-Alliance. I love that so many other small businesses are a part of being more sustainable in their businesses. It feels like we're all one big team trying to succeed as small business owners and helping the environment at the same time. Small business owners are people with dreams and the fact that we also want to be more eco-friendly with our shops shows exactly who we are as humans!"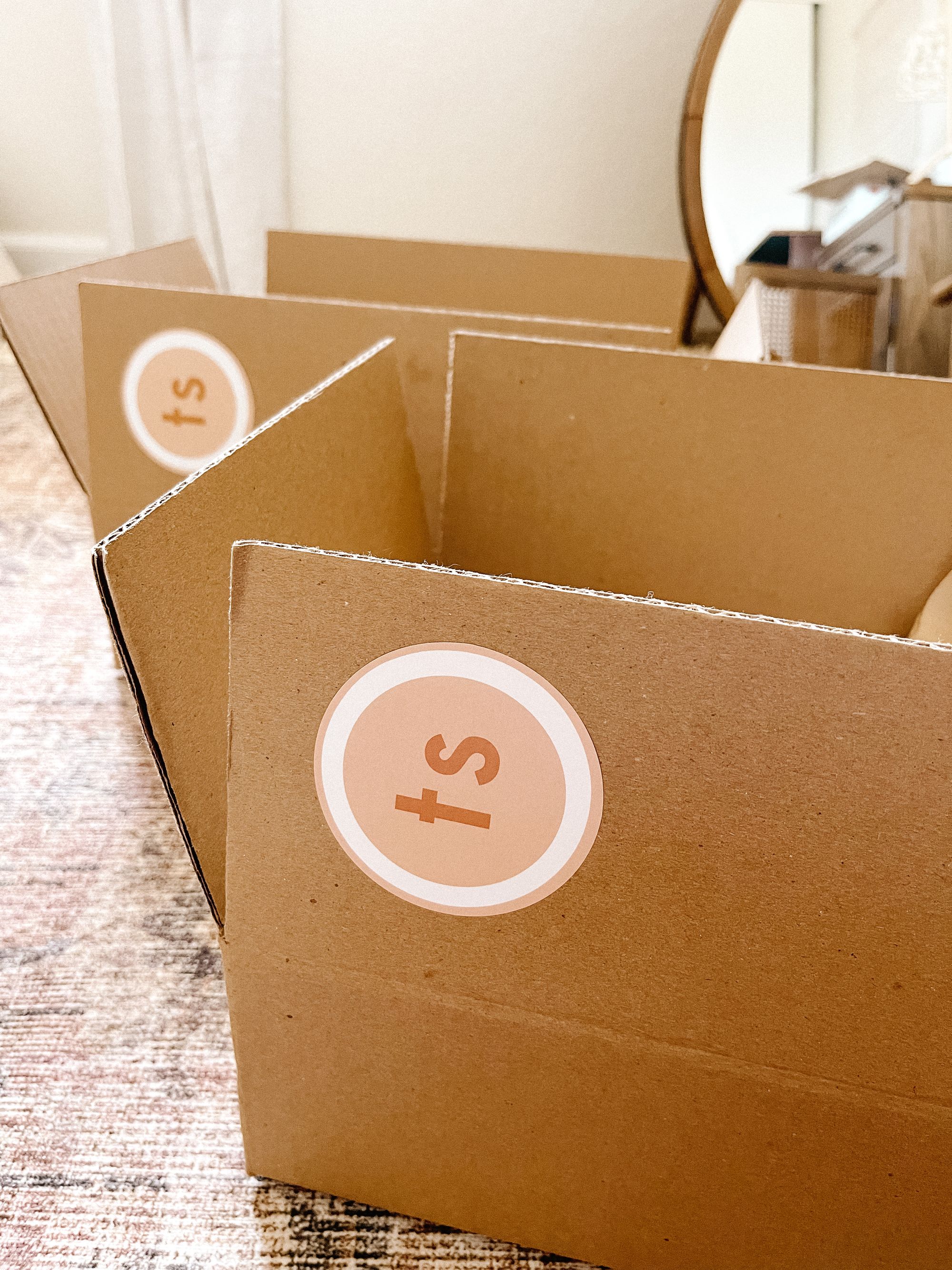 Like other small businesses that have their own share of obstacles here and there, Shalu and her Throwshop had their moments as well—especially since Shalu is a one-woman show. But that's also what sets her apart! She loves learning, growing, and getting better each day. Whether that's learning how to take better photos to attract ideal customers or just being more consistent with social media. The small business owner always keeps going; striving to get better each day.
So during the peak of Covid when her pillow production got delayed, and months went by when she just had to sit and wait, she made her days more productive by watching and learning from other small businesses. She learned making reels and found it useful now that she's back producing pillows. She's gained new knowledge that can help her shop, and that people seem to like!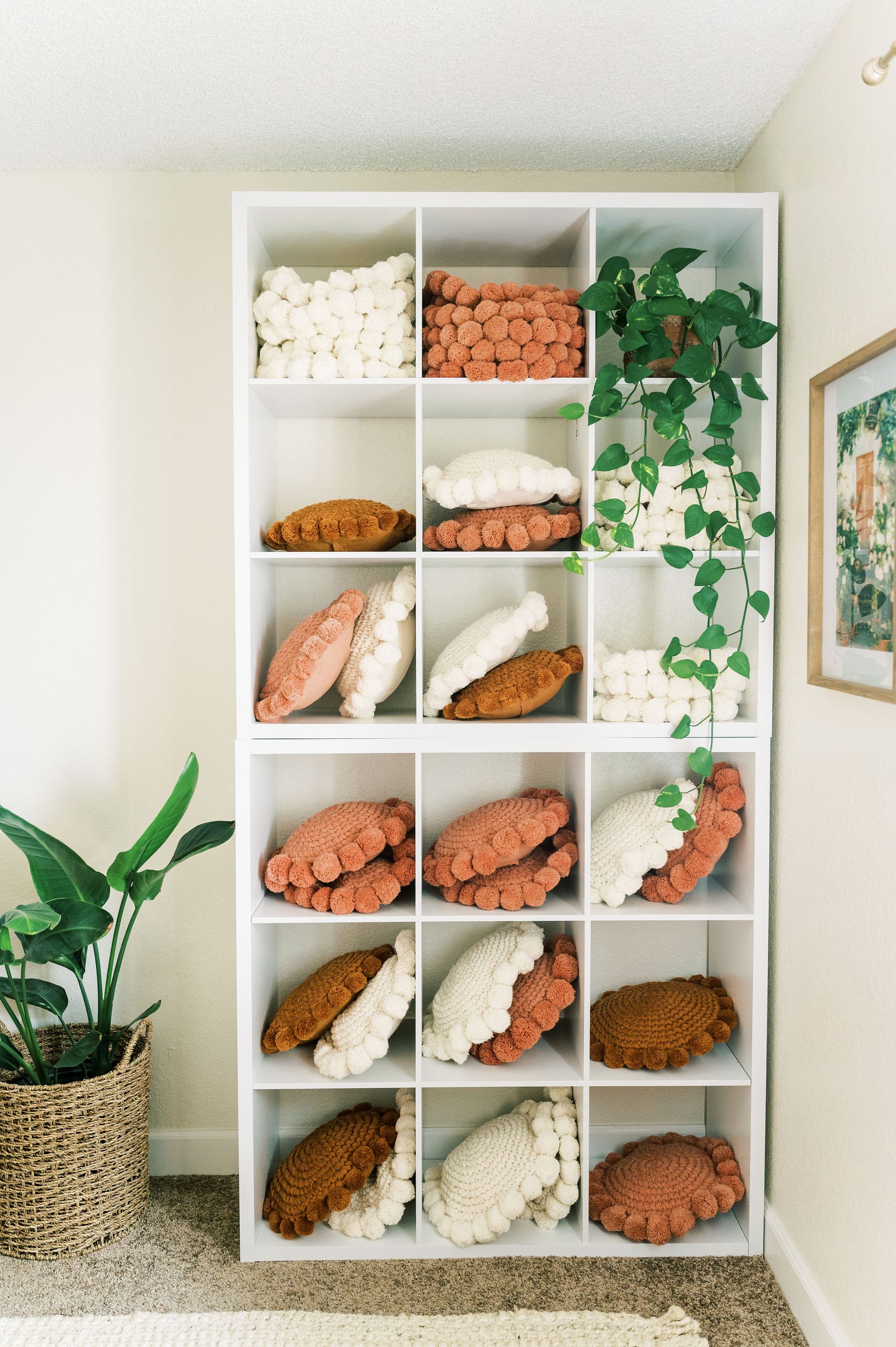 So if you're someone in need of advice for your own small business, look to our pillow shop owner! Shalu has three points for you:
1.) Be completely passionate about what you're putting out there.
2.) Keep learning and growing.
3.) Keep going and don't quit.
"You have to be completely passionate about what you're doing, otherwise one or two bad days will bring you down and you'll want to stop."
We can't agree more! A woman-owned pillow shop with a passion for contributing to preserving the beauty and craft of handmade products? We see you, Shalu! and your passion is definitely something everyone should get behind.
---
Find more of Throwshop here:‌‌‌‌‌‌
‌‌‌‌‌‌‌‌‌‌
‌Website:‌ throwshop.co‌
‌Instagram: @throwshopp
If you enjoyed this read, we bet you'll like this feature too: ‌
Sundays Child Florist: Bouquets that Exude Love for Nature's Beauty‌
‌‌
‌Want to share your story? We'd love to hear it! Join the Eco-Alliance here and share your deets with us here to get a chance to be featured on The Wrap!
Questions? Email us at ecoalliance@noissue.co