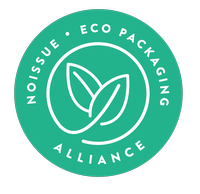 The clothing industry is the world's second-largest clean water polluter. It makes up 10% of humanity's carbon emissions, dries up water sources, and pollutes rivers and streams. It also generates greenhouse gases from the energy used during its production, manufacturing, and transportation of the millions of garments purchased each year. Not only that, but 85% of all textiles go to the dump each year. What a waste!
There are lots of clothes available out there, and we can stop contributing to all this damage by reusing and recycling clothes. Lucy, founder of our featured brand today, realized this and created a zero-waste baby clothing company. Babies grow up fast, and she thought of a way to not let their adorable clothes go to waste.
She chats with us today to share how this idea was born and the steps they're taking to save the planet, one baby clothing at a time:
"Hey, my name is Lucy! I'm from the UK and currently living in Sydney. I have done various jobs in my career including working in Sustainability for a tea company, Client Relations for a green tech blockchain company, Marketing for a sustainable fashion business, and now I run Toddles,  a zero-waste baby clothing company.
I started Toddles with one main aim; to make the baby clothing industry more sustainable. Our key principle is that we don't want to create anything new, but rather use what already exists."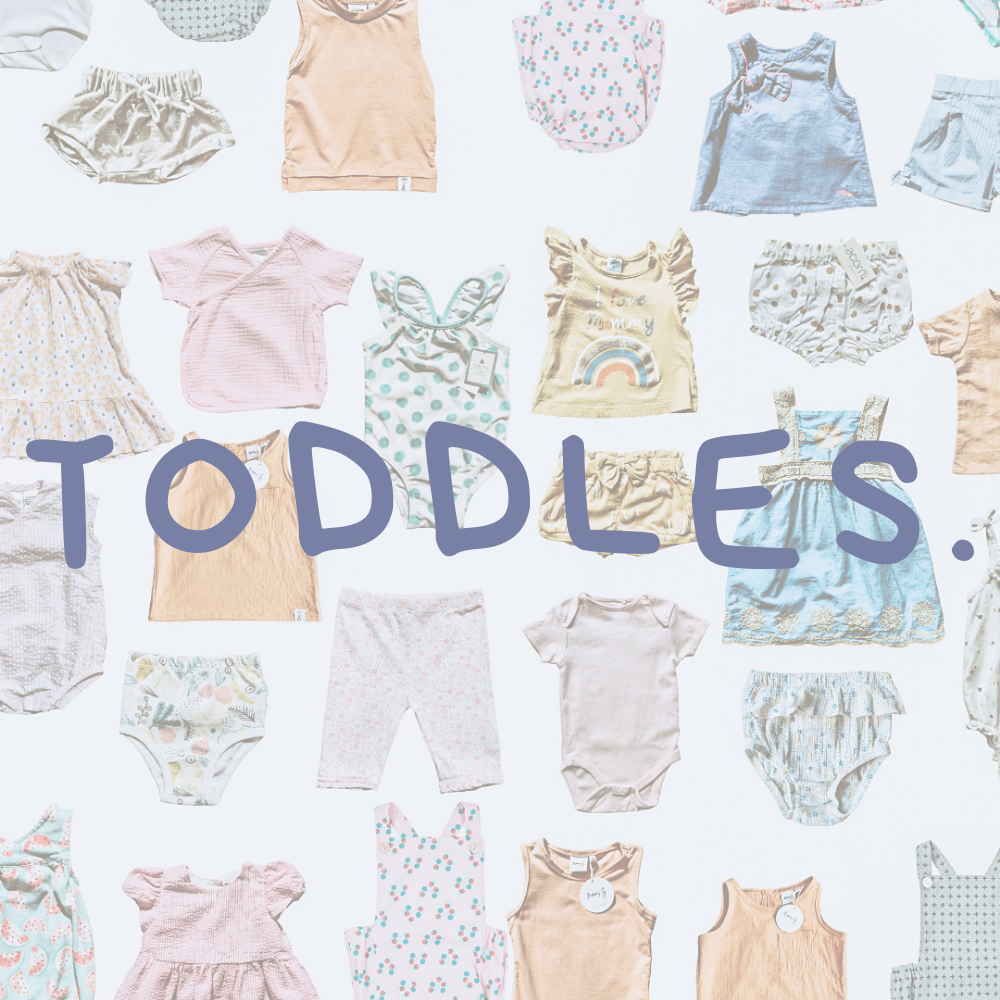 "My vision is a world in which nothing is wasted, but where everything is designed to be reused over and over again. A place where we only use what already exists, instead of drawing on our planet's finite resources. I'm a big believer in Ellen MacArthur's Circular Economy Principles. I wanted to create something useful for people, but that was also good for the planet. It takes a lot to change the ways of consumers towards more sustainable choices, so I knew I had to make it as easy as possible. That's why I chose to put together bundles of outfits rather than selling individual items.
Setting up a business and running it means lots of spinning plates to manage at once. I find it useful to have three big goals for each day, which I set the night before. You also have to believe in what you're doing. You will have to do things you don't enjoy to make your vision work, so it's so important that you're motivated by your mission."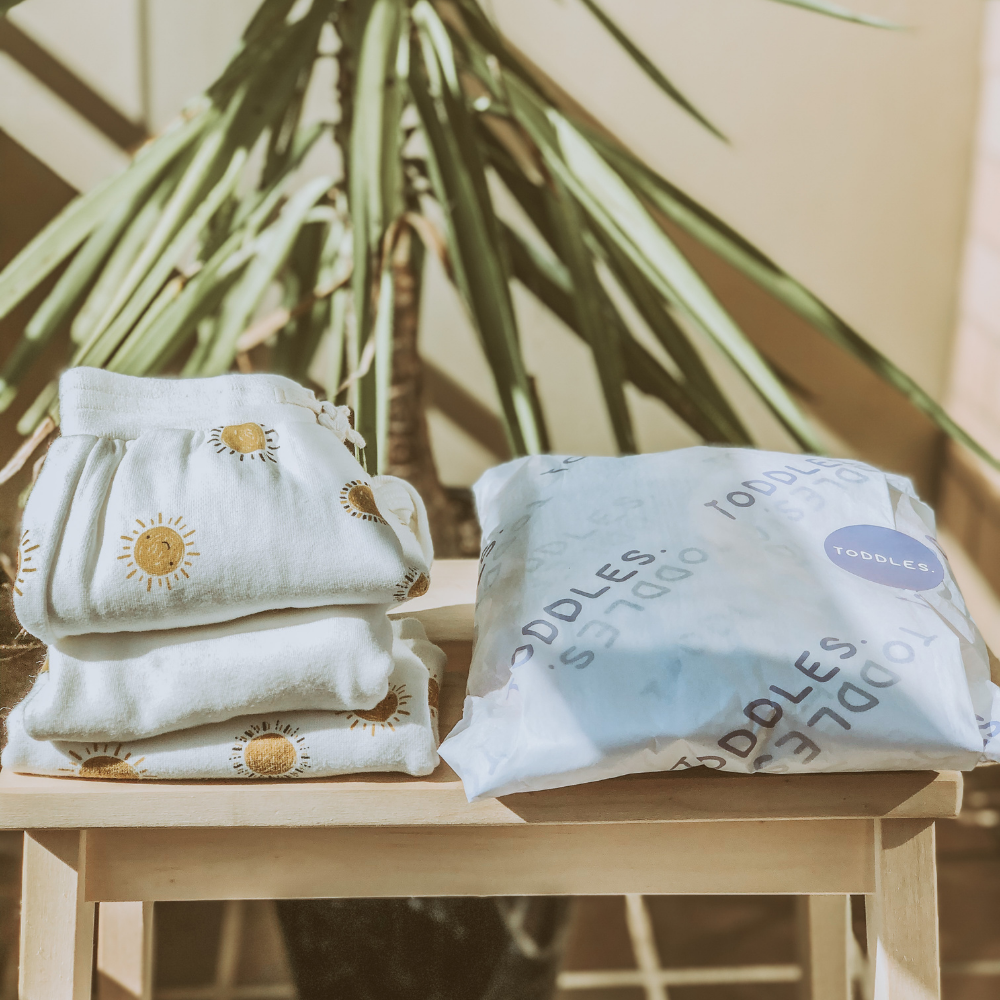 "Our planet is beautiful, but sadly if we carry on as we are, the planet will become uninhabitable. One day I'd like to have children, and I feel passionate that our generation has a responsibility to protect the planet for these generations to come. By keeping baby clothes in circulation, we are in our small way reducing the draw on resources needed to make new baby clothes. We always try to bundle together interchangeable outfits so that fewer items can be worn in lots of different ways, again to reduce overall consumption.
I've always been interested in the way that people and the planet interact. I studied geography at university and went on to work in sustainability for a tea company before completing a Sustainability course at Cambridge. That's when I came up with the idea for Toddles. I realized there were so many innovative companies doing amazing things to make the adult clothing industry more sustainable, but there weren't so many in the baby clothing industry. Babies grow so quickly, so it would be a waste if their clothes aren't worn by different babies. For those items that can't be sold because of stains, rips, and so on, we partner with Manrags who recycle the clothing into its natural fibers, so it can be made into something new again."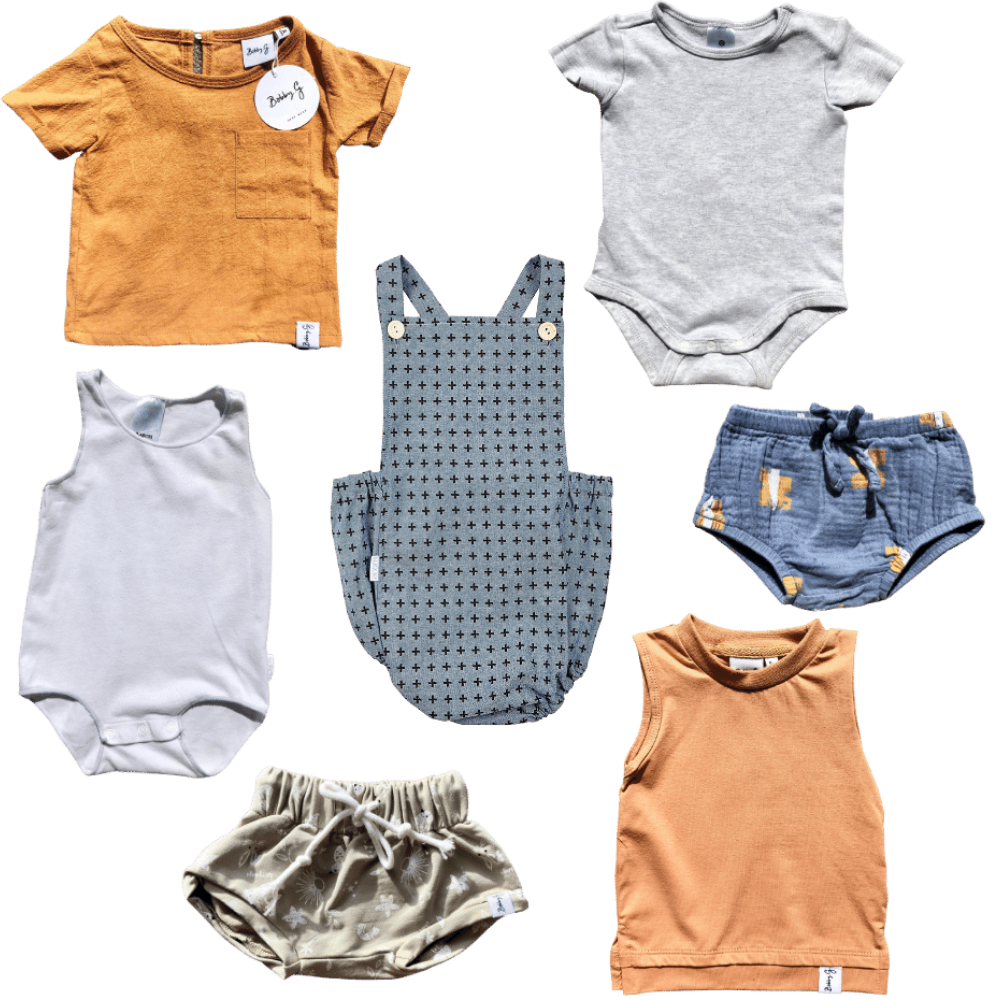 "First and foremost, our business model is to use up what already exists. The clothes we sell in our bundles come from two places; They are either secondhand from babies who have grown too big for them or they are brand new from brands who have been left with the surplus stock at the end of a season or sale."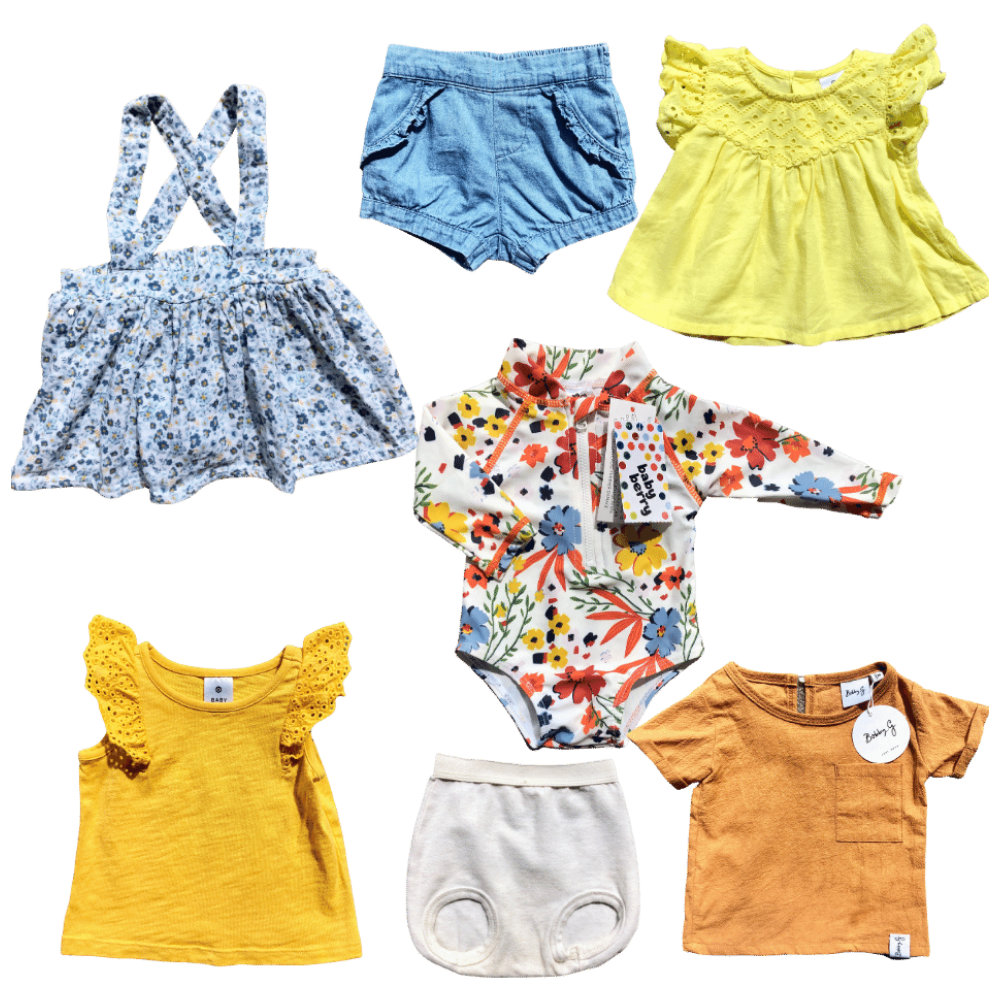 "Because sustainability is important to us, our mailers are home compostable from a sustainable supplier, our tissue paper is from recycled paper, and our stickers are also compostable - both from noissue. We also have a little card that goes into each order which talks about our sustainability and impact - they are all printed on 100% recycled card. We also donate to 1% for the planet who helps organizations such as Thread Together and 1 Million Women - both causes important to Toddles. All of our deliveries are made using 100% carbon neutral delivery provider Sendle.
We don't sell branded Toddles products, and therefore it was really important for us to have packaging that had our branding. We want to give our customers the feeling they are opening a special gift, and custom packaging from noissue really helped with that experience. I have the challenge of converting people who don't currently shop second hand into those that do. I think making the whole experience feel special and personalized is really important in helping change the perception of the second hand."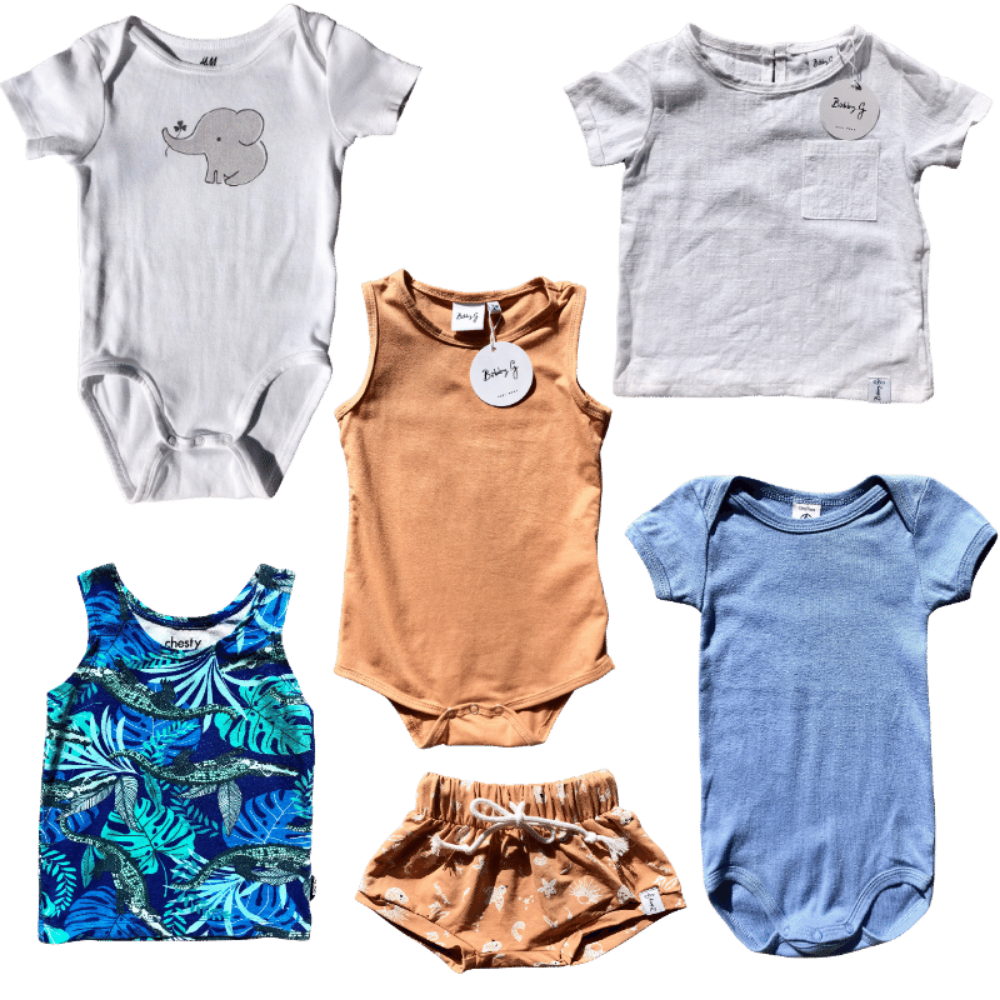 "I was searching for sustainable packaging options and noissue popped up. I spoke to a couple of customer service representatives who helped me through the process - I don't come from a design background so I'm still learning but I found the noissue process very straightforward which was great!"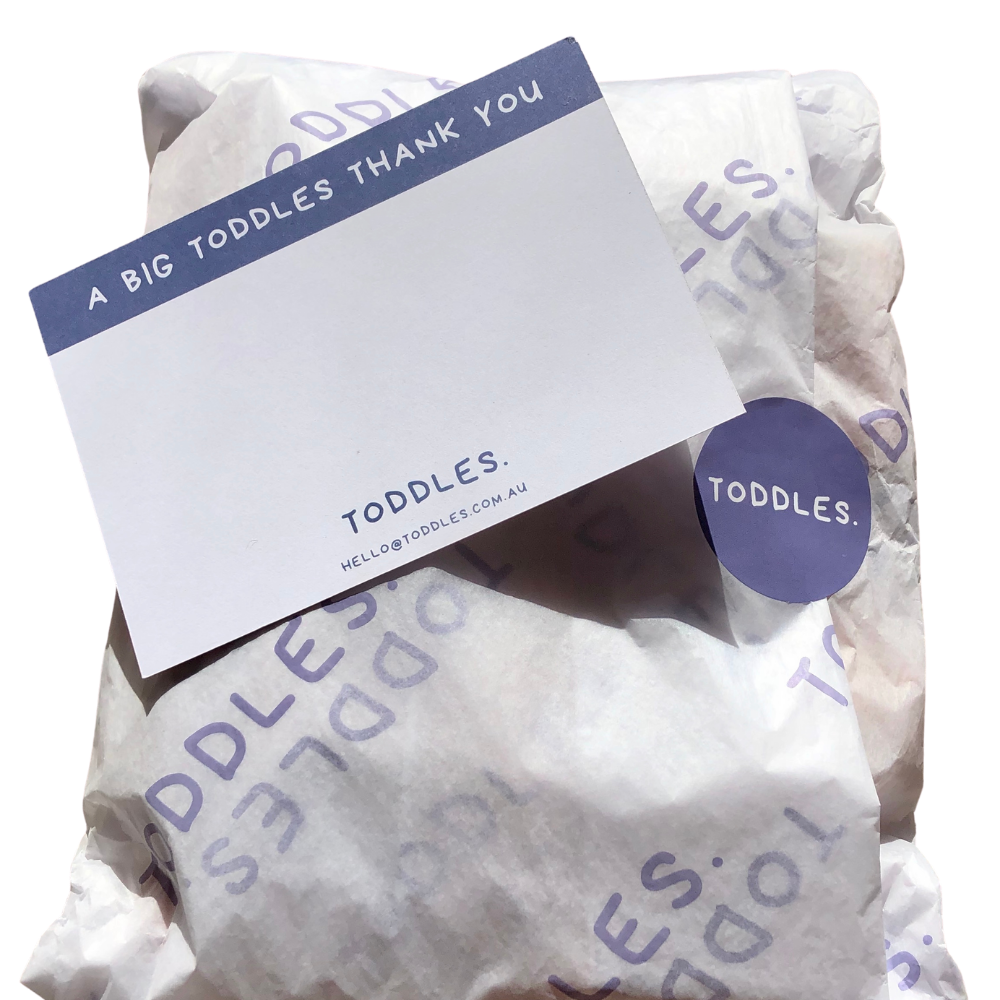 "If you want to save time, save waste, and save the planet join Toddles today and help create a more sustainable future for your children! We stock bundles of baby clothes from ages 0-3 yrs and we're adding new bundles each week. We're also working with some amazing brands to take their surplus end of season stock in a move towards a circular economy for baby clothes!"
Toddles fun fact:
"If I were given one superpower that can help better the situation of the planet, I want it to be Infinite persuasive powers. So that as a brand, I can use it to move consumption away from fast fashion and unconscious consumption towards slow, conscious, ethical consumption."
---
Find more of Toddles here:

Website: www.toddles.com.au
Instagram: @toddlescollective