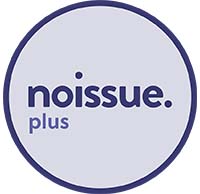 Preemptive Love is a coalition of peacemakers stretching across Iraq, Syria, the United States, and beyond, working together to unmake violence. They started out over a decade ago in Iraq and have brought emergency aid to a number of areas in need. Since then, they've launched an online shop offering refugee-made goods and branded apparel with a theme focusing on the power of love.
Not only does this organization take a unique approach to offering relief to those in crisis and restore communities with their online shop, they recognize that the earth needs attention as well. As Ecommerce Merchandise Coordinator, Nathan Holes, recalls, "Over the last few years, we have tried to reduce paper products and make our packaging more sustainable, and I knew recycled mailers would be a part of that conversation." Preemptive Love has proudly designed custom packaging made from circular materials that matches their impactful branding, and we're honored to play a part in it! Read on to explore their inspiring journey and how noissue is helping to sustainably communicate their messaging.
---
Tell us a bit about yourself, and how you came to be the Ecommerce Merchandise Coordinator for Preemptive Love!
I was working in ecommerce for a rather large, well-known home decor company and had been following the work of Preemptive Love for years. I didn't know that they sold refugee-made goods and apparel until I saw an advertisement that they were hiring for a new position. I was really excited to apply and possibly work for a company where my values aligned with the work we were doing! Over the last few years, we have tried to reduce paper products and make our packaging more sustainable, and I knew recycled mailers would be a part of that conversation. Working with noissue has been a breeze and we are so excited to partner with an organization that is bringing planet conscious solutions to packaging and order fulfillment. They've made our packaging sleek and have also saved us money in shipping costs. Plus, their packaging takes up less space than boxes.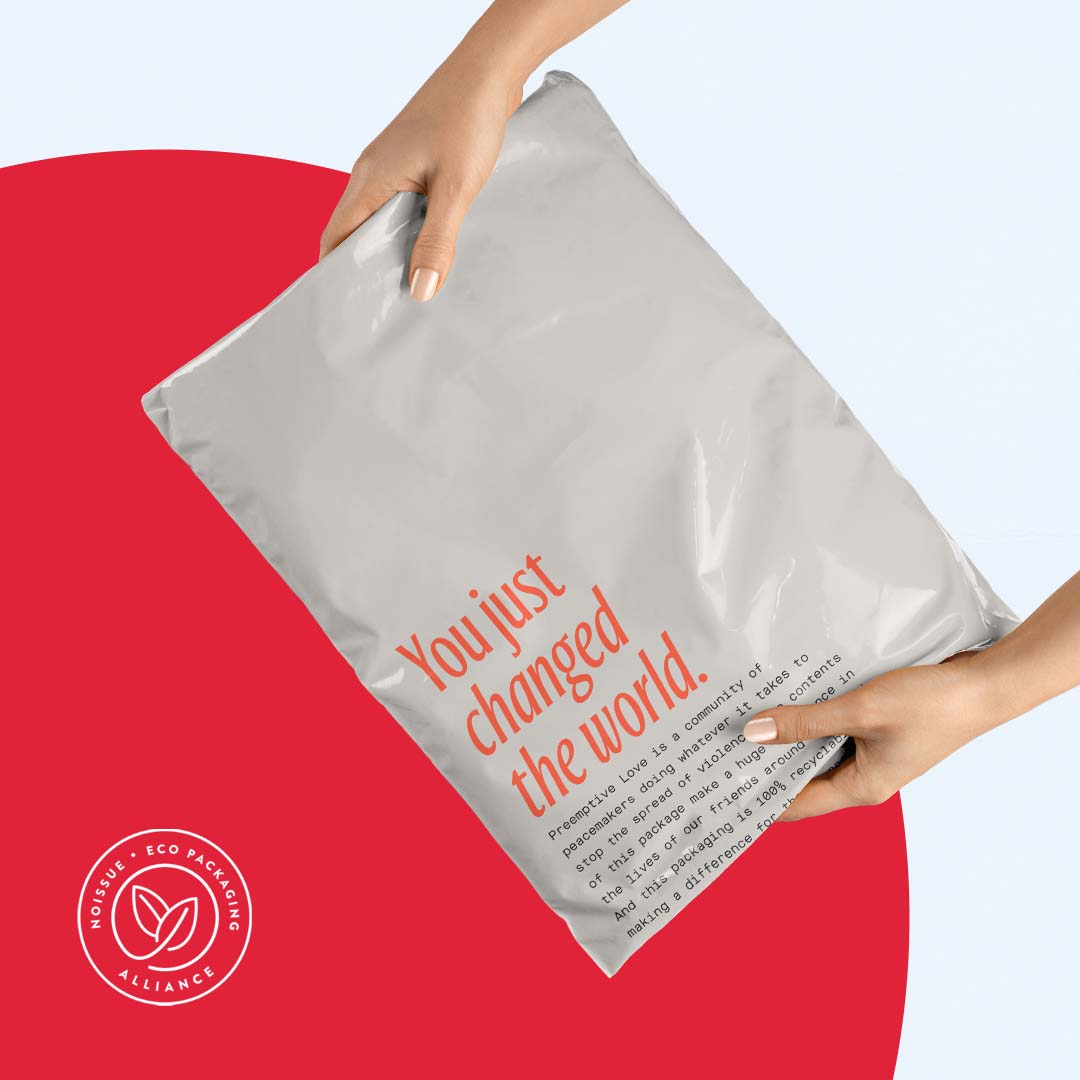 By joining the noissue Eco-Alliance, Preemptive Love is taking a step further in their sustainability journey by contributing to global reforestation with each purchase. We'd love to hear the creative process behind your custom noissue Recycled Mailers.
Preemptive Love has a bold mission and we wanted our packaging to reflect that. The phrase "you just changed the world" is intense and it can seem gimmicky. But when someone purchases from our shop they do make a change. They empower artisans who are reclaiming their lives after war and violence by enabling them to provide for themselves and their families with their craft while further funding our work around the globe. And the packaging being recycled is part of that! That's why we've recently also redesigned our packaging for our soap sets so they will be smaller, taking up less space in mailing, on our shelves, and in orders.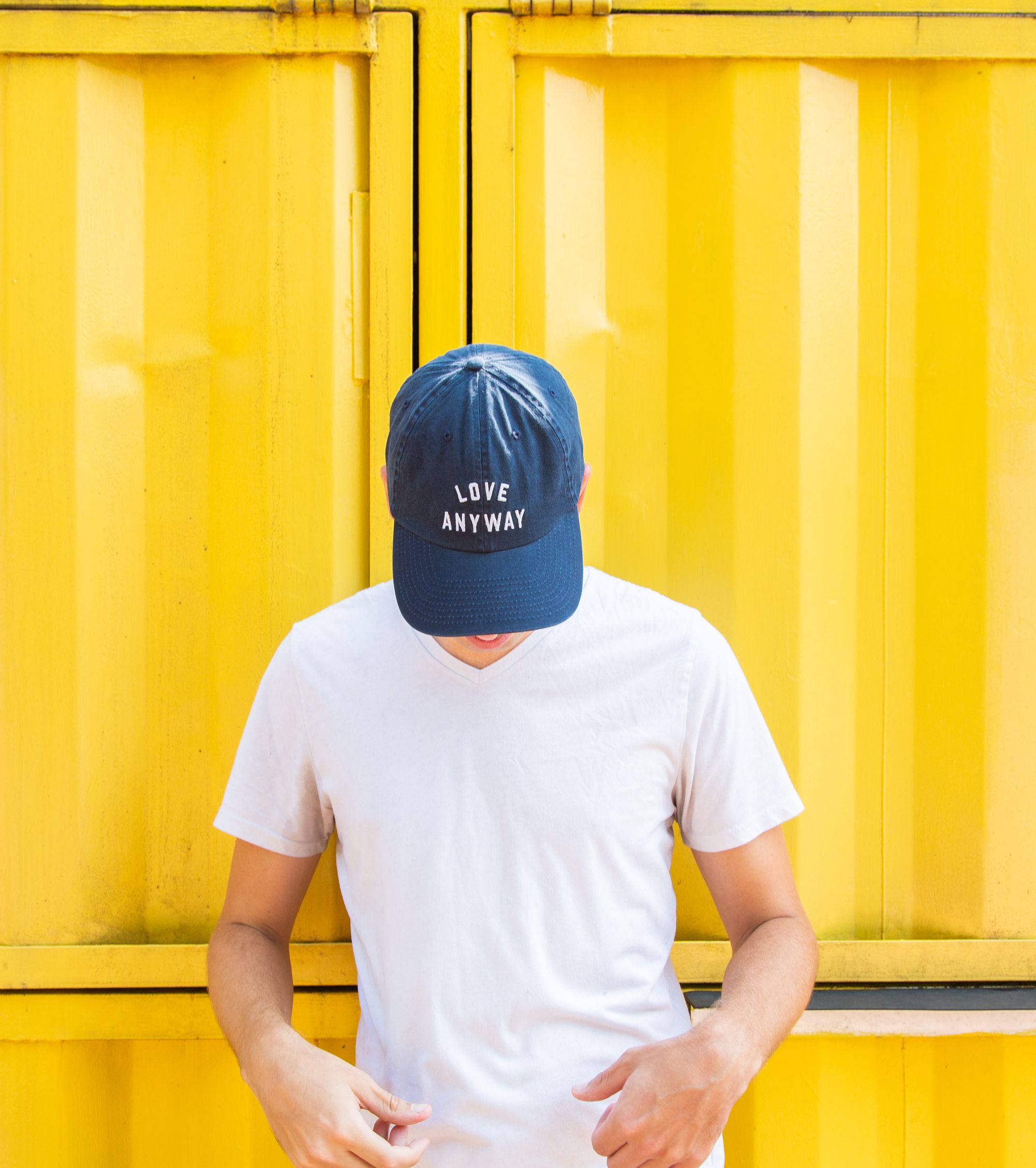 Preemptive Love is a top, trusted charity and aid organization. What was the brand's mission when it first started, has this changed over time?
Preemptive Love started over ten years ago in Iraq to provide life saving heart surgeries for children affected by chemical warfare. Since then, we've expanded into Syria, Lebanon, Venezuela, Colombia, and Mexico where we provide life-saving emergency aid relief, such as food, water, and hygiene and infant kits. We create sustainable impact by funding and implementing mobile medical care units, self-sustaining agriculture projects, implementing education initiatives, and job empowerment through tech education and job creation. We also work globally to stop the spread of violence before it starts by inviting people to explore and expand their ideas of peacemaking in a global community through our Community Gatherings and Gen Peace initiatives.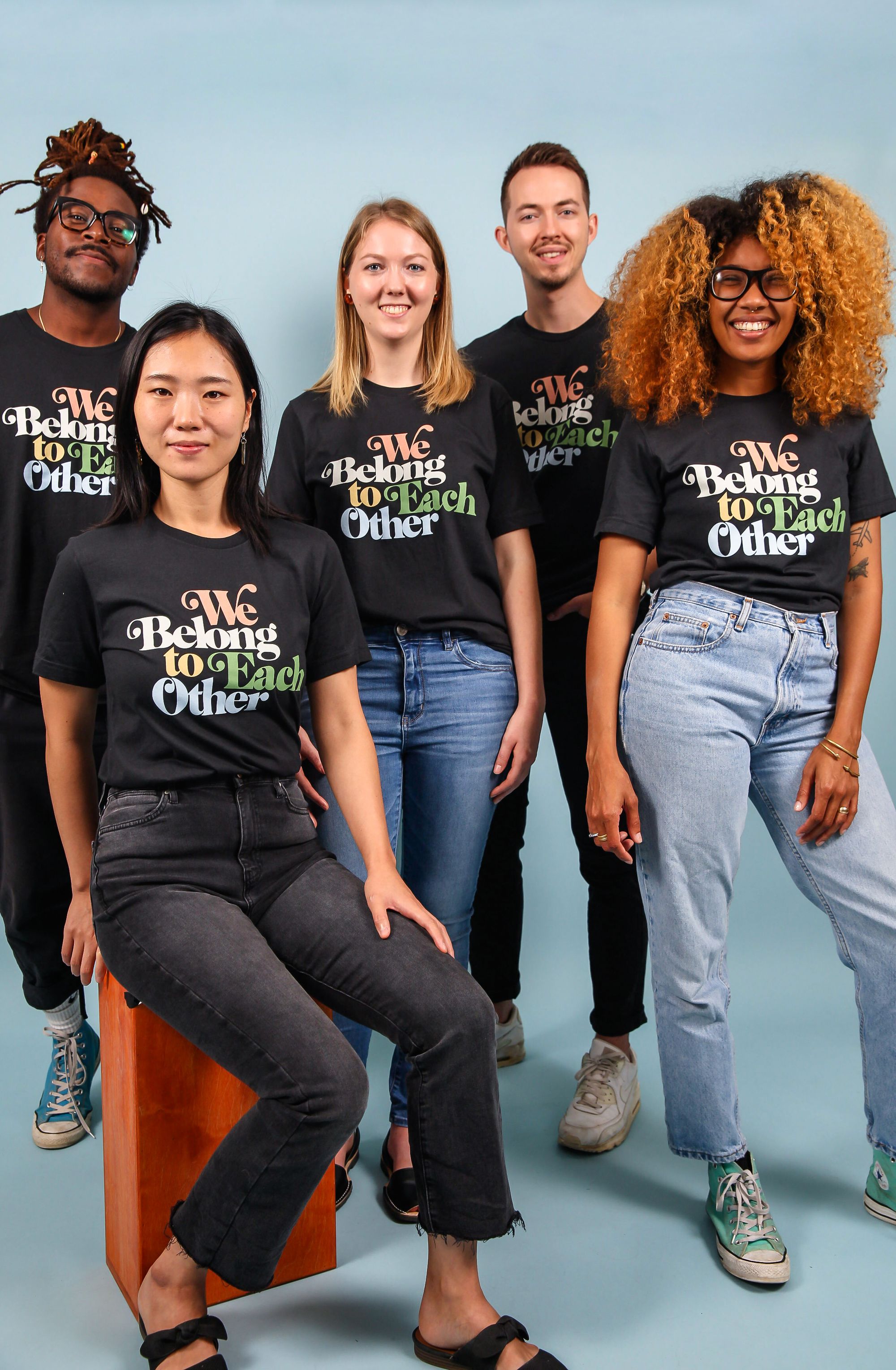 What sets Preemptive Love apart from other non-profit aid organizations?
There are many things that set Preemptive Love apart from other aid organizations. I think one of the biggest differences is how we lean in and listen to those who are recipients of our programming before we create that programming. We never enter a community or space thinking we know it all. Instead, we ask people what they truly need, want, and would bring them the most dignity. This shapes every aspect of our programming from job creation to what ingredients are in food packs.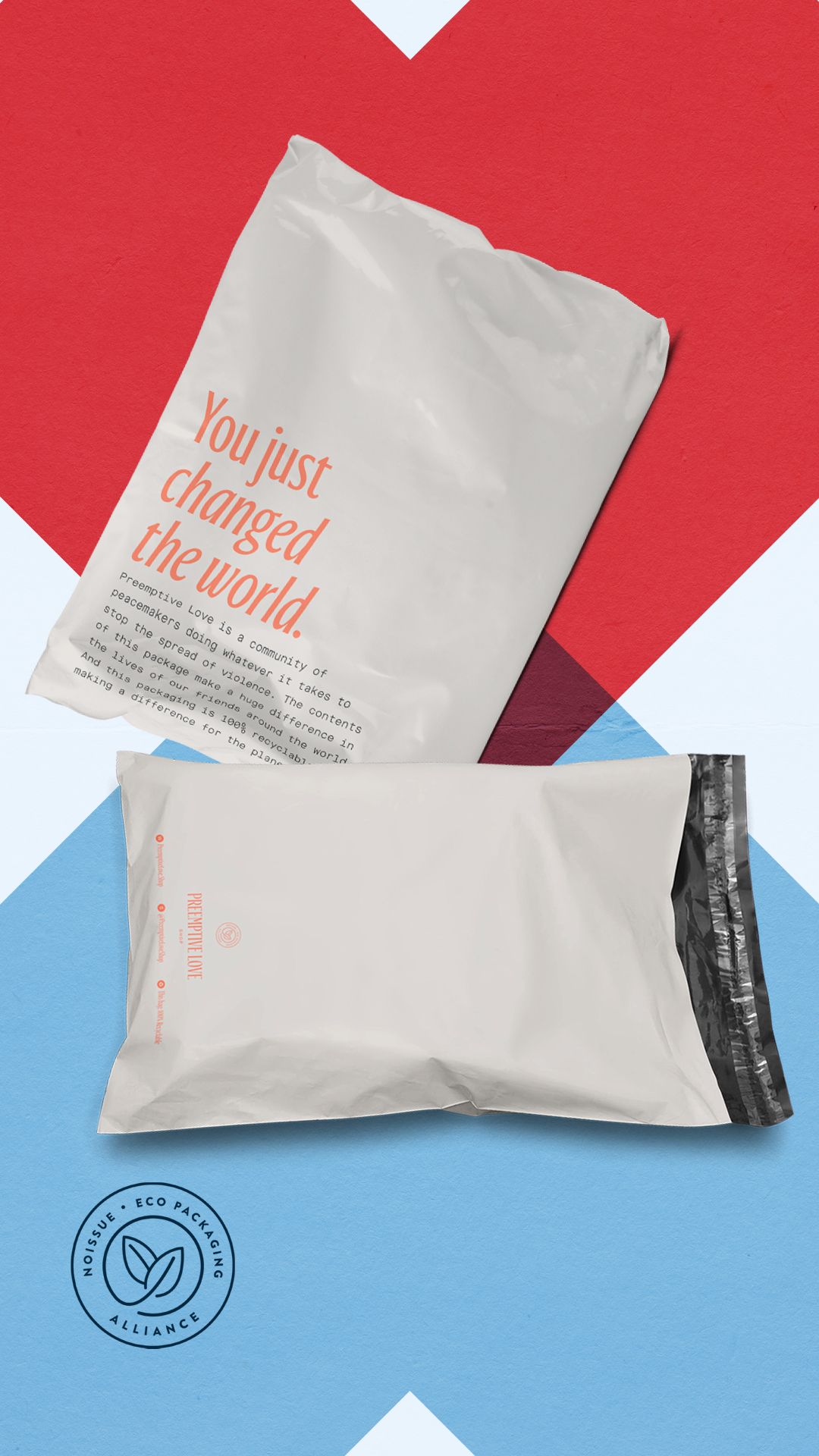 You offer membership opportunities on your site for like minded individuals who believe a better world is possible without violence. How can people connect with fellow members around the world through your program?

There are many ways for members to connect to people who are also a part of the Preemptive Love community! Our Community team offers quarterly global gatherings where people meet on Zoom to share current peacemaking initiatives, discuss relevant global and local peacemaking challenges and wins, and host educational workshops to foster peacemaking at a grassroots level worldwide.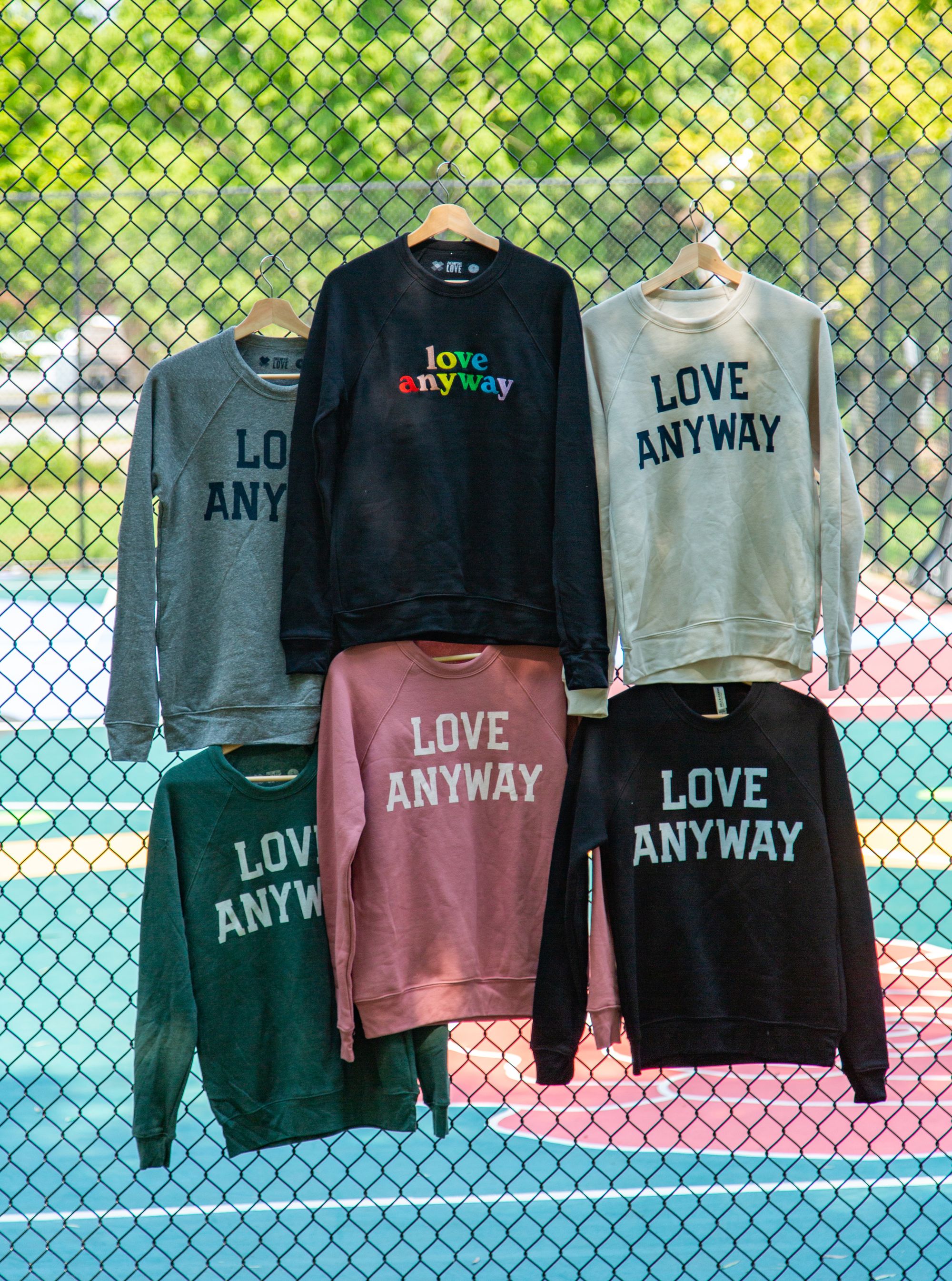 What is one piece of advice you would pass along to a fellow peer who is just getting started in the non-profit industry?  
My advice for anyone entering the nonprofit sector is to really view it as any other job. The work at times can be very emotional and heavy so you also have to learn how to rest and take care of yourself.
---
Find more Preemptive Love here:‌‌
Website: preemptivelove.org
Online Shop: preemptivelove.shop
Instagram: @preemptivelove
Like this story? Tell us yours! Share your brand story and love for your custom packaging and get a chance to be featured on The Wrap! If you're a noissue customer and are interested, you can join the Eco-Alliance by clicking here and answering a few questions here.
Questions? Email us at ecoalliance@noissue.co.