Anyone who has ever ordered items from an ecommerce store has experienced the joy of receiving their coveted products right at their doorstep. However, few customers understand what goes on behind the scenes.
There are many complex processes involved, and retailers go through a lot of trouble to deliver products to customers as quickly as possible.
For small business owners, this gets even more difficult as they operate using limited resources and staff. Successful ecommerce store owners, therefore, focus on setting up an efficient order fulfillment process.
In this article, we will help you understand what the order fulfillment process is and how you can go about optimizing it for your small business.
Let's get started.
The Order Fulfillment Process, Explained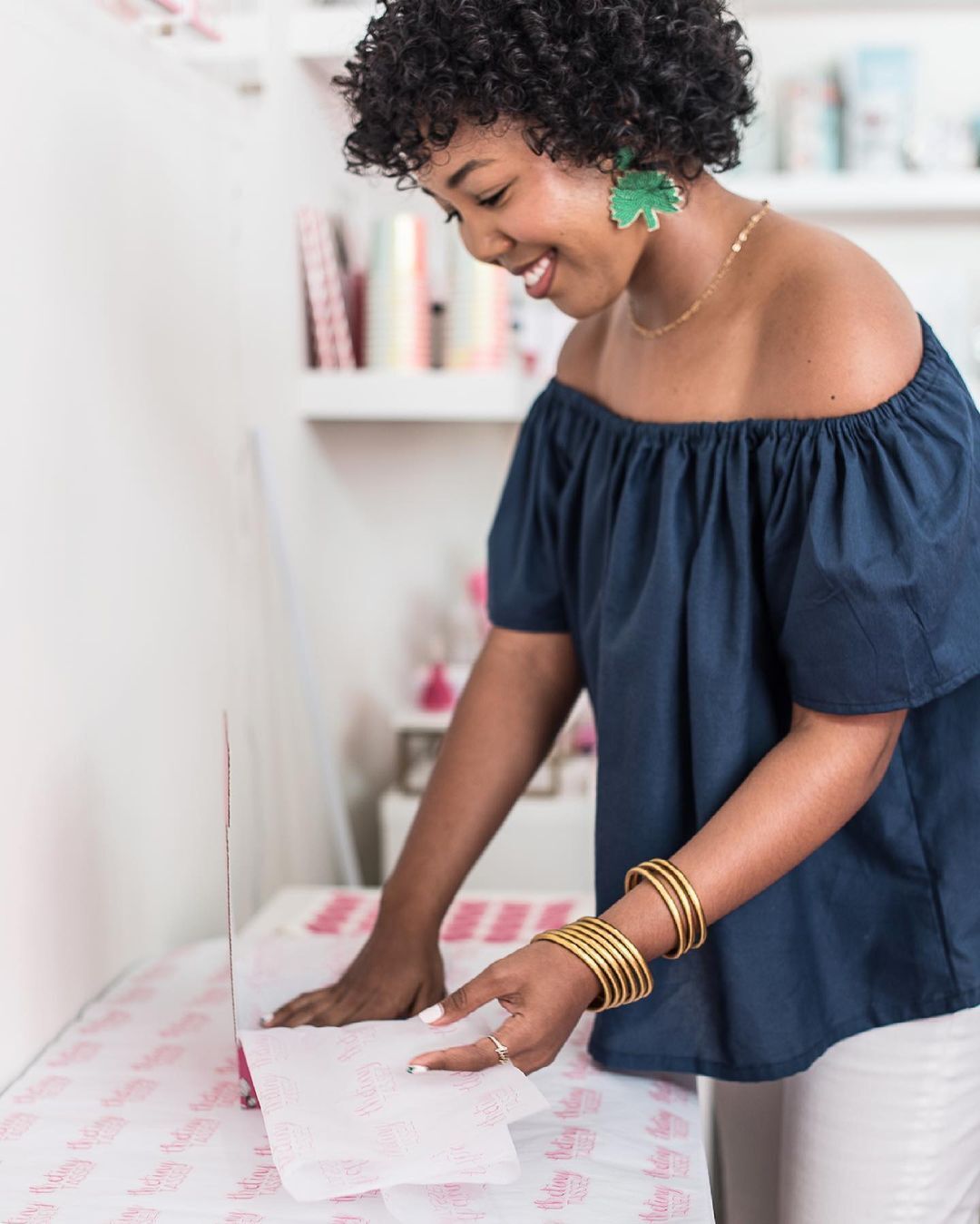 The complete process of getting products from your store delivered to the customer is known as order fulfillment. It's a series of activities that facilitate the processing and delivery of orders to customers.
The process starts when a customer places an order on your website/app and ends when the customer receives a product they are content with. It involves the process of receiving inventory, warehousing, picking, packing, shipping the products, and processing returns if the customer no longer wants the item delivered.
These days, customers are accustomed to fast shipping including 24-hour and two-day shipping options. Businesses that lack an efficient order fulfillment process to ensure affordable and timely delivery will struggle to compete in the market.
41% of consumers attach the greatest importance to quick and reliable delivery when they shop online. So, if you want to keep your customers happy and ensure your business remains competitive in the online marketplace, you must optimize your order fulfillment system for speed and efficiency.
5 key steps in the ecommerce order fulfillment process

The ecommerce order fulfillment process typically involves five key steps. Let's take a closer look at each of them.
1. Receiving inventory

Also known as the goods-in-process, this is the stage where you send your inventory to your fulfillment center to be stored and made ready for processing.
When you receive inventory at the fulfillment warehouse, your staff will need to examine it, take stock, and label it. Items are checked, and their dimensions, photos, weights, and barcodes are added to the warehouse management system. This ensures accurate and efficient order processing in the later stages.
2. Warehousing

The warehousing stage involves inventory storage for future distribution. Employees must take care to ensure the proper placement of items in the most optimal locations of your warehouse space. This will help to facilitate the fast shipment of orders without delays.
You can choose to place fast-moving products closer to the packing station and place less popular products further inside your warehouse. This ensures fast-moving products are always ready for speedy delivery.
3. Order processing

When a customer places an online order, it gets registered in your inventory management system. An order confirmation is sent to the customer and a request is sent to your fulfillment center for order processing.
This is possibly the most important stage in the order fulfillment process. It has the biggest impact on customer satisfaction. This is where orders are picked off the shelf and taken to the packing station to be boxed and labeled for shipping.
The pick-pack-ship method is a popular and efficient order processing method you can adopt. In this method, a packing slip is generated which helps warehouse pickers pick the right items.
Next, the items are taken to the packing station where the appropriate packing materials are used for packaging. The items are then sealed and shipping labels are attached to them.
This method ensures speed and accuracy, which limits the chances of orders arriving late or containing the wrong items.
4. Shipping

Once the items have been sorted and packaged, they are picked up by carriers like FedEx and delivered to the end customer.
Shipping orders can offer a key competitive advantage to your business if you can streamline your process and offer low-cost same-day shipping.
You can use the weight and specific requirements of an order to ensure that it's automatically allocated to the fastest and most cost-effective shipping carrier. A warehouse management software can help to establish such a system.
You must also share the tracking information with your customers so that they can track their shipments in real-time.
5. Processing returns

Once an order has been delivered, a customer may create a return request if necessary. This is then processed by the online store — a refund is granted and the inventory is updated accordingly.
It's important that buyers are able to initiate and track returns on your ecommerce platform easily. You should also be able to receive and process returns as quickly as possible.
Customers are likely to come back to your store if the return process is hassle-free. Make sure that your returns policy is easily accessible on your website so that customers are aware of your service guidelines.
The best approach is to try and eliminate factors that increase the likelihood of returns in the first place. Most returns are either due to damaged products or the shipment of incorrect items.
Make sure your staff is well-trained and motivated so that products are picked and packaged carefully, thereby reducing errors that lead to returns. Your order management system will also help with the weight, barcode, and visual checks to ensure that the right items are picked during the order processing stage.
Types of Order Fulfillment Models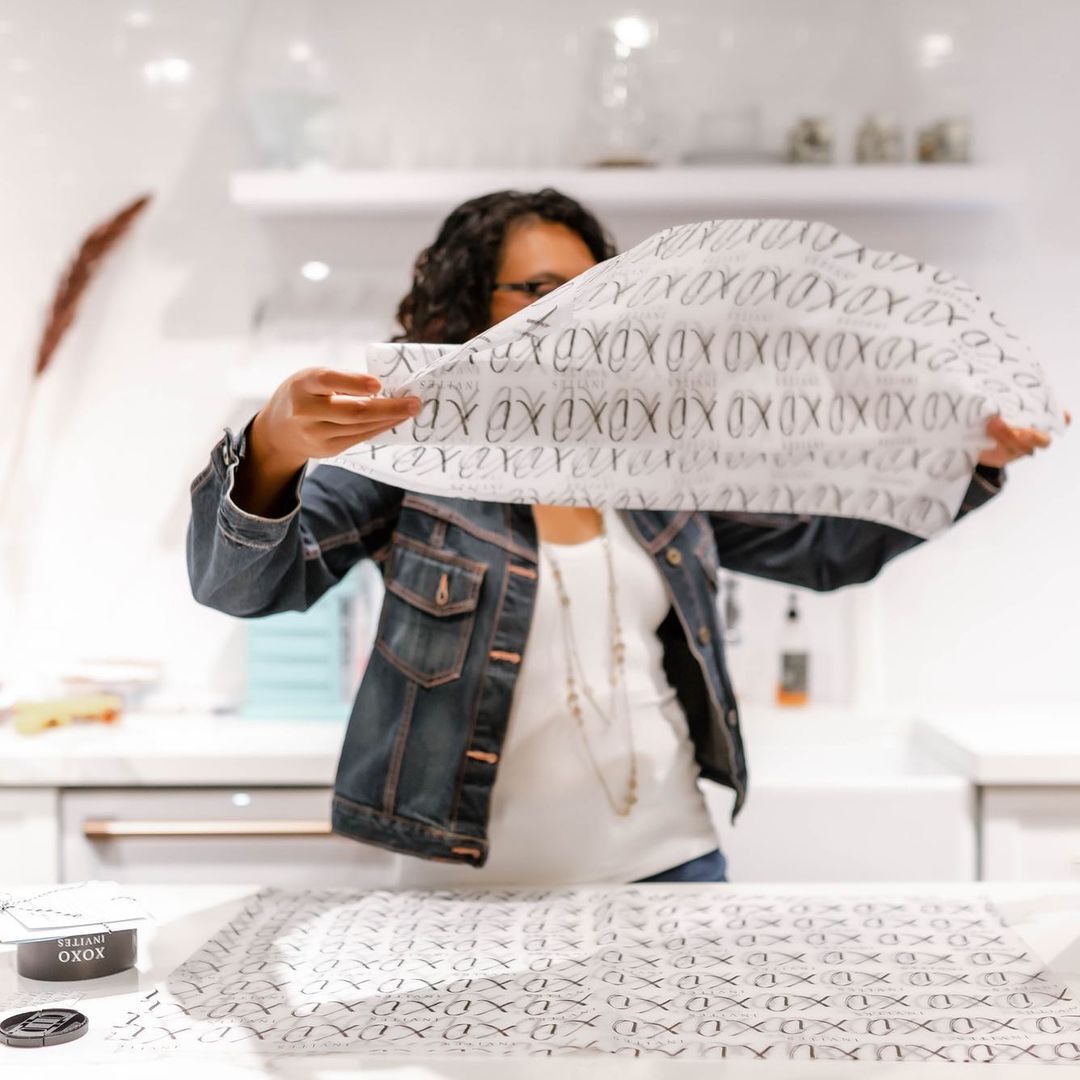 There are four popular order fulfillment models that you can choose from depending on the needs of your business. Let's discuss each of these models in a bit more detail:
1. In-house or self-fulfillment

This is when an ecommerce business manages its fulfillment process using its own facilities and resources. Storing inventory, order processing, and shipping are handled entirely by the company.
This model is often adopted by small-scale stores that use in-house fulfillment as a low-cost option when they have very few orders to handle. As these businesses scale up, they can move to a larger fulfillment center or adopt any of the other models listed below.
In-house order fulfillment can also be used by established companies that want to control the process from manufacturing to product delivery to ensure that customers get the best possible experience.
Pros
Complete control over order handling which minimizes errors and damages
Full control over the speed of shipping
Boosts customer satisfaction since orders are handled by the company alone
Cons
Order fulfillment can be a time-consuming, complex, and expensive undertaking
More resources are required to pay for the extra staff on payroll
No access to the experience and resources of third-party logistics (3PL) companies
2. Outsourced order fulfillment

In this model, a company outsources its order fulfillment to a third-party logistics or order fulfillment company. Here the third-party fulfillment provider receives the manufactured products from the company and then handles the entire fulfillment process from warehousing to product delivery.
Items are stored in fulfillment centers owned by the logistics company and order processing is done by the employees of your fulfillment partner. This means you don't need to commit resources to build your own warehouse or hire extra employees. The Amazon FBA system is a good example of how this works.
Adopting outsourced order fulfillment solutions will save you the time you are spending on fulfillment activities, and also help reduce shipping costs since 3PL companies often enjoy discount shopping costs from carriers.
Pros
Saves money that might be otherwise spent on warehousing
Less staff on your payroll
It is easy to set up and often cheaper than in-house fulfillment
Cons
Limited oversight over product packaging and handling
Shipping accuracy is up to the third-party logistics company
It can complicate the returns management process which leads to unhappy customers
3. Dropshipping

Dropshipping completely removes you from the manufacturing and order fulfillment process.
The way it works is that you receive an order from your customer and then subsequently place a request for that product from your supplier. You will provide the supplier with information about the details of the customer's order and the customer's address.
The goods will be shipped to the customer directly from the supplier and you never get to keep the products in stock.
The adoption of dropshipping is growing among ecommerce stores and retailers because of the convenience and little startup capital required.
Pros
Eliminates the need for keeping inventory or warehousing
Minimal staffing costs
Minimal startup costs
Cons
Outsourcing order fulfillment gives little control over the customer experience
It complicates the returns management process
Profit margins are often low
4. Hybrid fulfillment

This model combines any two of the order fulfillment models listed above. A company can use in-house order fulfillment for custom items while using third-party order fulfillment services for more generic items.
You can also choose to use in-house order fulfillment for branded products while using dropshipping for items that are not manufactured by your company. The major advantage of the hybrid model is the flexibility it gives small business owners.
Pros
Flexibility to pick from a variety of fulfillment options
Lower fulfillment costs
Less staff on payroll
Cons
The convoluted process can be confusing to customers
In-house fulfillment centers may be needed which requires extra resources
Limited control over item handling for outsourced products
Key Factors That Impact Order Fulfillment

These are the three key factors that will shape your order fulfillment strategy:
1. Order volume

Start-ups and small online stores that are processing orders at a low volume can use in-house fulfillment. However, once you reach 300 orders or more in a month, it becomes difficult to process orders yourself without hiring additional staff or outsourcing the process.
With more volumes, you'll have to track more inventory, package more items, and manage the returns of even more items. When order fulfillment starts to exceed the capabilities of your small team, it's time to consider outsourcing the fulfillment process.
2. Location

Location is important because it determines the length of time your products will spend traveling to your customers.
Transit time determines your shipping costs, speed of delivery, and shipping method. Small online stores can reduce shipping costs by limiting shipping options to the most expensive shipping zones.
Established businesses use location to determine where to store the inventory. Fulfillment centers are located close to cities where the company can reach the largest of its customer base.
3. Technology

Tools like inventory management software and warehouse management systems play a crucial role in ensuring the fulfillment process works accurately and efficiently.
Software tools can help you streamline the entire process, which makes it easier for you to process orders accurately.
These tools also provide crucial data that help you maintain adequate amounts of products in stock and even forecast demand.
How to Boost the Efficiency of Your Order Fulfillment Process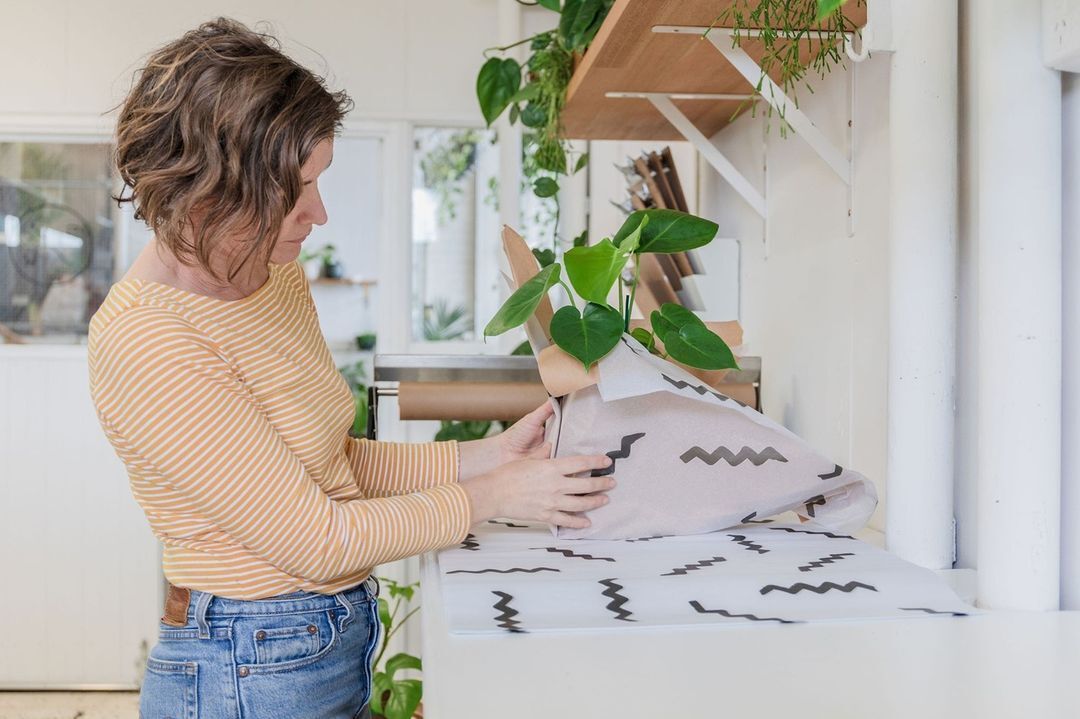 You can optimize your fulfillment process using the following best practices:
1. Leverage inventory management software

Use software tools to link your sales process to your order fulfillment process. These tools will help you generate order packing lists, identify items on shelves within your warehouse, and manage returns.
You will also get visibility into inventory levels and you will be able to keep customers up-to-date about products that are in stock and products that are out-of-stock.
2. Use slotting to optimize warehouse operations

Slotting involves grouping and storing products in the most optimal area to expedite the picking process.
An example is a system where durable items are grouped together and placed in a spot where they can be picked first, while fragile items are grouped together and picked last.
This speeds up the process since warehouse workers can quickly process sturdy items together, before taking their time to carefully pick and package fragile items.
3. Adopt automation and use smart warehouse systems

Automation solutions like collaborative mobile robots can improve picking efficiency and reduce errors. These robots use AI to identify and pick the right items, before bringing them to the relevant station for packaging.
You should also leverage smart systems like SKUs, RFID scanners (Radio-Frequency Identification), order fulfillment software, machine learning, and other relevant software tools.
4. Boost supply chain visibility

Effective supply chain management will help you track production and manage inventory levels to ensure you can always meet order volumes.
A system that collects data throughout your supply chain will give you the real-time visibility necessary to create an efficient order fulfillment process.
Final Words

The goal of every business owner is to create processes that enable them to meet the demands of their customers. Happy customers mean more revenues for your store.
Follow the tips mentioned above to select and implement the best order fulfillment model for your business. An efficient order fulfillment process will help you exceed customer expectations every time and offer exceptional experiences.