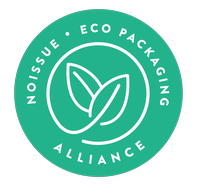 "No man is an island."
I'm sure you've heard about this book many, many times in your life. Some people may be independent and can liveon their own, but just like what the book meant, no one is truly self-sufficient; we need the company and comfort of others in order to thrive and survive in life.
Meet Melissa and Brenda, life and business partners. These two were able to create a brand from each other's passions because of the support that they have found in each other. Melissa shares the story behind their brand and how it is geared towards sustainability:
"Hey guys, Melissa here, co-founder of VIEWZ, a lifestyle brand that my wife Brenda and I started over the summer together. We are based in Atwater, a small town located in California's central valley. Brenda is VIEWZ's creative director and like me, wears many hats, but most importantly, is the true inspiration behind the brand. VIEWZ is Brenda's life long dream that I am truly lucky enough to be a part of. While Brenda is out doing the photography, networking, inspiring, and creating ideas and visuals for the brand, I run the behind the scenes aspects of the business. I work on the marketing, advertising, e-commerce side of the business, while also creating our products. I digitize embroider designs onto our hats and sweaters and also, create iron-on vinyl designs for our t-shirts and face coverings.
VIEWZ features products that are staples for any wardrobe. Their products are verssative, one of a kind, comfortable and can represent the deepest corners of your imagination!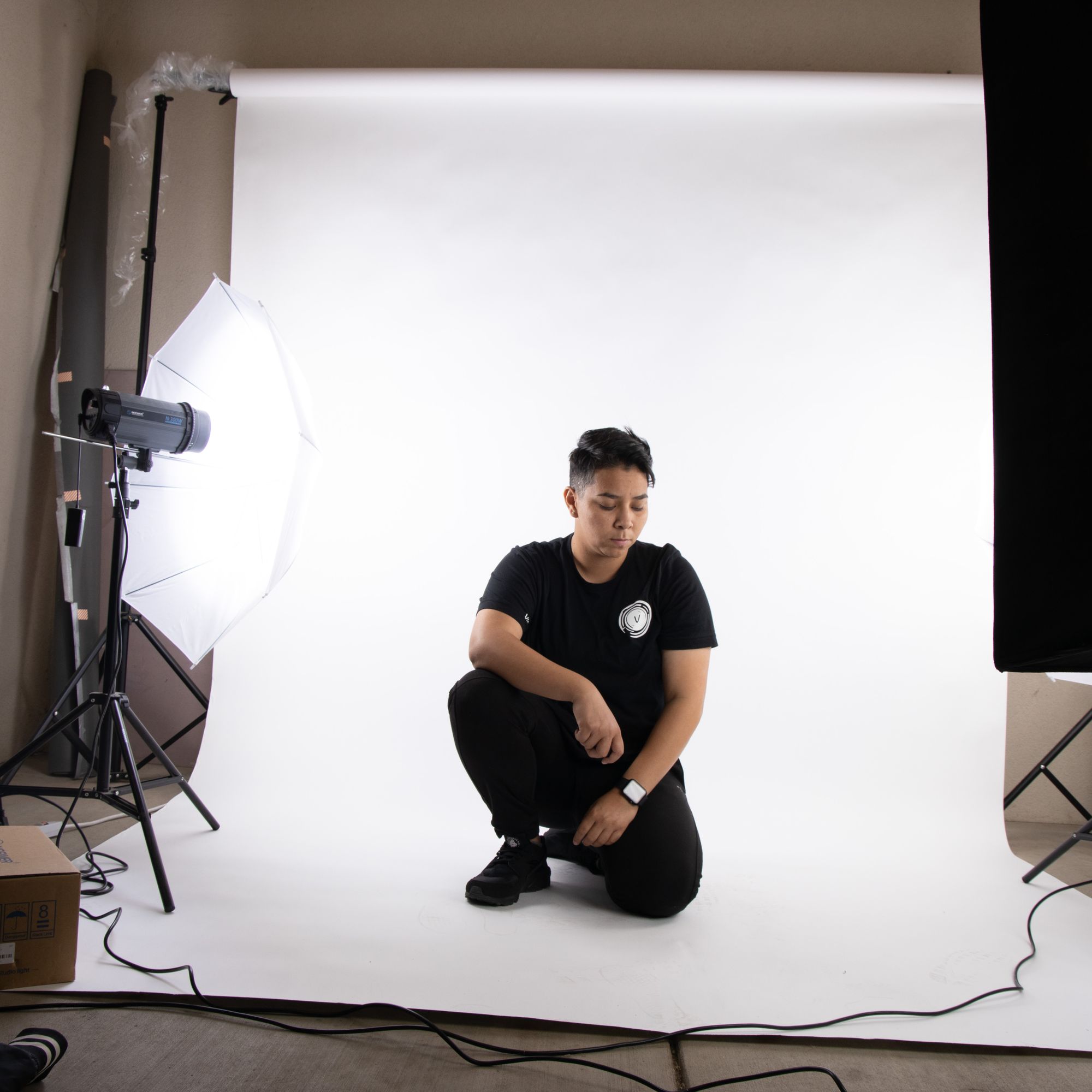 While the brand was inspired by Brenda's interest in Photography, Melissa was not sure with what she wanted in life. It was Brenda who always pushed her to dream and to believe in herself.
"I have always been creative in little ways but never allowed myself to dream. What I love most about Brenda is that she pushes me to not only think bigger, but she gives me the confidence to be a better version of myself. VIEWZ began with Brenda's photography, but it is so much more than that... It is the art of life itself and is inspired by the beauty of the world, by the passion for life."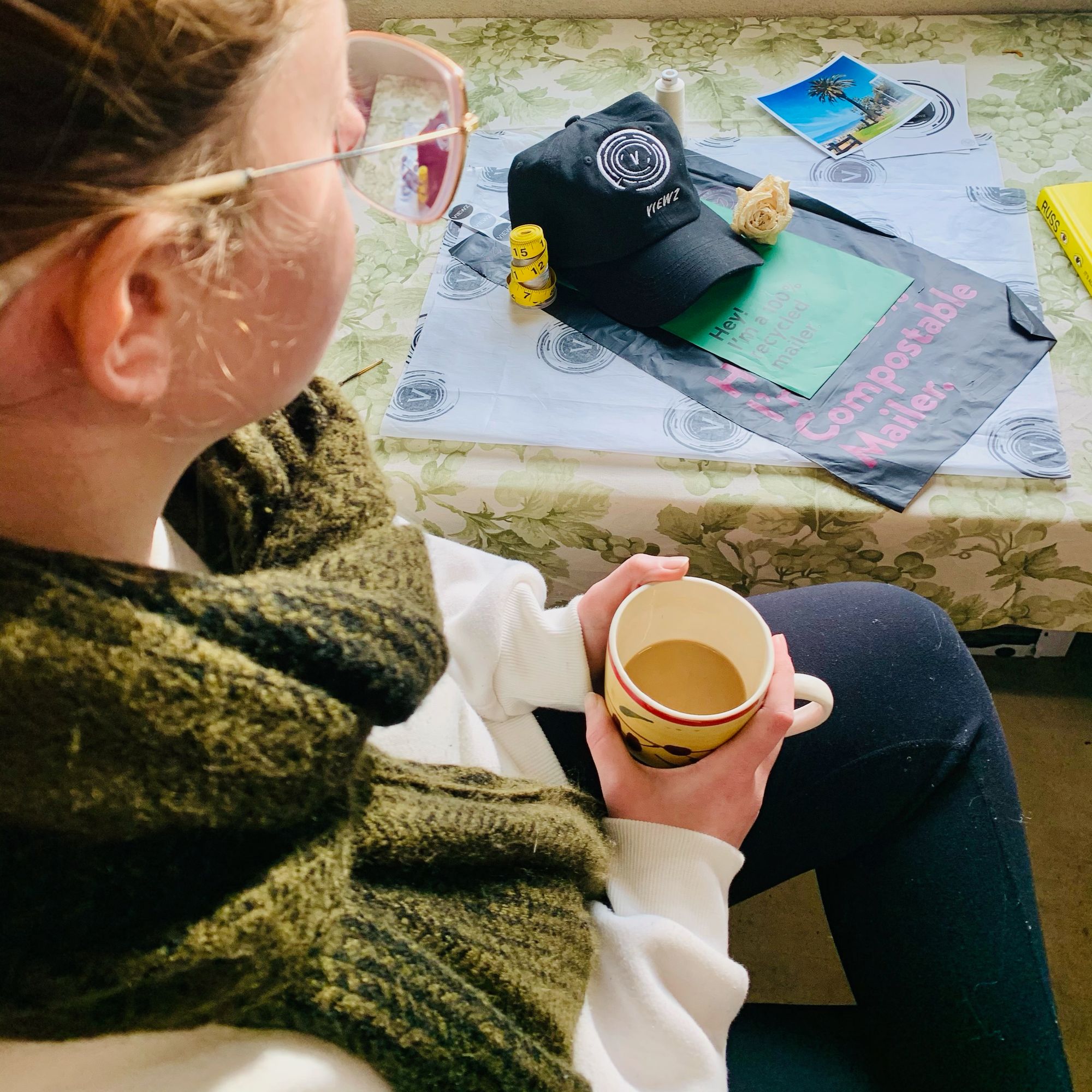 "Our brand is a passion for a creative world that produces a more sustainable future. Our interest in creating a more sustainable future always was a thought we never knew how to achieve. VIEWZ lent the perfect outlet for us to begin to cultivate and communicate sustainability to others. My wife and I live every day for this brand. We work hard, we endlessly brainstorm, we stress, we cry, we laugh, but most of all we are living for the moment. This brand means so much more than making shirts in the back of our house; it means being a part of a creative outlook on the world."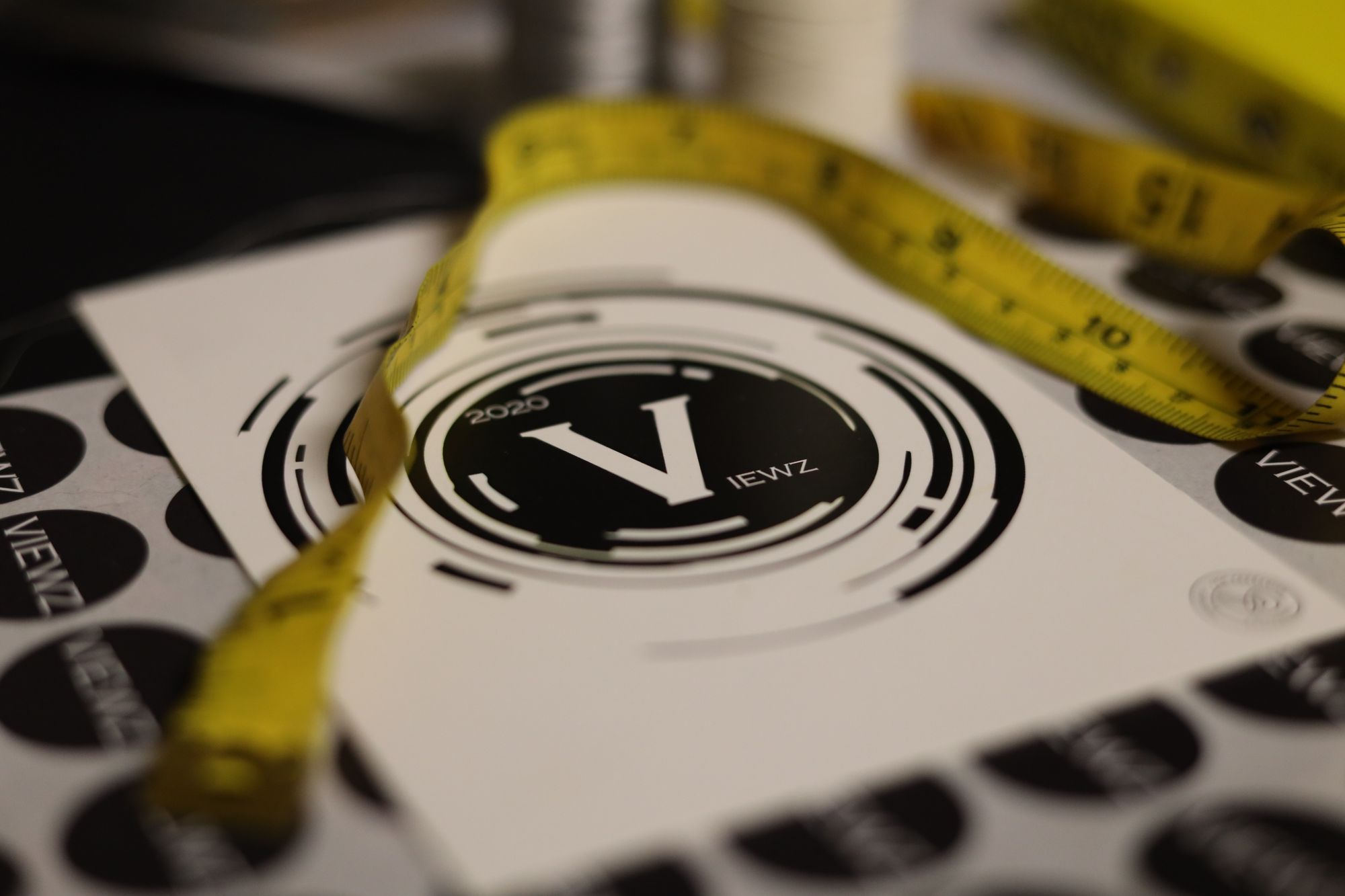 Melissa knows that they are very new in the business and getting their name out there was one of the challenges they faced.
"Because we are such a young business, our toughest challenge so far has been getting our name out there and identifying the right audience for us. Despite this challenge, everyday we push ahead and teach ourselves something new. We know the road ahead of us is a long one and we're here to learn every day while sharing our VIEWZ along the way."
Unlike others who don't find pleasure in mixing business with friends or loved ones, Melissa finds her partnership with Brenda their strength and the reason why they are inspired to go on, no matter the challenge!
"Brenda and I are lucky that not only are we business partners, but life partners as well. We make each other stronger and we push one another to be our best. No matter what, there's always that shoulder to lean, and there's always that person to pull you through the bad day, the bad week, or the bad month. We've found that escaping reality and enjoying life for a day is the best medicine on earth. Well, maybe not as good as a fresh cup of hot coffee, but it's pretty close. But that's the best part about starting a business with your partner, that is, when it gets tough you have one another to cope with."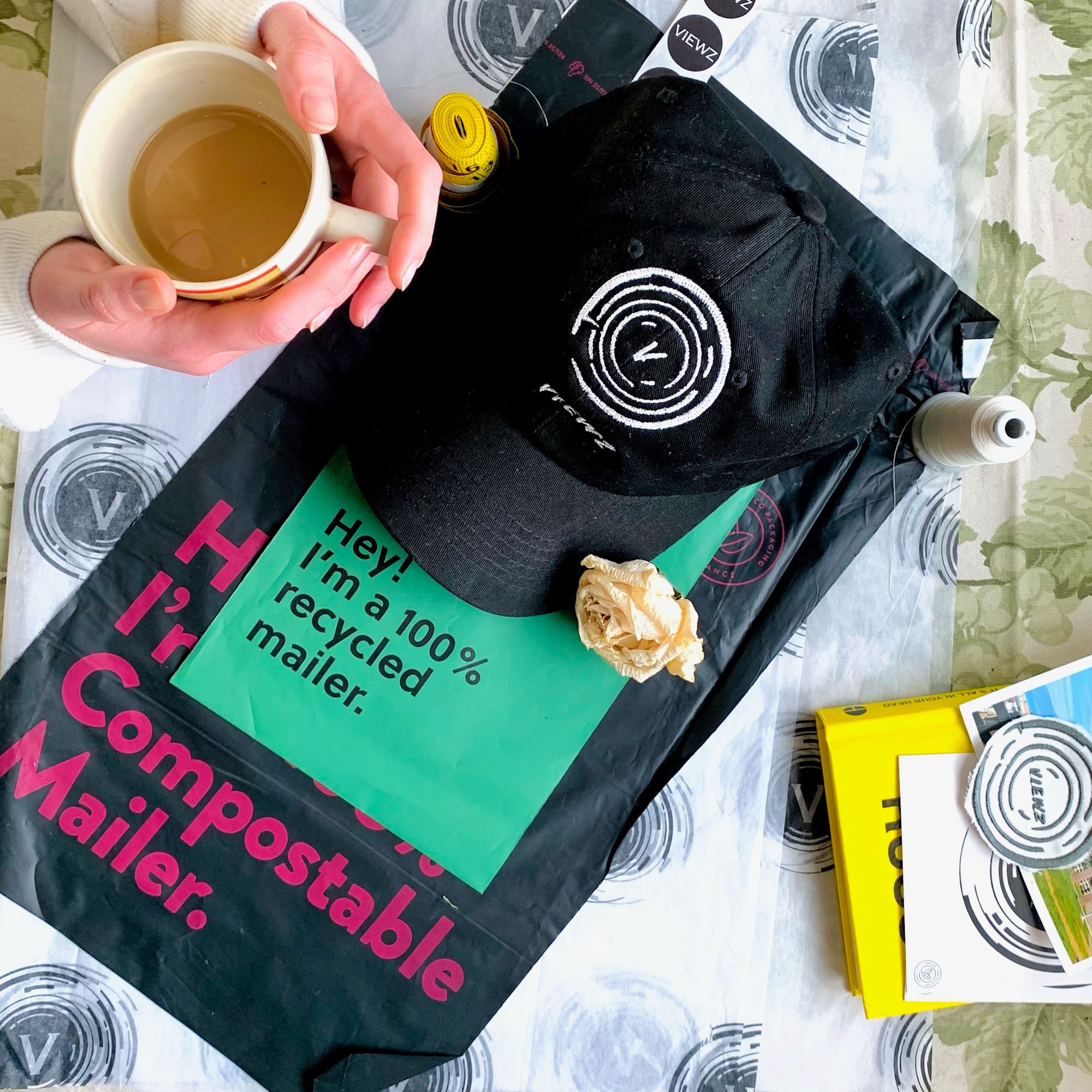 "The most important lesson we've learned, and still learn each day, is to take it all ONE. STEP. AT. A. TIME. Brenda and I both struggle with biting off more than we can chew and sometimes we end up drowning in projects and ideas. We've learned to be more organized, to make plans and set deadlines, and to stay focused and on track. It's truly so important for both our mental and physical health to give ourselves time to unwind and it's important for any person in general," says Melissa when asked about what advice they could impart for those who are interested or challenged in starting their brand.
"VIEWZ wants to make a change in the world. We want to leave a positive impact, a better world for younger and future generations. This is what inspires us, knowing there is so much good still left to be done, still so many VIEWZ to be seen and shared."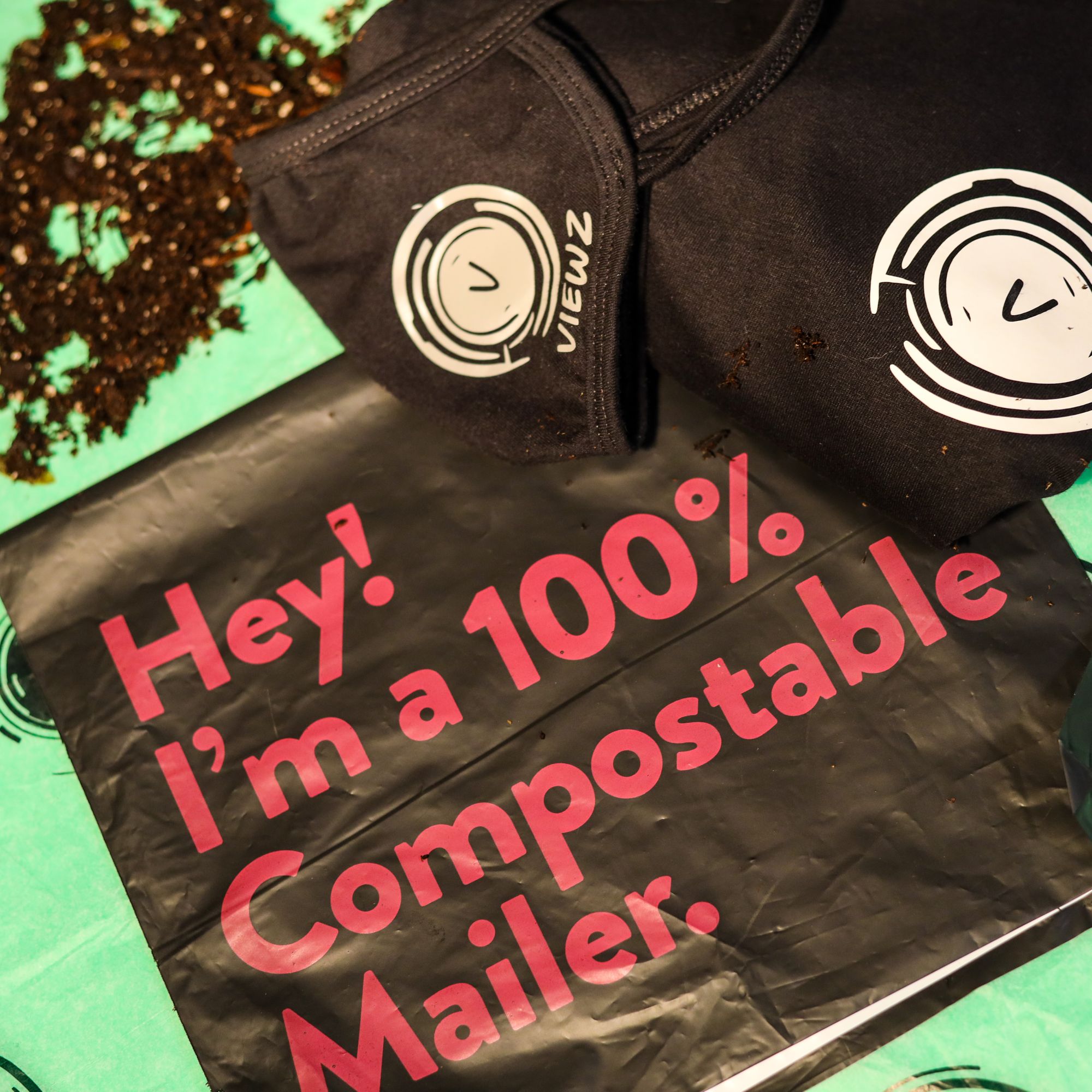 Nature is something she truly appreciates. It's where she finds her peace and balance.
"A morning sunrise is known to bring a few tears to my eyes, but how could I not when life is so beautiful, and that's what nature is, life. But I've also witnessed with my own eyes the current loss that is happening to our earth and it's important to me that our business recognize the effect we have. Brenda and I want VIEWZ to be identified as a sustainable business through and through one day so we knew when we started that we needed to make sustainable choices early on."
Her appreciation for nature led them to have sustainable choices. For almost every part of their packaging, they use noissue. They are also very selective in choosing which garments to use for their brand.
"We try my best to do our research on any company before going into business with them. We do our best to purchase wholesale products from sustainable and ethical businesses."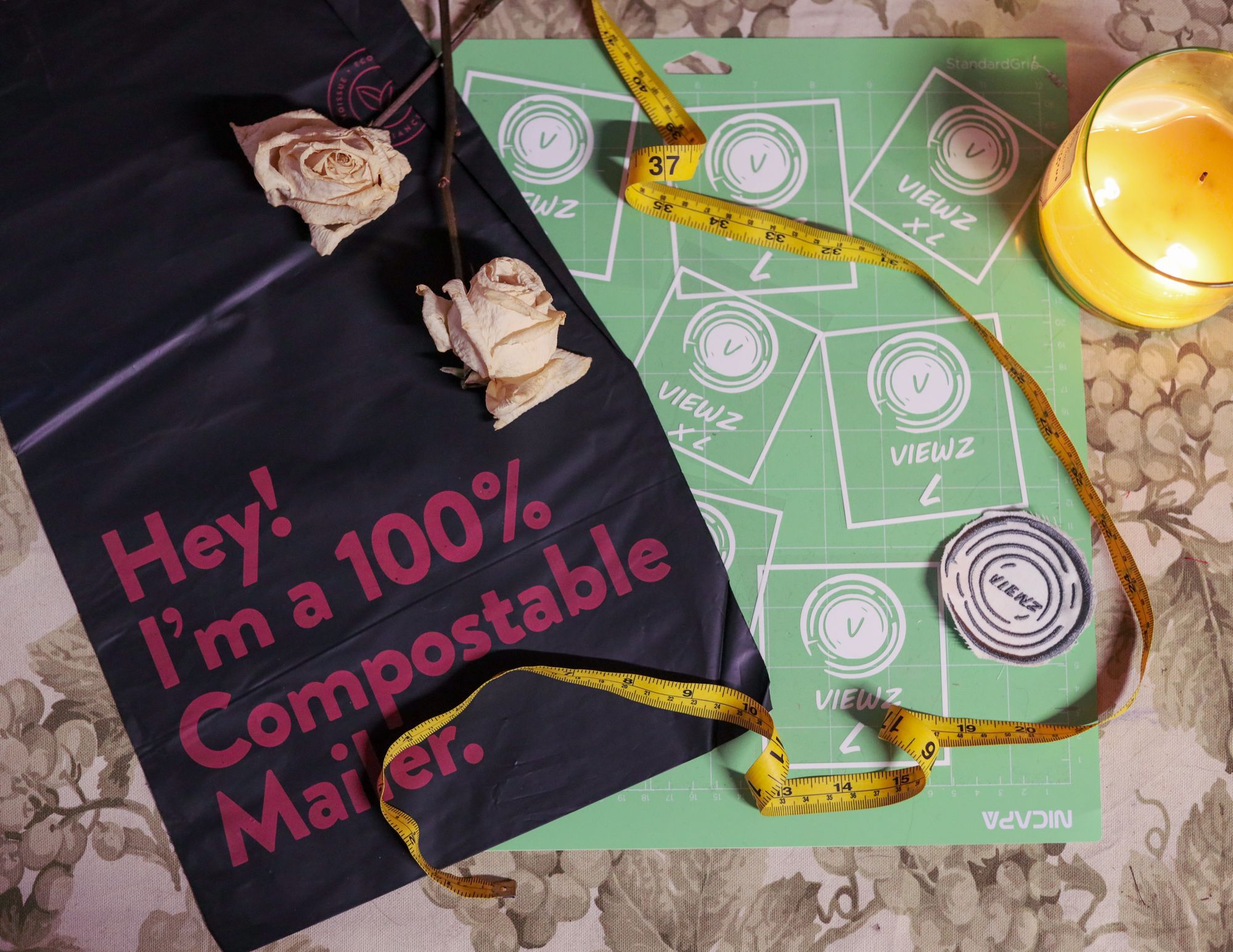 VIEWZ is a brand that is committed to sustainability and they show it by using 100% compostable or 100% recyclable packaging.
"We really believe that something as small as our packaging can start those conversations we all should be having. We want to be a business that advocates and creates a conversation at the very least about practicing and implementing sustainable choices.
In the future, we'd love to see VIEWZ partnered with a company, non-profit, or
foundation that intertwines preserving earth and practicing sustainability within their business and creating conversations that talk about both. There is a lot of work still left to be done and a lot to be learned, VIEWZ is here to do both."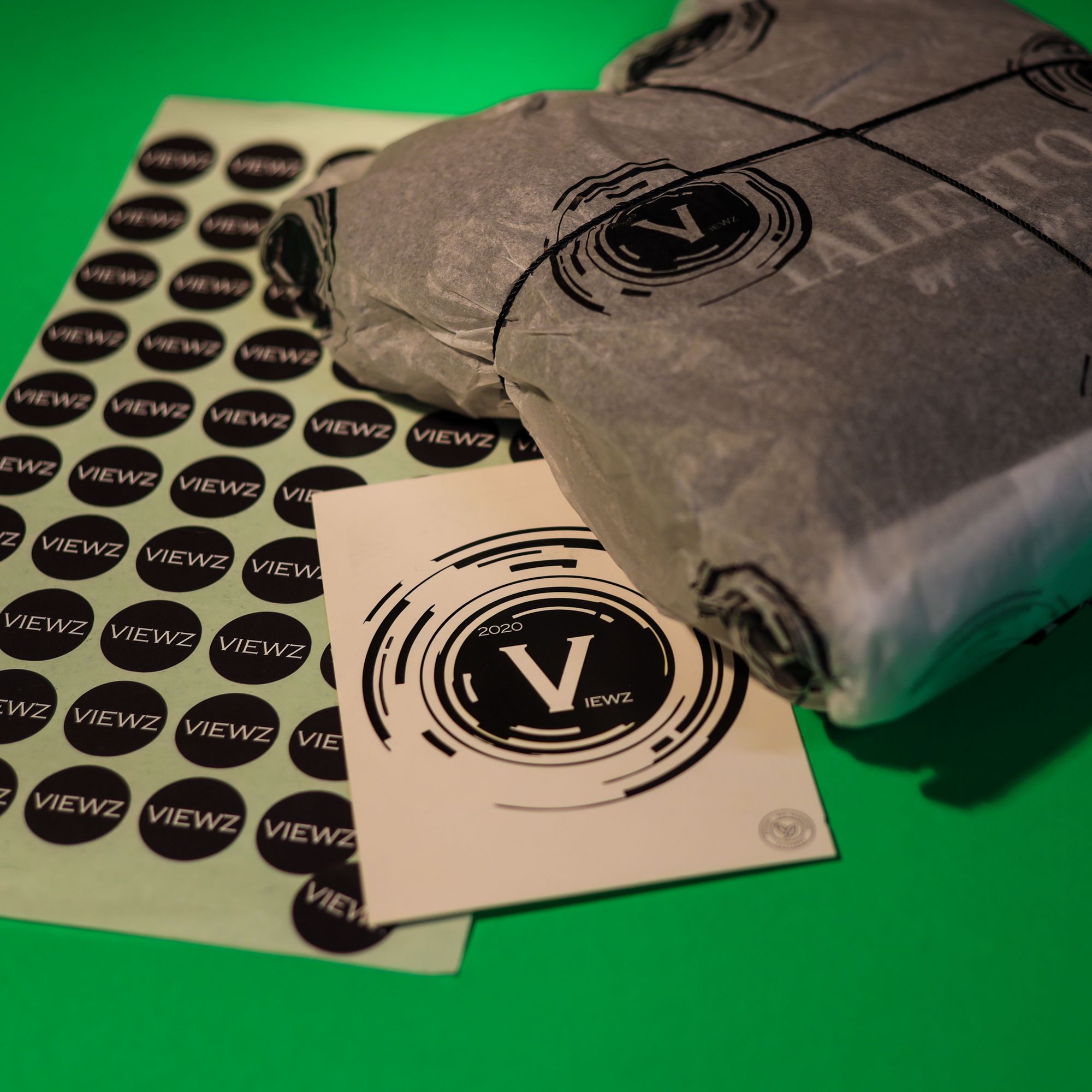 She shares her love for wrapping gifts. She finds it very enjoyable as it gives a person an exciting unwrapping experience, making them feel more special.
"It was very important for us that our customers have the same experience. In the past when I ordered from a small business, receiving the order was the best part about the entire process. And when that small, little moment is made enjoyable, it makes the product overall feel that much more special. It connects you to the business, to the people that created it."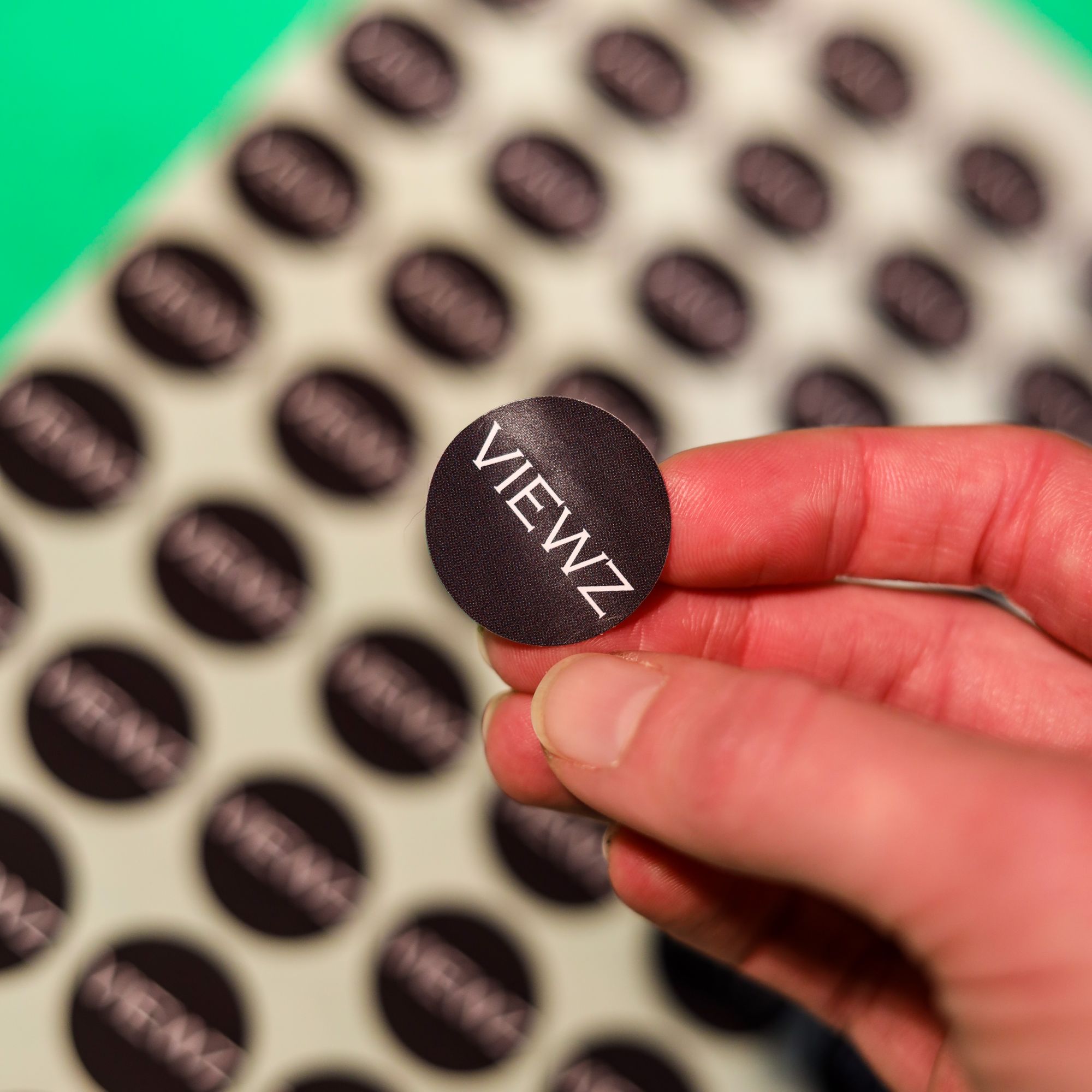 Both Melissa and Brenda understand the importance of creating a fun, memorable purchasing experience for their customers and they also value using eco-friendly supplies and packaging.
"We chose the 100% compostable and 100% recyclable mailers, as well as the noissue tissue paper, thank you cards, and stickers that highlighted our brand logo and colors. The noissue custom packaging allowed us to communicate not only our brand logo and colors, but our commitment to making sustainable choices."
We never imagined we'd find a company like noissue that gave us both. VIEWZ chose noissue for the 100% compostable and 100% recyclable mailers. It was
hands down the #1 reason we went with noissue packaging. The design process was super easy. They allow you to upload logos or designs which you
can then use to create your own packaging that is customizable through various colors. There is so much room for creativity when designing with noissue! I loved being able to design the packaging and really make it fit our brand, which works
for a more simple, minimalistic feeling. noissue truly had the materials that I needed to create a really clean, fun package that also highlighted our logo and brand colors. When I ordered our products I was sort of testing the waters, so I did not get as creative as I know and have seen other businesses do. Definitely will have fun on our next order creating some VIEWZ packaging!"
VIEWZ fun fact:
"If VIEWZ were an animal, it would be an eagle, because of their 2020 vision."
---
Find more of VIEWZ here:
Website: https://viewz2020.com
Instagram: @viewz_2020
Like this story? Tell us yours! Share your brand story and love for your custom packaging and get a chance to be featured on the wrap! If you're a noissue customer and are interested, you can join the Eco Packaging Alliance by clicking here and emailing us your story at ecoalliance@noissue.co!