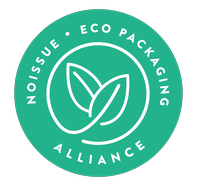 Bagels are more than just round bread pretending to be donuts – a lot of love comes through the process of creating one! It is punched, rolled, boiled, and surprise! They're sometimes even wood-fired too; All of that for a crusty, chewy bagel experience! It is a perfect pastry for breakfast and a delicious comfort food choice.
Best Ugly Bagels are Montreal-style bagels that are deliberately manhandled – hand rolled and cut, then simmered in sweet honey water. Scandalously, they have the word ugly in their name, but their bagels are scrumptious and mouth-watering. Far from what they label themselves!
Mike Lawrence, Brand and Marketing Manager, takes us through the story behind the bagels that don't have perfect circles but are perfectly tasty.
"The origin for the love of bagels and what would become Best Ugly came from a trip to Montreal during Al Brown's OE in the '80s. With a bagel shop just down the road from where he was staying, he was instantly captivated by the theatre and process as he wandered by. Everything was on the show, from large dough mixers to bagels being hand-rolled and of course, the woodfires being run solely on the hardwood. It was an experience that stuck with Al for years to come.
When the opportunity came to add bagels to the menu of Federal Delicatessen, it made perfect sense to honor those old traditions of the Montreal bagel shops and create something truly unique to New Zealand. Thus, Best Ugly was born."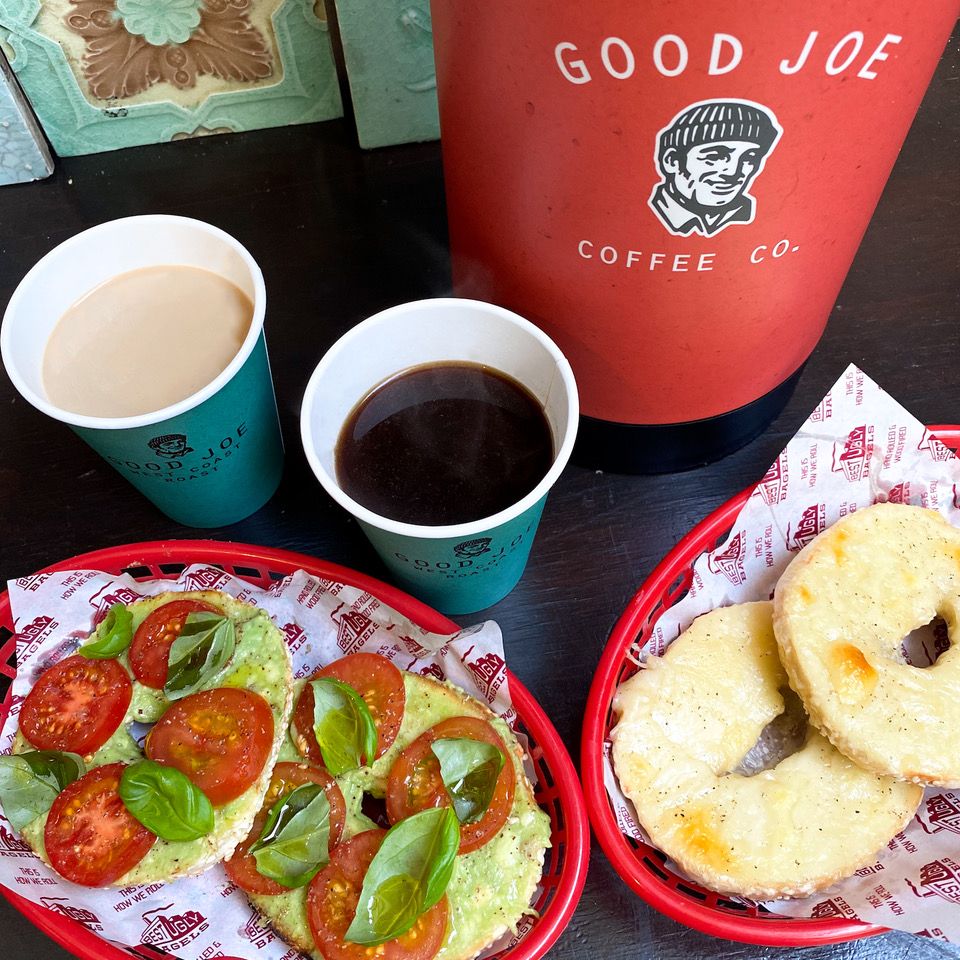 Starting a business always comes with challenges. One challenge they faced was the pandemic, but through team work, they were able to adapt:
"We certainly had some new challenges presented this year that affected everyone in the business. Our staff had to learn to adapt and make big decisions on the fly quickly, well outside of the 'normal' realm of possible issues, was a challenge that everyone stepped up to it. We're really proud of how everyone navigated the constant changes. We quickly learned how much we had relied on operating with a sense of normality and this year, it showed us that it's always good to have a framework in place for some of those curveballs.
When asked about an advice he could give to food enthusiasts that dream of starting their own brand, he says, "Believe in what you do, deliver it with integrity and have fun."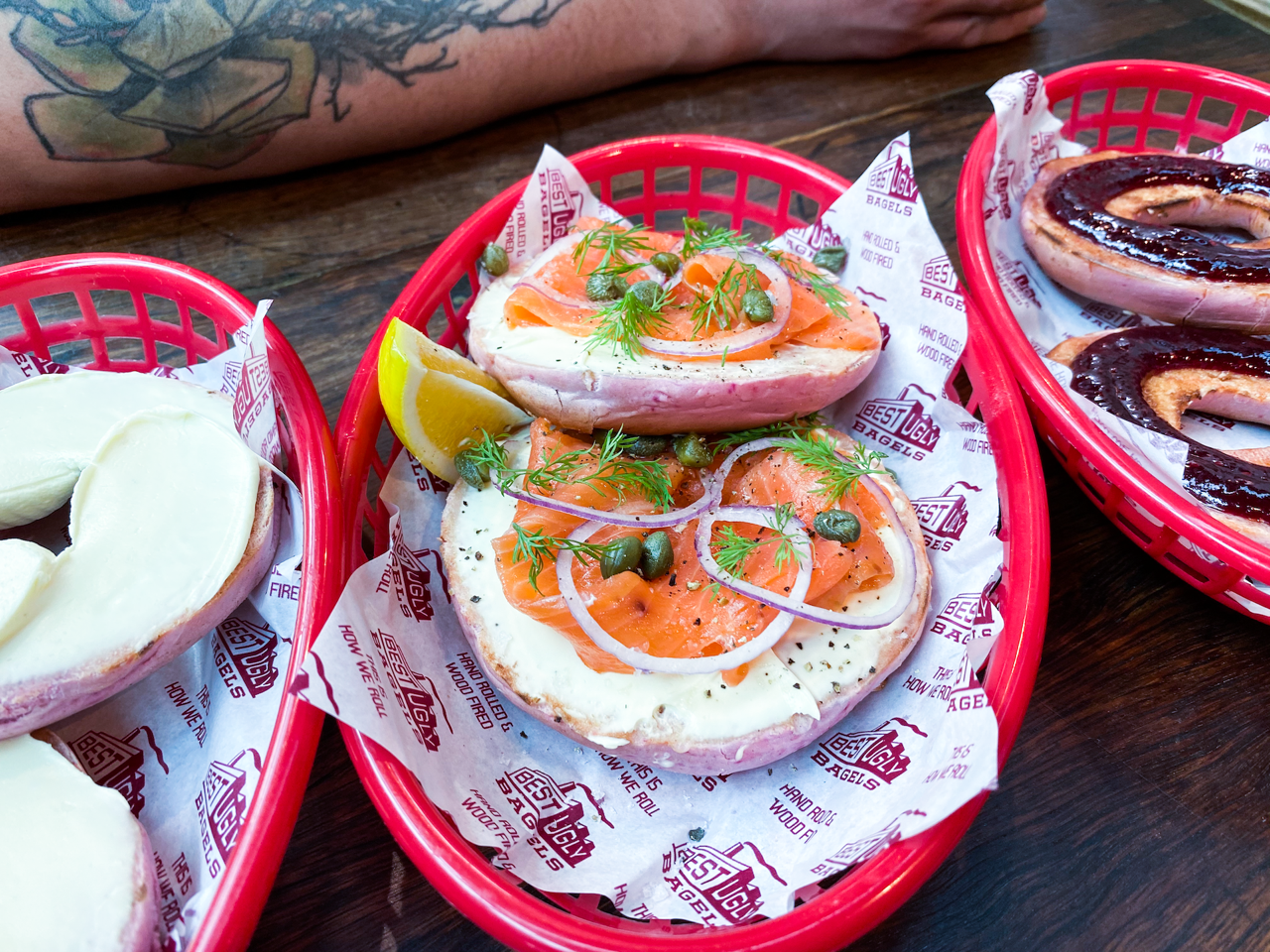 Their bagels are served with the noissue Foodsafe Paper and is designed with a small, repeated version of their factory logo.
"A lot is happening visually with our bagels that we wanted something to set the backdrop and hero the bagel while having a gentle reminder of where you are."
Mike and the team believe that brand plays a very important role and there's more than what they're doing than just selling bagels.
"Yes, we sell bagels, but we are trying to create something that fills a bigger role in people's days than that. We want to offer an energetic experience when you visit, a bit of an escape to whatever is happening in your day; A little bit of magic and theatre alongside great tasting bagels, delicious coffee, and cold drinks."
Best Ugly Bagels fun fact:
"If there's one flavor that I would love everyone to try, it would be the King Salmon, swap cream cheese for avocado. It's a little lighter and great if you're trying to have less dairy, plus it's got avocado on it."
---
Find more of Best Ugly Bagels here:
Website: www.bestugly.co.nz
Instagram: @bestuglybagels
Like this story? Tell us yours! Share your brand story and love for your custom packaging and get a chance to be featured on the wrap! If you're a noissue customer and are interested, you can join the Eco Packaging Alliance by clicking here and emailing us your story at ecoalliance@noissue.co!