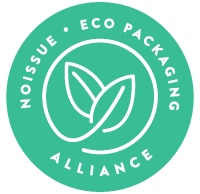 I'm sure a lot will agree when we say popping tags at your local thrift store gives you a different kind of high. Not only are you scoring a new set of wardrobes or accessories, but you're also helping the earth by giving unwanted clothes (and other stuff) another chance at life and saving them from getting thrown into landfills.
Sisters Hannah and Tate are lifelong thrifters and vintage collectors. After learning the ropes of making things by hand from their grandma, they ventured on to start their very own little vintage shop as a way for them to spend more time together and collaborate creatively, and also to remind themselves of the importance of doing things with love and intention.
Thrifting is never the same when love is in the mix, and with Virginia Collective's passion for mending old things and giving them new homes, you know that anything you'd get from them was well taken cared of, which is highlighted with their recycled and compostable packaging from noissue.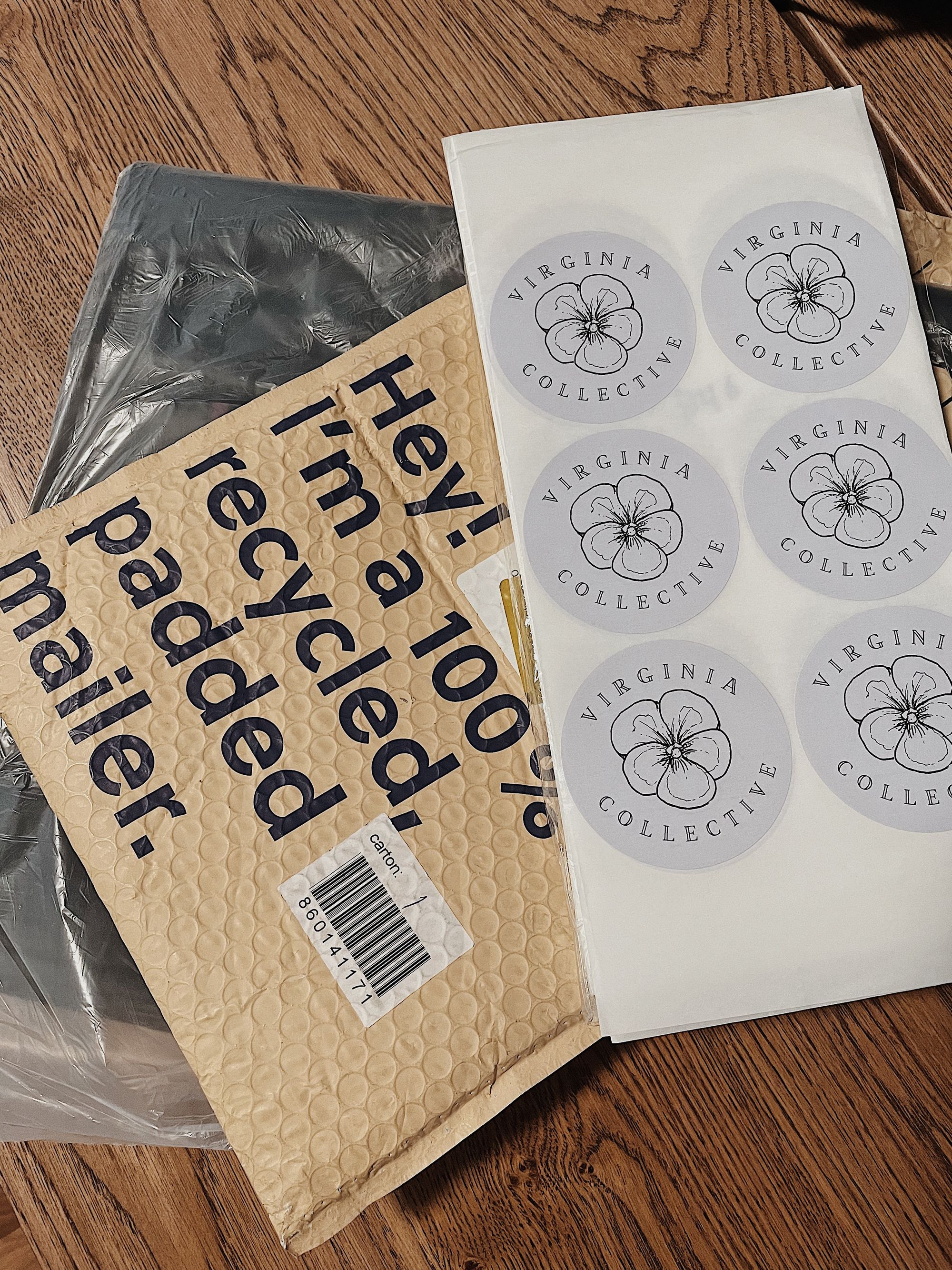 Although both art majors, one in photography and the other in creative writing, the thrifting sisters ended up in more mainstream careers. But with both having an artistic streak, they felt they would launch some creative venture someday, separately. However, the universe had different plans for the sisters. They realized that, with their collective talents and nearly identical taste in style, they had all the basic tools they needed to get started. After the first year of the pandemic, the sisters just decided to begin their journey. Now with their little vintage shop, they can support one another in their ultimate pursuit of a full-time operation.
Virginia Collective's mission is to showcase the unique beauty and joy of vintage clothes. As the sisters have grown their business slowly, they've become proud of joining the huge community of amazingly talented vintage sellers, as well as joining the movement to promote buying secondhand and creating a future of a more sustainable fashion industry. Their vision is to eventually incorporate more of their original artwork and handmade home goods, and transition into doing together what they love – full time.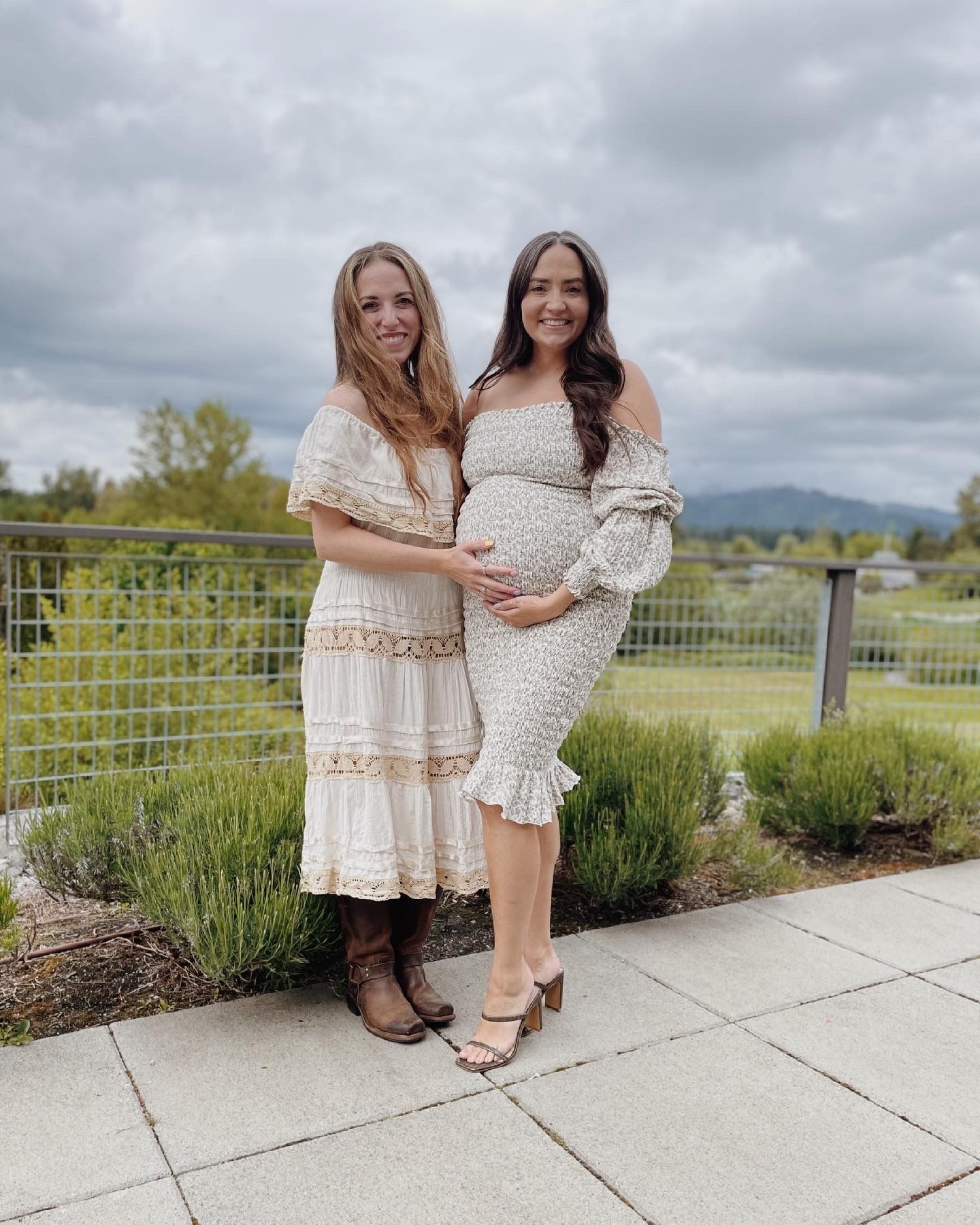 As secondhand curators and resellers, Hannah and Tate greatly value sustainability and the impact of consumerism on the environment and future generations. They are both nature/outdoor enthusiasts with hobbies including mountain climbing, surfing, hiking, and spending time at their cabin in Montana. Their grandmother Virginia, who was the inspiration behind their label, was a minimalist homesteader who grew and raised all her own food, and she deeply instilled in them an abiding love of the earth and the importance of taking care of the things they are given.
With their shop, you'll see how much value they put into what they were taught. Not only do they mend, clean and repair damaged vintage items that they collect and sell. But they also make side-tables from reclaimed wood and repurpose/refurbish thrifted home goods. They try to showcase their simple love for treating things with affection and care.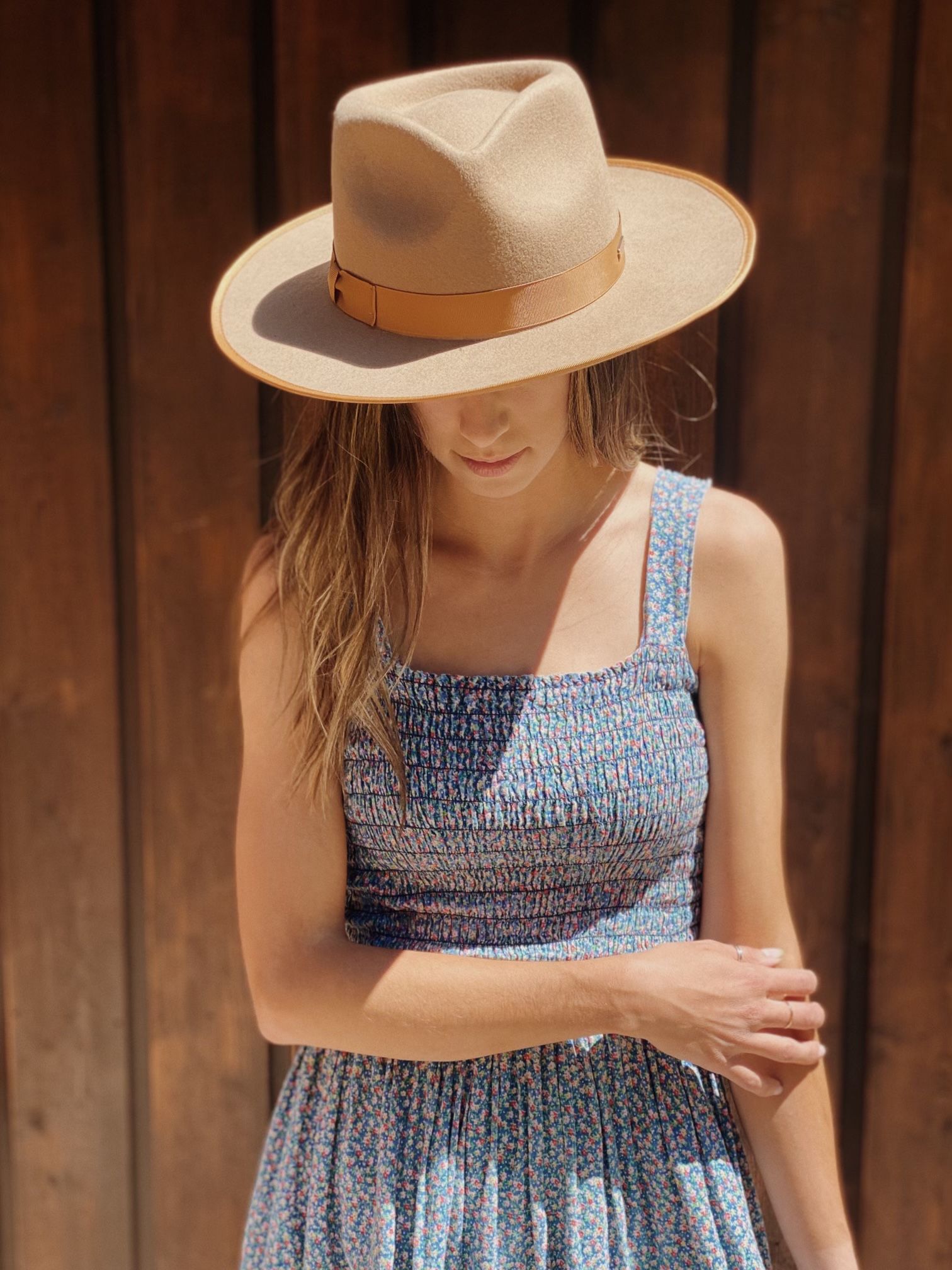 This value goes across how they present their items once purchased, too. They found out about noissue from other vintage sellers they've purchased from who use circular materials to wrap packages, and luckily, during an Instagram giveaway that they've won through a Seattle group of women-owned businesses, they were able to get ahold of some noissue products they can try themselves.
"[...]we knew someday we wanted to invest in sustainable packaging. It's been such a great gift to launch into more conscious branding and we absolutely plan on continuing using these eco-friendly products."
To the sisters, it was important to make the most of the giveaway gift and make the pledge to join the effort to reduce packaging waste. To them, it is simply a logical and ethical thing to do and it is their desire to operate their business in the most ethical and honest ways possible.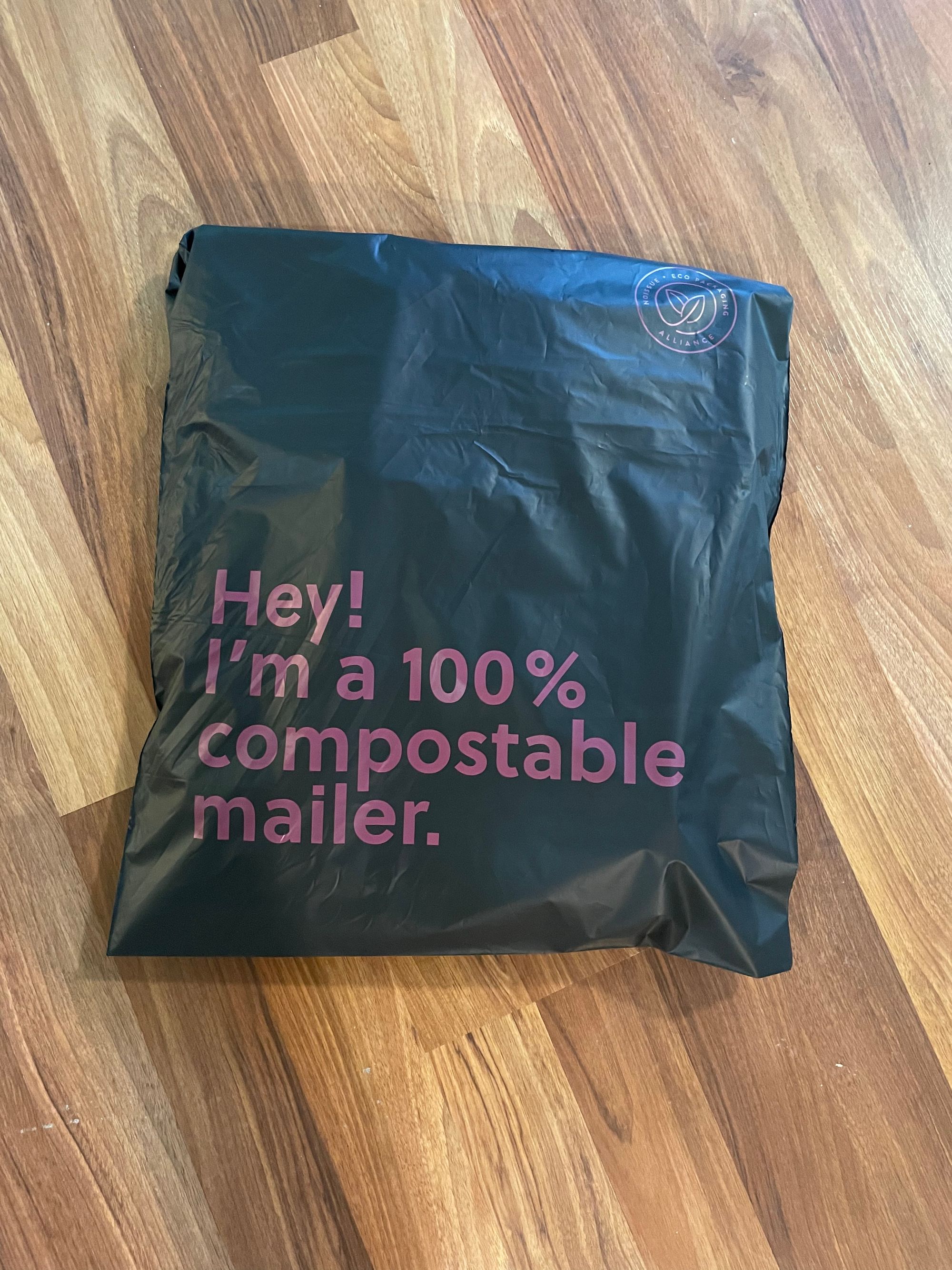 Enjoying their work, the founders have participated in their first in-person pop up market with other vintage sellers and felt totally inspired. Though they still find lack of time a bit challenging, with both working full-time in other careers, as well as juggling their families, they still do enjoy the work they do for Virginia Collective. To them, to be able to overcome the obstacles you must have a vision. Have a source of inspiration and a genuine joy in doing what you are doing.
"There are so many amazing, inspiring vintage sellers online, but we really strive to set ourselves apart through our unique and artistic photography and the overall 'mood' of our brand."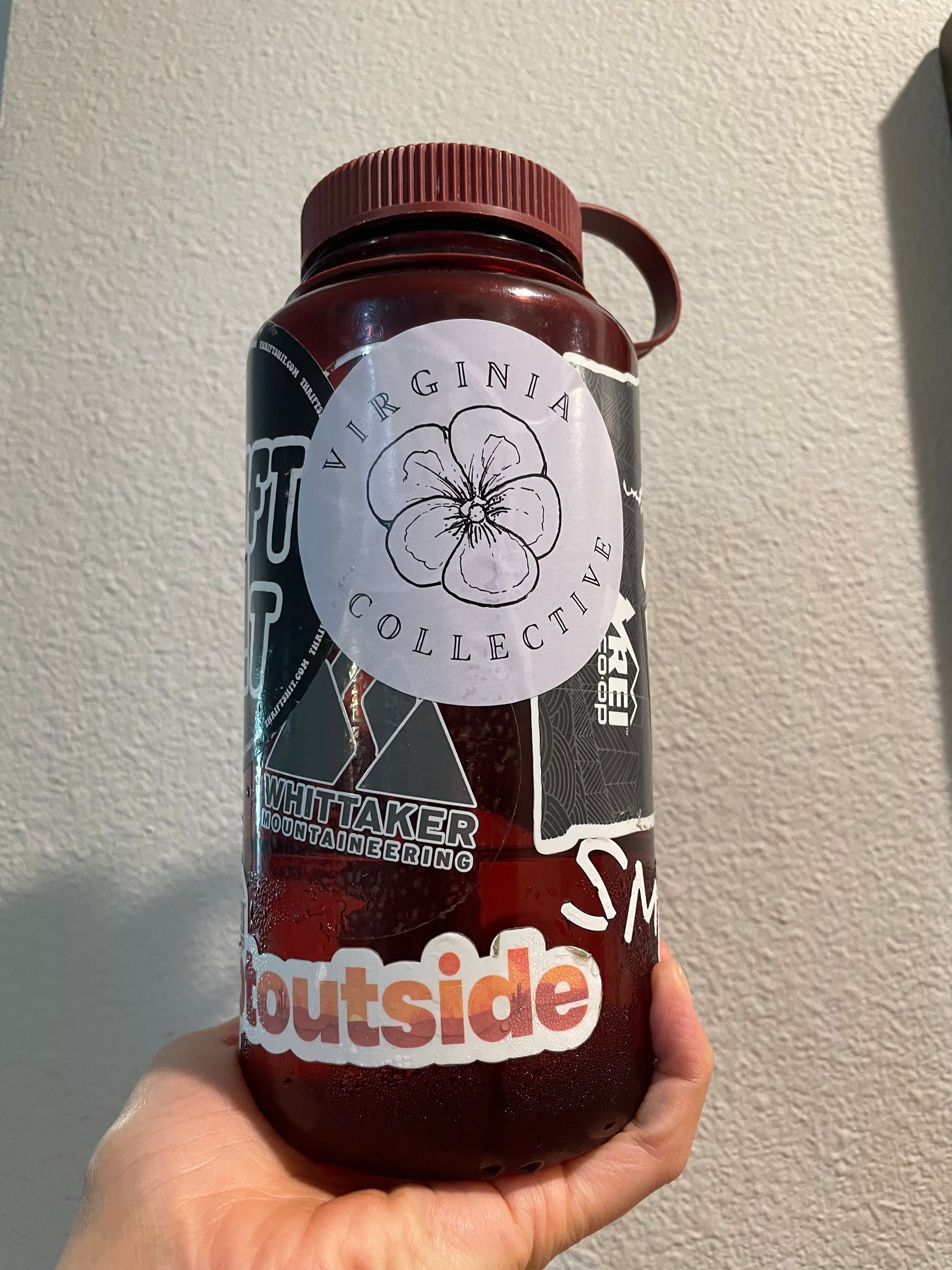 Love can mend all the broken pieces – and that goes for clothes too. Vintage isn't dead! And with more shops like Virginia Collective rising in today's market, it won't be in a long time. So go pop some tags at your local thrift stores and visit Virginia Collective to share a little vintage love.
---
Find more of Virginia Collective here:‌‌‌‌‌
‌‌‌‌‌‌‌‌
Website:‌ etsy.com/VirginiaCollective
Instagram: @virginia.collective
Like this story? Tell us yours! Share your brand story and love for your custom packaging and get a chance to be featured on the wrap! If you're a noissue customer and are interested, you can join the Eco-Alliance by clicking here and answering a few questions here.
Questions? Email us at ecoalliance@noissue.co