Founders Alberto Bravo & Pepita Marin launched We Are Knitters a decade ago and it has blossomed into an iconic DIY brand today. They started with knitting kits, debuted crochet, and have now ventured into the world of DIY. These days, We Are Knitters offers kits in 9 different techniques, ranging from embroidery to weaving and Punch Needle, to Petit Point.
Following an eco-responsible approach, We Are Knitters is a "slow fashion" brand: consuming less and consuming better by producing their own accessories and clothes that are made to last. We sat down with Marketing Associate, Maria Elisa Arce to unpack what sustainability means to the brand.
---
Can you tell us a bit about yourself, and your responsibilities as a Marketing Associate with We Are Knitters?

Im originally from Bolivia, I lived in the US for 7 years and now I moved to Spain, I have been working with WAK as the Marketing Associate in charge of US, Canada, UK and Australia, one of my main responsibilities is to I make sure that WAK as a brand gets great coverage around these countries by collaborating with makers, other brands and creating a strong social media presence, and continuing to spread the word of slow fashion and sustainability!

As a brand that is serious about sustainability, we're thrilled to have you offer noissue circular packaging. We'd love to hear your creative process when it came to designing your Compostable Mailers. The back is so fun and informative! Not to mention your Eco-Alliance badge placement is great.

We have a great designing team! We wanted something fun and very unique to our brand, the process was simple since we already had an idea of how we wanted the packing!
Working with noissue has been great, we have been looking for a packaging brand that would help WAK to be even more sustainable and eco-friendly, when we found about noissue we were really impressed by quality of the packaging and how fun and chic eco-friendly packaging can be!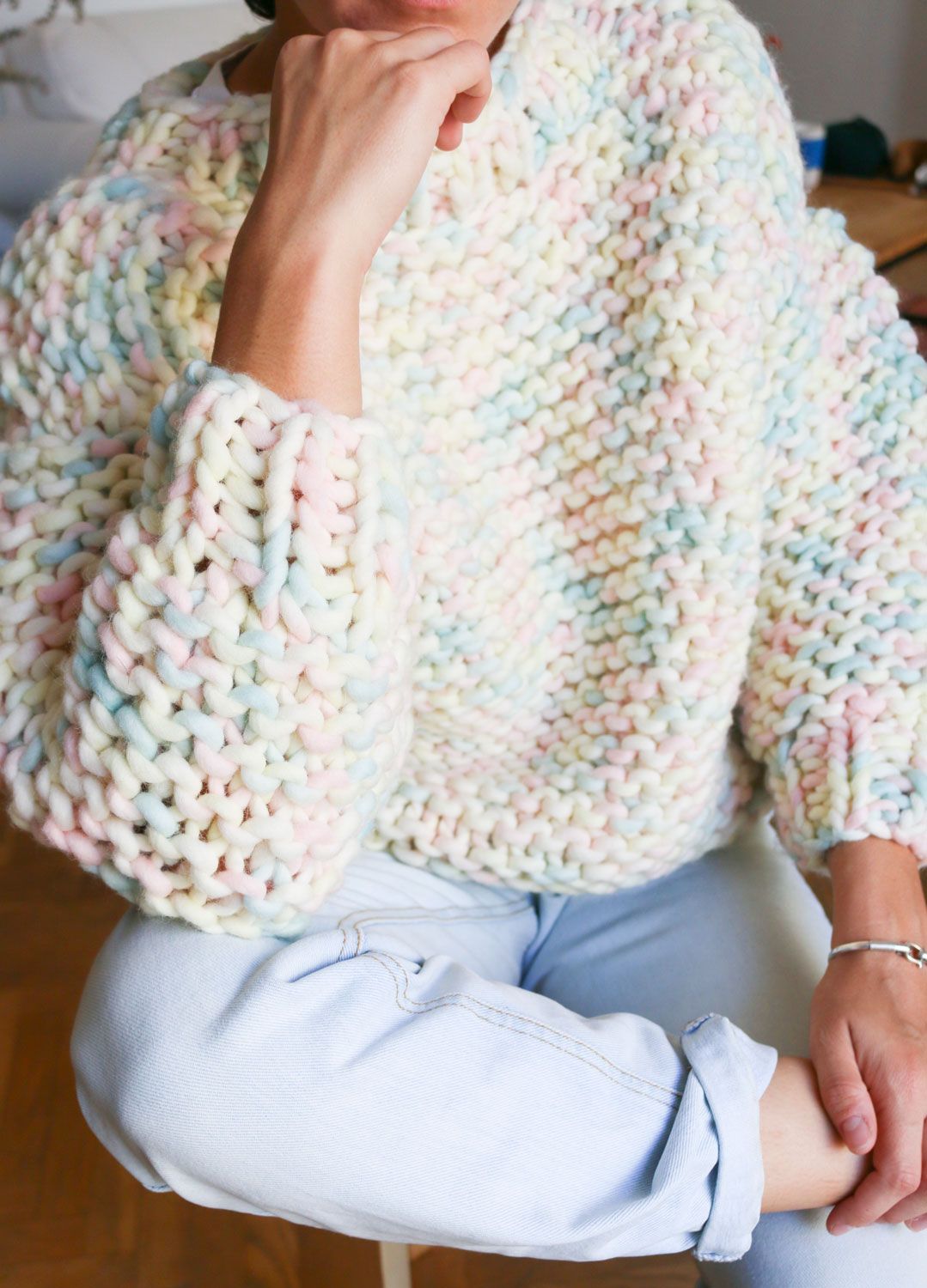 Beyond our packaging, how do you keep the focus on sustainability with your DIY knitting and crochet kits?

Our brand is all about slow fashion, the DIY kits are a great way to already help the planet by creating your own pieces and only using that you need and not wasting anything! We care a lot about our materials and how they're sourced. Our team oversees every step in our production process to ensure that our products are environmentally friendly. Also, We contribute to local communities, creating opportunities for work and community development through our long production process: A little bit to us could mean a lot to them.
Apart from our yarn, our needles and hooks are artisan made from 100% FSC Certified beechwood. Our paper bags are recycled, recyclable, and reusable. From the moment you open your kit, there are so many ways to give a second life to these bags and reduce waste.

Building a brand takes work, and building one that is committed to a greener world certainly has its own hurdles. Has We Are Knitters had to overcome any obstacles with their focus on an eco-friendly business model?

One of the main hurdles I believe was to find the many suppliers we needed that were also sustainable and a great fit for WAK at the same time, however we overcame that and we are doing as much as we can to being eco-friendly and sustainable

By joining the noissue Eco-Alliance, We Are Knitters is taking their commitment to sustainability a step further by contributing to global reforestation with each purchase. Outside of this and your noissue circular packaging, does the brand have any sustainability goals for the new year?

We are constantly looking for new ways to being more sustainable, around the office, with our products and more! One goal that we have this year is to reduce the amount of paper that we use for our kits, that is why now we are offering all our patterns in digital form!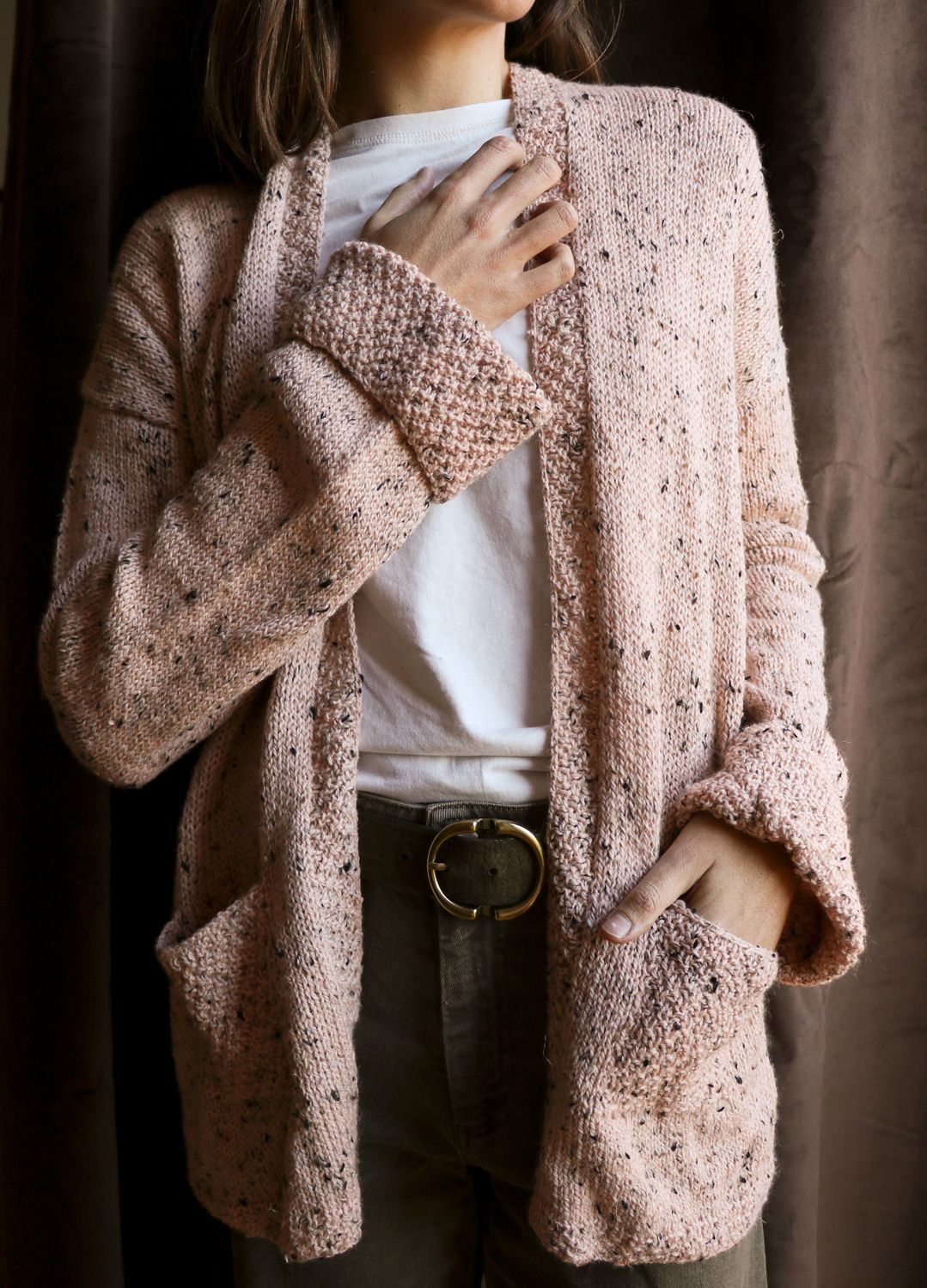 We've noticed We Are Knitters run some fantastic collaborations throughout the years, most recently with Olympic legend, Tom Daley! Do you have a favorite collab so far?

I can't choose a favorite since they are all unique and different, from different fibers to different techniques! We recently launched a really fun collection with Brenda Lam from Beatificbrenda and I'm hoping to knit one of her designs soon!


We're curious, have you knitted anything you're proud of? If so, what is it!

Yes! Im a beginner knitter, I just finished my first hat which took some help from our knitting team, but I was so excited and proud of my work that I showed to all my friends and family!
---
Find more We Are Knitters here:‌‌
Website: weareknitters.com‌
‌‌‌Instagram: @weareknitters
Like this story? Tell us yours! Share your brand story and love for your custom packaging and get a chance to be featured on The Wrap! If you're a noissue customer and are interested, you can join the Eco-Alliance by clicking here and answering a few questions here.
Questions? Email us at ecoalliance@noissue.co.