noissue compostable hangtags by @nikuvintage
Hangtags are practical and aesthetic options for conveying product information and communicating brand identity in one small, inexpensive tool.
Most associate hangtags with clothing, but they can also be used in a myriad of other ways, too! Such as craft beer or wine, candles, jams and spreads, linens, totes, bags, accessories...the list goes on!
Hangtags are an essential consideration for any retailer for multiple reasons; they will help connect customers with the brand in multiple ways, communicate brand values, extend marketing potential, and increase the perception of value.
After all, how will your customers know your products from any other without materials that express your logo, like hangtags?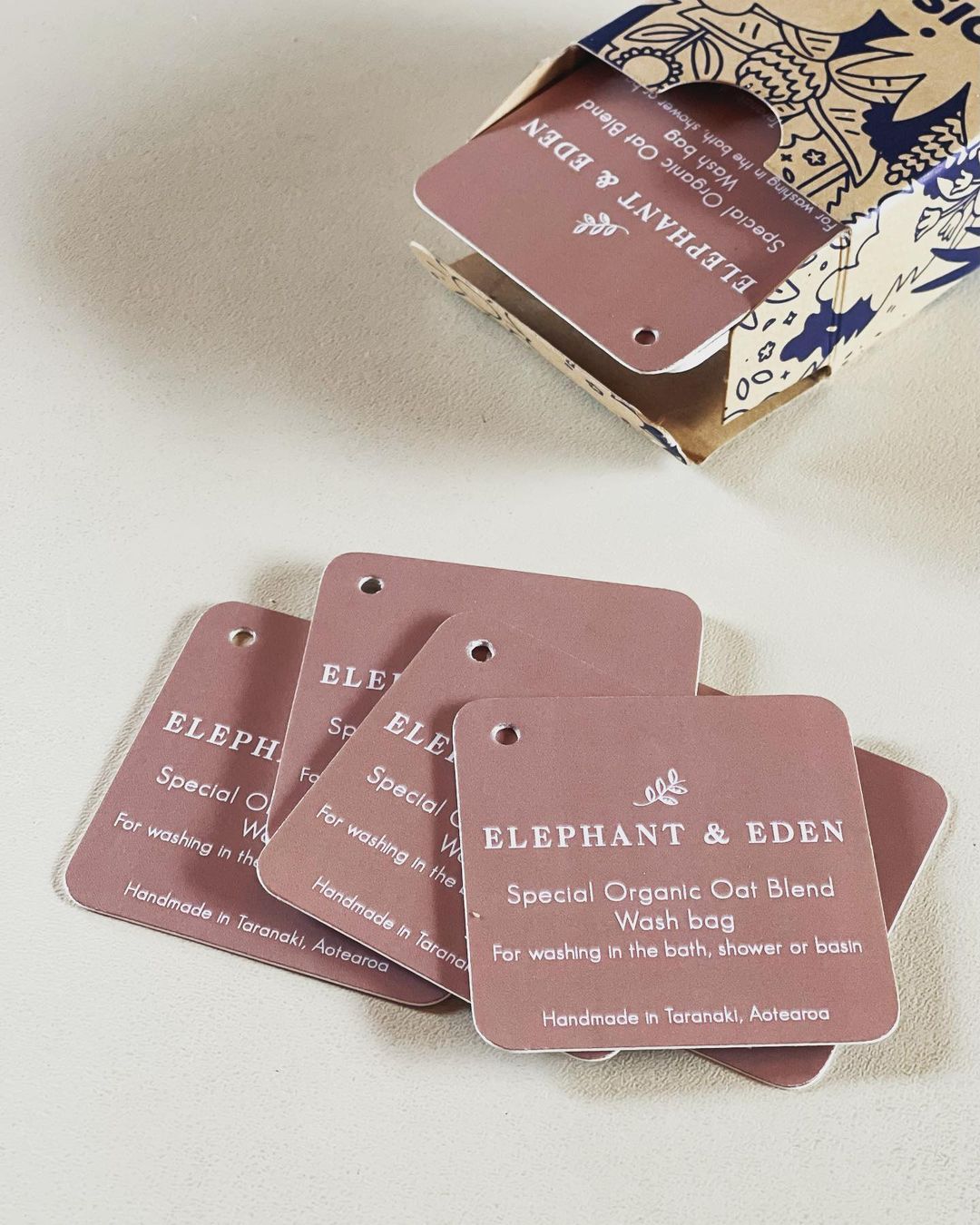 Increase Sales through Brand Identification Using Hangtags
Most companies struggle to achieve brand recognition for their products, particularly if their items happen to be in a retail setting with products from other brands. Moreover, when building a brand identity, it's the details that matter and the details that people will look to.
Hangtags help with this by featuring the product logo, coloring, name, and other identifying information to introduce the brand to new customers and signal to returning customers that this product comes from a brand they know and love.
Communicate Company Ethos with Eco-Friendly Hangtags
When a tag indicates itself as an eco-friendly hangtag or a compostable hangtag, it will land favorably with customers who appreciate these values. This will cause the customer to find deeper intrinsic value in the product and the brand overall.
An eco-friendly hangtag communicates that the brand cares about sustainability and that they act according to these values.
Extend Marketing Potential with Compostable Hangtags
When your company's products can make themselves recognizable with its logo on a hangtag, marketing opportunities grow exponentially. In fact, even if the logo isn't yet recognizable to potential customers, eye-catching details will draw interest.
Marketing potential with hangtags can include product placement in pop-ups, on film, and through social media. Product placement is a highly effective marketing tool because it's indirect. Often when folks feel marketed to they will look away, but if you can spark curiosity about your products, then you're off to a good start.
Increase the Perception of Value for your Product with Custom Tags
Products with well-designed custom tags will lead customers to see the product as unique. Products that only have a price tag seem less valuable.
A thoughtful hangtag not only conveys crucial information, but the logo, the design, and the company statement (if applicable) communicate a lifestyle that customers are more likely to buy into.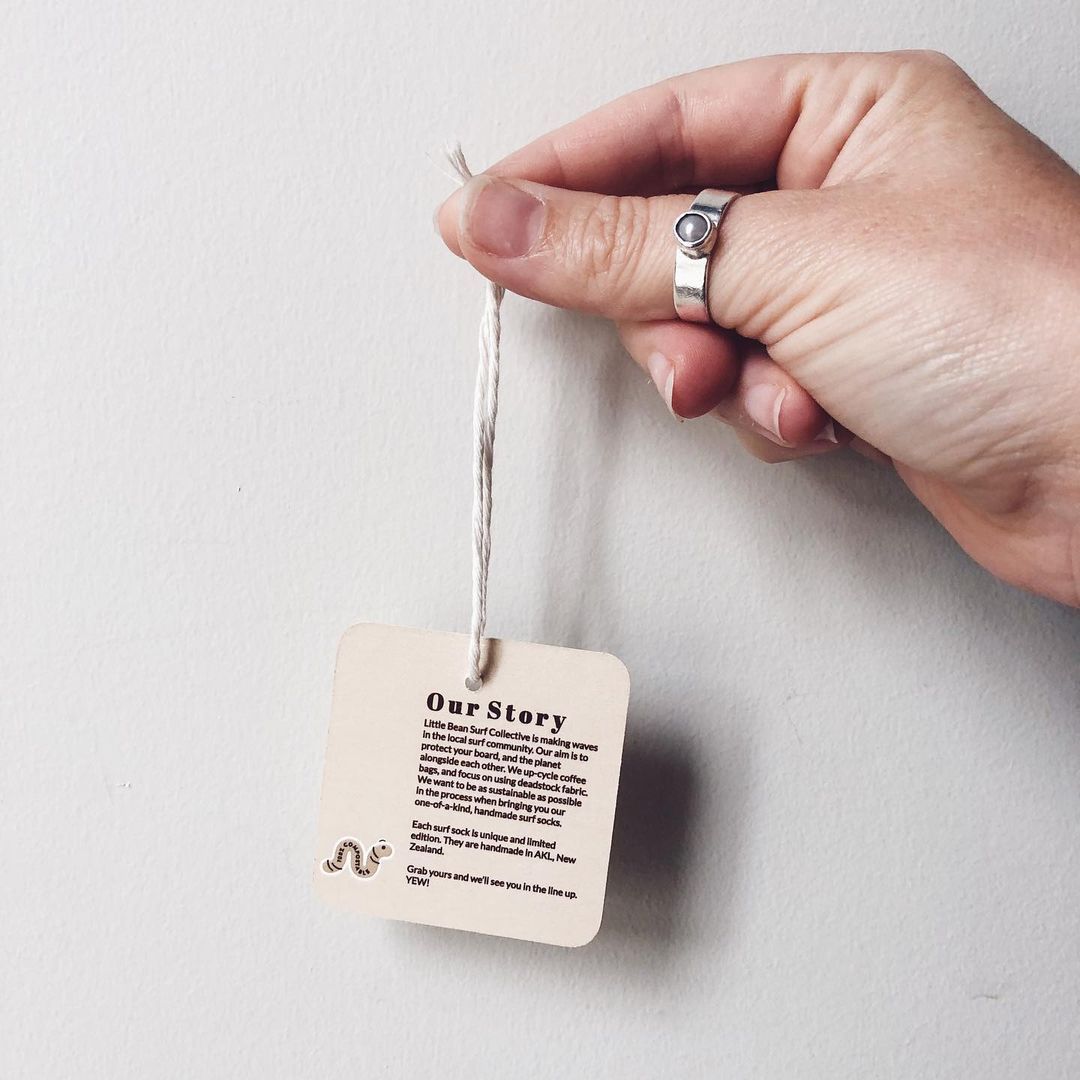 Connect With Customers Through Custom Tags
One of the best ways to introduce your brand or induce repeat sales is by getting eyes on your website and social media. After all, you're more likely to gain recognition, introduce your product line, and advertise sales if prospective and returning customers actually know where to find you!
Custom hangtags are particularly good at conveying salient information about where a customer can find the company. This can include the physical address of brick-and-mortar shops and social media.
What Kind of Information Should you include on your Custom Tags?
Granted, hangtags will not provide very much space for conveying all kinds of information. Also, from a design perspective, you don't want to crowd what space there is.
However, you may be surprised by how much information can fit on a small hangtag. Many companies also opt to provide larger hangtags pinned to the product and expertly designed as a kind of keepsake—particularly for luxury or rare items.
For the most part, these are some of the elements you may wish to consider including on your custom tags:
Logo
Pricing
Care instruction
Materials
Background information/company story
Unique details about the product
Social media website and/or other contact information
You can, of course, also opt into a digital customization where you include a working QR code to your custom tag—the options are truly endless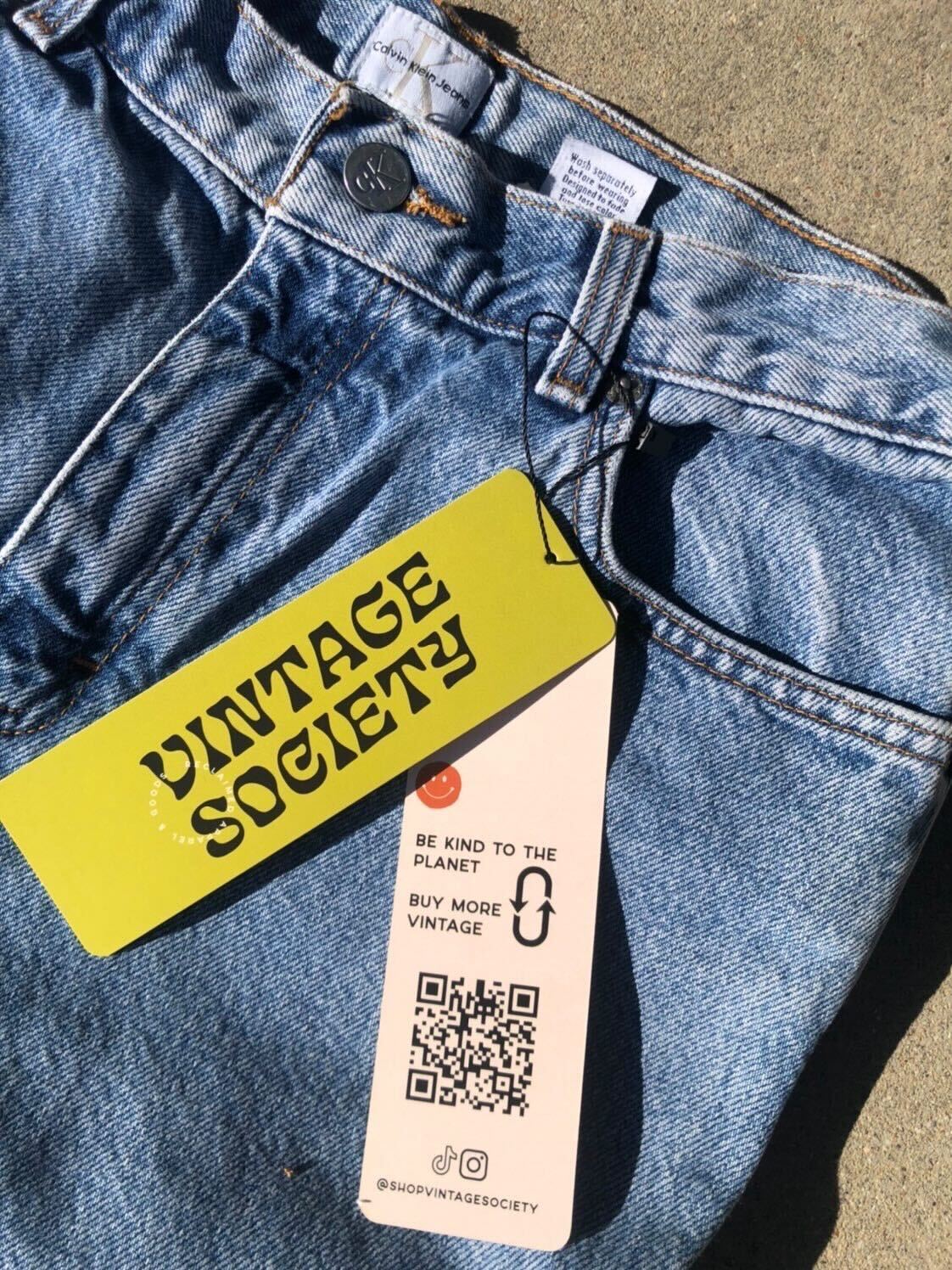 Wrapping it up
Will you use custom Hangtags for your products? If custom hangtags are appropriate for your products, why not opt for beautiful, eco-friendly, designed tags?
At noissue, we have a range of products to boost your marketing and help you build brand recognition. So don't hesitate to scroll through our website to get more information on our custom circular packaging suite!