What makes paper and paper jokes similar? They're both tear-able. 📄
Do you know what isn't terrible, though? Kraft Tissue Paper. It's a fantastic product to help enhance your packaging—it's durable, versatile, and adds just the right amount of rustic elegance. In this blog post, we'll show you what makes Kraft a great packaging material and why you should use noissue's Kraft Tissue Paper.
What is Kraft Paper?

Kraft paper products are made using the Kraft process and involves the chemical conversion of wood into wood pulp. Compared to standard paper, it has a crisp natural brown color thanks to the kraft pulping process.
The word kraft means strength in German, and it, being extremely strong, is reason enough for it to be called just that. Kraft paper has many qualities that make it a perfect packaging material; aside from its durability and resistance to tearing, it's also slightly elastic and can protect items during transit and delivery. It comes in different sizes and thicknesses, and provides an eco-friendly alternative to traditional forms of paper packaging.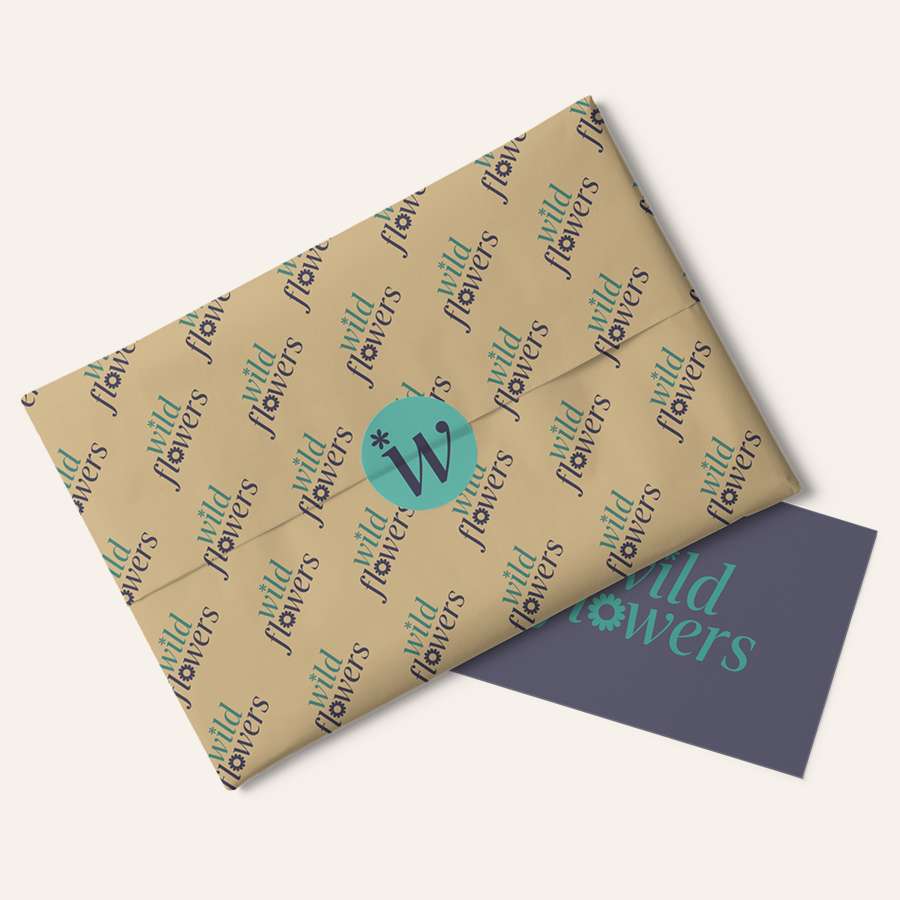 What Makes Kraft Paper Eco-Friendly and Why is that Important?
Not only will Kraft Paper enhance your brand aesthetic, but it's also 100% compostable. Because the material can be reused, it doesn't end up in landfills, making it a great alternative to a plastic bag that isn't biodegradable and remain intact in landfills for years.
Even the initial production of Kraft paper is relatively eco-friendly as it's made from wood that can be reclaimed and regrown, making Kraft paper the best circular choice from the very start. Most types of Kraft paper are manufactured via the Kraft process. However, it can also be through two other processes known as mechanic pulping and acidic sulfite. But regardless of which of the three processes was used to produce Kraft paper, wood will always be the starting material. Once Kraft paper has been processed, it can be recycled up to seven times, thanks to its high durability and tear resistance.
This information is good to have as customers are becoming more aware of the negative impacts of manufacturing and delivering processes. As a result, more consumers are searching for brands that have environmentally friendly practices. And with consumers engaging more with eco-conscious brands, as a business, opting for Kraft Paper over less eco-friendly alternatives can set you apart from others in the industry. You can minimize harm to the environment, while also gaining a wider customer base.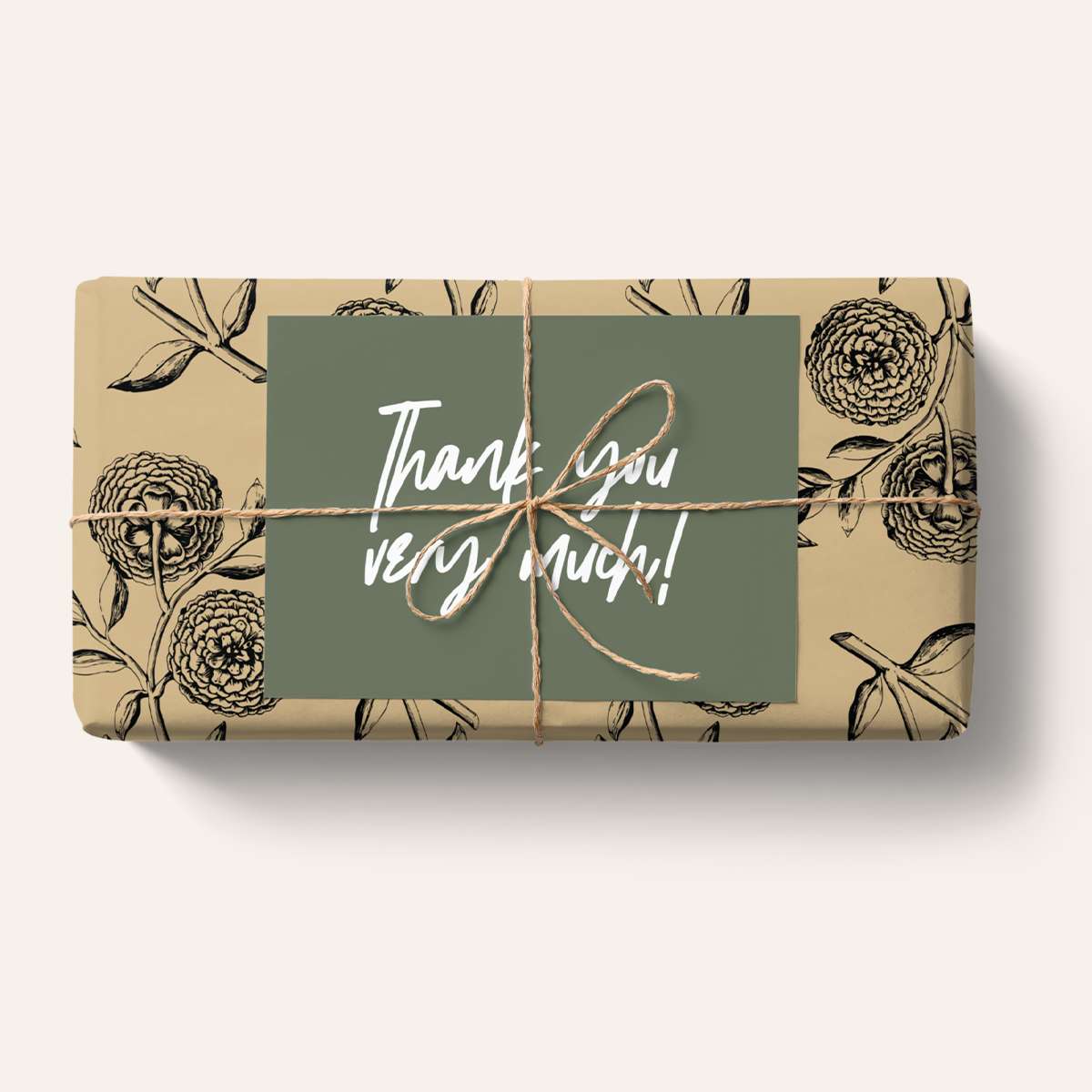 Why should I use noissue Kraft Tissue Paper?
If you're looking for a way to make your simple packaging stand out—don't look too far. The versatility of Kraft paper will give you endless inspiration. And with noissue's Kraft Tissue Paper being FSC-certified and acid-free, there's no reason for it to not be a fan fave! Kraft tissue paper is printed with soy-based inks that offer a dynamic range of Pantone Library colors. You always have the choice to use one, two colors, or a full-bleed for your design. And the best of it all? You can also pick the perfect dimensions that suit your business need from a wide range of available sizes.
Reinforcing your brand message and identity with custom-printed tissue paper is an easy yet fantastic way to increase brand awareness and customer stickiness.
🎁 Wrapping it up
Kraft paper is a great packaging material to use for businesses of all sizes. It's durability and natural beauty will always be a great hit for those who seek practicality and aesthetic. But it's also a wonderful eco-friendly product for those who wish to switch to sustainable packaging. At noissue, we offer Kraft tissue paper that can be customized to meet any brand's style. Our skillful team can also help you design custom packaging to make your products stand out from the competition.

So don't wait any longer, create your own Kraft tissue paper today!