Our Creative Community is a collective of independent designers, illustrators, and studios that help brands, makers, and businesses bring their branding to life. The program is designed to support Creatives through valuable resources, specialized content, and a direct connection to the noissue audience. Read on to meet our Creatives, explore the perks, and learn how to join!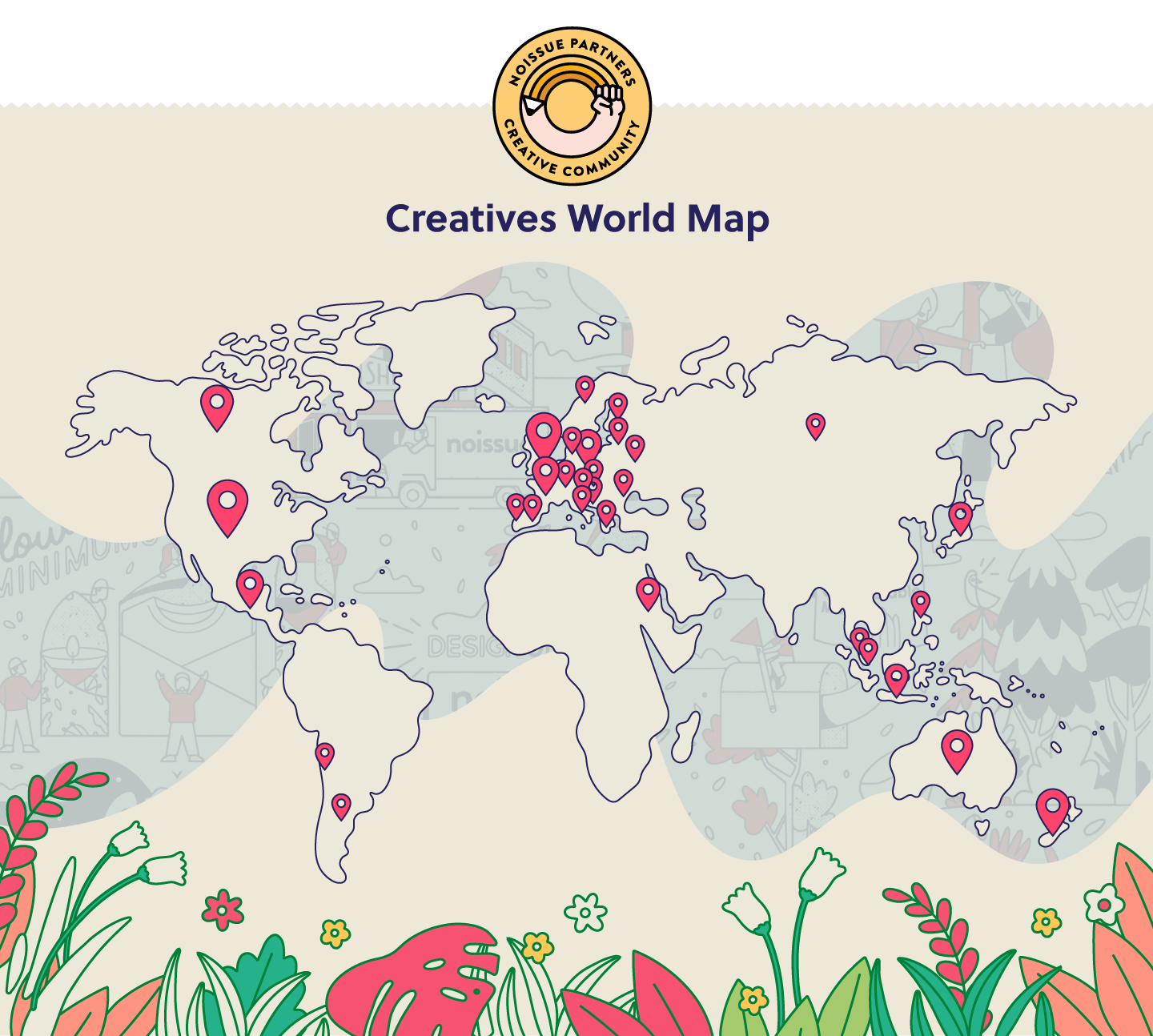 Meet some of our Creatives below.

Amy Young, the San Francisco-based creative mastermind behind Amy Design Co., will have you head over heels with her fun, bold designs. Lover of patterns, murals, and color, Amy creates brand experiences in all dimensions.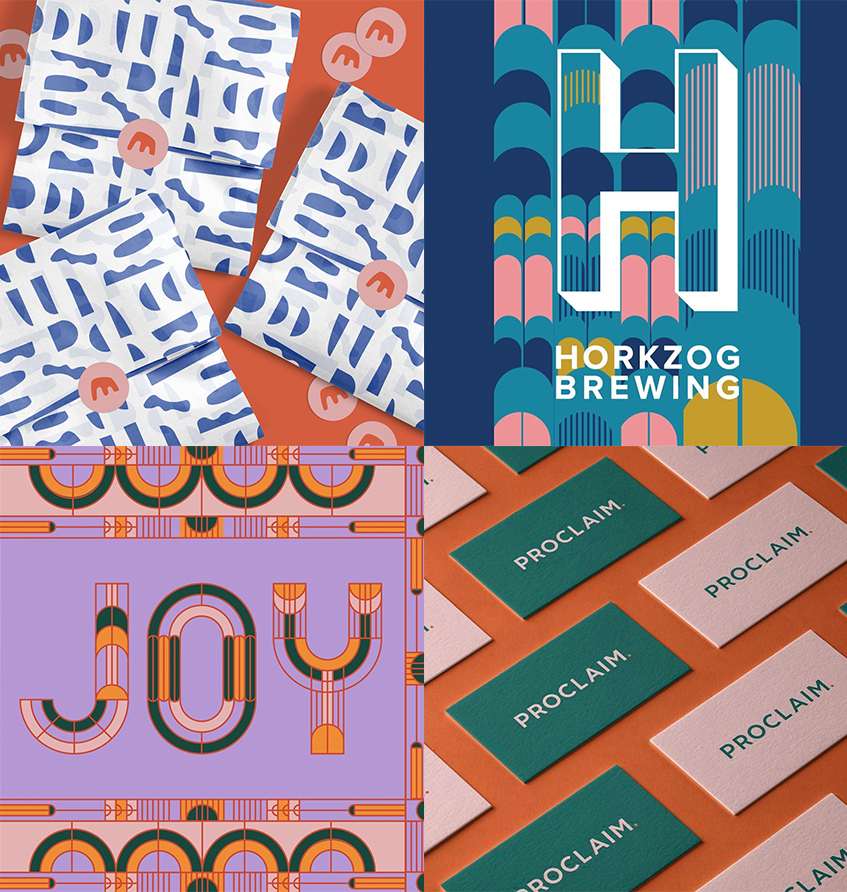 Becky Lord Design is the result of founder Becky Lord's passion for beautiful design, branding, paper, and print. This Sheffield-based creative is in her element when surrounded by pantone swatches, and she gets a kick out of seeing her clients thrive.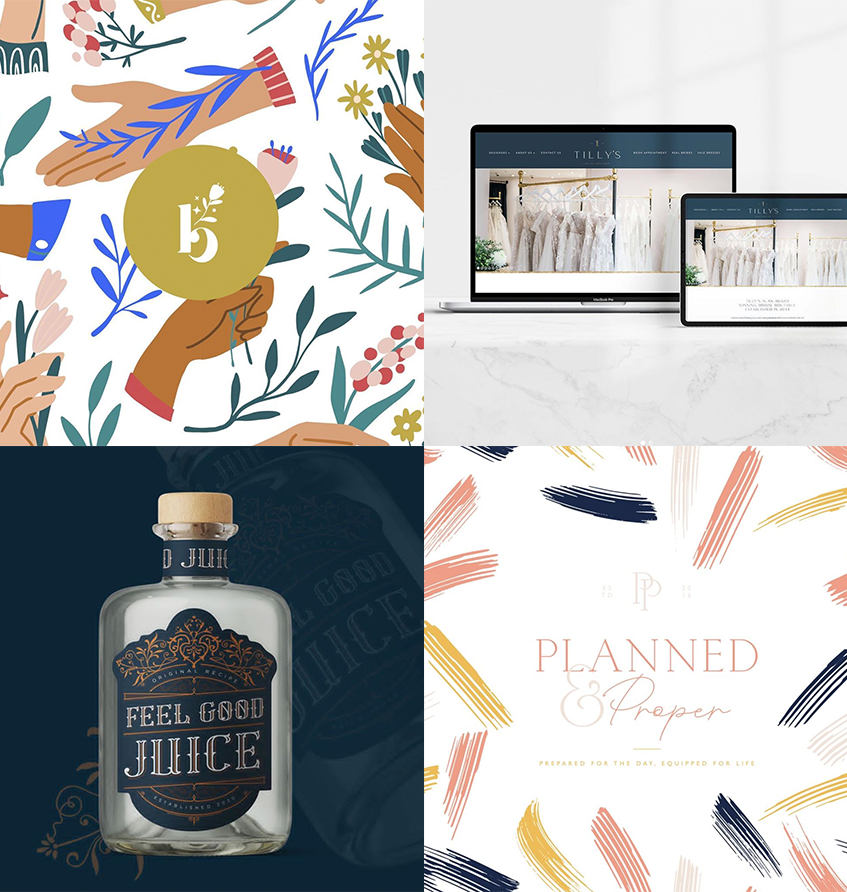 Iamsali design is the brainchild of Bellarine Peninsula-based graphic designer Sali Williams. Sali's passion for integrating simple clean design with contemporary twists shines through her unique creations.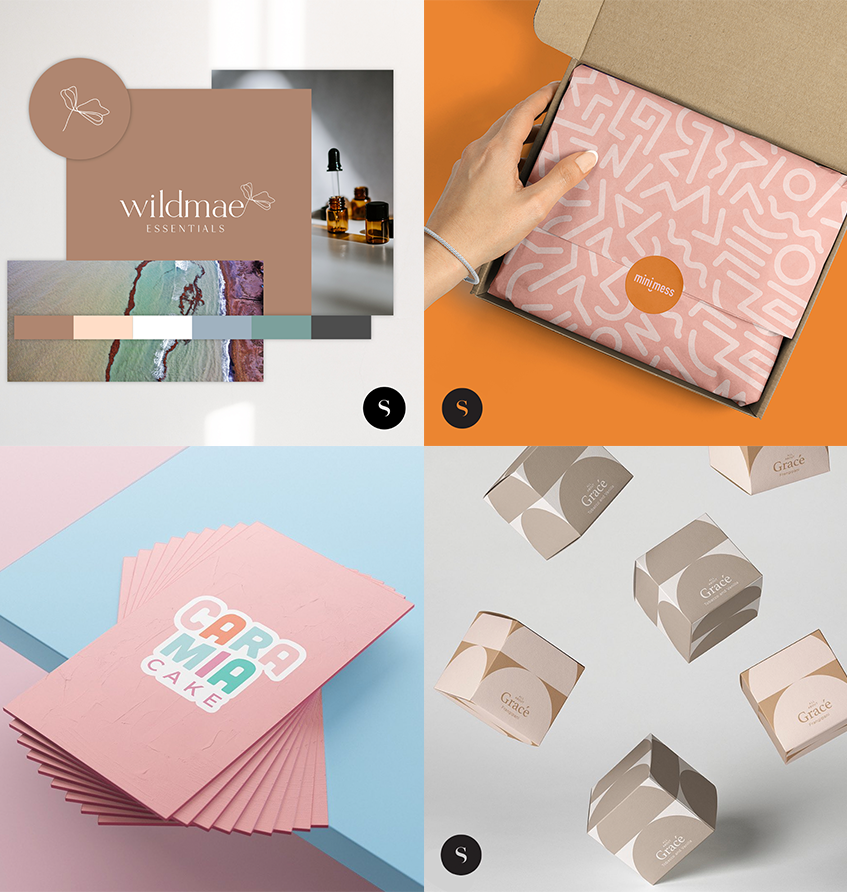 Explore the Directory to meet even more creatives around the world.
What are the perks of being a Creative Community member?

We're working hard to keep developing programs to bring our Creatives added value and exposure. Once you join our Community you can expect the following:
(free!) noissue product samples whenever and wherever you need them.
(free!) Express shipping on all orders so you can get sustainable, beautiful products to your clients quicker!
(free!) Monthly PSD bundles to make it easy-peasy to create custom mock-ups for clients. Our partners, Creatsy and Artboard Studio, make the highest quality and most creative mock-ups.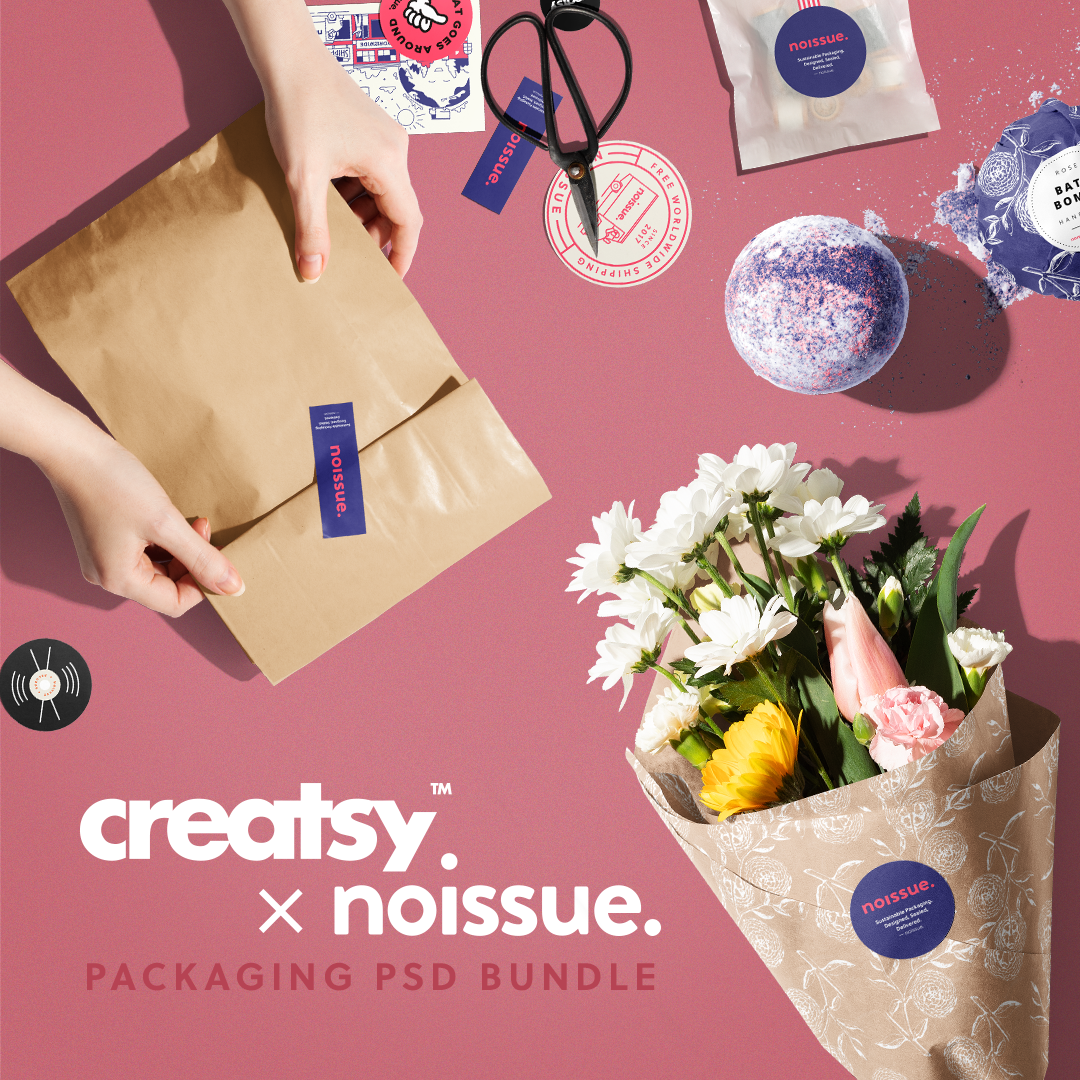 The chance to be featured via a Creative Profile in the Directory or through a Creative Case Study (hello, exposure to the noissue small biz community!)
Have a look at a recent case study on the designs created by Missouri-based designer RuthAnn Rafiq for jewelry designer By Rebecca Noe.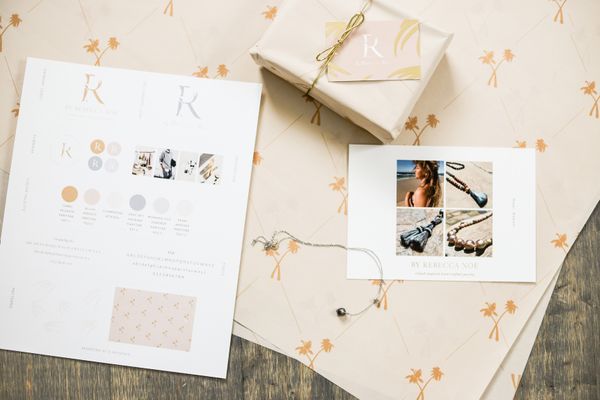 Read our chat with Chicago-based branding studio Knoed about their collaboration with pet-care brand Restly.
The chance to share your expertise directly with the noissue small biz community via our Creative Advice Series
Hollie Arnett of Black & White Studios educated the noissue audience on Building Your Brand with On-Brand Instagram Stories.
Christa Ramus of Whitestone Branding weighed in on Keeping Branding Aligned Online and Offline.
Design competitions with sweet prizes (like free product + features on the noissue homepage!)
Meet the September 2020 Design Contest Winner - Mun Yap from Melbourne, Australia. Her design was featured on the noissue homepage for a full week!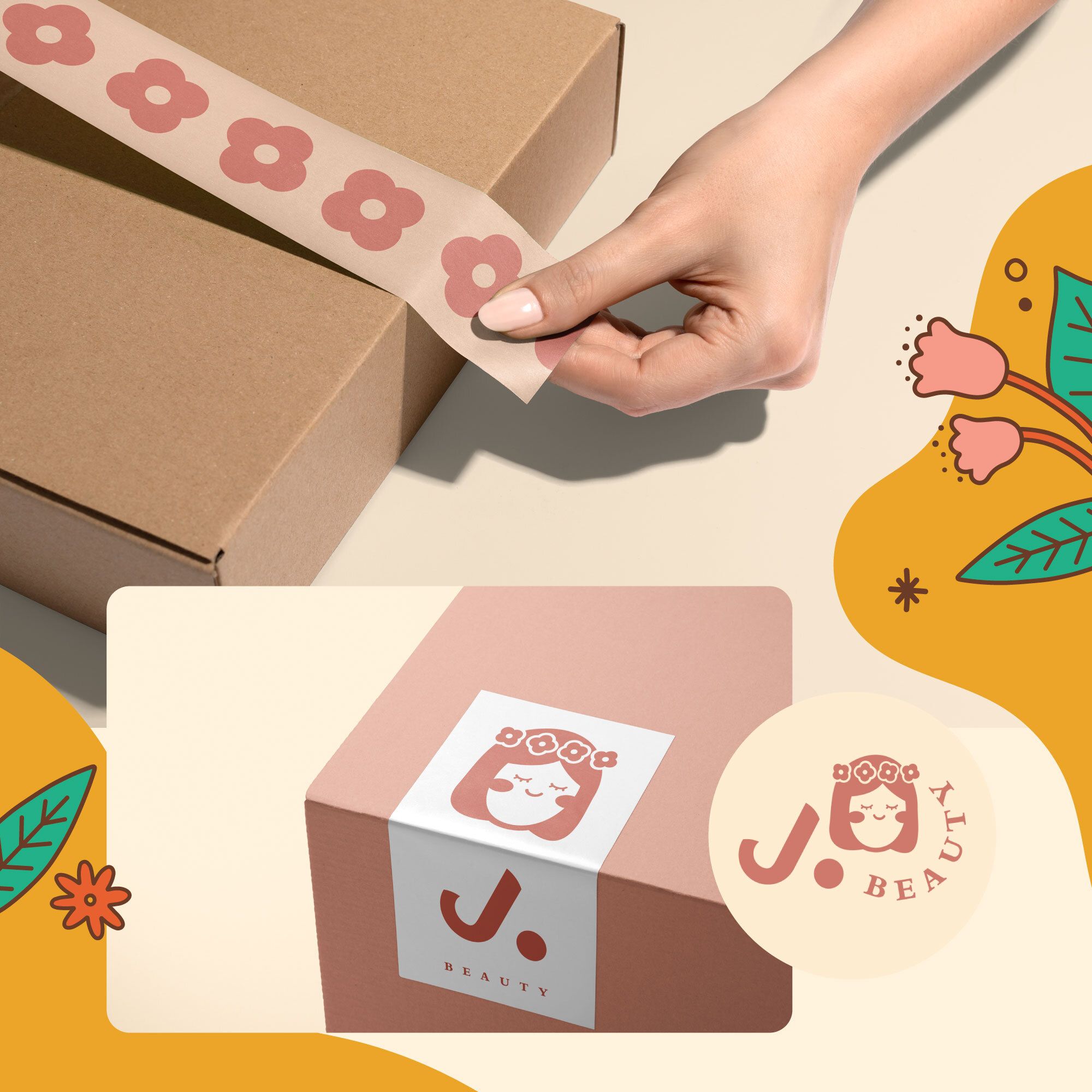 Actionable, valuable content so you can keep growing and learning (via noissue's partnerships with Experts in this space)
Creative Market recently crafted a piece on how to Use PSDS to Showcase Your Packaging Designs.
The opportunity to sell your templates and designs directly to noissue customers!
Who can join?

We welcome freelancers, studios, and agencies alike! If you create on behalf of others, and are active in and passionate about the Creative space, come join us.
How can I join:

We've made it simple for you! Just fill out this application and keep an eye on your inbox for your welcome email + monthly updates. Go ahead and give us a follow on Instagram (@noissuecreatives) to get inspired by our community. We can't wait to meet you!