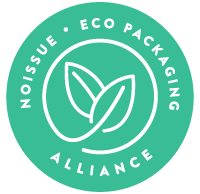 There's no denying that the past few years have taken a toll on many of us around the world. Whether it's experiencing loss, learning to live in entirely different conditions, or  facing new kinds of isolation, it's clear that the past few years haven't been the easiest to navigate.
For some, a helpful way to cope through all this has been through the act of creation — particularly, creating with the intent of spreading love, faith, and positivity! That's certainly something that rings true for Bella, the owner and creator behind the brand and Etsy shop Wholesome Truth.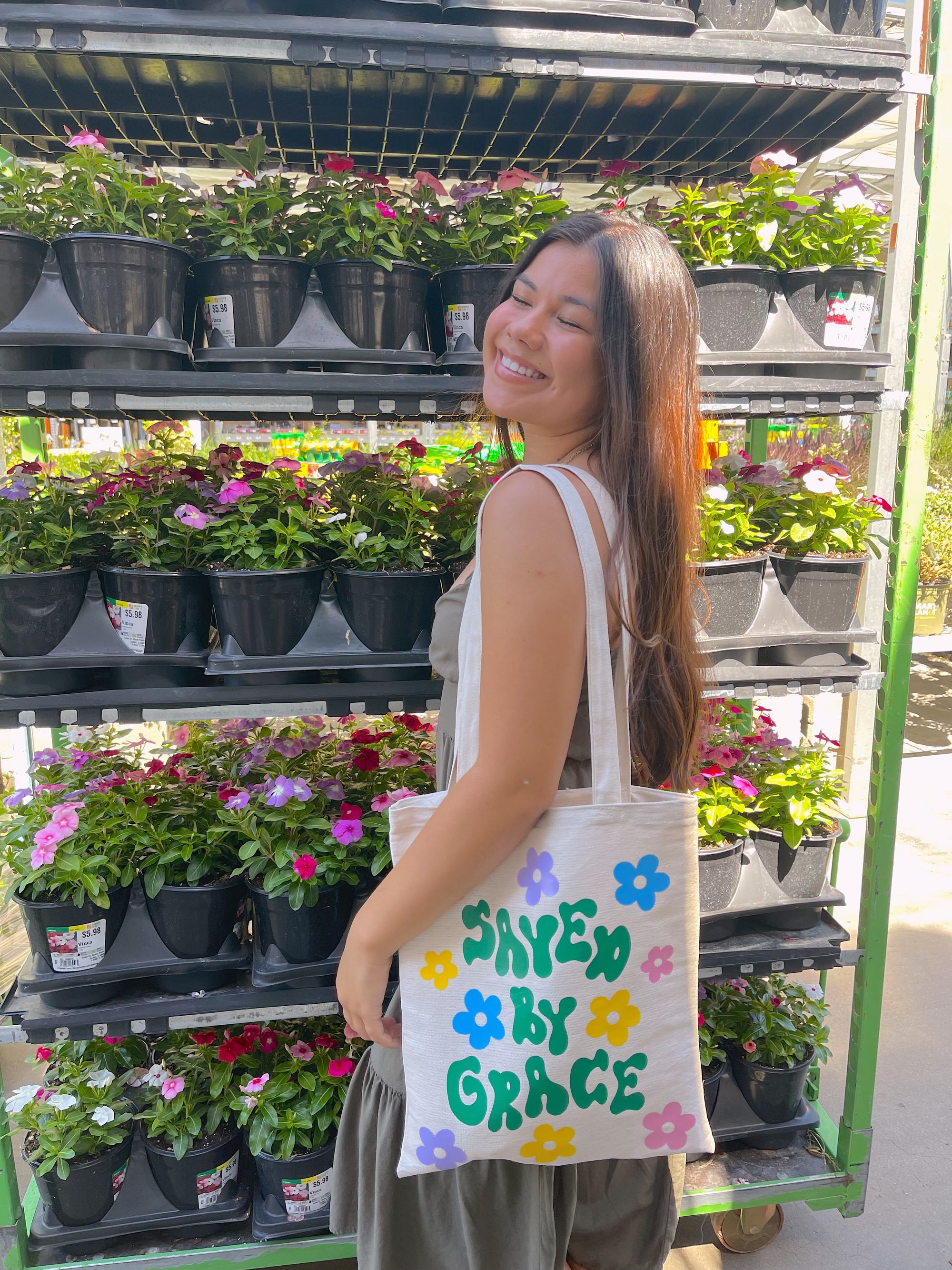 Based in California, Wholesome Truth is a brand with a goal that's as simple as its name sounds: to spread love, positivity, and truth through art with a focus on Christian faith. Faith is particularly personal to Bella, and is something she loves to share with her own community in her own way! And with her brand, she's able to do just that — share art in the form of tote bags, t-shirts and crewnecks, as well as beautiful framed prints and stickers, all of which are grounded on the mission of spreading God's word with her community.
It was in the midst of the pandemic in June 2020 that Bella had the initial idea of opening her own small business.  She'd always been on the creative side, and she loved the idea of spreading any amount of love and positivity, especially in such trying times. Taking that into account, she got to work, creating art and making her ideas come to life, and then applying them into physical products that she could sell.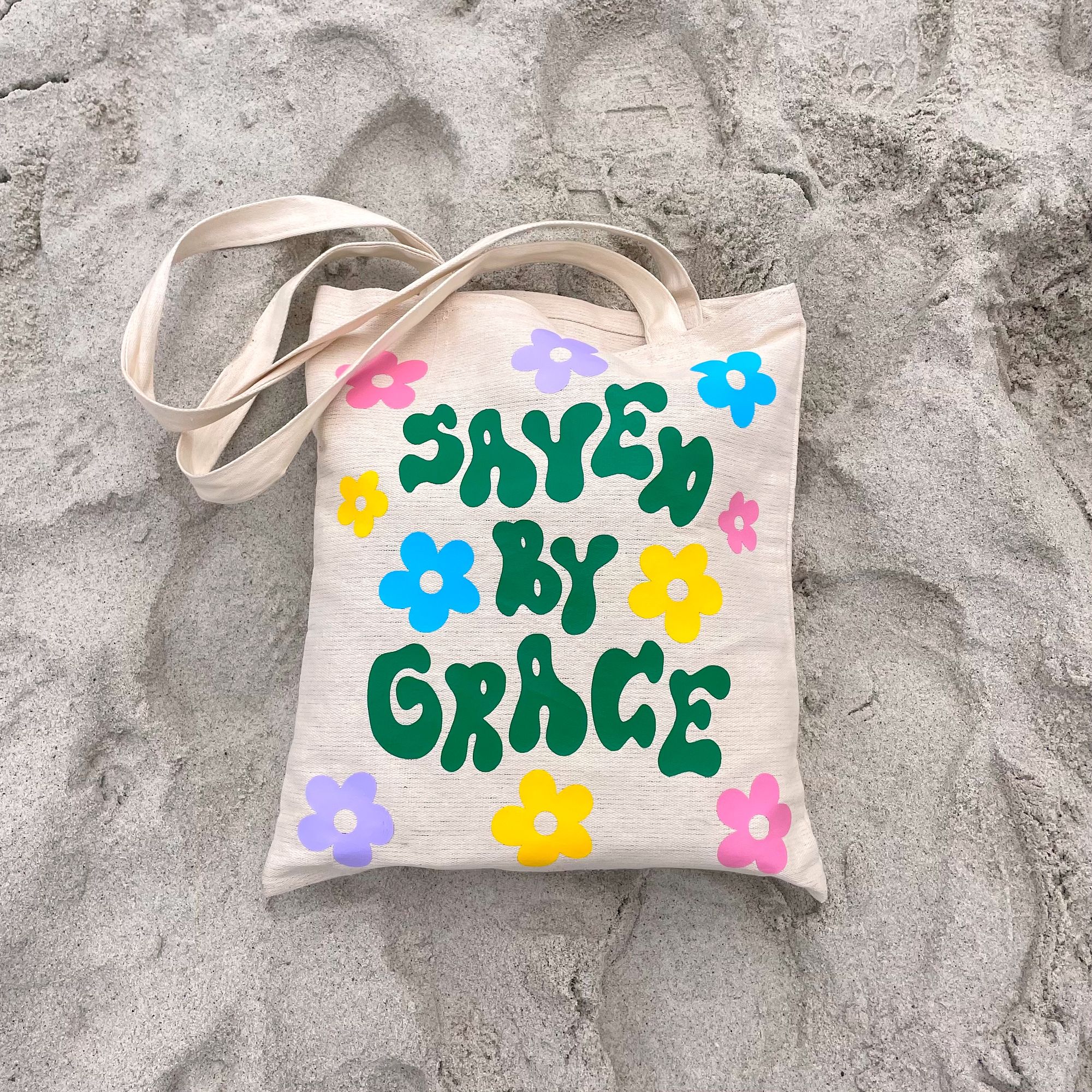 And ever since, her mission has always been the same: to share love, truth, and positive messages to people on a daily basis!
Bella has a heart for something else, too: sustainability! Perpetuating kindness and love had always been a core responsibility, both for her community and for the earth. After spending some time scrolling on Instagram and TikTok, she took notice of noissue's sustainable packaging, and decided to take that step for her own brand, too!
"Sustainability has always been something of interest to me and I'm happy to finally incorporate that into my business by using noissue products."
Beyond that, Bella's also been able to take another step into her sustainability journey by being part of the noissue Eco-Alliance! In doing so, she's been able to leave a better impact on the earth in her own way by contributing to environmental conservation projects with every order of her custom noissue packaging, including her noissue Stickers and Compostable Mailers!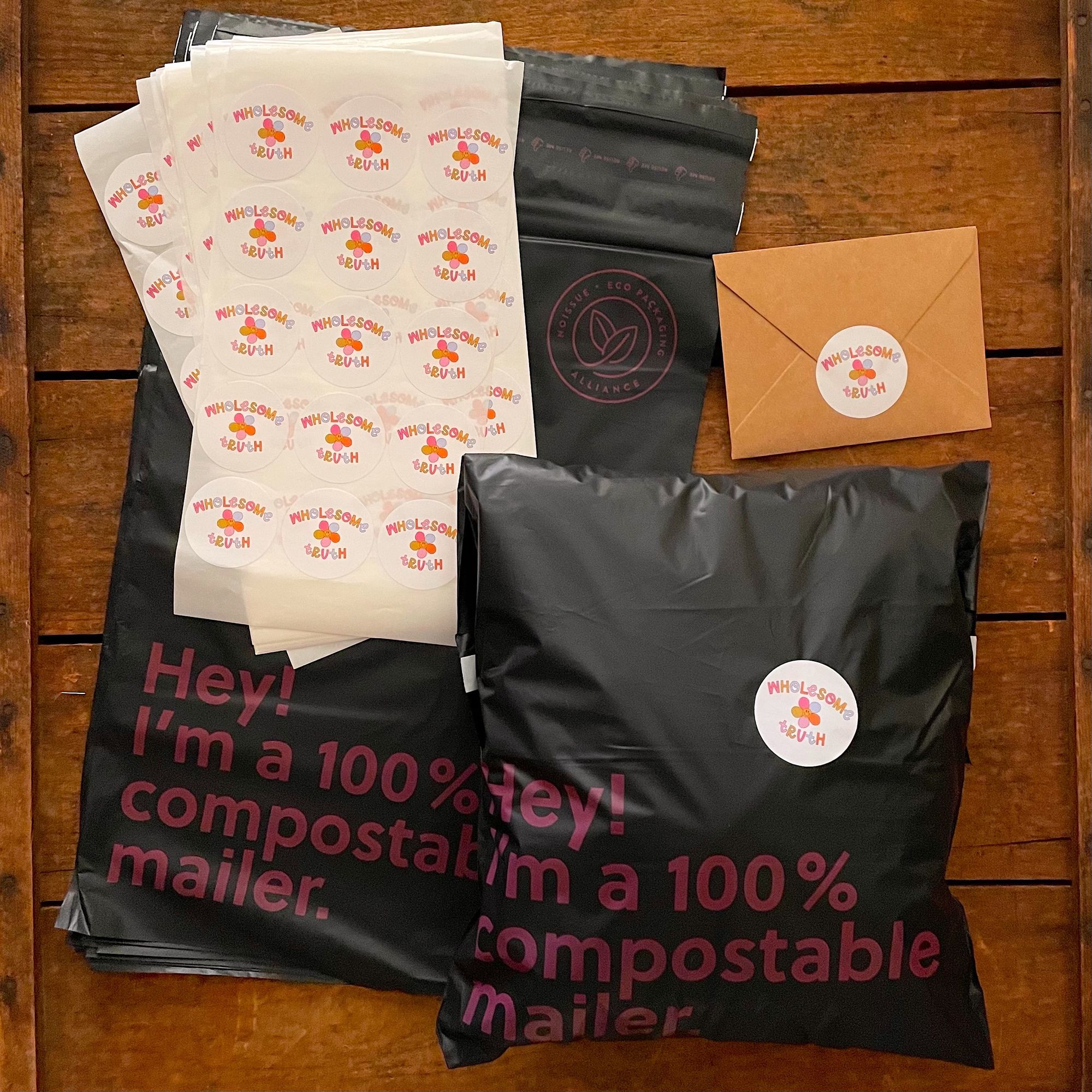 She's also since been implementing sustainable practices in her business, too! She encourages customers to use her canvas tote bags as an alternative to single-use plastics when going out for everyday errands, like grocery shopping. As a small business owner, Bella's customer community plays a significant role in her business, so she makes it a point to connect with them as much as she can! Every single customer is special to Bella, and she genuinely enjoys forming relationships and sharing personal stories with each other. After all, one of the best parts of being a small-biz owner is the relationships you form along the way with people from across the globe!
It wasn't always the easiest road. and Bella recalls going through many rounds of trial and error in the early stages as well as figuring out her art style and sourcing for suppliers. One thing that was a saving grace? Getting help from fellow small-biz owners! After reaching out to her small-biz community, as well as doing more research, Bella soon got into the groove of things.!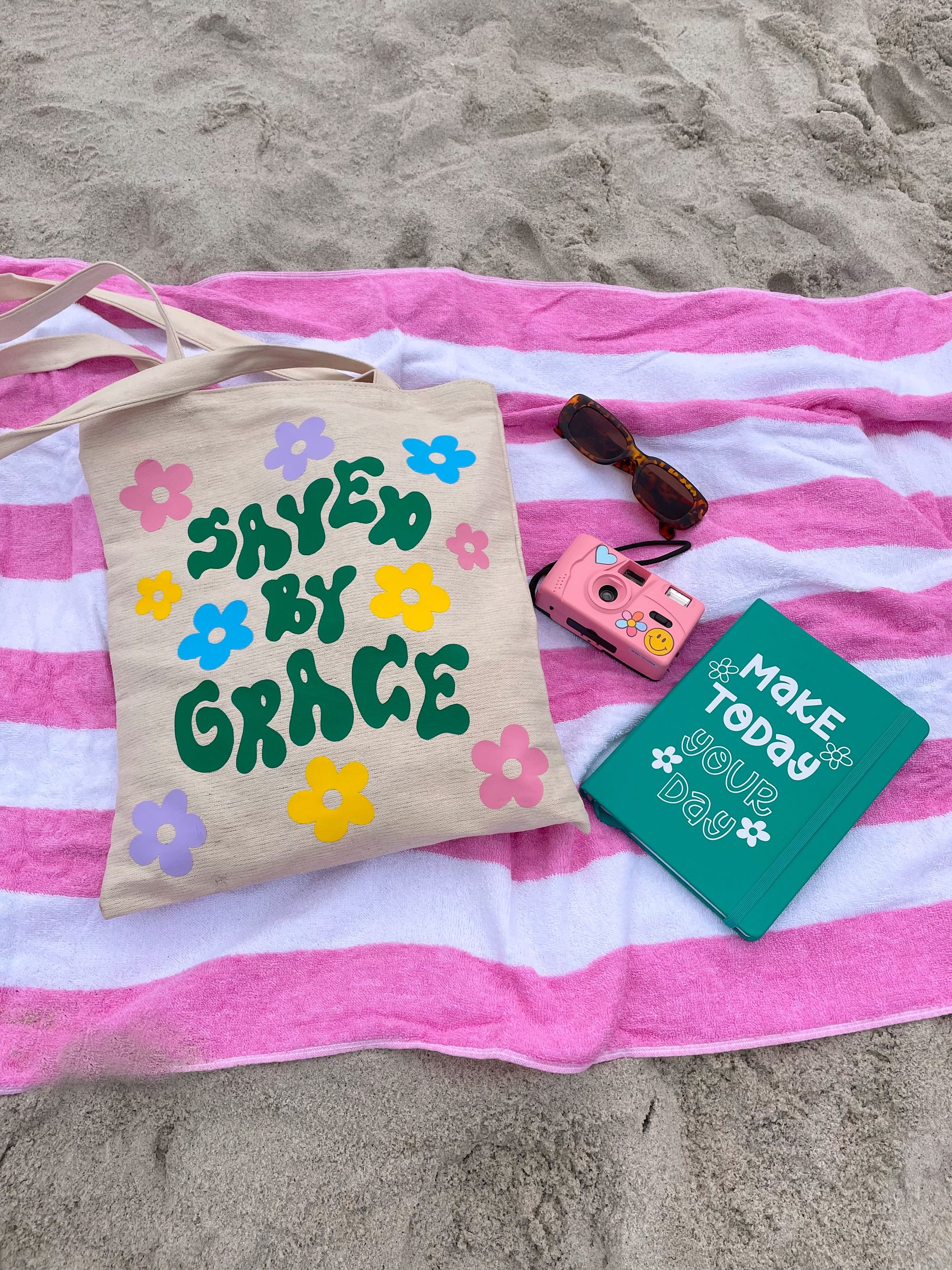 Her foremost piece of advice for others also hoping to be small-biz owners is to simply be authentic. Stay authentic to yourself and what you envision your brand to be, and eventually, your authenticity will shine through and bring you to the right people!
"Be authentic to yourself and your vision of what you want your brand to be. Don't just try to be trendy or copy other brands. Your authenticity will shine through and bring you your specific target audience and customers."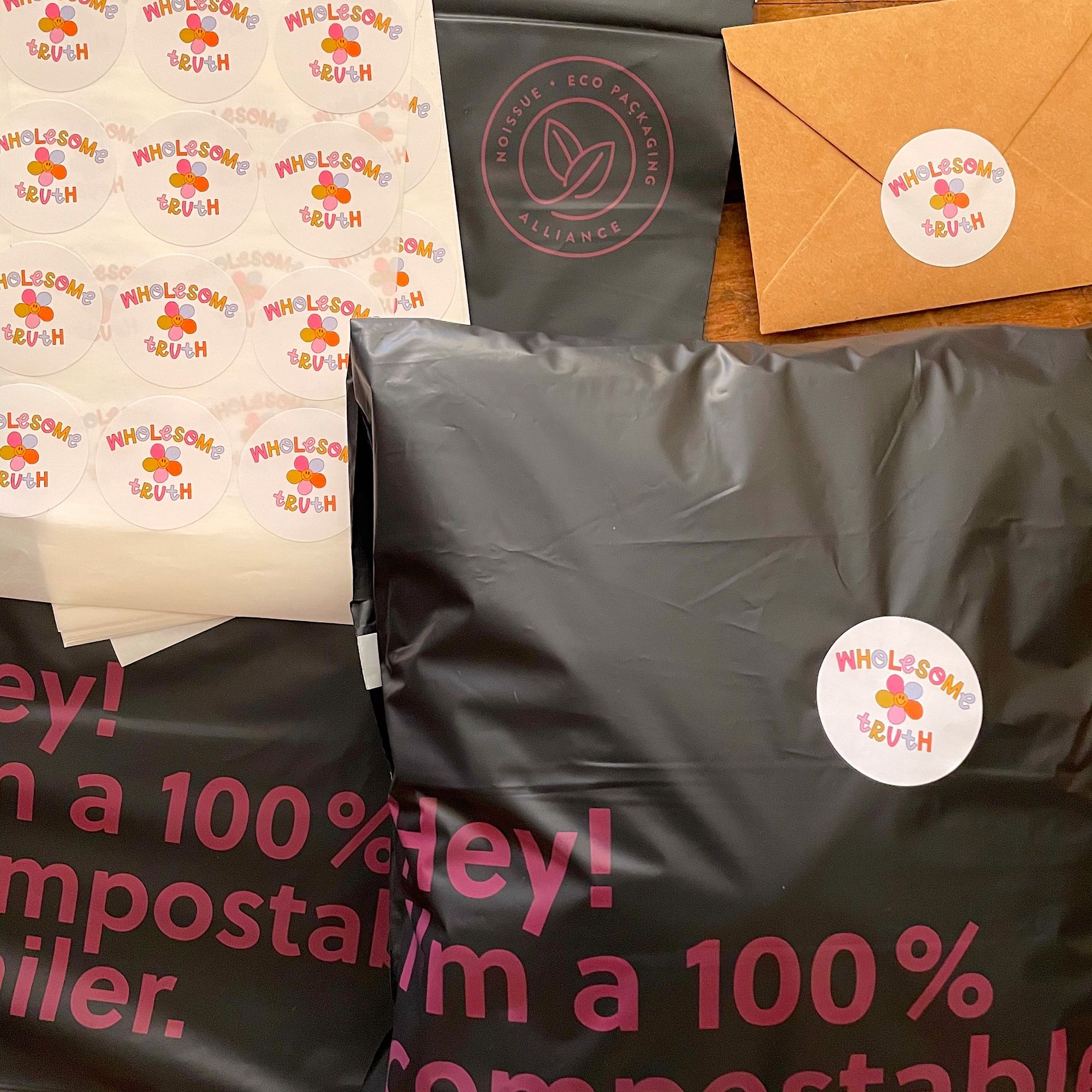 With that in mind, Bella still continues to grow, both in her sustainability journey and as a small-biz owner! So far, her personal favorite launch from her shop are her tote bags and her journals. Not only do they perfectly represent what her brand is about, they're also both helpful in her own daily life!
Beautiful and inspiring art that spreads positivity and is kind to the earth? Bella's brand is definitely what we'd call wholesome — and then some!
---
Find more of Wholesome Truth here:‌‌‌‌‌
‌‌‌‌‌‌‌‌
Etsy: wholesometruth.etsy.com
‌Instagram: @wholesome.truth
Like this story? Tell us yours! Share your brand story and love for your custom packaging and get a chance to be featured on the wrap! If you're a noissue customer and are interested, you can join the Eco-Alliance by clicking here and answering a few questions here.
Questions? Email us at ecoalliance@noissue.co