Custom Compostable Stickers with QR Code by @artisticreationsandgifts
QR (quick response) codes are a relatively new form of technology, but they have rapidly infiltrated the retail industry, and with good reason. They're the solution to enhancing workflow efficiency, using materials more sustainably and improving the customer experience.
There's no doubt that QR code marketing will become common within the next decade as it's an extremely beneficial for businesses that gather and store data, which nowadays is pretty much every business in the modern world.
Even businesses that don't rely on data collection and storage can benefit from using QR codes. If you're a business owner or aspiring entrepreneur, the use of smart packaging and touchless transactions should be on your radar.
The Growth of Touchless Transactions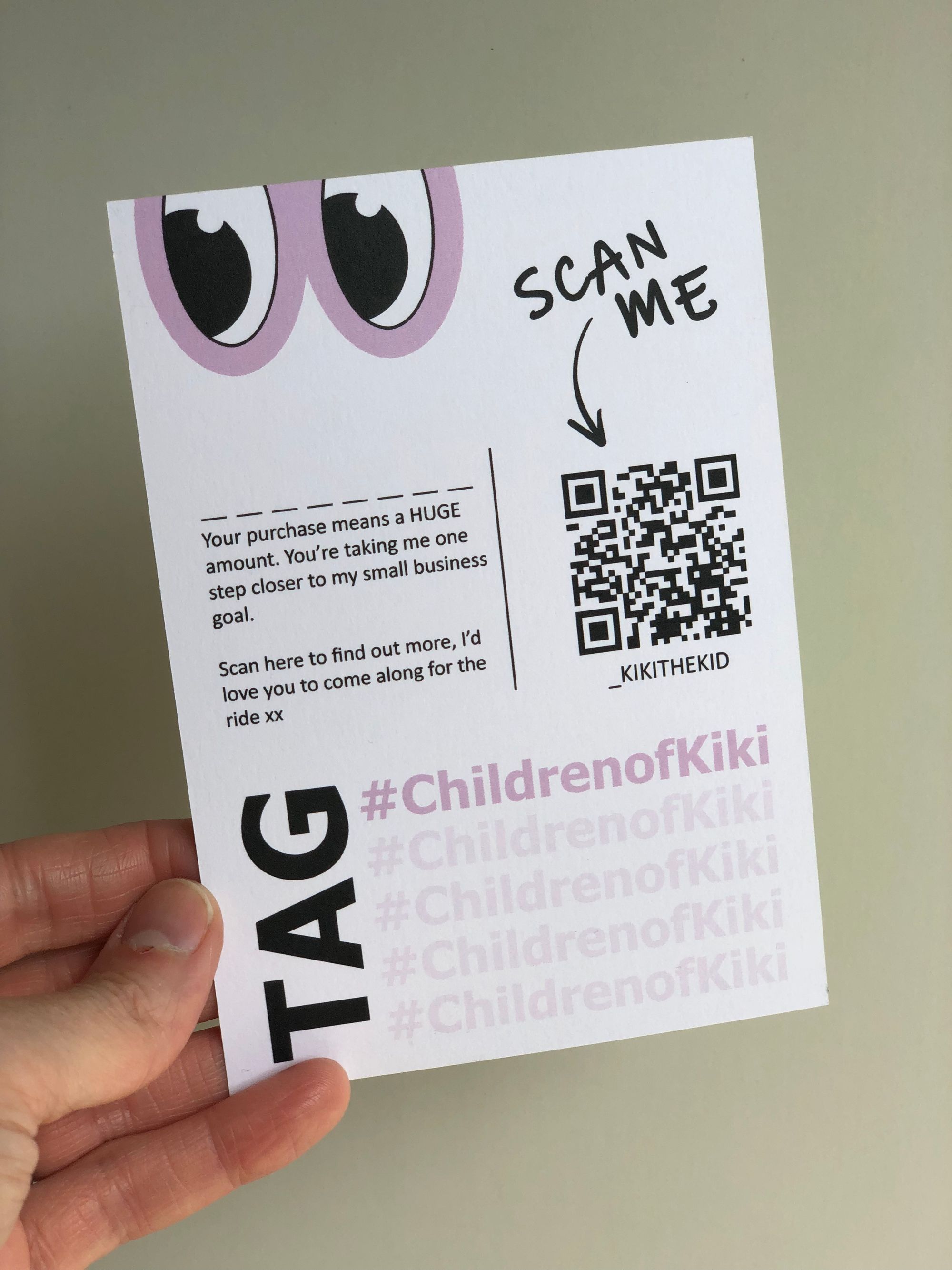 There has been a shift toward touchless transactions in the last few years, and it has only been accelerated due to the pandemic, which forced millions of businesses and customers to embrace new technologies.
One of the key drivers of touchless transactions has been the introduction of the contactless card. Just a few years later, Apple introduced Apple Pay, which enabled consumers to make purchases using their smartphones, and now, many other contactless payment options have become available.
The beauty of touchless transactions is how easy they make the shopping experience. Consumers no longer need to deal with cash when making in-store purchases or try and remember their card details when buying products online. Instead, they can use something like QR code shopping to complete their transactions.
QR Codes for Consumers

Providing a digital shopping experience with QR-compatible packaging benefits both businesses and consumers. It can a brand boost sales and customer retention while also improving the shopping experience for customers.
Using QR code packaging for your business means that your customers can scan the code and quickly access the webpage they need in order to take action. QR codes are recognized by cameras on all standard smartphones and bridge the gap between the offline and online world for consumers.
Almost 60% of the US say they will continue to use QR code shopping permanently. In a recent survey, over half of US consumers aged 18 to 19 said that they had scanned at least one QR code in the previous three months.
Why Are QR Codes Effective for Marketing?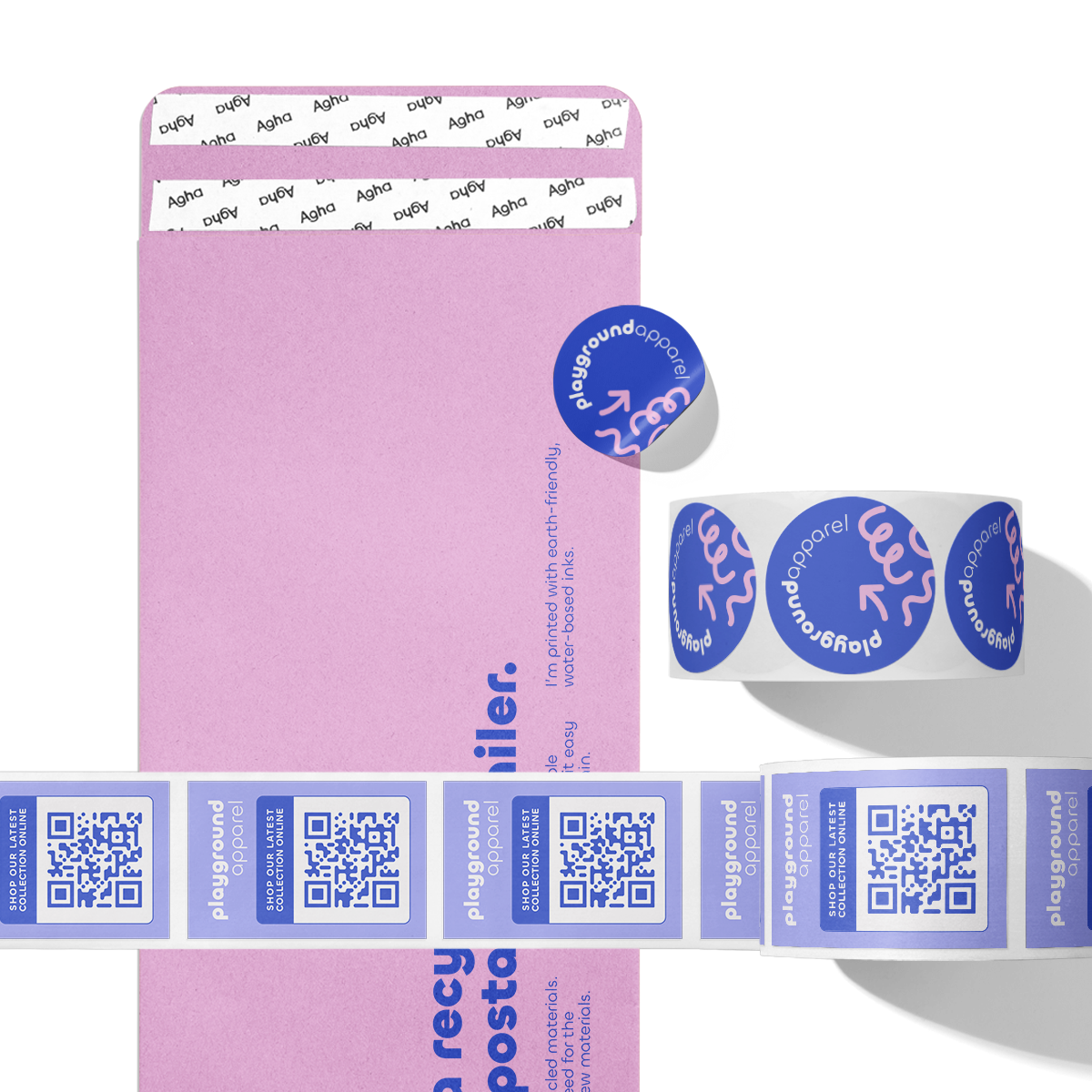 Many businesses are using QR code marketing strategies to get ahead of the curve. According to Global Web Index, 8% of the North American population are current QR users, and globally, 4% use QR codes. QR code marketing has grown drastically in the last year alone and will continue to do so.
QR code shopping was introduced to smartphone users a while back. Since then, the ability of technological devices to be able to scan and interpret QR codes has become essential.
The use of QR codes in common consumer technologies, like mobile phones, has created a new form of marketing for retailers. They can use QR code marketing to solve their customers' common pain points, which can increase customer loyalty and drive sales.
Using QR Codes in Your Business

So, QR code shopping can benefit both you and your customers, but in which areas of your business can you implement QR code marketing to boost your success?
Website Traffic

QR codes can be used to increase the number of visitors to your website. It presents the perfect opportunity for you to drive more consumers to your product or service pages in a natural and authentic way through the use of a microsite.
Designer Wardrobe uses a tissue paper newsletter with a QR code to direct customers who receive a package from them to their website
Once your QR code system or software is in place, there are very few ongoing fees. Instead of paying for regular online ads that cut into your marketing budget, you can increase your website traffic through QR code shopping without any additional fees.
You can use a QR code to direct your customers to a particular web page, or you can create a landing page specifically for your QR customers or guide them to your product pages to encourage them to make a purchase.
Make sure to add a call-to-action (CTA) and the relevant steps that your customers need to take after they've scanned the QR code, so they know where to go next.
Data Collection

Over 5 billion QR coupons were scanned across the world in 2019. Offering discounts and special offers to your QR users can increase your customer engagement and encourage more consumers to embrace QR technologies.
The more customers that use your QR codes, the more first-party data you can gather. In exchange for their personal details, they have an easier shopping experience and access discounts on your products.
You also gather data about your customers' shopping behaviors by tracking their QR code usage. When they scan QR code packaging or use an online code, you can monitor which products they're interested in and which items they're purchasing.
Product Reviews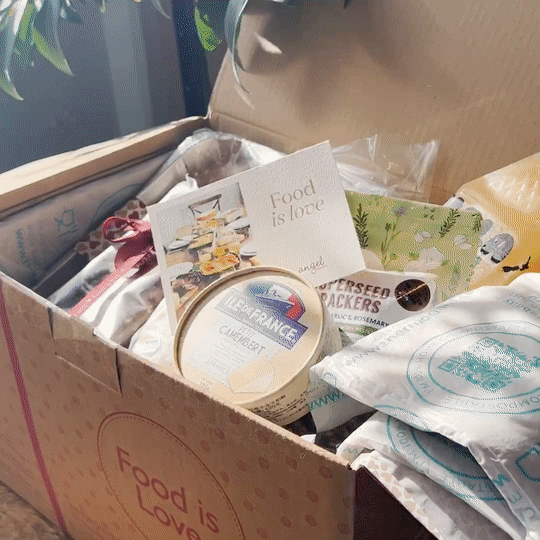 Almost 98 percent of customers read through a product's reviews before making a purchase. If you're a product-based business, include a QR code on every product page or QR-compatible physical product, like your packaging. Consumers can then scan the QR code and get directed to the online product review page to help them to make a purchasing decision.
Getting more reviews on your website can also increase your brand authority and reputation. It increases customer retention by showing consumers how much people love your products.
Wrapping It Up

There's no better time than now to start using QR code marketing in your business! Create QR-compatible packaging to enhance the consumer experience and gain more traction as a brand.