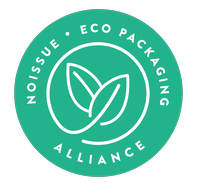 Makeup is viewed differently by everyone; some see it as an opportunity to enhance beauty, while others, a source of empowerment – as to how the red lipstick came to be.
While there are billions of dollars spent on makeup alone, little did enthusiasts know that billions of wastes and harmful ingredients were also in the mix. Makeup businesses kept rising, but only a handful of them thought of their environmental impact. Makeup shouldn't be a one-way street after all, where people can look good while the planet suffers in desolation.
Wild Beauty Cosmetics is one of the brands that prioritizes not just their supporters but the planet as well. Producing makeup with all their checkmarks intact. Here's Danielle, the Founder of Wild Beauty Cosmetics, to tell us more:
"Hey beauties! My name is Danielle, I'm from Santa Cruz, CA born and raised and I am third generation on my mom's side. I have been a licensed esthetician for over a decade, a makeup artist and entrepreneur. I started Wild Beauty Cosmetics after being in the beauty industry for so long and seeing how much waste, especially plastic was being generated. Along with the amount of preservatives and nasty chemicals that are in so many cosmetics and beauty products, still to this day."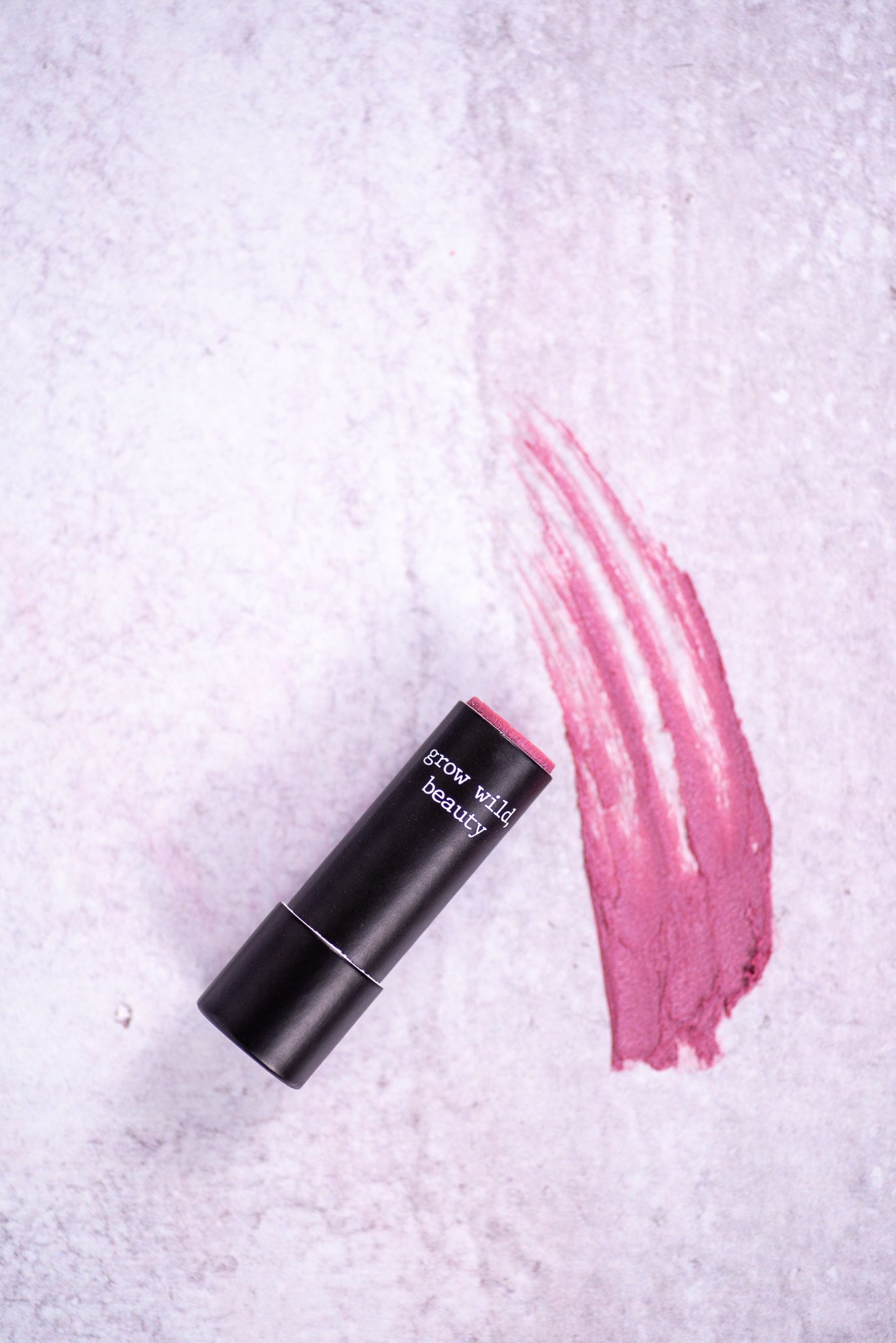 "I realized that no major brands were meeting what I consider all the checkmarks: not having animal derivative's in the products, not being tested on animals, using sustainable ingredients and having not just recycled (because only 10% of waste actually gets recycled) but 100% biodegradable cosmetic packaging. If I was going to create something, I knew I couldn't make more waste to just sell a product (even if I believed in it). I also knew I wanted to get back to our roots, our wild sides if you will. Cultures have been using natural and sometimes, shall we say interesting, ingredients in skincare and beauty products for ages!"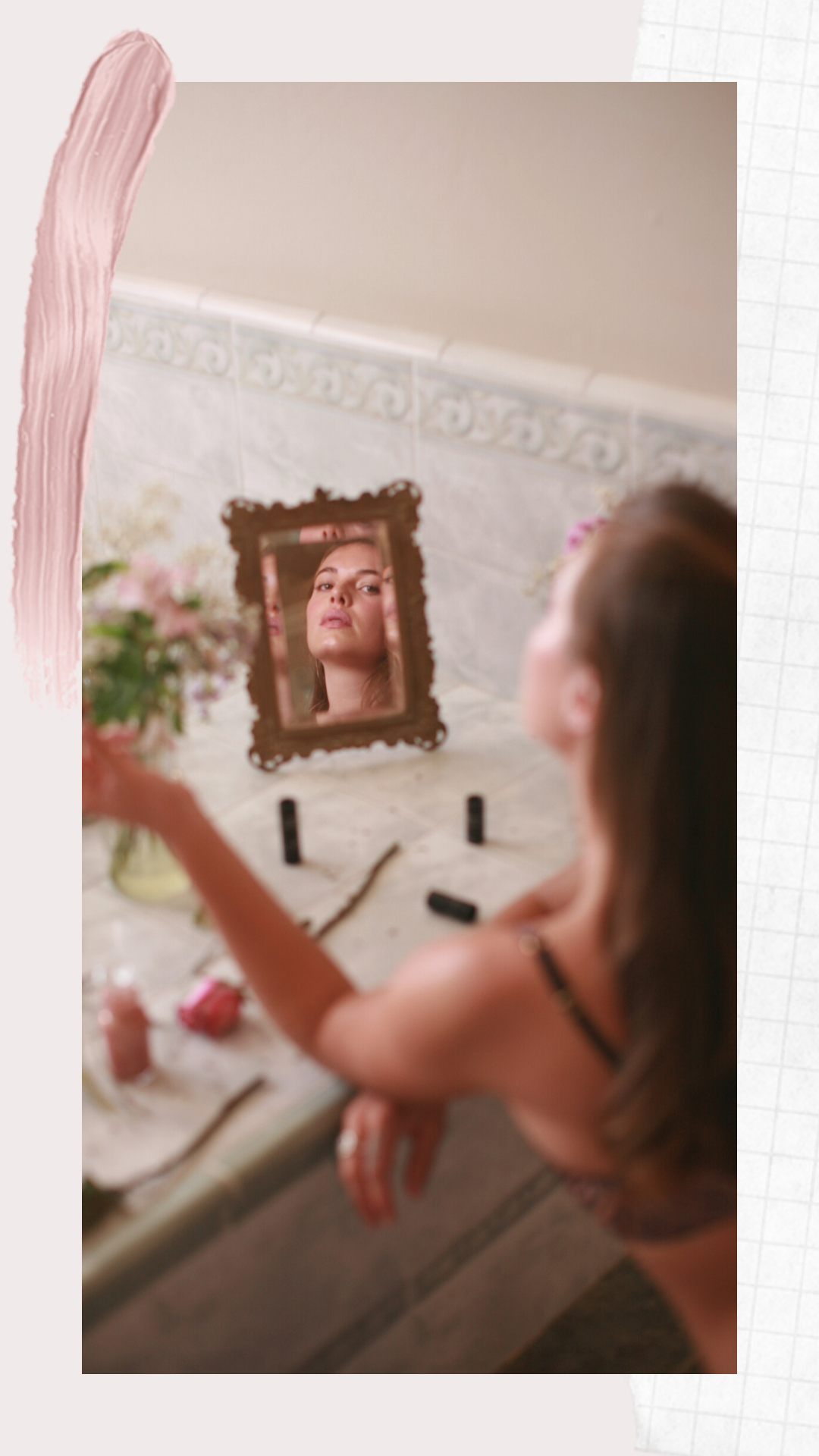 "I always think of those women throughout history creating their own lipsticks and lipstains from whatever ingredients they could find and having to be innovative along the way. Not to mention, there was no plastic waste and mostly paper, shells, metal and glass were used to help preserve their creations."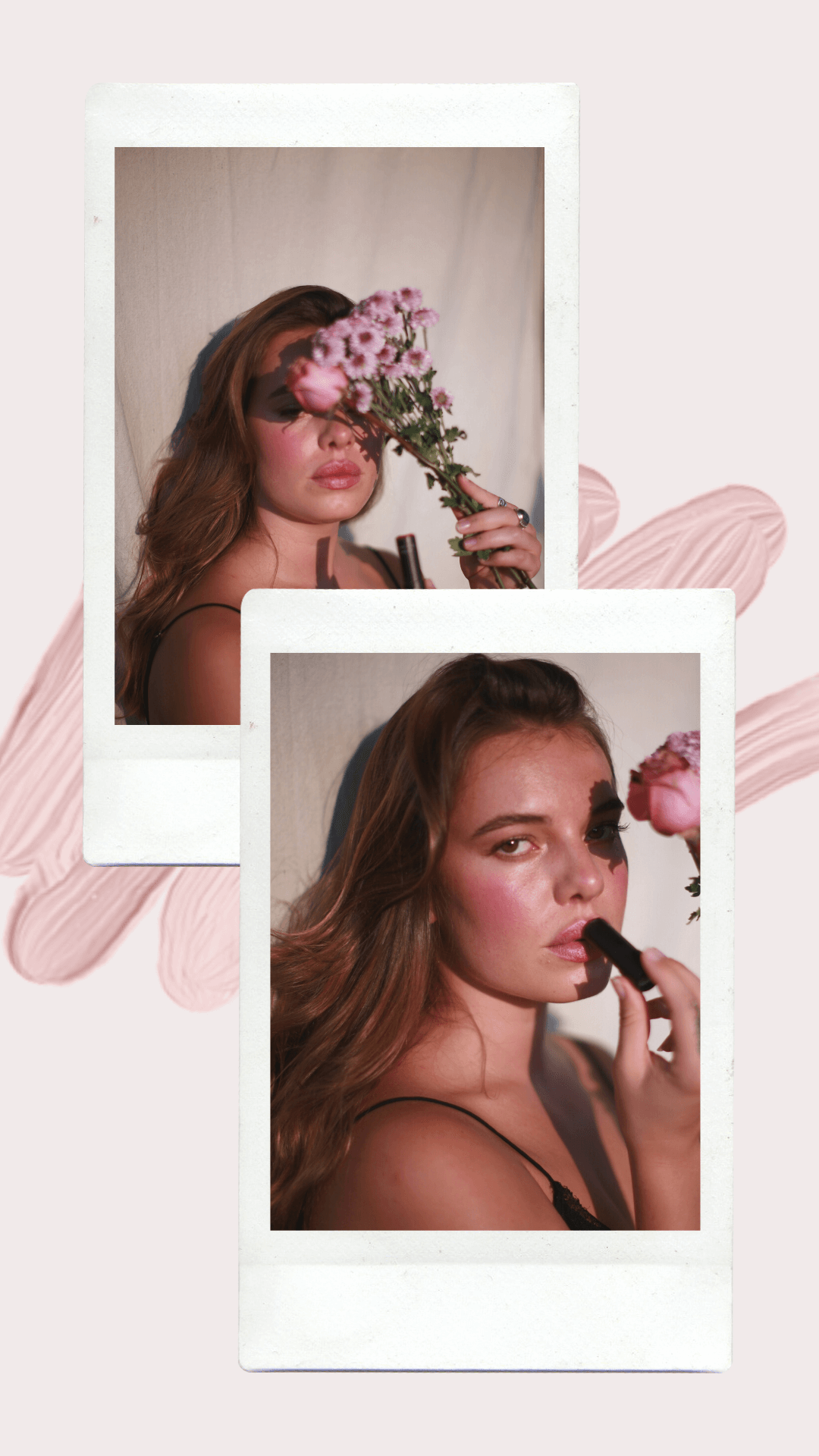 "This sprung the idea to bring older techniques of how we make and use beauty products, to fit our modern day world. Along with meeting our own checkmarks, a big part of the brand is the idea of slow beauty. Taking the time to care for yourself, taking the time to consider the products you are using and their lifecycle and not just wanting a quick fix – like most companies promise. Adopting a kinder beauty routine that allows you to feel like the best YOU!"
"As a female and single mother, starting the business was not easy. You can have a vision but actually following through is a whole other thing. So, after deciding that this wasn't going to be a hobby, but an actual business, I went full force. I've learned from the ground up, got the right people on my side and I can say I am actually creating something from my heart."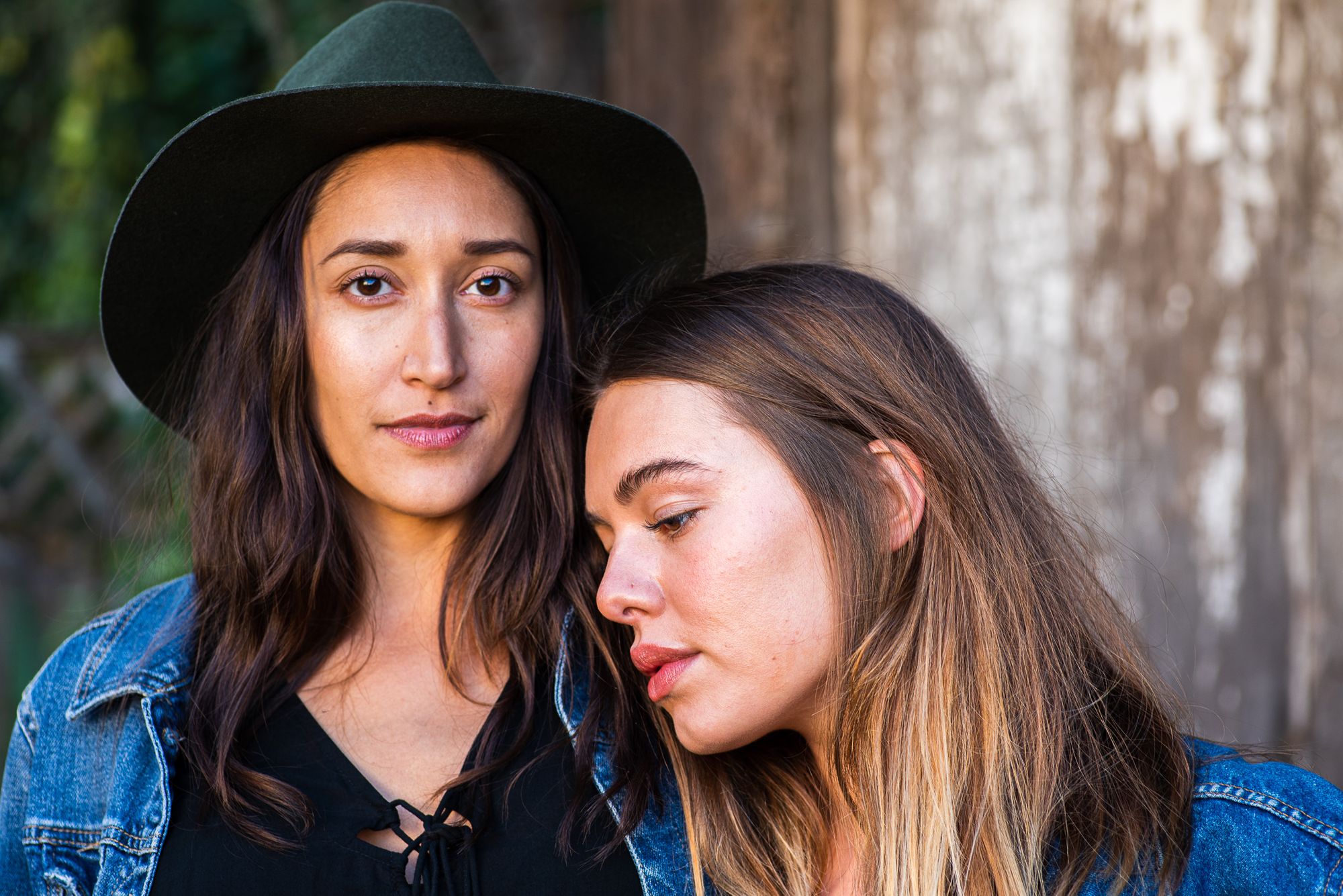 "Our biggest challenge was our packaging. Finding 100% biodegradable packaging, that could hold up against the daily wear and tear. It took us around 9 months to find them. Papertube Company has been so amazing to us and I love what they are doing as a company. All of our ingredients are sustainably farmed, using fair trade practices. We know where and who our ingredients are being sourced by, how they treat their works and what their business stands for. Understanding the lifecycle of our product and how it's even shipped to our customers is backbone of our business. That's one reason why we were so excited to find noissue for our compostable mailers. We live in a world, where packaging and branding is everything. But staying true to our mission of not creating more waste, for me outweighs the pretty packaging. Luckily, we didn't have to sacrifice our core values and were able to stay true to our mission, when we found noissue!"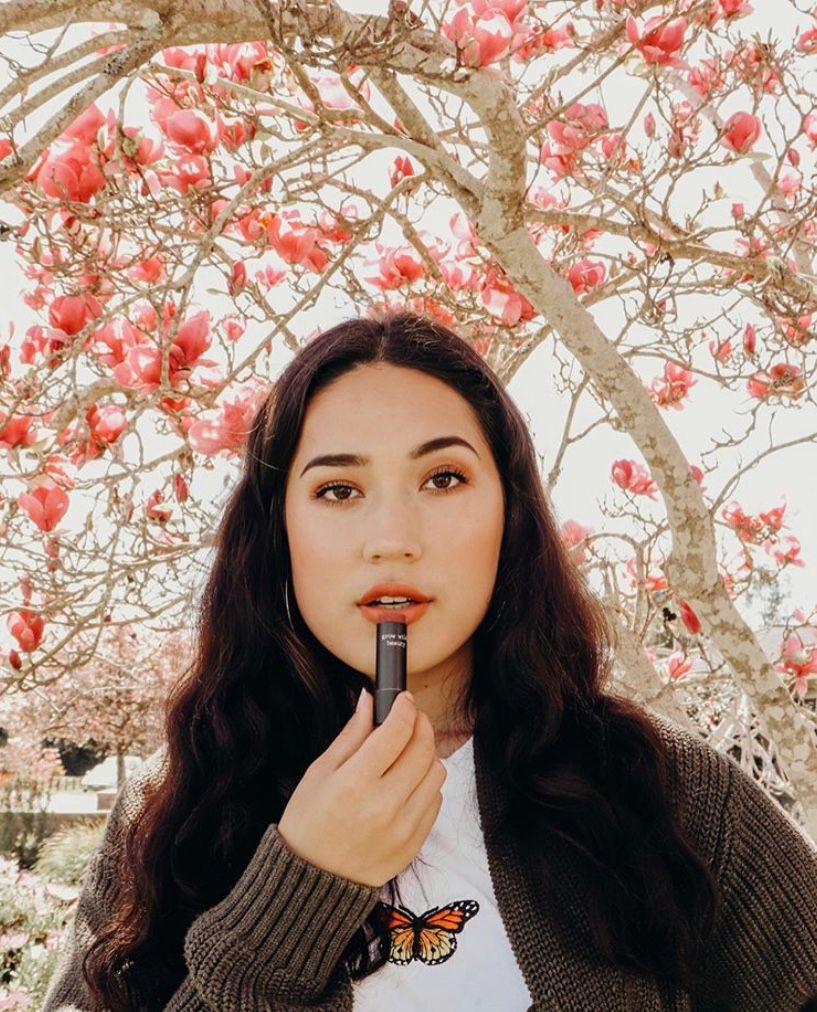 "We will continue to stay true to our mission, continue to pave the way and educate our customers on what they are buying, when they buy from Wild Beauty Cosmetics. To know their dollars are supporting so many people, ethical practices and small businesses doing good in the world. We can't wait more of you to join us on this wild ride!"
Wild Beauty Cosmetics Fun Fact:
"If I had a superpower that could help better the situation of the planet, I would want it to be a reset button. So that we could resort the natural beauty of this planet. To empty landfills, to clean out plastic from the ocean and waste on our beaches, to restore the rainforests and give farmers back their land. Give Mother Nature back all the abundance, she has so graciously given us."
---
Find more of Wild Beauty Cosmetics here:

Website: wildbeautycosmetics.com
Instagram: @wildbeautycosmetics