Winsome Brave is a full-service graphic design studio founded by creative directors, Valerie Gnaedig and Annie Lenon. We help our clients express themselves through honest, influential designs – we design anything from brand identities to printed materials to digital and physical experiences.

We started as friends working at two different agencies, in environments where there tended to be a lot of layers between designers and clients or customers. We began collaborating on design projects outside of work just for fun, but quickly learned that we both shared this desire to be closer to the root of what makes the design experience so magical — working directly and closely with clients to help them translate the stories of their businesses into tangible visual expressions — and so we started Winsome Brave.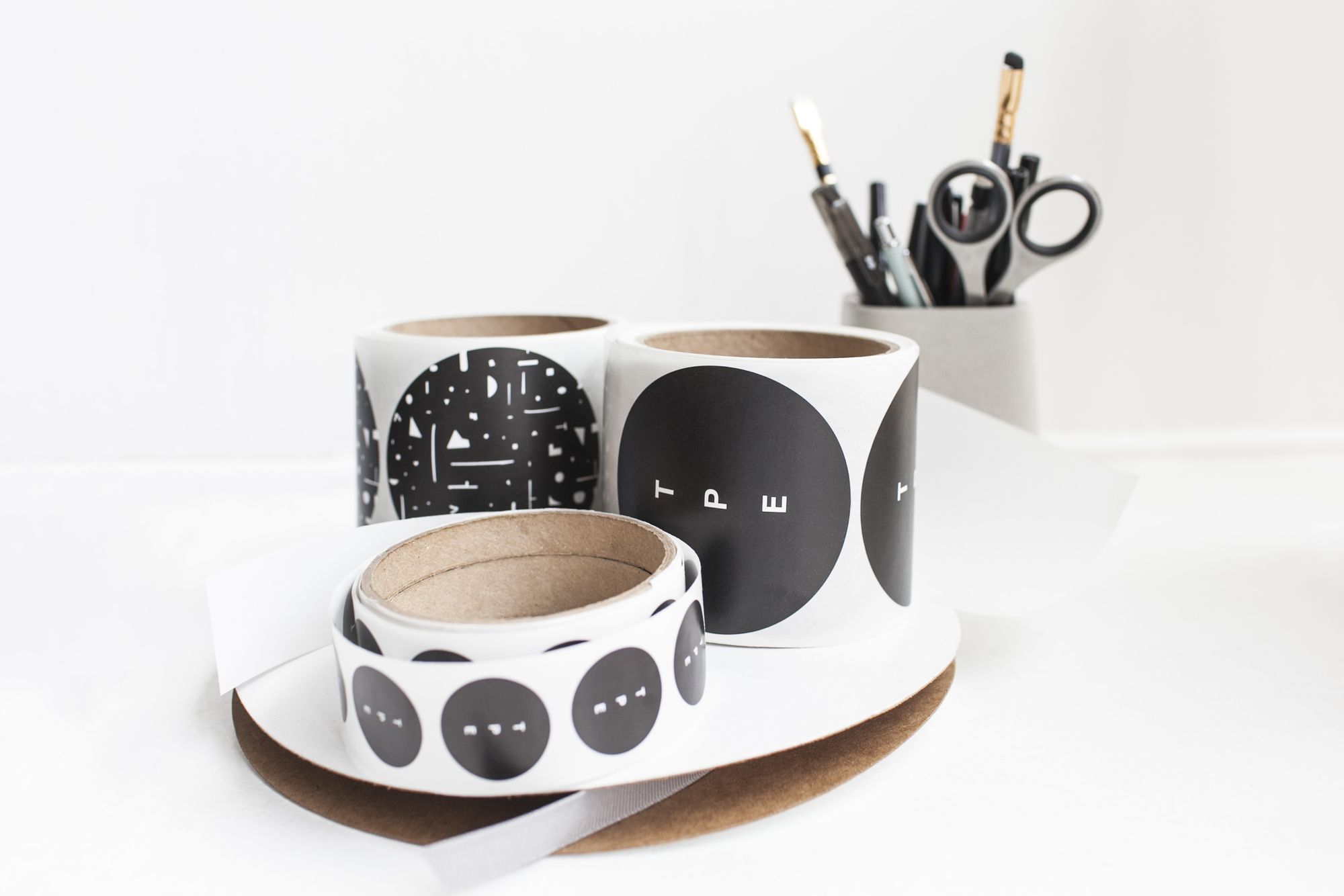 The formation of our business was so organic and natural, clients took note, and we continued to grow into the business we have today. We absolutely love the work that we get to do, we love our clients, and can honestly say that we've never had a case of the Mondays since we started back in 2011.

We love working with lifestyle brands, be that fashion, home, or hospitality. We like to be able to own the entire design experience from the logo all the way to far reaching pieces of customer experience like a box of matches or a beautifully packaged e-comm order that feels like a gift to open.

Brand presentation and customer experience is everything in our opinion. A brand is more than just a logo, identity product or place. It's a gut feeling, an affinity, an idea someone wants to be a part of. It's why people buy into you. It's why people buy you. We chose to work with noissue because they were simply the most affordable solution for custom designed tissue paper for our clients!