For most eCommerce retailers, adding a new product is a recurring activity, however there are some products, lines, or events that warrant more attention and even marketing of their very own. Think of seasonal releases or even (at its peak) the lines for Apple's new products. With those in mind, here are our top tips for successfully launching your new offering to the market:

Identify the "Unique Selling Proposition"
While Unique Selling Propositions (or USPs) are usually intended for business start-ups, applying the same theory to new product launches is an effective way to not only better your marketing strategy, but to identify which products your customers want. The result is that your USP will set your store ahead of the pack. What makes this product different from others in its field? What hole does it fill? What are its unique properties that make it so important? The National Association of Sales Professionals (or "NASP," because you can never have too many acronyms) states that the "best USPs take a unique quality and explain how that quality will benefit your customers." Even better, if you can solve a problem that your customers face, you can really differentiate yourself.

Test the waters
Even if you're absolutely confident that your launch will go well (good for you, if so!), testing the market is a great way of not only reaching out to loyal customers, but also seeing whether your new product will actually sell. People often forget that if you're already in business, there is a group of people that you can ask for feedback from. Yes, family and friends and of course your business partners, but most importantly, you can ask your existing customer base. This will give you an opportunity to make any necessary changes, identify faults, and generally improve the concept before officially going to market. It's also a fantastic way to get testimonials or reviews before you even go live with the product!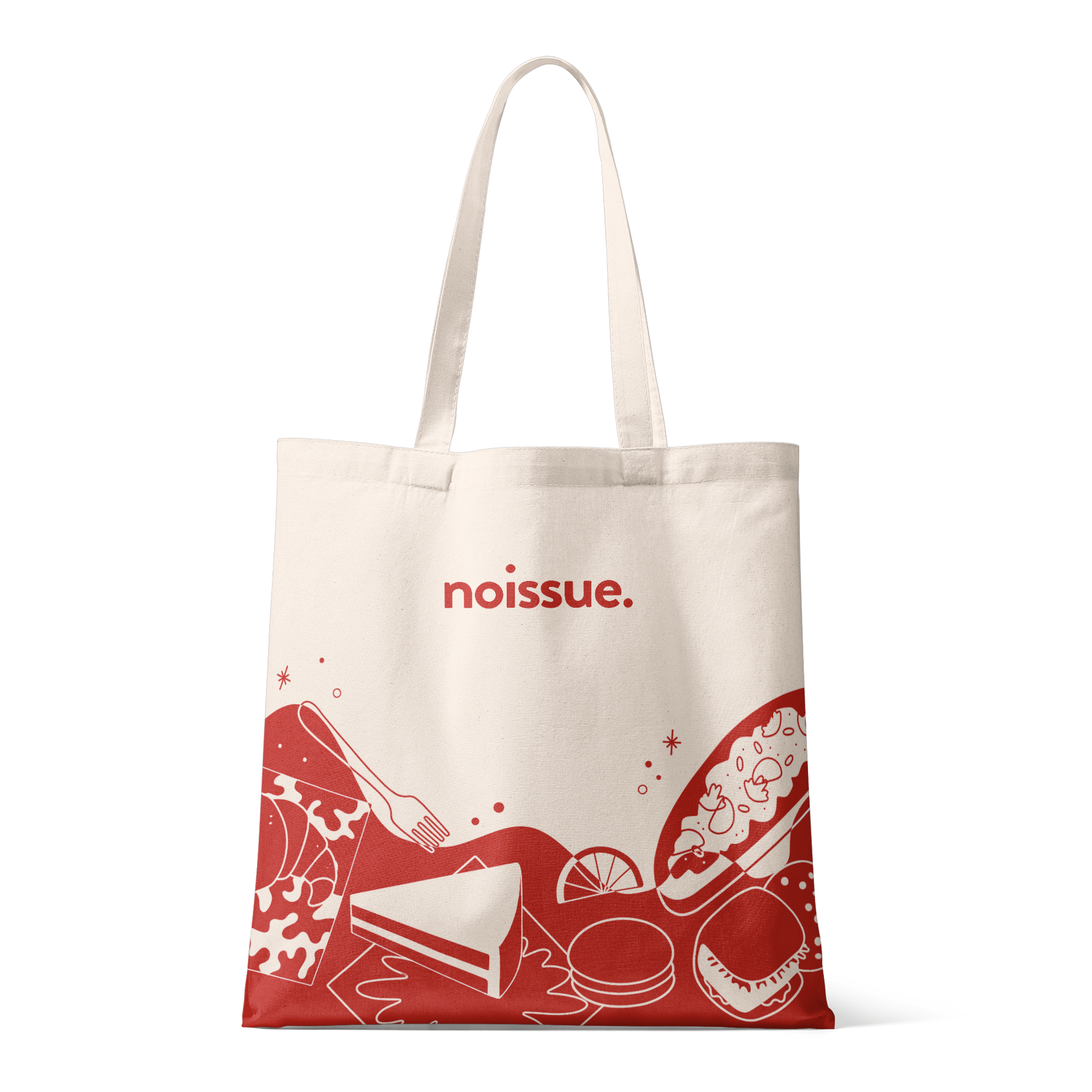 Change the channel
A new product may mean new marketing channels. Before launching, you need to know who your target audience will be; you may be opening up your brand to a whole new group of potential customers! Social media is always a good platform to consider when running teasers for your new product, as it creates hype around something new and provides a platform for you to run a giveaway or promotion.

It's all in the detail
When it comes to your product description, the more detail you can provide, the better. This is your chance to convince your customers why they should buy this new product. Did you know that sensory words have actually been proven to engage brain-processing power and increase sales? Since manufacturers descriptions are often a bit technical and bland, expand on what they have to say. Give examples of how you use the product, where it works best, and make sure to include keywords that customers might use to find your new product in a search.

Get in behind
And by that, we mean the back end of your site and eCommerce platform. Whether you use Shopify, Etsy, or a website provider like Magento, selling new items means keeping track of inventory in case orders need to be restocked, and ensuring everything is correct across all your channels. It also means adjustments and new content may be required on the site itself. Packaging your new launch with other changes on the website can be beneficial to both that product's success as well as your company's as a whole.