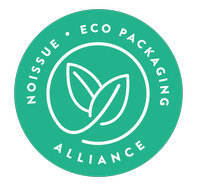 When it comes to a good meal, any dish instantly looks exponentially tastier with a little extra presentation. And in times of quarantine, when many of us have been staying at home more than ever, honoring and taking care of our own space has never been more important, so that your home can feel like a place that you can truly feel comfortable in. And who else would understand how to build a real home than a family-owned business?
Based in Venezuela, Zagani Home is a haven for all the little things you need to turn any space into a welcoming home, with a particular focus on unique, refined dishware and table settings. The brand was created and is currently managed by a trio of sisters, who aim to help people improve and create beautiful spaces in their homes with their collections of homeware pieces that are as functional as they are charming, and can instantly brighten and bring any room to life!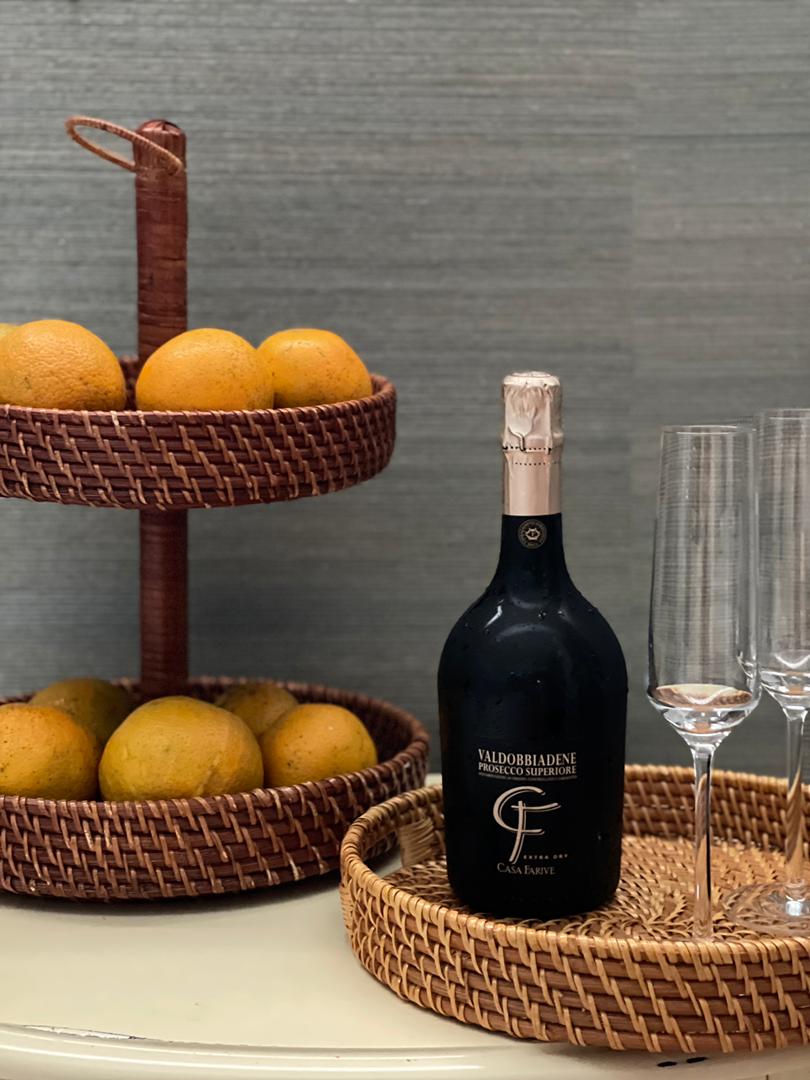 It's evident that the sisters behind Zagani Home have an eye for beauty, and they aim to share that particular flair with their customers through their business. As a brand, their mission and vision is to offer a variety of curated products to enhance any room, and to fulfill what their customers need to improve their daily lives at home. After all, there's no understating the effect that a few artfully-designed and well-placed pieces can make to instantly transform and uplift any room's energy!
And although it may be a new brand, the owners of Zagani Home have also made it a point to take cautious steps towards being a socially conscious and responsible one. They're definitely still in the early stages of the business and are figuring everything out as they go, but they immediately knew that it was their duty to work with recyclable and sustainable materials, especially in terms of their packaging! In the future, as they grow, one of their goals is to use 100% recycled and sustainable materials in their business.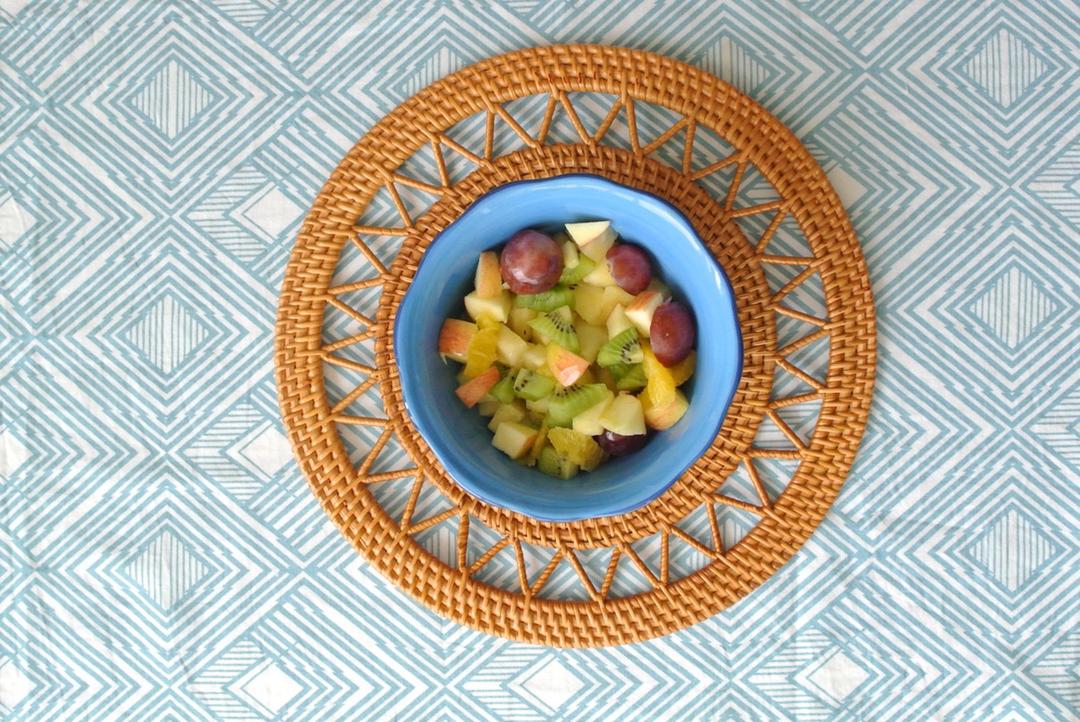 "We are a new brand so we immediately knew we had to work with recyclable or sustainable materials to help the environment."
Growing towards becoming more sustainable is definitely one of the top things on their list, and is something they hope to extend to their community as well, which was one of the reasons they chose to join noissue's Eco-Alliance! By doing so, their customers become part of their process towards becoming sustainable, and can be sure that they're doing their own part to the planet by planting a tree with every purchase.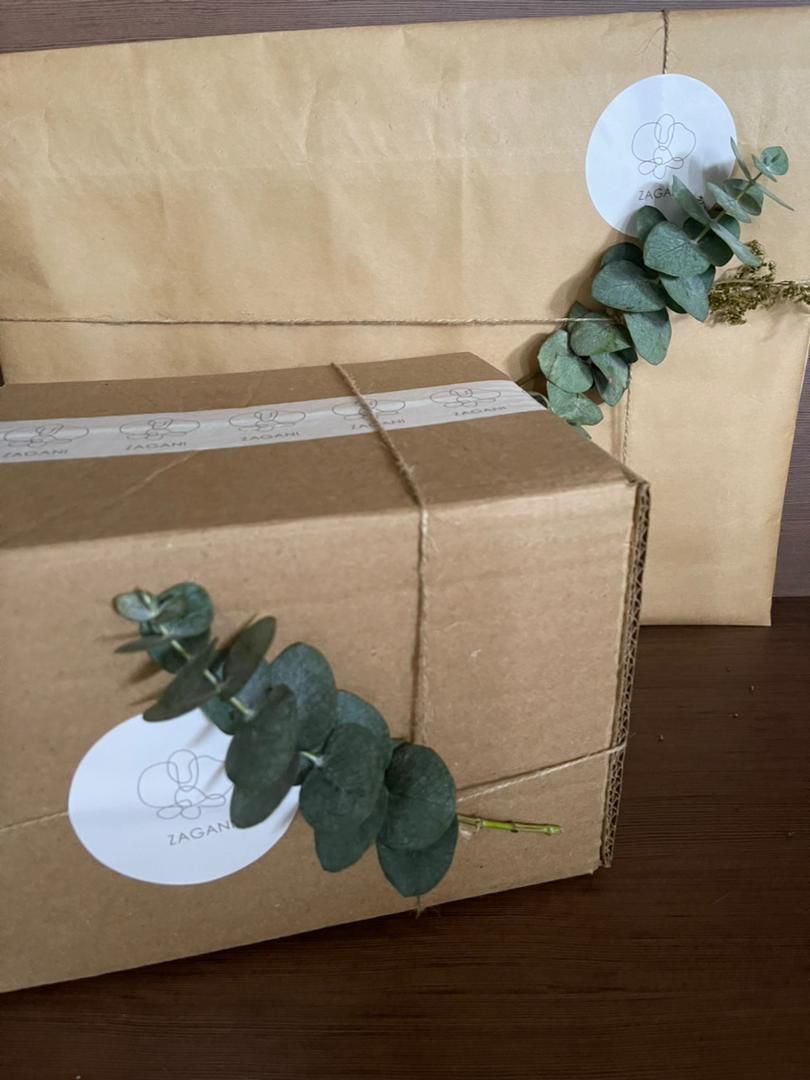 In addition to joining the Eco-Alliance, the sisters behind Zagani Home also incorporate sustainability into their day-to-day business processes, particularly by going paperless for their billing to reduce their carbon footprint. One more thing that sets this homeware brand apart is their attention to detail – both in their pieces' designs, and in taking care of their customers' needs every step of the way. After all, it's the little details that build the foundation for a strong, long-term relationship – and that's something that Zagani Home's founders understand to their core.
With all the care and thought they give however, they've also met some inevitable challenges along the way, particularly in listening to their customers and in making the effort to take note of their suggestions, so that they always have new products that meet their needs.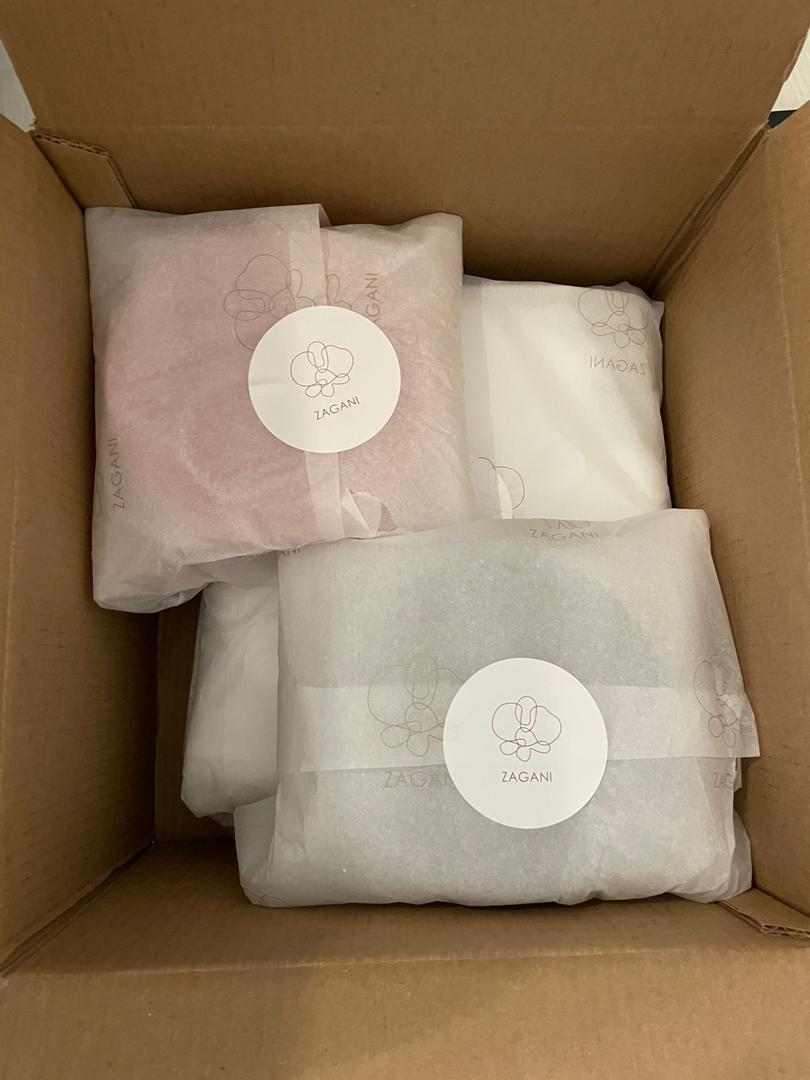 It's certainly this care for their customers that sets Zagani Home apart from other homeware gifts for the industry, so it only makes sense that it's their most essential piece of advice to others who hope to set up their own brands and businesses: to be as authentic as possible, and to find out what makes your brand different and stick to it!
"Always be authentic and try to look for your differentiator core."
And if you ever feel like dropping by Zagani Home to brighten up your own space, here's a recommendation from the owners themselves: their favorite product is a Rattan flower vase – which they recently received a last-minute order for as part of a christening table setup!
With their unwavering care for their customers and their heart for the environment, Zagani Home is definitely something to be zealous about!
---
Find more of Zagani Home here:‌‌‌
‌‌‌‌‌
‌‌‌‌Instagram: @zaganihome
Like this story? Tell us yours! Share your brand story and love for your custom packaging and get a chance to be featured on the wrap! If you're a noissue customer and are interested, you can join the Eco-Alliance by clicking here and answering a few questions here.
Questions? Email us at ecoalliance@noissue.co.