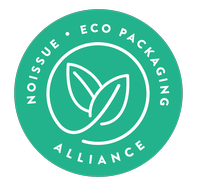 From the unique design to the variety of scents, candles have become a staple in many homes today. Candle makers have been experimenting with different shapes and holders with some going the sustainable route and pouring in recycled jars. Zoe Black began making candles as Christmas gifts a couple years back. She noticed that everyone loved her creations and found that it was easily customizable.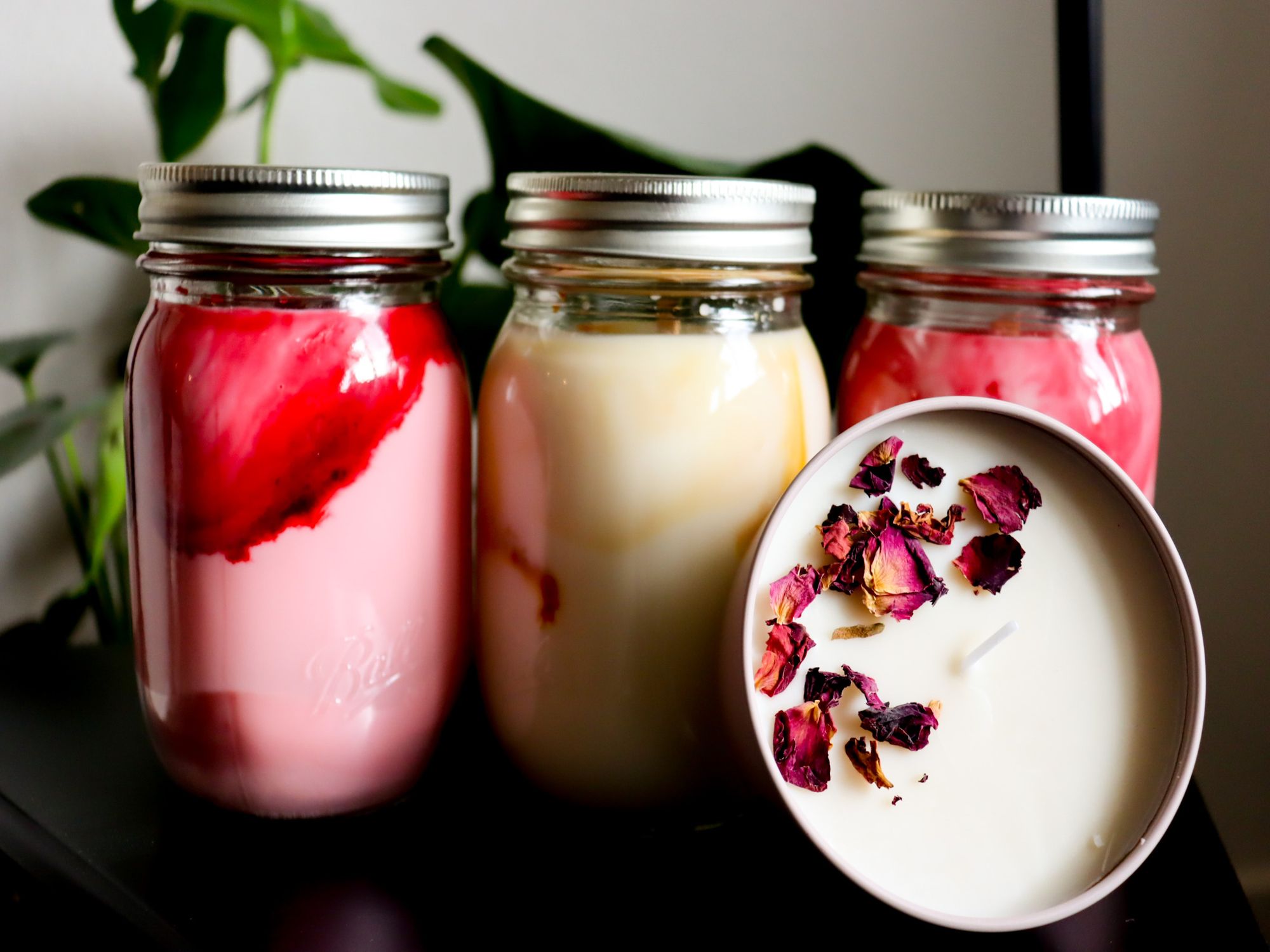 She looked for a sustainable way of holding candles and started pouring in upcycled tea cups a few years back. When she realized that tea cups weren't the most durable materials and needed additional protection for shipping, Zoe decided to switch to mason jars and set up Zoe Kathryn Candle Co. in November 2020. Her style of candles are designed to look like delicious drinks such as lattes, margaritas, and smoothies in eco-friendly reusable packaging.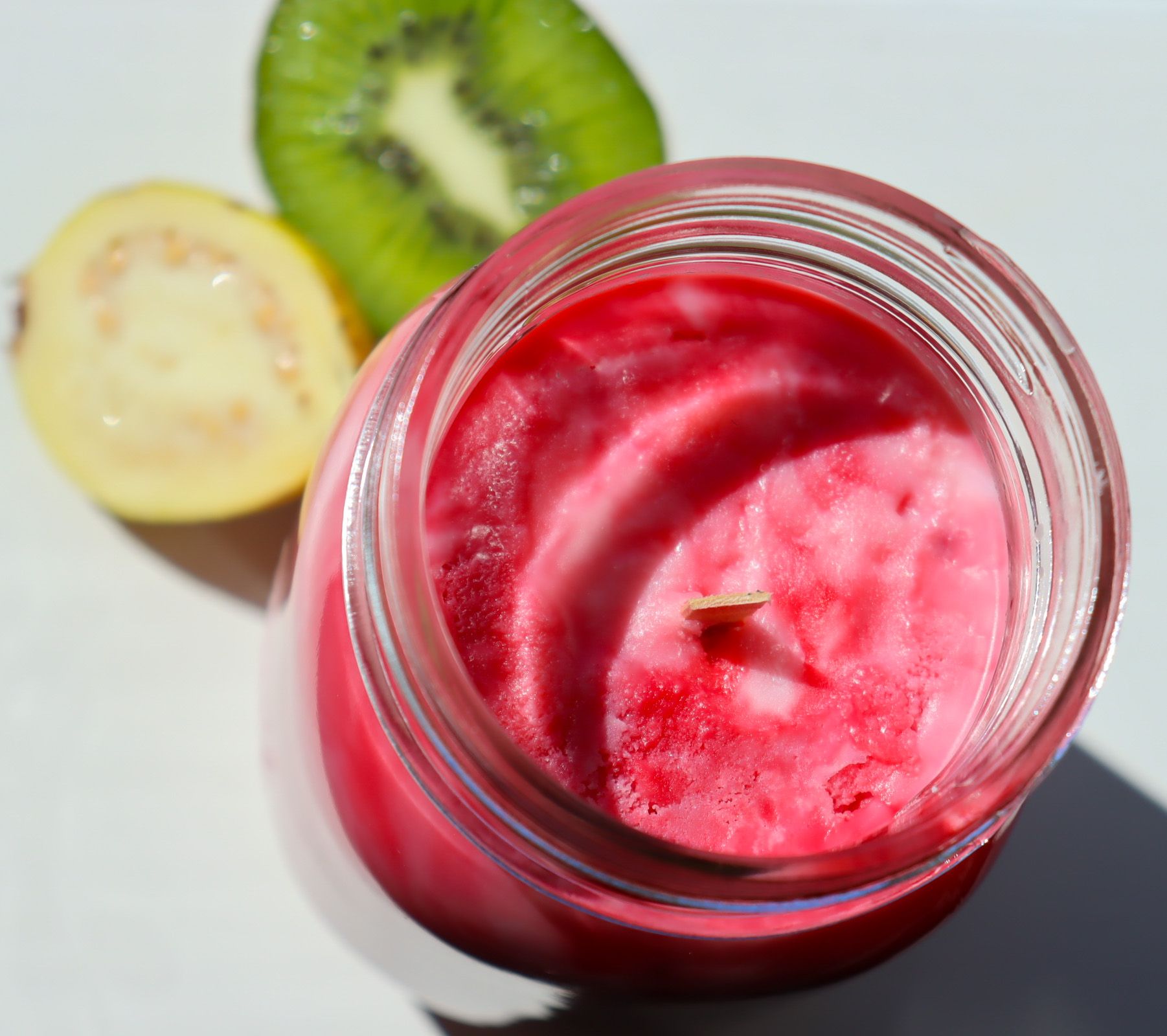 Zoe loves making candles that not only smell amazing, but are also stylish beyond the label and practical to use. The brand offers both neutral tones and bold colors to fit any home style and personal aesthetic. Each one is made with all-natural soy wax, wood, and cotton wicks, and non-toxic fragrances.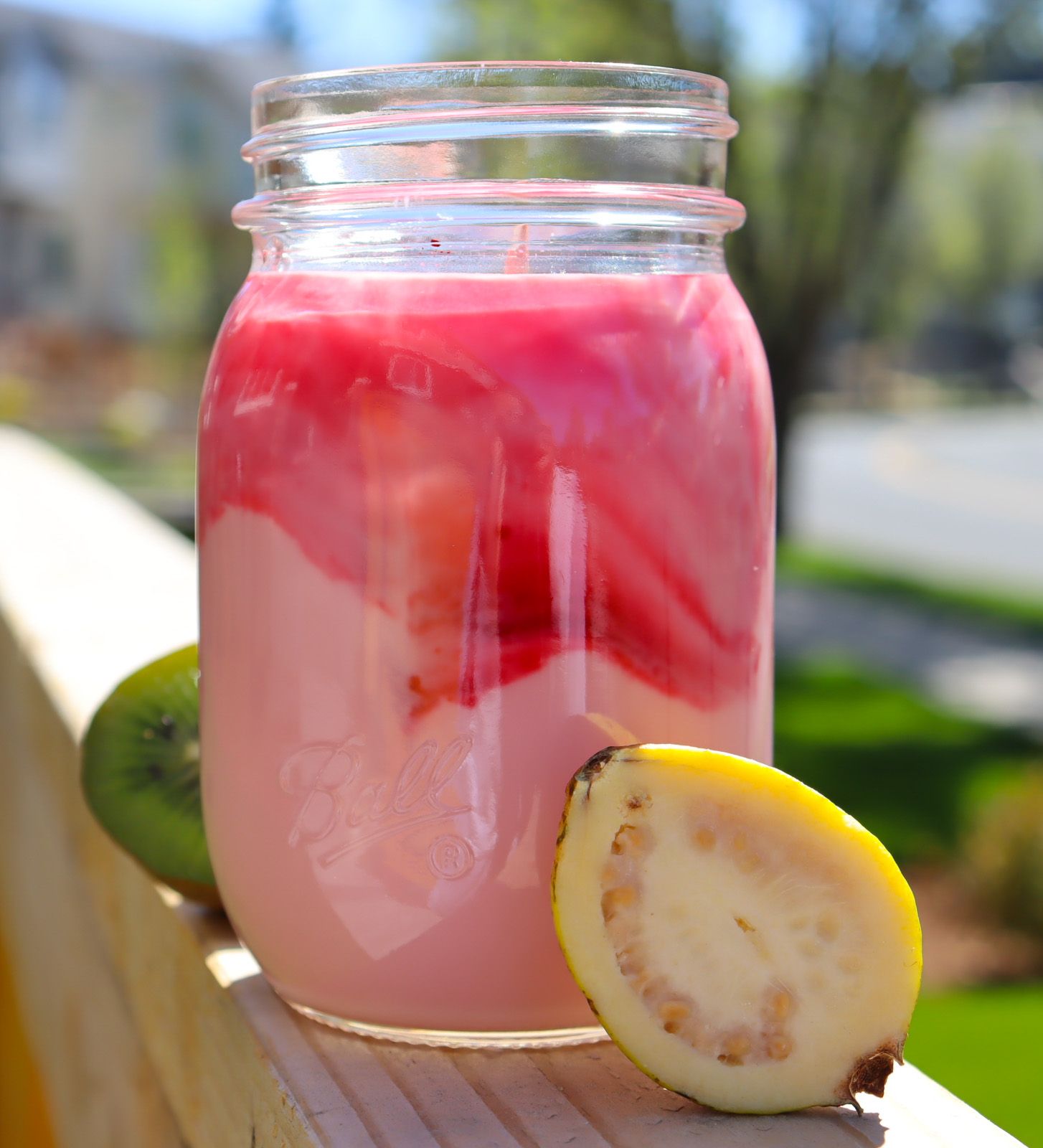 As someone who lives in the Portland metro area, sustainability means a lot to the candle maker and to her business. She pours her candles in reusable glass mason jars and wraps them in paper bags stamped with noissue's stamp with soy-based ink because she wants her customers to get the most out of her products.
"Not only do I want to protect the environment, but as a consumer, I want my products to get as much use as possible."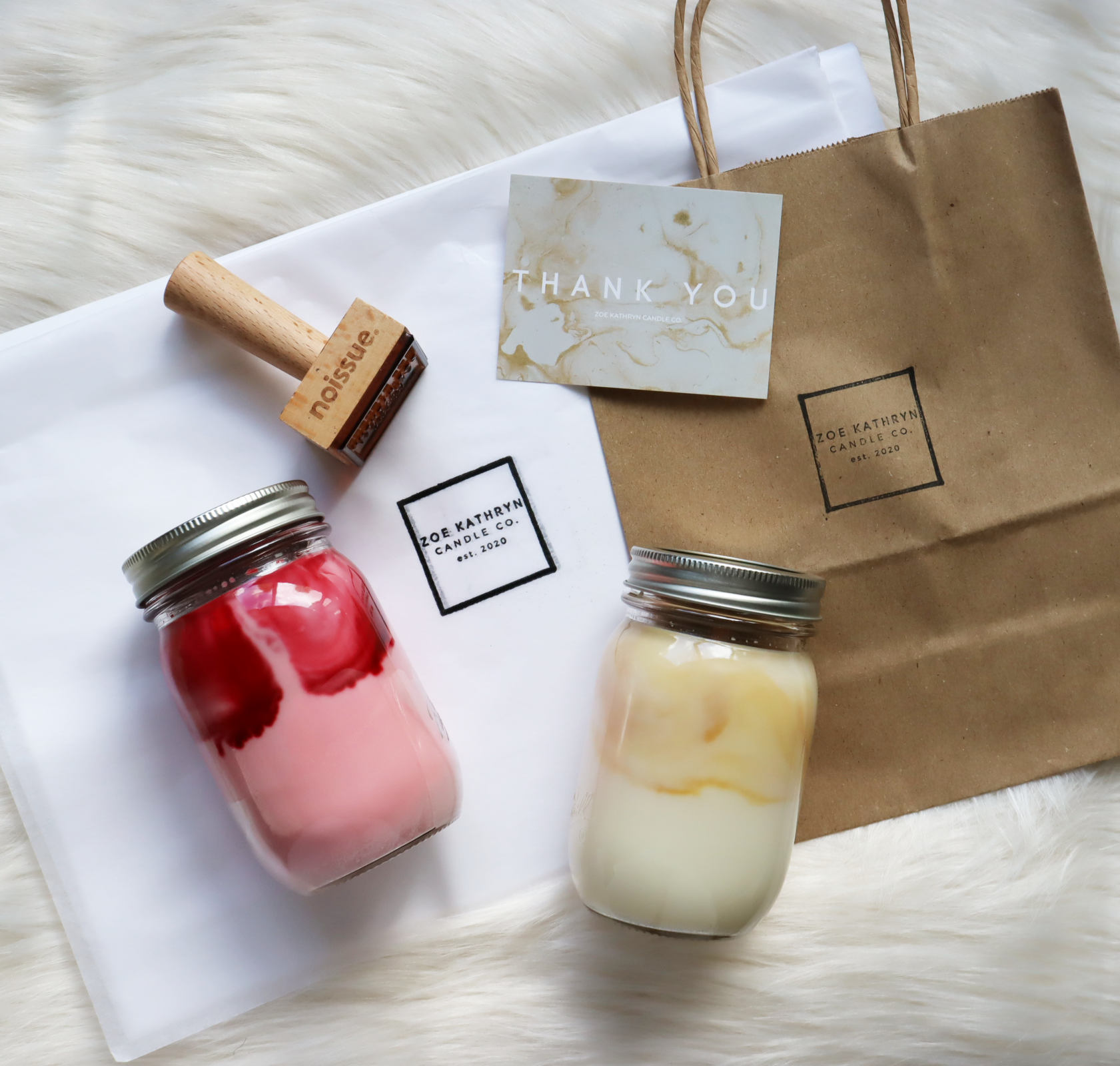 Partnering with a sustainable packaging brand was fitting for Zoe Kathryn Candle Co. because Zoe wanted to work with businesses who also care about quality, customers, and other small businesses. Through joining the Eco-Alliance, the small business owner assures her customers that her efforts towards sustainability has a long-term impact. Plus, it feels great to know that your brand gets to a plant a tree as you continue to order more packaging from noissue.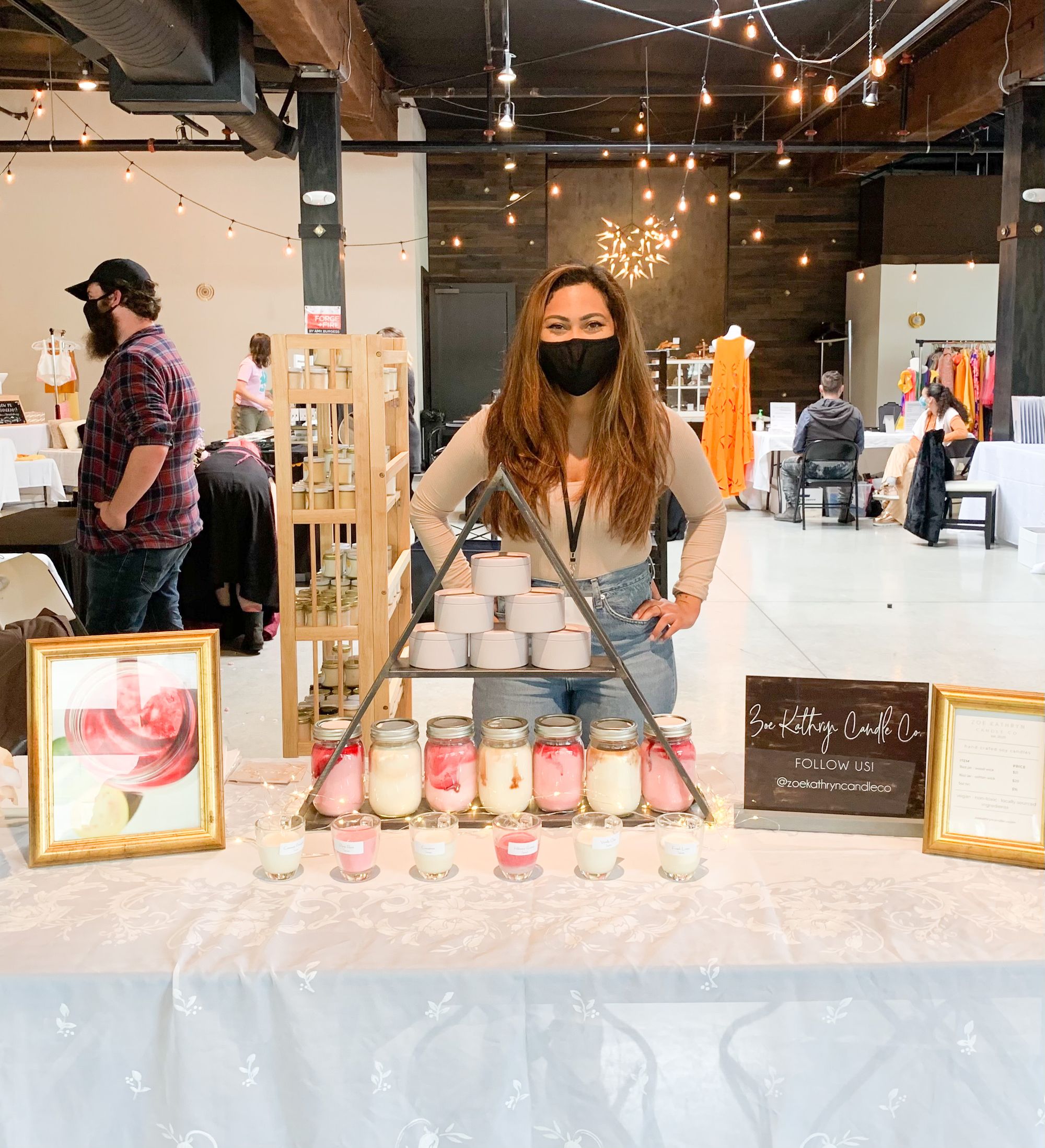 Compared to most candles you could buy in stores, Zoe's candles don't loose their visual appeal or make a mess when they burn. Its reusable mason jars keeps your surfaces neat and doubles as adorable drinkware once the candle runs out. Zoe took some time finding a design that was sustainable and even started with pouring into up-cycled teacups. However, this became quite difficult since they're not the most durable material and were quite tricky to protect in shipping.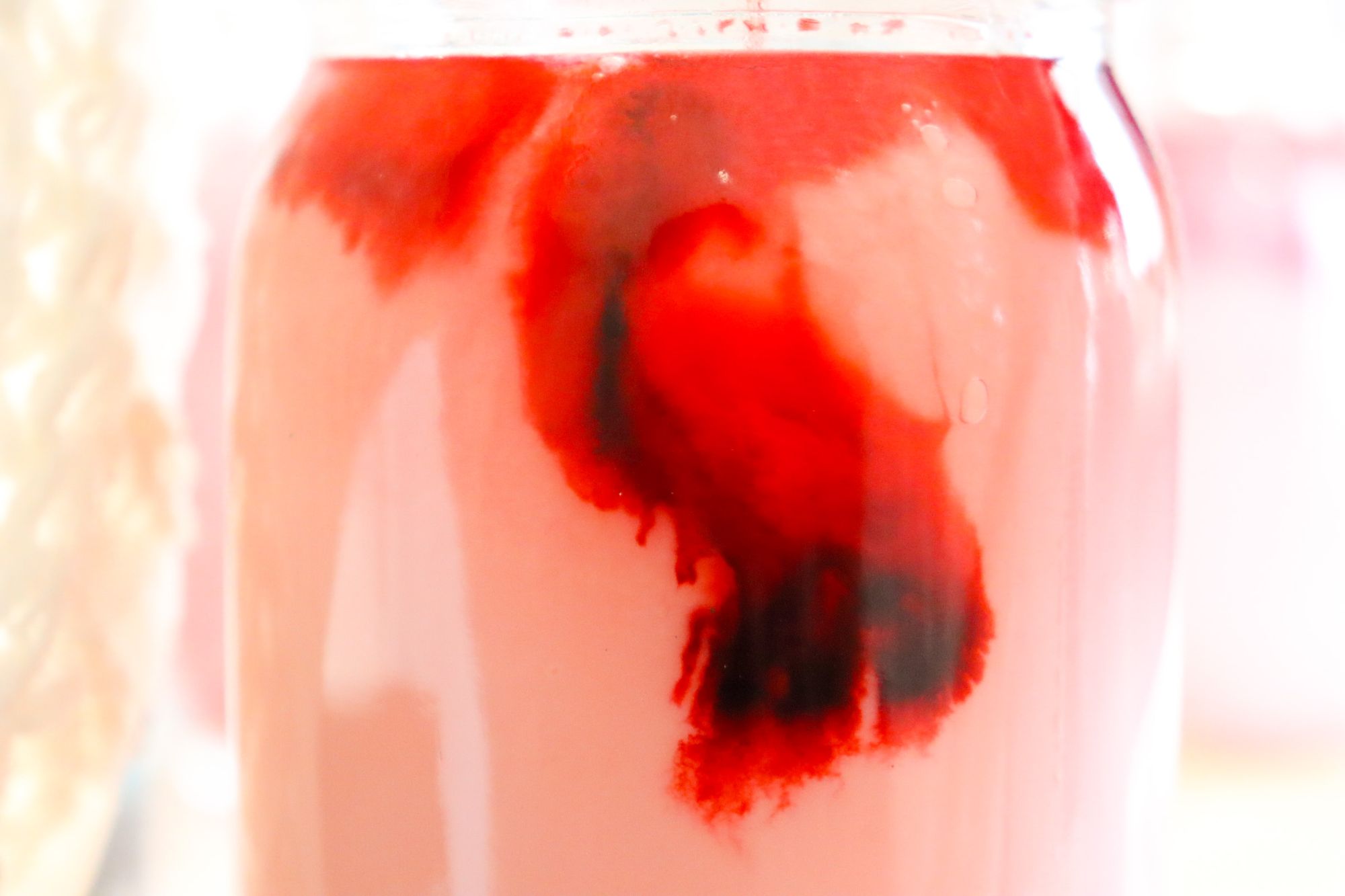 Zoe worked hard to get her brand where it's at right now. From starting out with pouring in fragile tea cups to owning her branding with mason jars, Zoe knows what she wants and sets the right goals for her business. Zoe Kathryn Candle Co. has been featured in several lifestyle blogs, beauty gift guides, and local small business causes. Her advice to aspiring entrepreneurs is to make something that you truly love and not what you think others will like or what appeals to the masses. Staying true to your passion will set your brand apart and attract potential customers.
---
Find more of Zoe Kathryn Candle Co. here:‌‌‌

Website: zoekathryncandleco.com‌‌‌‌‌
‌‌‌‌Instagram: @zoekathryncandleco
Like this story? Tell us yours! Share your brand story and love for your custom packaging and get a chance to be featured on the wrap! If you're a noissue customer and are interested, you can join the Eco-Alliance by clicking here and answering a few questions here.
Questions? Email us at ecoalliance@noissue.co.