From advertising campaigns to the rapid turnover of seasonal collections, fashion has had a questionable history with inclusivity and sustainability. Luckily, several brands today are changing that narrative and working towards more eco-conscious and body-inclusive business models in the industry. Karyn Pettigrew wants to empower women through travel-friendly fashion and founded ZoeGoes, a "1 Bag Travel Warrior Company."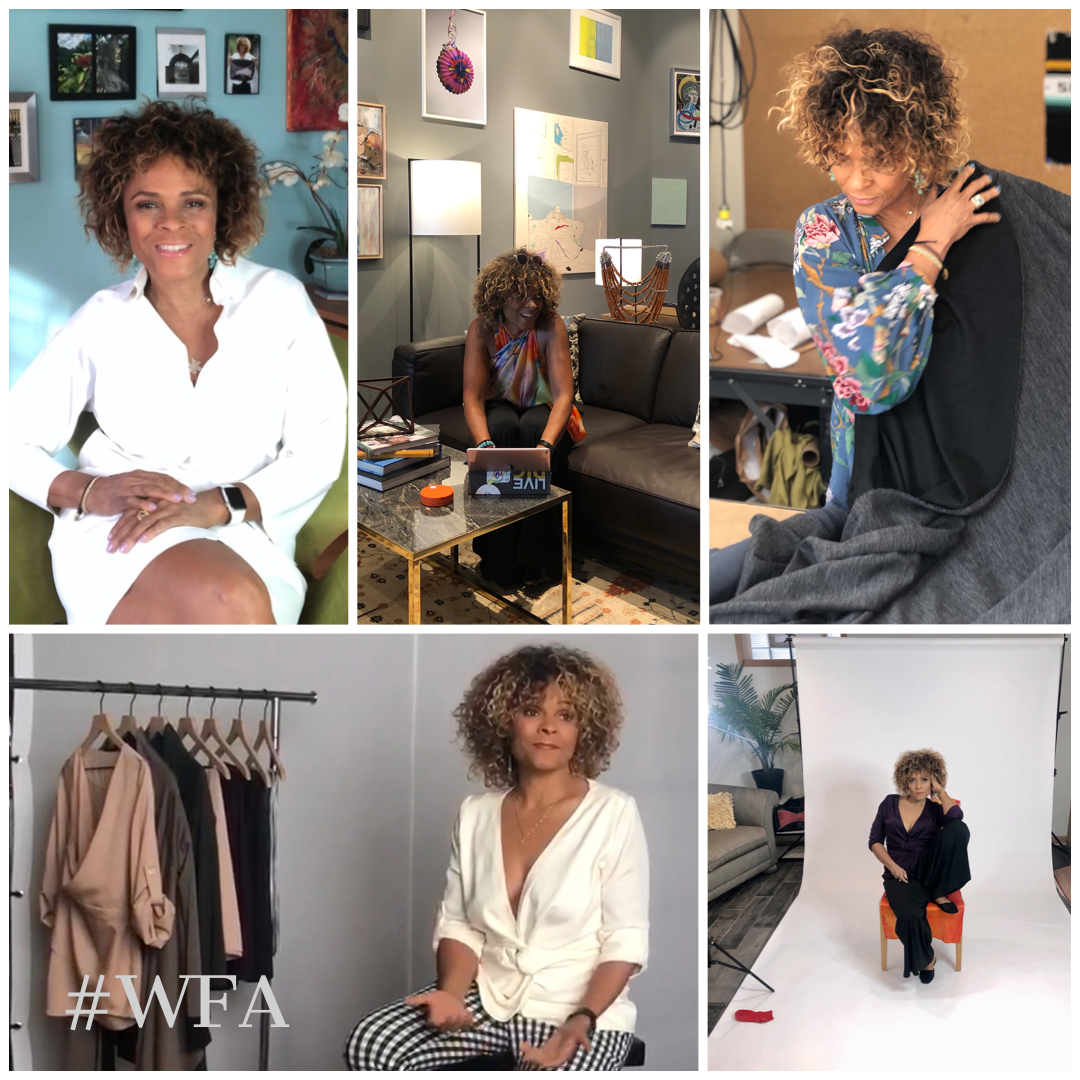 Whether to simplify life at home or to lighten the load when traveling, ZoeGoes is designed with comfort, function, style, and the planet in mind. The US-based fashion label offers a six-piece sustainable capsule collection that comes in a grab-and-go zippered luggage cube. The collection can be mixed and matched to make over two weeks' worth of "no-repeat" outfits. Karyn was inspired to create ZoeGoes after a meaningful trip to Spain. Instead of riding out the high of her trip on her way home, she missed her connecting flight to the US when she rechecked her luggage through customs and security. She spent the night at the airport and swore that it would never happen again so she decided to launch a collection that would fit a carry-on bag and make traveling easier.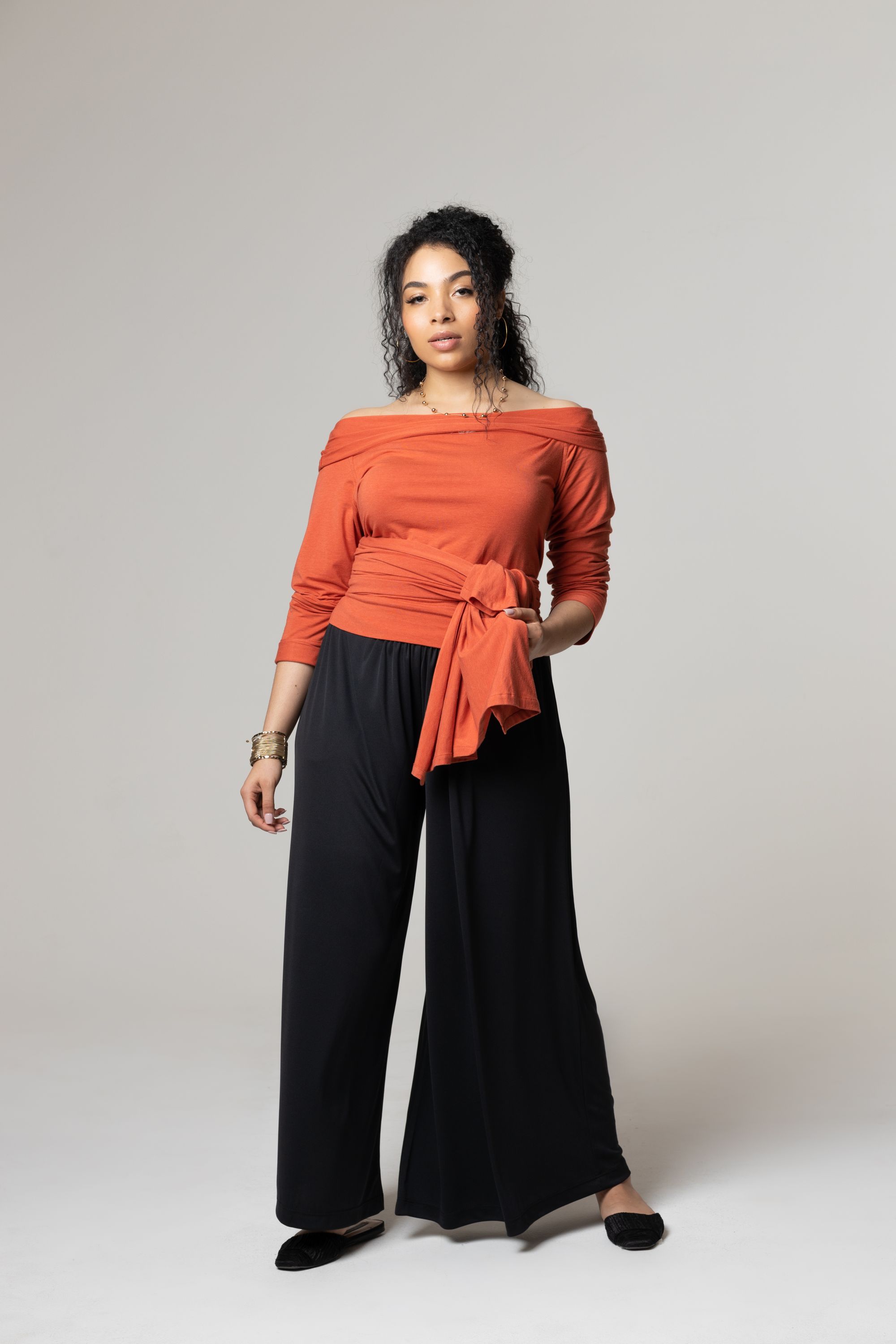 Designed to support women and the planet, ZoeGoes' fabrics are made out of sustainable materials such as post-consumer polyester, Merino wool and TENCEL. Moreover, they carry technical attributes like being wrinkle-resistant, machine washable, moisture-wicking, anti-microbial, odor-resistant, and temperature modulating for every traveler's convenience. Unlike most women's clothing, they've also added deep, functional pockets in their skirts and pants—definitely a must have for strong independent women on the go!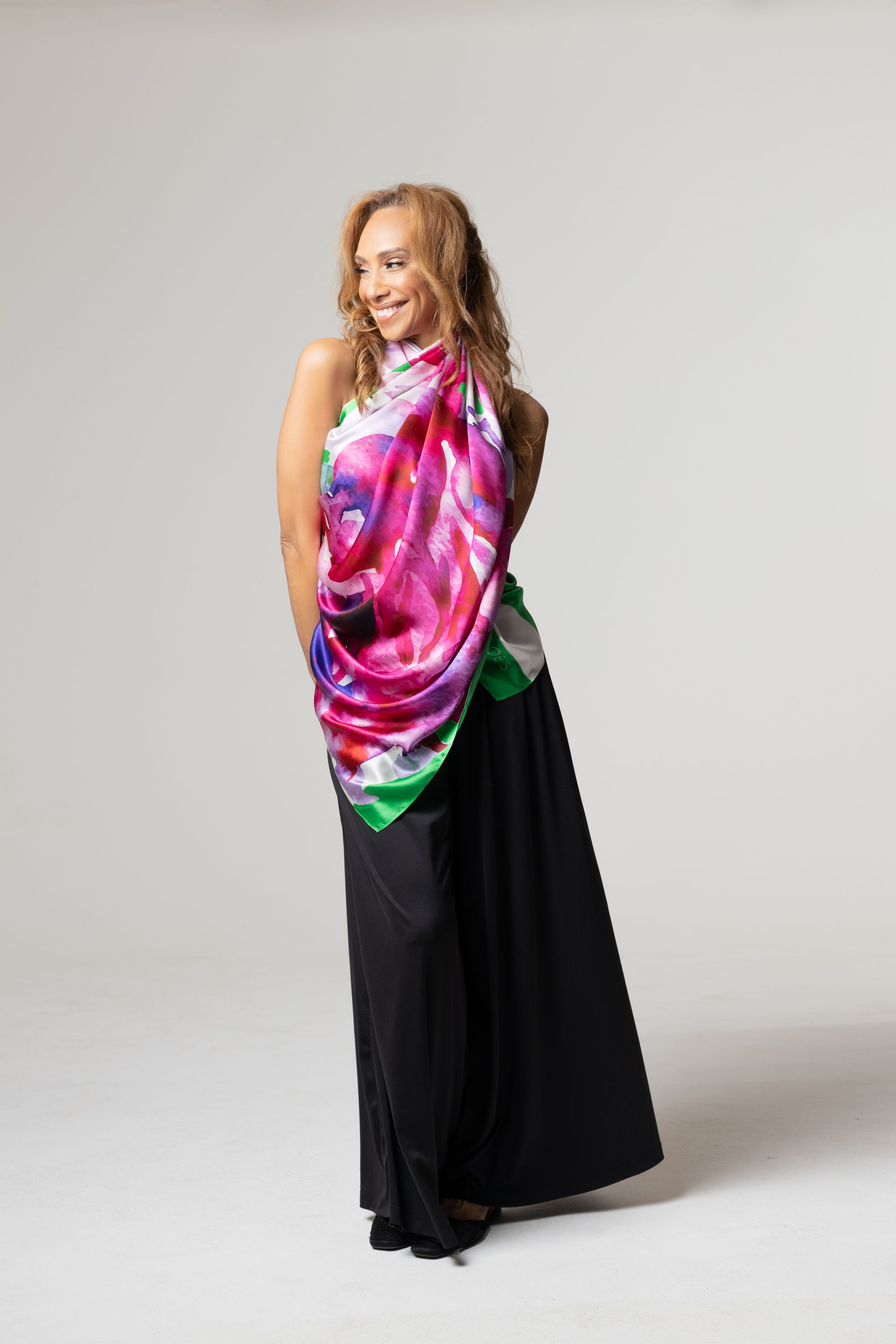 When it comes to sizing, ZoeGoes makes it a point to cater to every body type possible. All their pieces are designed to be body inclusive with sizes labeled to uplift: GRACE (4-6), LOVE (8-10). AMAZING (12-14), and MAGIC (16-18). Both their tops and scarves can be worn in multiple ways and styled to make sure that no one would consider their pieces as oddly proportioned based on their body type. Their tops have wrap closures to allow for incremental adjustments while their pants and skirts have elastic waists for flexibility and comfort.
Karyn's favorite product is their cardi-wrap sweater because it's so practical and versatile. Measuring at almost six feet from end to end, it can be worn in five ways wherein the business owner even got to use it as a blanket and rolled it as a pillow! Its fabric is temperature modulating and machine washable with a four-way stretch that makes it feel as soft as a baby's blanket. It's so comfortable that you could definitely sleep in it!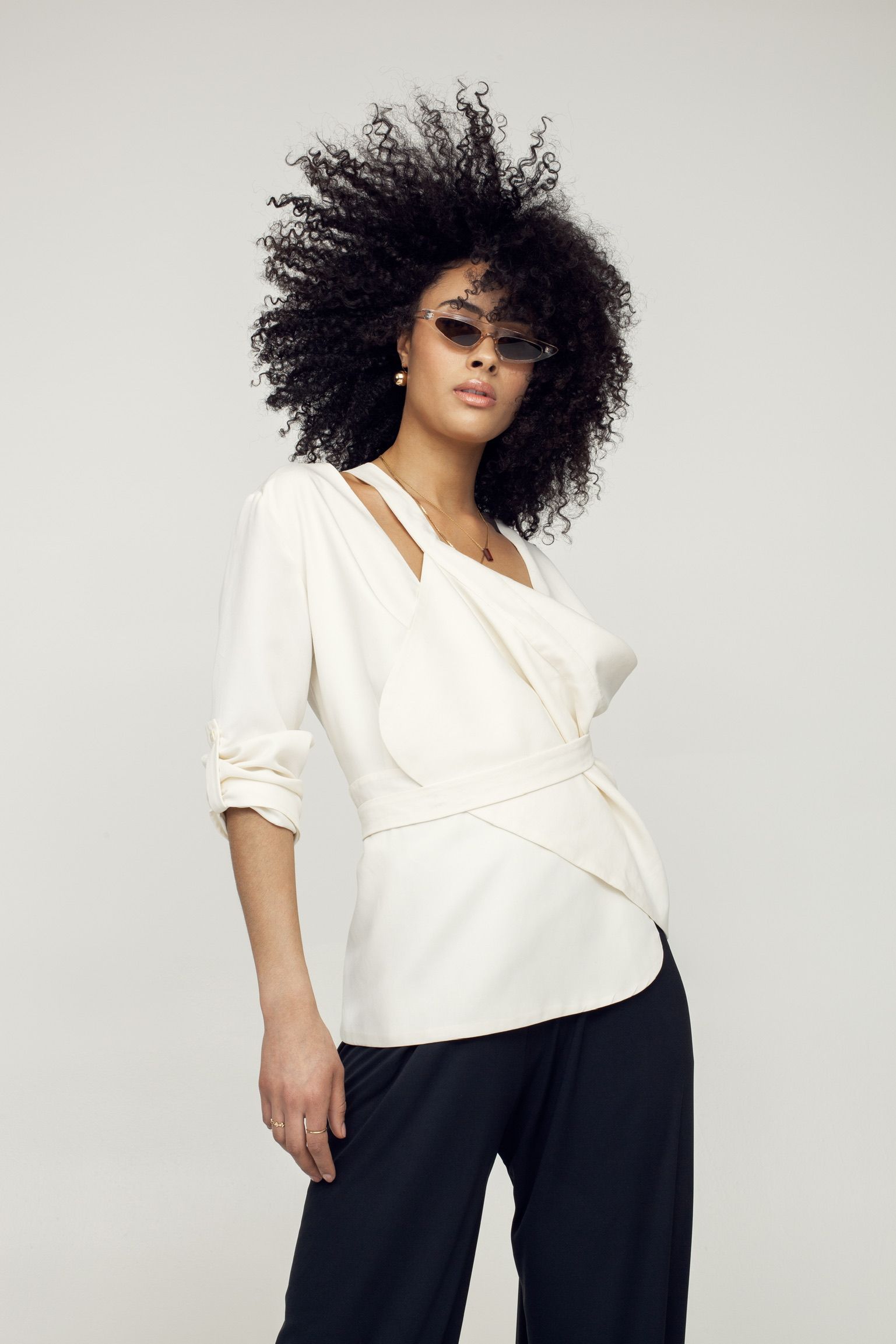 "We believe that it's time to change the way we think about our wardrobe and what it takes to create one. We can be kind to the planet and future generations while living a beautiful life. It's not necessary to sacrifice fashion, for function and consciousness."

In-house, they've coined the acronym S.M.A.R.T. production, meaning slow manufacturing and responsible trade, with "slow manufacturing" having a pokey connotation for them. They produce in small batches initiated by their orders to help conserve human, financial, and raw material resources. To them, sustainability means mindfulness along the entire supply chain and consumer experience. ZoeGoes continually seeks more ways to do less harm and believes that every little step counts which is why they've also opted to use sustainable packaging that can be reused and recycled.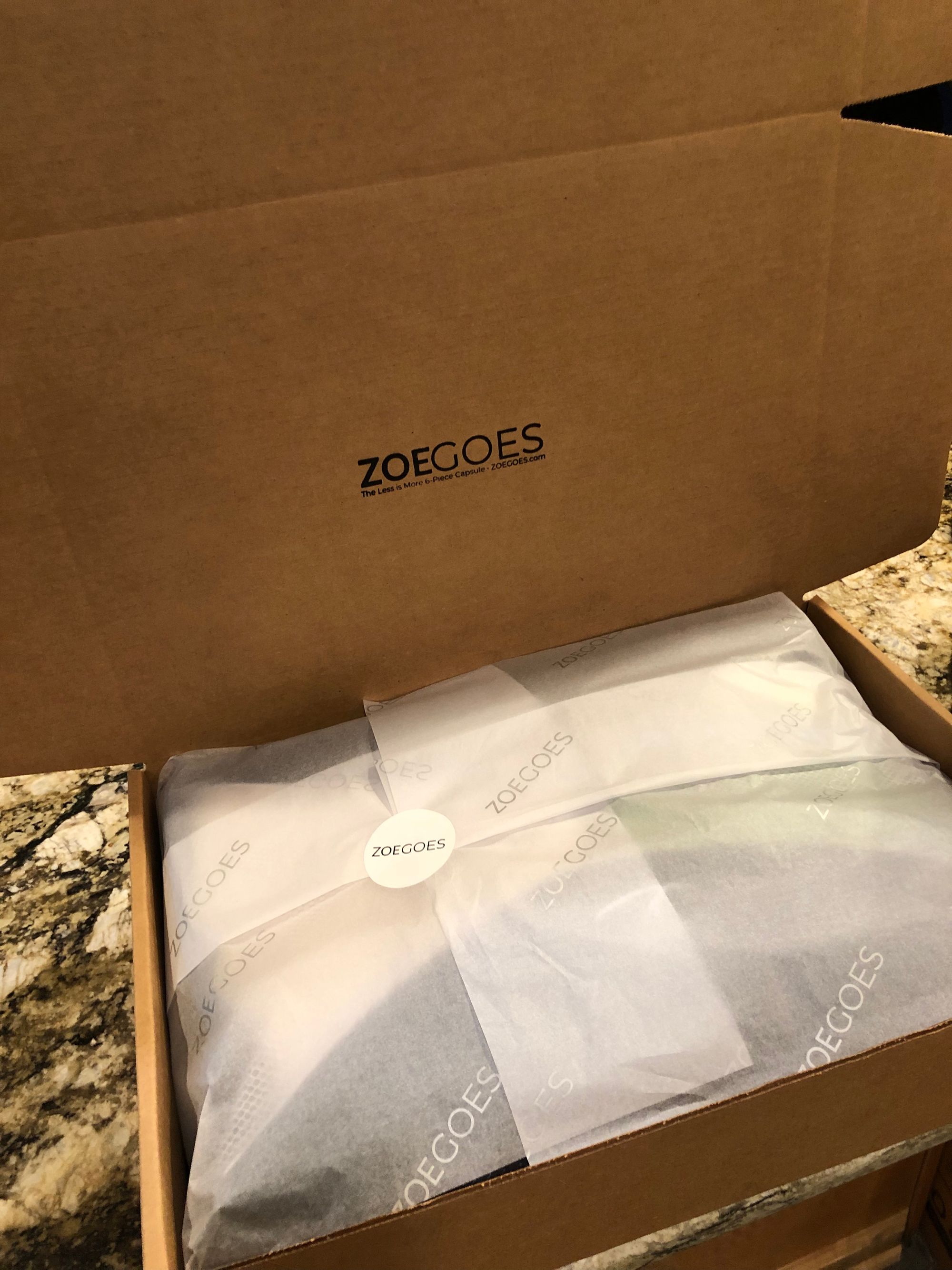 With the brand being only a year old, Karyn shared that they've decided to use earth-friendly packaging from noissue since the beginning. ZoeGoes also joined the Eco-Alliance, a global community of like-minded businesses who get to contribute to conservation initiatives with every purchase at noissue, as it fits perfectly into their brand's no harm/less harm philosophy. Being part of the community helps their brand be consistent with their values and spread the message of sustainability with every chance they get to share their brand story.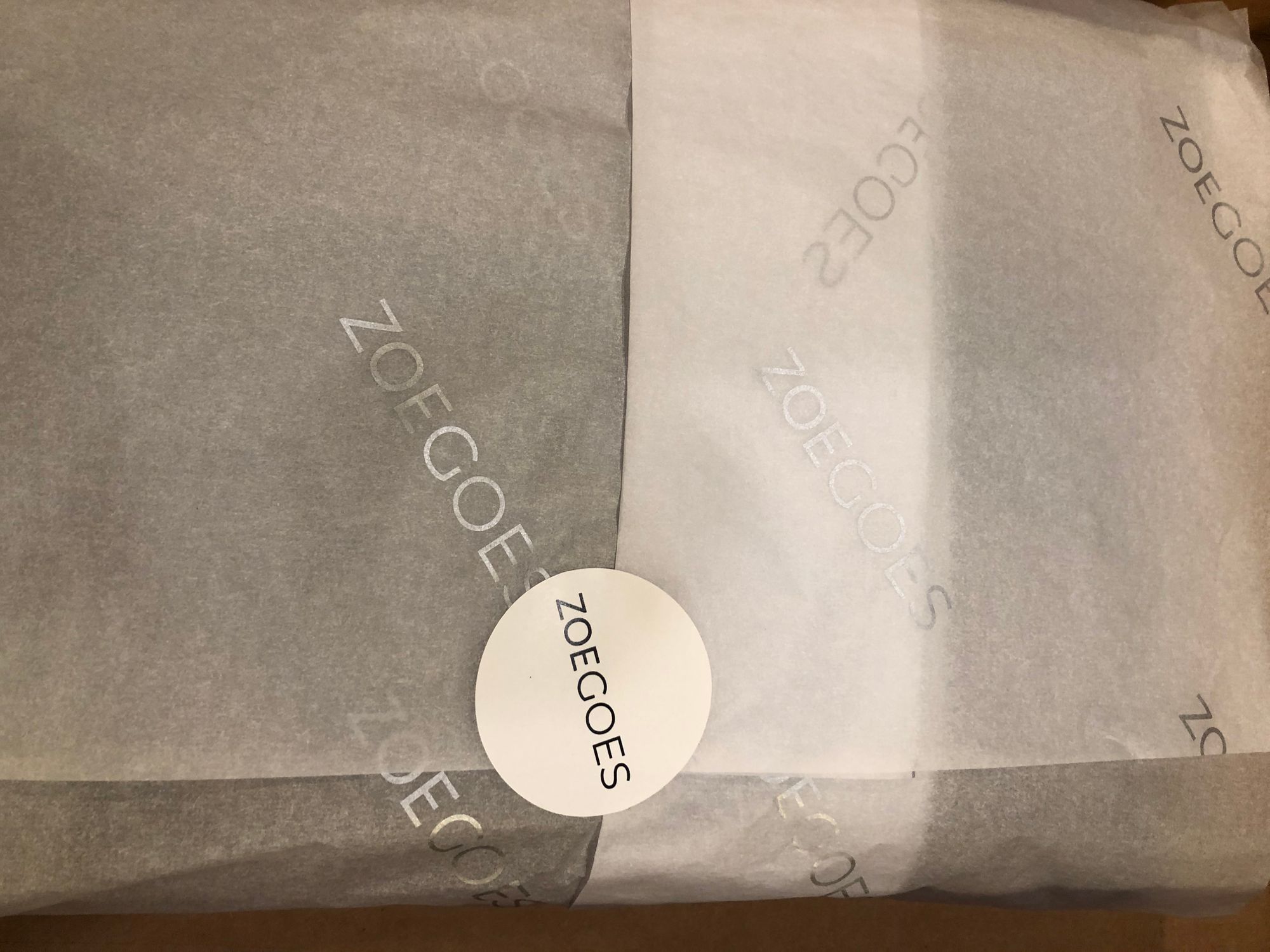 In line with their commitment to sustainability, designing made-to-order pieces and collections that can be styled in multiple ways helps them minimize the amount of waste typically seen in fashion. By designing pieces that can look different once it's styled, ZoeGoes encourages their customers to not need many separate clothes and to support minimalism and efficiency. ZoeGoes explains this process to their customers since orders may take around four to six weeks to make. The sustainable fashion brand knows that this isn't ideal for everyone, but they still stand by it to be fiscally and environmentally responsible.

That being said, ZoeGoes faced a couple of challenges during their early days. They launched their website during the first week of quarantine in March 2020 which Karyn considered as a twist. Compared to the vision of catering to travelers, ZoeGoes began to focus on being "gorgeous at home" and discovered their new customer base: busy moms and nursing moms. With their no-iron fabrics, wrap tops, pants and skirts with pockets, and machine washable pieces, their collection quickly became the perfect mom uniform! However, it was a challenge being a direct-to-consumer brand since customers don't have the opportunity to feel and try on the clothes. With things opening up again, ZoeGoes has been doing more events and pop-up shops, giving people more opportunities to engage with the brand.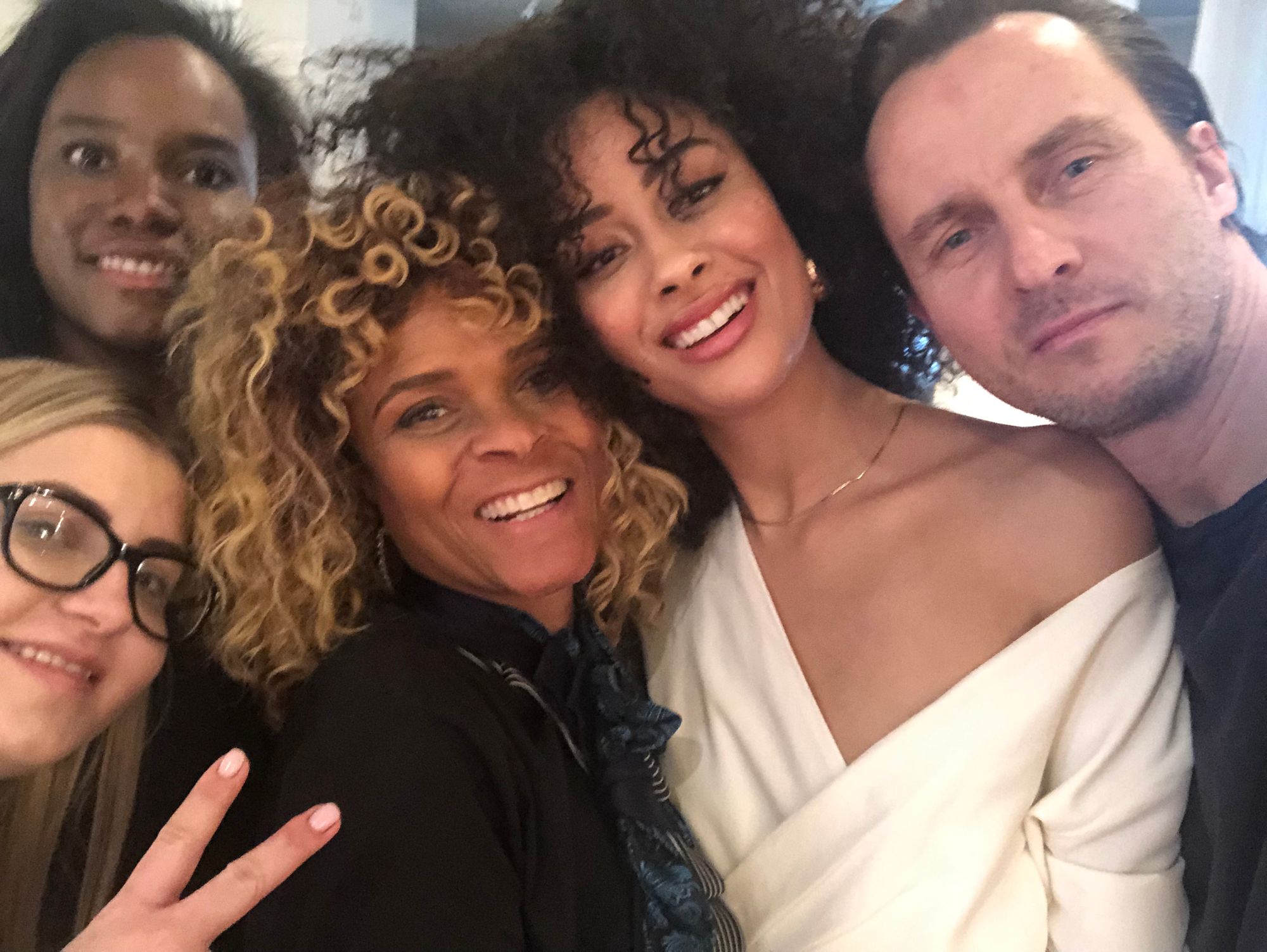 Karyn's advice to other business owners is to be mindful of their impact. It helps to map your brand's customer journey from the first point of contact to the package delivery. It's about time the fashion industry changes some fronts such as greenhouse gas emissions and waste. There's a growing market for brands that care about the planet so Karyn advises you to do it and be consistent with your messaging. ZoeGoes wants everyone to be able to explore the world, and themselves in it, without prejudice or limitation. It was initially built with freedom, comfort, style, and the planet in mind and Karyn is currently teaching other entrepreneurs to build their businesses with soul from the inside out.
Leave it to ZoeGoes to remind us that we don't need to give up style to live a sustainable lifestyle. We know that their pieces are as comfortable as they are stylish, but this is one fashion brand that you definitely shouldn't be sleeping on!
---
Find more of ZoeGoes here:‌‌‌‌‌
‌‌‌‌‌‌‌‌
Website: 1bagtravelwarrior.com
‌Instagram: @zoegoesofficial
Like this story? Tell us yours! Share your brand story and love for your custom packaging and get a chance to be featured on the wrap! If you're a noissue customer and are interested, you can join the Eco-Alliance by clicking here and answering a few questions here.
Questions? Email us at ecoalliance@noissue.co