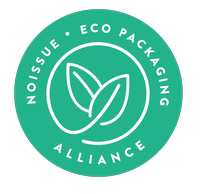 Wind in your hair, sun on your skin, there's just something so freeing about the outdoors and getting away from the hustle and bustle of city life.
A sustainable kidswear brand called Zoologia started for this very reason - a longing for the outdoors and being one with nature and the animals.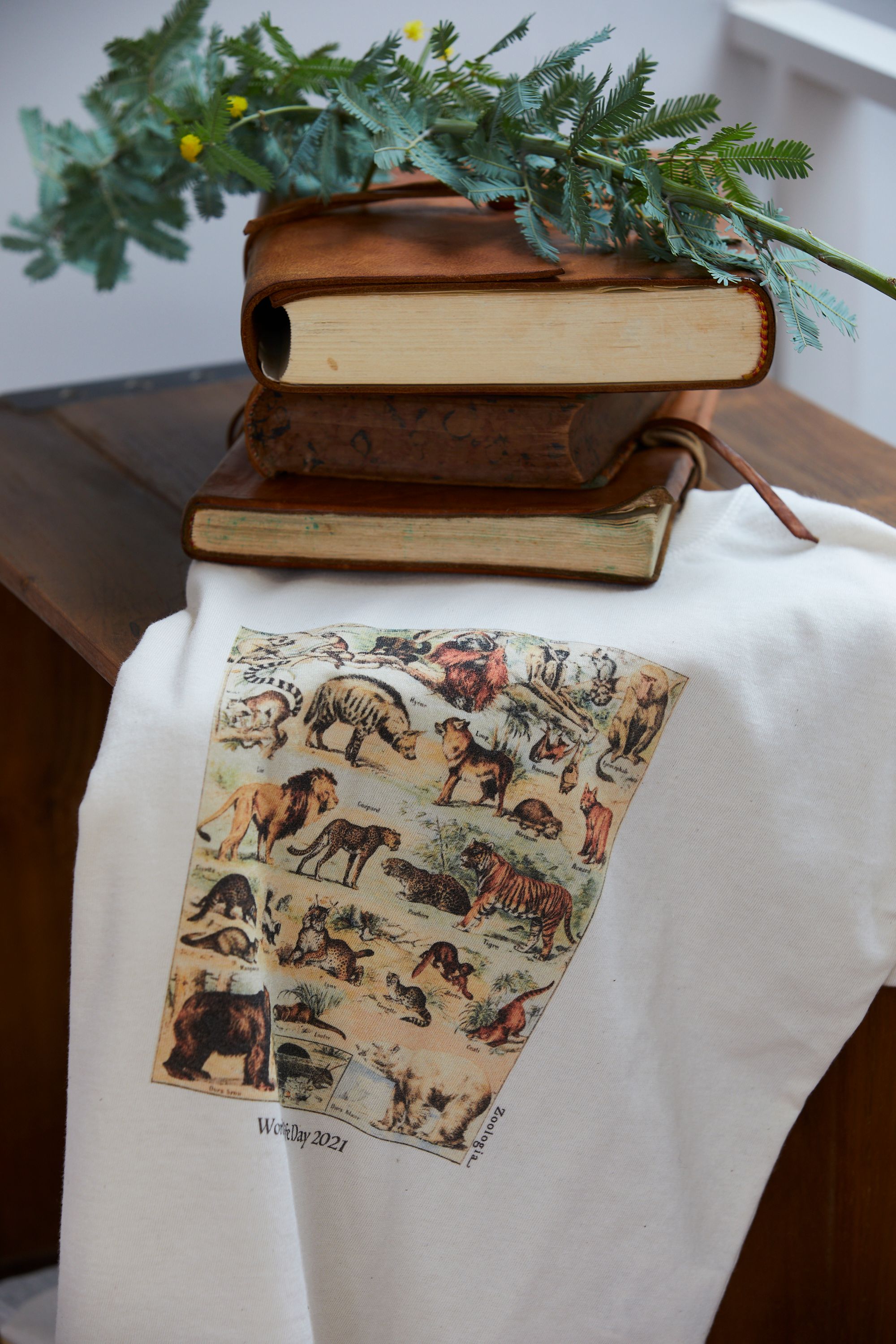 The founder grew up in beautiful Japan, a go-to destination for nature-loving wanderers. And have been influenced at a young age by a few masterpieces such as Hugh Lofting's The Story of Doctor Dolittle, Ernest Thompson's Wild Animals I have Known, and animation by Hayao Miyazaki to fall in love with the outside world and give back to the environment. At only ten years old, they were already doing what they could to reduce environmental impact while dreaming of dedicating a business that served both people and nature when they grew up. Fast forward to 2020, and Zoologia was born!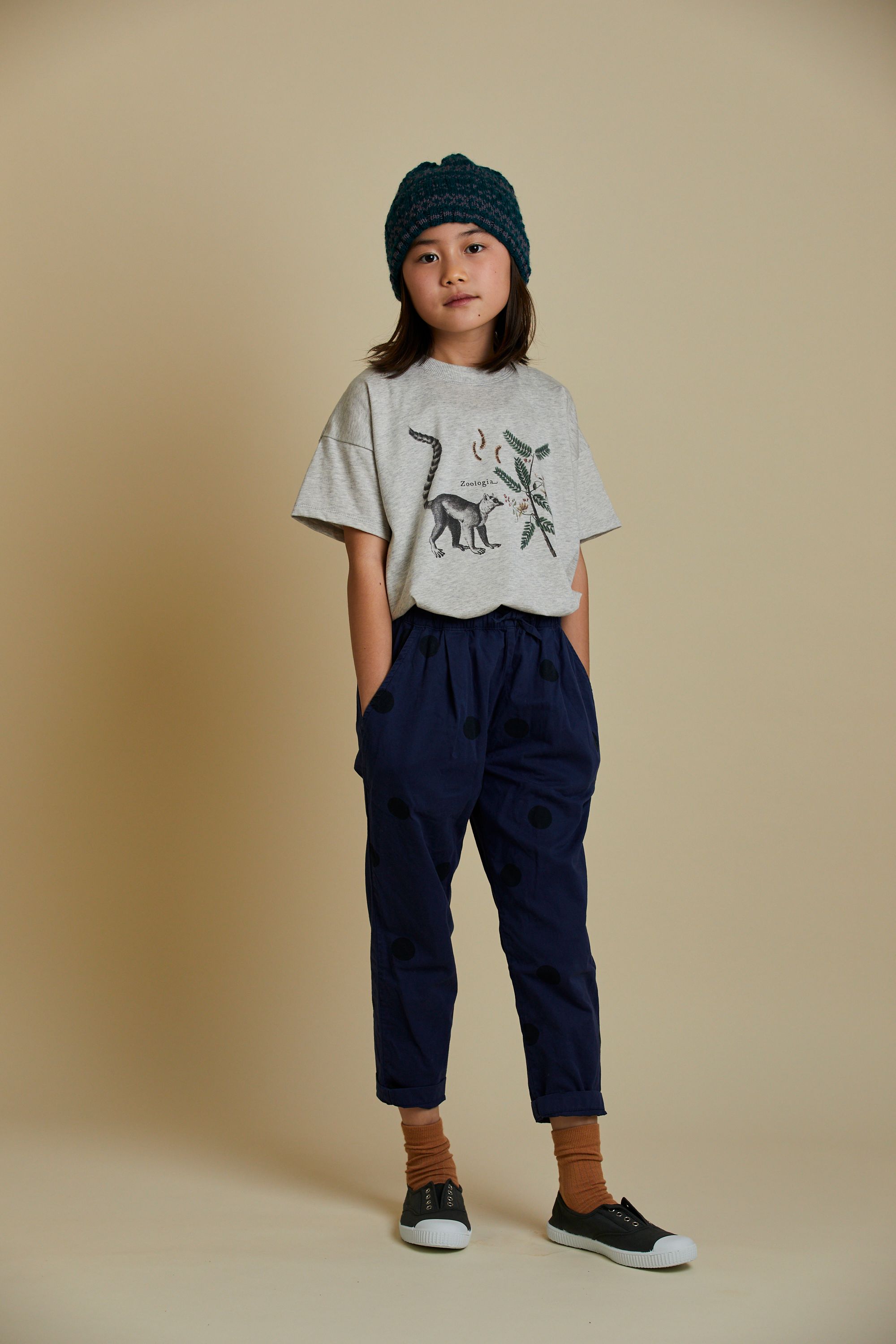 Since Zoologia started during the peak of the pandemic, people behind the brand had all the time to think things through and plan for their launch. The perseverance kicked in with the realization that there is no better time to start than now. And with a little more encouragement from their nine-year-old daughter's concern about environmental issues, it became easier to set a goal for the brand. "I thought [that] raising awareness on restoring biodiversity, through the design of [my] clothes, would be a wonderful way for kids and parents like us [to be informed]."
Knowing that informing others wasn't enough and there was a need for more action, Zoologia contributes part of their profit to wildlife and nature conservation organizations and will provide continuous support for them.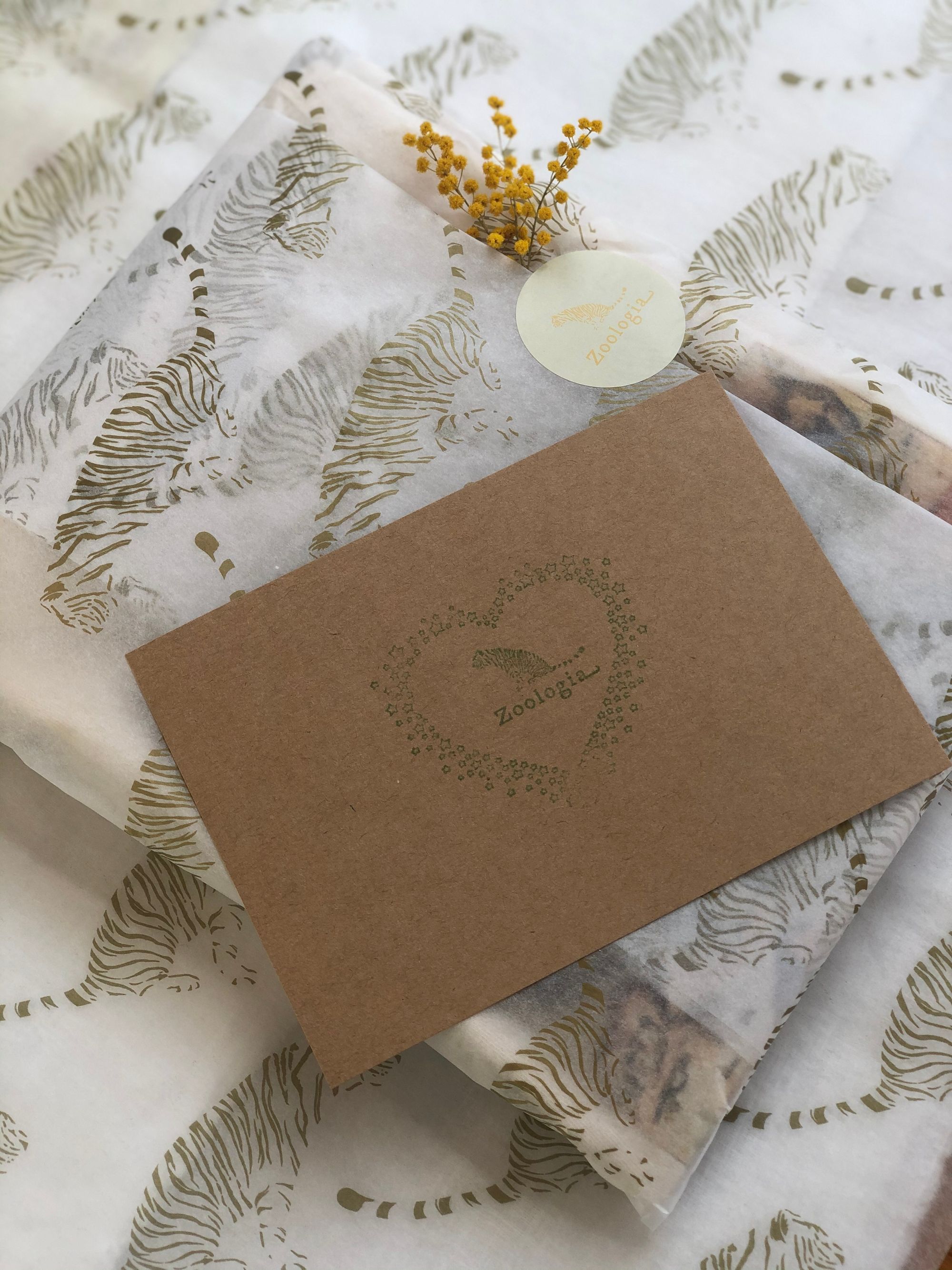 Who said your kids couldn't sport kawaii clothes that are also sustainable? With Zoologia, you get the best of both worlds! "Sustainability is the basis of my brand. I want to always think about making better choices not only for my business but also for the earth [...]" Zoologia will make you want to wish you were a kid again with their collection. Their pieces are made from natural materials such as organic cotton, linen, and recycled fiber from a local factory in Japan. They're seasonless and produced in small batches. Plus, they have charming, vintage animal illustrations on them too! A refreshing take on wildlife without the need for morphing how naturally enchanting animals look. They also utilize fabric scraps for charity products! Kawaii desu ne.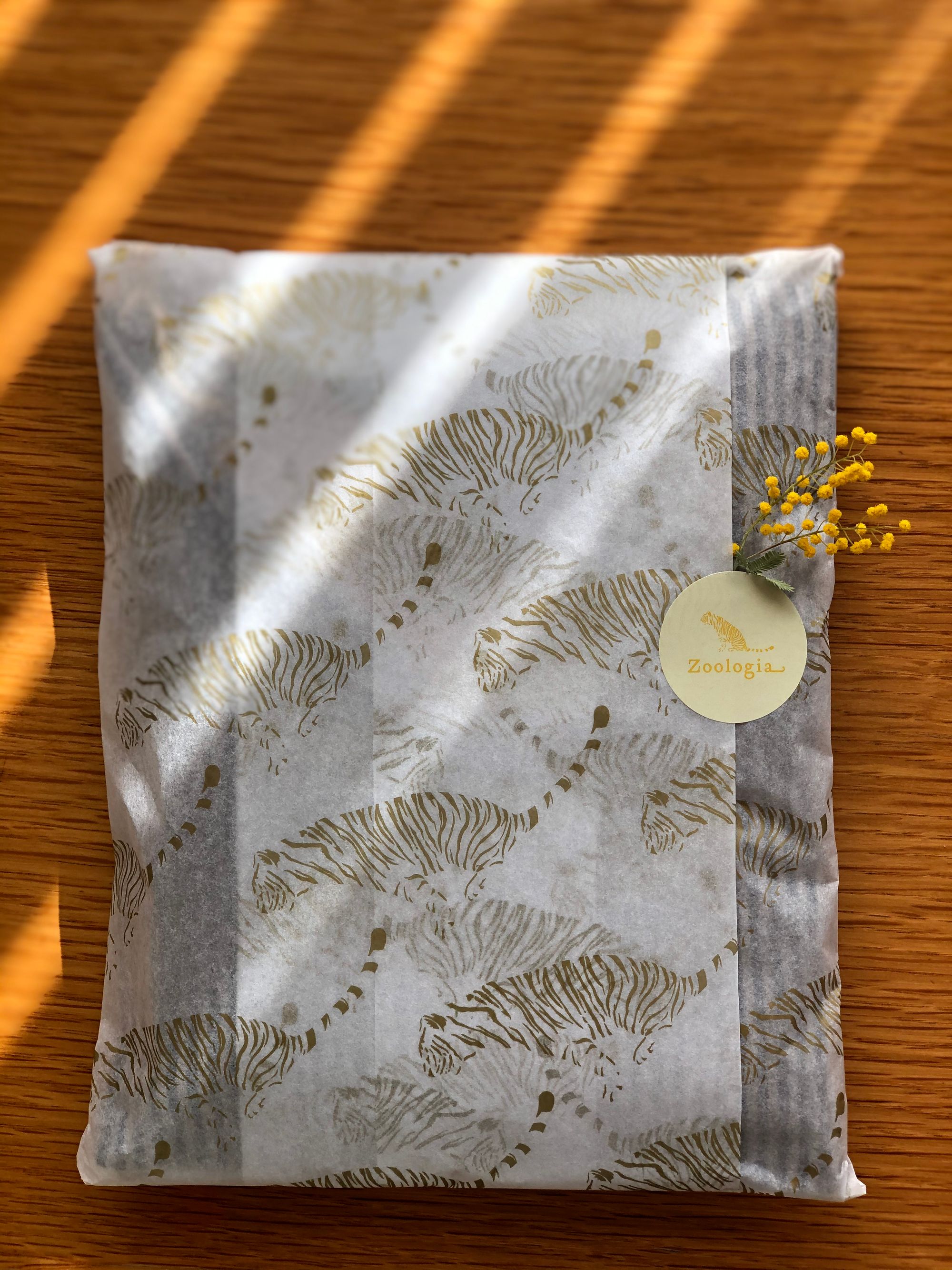 When it came to packaging, it wasn't easy finding a local company that catered to small businesses. So they had to search overseas until they found noissue. And because Zoologia wants its customers to enjoy helping the environment, all orders are shipped in special eco-friendly packaging from noissue. Each order is wrapped in beautifully branded tissue, sealed with love and a sticker, and stamped with the hope of changing the world.
"I love the simple and user-friendly online design platform and, of course, the beautiful packaging with sustainable materials, not only that, it's just great to contribute to global reforestation!"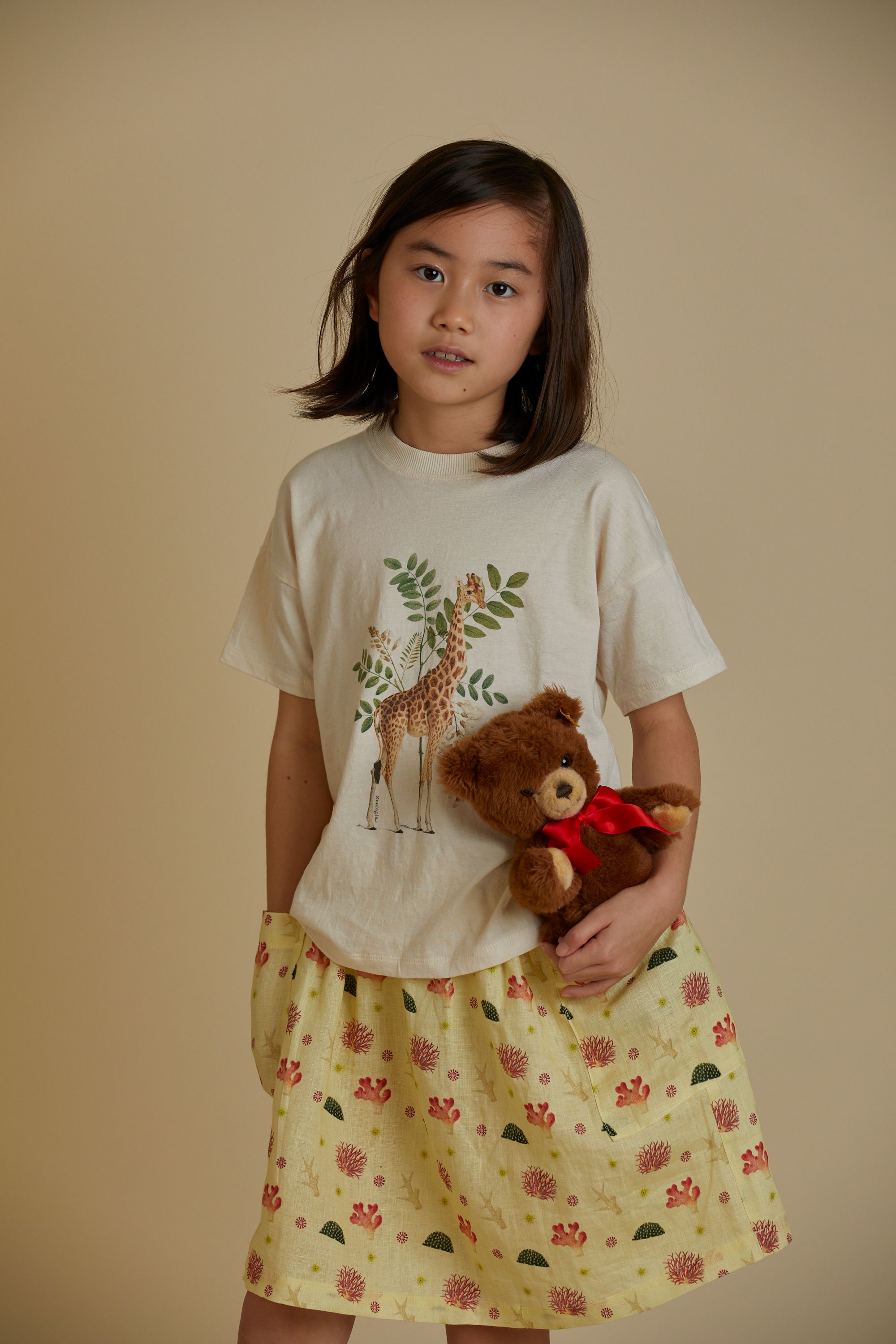 Aside from other businesses that have a dedication to saving and caring about the planet, Zoologia is also made strong by little comments about how their products encourage and inspire their audience. "I had a message from a customer who bought a skirt with a coral print and said her daughter is now very interested in coral reeves, and is eager to know how we can save this beautiful treasure. We are responsible for passing down a better future to [our] children and losing no more biodiversity."
As a small business, they're still facing a few challenges, especially in spending. But a little advice that we can take from them is to "just keep going without thinking much about possible failures!"
---
Find more of Zoologia here:
Website: zoologia.theshop.jp
Instagram: @zoologiaworld
Like this story? Tell us yours! Share your brand story and love for your custom packaging and get a chance to be featured on the wrap! If you're a noissue customer and are interested, you can join the Eco-Packaging Alliance by clicking here and answering a few questions here.
Questions? Email us at ecoalliance@noissue.co.