Branding is an essential component of any small biz marketing strategy. To gain the attention — and business — of your target customers, you need to have a recognizable brand that stands out.
Here to share his insights on this topic is Paul Bies, a marketing expert for small and medium businesses. Paul's agency, Mystique, has been helping SMBs hone their brands since 1986.
"We focus primarily on small and medium enterprises, and we help those business owners and marketing managers find their voice," explains Paul.
According to him, they started with helping clients launch direct marketing campaigns, and in doing so, they fell in love with measurable media.
"It was something we could really help the clients work with as opposed to them looking at unmeasurable initiatives," says Paul.
"And then when the internet started gaining traction, we basically took what we learned in direct marketing and started to apply those measurable marketing efforts to email marketing, online ads, etc."
How brands can find their voice

You can't market your business effectively if you haven't found your brand's unique voice, which is why the first step to any branding campaign is getting to know your business, customers, and market.
"We always start with research," says Paul.
According to him, small businesses should do some soul searching and internal research to determine their unique value proposition. Talking to your customers also helps, as the people who buy from you can shed light on what makes your business unique.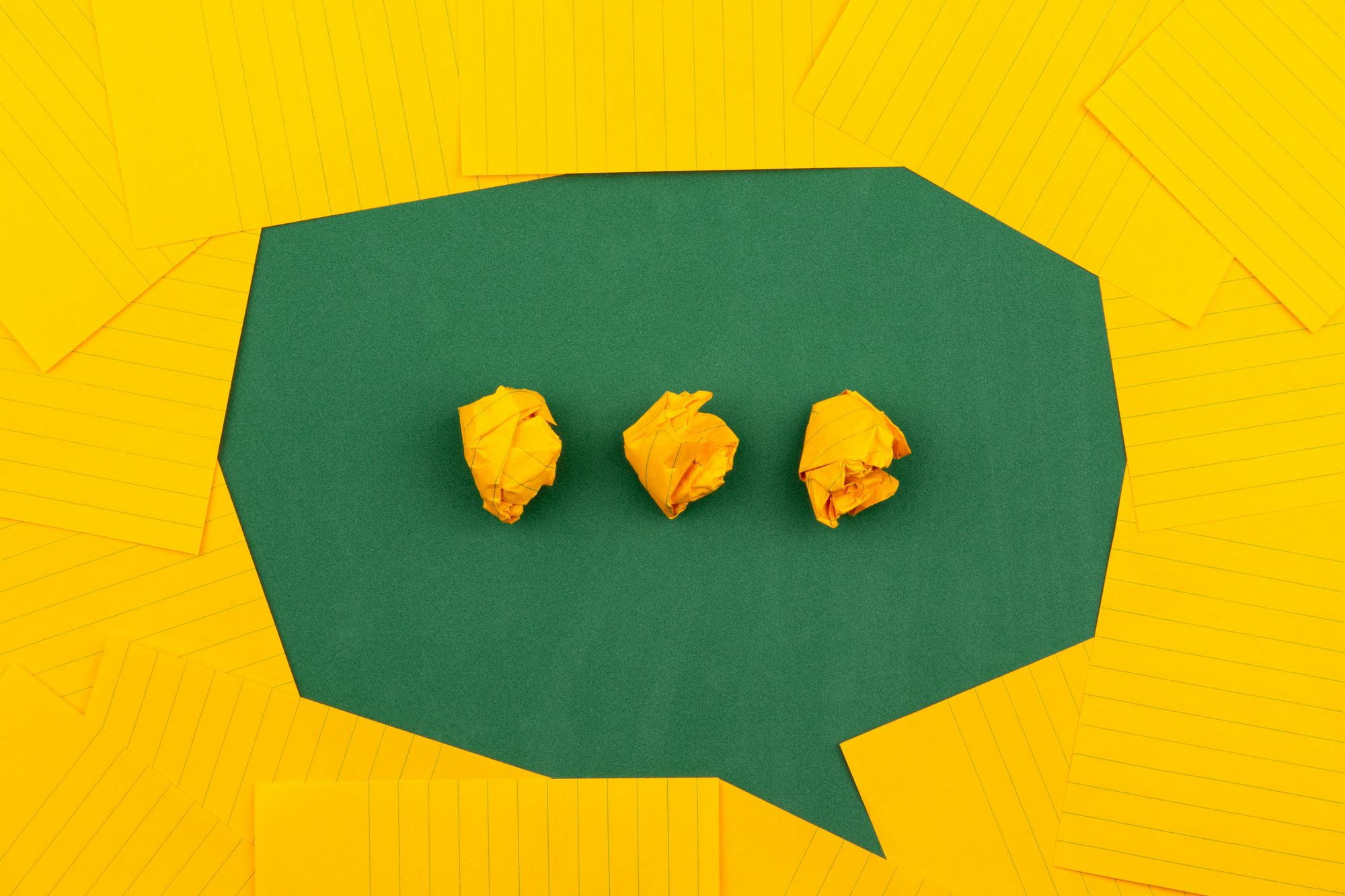 "We want clients to dig down and figure out what makes them stand out. We then use that as a basis for developing the business' voice."
In addition, Paul recommends doing competitor research and auditing the competitive landscape. Questions like "What do we offer that's better than our competition?" can shed light on insights to help you zero on on your brand's voice and positioning.
Amplifying your voice

If you've already zeroed into your unique value proposition, you can work on amplifying your brand.
According to Paul, there isn't a one-size-fits-all approach to this step, and he doesn't recommend relying on just one promotional channel or tactic. "Don't put all your eggs in one marketing basket," he says.
"We need to reach people where they are, when they want, using the method they prefer."
That could mean using SEO, social media, email marketing, or all of the above. In some cases, direct mail can be your best bet.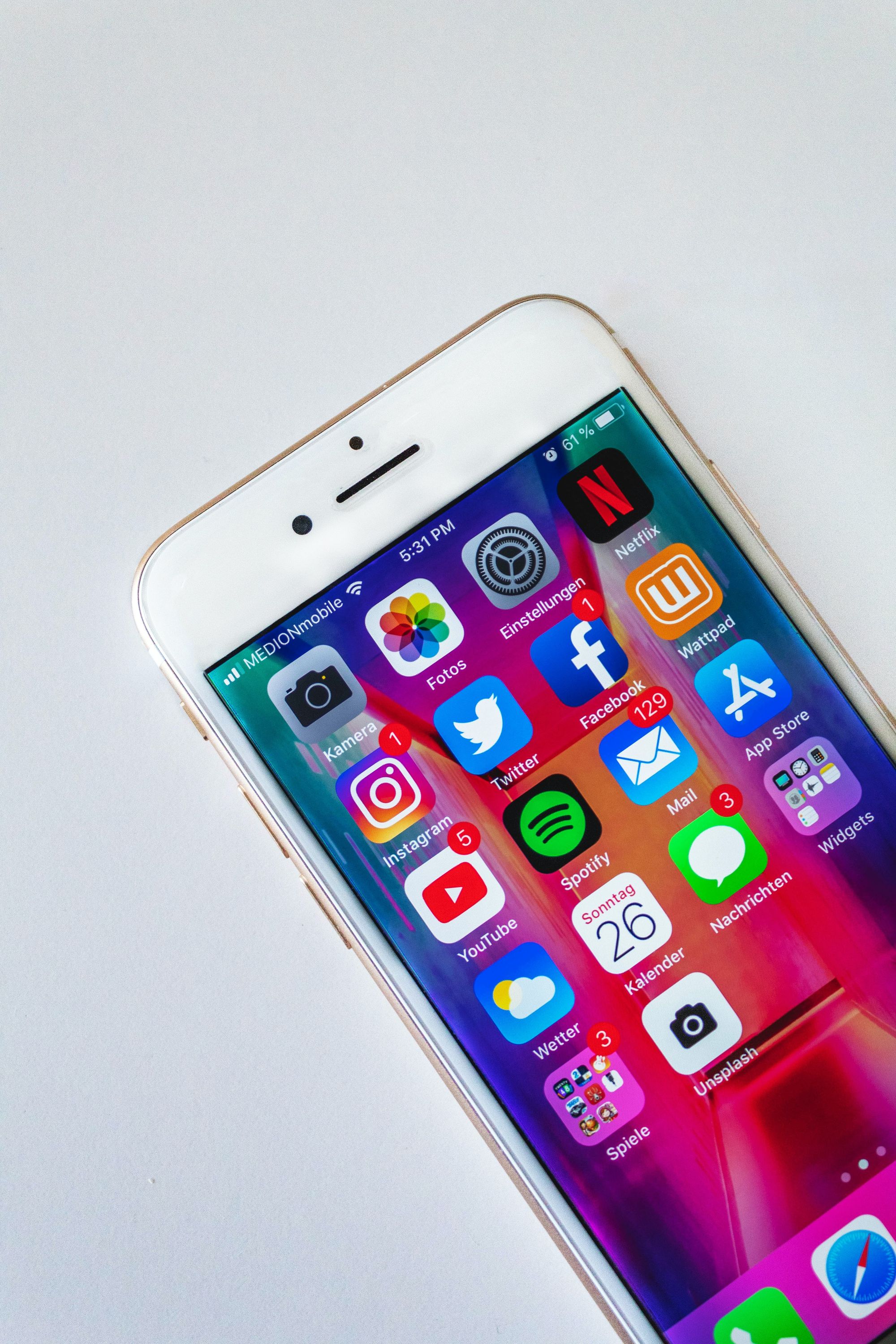 Regardless of what strategy you implement, Paul emphasizes the importance of a good website.
The website is the hub of your business, so whether you have a one-page site or a full-blown 150-page website, make sure that it's well designed and contains messaging that speaks to your target market.
Getting clear on your personas

Paul also brought up the importance of personas. Nailing your different audience profiles will enable you to decide on the right marketing and branding strategies.
As an example, Paul mentions the work that his agency did for a bike company that wanted to target seniors. They took the time to conduct research and develop an audience persona, and this helped them craft the right approach.
"While some of those seniors are definitely online, others are not, so we looked at different channels to reach them. A lot of it is print, but, at the same time, we've found that many seniors are now on social media because they want to stay in touch with their family, kids, and grandkids."
Make sure you implement a similar practice when crafting your branding campaigns. Do in-depth research on your audience and identify the channels and platforms to use.
Final words

In an increasingly crowded marketplace, standing out and grabbing the attention of shoppers can be extremely challenging.
This is why finding and amplifying your voice is more important than ever. Hopefully, Paul's advice above helps you do just that!