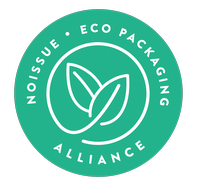 When you come across a team of women from diverse cultural backgrounds and sharing one love for preserving and revitalizing traditional crafts, you can't help but be inspired.

Zuahaza is a Textile Company based in Colombia. It exists not just as a business, but as a way to empower women, clean up the mess that the textile industry has left, and preserve a craft that all cultures and generations can enjoy.

To tell us more of Zuahaza and their initiatives, we have Founder Tatiana Ordoñez:
"My name is Tatiana Ordoñez, I am the Founder and Creative Director of  Zuahaza, an artisanal home textiles brand, based in the city of Bogotá, the capital of Colombia."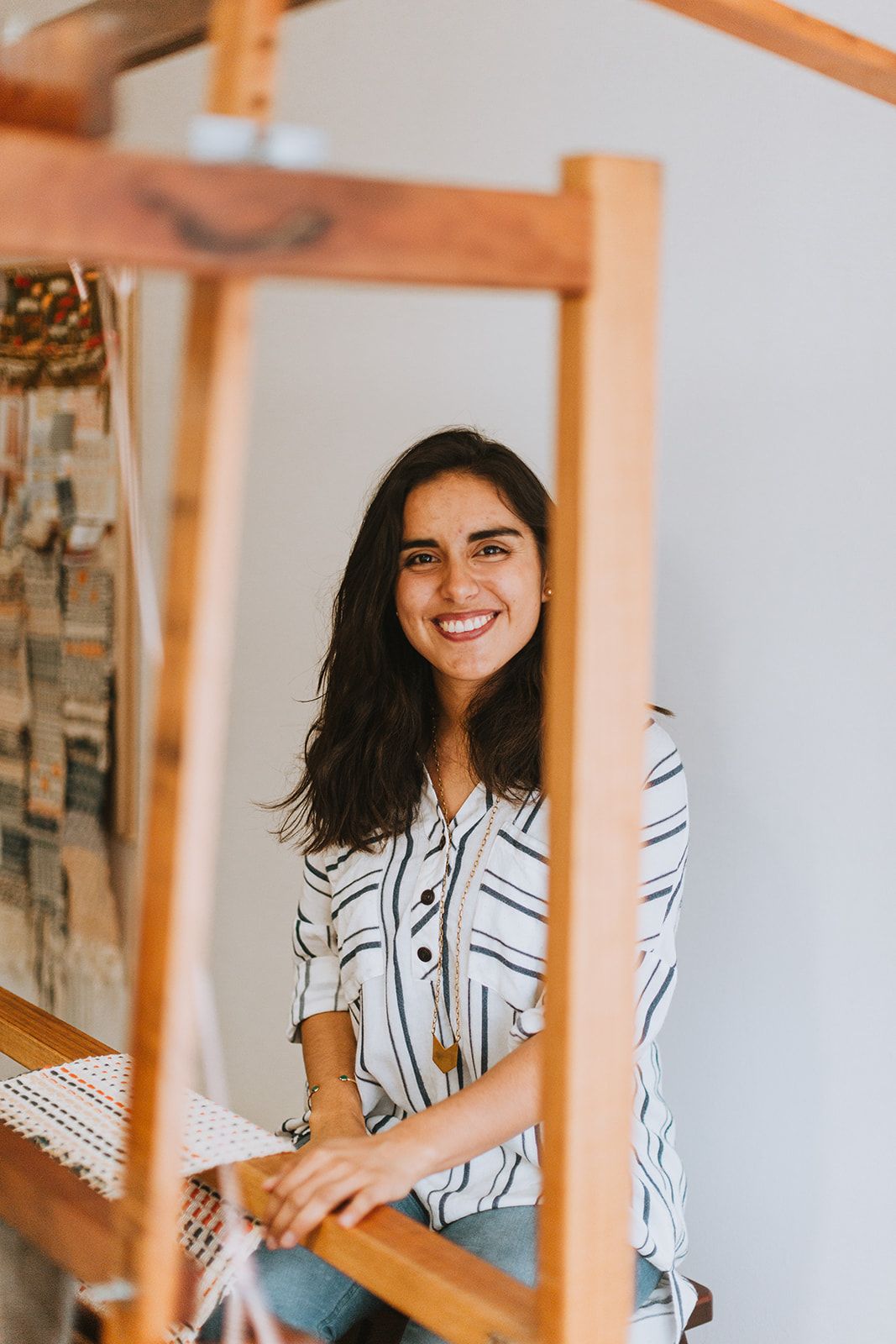 "I am a textile designer and I was trained in hand weaving and natural dyeing techniques. I fell in love with this craft because it is a universal language from every culture in the world! Textile making used to also be 100% biodegradable, there were no synthetic fibers or chemical dyes, everything was taken from nature and returned to nature after it decomposes.
After living several years in different countries, I could not help but imagine myself back in my country of Colombia re-learning what these textile techniques meant for our indigenous people and how we could re-imagine a world where craft preservation and sustainability could coexist. This brand was truly the result of a desire to collaborate with artisanal communities in Colombia to revitalize weaving traditions and make 100% biodegradable products by only using organic materials."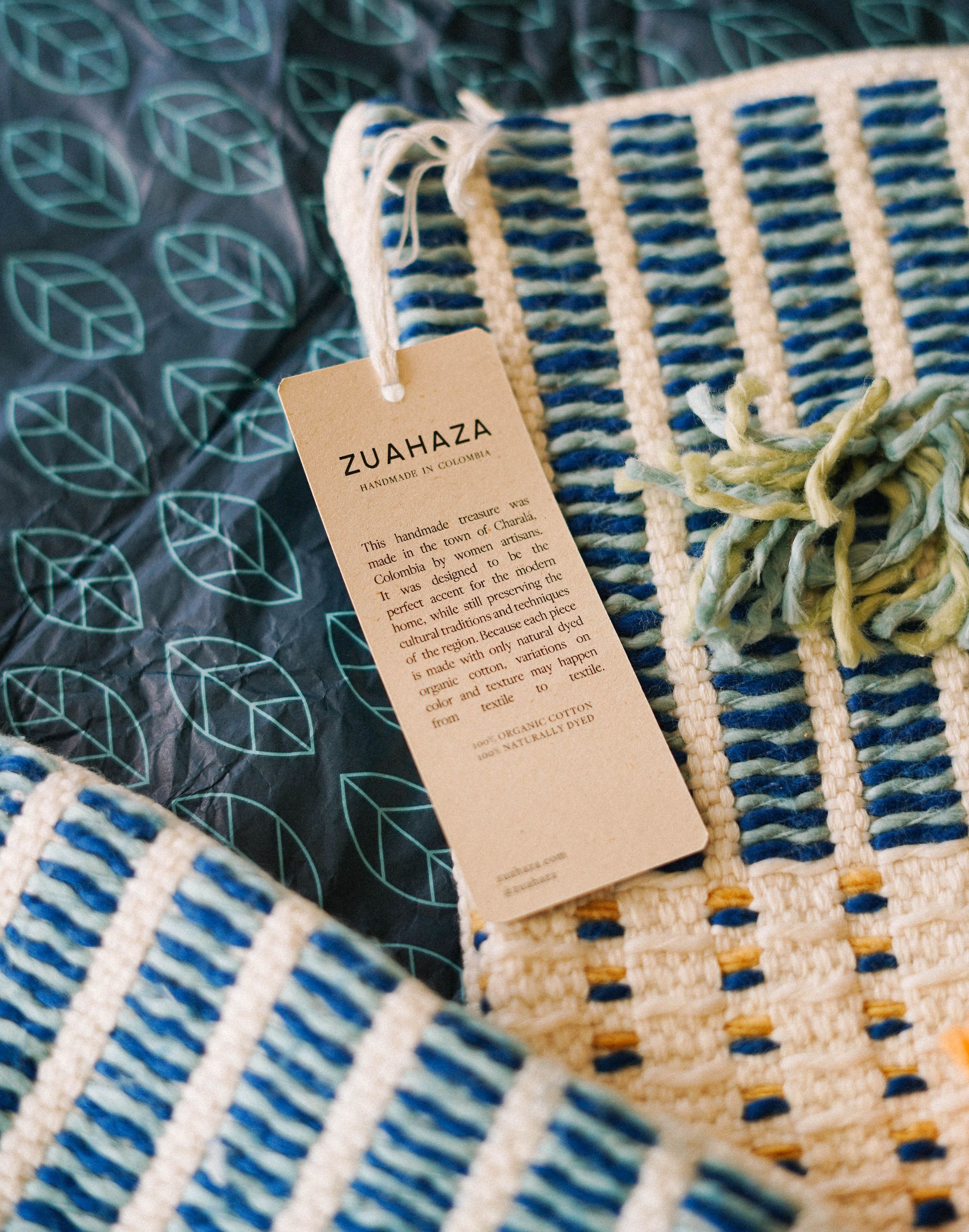 "Our vision at Zuahaza is to make textiles "clean" again. The textile industry is the second largest polluter in the world after the oil industry. This is due to all the harmful chemicals that go into making synthetic fibers and chemical dyes. It is also  a very problematic industry in regards to human rights violations. As a group of women working in this industry we care about transforming the textile industry into a cleaner one. We want to go back to making textiles in slow, clean and fair methods. This means we want to model a new way of making textiles that honour the makers behind each piece and protect our environment by not making anything that would harm or contaminate our soils or water sources."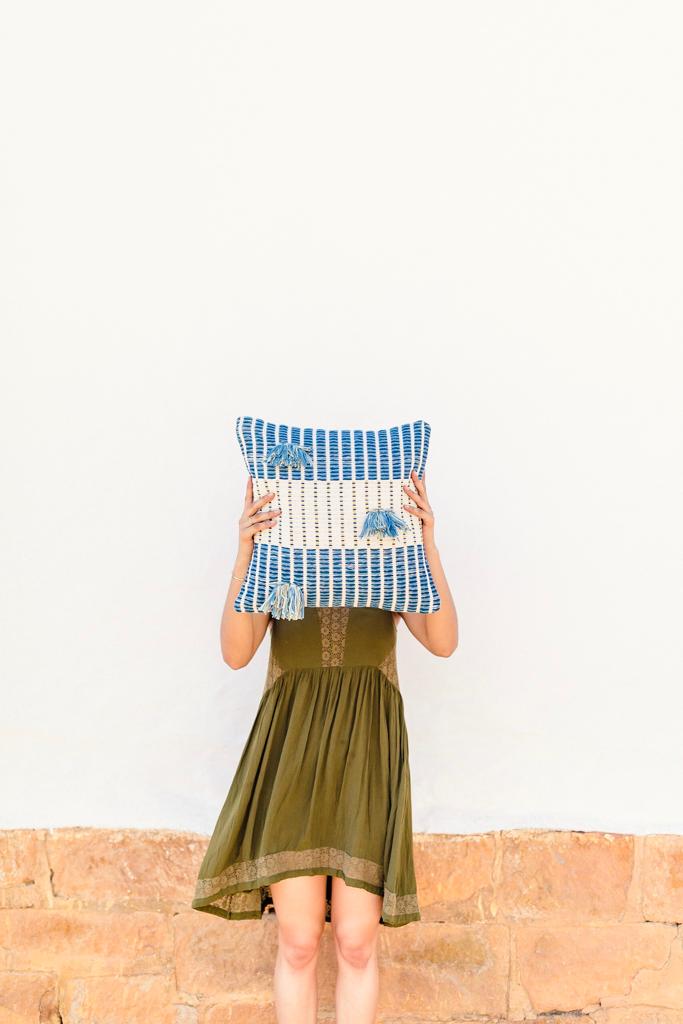 "One really big challenge we have faced was learning all the ins and outs of import and export. When starting the business, I truly just wanted to only use local materials to make our products. After doing some research I quickly realized that sadly, there was no organic cotton supply locally available here in Colombia and if I wanted to stick to our values in making the most sustainable products, we needed to import our organic fibers from Peru. This led to many more steps, money and time than expected. But after all that, I realized, this is what it takes to start an ethical business; It won't be easy and many times may even be harder than unsustainable production. It was very hard at first, not knowing what I was doing and not knowing if it would work. An advice I would give to others wanting to start sustainable businesses, is know it will not be easy from the beginning, do not expect immediate return or gratification. It takes time – but it will be so worth it! Looking at our products now; how soft, clean and beautiful they are, I would have not done it any other way. And our clients see and appreciate it!"
"I have an inspiring team of women who truly are the ones pushing me to do better and not give up. My team works in a rural town, 8 hours away from the main city where I am located. I get to see them every 3 months, and now with COVID, I don't even know when I will get to work with them personally this year. It is hard to be alone working in business and product development from the city. I only get to connect via whatsapp video with my team but seeing how happy and excited they are about the project, it truly helps me remember that this business has a purpose and a vision worth fighting for."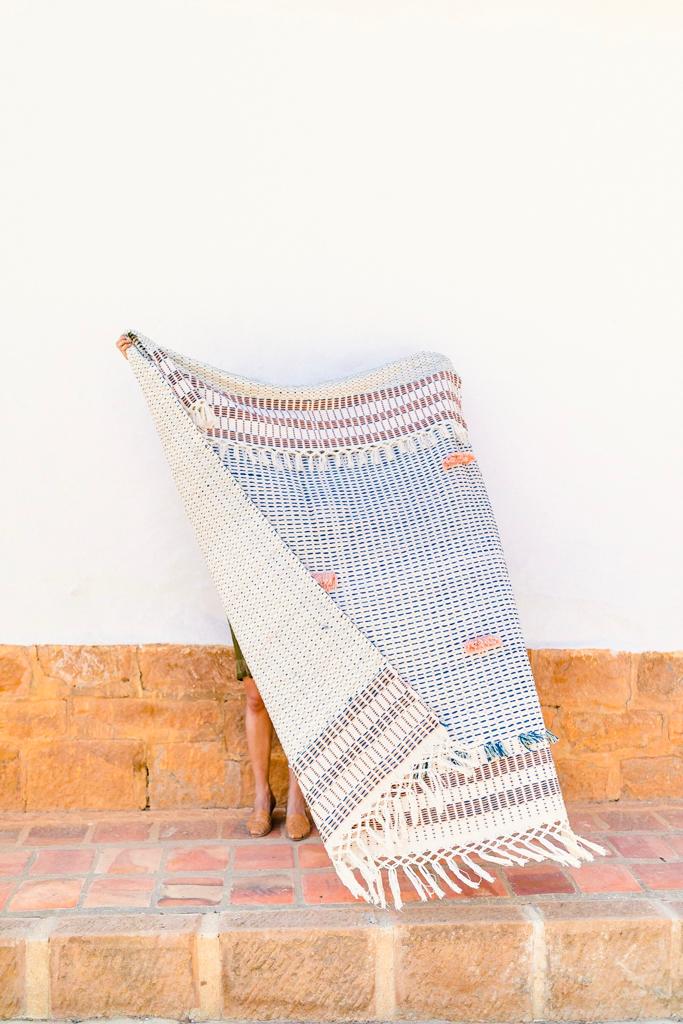 "Sustainability is one of our core values as a business, working towards equality for workers and protecting our planet. We believe sustainability is intricately connected to social justice. In our case, the textile industry is an industry which harms the environment with polluting substances and processes, and violating human rights as well. For example, with the cotton industry, when growing conventional cotton, it is not just the environment that these harmful chemicals are affecting, it is the health of their workers too. When we decide to use only organic materials or sustainable packaging options, we are taking care of our planet and people at the same time. They are both so connected that we even believe sustainability is not complete without social justice, and vice versa."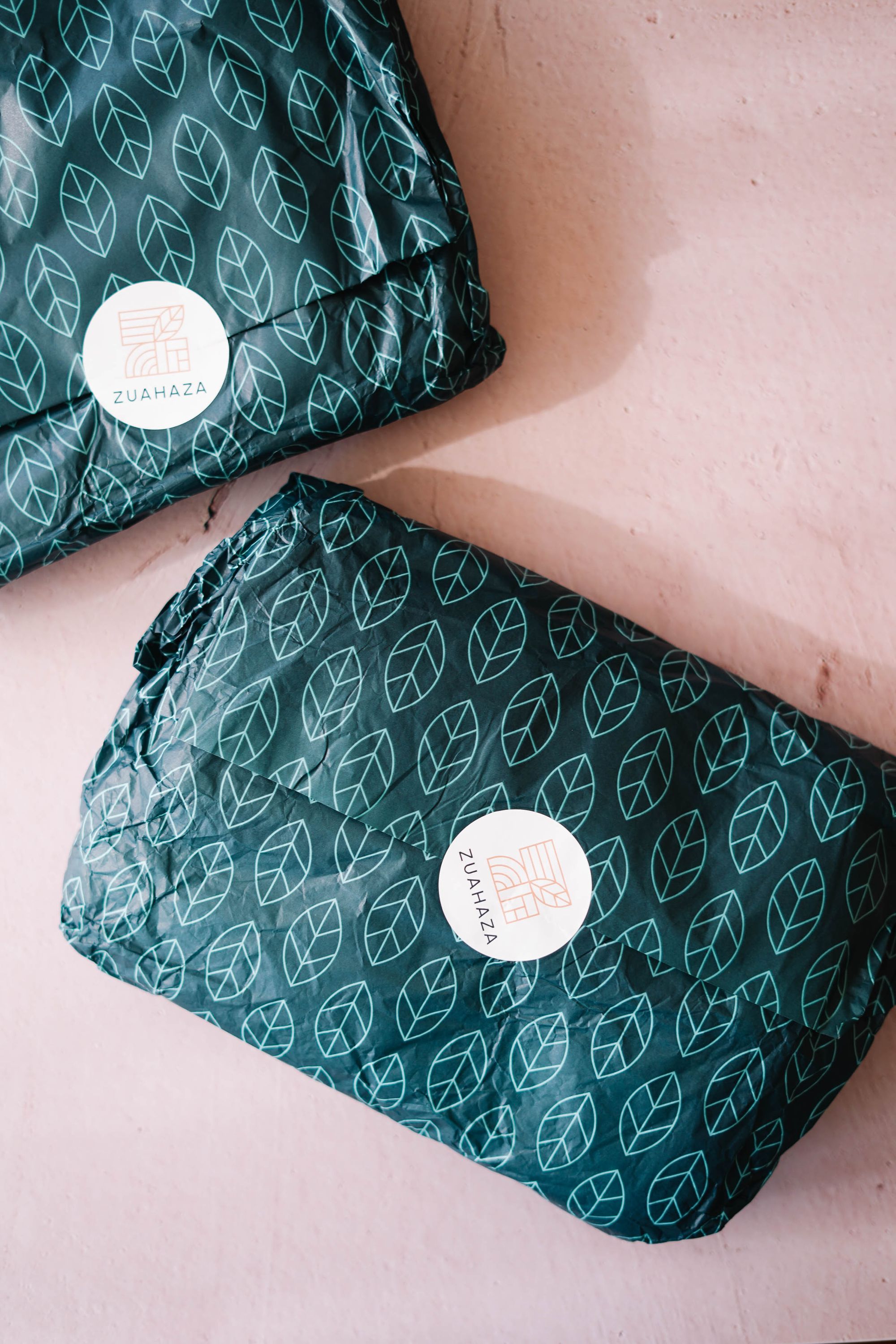 "Because we cannot use local materials that meet our sustainability standards, we commit to designing waste out from the beginning by:
1.  Only using organic materials that can decompose back to the earth when their life cycle has ended. Organic cotton uses 71% less water and 62% less energy than conventional cotton.
2. We commit to reusing smaller scraps of textile waste to make smaller items in our effort to be a circular business.
3. Only use natural processes and materials to dye our fibers with.
4. Partner and work with other sustainable businesses to also use sustainable packaging, like noissue."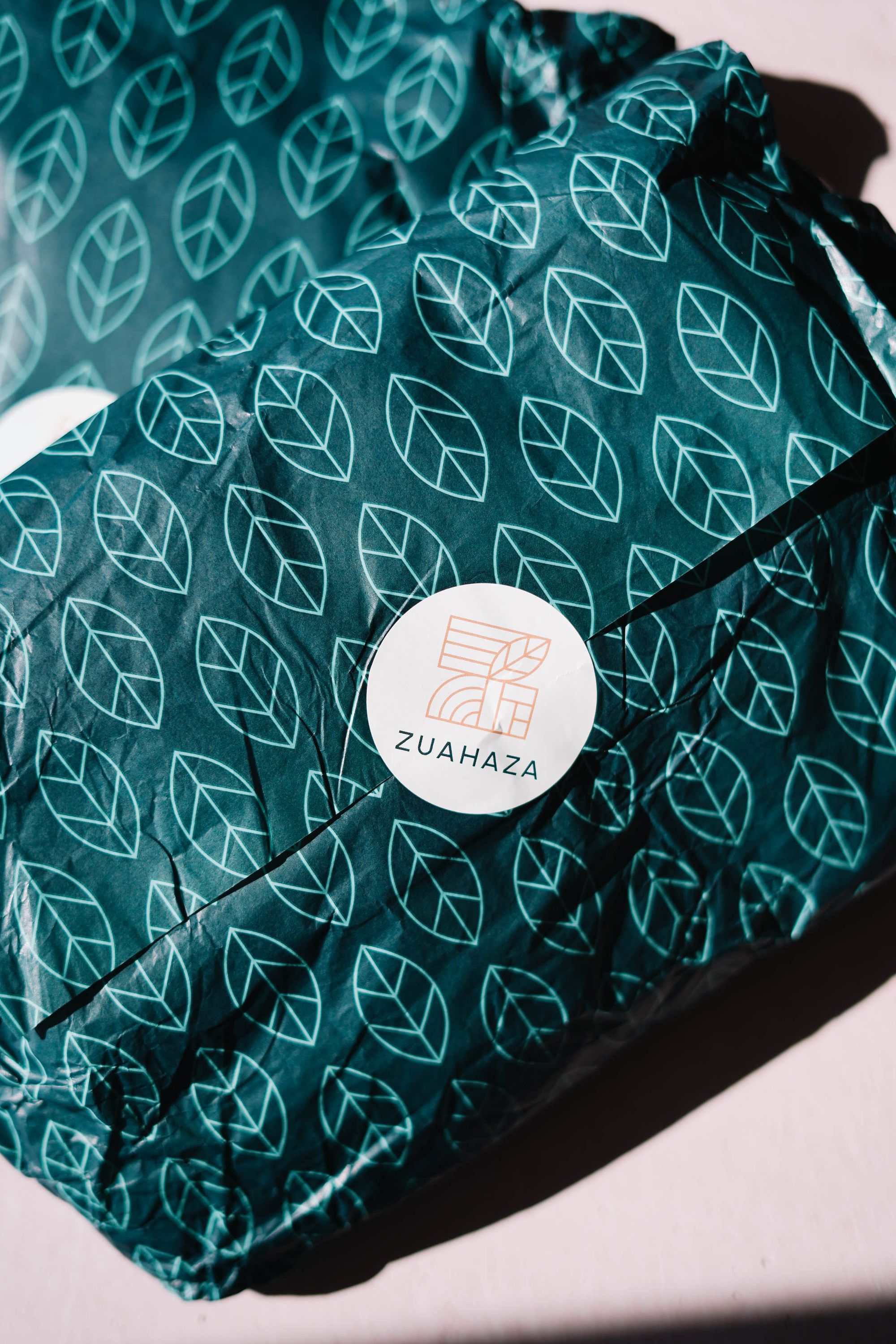 "We are an e-commerce business operating from Colombia but selling internationally. We wanted to make cloth bags for people to take their products and use as reusable totes after. Unfortunately this was not an option given that we are only selling online. We needed to think about having beautiful packaging our customers would receive directly at their homes, and also packaging that aligned with our values. We chose to order the bundle from noissue which included tissue paper, stickers and mailers and also bought customized tape. Having these items customized with our logo, patterns and colors was truly a game changer for our e-commerce business.  People were no longer just complimenting how much they loved their product but also how lovely the packaging is! This is what we wanted to go for and we are just so happy with our branding coming together so well."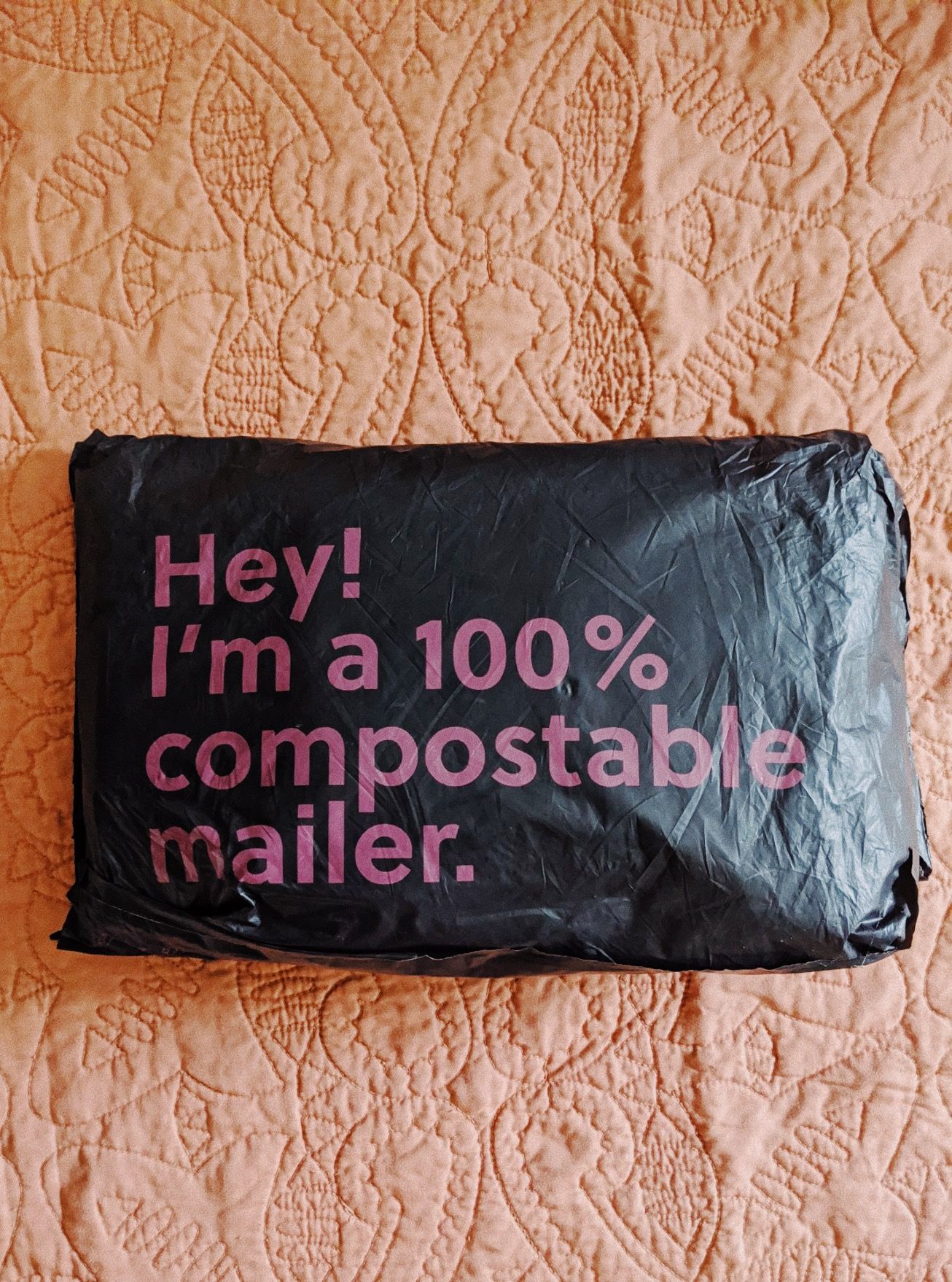 "I loved noissue from the beginning. I initially looked into noissue because of their ecological packaging, but after comparing it with other sustainable packaging options, I chose noissue for 3 main reasons: One, their website was so clear, fun and easy to navigate to find what I was looking for. Two, the design process and client service was fantastic. And three, Their minimums and prices were workable for a very small startup. I found other lovely packaging companies that did customization but all of them had very high minimums, something not workable for our business. noissue packaging was a great option for our business, making our packaging unique and fun to unpack, and also keep us in track with our sustainability standards."
---
Find more of Zuahaza here:
Website: www.zuahaza.com
Instagram: @zuahaza
Facebook: facebook.com/zuahaza.textiles