custom noissue sticker rolls by @rootscomacrame
A jewelry purchase often marks a special occasion, a just-because profession of love, or an act of self-care. It demands the same care in its delivery as is given in the selection process. Therefore, this is the kind of product that should be presented with attention to detail. Jewelry buyers expect their purchases to arrive with fanfare, their gems and baubles packed with care and flourish.
As a jewelry company, it's essential to consider how packaging will benefit your brand. Is its function to provide protection? To convey a feeling of luxury and decadence? To build brand awareness? Maybe it's all of the above.
Designing custom jewelry packaging for your brand means considering how it will complement your products. A diamond wedding band and costume jewelry earrings will demand different solutions. In every case, however, there are creative ways to think beyond the standard velvet box.
10 jewelry packaging ideas that make a statement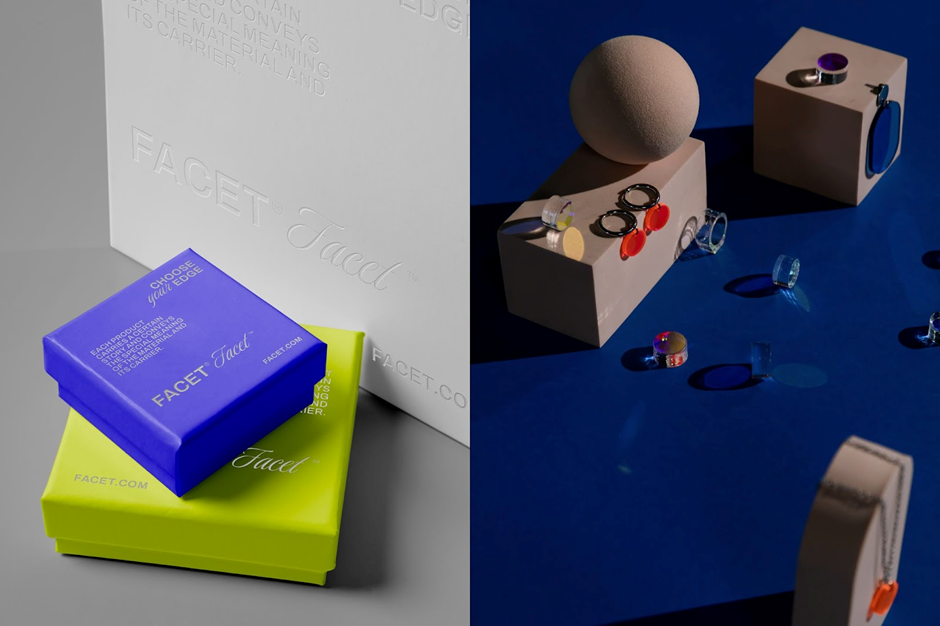 As you design custom packaging for your jewelry brand, browse the ideas ahead to inspire you. Best-in-class examples from authentic brands accompany each jewelry packaging idea.
1. Economical jewelry packaging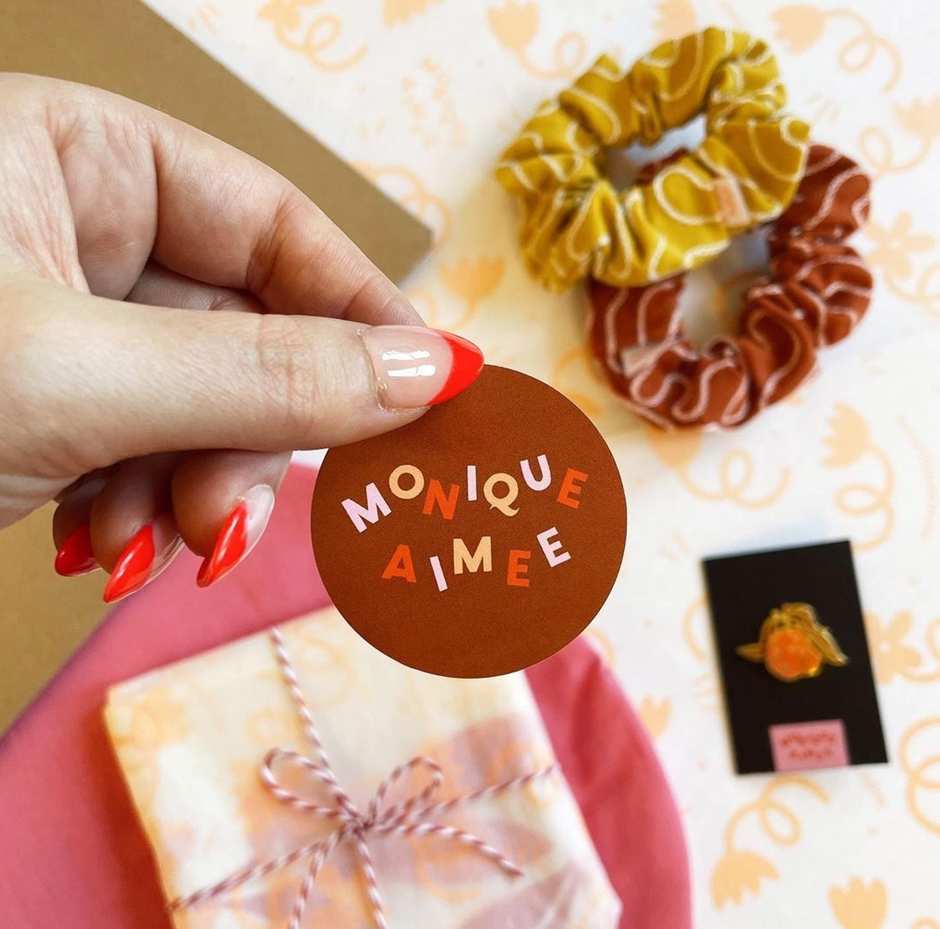 New jewelry brands or those selling costume pieces need low-cost solutions for packaging. Rather than custom boxes, simple bulk kraft boxes can be dressed up with custom stickers. And earrings and other jewelry can be displayed on simple branded and multipurpose cards.
Elysian Theory's simple printed custom cards are backings for its earrings, while designer Monique Aimee uses custom stickers to personalize boxes and cards to hold her enamel pins.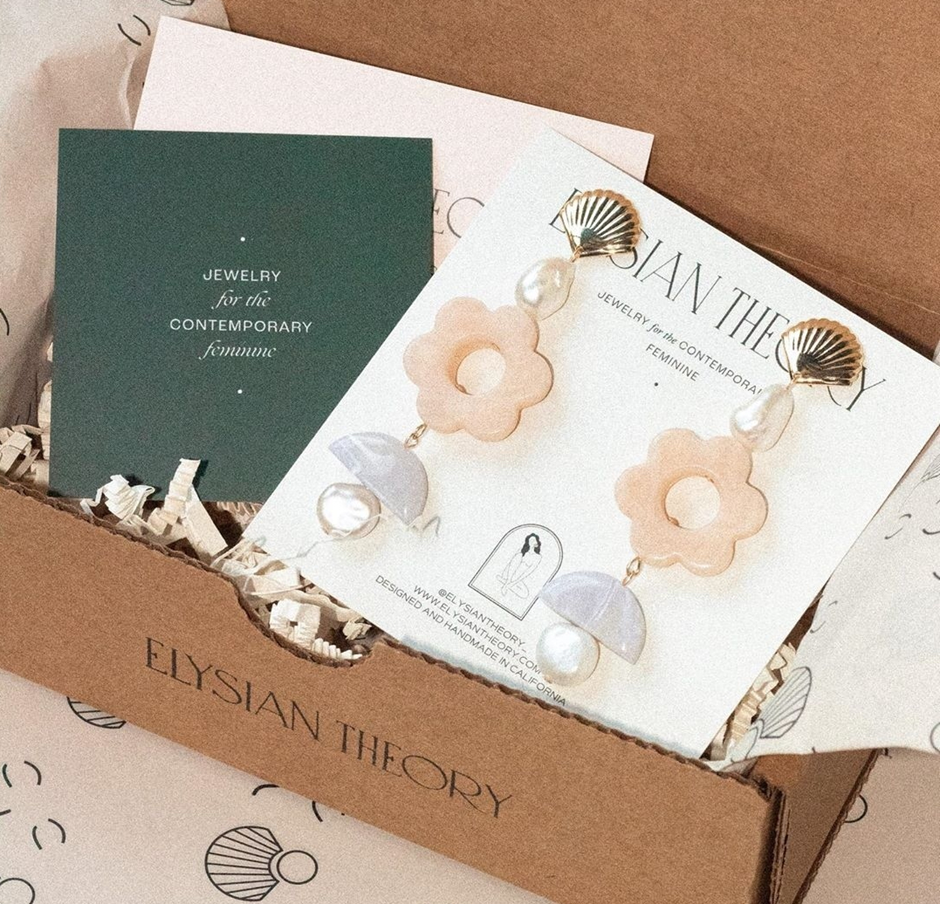 2. Luxury and fine jewelry packaging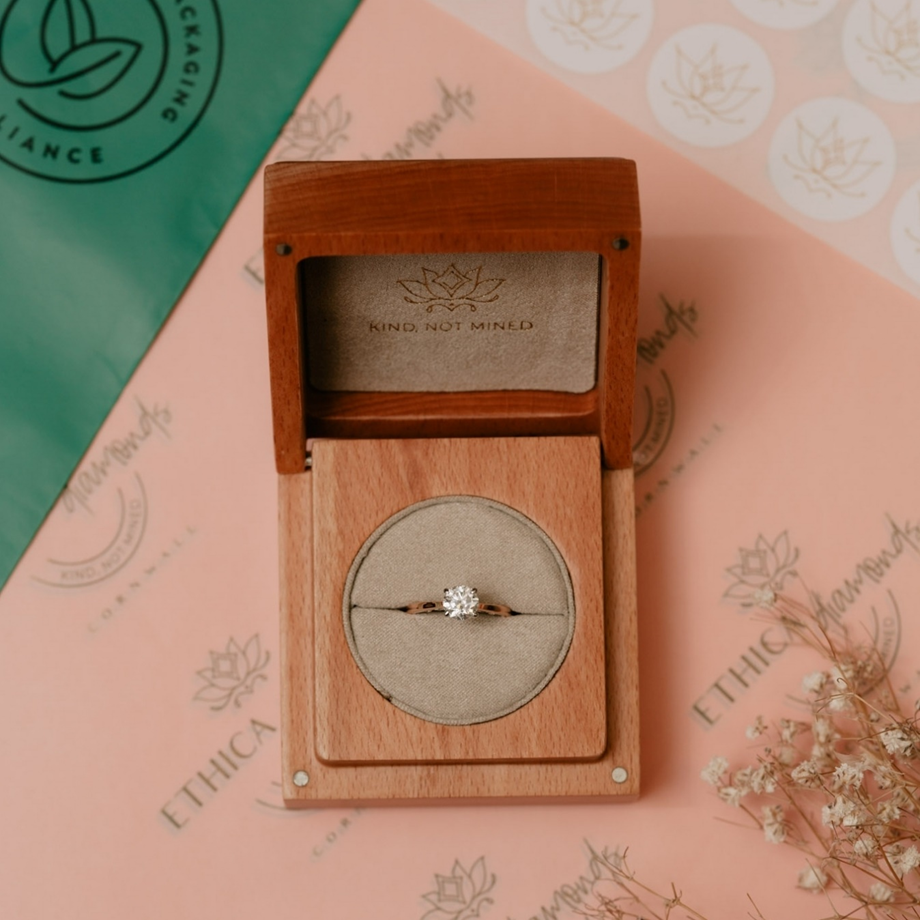 High-end jewelry demands high-end packaging. Expensive pieces like engagement rings are often gifted as part of a ritual, and the box plays a significant role. The packaging is usually made of luxurious materials and is meant to be kept as a keepsake or storage for the jewelry when not worn. Top fine jewelry brand Tiffany's is known for its signature packaging in an unmistakable robin's egg blue.
The mother-daughter duo behind Ethica Diamonds produces bespoke pieces from ethical, lab-grown diamonds. The brand's sustainable ethos threads through its packaging too, where natural materials like wood are used to house its precious gems. (Also pictured: custom recycled tissue and biodegradable poly mailers).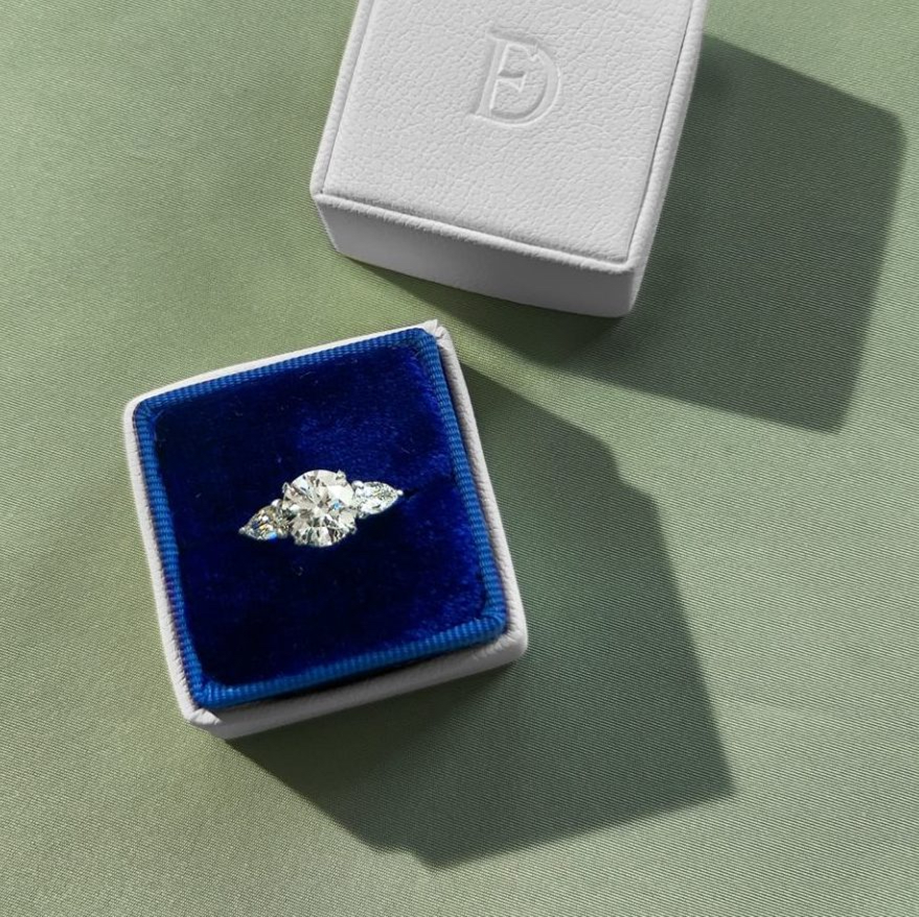 Frank Darling also played with materials to create its custom packaging: a luxe leather box embossed with the brand's logo.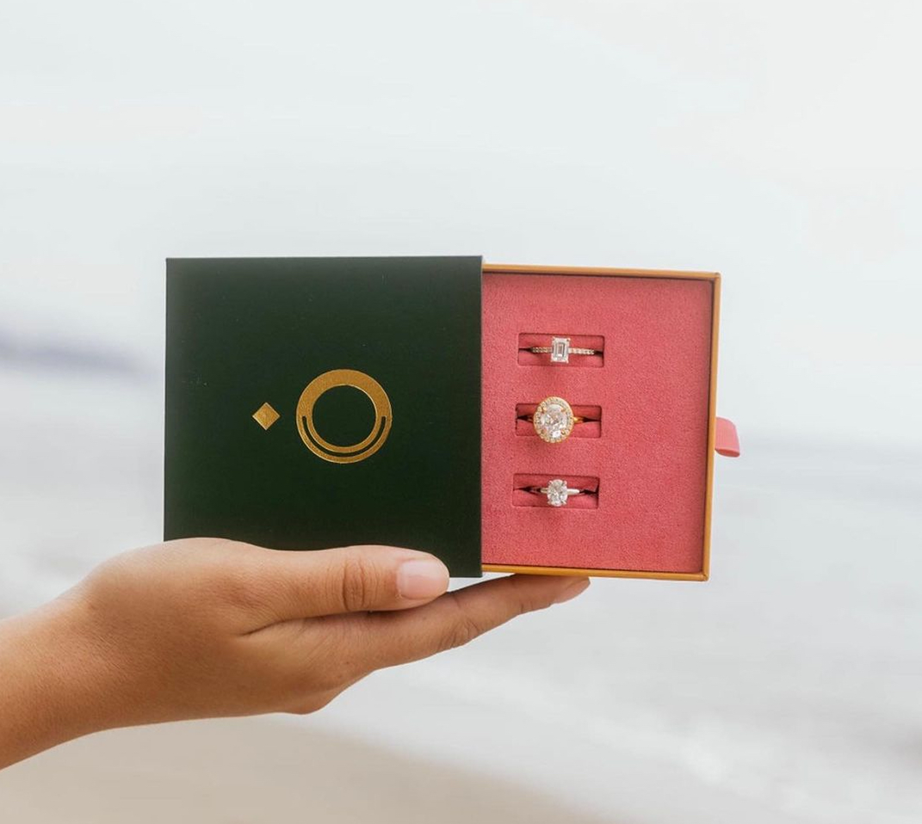 And finally, Gemist, a sustainably made brand from LA, opted for a cardboard box with a twist: a slide-out design with a ribbon pull embossed with a gold foil logo.
3. Custom jewelry shipping materials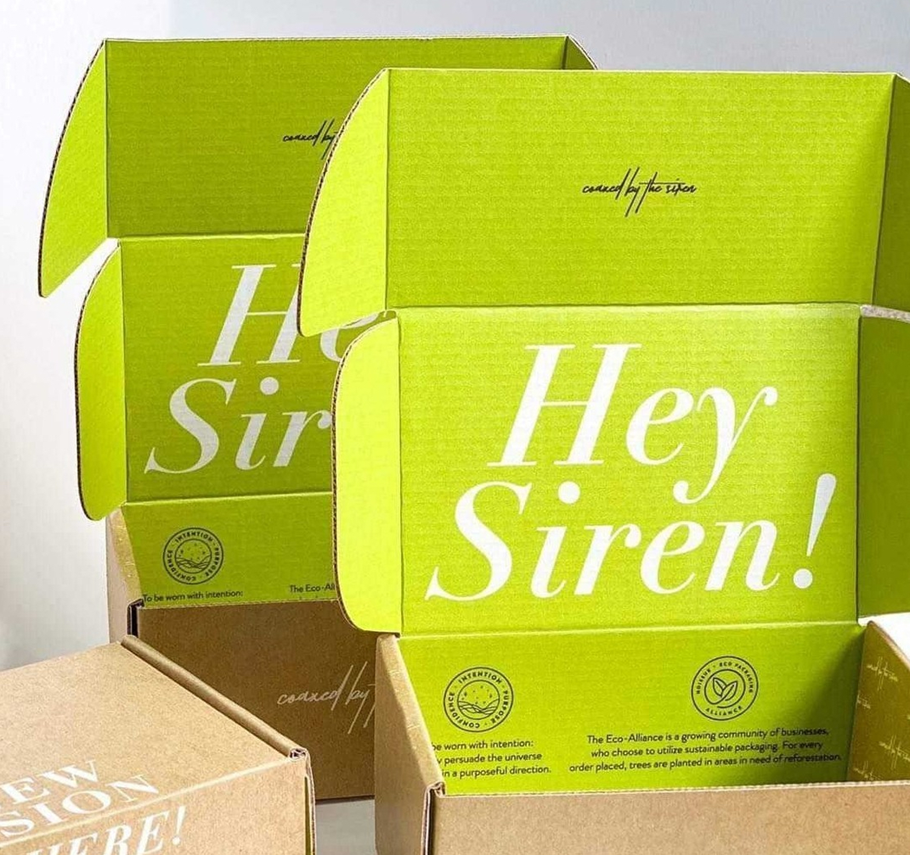 While the jewelry's housing is vital for retail display and gift-giving, the outside shopping packaging is also critical. It's often the first physical customer touchpoint for e-commerce brands. It also serves as protection for delicate products during the shipping process. Get creative here, too—there are plenty of protective options you can customize with your brand colors and logo.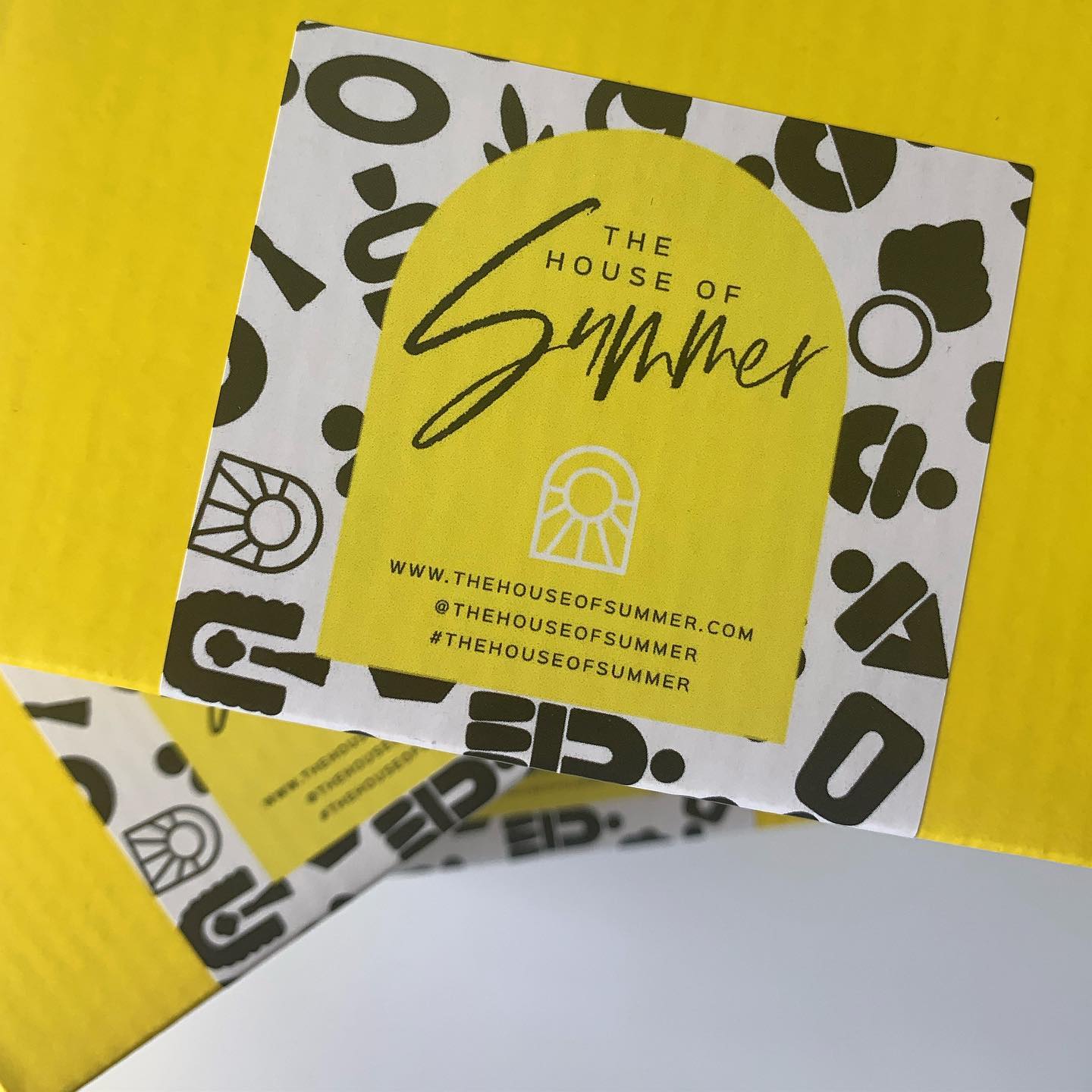 Jewelry brands like Coaxed by the Siren, The House of Summer, and Aurate all use custom mailer boxes to keep the customer experience with their branding consistent from the moment of delivery. Other options include custom bubble mailers and branded tissue.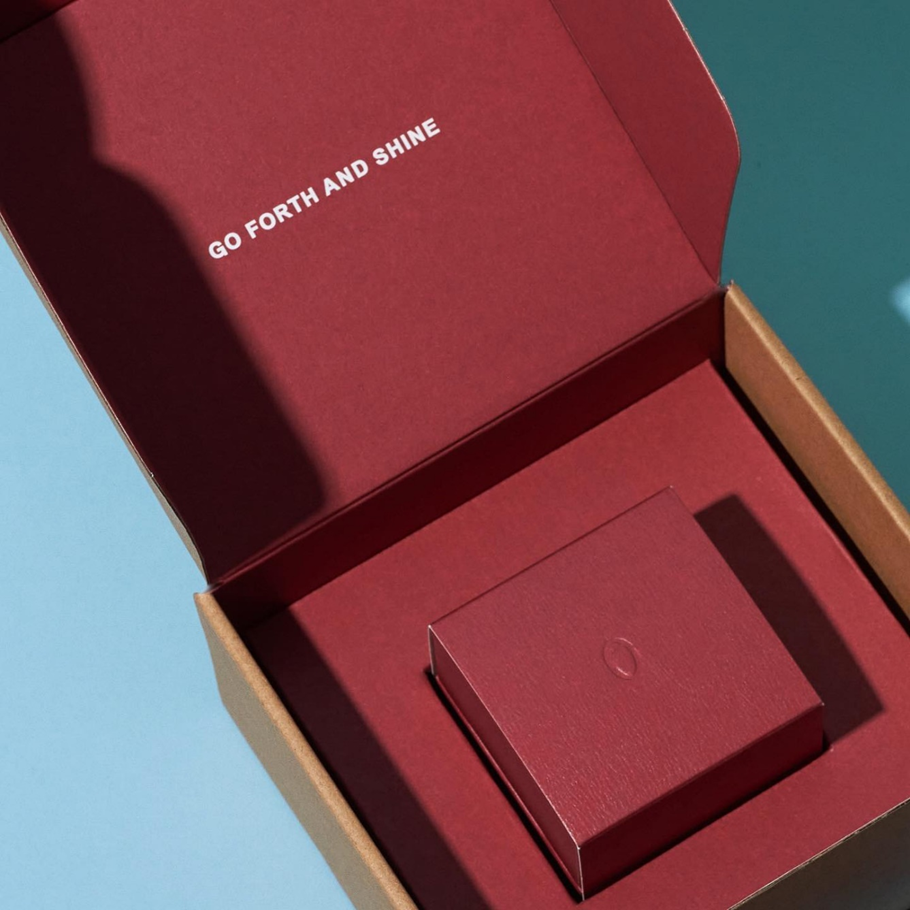 4. Reusable jewelry packaging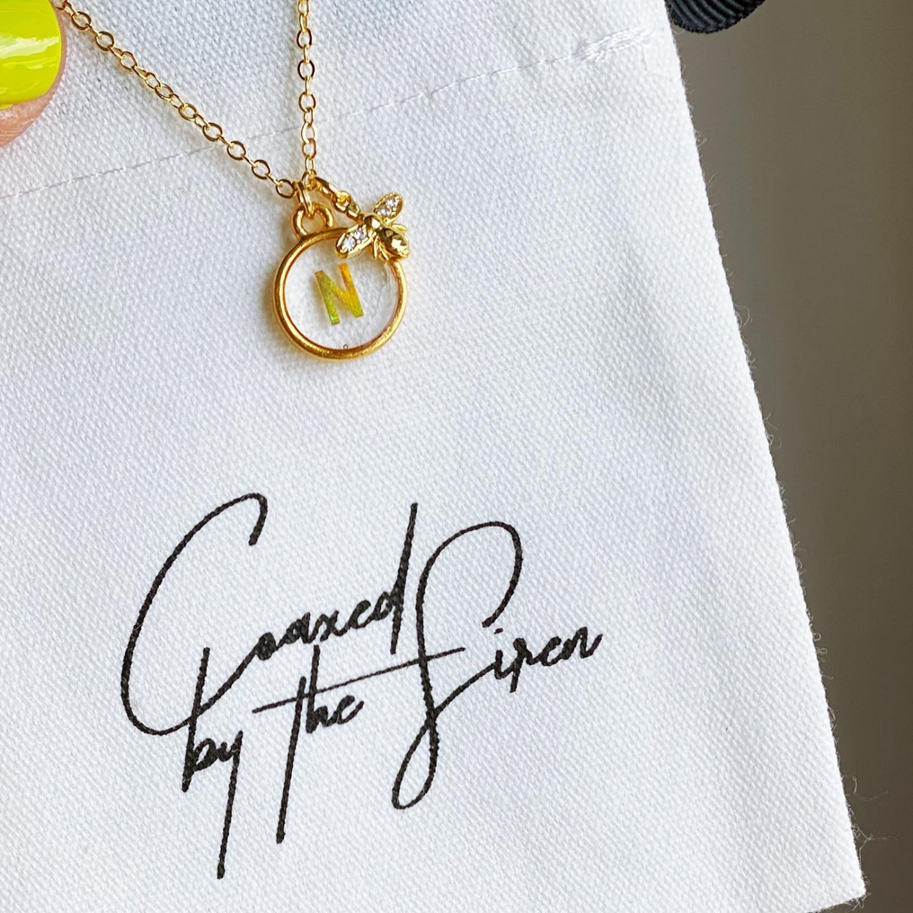 A reusable option for jewelry packaging can go a long way with consumers increasingly concerned with their carbon footprint. Consider taking your commitment further with sustainable materials like hemp or recycled cotton.
Coaxed by the Siren and Common Era, both ship their jewelry in reusable drawstring bags customized with branding.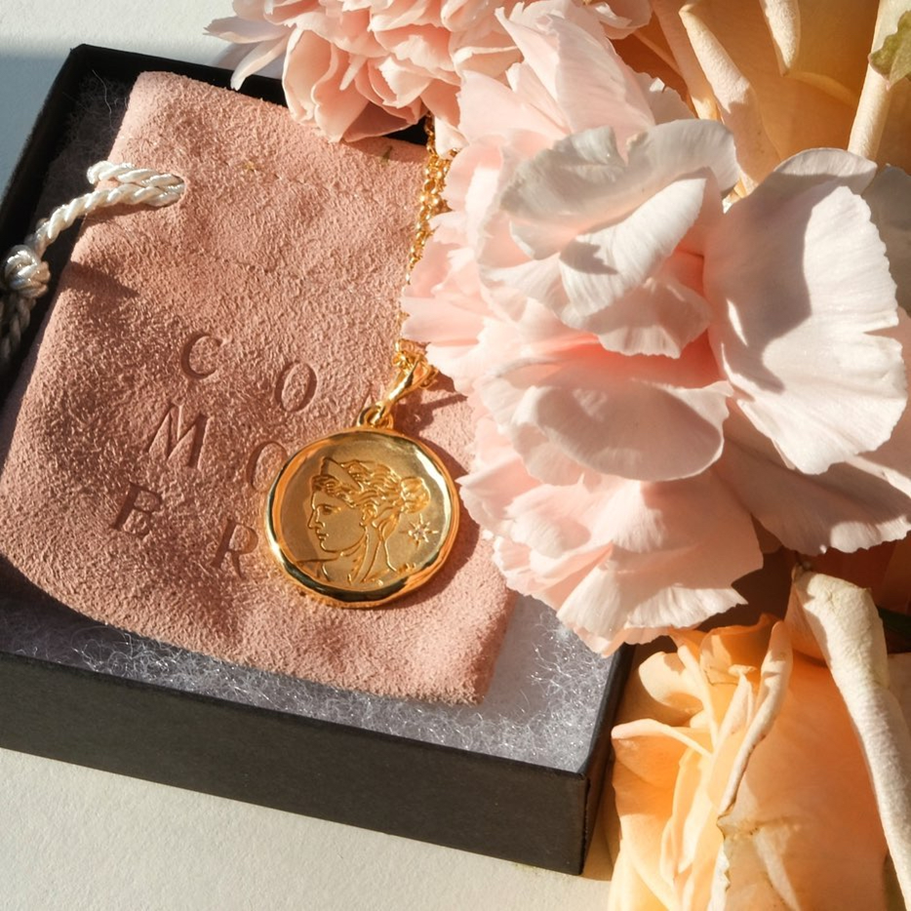 5. Jewelry storage for purchase or upgrade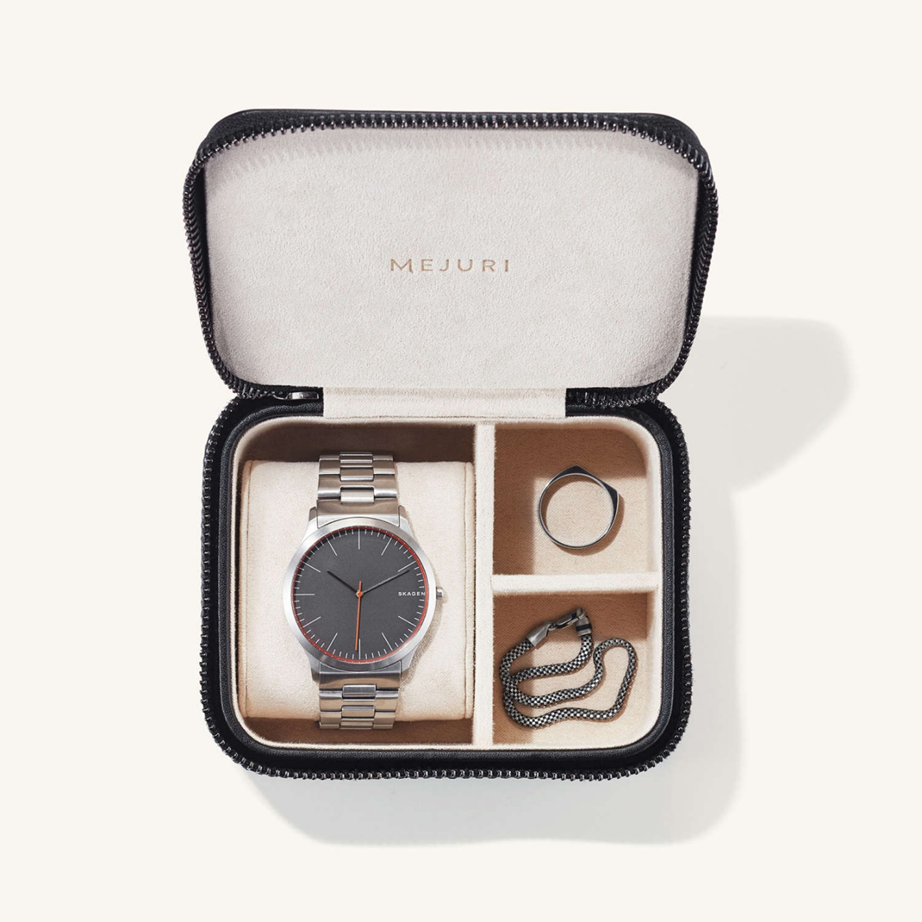 Consider how you might upsell to increase your average cart value if you sell jewelry. Complementary accessories for jewelry brands could include upgraded "packaging" meant to keep, store, or transport jewelry beyond a standard cardboard box.
Ana Luisa and Mejuri offer mini travel jewelry boxes in a zippered design alongside their jewelry collections.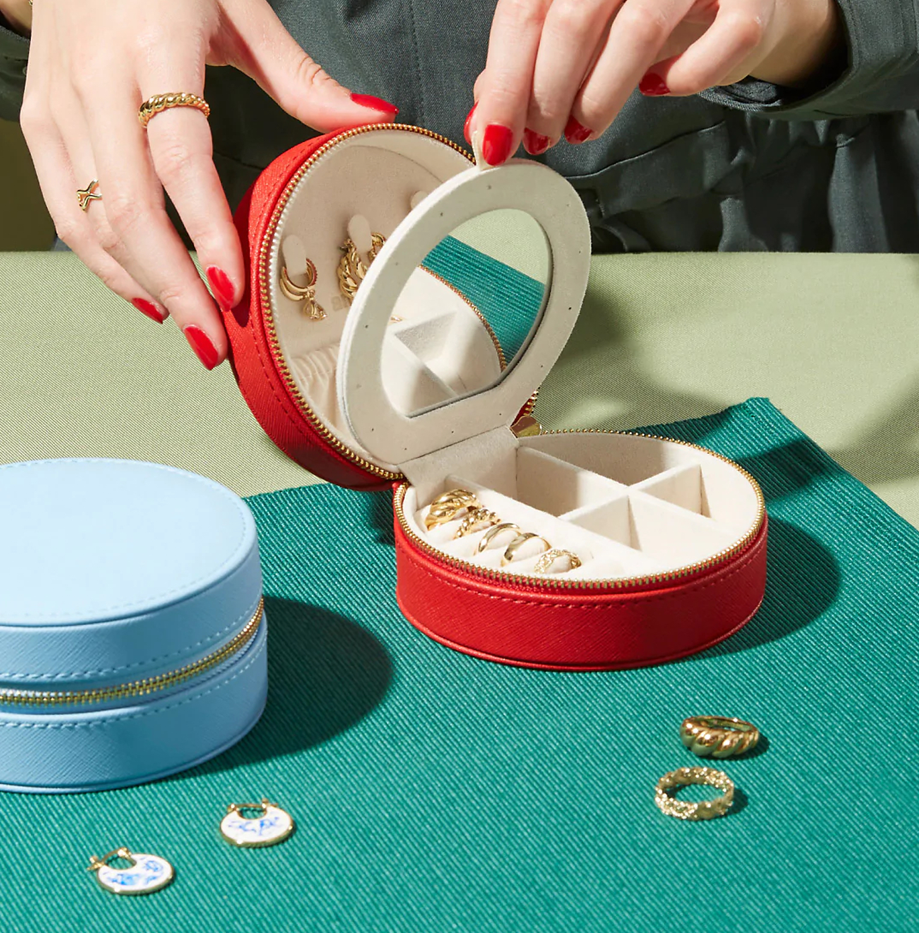 6. Unusual and unique jewelry packaging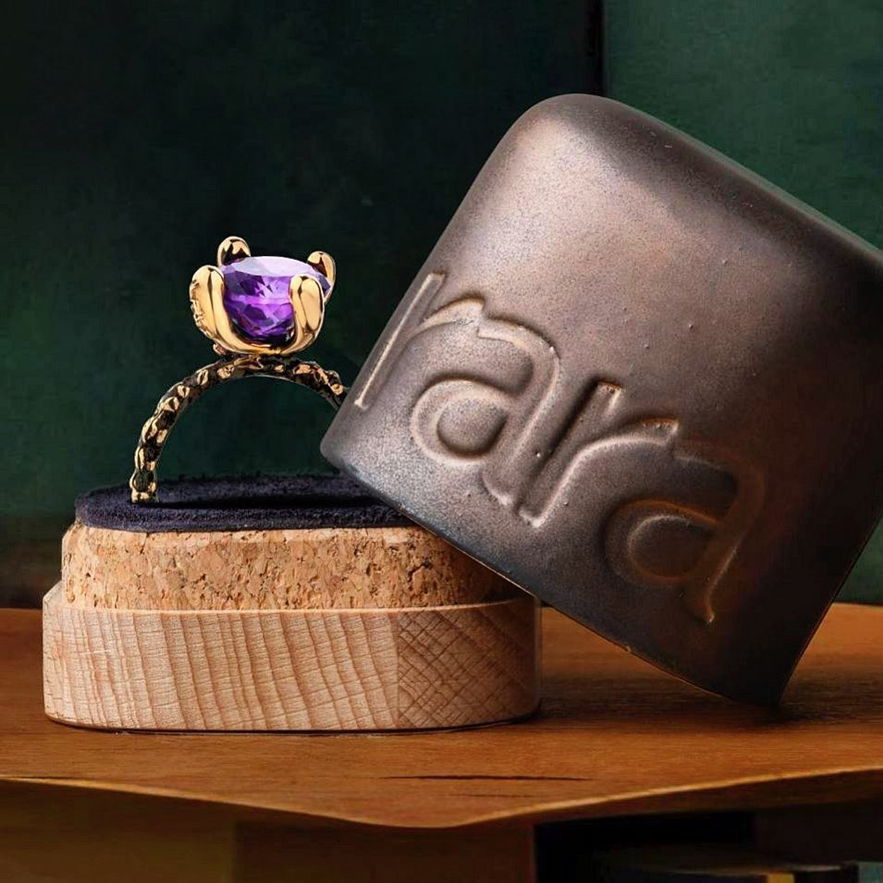 Jewelry is a crowded industry, with many brands continuously flooding the market with new trends and ideas, from fine to fashionable. New jewelry brands should consider how they can stand out in the competition to stand out. Consider making a stunning first impression with unusual packaging. Play with shape, materials, and branding design to make your packaging pop.
Rara and Meadowlark opted for unique shapes and textures for their jewelry boxes.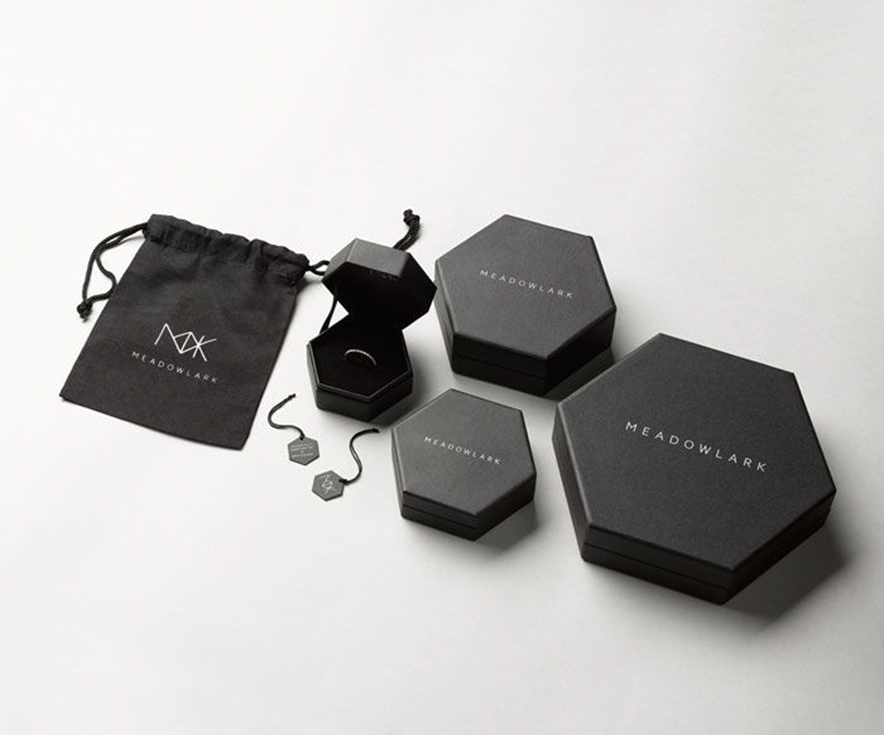 7. Gift wrapping for jewelry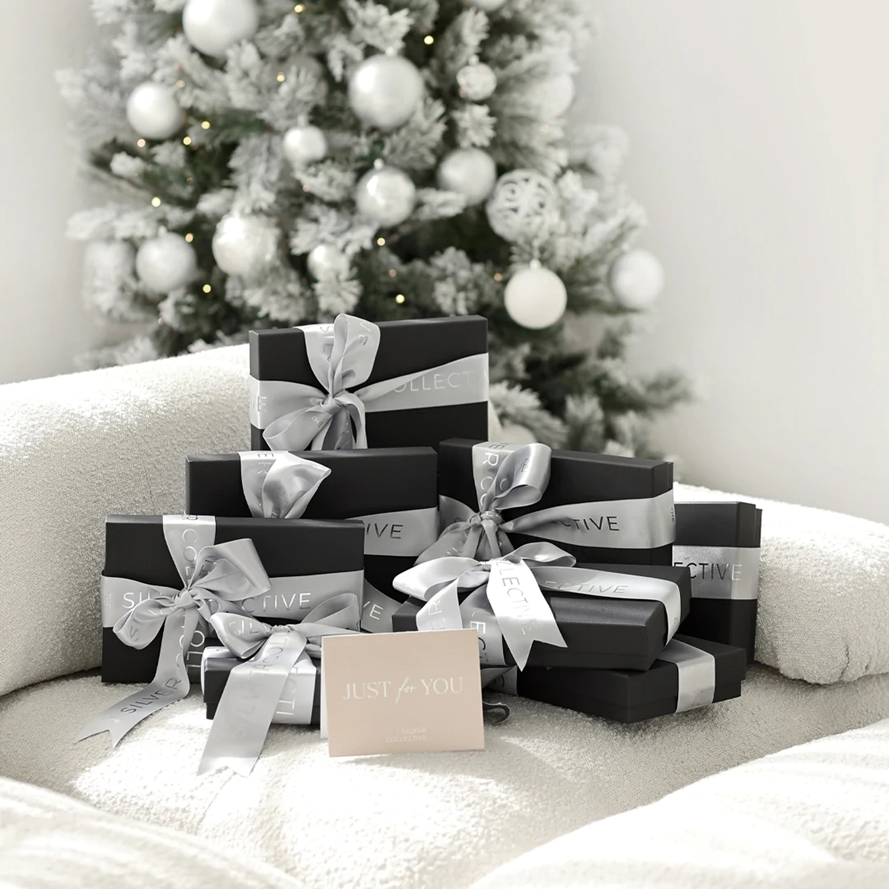 As jewelry is commonly purchased as a gift, we offer upgraded packaging with a free or premium gift-wrapping service. This little extra can go a long way to building customer loyalty. Offer gift wrapping as an add-on at checkout or on product pages.
The Silver Collective prompts customers to add premium gift wrapping, including branded tissue, on the cart page.
8. Packaging for kids' jewelry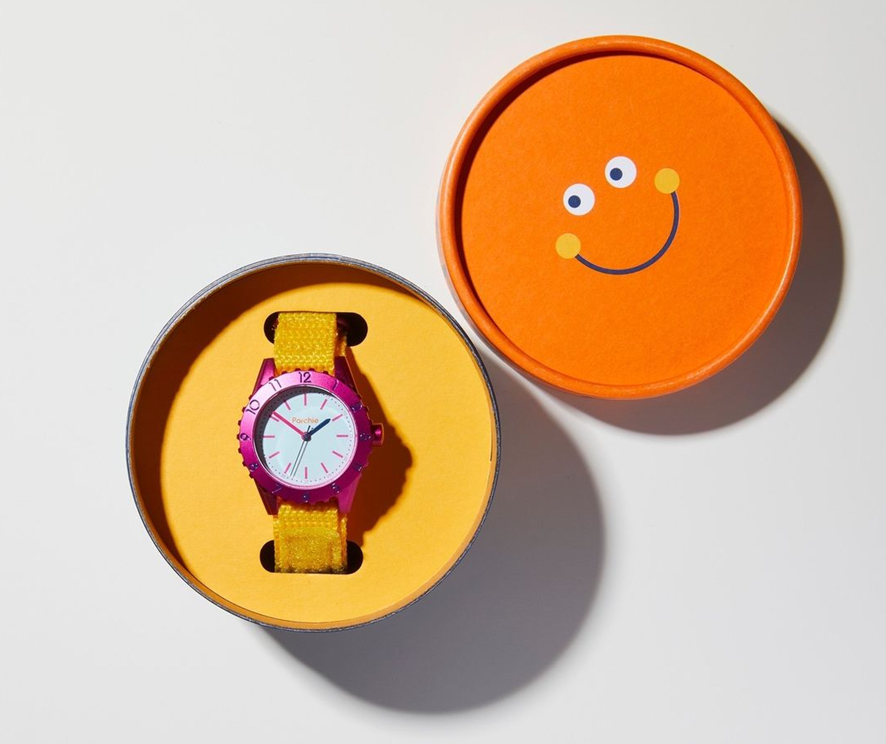 Kids' jewelry and watches demand a playful approach to packaging. Consider vibrant color schemes, boxes that can be reused for play, or custom tissue or cards with coloring pages.
Watchmaker Parchie Pal features whimsical faces and bold colors on its boxes—perfectly in line with its brand and products.
9. Limited edition jewelry packaging
As you plan collections and campaigns for a year of gift-giving occasions, consider how packaging may play a part. Best-selling products can be reimagined with updated seasonal packaging, like heart-shaped boxes for valentine's day or pre-wrapped sets.
During one holiday campaign, Anthropologie repackaged its simple bar necklaces in reusable bags with simple gift tags already attached, making gift-giving easy for its customers.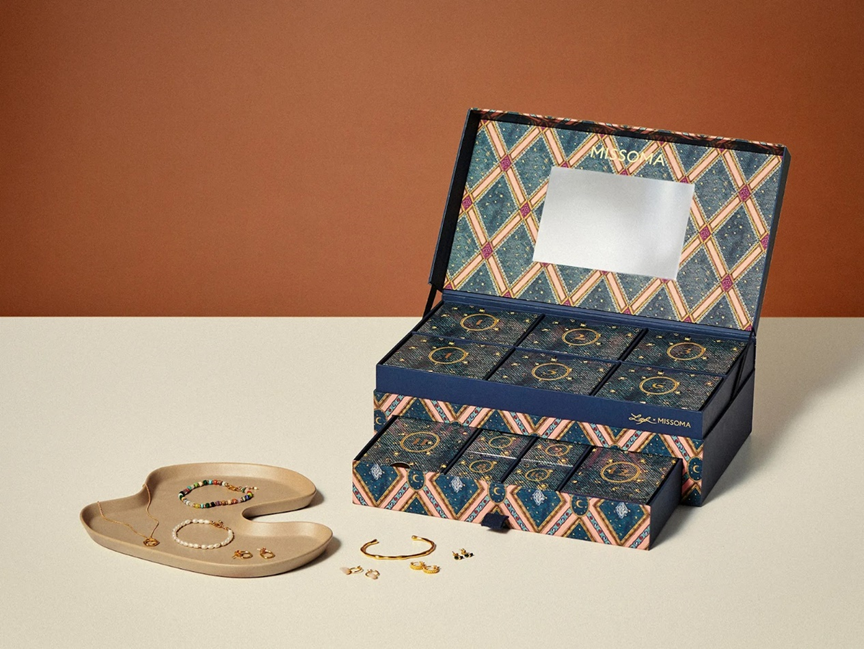 Advent calendars are also a brilliant way to sell sets or increase cart value with a unique seasonal alternative to chocolate. These two examples from Missoma and Postbox Party demonstrate that this idea can be achieved for jewelry at various price points.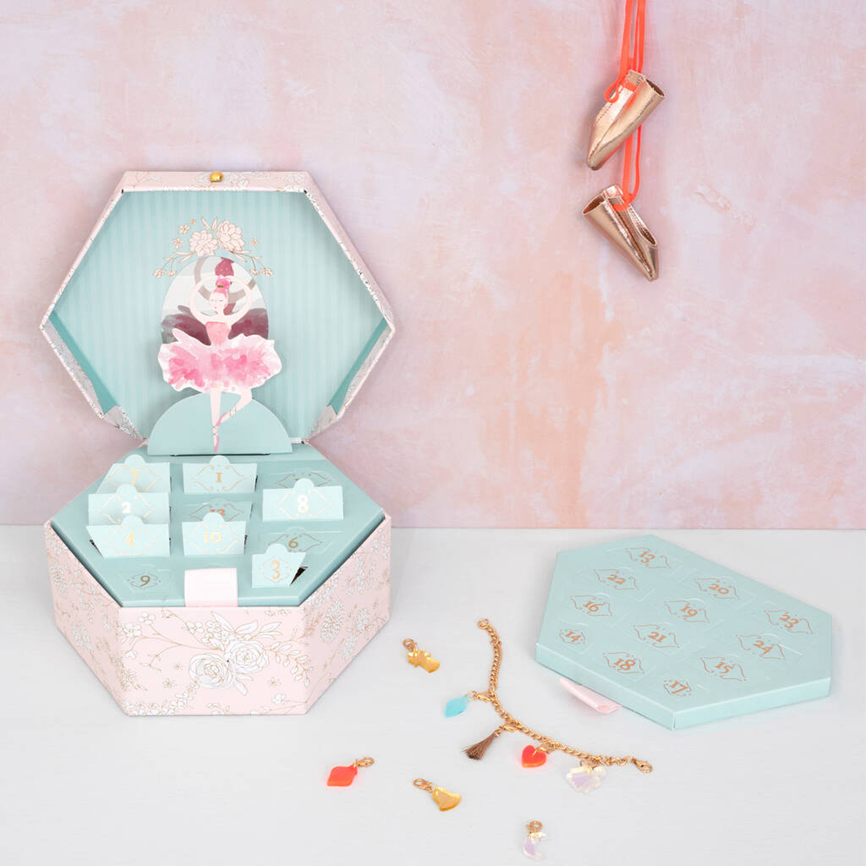 10. Personalized jewelry packaging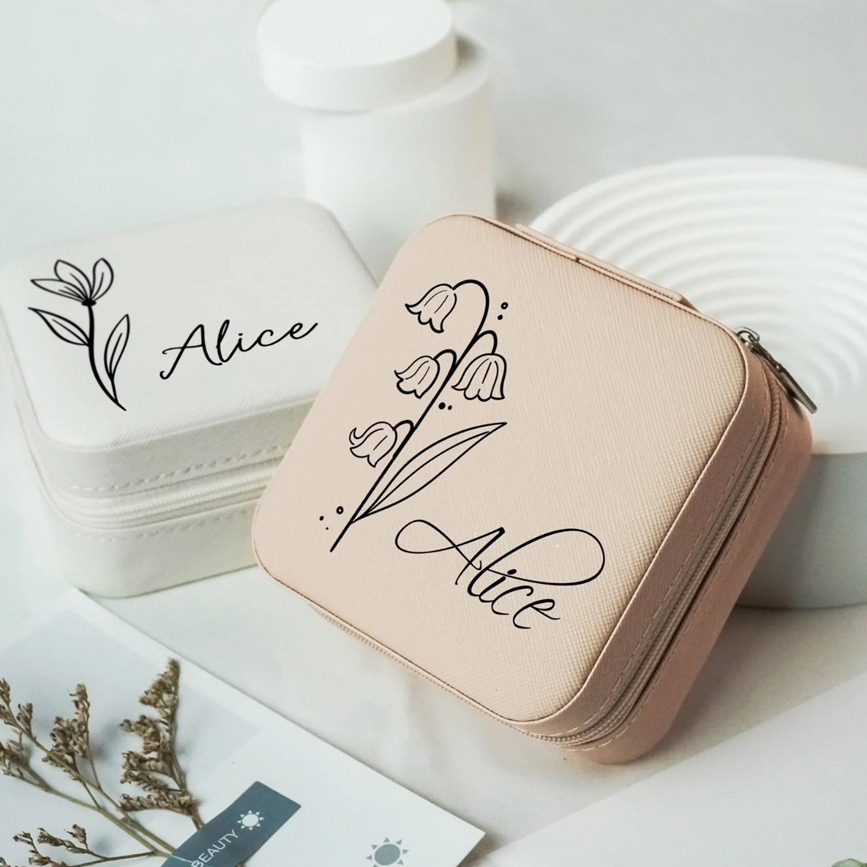 Another way to increase order value and attract customers during the gift-giving season is by offering personalized packaging. This could be as simple as a handwritten tag or as complex as custom embossed ring boxes for an extra charge.
Etsy seller LuxJewelsArt offers custom personalization on zippered jewelry boxes.
Wrapping it up
As a popular gift-giving product, jewelry often makes its first impression through packaging. Wow your customers and their gift recipients before they even open the box. Attention to detail and little extras can leave a lasting impression, inspiring your customers to spread the word and become loyal fans of your brand.

💡Browse more sustainable options for custom jewelry packaging like branded stickers, gift boxes, and mailers.