Mobile marketing is now a mainstay for digital marketers of all business types and sizes. 66% of the global population uses a mobile device and more than half of all web traffic comes from mobile devices.
With those kinds of numbers, mobile-optimized websites are a requirement even for the smallest of companies. Now it's time to run marketing campaigns directed specifically at mobile users. Here are three mobile marketing tactics SMB marketers need to use.
1. SMS Marketing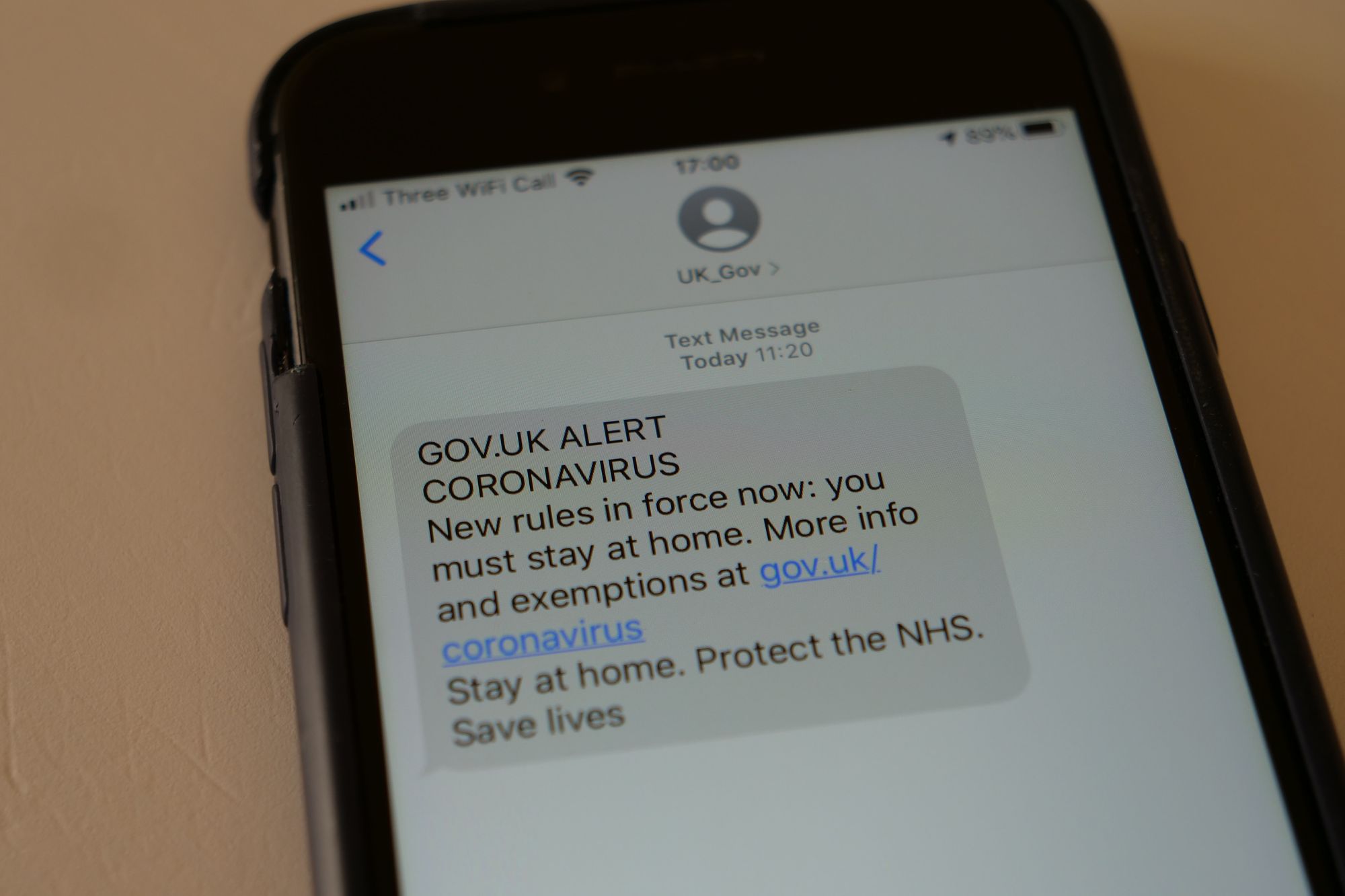 SMS marketing might just be the new email marketing. Business-sent text messages see an insanely high open rate — 98% on average! — and consumers redeem SMS delivered coupons 10x more than any other method.
Like email, SMS can be highly personalized and be deployed at any point in the sales funnel.
For instance, digital marketing agency, 71Three, used SMS marketing to convert a client's subscribers into customers.
71Three first used a contest aimed exclusively at mobile users to generate a list of SMS subscribers for their client, a local restaurant. They asked people to submit their artwork, which other people would vote for. Both uploading art and voting were gated with a form requiring a phone number.
Once the phone numbers were captured, the restaurant sent coupon offers out to the new list of contacts, driving tons of foot traffic. Sid Berry, owner of 71Three, also pointed out that the campaign generated a lot of social media buzz and goodwill for the restaurant.
Halo Homebuyers, on the other hand, uses SMS messaging much higher in the sales funnel.
After noticing that their conversion rate from lead to business opportunity was lower than expected, founder Jonathan Faccone decided to implement an automated mobile marketing system called Avochato. They would have Avochato run the initial follow-up after a lead filled out a form. He felt that the automated follow-up email just wasn't cutting it. Avochato would send each lead a personalized text message.
This single text message immediately boosted the number of leads who converted into opportunities. Faccone believes that this change alone will increase Halo's revenues by 25% in the coming year.
2. Mobile-Optimized Ads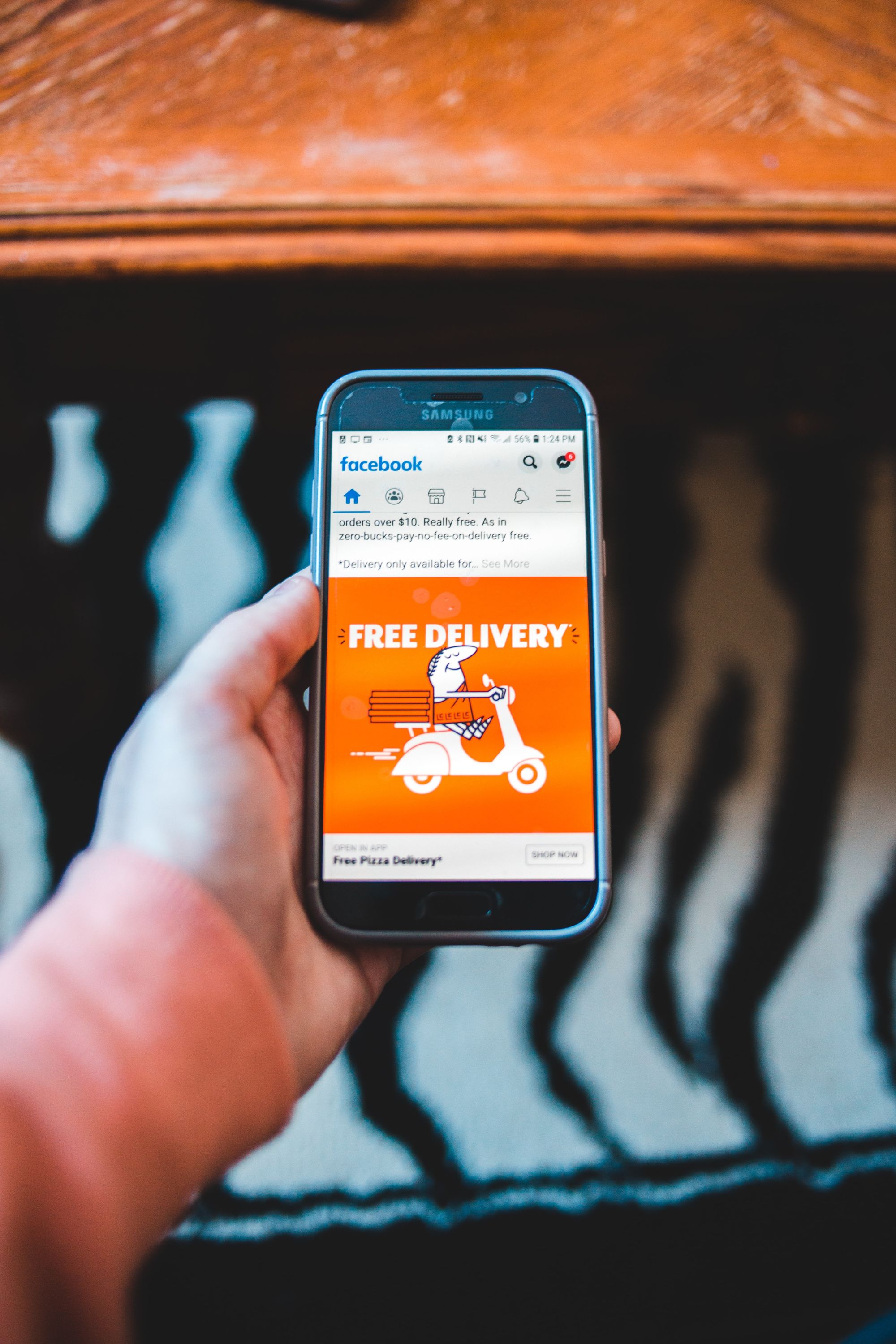 With so much traffic on mobile, many online advertising companies, like Facebook and Google, now offer the ability to customize your ad's mobile display.
Gadget Review recently discovered that utilizing mobile optimization features increases their mobile conversions. CEO Rex Freiberger shared some tips for SMB marketers:
"The key with mobile is that you need to make use of the space. A big, bold image with good contrast stands out well. People are especially susceptible to images of human faces or to appealing color palettes."
"Eye-catching headlines are even more of a boon on mobile devices than desktop. If you can't communicate the deal you're offering in the headline alone, you need to go back to the drawing board."
When it comes to Google ads, make use of the mobile extension features Google offers, such as location and call extensions if they suit the purpose of the ad. For instance, a local florist, Countrywood Florist, runs the following ad using the call extension to make it possible for ad viewers to call right from the ad.
And don't forget: in addition to optimizing your ads for mobile, you need to optimize the landing pages for the mobile experience as well.
3. Geofencing

Geofencing is a technology that provides mobile apps with the ability to see their customers' exact locations using RFID or mobile data. With geofencing, marketers can personalize their messaging to a contact's location. This results in some interesting marketing possibilities:
A mobile app can send a push notification to tell a customer when they're near a store location. You could also trigger an SMS or email message.
Send app notifications or email/text messages based on current events happening in an area.
Build "fences" around your competitors so you can push notifications, messaging, and ads for your products when a customer is near your competitor.
Moriarty's Gem Art has found great success using geofencing. They deliver highly targeted Facebook ads to shoppers already in the town shopping center the storefront is located in. Jeffrey Moriarty, the marketing manager, says that they are careful to target no more than a half-mile from the storefront.
For a textbook example of geofencing messaging best practices, check out this example from Starbucks.

There are a number of parts to this message, each of which is key to the message's success:
First, Starbuck personalizes the message so it is eye-catching.
Next, they list the location of the nearest store, so you know exactly where to go. (Typically these push notifications also open into a mobile order specifically for that store location.)
Finally, they offer a compelling reason for the customer to actually go over to the store. This notification isn't just a notice of the store's existence, it's a call-to-action.
Bonus: User-Generated Content

Smartphones have made it easy for anyone to create content. SMBs can take advantage of this to have their customers generate social proof and word-of-mouth. 71Three, as mentioned, used user-generated content not just to drive word-of-mouth, but to also build a list of SMS subscribers.
Visit Mesa, the organization tasked with promoting tourism to Mesa, Arizona, used UGC to drive their "For the Love of Mesa" campaign. Each year, they put together a video featuring Mesa's sweeping vistas and small-town charm using the work of professional videographers and photographers. However, this year they decided to run a contest for Mesa locals, asking them to share their photos of the area. Visit Mesa expected to receive about 200 rights-approved photos in two weeks. Instead, they received 500. Visit Mesa has been using these photos since, not just for a video but for their website and social media, as well.
Conclusion

Mobile usage is only increasing. Marketers at SMBs who can get ahead of the curve on mobile marketing will have a better shot at building trust with their audiences. Use these tips to drive traffic and sales from mobile devices.