More than ever before, consumers are buying from conscious brands  as they seek out companies that share their values. This provides a huge opportunity for growing conscious brands, but reaching those customers can be easier said than done.
With so many shoppers eager to spend their dollars with brands that make a difference, what are some of the best, most creative ways to reach them, especially if you're a small to medium sized business on a budget? Here are three ideas.
Get listed in ethical ecommerce directories
Ethical brand directories are a go-to place for conscious shoppers -- they're like a dream mall where every store makes an impact. Listing your brand and products in these places will allow you to increase your brand visibility and reach customers who might not have heard about you before. On top of this, gaining links in popular directories can boost your SEO - particularly with deep links.
Apply to directories that are most aligned with your brand and products for best results. Many will prioritize brand listings that offer affiliate links.
Some of the best directories for high impact brands are run by membership networks like the Fair Trade Federation or by non-profits like Goodmarket.Global.
2. Run giveaways with like-minded businesses
Giveaways are great for creating a buzz around your brand. Encouraging customers to participate means they're likely to share it with their friends, family and peers (who are equally likely to be conscious-driven). Make giveaways work for you by creating an offer around your best-selling product and collecting email addresses from participants so you can follow up and nurture them once the giveaway is over.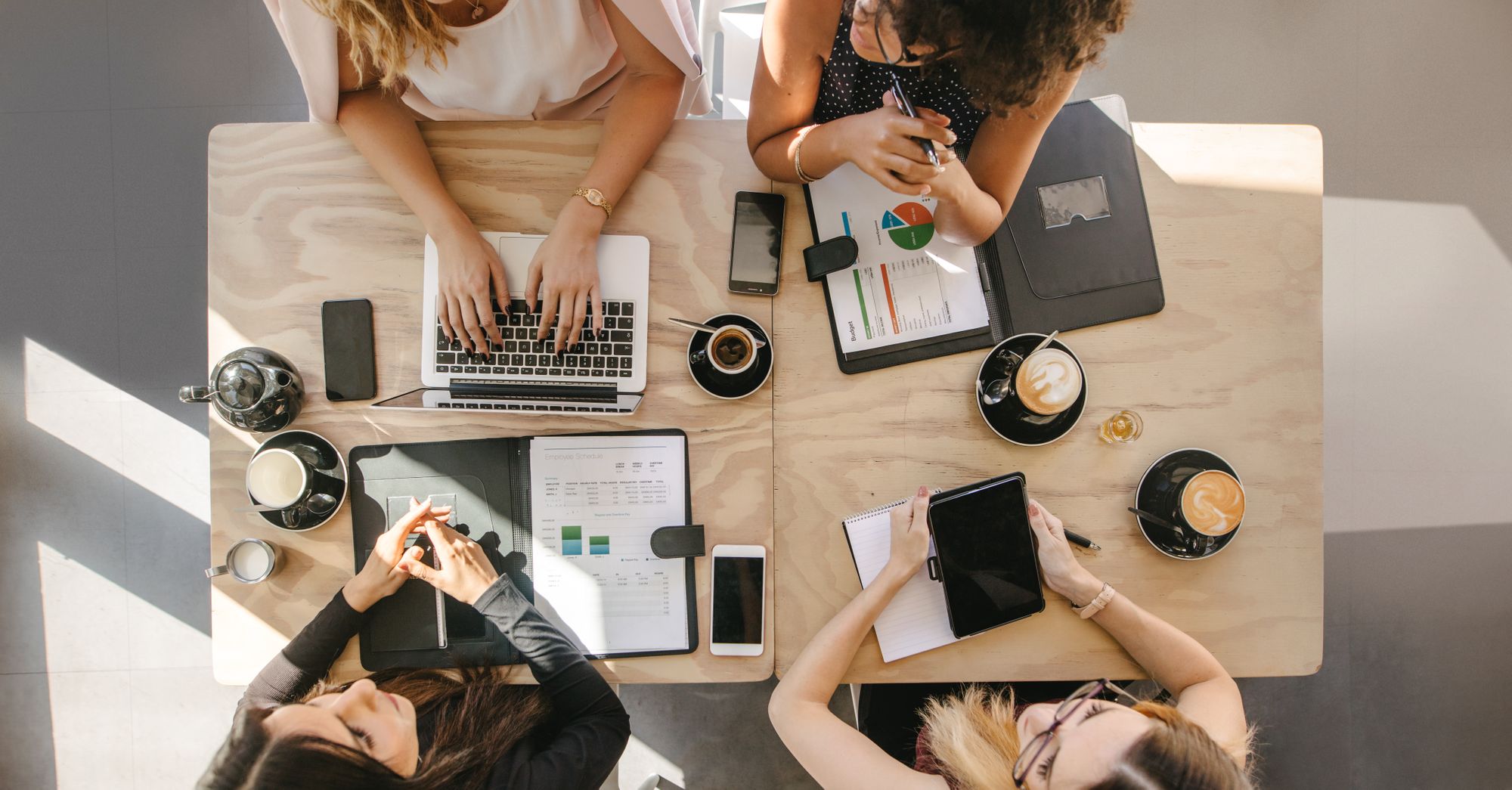 Not everyone is ready to buy straight away. This is why it's important to collect the contact information of potential buyers to continue to nurture them until they are ready to buy. Doing so means you can stay front-of-mind and increase brand awareness.
3. Align your brand with the right community
"Tell me with whom you associate and I will tell you who you are," said Johann Wolfgang von Goethe. You know the company you keep reflects on you and the same goes for your business.
For example, a business bills itself as eco-friendly and has mastered cause marketing. However, its "green" products are packed in extra layers of plastic that cannot be recycled.
Conscious consumers notice green-washing. Not only will they take their dollars elsewhere, businesses that "talk the talk, but don't walk the walk" may even find themselves the target of negative publicity and viral social media campaigns.
This is why it's so important to align yourself with like-minded businesses and find your community.
Partnering up with mission-driven brands to expand your reach, grow your audience and boost your customer loyalty shows your brand are part of the impact retail movement.
There are many creative, engaging ways to collaborate with harmonious brands (see point 2 on running giveaways!) but it's especially impactful if you can incorporate that alignment into the purchase point of the customer journey.
GoodCarts, for example, is a free Shopify and ecommerce platform app that lets you share digital coupons with like-minded shoppers who have purchased from similar mission-driven brands. They've shown an interest in impactful products, so there's a good chance they'll be a good fit for you too.
Best of all, having just made a purchase, they've already got their credit cards out and they're in a buying mood.
Grow together
Getting more customers is the goal for every conscious brand, but it can be hard standing out against the influx of competition and establishing a sense of trust with shoppers looking for sustainable gifts.
The methods listed here provide a selection of creative ways you can tackle the key challenges ethical brands might face when reaching conscious shoppers. Do this, and you'll find it's far easier to increase sales and revenue when you're promoting your products to the right people with creative collaboration.
---
Article contributed by Steven Clift, GoodCarts CEO. Steven invites social impact and sustainability loving founders and leaders on his journey sharing the best Impact Retail news and event links every weekday.
GoodCarts launched as an ecommerce app, but it has grown into much more. Not only is it a beneficial community to be publicly aligned with, but if you're looking for opportunities to connect with other ecopreneurs, networking with potential impact investors and ally your business with a community of like-minded people willing to help each other out and pay it forward -- GoodCarts is the place.