The expansion of the paper and paperboard packaging sector is fueled by the continued growth of online shopping, which is made possible by quicker delivery, stronger return policies, and free shipping!
In 2020, the global paper and paperboard packaging market reached a value of US$ 215.34 billion, and by 2030, is anticipated to reach US$ 298.3 billion. So the market for paper and paperboard packaging is expanding significantly and will continue to do so for some time.
Paper tubes for packaging are proven eco-friendly. As environmental awareness and concerns grow, more people are choosing eco-friendly packaging options, which has an effect on the paper and paperboard industry. The ease with which paper and paperboard packaging are recycled is one of their main advantages, and it's anticipated that this quality will increase demand in the years to come.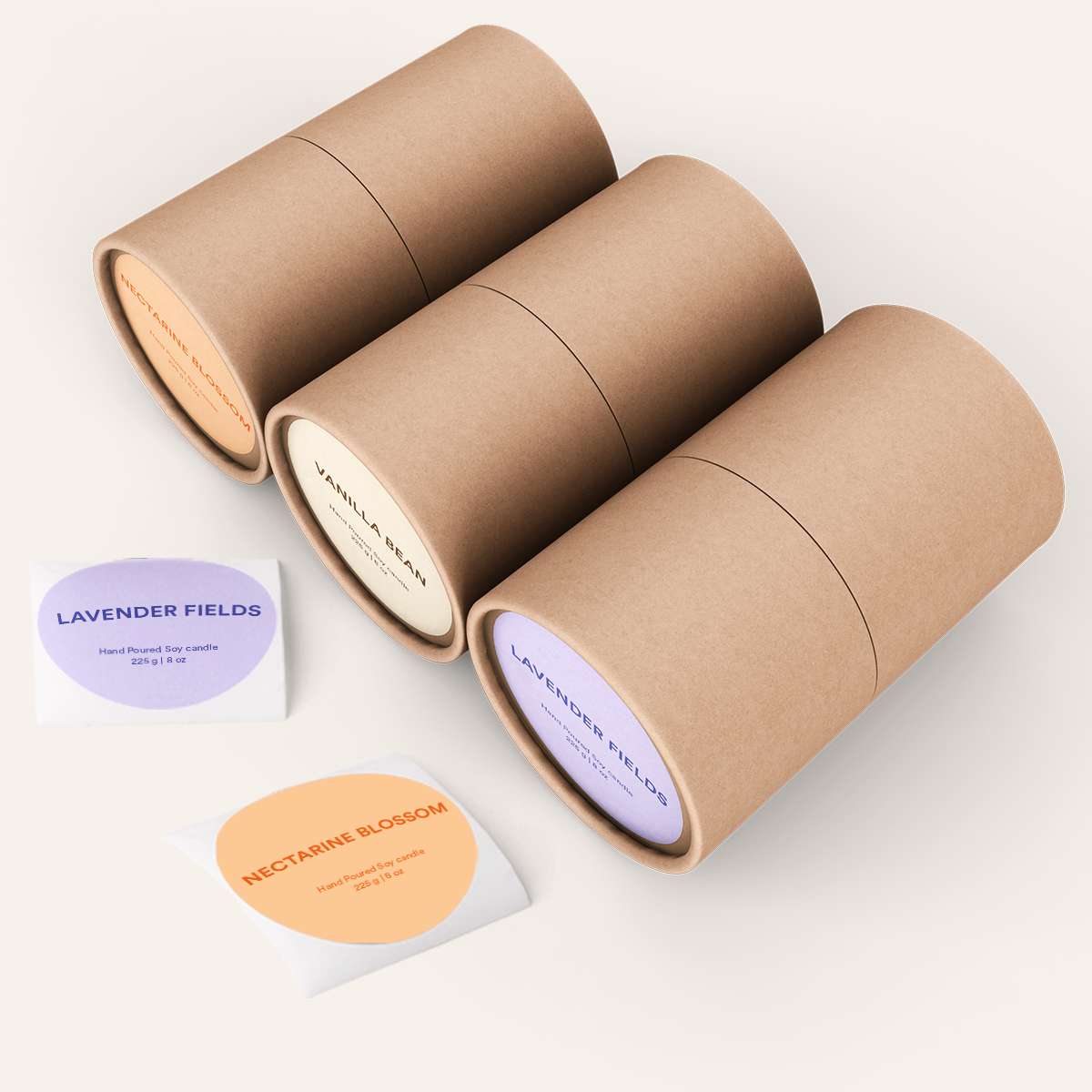 Brings Unique Personalized Packaging
The ability to alter the product's packaging, labeling, and design to match the personality and aesthetic of a company is one of the best things about paper tubes. To make a lasting impact on clients, brands can add branding elements and brilliant colors to the package. With the use of compostable paper stickers and recycled ribbons, your paper tubes are sure to stand out from the rest!
Consider the advantages of kraft tubes as a fantastic choice for small businesses seeking an affordable, environmentally responsible marketing plan. Customer attention is drawn to it through its unique design and easy access to what's inside.
Furthermore, personalized paper tubes make a premium impression on shoppers as they stroll through the grocery aisles.
Is a Robust Packaging Solution
Fragile objects can be safely cushioned with paper tube packaging, which lowers the risk of damage during transportation. Additionally, it protects them from the sun's rays and the wind. High temperatures can be tolerated by paper tubes without compromising their quality.
The light-blocking properties of a paper tube may not seem hard and durable, but they provide a great solution for sensitive products like food, drinks, and other kinds of products like skincare or health products. For instance, heating food that has been packaged in plastic in a microwave raises the danger of contamination even more. On the other hand, paper tubes are a secure alternative to plastic bags for packing edible goods since they're chemically inert and don't react with food. The food is also kept fresh by them.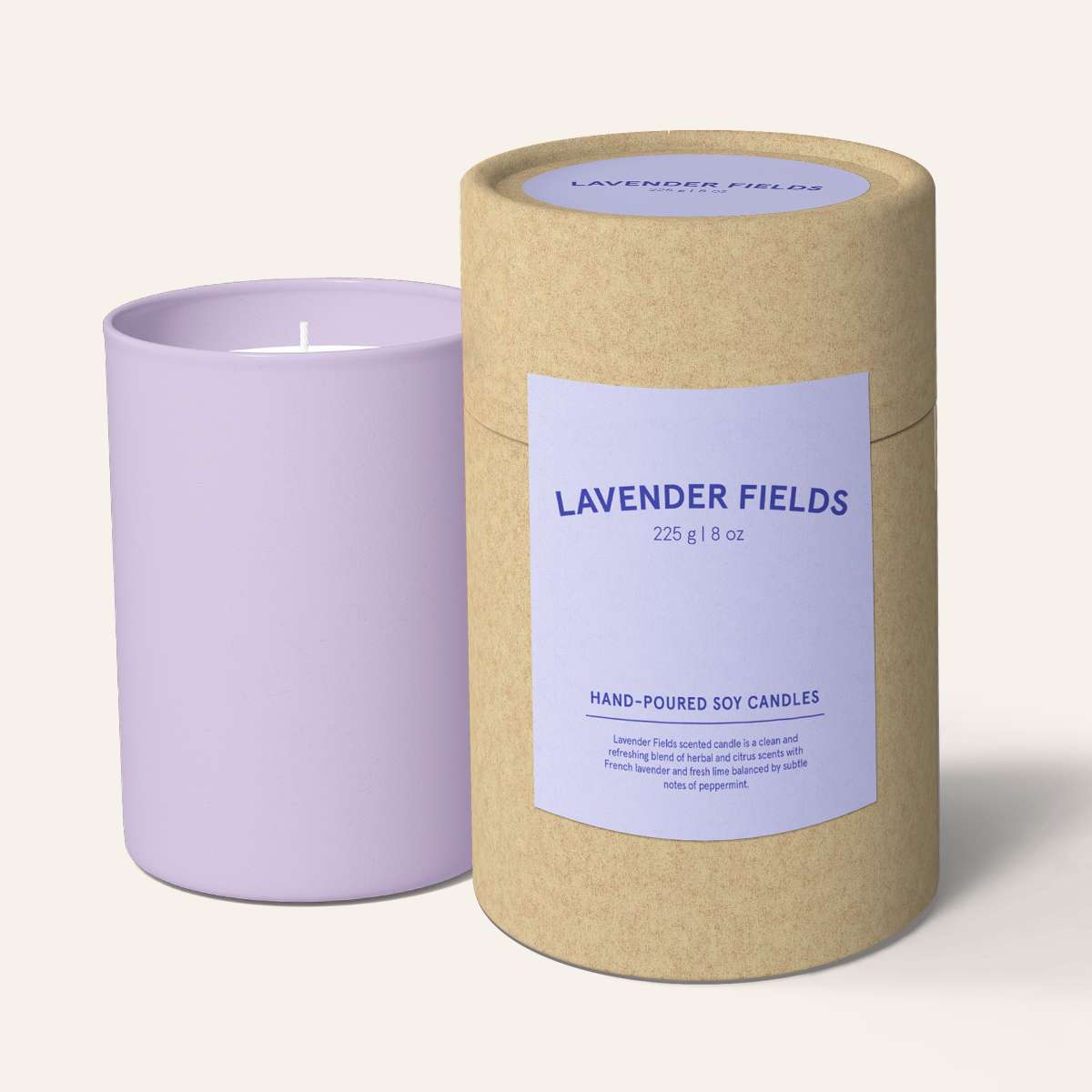 Helps Save Your Bills
Paper tubes are extremely lightweight, making them much easier to transport even though they may not be the most effective space saver. But using the stacking method to store several tubes on top of one another will maximize available space and cut storage costs. Businesses may be able to obtain a competitive advantage by lowering the cost of their product's packaging.
Makes Your Brand Environmentally Friendly
Paper tubes are completely eco-friendly, and the packaging industry is moving toward 100% environmentally friendly solutions. According to research, sustainability is a top priority for today's corporate executives. In fact, according to 66% of executives, a sustainability plan is essential in the current market, and another 22% feel it will be in the future.
With reports of plastic trash building up in seas and landfills over the past two years, the need for recyclable and reusable packaging solutions has increased substantially. The primary raw source for paper tube packaging is waste paper, making it an attractive option for companies based in the US, considering the recent developments. China and the Philippines, two nations that have previously imported US plastic garbage for recycling, have made it known that they will no longer accept plastic waste.
Paper tube packaging can successfully address the issue of white pollution in environmental protection with its 100% recyclable resources.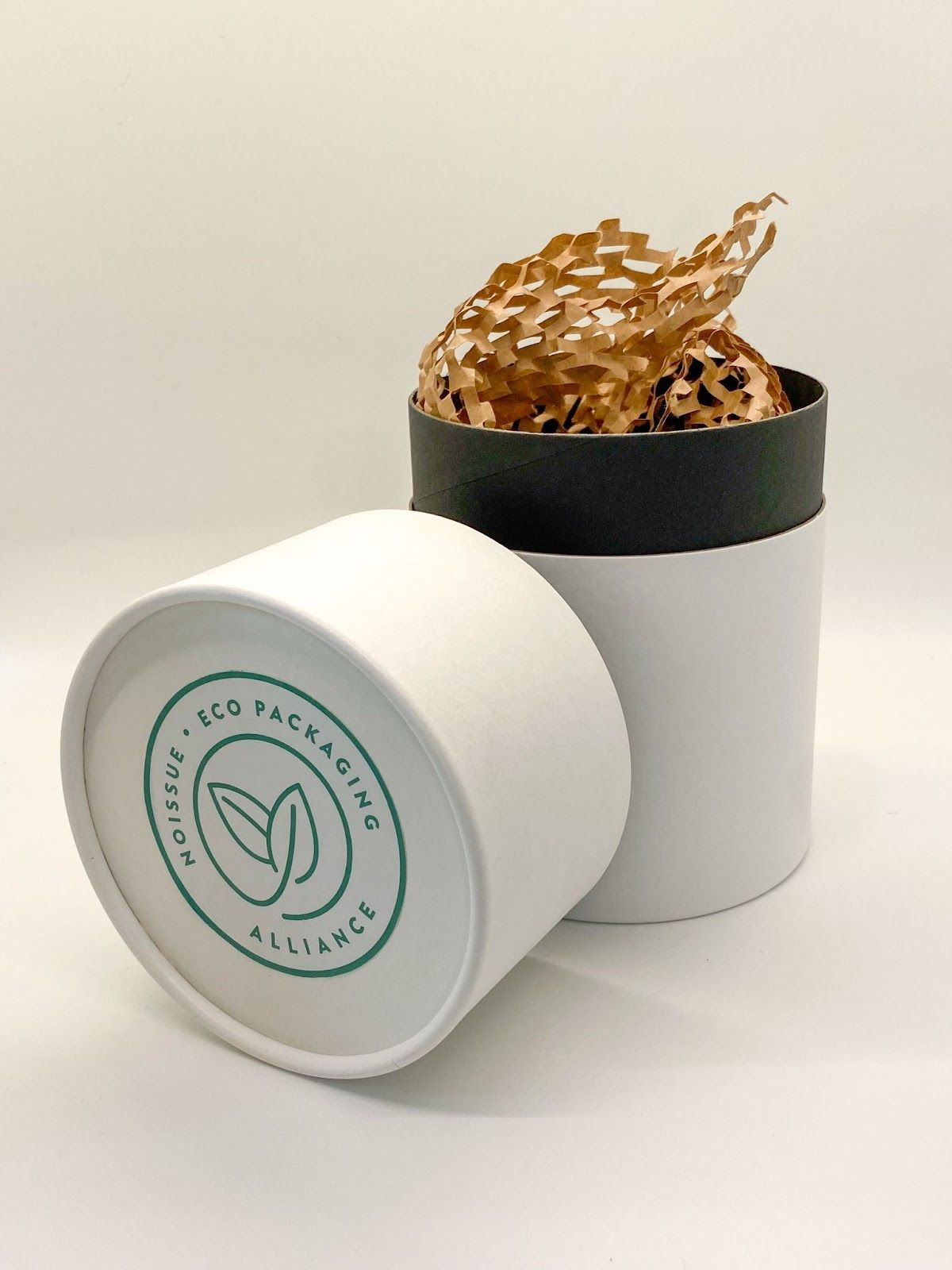 Wrapping it up
At noissue, we provide FSC-certified and SGS food-safe material packaging. Learn more about how to customize your packaging with tubular packaging and become responsible for small enterprises through your patronage toward saving the planet!