In 2019, trade shows and other in-person events are gaining increasing popularity as a marketing strategy. For small businesses, this presents another avenue for increasing brand recognition and market share. In fact, 41% of marketers believe that events are the most effective marketing channel, ahead of email or content marketing!

What is the purpose of a trade show?

Trade shows fall under the bigger umbrella of event marketing, and help businesses to put their brand and products before receptive audiences. This is because trade shows are designed to attract people who are interested in a specific industry, such as hospitality or arts & crafts.

According to Katie Hunt of Proof to Product, trade shows offer small businesses some invaluable opportunities:

"Trade shows are certainly a changing landscape right now, however, there are so many benefits to exhibiting and/or attending trade shows. You'll gain feedback on your products, make connections with suppliers, increase your marketing exposure for your brand and your products. And best of all, you'll connect IRL with buyers, sales reps, potential collaborators. Businesses are built on relationships and trade shows are a great opportunity to meet face to face with your customers and prospects."

How do I prepare for my first trade show?

Regardless of whether you have just started your business or have been running it for a while, trade shows can be an intimidating prospect. There is a lot to think about when exhibiting at a trade show, including but not limited to setting a budget, making travel arrangements, and even what color palette to use for your booth!

Katie Hunt is here to give us her top tips for trade show success for small business owners: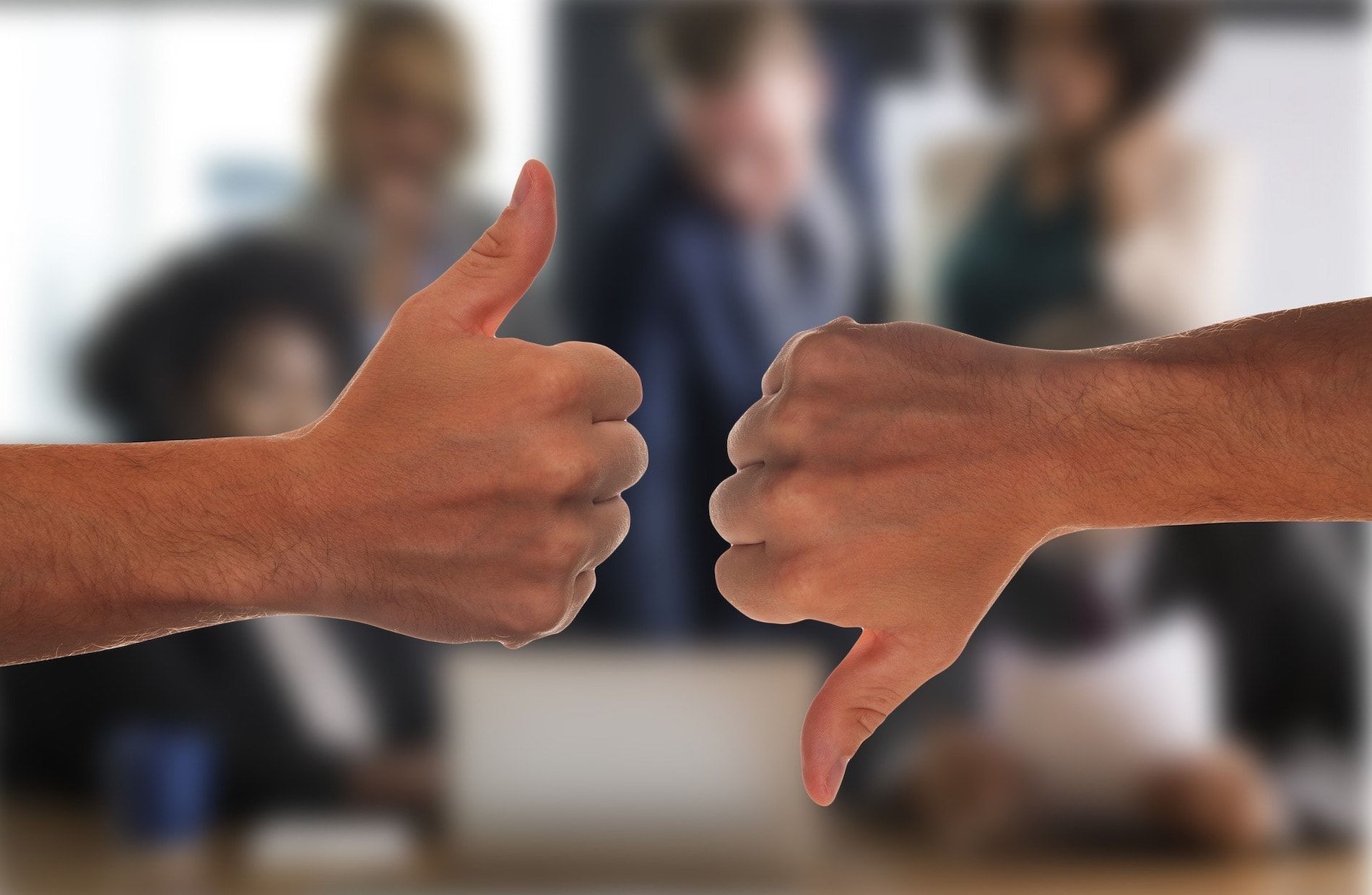 1. Consider both the pros and cons of attending a trade show

If you feel ready to commit to having a trade show booth, it's important to go in with your eyes open. Many small businesses have high hopes for a successful first trade show appearance, only to leave feeling that it wasn't worth the investment. In Katie's view, this usually happens when merchants haven't considered pre-show how event marketing will fit into their broader business plan:

"Trade shows are a costly endeavor -- in time, money, resources and energy. It's important to acknowledge that shows are one piece in a larger sales and marketing strategy. Therefore, it's important to look at the big picture and consider long term growth when determining the benefits or risks of a show (or any marketing project, really!)"

By taking the time to research both the pitfalls and potential gains of trade shows, you will have a much better sense of how to find success at your first trade show.

The disadvantages of trade show exhibiting may include:
High upfront costs (e.g. attendance, booth decor, travel, staffing)
Competition for foot traffic (this is more likely if you are choosing a very niche tradeshow to exhibit at)
A lack of qualified leads (just because people are attending, this doesn't mean they are ready to buy!)

Here is Katie's run-down on the advantages of trade show exhibiting:

Customer Feedback

"One of the biggest benefits of exhibiting at a show is the opportunity to meet face to face with customers. Use this time to ask questions about what products they need in their shop, get immediate feedback on your products and have meaningful conversations that will help you build real relationships with your buyers."

Brand Recognition

"If people don't know about you, they won't buy from you. Shows are a great way to enhance brand recognition and position yourself as a key player in the industry. Exhibiting provides opportunities to increase visibility and strengthen brand awareness for your company before, during and after the show."

Collaborations

"People prefer to work with people that they know, like and trust. And these important relationships are much easier to form and nurture when you're in-person together. Through years of exhibiting at shows, I've personally met and hired sales reps, collaborated with licensing partners and found new vendors to help me create my products! These connections led to increased sales, diversified income streams and lower production costs -- all things that helped scale my business, yet weren't captured in our sales reports from the shows."

Contacts

"Trade shows are one of the best ways to get in front of a larger audience and meet with current and prospective buyers under one roof. Depending on your show, you could speak with hundreds of people in a single day. Collect those business cards, expand your network and most importantly, be sure to follow-up after the show!"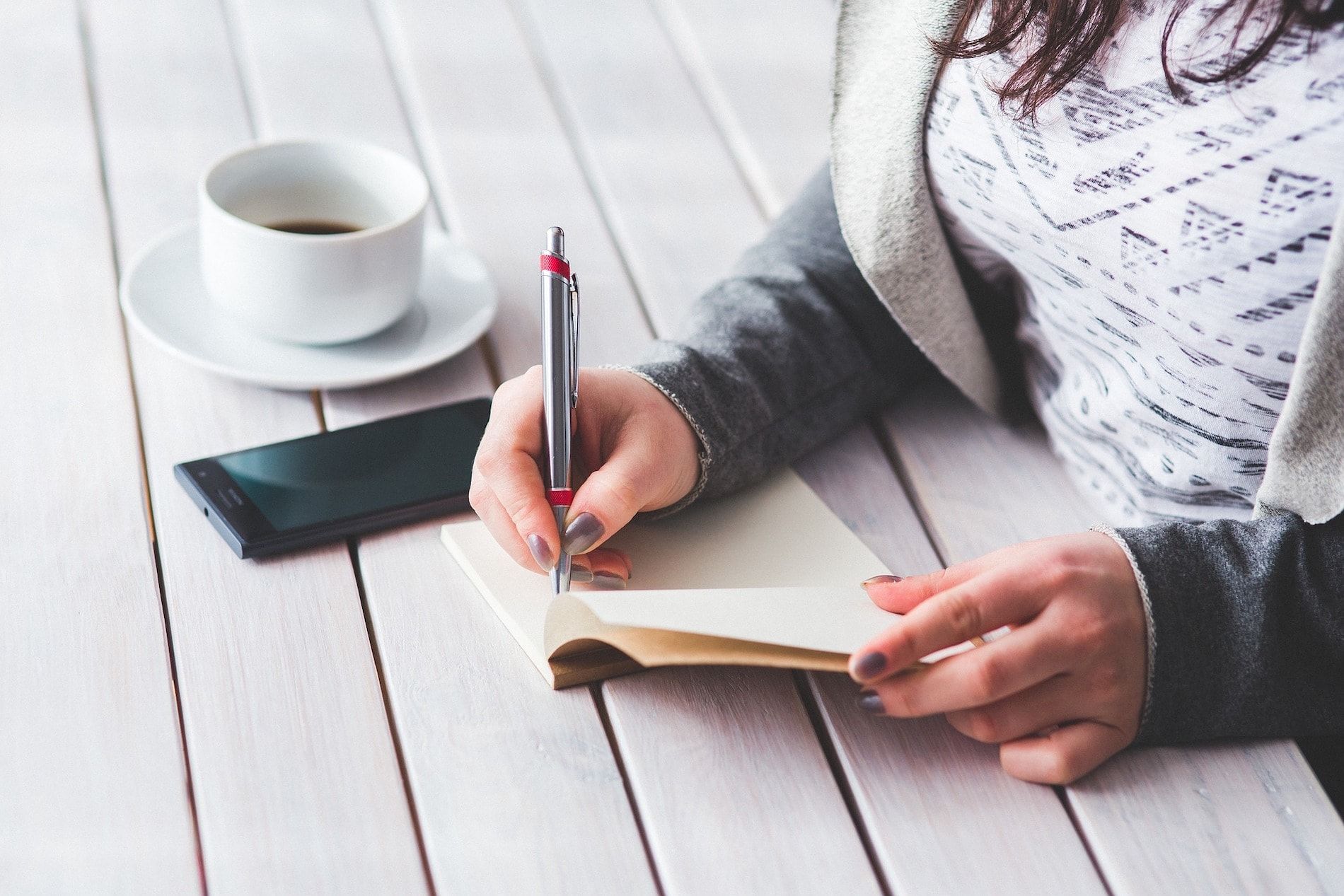 2. Define your goals for the trade show

For trade show success, you need to define what your metrics for success actually are. It's difficult to choose the right trade show if you don't know what you are trying to achieve by being there! This also affects your ability to calculate your ROI (Return on Investment).

According to Katie, having a clear set of goals is vital to making waves at your first trade show. This because these goals will dictate what is the 'right' trade show for your needs:

"Every show is different in terms of its format, its attendees, its geographic location, size of the show (how many exhibitors and how many attendees), exhibitor amenities as well as overall cost."

"Do you want to reach a certain audience? Are you interested in a national show or regional show? What type of marketing exposure are you looking for? Are you trying to meet sales reps or licensing partners that you can work with long term? And, most importantly, what is your budget?"

All of these questions will factor into what trade show you choose to exhibit at, along with the basic practicalities such as:

Where is the show located? How easy will it be for me to transport everything there?
What is included with my show fees? What will I need to pay for separately?
Who attends this show? Are they my ideal audience?
Where do my industry peers exhibit? Which shows do my current stockists attend?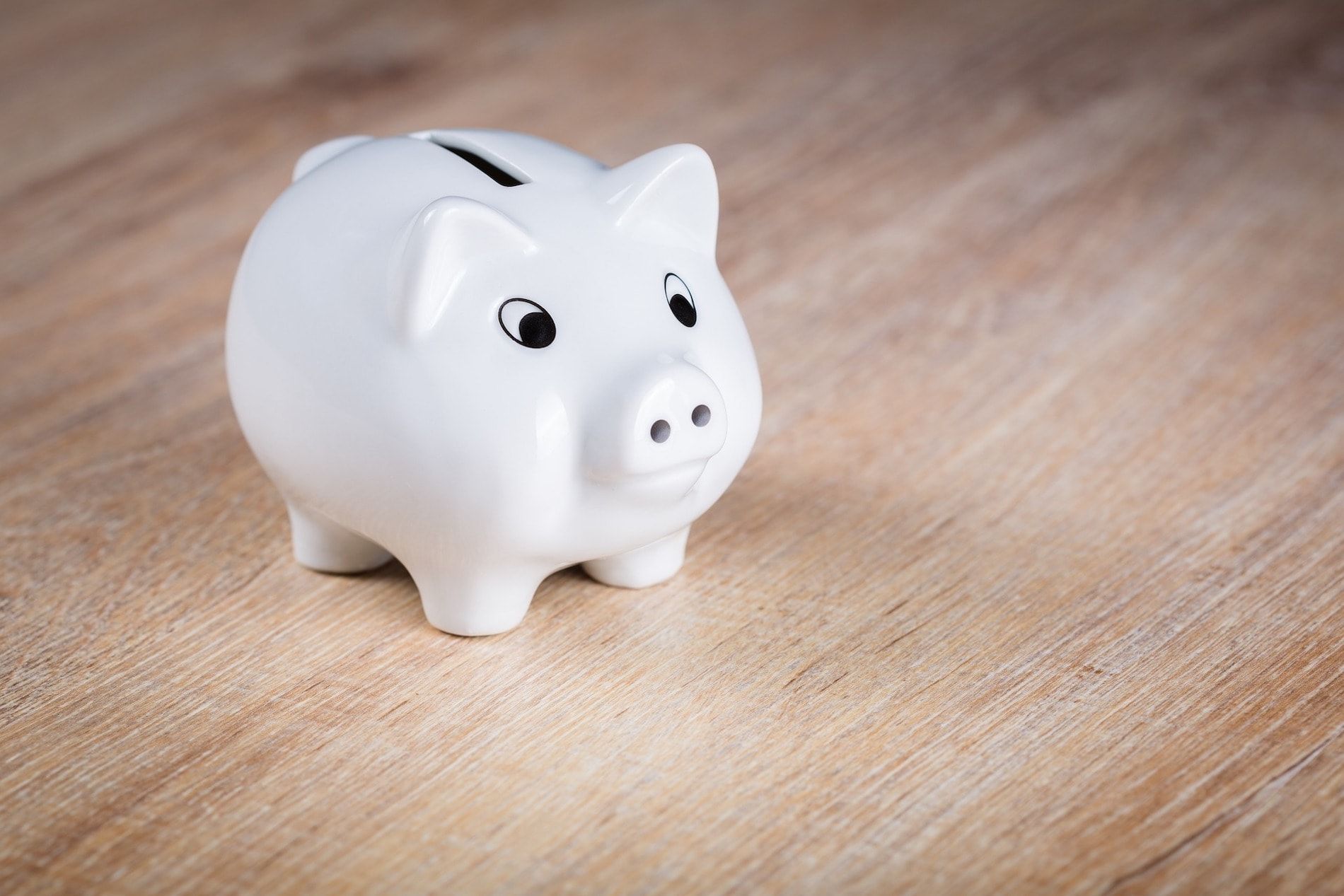 3. Set a budget for your trade show

As we've mentioned, one of the biggest drawbacks of trade shows is the cost. There's everything from the booth itself to the price of getting promotional flyers printed. As Katie warns, you can land yourself with a pretty hefty bill if you don't take these associated expenses into account:

"It is very easy to overspend when preparing for a trade show. There are lots of logistics and unexpected expenses, particularly for a first-time exhibitor! Educate yourself on how much shows cost before you go, then set a budget that you can afford and stick to that budget throughout your planning."

For your first trade show, you should prioritize where your funds are most needed. For example, it's likely that one of your key goals will be getting your brand name out there. This makes having business cards to hand out to trade show attendees and other exhibitors key to building your network.

Don't forget: There are plenty of marketing tools that don't cost the earth. Most tradeshows have dedicated hashtags so exhibitors can post to their social media channels about their attendance and booth location. This is an easy (and free!) way to build to a buzz around your brand.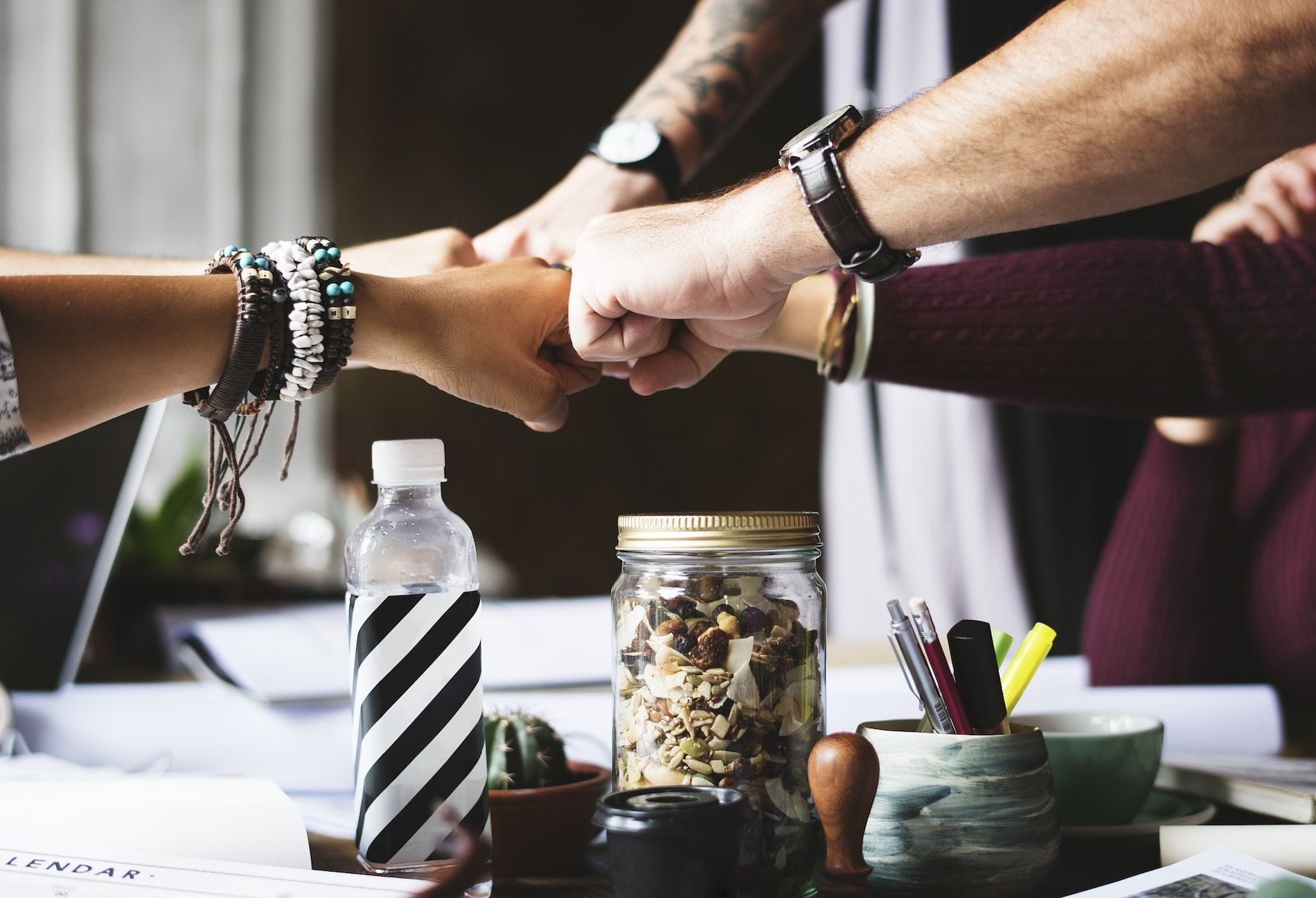 4. Don't forget to follow up post-show!

Last, but definitely not least, always touch base with whomever you've crossed paths with during the trade show. Whether it's booth visitors or other exhibitors, there are valuable opportunities for sales or further networking... but only if you take the time to reach out!

According to Katie, a lack of follow-ups is one of the biggest mistakes that tradeshow exhibitors make, and not just the newbies: "They (businesses) get busy filling orders and oftentimes just don't prioritize the follow-up, which means they are leaving money on the table. Always follow-up, even if you send a simple email. It will lead to more sales and help you strengthen relationships with current accounts and prospective buyers."

Follow-ups take very little effort from your end, but the pay-offs could be huge in the long run. When trying to build your brand presence, a quick thank you could make all the difference to how successful your trade show appearance is!

Trade shows are a big investment on multiple fronts, so it's important that you make every appearance count. Consider how you can capitalize on the advantages they offer and mitigate the drawbacks. Have a clear set of goals so that you can pick the right event for your brand, and set a clear budget to prevent your business from over-spending. Most importantly of all, build on the connections you make at the trade show - they could be your ticket to long-term success!