noissue Recycled and Compostable Custom Tissue Paper by @talkandtell_

The pressure on prices from discounters, the market upheaval caused by online companies, and the growing pricing transparency for consumers make today's retail market challenging to approach practically any angle.
Because competitors may readily copy them, traditional retail differentiation strategies like a distinctive selection or strategic pricing are no longer as effective as they once were. However, achieving brand distinction is still feasible through a personalized strategy in which merchants design distinctive experiences catered to certain clients.
Personalize The Customer Experience

According to McKinsey's personalization-related study, more than 80 percent of clients prefer any form of personalization to none. In the study, when businesses personalized interactions with all or a sizable portion of their customers, their total sales frequently increased by 1 to 2% for grocery chains and even more for other retailers.
This is typically accomplished by increasing customer loyalty and share-of-wallet among existing customers. Additionally, these initiatives can cut marketing and sales expenses by roughly 10% to 20%. Although this study was conducted for retailers and chains, customers loyal to artists and e-tailers think the same way.
One of the best and easiest ways to personalize the whole experience is through tailored packaging. Here are the best 4 packaging ideas that will help you connect emotionally with your customers.
1. Paper Tubes

Paper tubes are a great choice for skincare items and cosmetics, as well as tea and accessories like sunglasses or ceramics–given the right padding. You can also enclose small prints, pictures, posters, or even paintings inside paper tubes.
These are ideal to protect certificates and documents that can also be rolled up.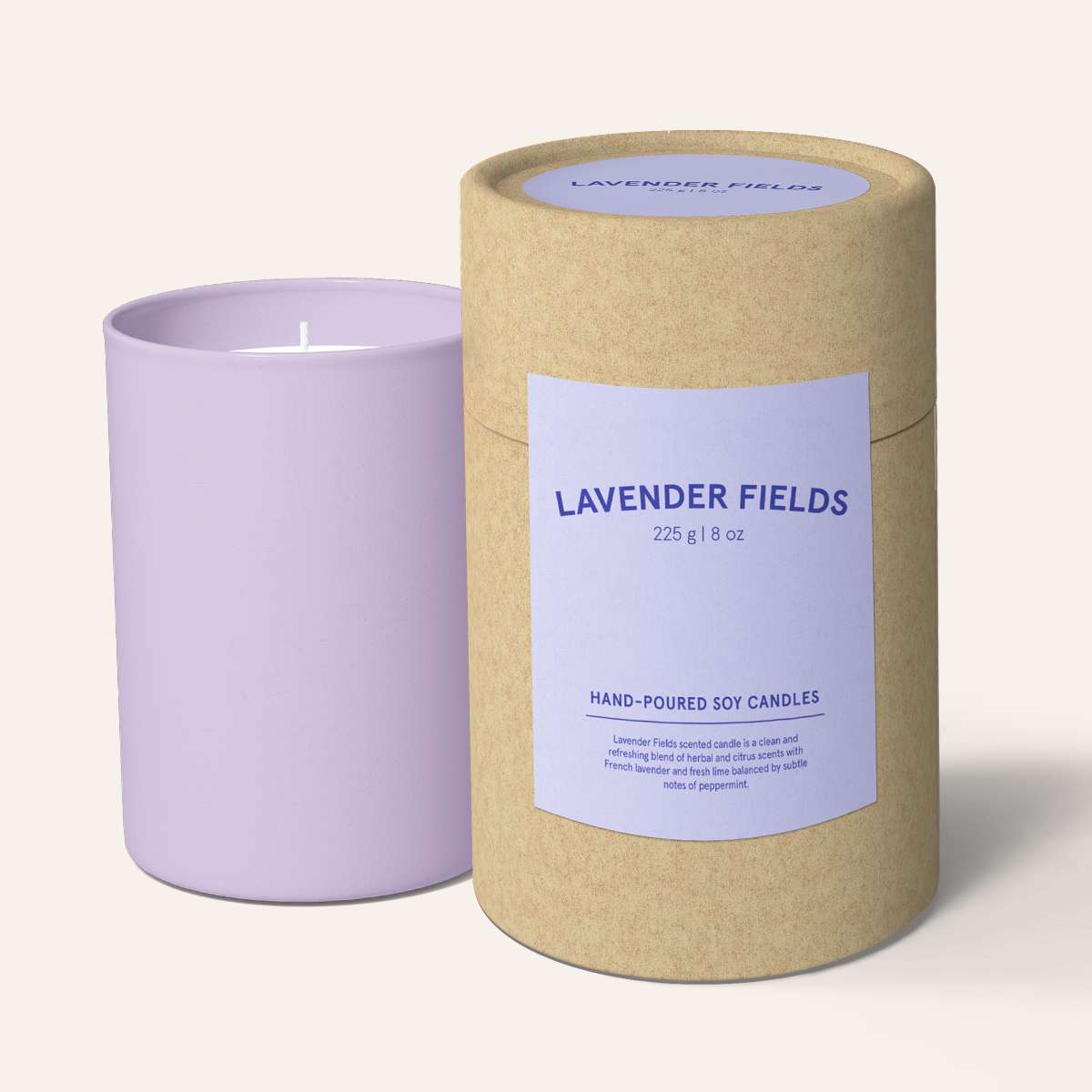 If you're an artist who sells any items that can be rolled, consider having stock paper tubes decorated with stamps, stickers, or care labels as a way to deliver a truly unique experience to your customers, starting from unpacking the product.
2.  Compostable Hand Tags

Having a customized hand tag, also known as a hang tag, is a great way to tell your customers about future discounts or simply wish them happy holidays. This will drastically increase loyalty levels.
Remember, on the other side of the purchase, there's always a customer with intent. They'll either gift your product to someone else or use it themselves. Either way, since they've bought it, it's something special for them. Make it even better and turn it into an experience.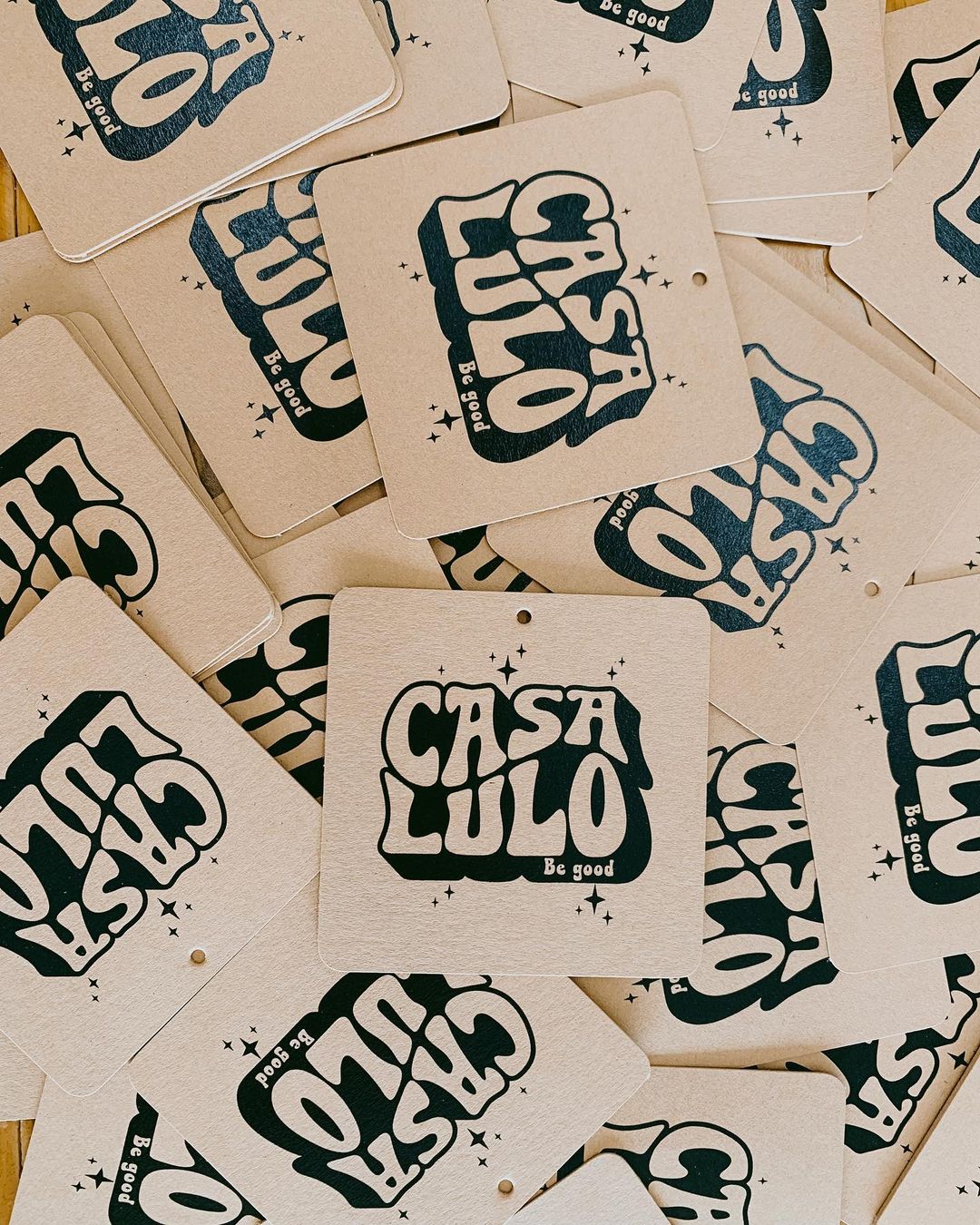 Compostable hand tags can be made from recycled card stock, available in many colors. These can be fully customized to match your needs. These are so customizable you can decide where to place the drill hole, whether you need pointed or rounded edges, and you can change the type of cardboard and the shape of the tag.
3. Custom Tissue Paper

If you're an e-tailer offering edibles, sweets, flowers, apparel, or clothing, you can easily take advantage of the benefits custom tissue paper brings to the table. It can be used as a cushion within a box to make things look cozy and pleasant.
Small online retailers and large chains have used tissue paper to enhance the experience of opening a gift or a packaging. If your product is on social media, and people often share your creations, then custom tissue paper would allow you to stand out. Having a beautifully branded paper enables you to spread brand awareness organically through social media shares.
This is one of the best free advertising you can get. Word of mouth travels much quicker nowadays than it used to before, thanks to social media. Take advantage of it!
4. Flyers

Flyers can be used for many more things than just to hand them out to people. They can be used to convey messages, inform people about discounts, tell them what else they can expect from you this month, or can even be used as a newsletter.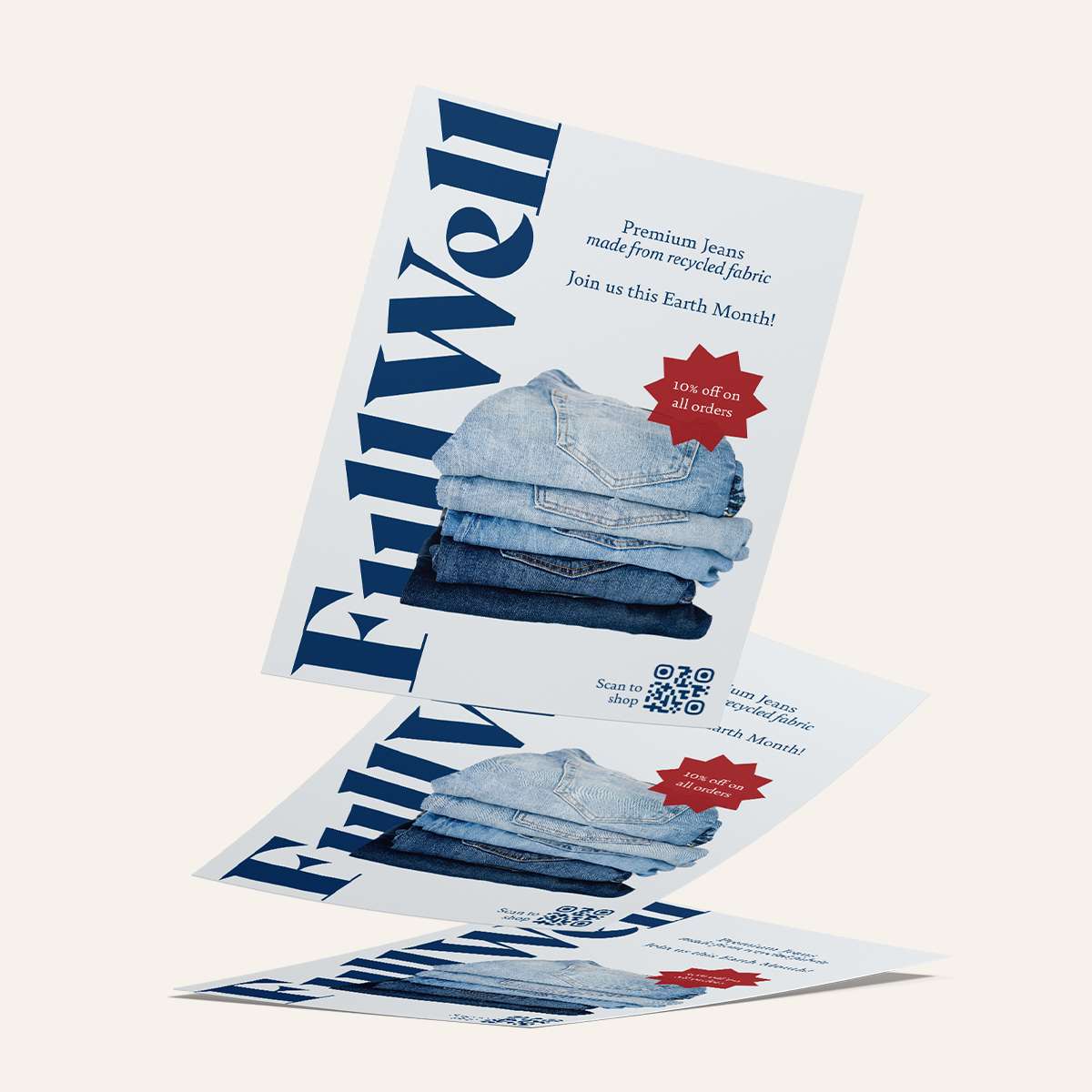 Other things you can inform people about with flyers include but are not limited to:
Events you're organizing
Seasonal sales and changes in your business
Giving something for free with a next purchase
Wishing happy holidays
You can also leave these at any partnering business with physical locations. They can be distributed in various ways; dropped at the door, as a newspaper insert, or even on the street by hiring an agency or individual to do so.
Wrapping It Up

There are many ways to personalize experiences for your customers. One of the easiest yet highly effective methods to show them you care is to provide them with a full unpackaging experience they can put on Instagram.

If you've achieved great looks for your package inside and out, people are more likely to film and share the unpackaging experience with others, which, aside from customer loyalty, is your other ultimate goal - word of mouth and social proof!

If you wish to learn more about how to start with creative and customizable packaging, browse through noissue's great custom-made packages!