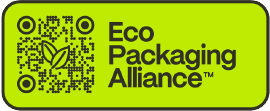 Creating a business with a higher purpose isn't an easy thing to start or accomplish. But Lydia Manila proved through Thruhim Clothing that faith could do so much for oneself and more.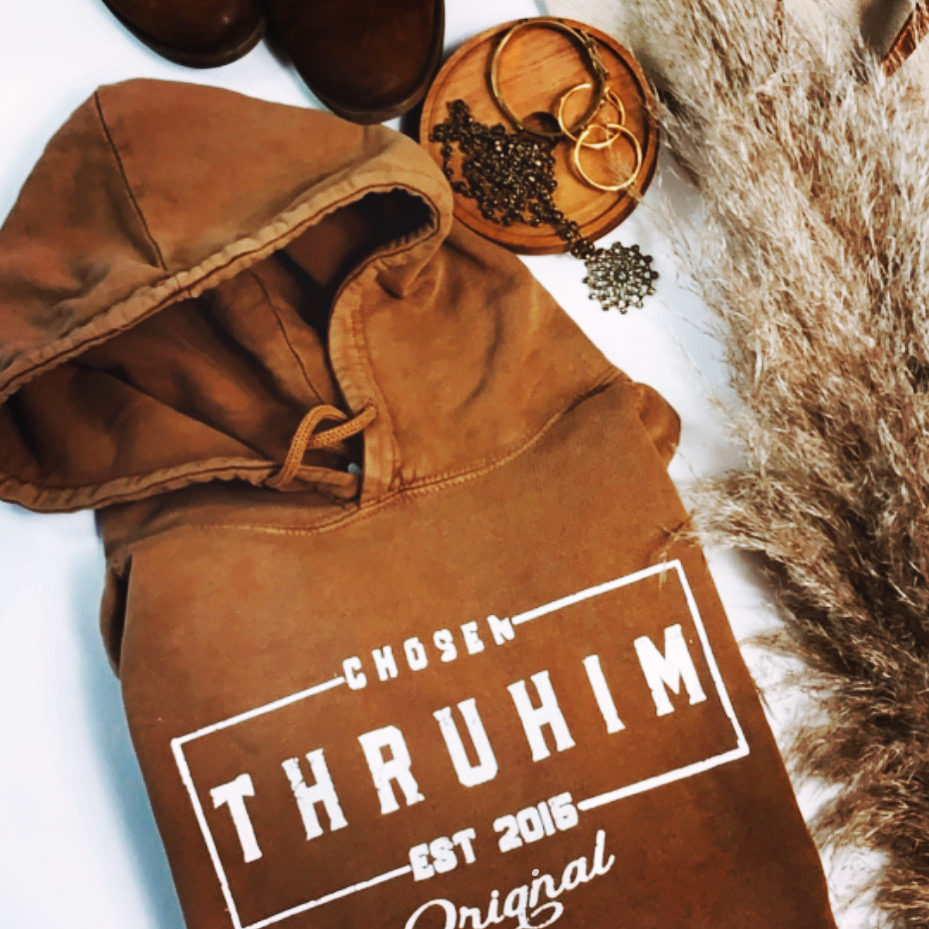 A family owned business that started in 2015, Thruhim Clothing was built out of the founder's dream of sharing encouraging words of Faith via fashionable clothes, gifts, and decor.
"Our passion is to be a creative. To share His word and to encourage."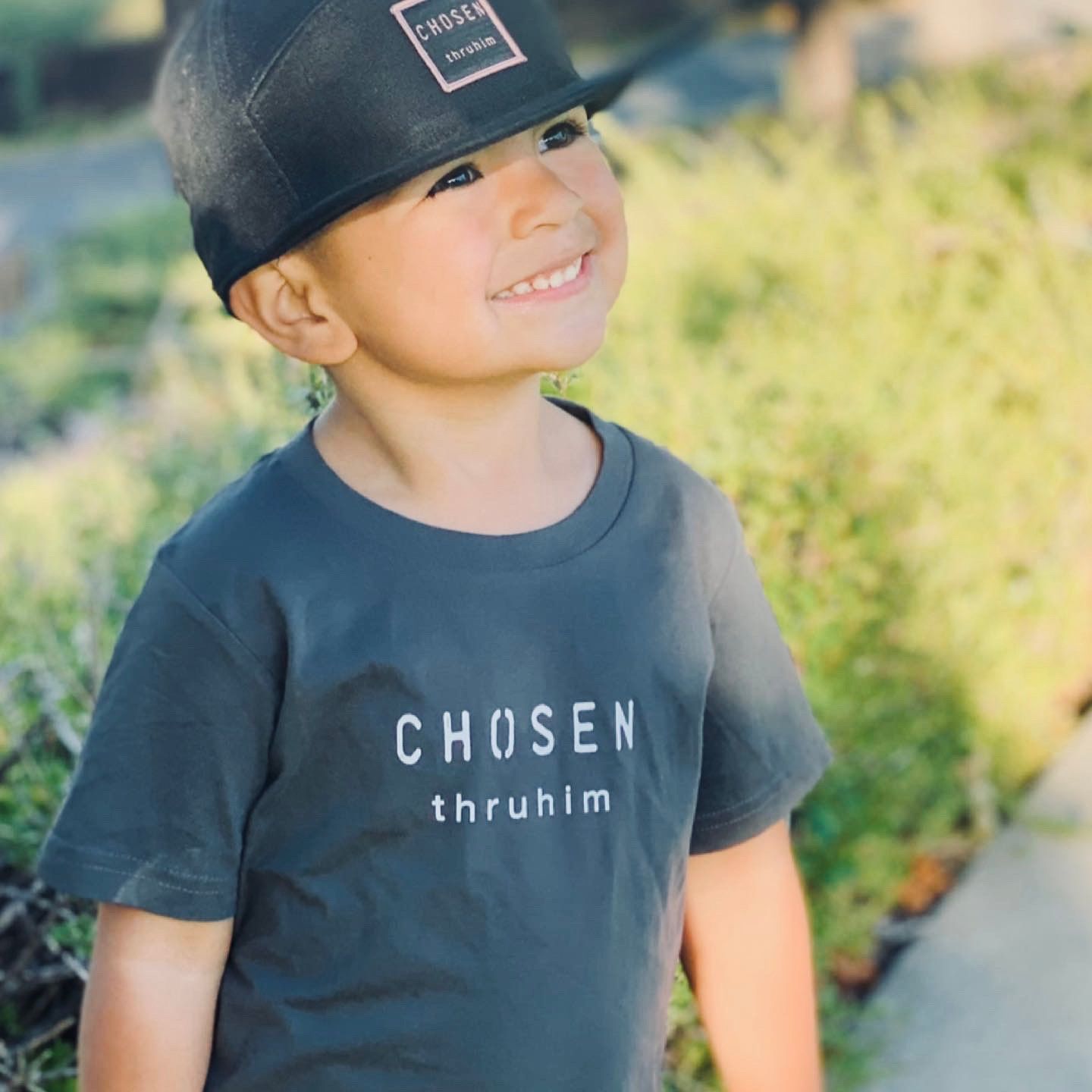 "Because it will only be through God that we will persevere."
Lydia was inspired to start the business out of love of Faith, and also the realization that there aren't a lot of faith urban wear in the market at the time the idea came to mind.
The brand's vision is to stay fresh and current, and appealing with the trends of various age groups, so everyone can be proud to represent their Faith in a subtle urban way.
"We want people to wear our brand, knowing they will inspire and create conversation with many."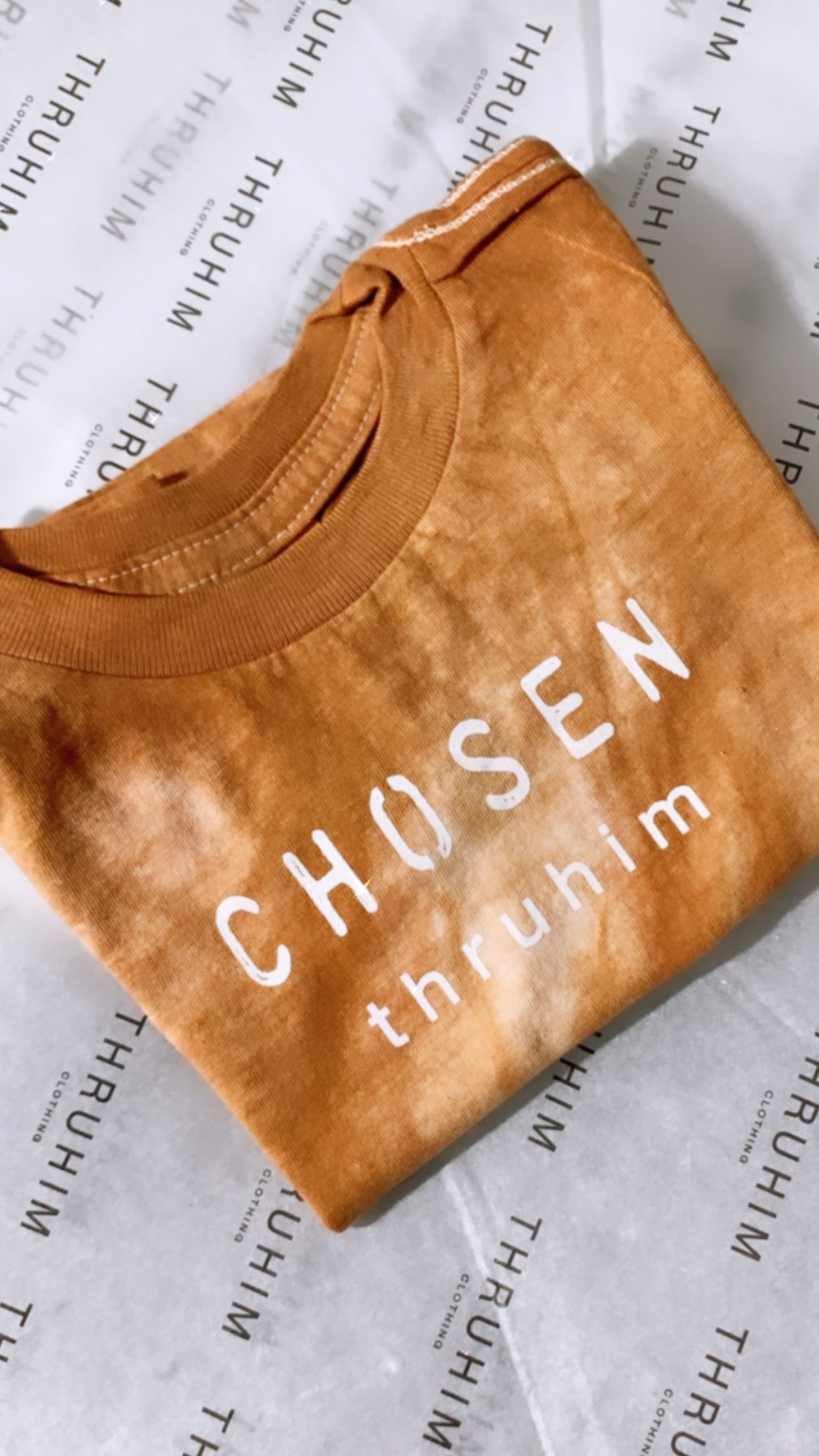 Wanting their brand to show they care not only about making quality products but also exhibit how much they are passionate about how their branding and packaging go hand-in-hand with caring for the environment, they used noissue.
"After all it was "thruhim" whom created Earth."
Thruhim Clothing uses noissue to convey that message to their customers, using circular, eco-friendly packaging like the compostable Tissue Paper and Stickers they use.
"We love to have a company that cares about eco-friendly packaging and that offers many options for branding."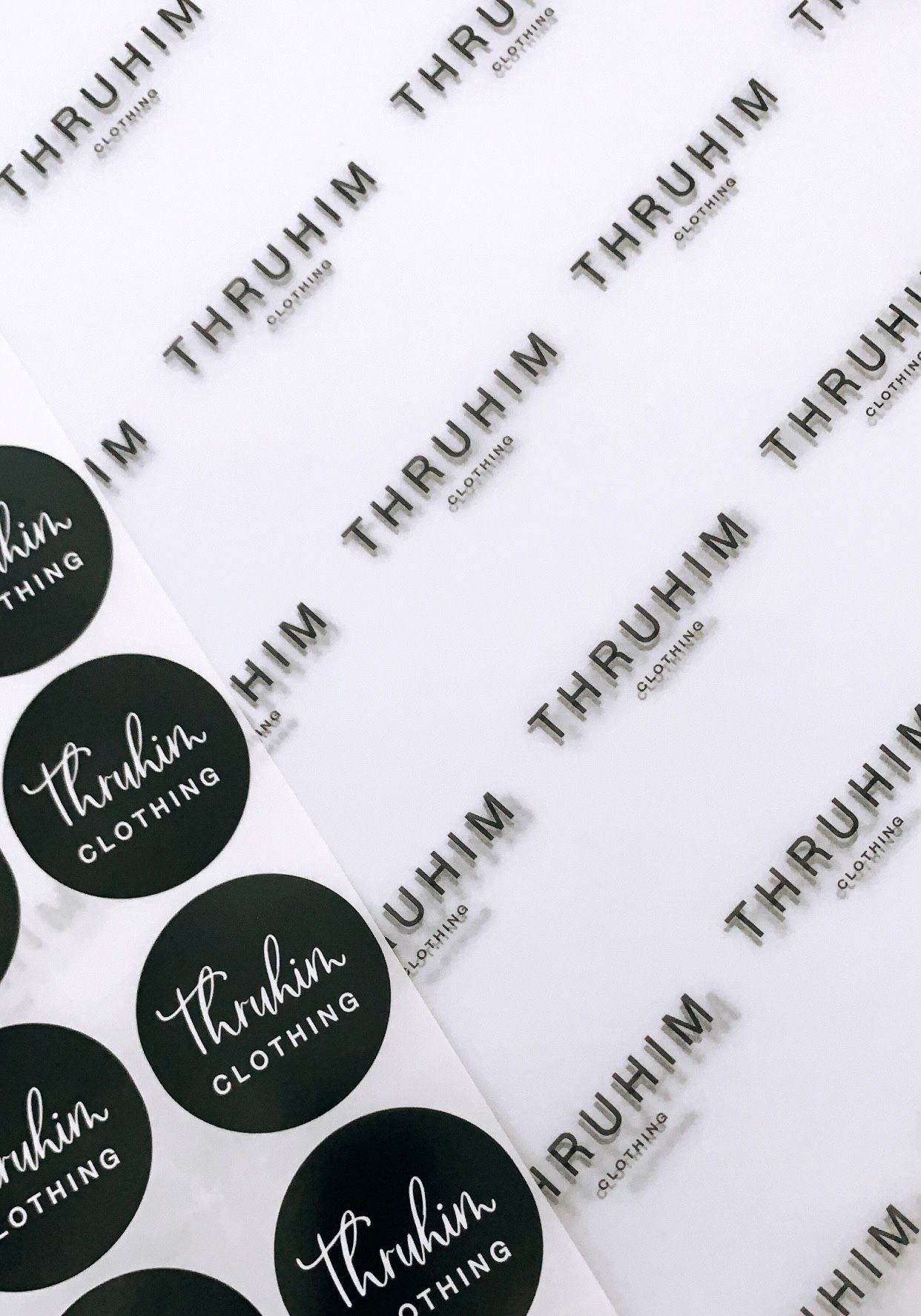 It's not easy to run a business as unique as Thruhim, but Lydia advises other hopeful business owners to be patient first and foremost, know their audience, and know their worth when pricing.
Thruhim Clothing tries to set itself apart by going above and beyond, focusing on customers first and foremost instead of getting multiple sales.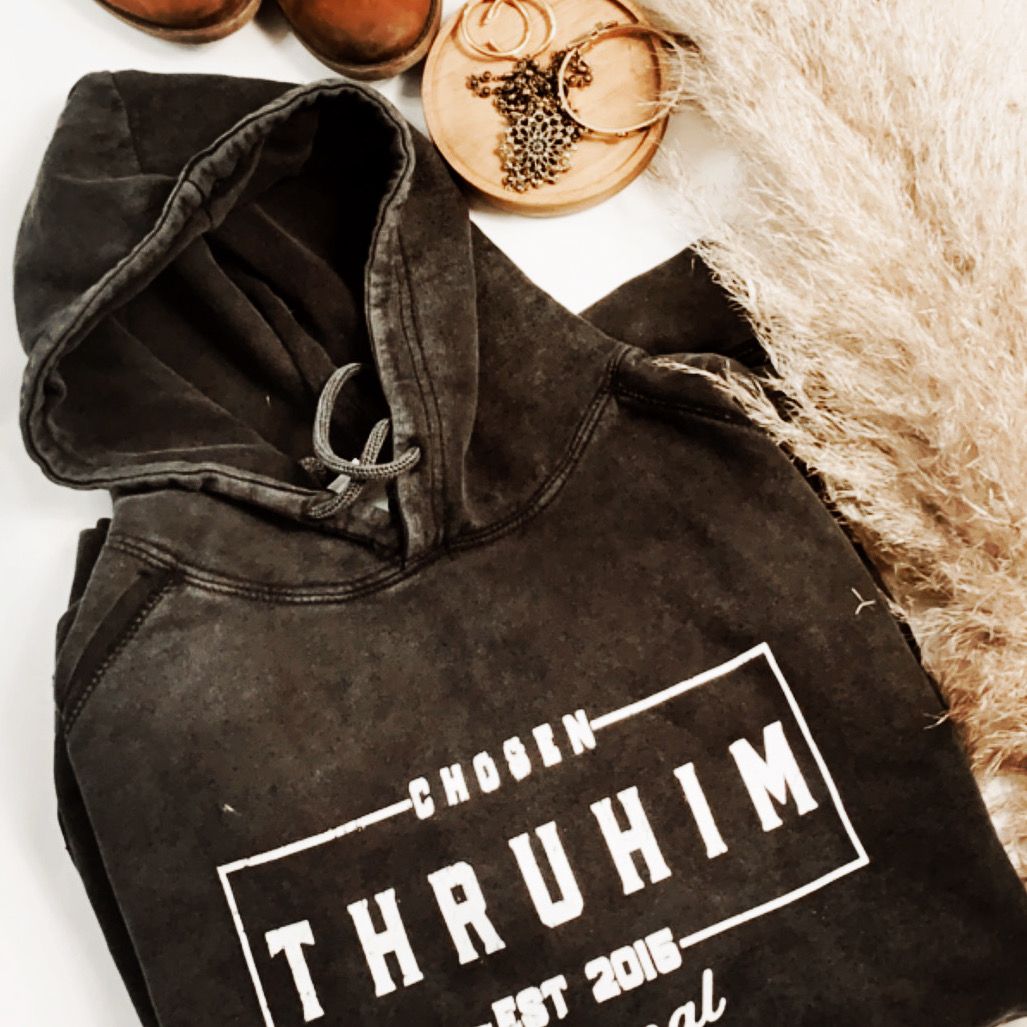 Truly a business that anyone should aspire to follow the footsteps of, Thruhim Clothing makes faith urban wear a closet staple for both believers and non-believers, inspiring all to share the Good News.
---
Find more of THRUHIM CLOTHING here:‌‌‌‌‌‌

Website: thruhimclothing.com
‌Instagram: @thruhimclothing
If you enjoyed this read, we bet you'll like this feature too:
SG|SP: Thoughtfully Made Athleisure for All Occasions

‌Want to share your story? We'd love to hear it! Join the Eco-Alliance here and share your deets with us here to get a chance to be featured on The Wrap!
Questions? Email us at ecoalliance@noissue.co