Packaging design can be a challenging process. There are budgetary and practical constraints, and increasingly eco friendly considerations at play as well. For retailers, packaging represents one of the biggest outputs of waste. But we're here to tell you that revamping your product packaging design is a great opportunity to increase the sustainability of your business, develop some really unique packaging, and even save yourself money!

Here are our top 5 environmentally friendly packaging ideas that your business can implement: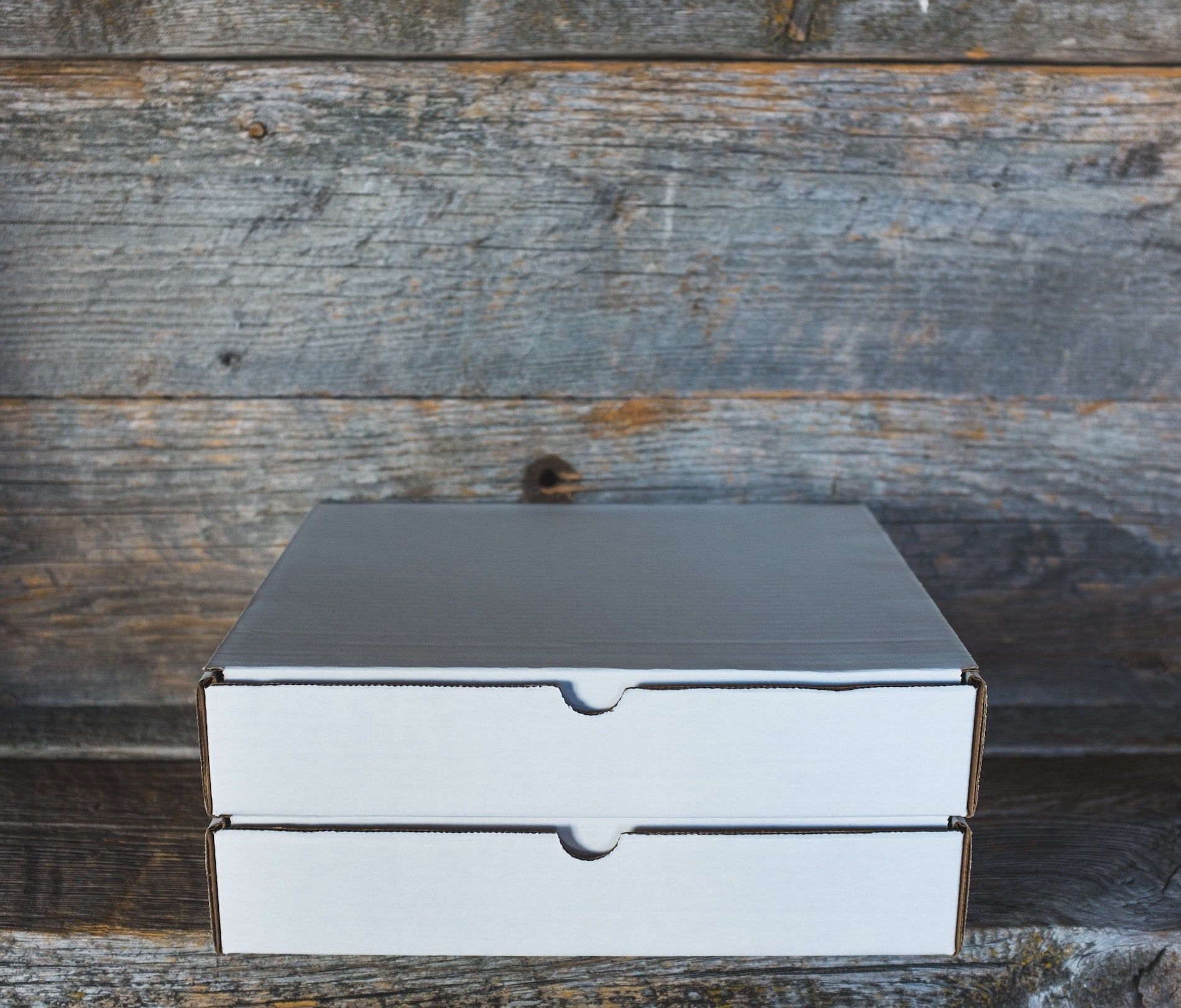 Avoid over-packaging

Most packaging designs use far more materials than are actually needed.

This has a huge impact on how eco friendly your packaging is overall. For example, if your boxes are too large for your products, you'll either have to stuff the box with a filler, or risk damaging the item in transit. This is problematic for two reasons: it creates a lot of unnecessary packaging waste, and is an extra expense for your business (the bigger the box, the bigger the bill!).

So first things first, you need to refine your product packaging design with the aim to reduce excess. This allows you to cut down on the number of materials used, and to stretch your budget further!

Packaging ideas in this area include using smaller boxes, or even dispensing with boxes completely for some orders. If your products are smaller and more resistant to breaking(i.e. clothing or stationery items) then shipping mailers might be a more efficient option. Mailers are one of the cheapest eCommerce packaging elements, and also cost far less than traditional cardboard boxes!
Use eco friendly inks for printing

This is especially relevant if your business uses custom printed packaging (, which is a fantastic packaging idea for showcasing your brand identity). Traditional petroleum-based inks are harmful to the environment because they emit VOCs (Volatile Organic Compounds).

Using soy-based inks for printing custom boxes or custom tissue paper is a much more eco friendly option. Soy is a renewable resource and a cheaper alternative to petroleum-based inks. Most importantly, it's easier to wash off paper and cardboard during recycling, which makes the process far more energy efficient. Colors made from soy-based inks are also far more vibrant, and will help your unique packaging design to stand out!

Maximize the use of renewable packaging materials

The key to making your packaging design as eco friendly as possible is to use renewable materials wherever practical. A renewable product packaging design takes into account the end-of-life of the materials used, and maximizes resources that offer regeneration options after their initial use. This keeps materials in circulation longer and creates a more sustainable packaging economy.

And we're not talking about just your main packaging goods. Filler materials, packaging inserts, and even the tape on the exterior of the box can all affect your design's eco-friendliness!

Renewable packaging ideas include:

Corn starch or sugarcane-based packaging elements e.g. bags, compostable mailers, packaging peanuts
Paper packaging tape or paper stickers
Using recycled or FSC certified paper for packaging inserts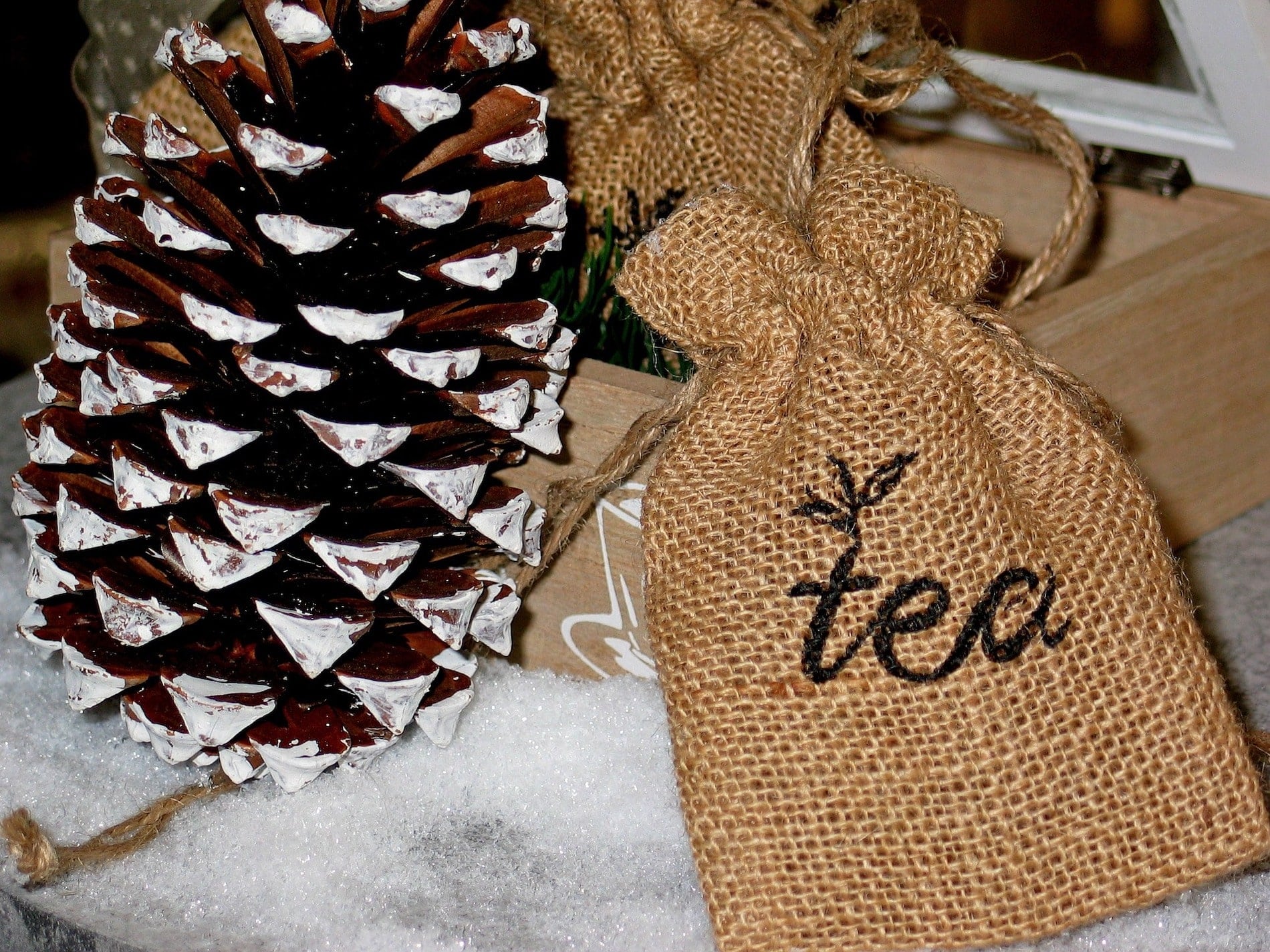 Reusable packaging elements

The biggest reason that packaging causes so much waste is that it's designed to be single-use. Once the product arrives at its destination, the packaging gets disposed of because it has accomplished its purpose. By challenging this linear model, you can make your packaging design more eco friendly and more useful to your customers.

Reusable product packaging designs are a fantastic opportunity to show off some really creative packaging solutions. It might sound tricky, but it's really about examining which elements of your current packaging design could be replaced with something more versatile.

Here are some easy reusable packaging ideas to think about!

Try wrapping your products in branded jute bags instead of plastic.
Use cloth pouches that can be repurposed to hold small items such as jewelry or sunglasses for any odds and ends that come with your product.
Send your goods in packaging that can be reused, like a resealable mailer!

Branded, reusable packaging provides a nice reminder of your brand identity, and customers are likely to hold on to them because they are genuinely useful.

Educate your customers

Let's be honest, you could use all of the environmentally friendly packaging ideas above and more, but it won't have much of an effect if your customers don't know about it!

In your eco friendly packaging revamp, make sure that you have a plan for educating your customers. If the disposal process for your packaging is quite specific (e.g. composting) then you need to provide instructions for how to carry this out. Here's a fun example of a video we recently made for our Compostable Mailers!

It's also a great idea to explain, either by way of your website or your packaging inserts, why you have decided to take these steps. Adding in more of a backstory is a great way to link your eco friendly efforts with your brand identity!

For more eco friendly packaging ideas, check out our 2019 sustainable packaging guide!