As the holiday period gets underway, this means the busiest and most profitable time of the year for retail! This is also when the social media sphere kicks up a notch. Every brand is out there pushing their products and holiday campaigns, hoping to leverage that holiday spending spree. It can seem difficult to stand out from all that seasonal noise and get your message across to your audience.

The secret to a successful social media holiday season is to strike a balance between organization and spontaneity. If you don't plan out your content in advance, it will be a struggle to leverage festive spending to your benefit. But being too rigid and not adapting to events as they happen can cause your feeds to look stilted. Thus, using a variety of content types will make your brand much more engaging to your audience. It also provides you with a nice mix of schedulable and innovative postings! So here are some content ideas to get your creative juices flowing: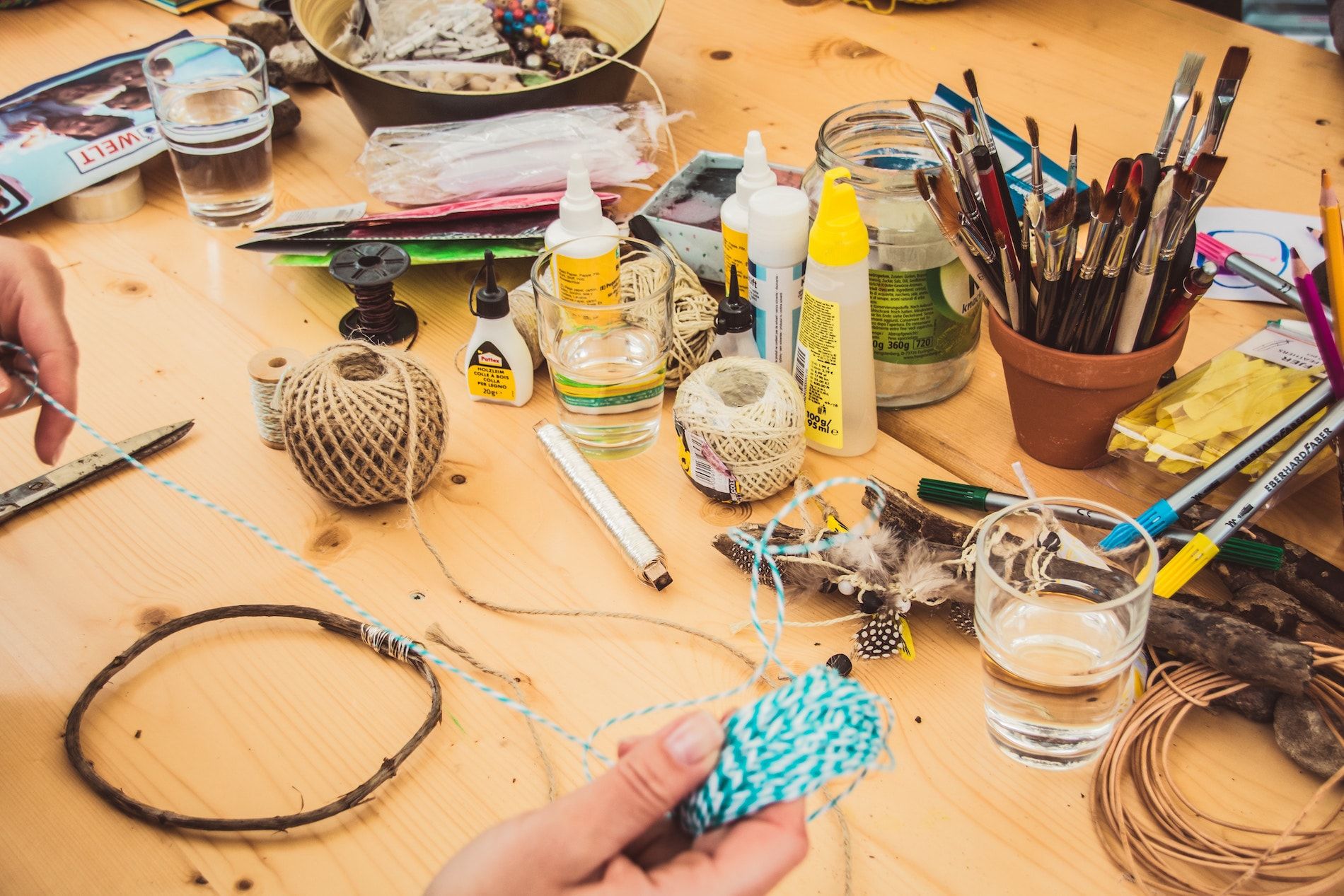 "Do-It-Yourself" Videos

In many ways, the holiday season is when we come face-to-face with our seasonal short-comings. It's when we realize that we have no idea how to stuff a turkey, or how to put up a Christmas tree without injuring someone. As for gift-wrapping in a way that doesn't look like an explosion in a paper factory…. forget it! There's a reason why searches for 'Pinterest fails' see an uptick during the holidays. We like to know that we aren't the only ones who feel a little festively challenged!

Starting a video series offering seasonal "how-tos" on different topics is a great way to engage your audience. It offers a different kind of content that is still very much in tune with your brand. For example, at noissue we currently have a weekly 'how to wrap' series on Instagram to help our followers with those awkward-shaped objects. If you are an interior design company, you could run a video series on cutting-edge festive decorating in the home. A cosmetics brand could put together a series of top festive 'looks' for the holidays. The possibilities really are endless!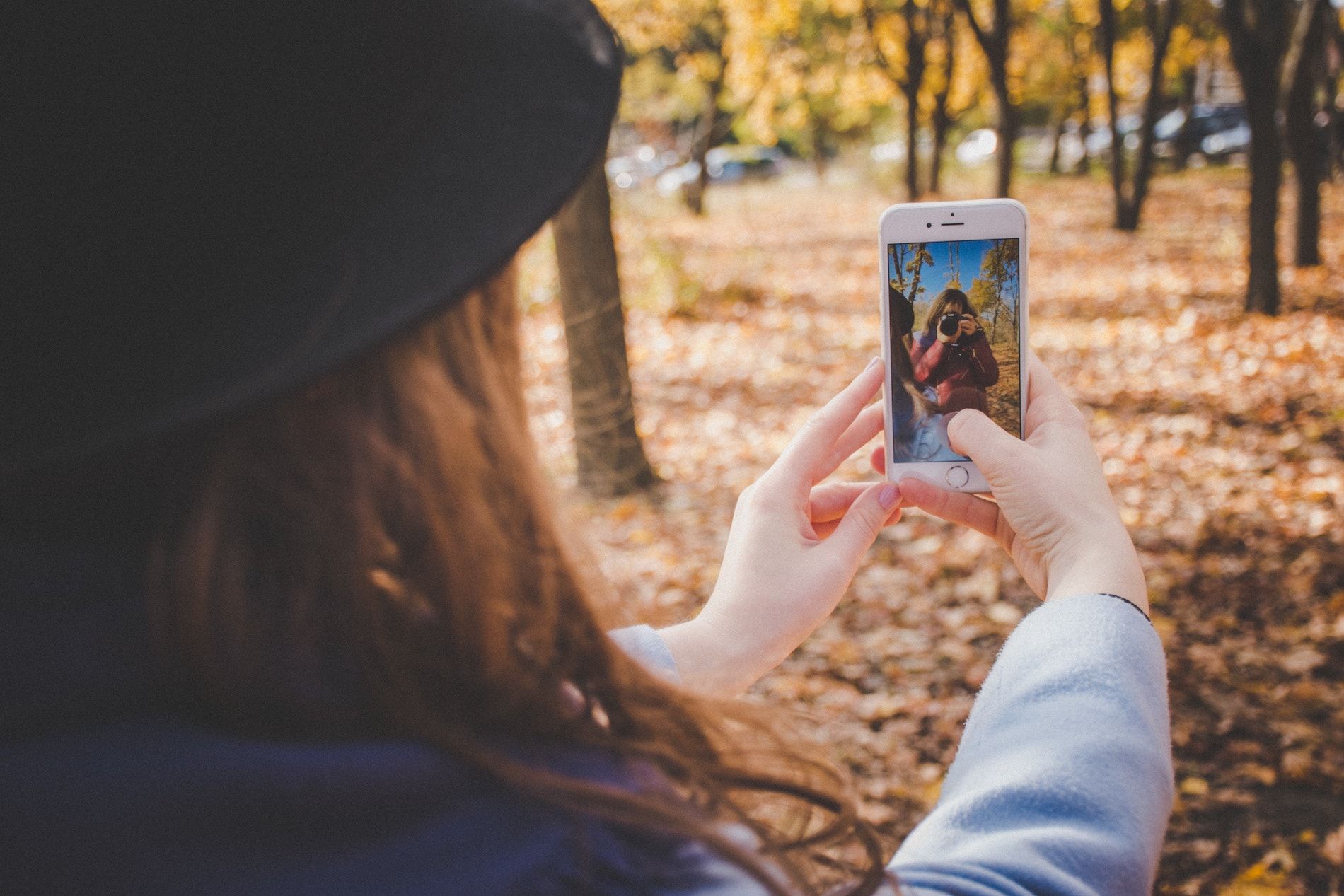 User-generated Content Campaigns

All the top brands run user-generated content campaigns over the holidays – and with good reason. Utilizing UGC is a great tactic at any time of year, but works especially well as your audience experiences the traditions of the season. Heading home for the holidays, gift-shopping, and getting out the décor to name a few! With this in mind, there is never an easier time to run a marketing campaign or contest. UGC is all about fostering authentic relationships and community - and so are the holidays! According to a study by Olapic, 76% of respondents prefer content shared by 'normal' people as opposed to brands. This makes the holidays an opportune time to get your followers sharing snapshots of their lives.

1. Creating a seasonal hashtag for your brand

This will allow your followers to tag you in their content, and for you to track the activity attached to your campaign. The more specific the hashtag the better, as it will save your brand from being confused with anyone else. Don't be afraid to pick something a little humorous or tongue-in-cheek – whatever best illustrates your contest and your brand ethos

2. Issuing guidelines for content

Be sure to give your followers guidelines which give them the flexibility to get creative! But you also need to ensure that the content you receive will fit with your brand narrative. If you want your followers to post photos or videos using your products, or engaged in a certain seasonal activity, be sure to get this across in a clear and concise way.

3. Adding an incentive

If you are a well-known brand with a large audience, your followers might not need an incentive to tag you in their content. But this is important if you are a growing brand that wants more exposure. Offering your audience a nice carrot is a great way to grab their attention as they scroll down their newsfeed. This doesn't have to be a product giveaway or a discount; donating money to a charity that resonates with your brand is another great option!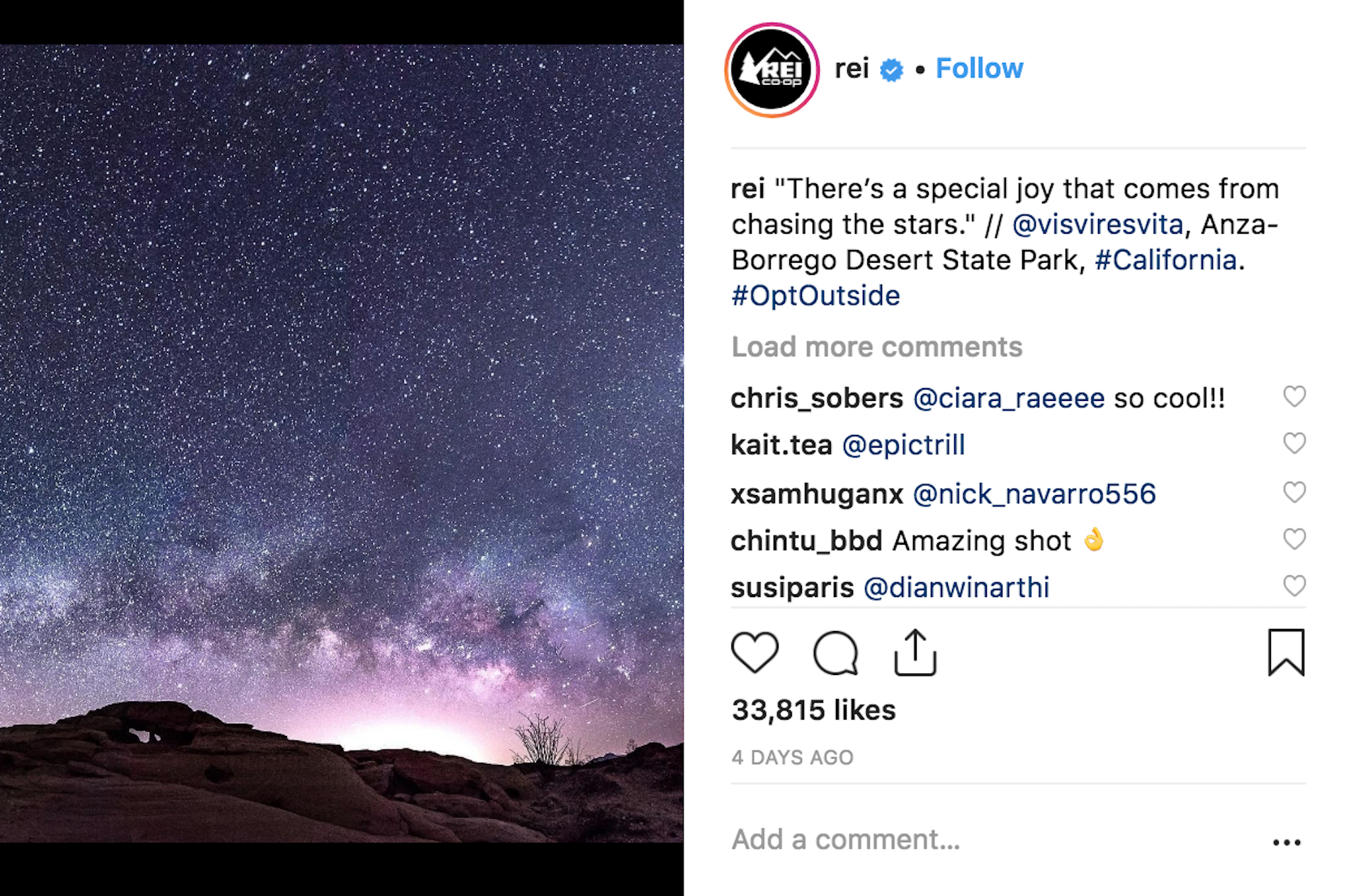 An example of a holiday social media campaign with a difference belongs to outdoor brand REI. Their #optoutside project takes place each year to encourage people to spend time outdoors over the holidays. They encourage their followers to post photos of their nature adventures on Instagram with the hashtag, promoting the health benefits of outdoor activity. This campaign also includes closing their stores on Black Friday and paying employees to spend the day in nature, an unheard-of policy in North American retail. By showing a real-life commitment to their brand values, REI saw 1.4 million people and 170 organization choose to #optoutside last year alone, receiving global media exposure.

The reason why these campaigns are so successful is that your audience literally does your marketing for you! By taking the onus off you to create all your content, this will free up more time for you to focus on the other parts of your holiday operations.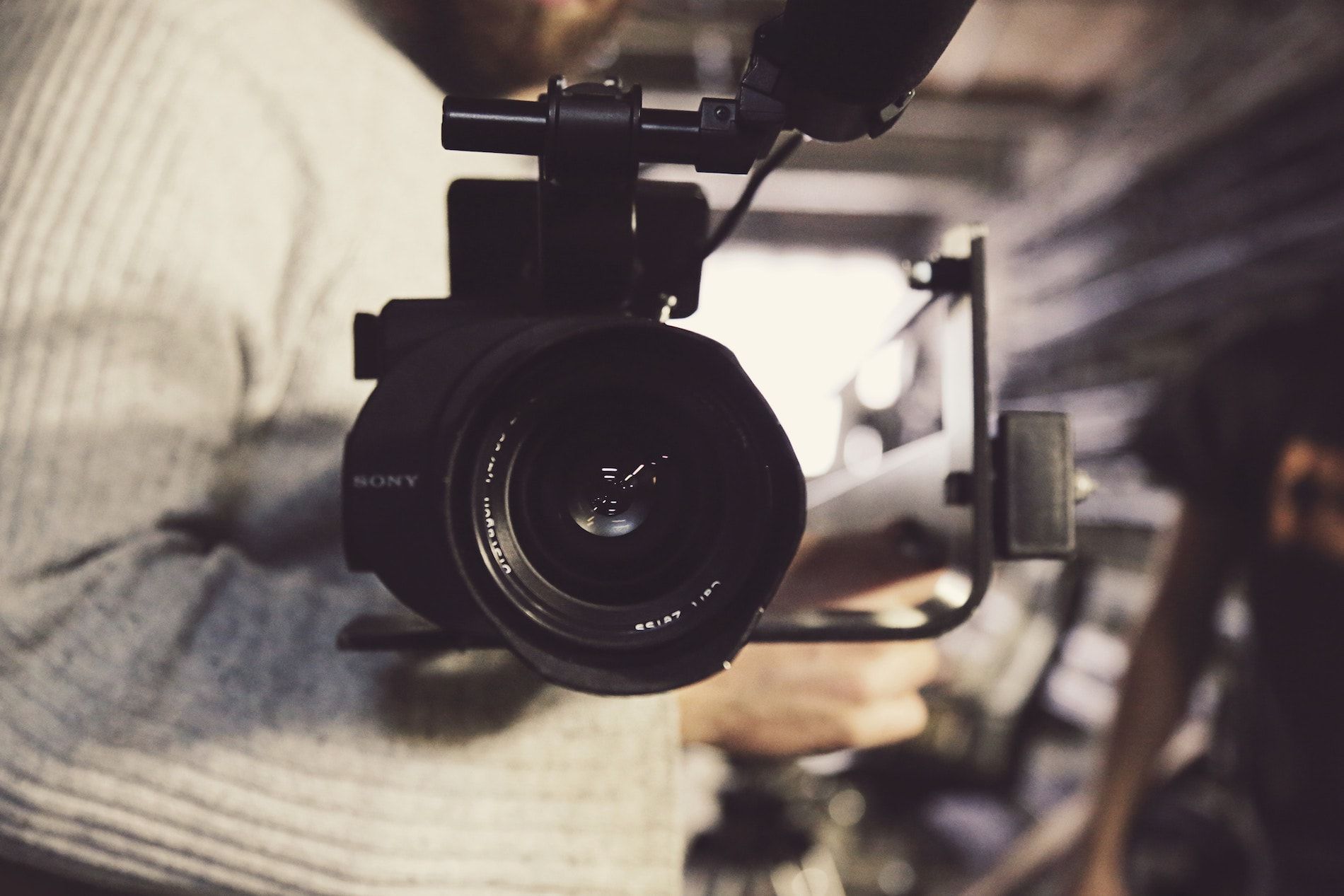 Going 'Behind the Scenes'

Your followers may not usually get much exposure to the people who make everything happen. The shared experiences of the holidays are a great way for you to introduce the team who make everything run smoothly at this time of year!

Retail can be a bit of a smoke and mirrors game on social media. There can be a reluctance to reveal the more mundane elements that make up any brand's operation, in case it spoils the 'magic' of their offering. Yet this is exactly what makes it so interesting to your audience. As the old saying goes, it's people and what they represent that we connect with, not the brand construct itself. So showing the attention you put into creating a great holiday season builds a stronger connection to the human face of your brand.

The truth is, posting endless photos of gift ideas from your product range will get stale pretty quickly. It also won't allow you to connect with your audience on a person-to-personal level, a must in a season all about relationships! Sharing content of your team that has warmth and humor translates to strong engagement because it makes you relatable. Instead of being a faceless corporate entity, you become a brand with true personality behind it.

Think about getting your staff to take turns in managing your brand's social media feeds, with a focus on sharing content that shows the culture behind your brand. Cohesive teamwork is something that will impress current and prospective customers! You can also make the most of scheduled events such as meetings or Christmas functions, which make excellent additions to your feed.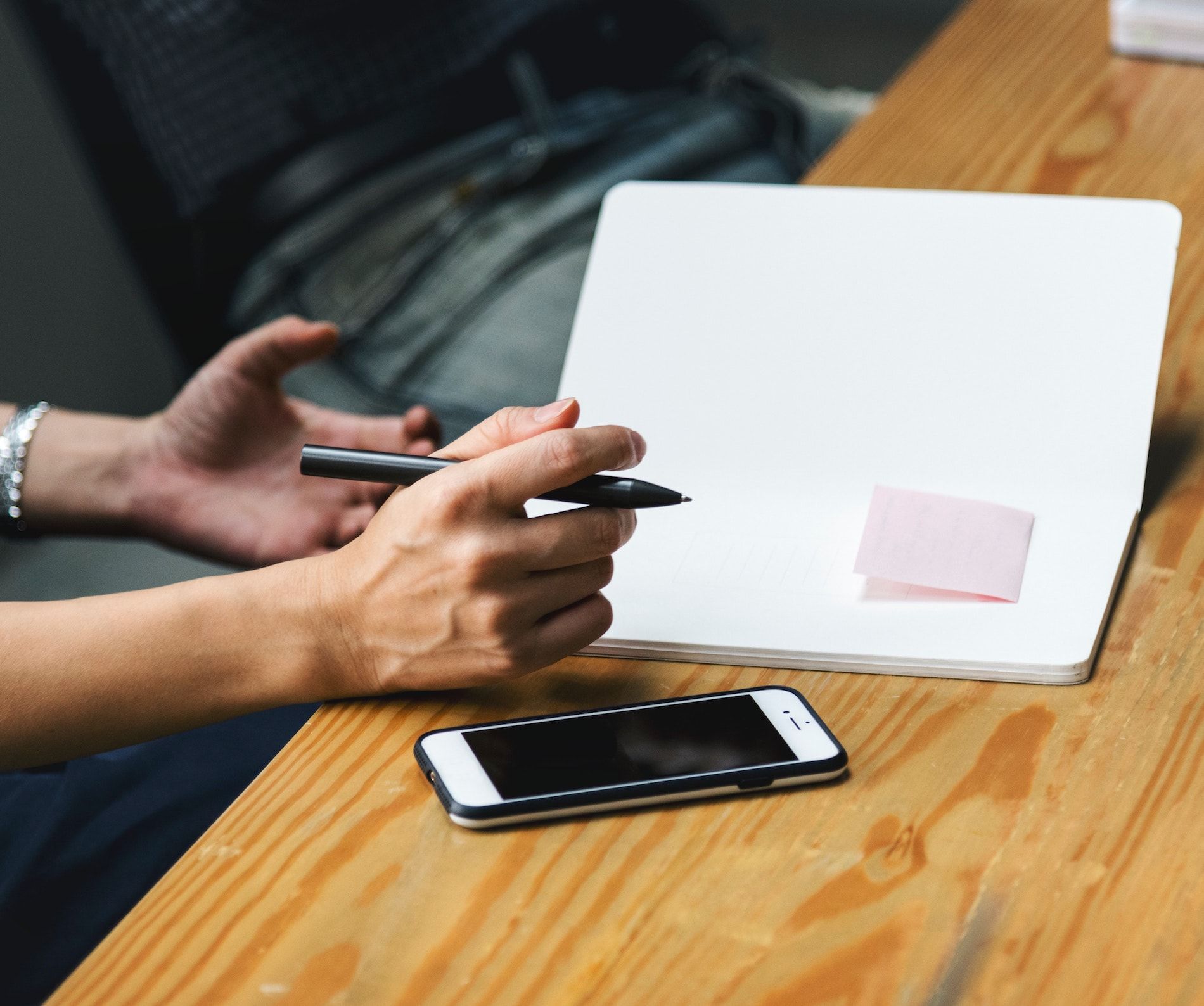 Recycling Old Content

It can be a real struggle to break new ground on every single post your brand puts out. This is especially the case over the holidays, when your attention is often taken up by much more pressing issues. This is where re-posting your most popular content of the year can really come in handy!

This is something you can easily do with blogs, photos or videos. It takes little time and effort to put together a series of your most-liked posts for your audience's enjoyment. After all, it's content chosen indirectly by them! Giving it a seasonal twist such as 'the countdown to Christmas' will boost engagement on posts already known to be successful, and save you some stress with your content planning.

Recaps of this kind are a great way to show your audience that you pay attention to the content that they enjoy. Even better, this also helps to inform your own marketing efforts in planning for the new year ahead!
Publicizing your physical stores

In-store events are a fantastic way to leverage that holiday foot traffic! Social media is the perfect tool to let your followers know what's going on inside your stores over the holidays. Discounts or giveaways only available in-store will give your customers a great value incentive, as the busyness of the holiday season can definitely put us off venturing out into our favorite stores. This provides a nice carrot which rewards your most dedicated customers!

A great example is the cosmetics giant Sephora. They frequently run exclusive in-store events such as holiday make-up tutorials to engage their customers. This helps keep the in-store experience fresh and exciting, as well as providing engaging online content.

The Wrap Up:

Creating holiday content with a difference can definitely be overwhelming, but is always solvable with a great brainstorming session! Consider getting your team together to discuss what your audience would most enjoy seeing from you. This will allow you to get a good plan together in advance, and also leave room for some seasonal surprises!