Custom coated labels by @oremistudios
Custom coated labels are extremely versatile members of the packaging vertical. The combination of the materials, look, and finish of a custom coated label means it easily slots into a variety of uses, including everything from eCommerce shipping to food-safe branding.
Read on to discover the four-part breakdown of our coated labels, including how they can benefit your business.
Part One: The Foundation
As with all good things, the success of our custom coated labels starts with their foundation layers.
First, the material. Our custom coated labels are printed on FSC-certified, white, acid-free paper. The colors come up beautifully thanks to our rich soy-based inks. Coated in high-quality BOPP (Biaxally Oriented Polypropylene film), the stickers manage to be both moisture and grease-resistant while maintaining their recyclability. That's what makes us so proud of these labels!
Additionally, it's essential for us to provide options when it comes to the shape and size of the labels, as we believe this is what allows our customers to achieve their creative vision. Choose from circle, oval, rectangle, or square labels with up to five square inches of space. That's plenty of real-estate to make your branding sing.
Speaking of branding, we offer vibrant multicolor CMYK printing, helping you show your brand's true colors.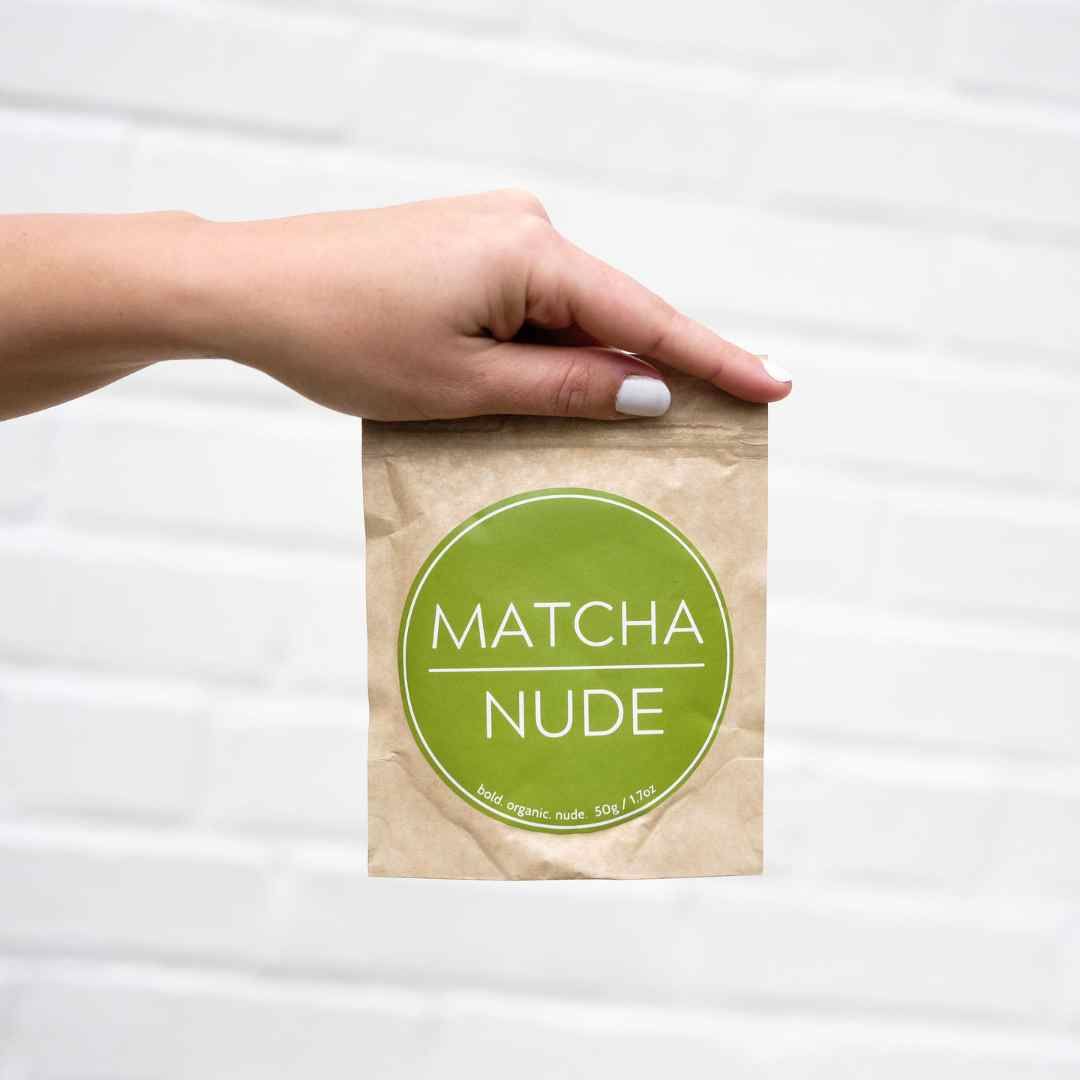 Part Two: The Look
While our custom coated labels are fantastic, the star of the show should always be your brand. That's why we place so much stock in high-quality printing.
Choose from an icon, image, text, or even a QR code to adorn your coated labels. Clean, well-defined lines rendered in vibrant, non-toxic soy-based inks mean you can put your brand's best foot forward without compromising on your values.
Part Three: The Finish
We offer two finish options: glossy and matte. Neither finish will compromise the custom waterproof stickers' ability to repel grease or moisture, so you can rest easy. The right choice of finish will depend on your needs, so let's dive into them here.
· Glossy: This is a slightly shiny coating perfect for rendering icons, logos, and images in their best light. The added sheen really brings out the colors, demonstrating your brand's quality.
· Matte: Matte printing is ideal for instruction or ingredient labels on products, as it ensures the text is as clearly rendered as possible. This is also the ideal choice for QR code labels.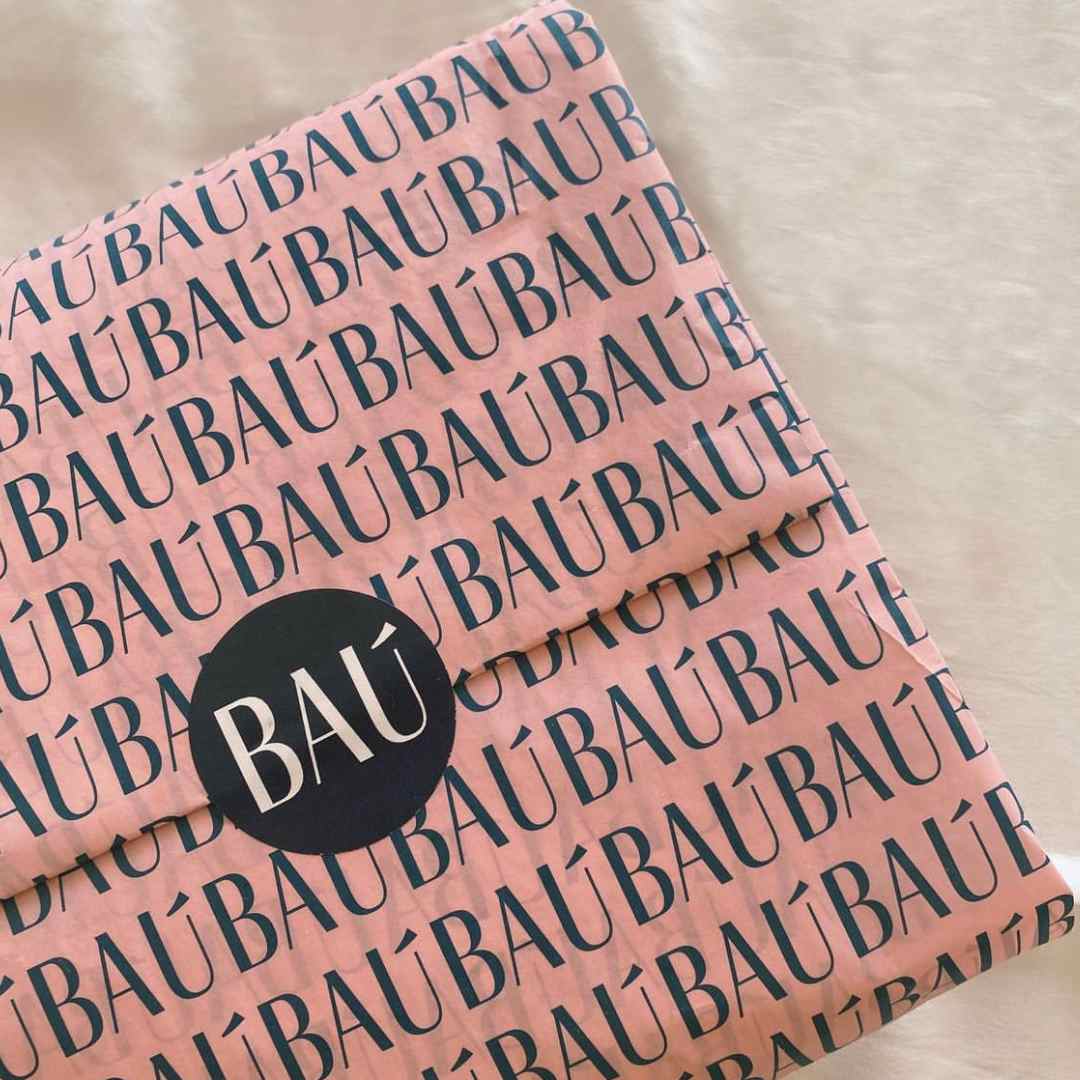 Part Four: The Uses
The final step in our breakdown is looking at the many ways you can use your custom coated labels. This is where these really prove their value, as you can use a batch of coated labels in any way you can imagine. They're sturdy, moisture-resistant, and utterly versatile.
Here are just some of the possible uses for our custom coated labels.
· Seal packages, boxes, and correspondence. These labels are extra sturdy, meaning they're ideal for sealing anything from shipping boxes to envelopes. Their non-toxic adhesive ensures you can seal packages containing food or packages meant for children and pets with no adverse effects.
· Label products. Represent your products at their best with branding and ingredients labels. Standard customers can order up to 10,000 labels at a time, ensuring you'll have enough to cover your entire product line and plenty to spare. noissue Pluscustomers can order in even larger runs.
· Brand takeout beautifully. Serve delicious food that highlights your brand with moisture-resistant, grease-resistant custom waterproof stickers to seal your various foodstuffs.
· Create a digital touchpoint. Give your customers an easy avenue to reorder, get a discount, engage with your brand, or even share their product on social media with a dynamic QR code printed on your custom labels. It's a simple, cost-effective way to remarket to your existing customers.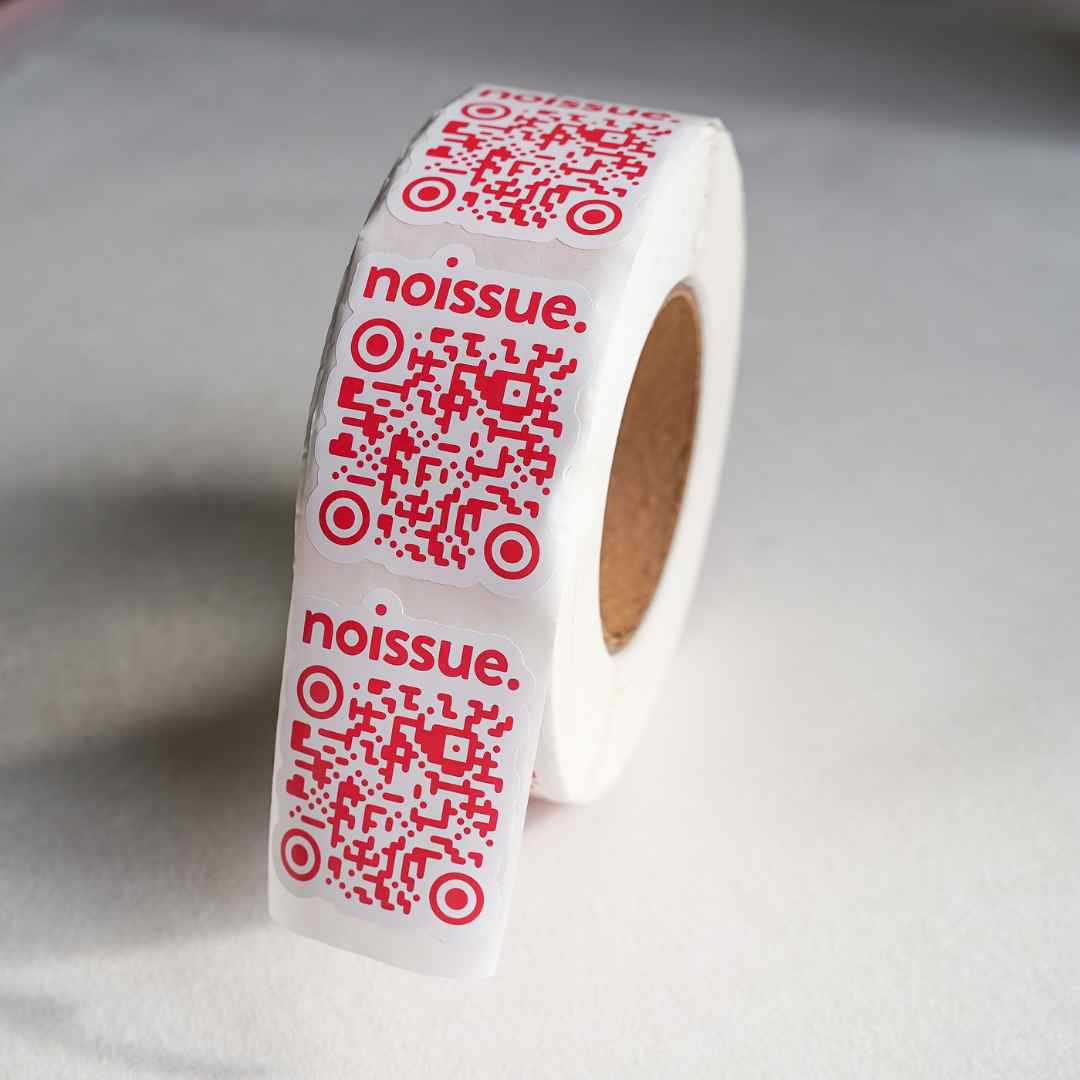 That's a Wrap!
Demonstrate the quality of your brand while maintaining your values with a run of noissue's sustainable custom labels. Explore the rest of our range for more ways to bring your branding to the fore the sustainable way. Start elevating your brand with noissue today!