Creating a product packaging design sounds deceptively simple, but this multi-step process begins with your creative vision and involves a number of interrelated variables.
When all the elements come together and the design meshes perfectly with your brand, you not only have a package that showcases (and in some cases, protects) your products, but you can also tell a compelling brand story and leave a strong impression on your customers.
The importance of great product packaging design

Creating an outstanding packaging design will bring your product to life. With the right packaging material, graphic design, and copy, you'll make a strong statement about your product and your brand.
As an added bonus, your well-designed package will stand out among your competitors' offerings. In the body lotion space, for example, using an unusually shaped container will help to differentiate you from competitors that pour their products into conventional bottles.
Product packaging design also comes into play when you're boxing or shipping your products. If you package your product using custom tissue paper, tape, and stickers, customers who receive and unbox their orders will experience your brand in a unique and memorable way.
How to come up with a great packaging design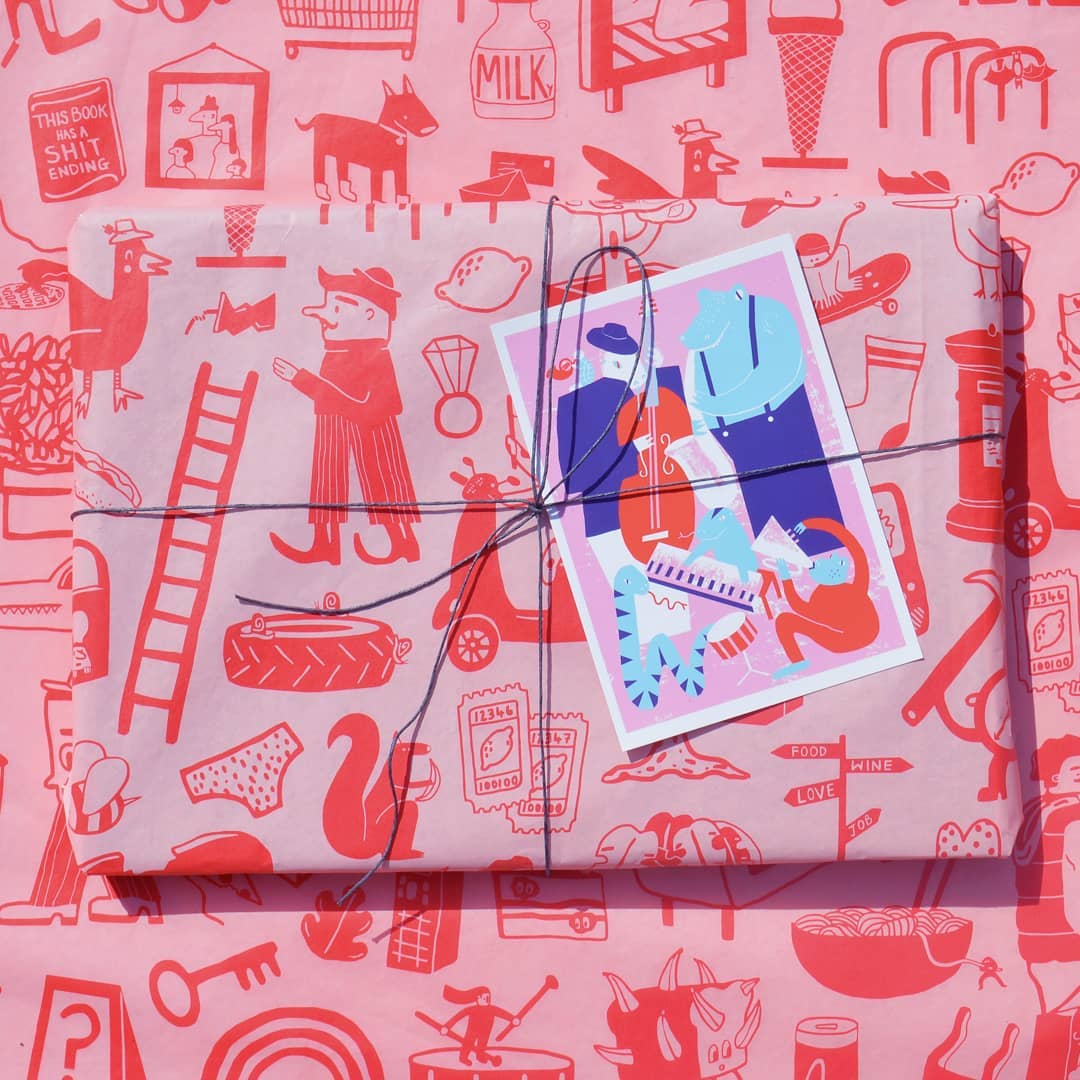 Now that we've covered the value of product packaging design, let's look at the steps involved in crafting packaging for one of your products.
Analyze your product and your customer

Do some research and ask yourself several questions that will help in narrowing your focus. The insights you gain at this stage will be invaluable when you start designing your packaging.
Know your product's requirements


First, know the logistical requirements of your product. A fragile item, such as a hand-blown glass ornament, will require very secure packaging. An oddly shaped product, on the other hand, may need a tailored packaging solution.
The greek yogurt brand Chobani for example, uses a special type of packaging for its "Flip" yogurts, which contain mix-ins like cookie crumbs, cake bits, and almonds. These mix-ins are to be added by the customer after they open the package, so they have to be in a separate compartment from the yogurt.
So instead of using the traditional yogurt packaging, Chobani Flip comes in a custom packaging with two compartments: one for the yogurt and one for the mix-ins.
Identify your ideal consumer

Next, decide who is likely to buy your product. Are you selling to men, women, or both? Is the product targeted to upscale consumers or budget-conscious shoppers? Do environmentally focused consumers come into play?
In some cases, defining your ideal consumer may dictate certain packaging requirements. For example, eco-friendly products should ideally be packaged sustainably.
Check out the product packaging of The Kind Curator Co., a shop that curates locally-sourced and eco-conscious gift boxes. As an eco-friendly brand, they use sustainable boxes, tissue paper, and even stickers when wrapping their products. The team at the Kind Curator are serious about being Earth-friendly and plastic free, and they make sure that their packaging reflects that.
As they note on Instagram: "You might notice that we are keeping things plastic free! With it being #plasticfreejuly I thought I would share with you how we, as a company chose our packaging and how we plan on continuing to do better."
Know how consumers will buy the product

Define how consumers will purchase the product. Will they buy it in a specialty shop or at a craft market? Will consumers purchase the product through your ecommerce site?
Generally speaking, products sold in physical stores and events must feature bold-looking packaging to make an impact among similar products. On the other hand, when selling online, you need to consider how to package your items securely so they don't bend or break in transit.
Note your package design preferences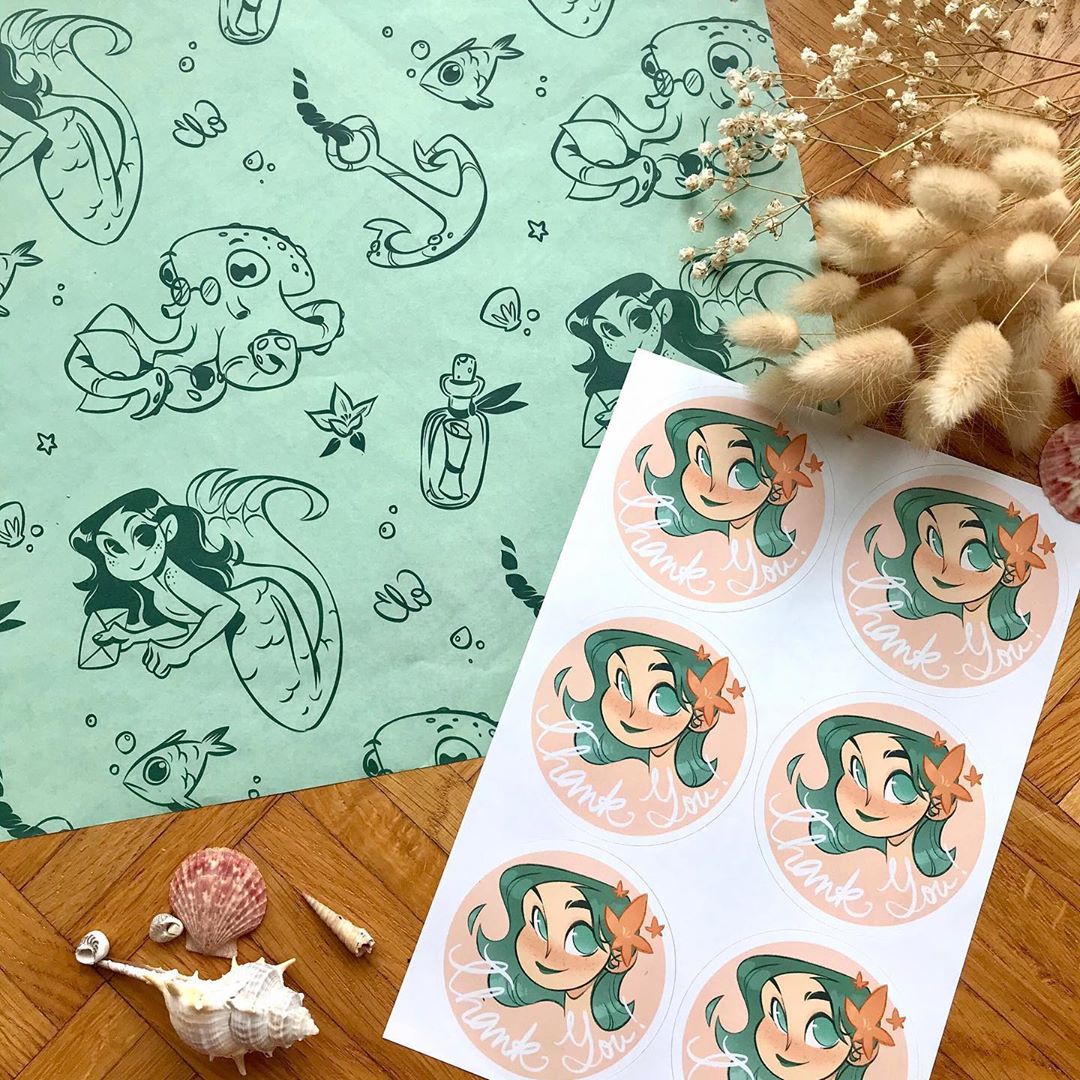 Explore your market to see the different packaging design options out there, and take note of what you find. If you have a favorite color, graphics style, or font, keep an eye out for products that incorporate them. When you discover a package you like, take a picture of the item.
That said, remember that you're not creating the package for yourself. Instead, you're appealing to your ideal consumer, who may have design tastes that are different from yours. So part of this step involves getting into your customers' heads and taking note of their preferences. Explore their social media likes, favorites, and Pinterest boards for inspiration.
And if you're curious about what other merchants are doing with their package designs, check out noissue's Pinterest account, which contains boards and pins to give you design inspiration. Here are some of our favorites:
Take note of product packaging design considerations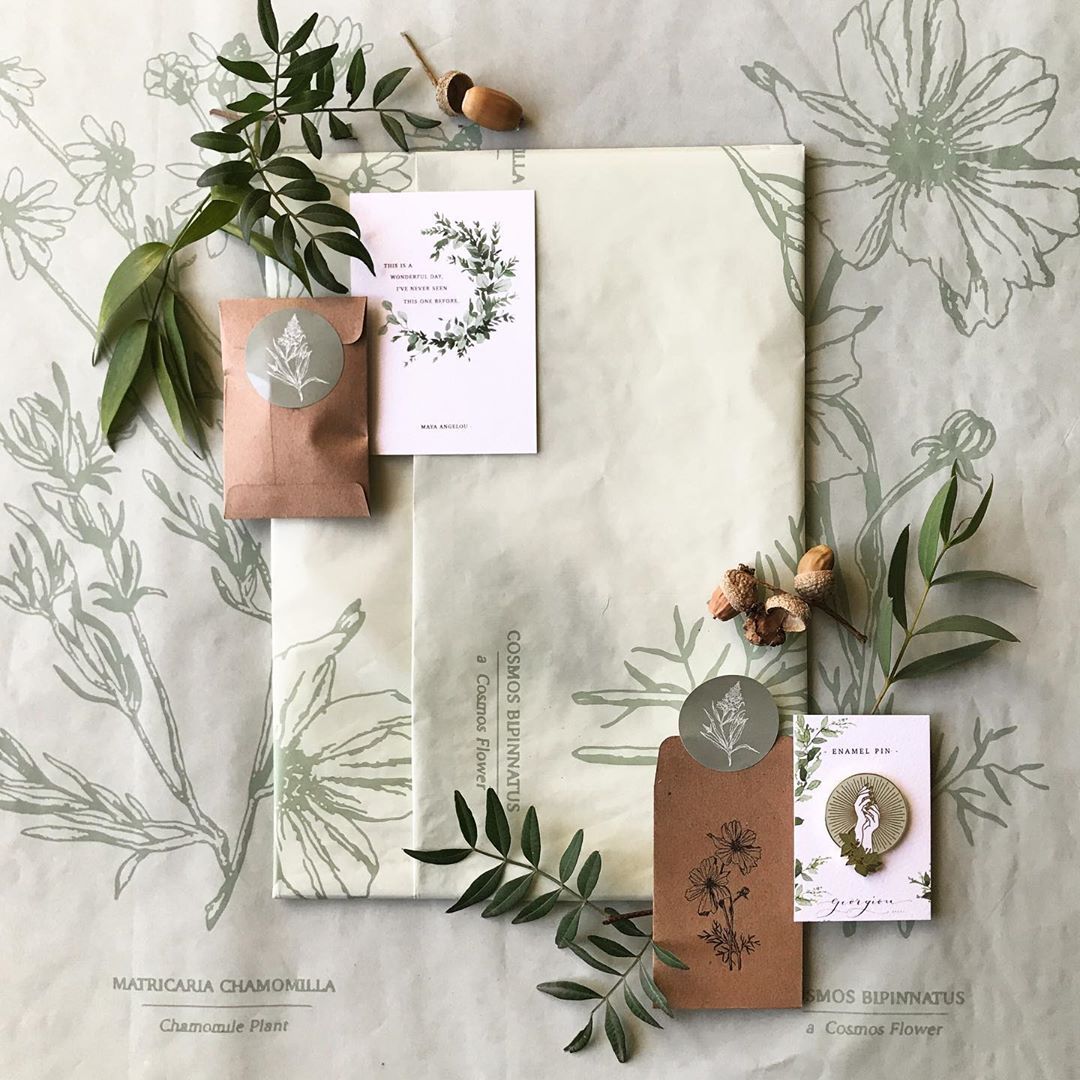 At this stage, we're going to get a little bit technical and talk about brand considerations. Your packaging design is an extension of your brand, so you need to make sure that it's consistent with the story that you want to tell, while staying compliant with any policies or guidelines in your industry.
Below are the factors you need to consider:
Specific fonts. Ensure that you have the exact fonts needed. Follow detailed font usage instructions such as weight or kerning parameters.
Correct colors. Printing-specific color values include the Pantone Matching Values colors or CMYK values colors.
Vector logo. If the package must feature a logo, create a vector file of the artwork, so it can be resized without losing quality.
Package content. In some industries, you may be required to place specific content on the package to satisfy legal requirements.
Required markings. Your product or industry may dictate required markings such as nutrition details, a barcode, or association marks.
Compliance and consumer-protection. Products such as cosmetics or foods must have specific information placed on different product batches. Examples include batch numbers or expiration dates. Because these items will change, allow space for a stamp or sticker rather than print the details on the package.
Navigate the Packaging Design Process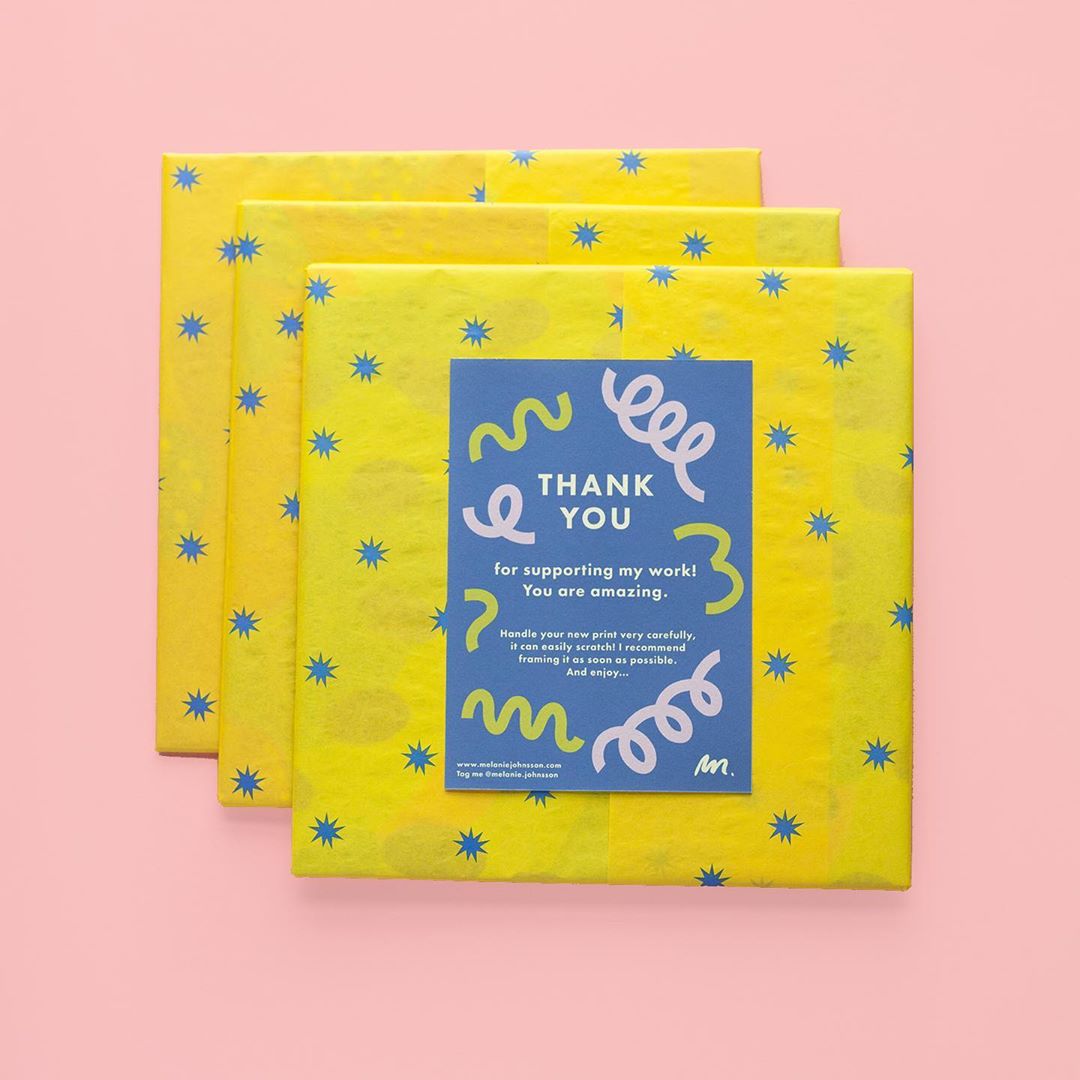 Once you've laid the groundwork, it's time to actually create and design your product packaging. Let's look at the tasks involved in this process.
Determine a workable budget


Decide how much money you can allocate to the packaging design and production process. There's no one-size-fits-all figure that will work for all businesses, as your budget will depend on the size and materials of your product packaging.
Generally speaking, though, there are two package design budget categories that you'll encounter:
One-time expenses. These costs include the original design creation, the print plate setup charge (if you plan a large offset print run), or the purchase of a stamp (assuming you will do the package printing yourself). You'll only encounter these upfront costs once (assuming you don't revise the design).
Per-item expenses. Each completed package will be associated with a specific production cost. These per-item expenses typically include labor and materials, plus the supplies needed to finish each for shipping (e.g. tape and tissue paper).
Note that the cheapest materials frequently don't yield the best results. By using better-quality materials, you'll get a better finished product for which you can charge a higher price.
Find a talented package designer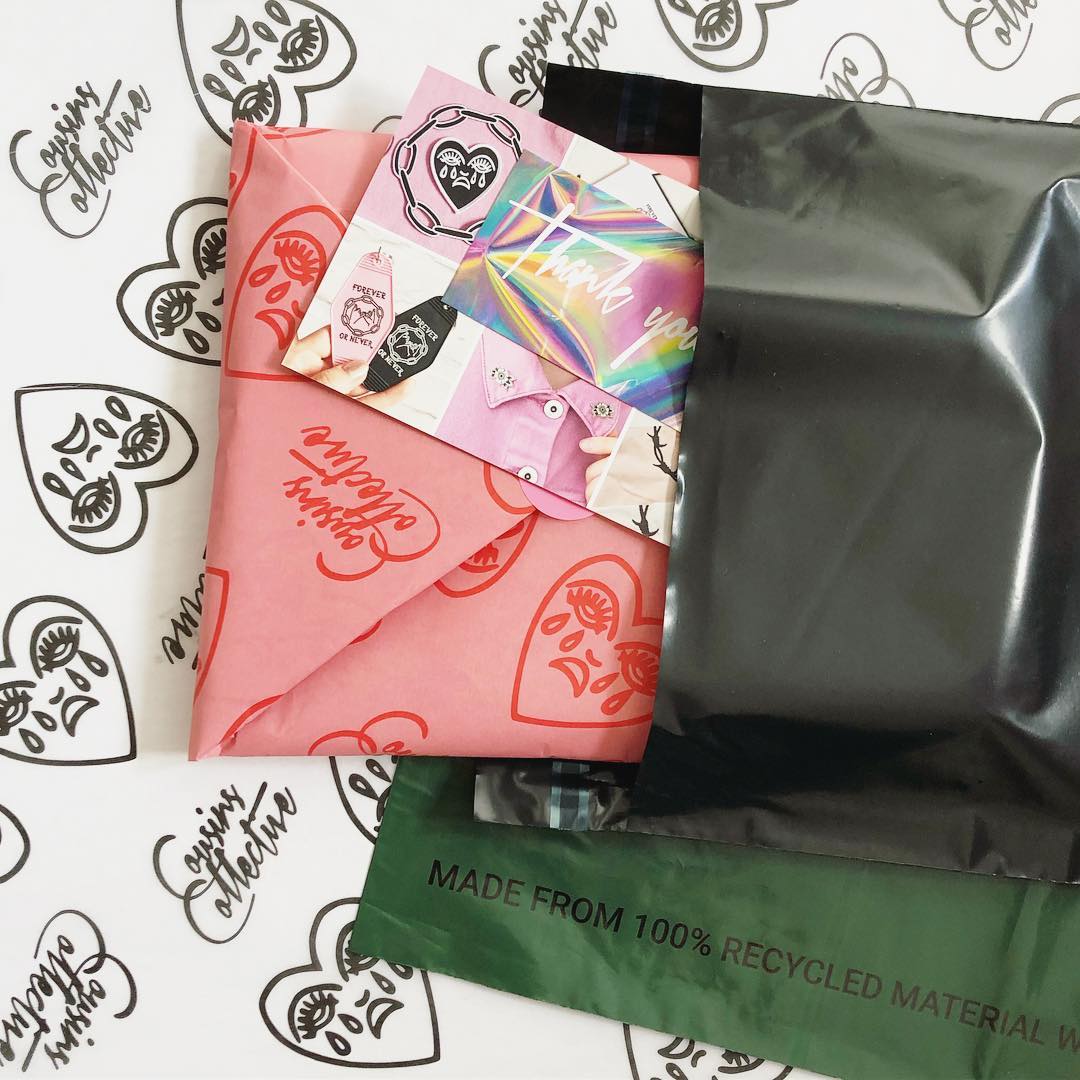 Finding the right designer is one of the most important steps in the packaging design and production process. Your package design will represent your company and your brand, and can play a key role in your business' success.
Take your time finding the right person and don't rush through the selection process.
Professional referrals. Ask for referrals from other entrepreneurs. Go through your network and look for companies with great product packaging design, then ask who created it for them.
Portfolio sites. A good package designer will always have a professional portfolio to share online. Look for a person who possesses packaging design experience or is familiar with print and/or vector graphics creation.
When you browse through their portfolio, note their ability to execute different styles. You don't want to be limited by a designer who can only execute their designs in a single style.
Package design directory. Browse through an online package design directory that showcases design firms and provides links to their websites. The directory also lists photographers, prototypers, printers, and materials suppliers that cater to the package design industry.
Crowdsourced design company. Use a platform like 99designs, DesignCrowd, or Crowdspring to launch a packaging design contest. Designers worldwide will submit their designs, and you'll choose your favorite design package.
Freelancers' job board. With so many freelancers' job boards on the Internet, you should not have trouble finding a packaging designer. Post a job on a site such as Behance, AIGA, or Authentic Jobs, and start collecting applications or proposals.
Do it yourself. If you're an artist yourself, consider going the DIY route by coming up with your own packaging design. Since you know your company and products well, you can see to it that your packaging stays on-brand.
Collaborate with the package designer

If you decide to work with another designer, treat the package design process as a collaboration. In addition to sharing your color, font, and style preferences, encourage them to voice their opinions, so you can tap into their expertise.
When the designer presents several sample designs, look at them from your ideal customer's standpoint, and offer honest feedback. By working through the design process together, you're more likely to achieve the creative packaging you want.
Bring your package design to life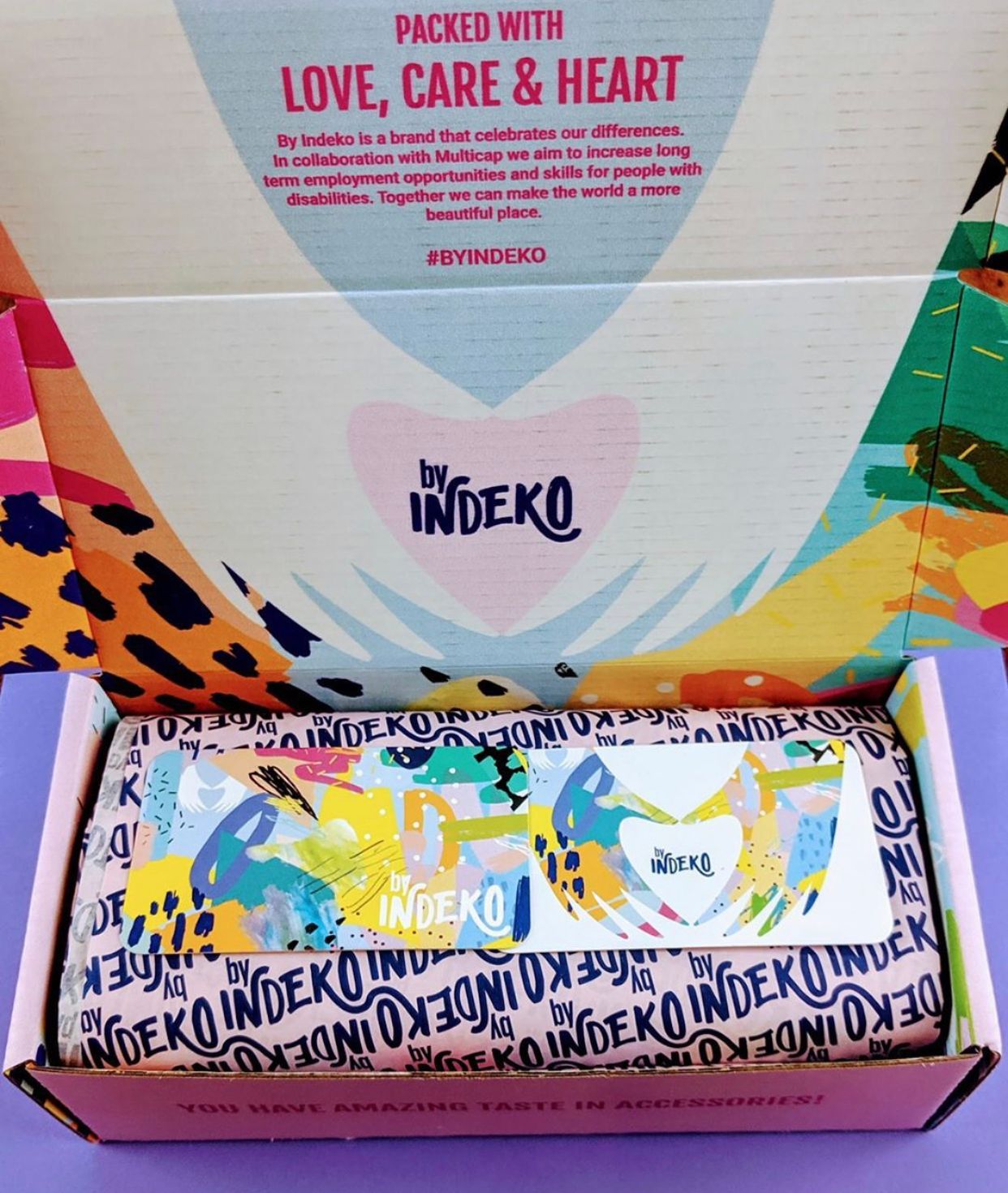 Taking your package design from concept to reality involves several important steps. By remaining committed to a quality result, and working closely with your production partners, you should see your package vision transformed into reality.
Choose your product package


Select a box or other container that meets your custom product packaging needs. First, precisely measure the container's length, width, and depth. Measure your product to confirm that the two will be a good match.
Next, select your product packaging material. Folding cartons are most common, and durable corrugated boxes are ideal for heavy or bulky products. Rigid boxes will protect higher-end premium items. You can also work with the designer to create a custom box packaging design.
If your product is breakable, protective inserts will keep items separated and decrease the chances of breakage. Consider cardboard, foam, or plastic tray insert materials.
Select your printing option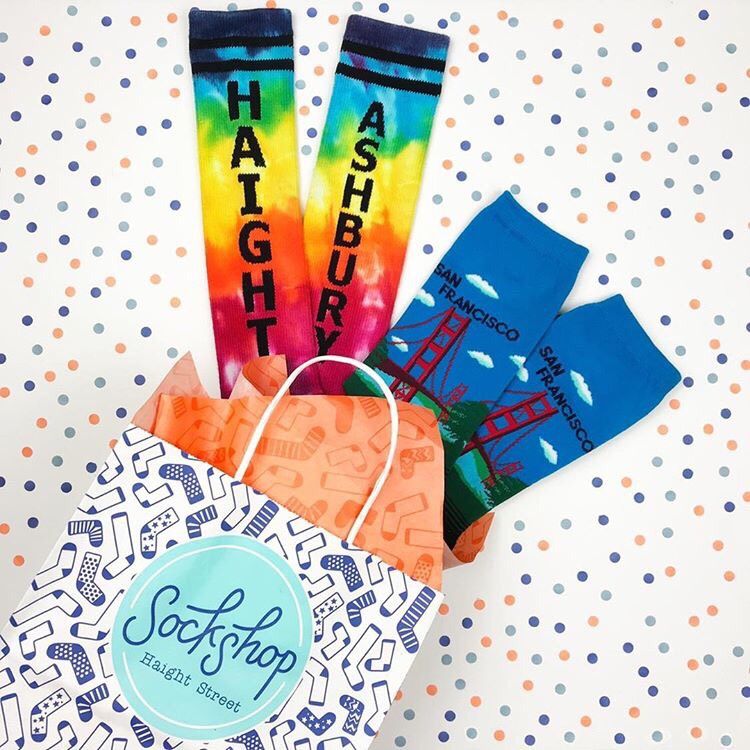 Choose from three package printing options. Each method is a good choice for a specific type of printing job.
Offset printing. This high-quality printing uses ink rather than toner. Offset printing requires printing plates and job set-up fees, so it's generally used for mass-production printing jobs. Offset printing can also accommodate special processes, and is compatible with several varieties of box materials.
Digital printing. Choose this option for your inexpensive, low-volume packaging job. However, you won't get the color quality and material flexibility delivered by offset printing. Digital printing is compatible with corrugated boxes and folding cartons.Flexography printing. This large-quantity, industrial-printing process is best used with one or two colors and simple package styles. The other printing options offer more vibrant colors, but this inexpensive high-speed option requires very little attention to detail.
Order a sample or package prototype


Before you begin the package production, ask the production company to put together a package prototype. Ideally, you'll receive a custom sample box, although a 3D mockup is also useful.
If you have a large package order on the schedule, a prototype is highly recommended. Don't skip this step, as it's your final opportunity to discover and fix mistakes before your packages go into production. Once you're confident that everything is correct, give the authorization for a complete production run.
Excellent product packaging design is a must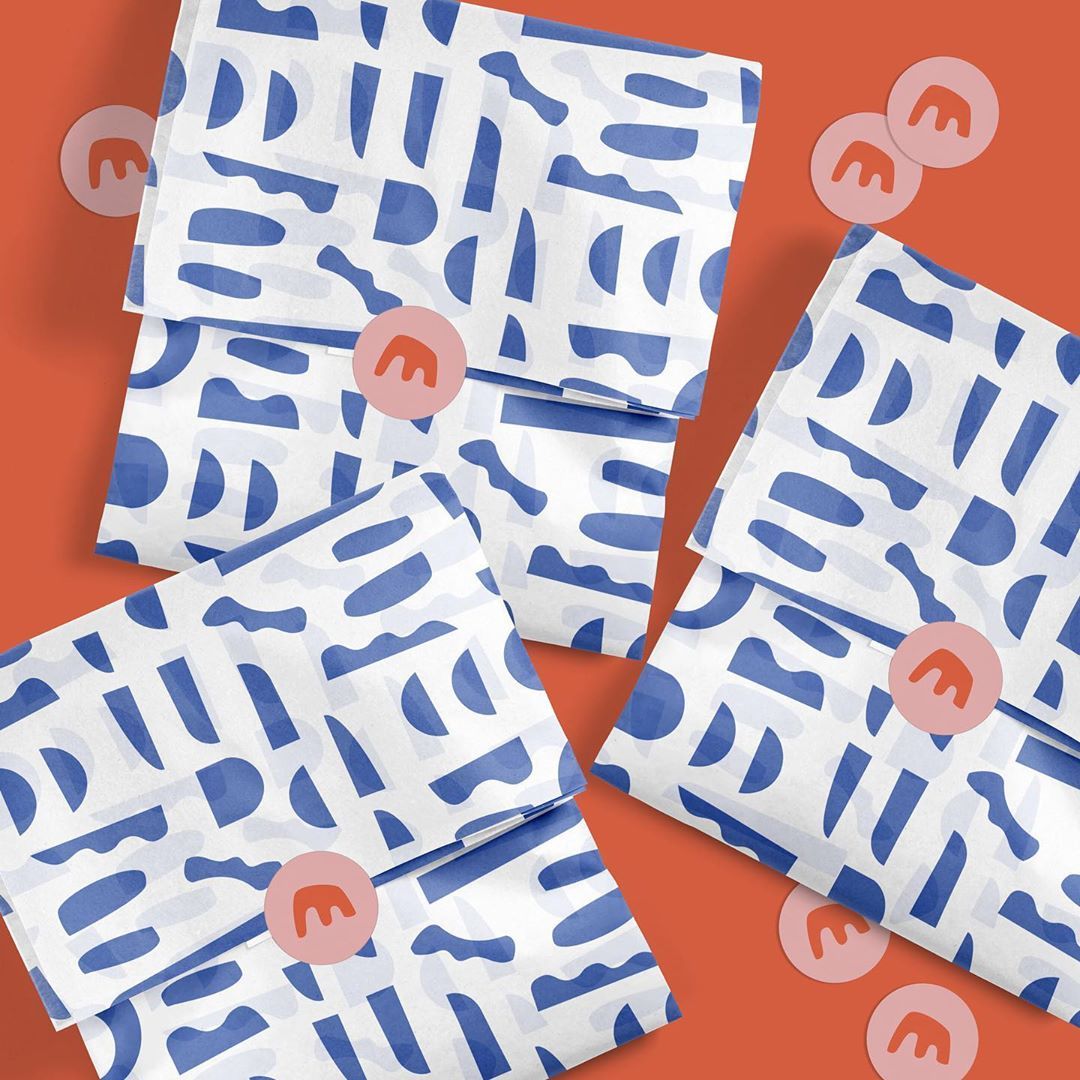 Coming up with product packaging that's beautiful and functional at the same time can be a challenge, but the effort is well worth it. Whether you're crafting the perfect container for your items or you're designing custom mailers and shipping materials, the right packaging design can showcase your products in the best possible way, while building your brand in the process.
That's why it's so important to get it right, and to continuously iterate based on the needs of your customers.
Good luck and be sure to share your fabulous packaging designs with the noissue community!