So, you've just put up a website for your business.
Now what?
Short answer: It's time for search engine optimization, often referred to as SEO (ess-ee-oh). 🔍
It may sound intimidating, but don't get in a state—this beginner-friendly SEO guide is written with the following people in mind:
Small business owners entering the online realm
ecommerce marketers looking to dominate in the industry.
What is SEO in ecommerce?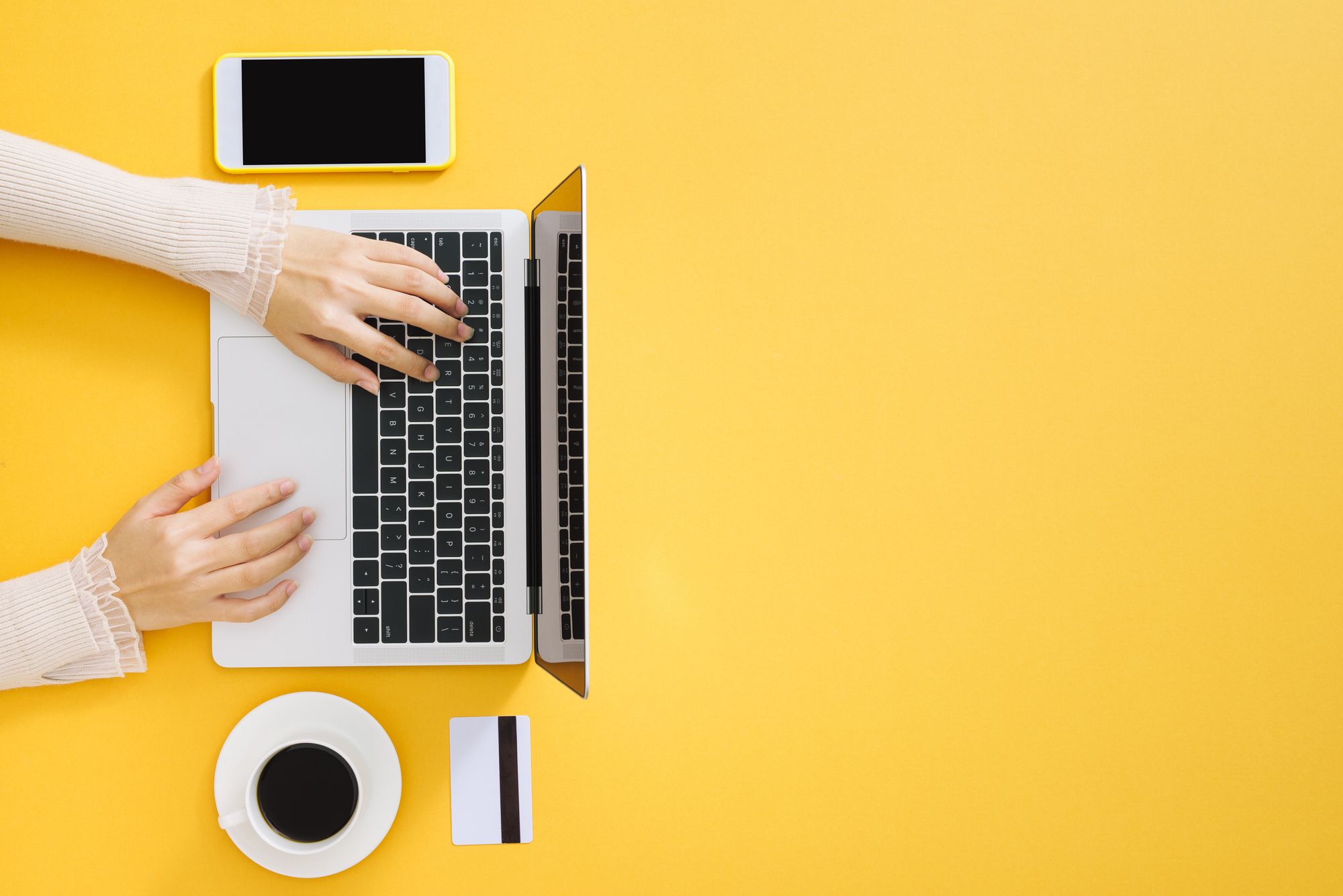 If you've recently set up shop online, you've probably realized that it's a challenge to cut through the noise and stand out.
Yes, your product is good.
And your marketing is on-point.
So, why is no one flocking to your website?
Because no one knows you exist — yet.
It's like handing out a promotional flyer displaying a roster of your amazing products, but nowhere in it is the address. How do you expect customers to get a hold of you?
If you want your prospects to find you, you need to make it easy for them. And when you go online, it's not as simple as displaying your address on a flyer.
This is why you need SEO.
Leveraging the power of search engines can help build your business online. Just look at these numbers:
These statistics only prove that SEO has leveled the playing field, and small businesses can now outperform big brands if they know how to channel its power into their websites.
Eager to learn more? Let's dive in.👇
Basic SEO terms for business owners
Where exactly should you start when optimizing your site for search? First, familiarize yourself with the basic SEO terms you'll encounter along the way.
Here's a short list of SEO lingo you need to know as an ecommerce business owner:
Keyword research is your first step in understanding what your audience needs and wants. It's how you gather insights on user's search data that helps you pinpoint what your target audience is looking for, the number of people looking for it, and the best way to position yourself to them.
Site architecture refers to content organization and delivery. It's beneficial in two ways: it helps site visitors find their way to the products they want and allows search engine bots to crawl your content (this is how search engines identify your pages).
On-Page SEO is where you put your keywords to good use. It's key to establishing your relevance so that you can rank better.
Technical SEO covers your website's crawlability. The goal is to make your pages fast-performing for your users and search engine-friendly for the bots.
Off-page SEO takes care of off-website variables that can build your credibility. This shows search engines how users view your website and your products.
Local SEO increases local search visibility. It's ideal for small business owners that also have a brick-and-mortar shop.
Now that we've expanded your SEO vocabulary, it's time to get right down to the brass tracks.
How can small businesses do SEO
Contrary to popular belief, you don't always need an SEO expert to improve your search rankings. When you're just starting out, you can begin by implementing some of the tried-and-tested methods, such as:
Performing keyword research
Developing a seamless and keyword-based site architecture
Implementing On-Page SEO in your content
Focusing on your website's Technical SEO
Using off-page SEO to build your reputation
Taking advantage of Local SEO (optional)
These techniques can give you the jumpstart you need to get your ecommerce SEO off the ground. Let's talk about each one of them in detail.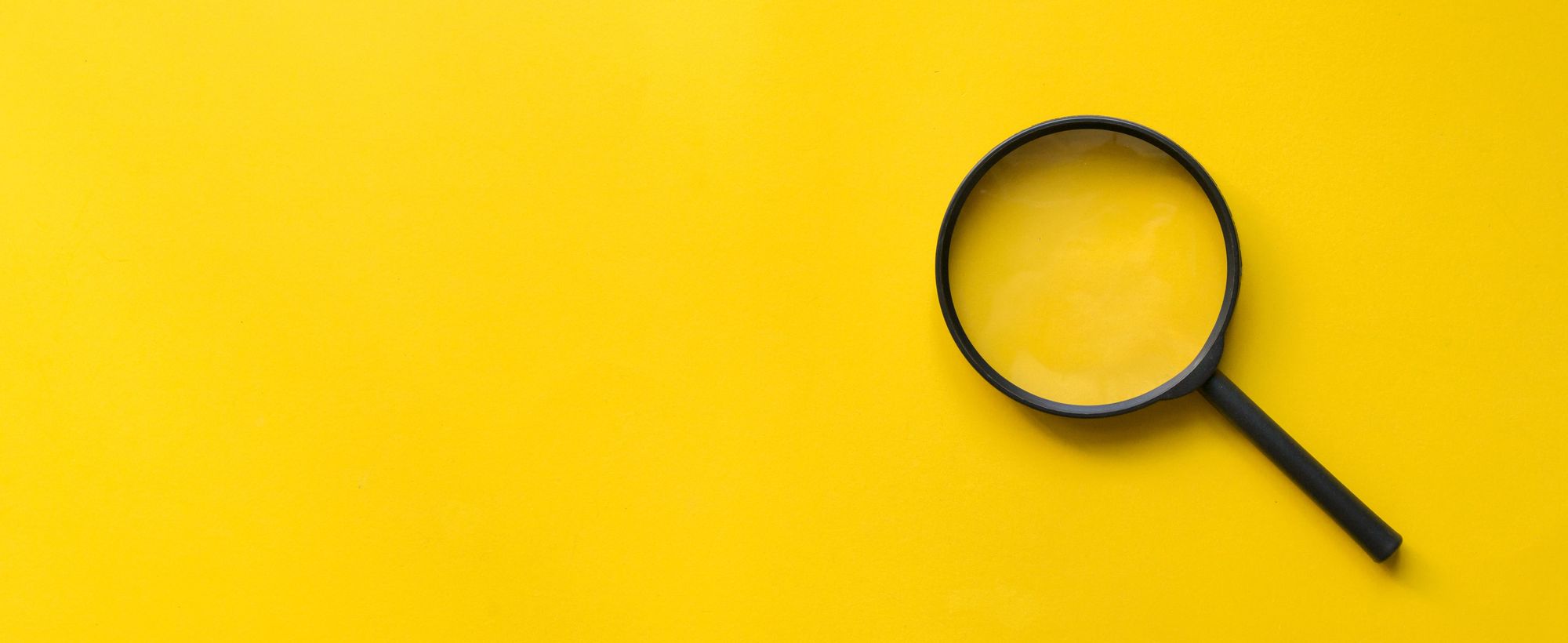 1. Performing keyword research
Being top 1 on Google is the goal, but there's a catch. If you're not targeting the right keywords, you're not doing much to help generate leads and increase conversion for your business.
Imagine you're selling dog beds on your website. What keyword/s springs into mind?
If the keyword phrase "dog bed" is your first thought, you'll have to change how you approach keyword research.
The truth is, it'll take serious hard work to throw down bigger and more established websites under this niche. They've been playing the game for a long time, so it's not surprising to see them dominate the results page for broad keywords (also known as short-tail keywords).
What you can do is create a long-tail keyword strategy. These keywords usually have three to five words, with some even looking like complete sentences.
Instead of "dog bed," you can try ranking for "how to choose a dog bed for small dogs." It's less competitive, but there are still enough searchers to turn into clients. In fact, they might even be easier to convert because you've managed to satisfy their specific needs.
Tools for performing keyword research:
2. Develop a seamless and keyword-based site architecture
Wouldn't it be nice if your customers know exactly where to look when they're searching for something? It's one of the best things about having an ecommerce website.
Your customers don't have to wander around aimlessly looking for a product. You can assist them right away with a properly outlined site architecture and hopefully send them on their way to the end of their customer journey.
How you set up category and product pages and navigation will affect your site's scalability and simplicity. Start by using your chosen keywords in your subcategories and relevant page URLs.
💡 Pro Tip: Each page shouldn't take more than three clicks away to get to another page.
3. Implement On-Page SEO in your content
When done right, On-Page SEO hits two birds with one stone because you end up optimizing for both search engines and people.
You need to implement the best on-page SEO strategies and use those valuable keywords you have on hand in the following:
blog content
ecommerce category pages
ecommerce product pages
Now would also be a good time to learn about LSI (latent semantic indexing) keywords. Google has gotten smarter over the years. These days, your target audience can type in synonyms of your original keywords, and Google might still offer your content to them.
💡 Pro Tip: Aside from keywords, you can also perform Search Engine Results Page (SERP) analysis to improve your on-page SEO game. It's absolutely free. All you need is keen observation and time. Some areas to pay attention to are: Featured Snippet, People Always Ask, Related Keywords, etc.
4. Focus on your website's Technical SEO
One of the more advanced strategies on the list, it's normal for ecommerce business owners to outsource Technical SEO to an agency.
Let's briefly touch on the subject to give you insights on how technical SEO can help your website.
Technical SEO covers site speed, user experience, link quality, and responsiveness. Since mobile searches come in at 54.61% compared to desktop's 42.63%, it's ideal to optimize your site's performance on all fronts.
You can start by asking for a site audit, or you can figure things out yourself using the following tools:
Google Analytics
Google Search Console
Ahrefs
5. Use off-page SEO to build your reputation
Avoid neglecting your credentials outside your website. You have off-page SEO techniques to save the day.
Link-building is a powerful strategy you can use to establish your name while driving traffic to your website. Just make sure you only utilize hyperlinks to and from credible websites.
To build links, however, you need high-value content. You can start by answering the most common FAQs or conduct surveys in your industry. Once you put out these high-quality content pieces, businesses under similar and related niches will gladly use them as a reference in their blog posts.
Oh, and let's not forget—there's also social media marketing. You can optimize your own accounts or tap an influencer to help boost your platforms.
If you don't know how to find a social media celebrity sharing your niche, you can start by checking out the hashtags you use on Instagram and Twitter and see if some famous names are using the same.
You can also try using these paid influencer marketing platforms to make the search process easier:
6. Taking advantage of Local SEO
This part is optional because not all ecommerce businesses have physical shop counterparts. But if you own one, you've got to utilize local SEO if you don't want to miss out on opportunities.
To be honest, it's not that complicated. The most critical first step is to enlist your business to Google My Business (GMB).
Don't forget to include your business in online directories. Make sure that you input the correct Name, Address, and Phone Number (NAP). It has to be consistent with what's on your website.
Another way to increase recognition is by having online reviews. So make sure you make it easy for your customers to leave one. 93% of modern customers like to be well-informed and online reviews can impact their purchasing decision.
Local SEO tools that you can test out:
Final words
Knowing that some parts of search engine optimization (SEO) are pretty basic will help you see that there's nothing to be afraid of.
With the right mindset, research, strategy, and tools, you can start your SEO journey on your own. And when things get complicated, you can onboard an expert to guide you.
But remember to be patient because SEO is a process. Don't forget to track your progress and make adjustments as you go. 📈