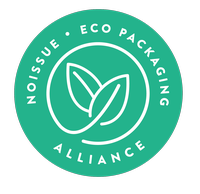 With the world still bouncing back from the pandemic and everything else that it has thrown at us, it's no wonder that many have turned to the healing powers of crystals. While it may not be everybody's cup of tea, believers of this type of New Age spiritual healing are filling their homes with different types of crystals for different purposes; to relieve stress, channel productivity, aid sleep, purify the body from negativity, you name it.
Ruby started Horoscope Heretic in May 2020 right during the height of the pandemic. Horoscope Heretic is essentially a one-woman show run on witchcraft, crystal magic, and alternative vibes. Based in the UK, Ruby started off making witchy soaps with herbs corresponding to desired properties and then ventured towards crystal wrapping. She wanted a convenient way to carry daily crystals without the risk of losing them so she got a wire and a cord and the rest is history!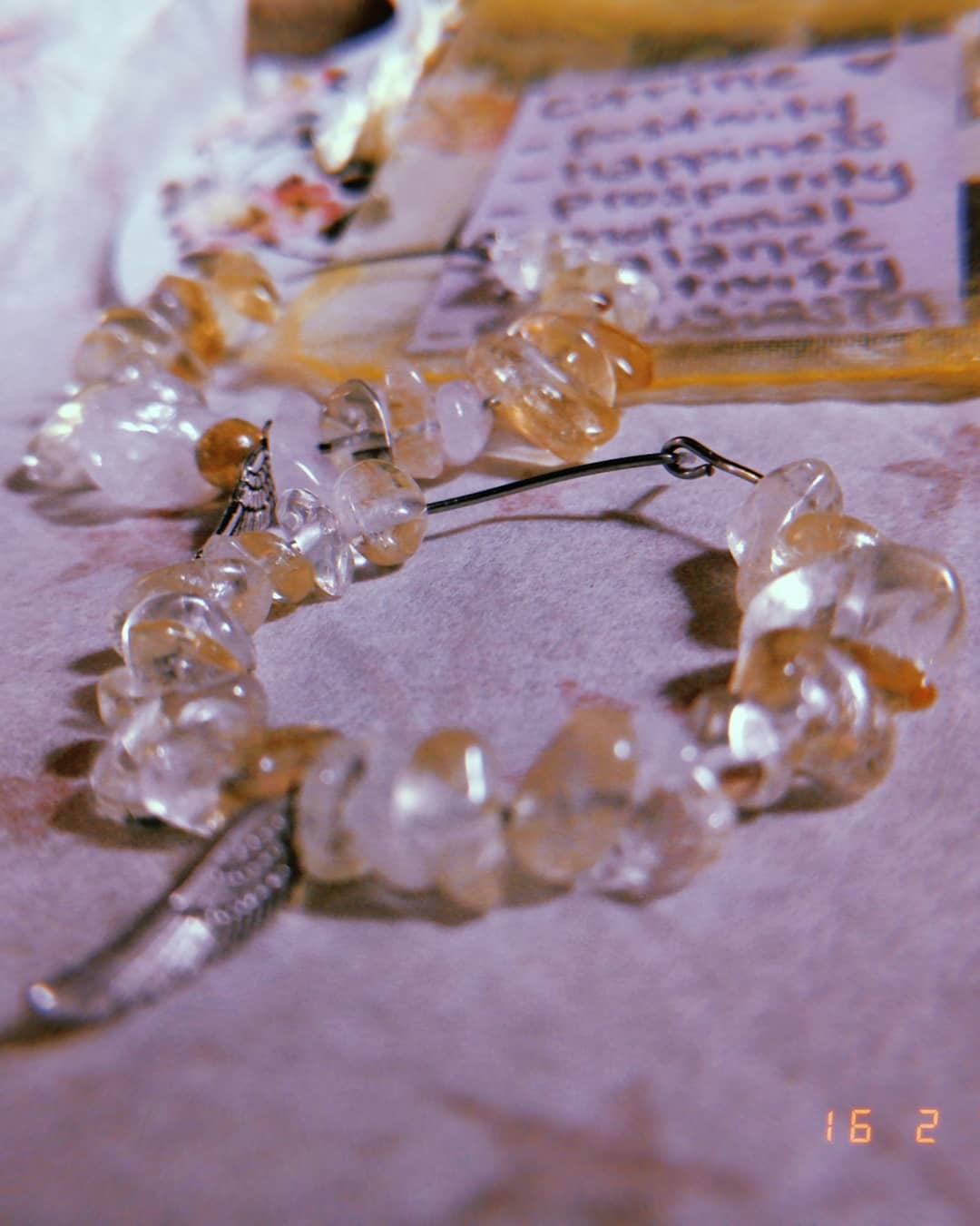 Now they have a wide range of jewellery such as necklaces, safety pin earrings, and hand-painted incense holders. They also offer heretic club boxes or monthly subscription boxes with a tiered membership system including exclusive items. She recently gave away a few of these to celebrate her 500 follower mark on Instagram.  Sustainability means a lot to horoscope heretic as they tie spirituality with eco-consciousness through eco-friendly packaging and restocking locally.
"We must care for our mother earth or [else] our own magic will deplete as she does."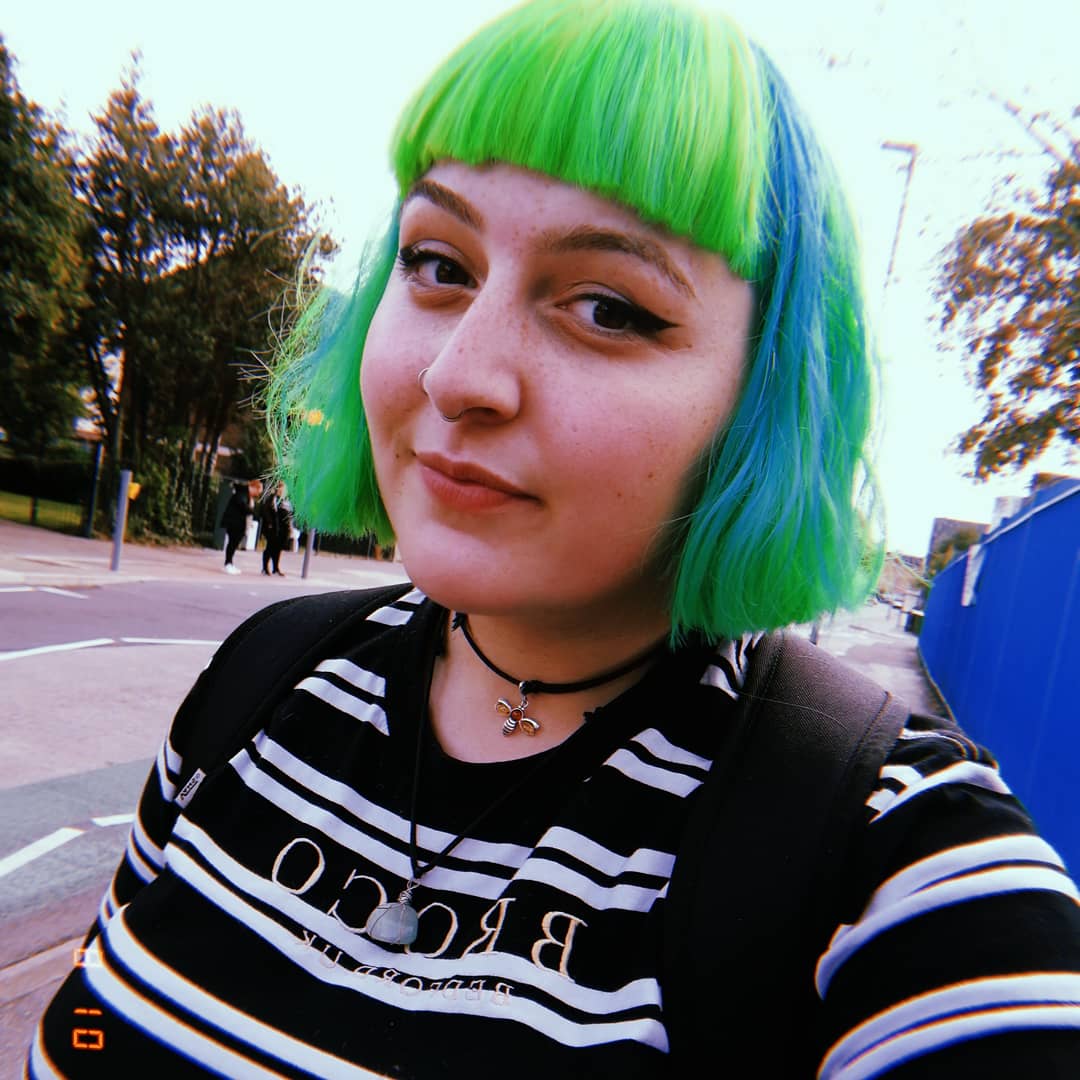 The jewellery brand prides themselves in affordable, eco-friendly, and high quality products and fantastic customer service. Ruby does everything by herself from designing customer orders, settling disputes, to adding all the little personal touches while packing orders. She is majorly aware of the corruption and green washing that many "sustainable" companies force down their customers' throats which is why she wanted horoscope heretic to be deeper and more transparent about their commitment to sustainability.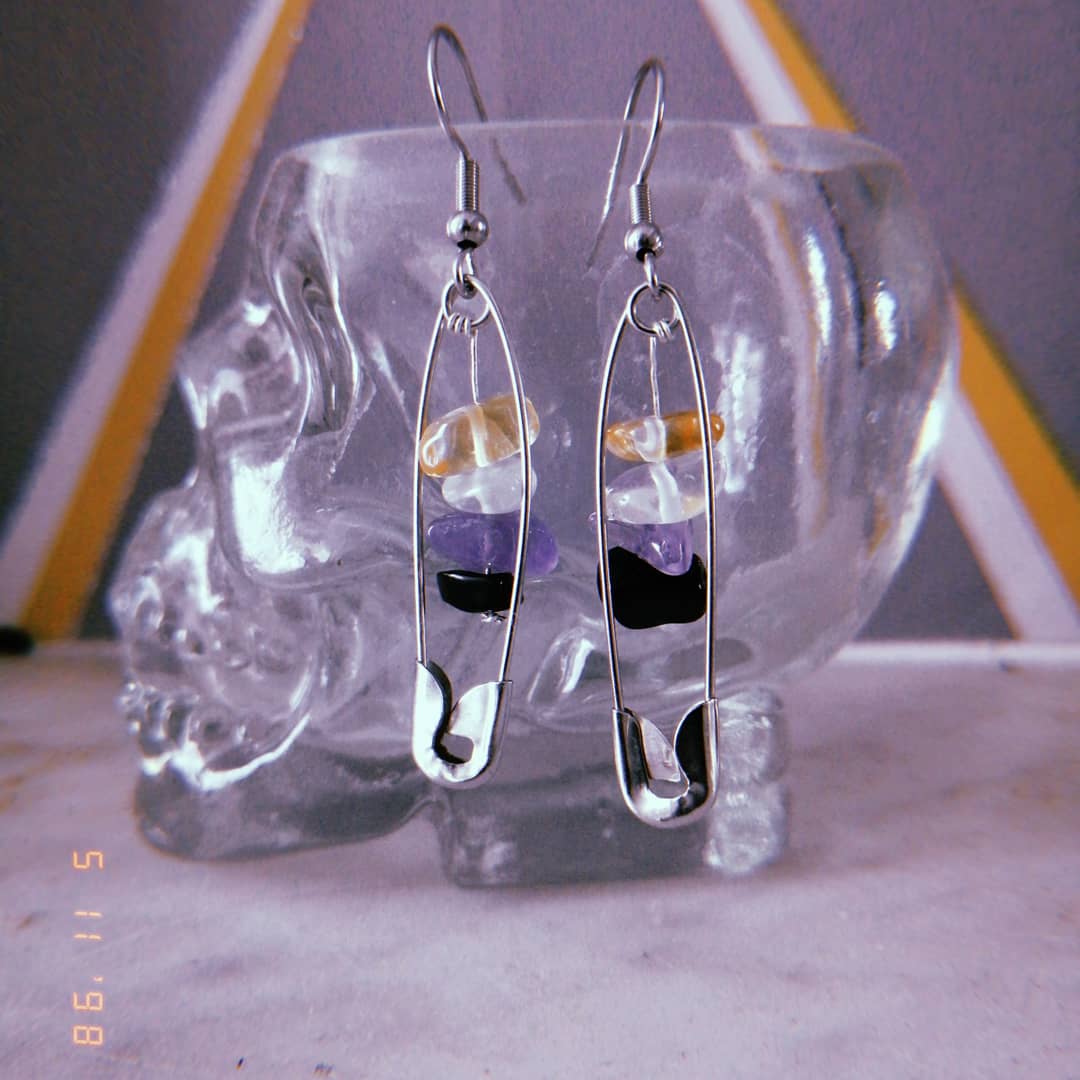 The accessory maker teamed up with noissue because the brand practices the type of transparency she aims to be while it also gives her the opportunity to contribute to reforestation through noissue's tree-planting scheme, the Eco-Alliance.
"noissue is the type of sustainably transparent I aim to be, to avoid green washing and to give my customers peace of mind that the brand they love to purchase from is helping the environment in any way possible."
Ruby proudly shows that she uses noissue stamps for her logo and packaging branding since the soy-based ink used by the stamp leaves no petroleum when it decomposes, making it kinder to the environment than conventional ink.
The business-owner also minimizes as much as possible the amount of packaging materials that goes out with every product. In order to reduce excess waste, she only doesn't go overboard with her packaging and hand delivers as much products as possible. For single item orders, all she uses are 4 inch recycled cardboard boxes with reusable jewellery bags. For larger orders, she uses  a bigger recyclable box and adds padding made out of scraps of recycled packaging only for international or larger orders.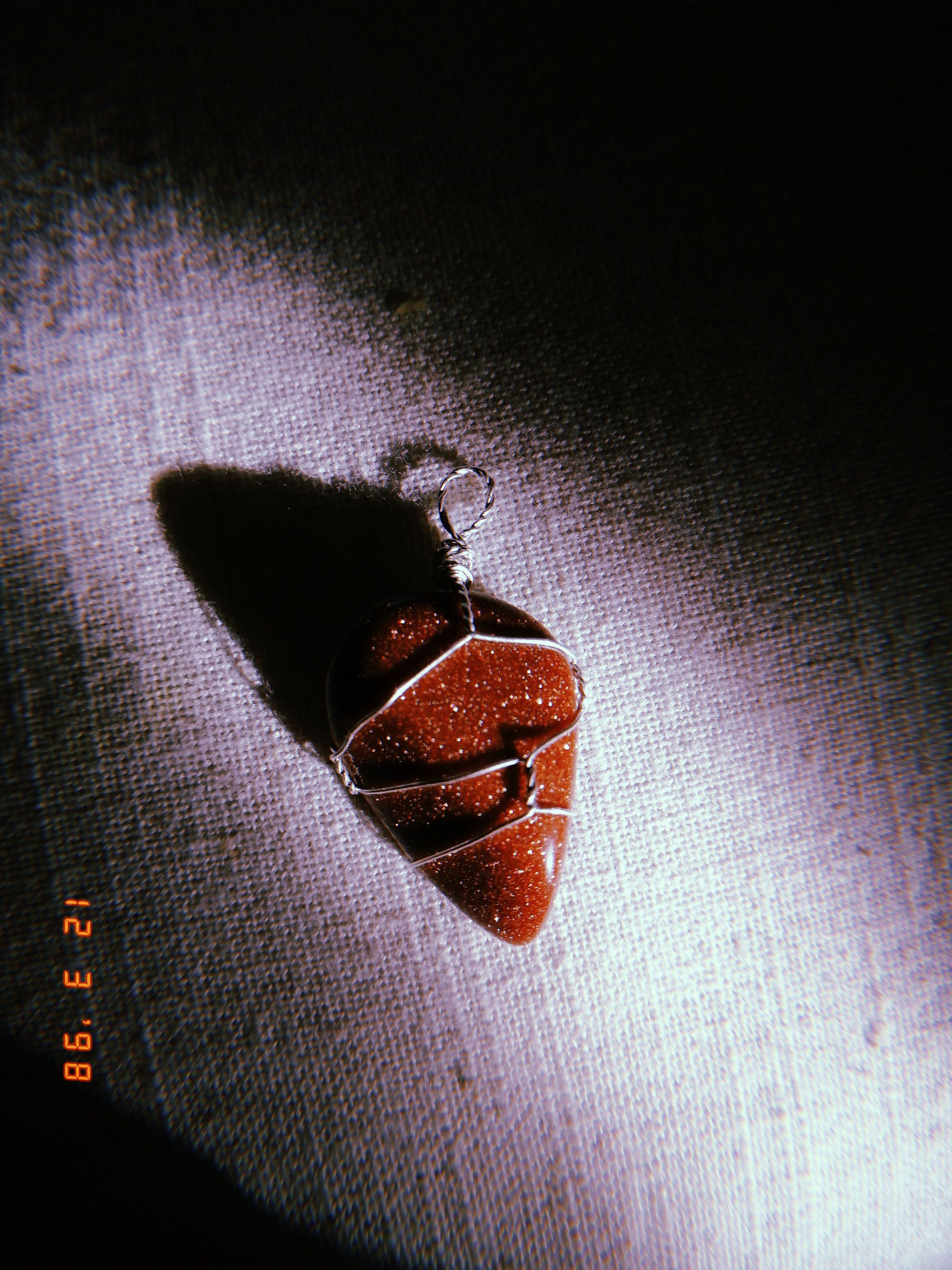 She recently made the switch from semi eco washi tape to fully recyclable (and 100% recycled) brown kraft tape which she uses her noissue stamp to customize. Shopping and sourcing locally is another thing that she does to reduce emissions while assuring her products are made to be the best quality so that they last. Plus, scrap bits of wire, necklace, cords, and candle wax are reused for other project and products.
It's important for customers to see how the brand fulfills their commitment to their values and horoscope heretic assures their sustainability stance through noissue. Ruby's brand mission is to aid those who are reawakening in finding their inner peace, correcting their life paths, and becoming more fulfilled.
"If even one person feels calmer when they wear my wrapped amethyst, or creative with some citrine, or even more grounded and protected due to some black tourmaline, then horoscope heretic has a reason to continue!"
Aside from being high quality and an eco-aware brand, horoscope heretic is very unique in providing a very personal experience. The creator herself experienced first hand how crystals can empower her and admits that every interaction varies per person. Each customer receives a completely tailored service to suit them in which Ruby does her research to aid in their personalized euphoria through horoscope heretic. She has previously worked with amethyst and blue calcite for anxiety aid, citrine and howlite for study enhancers, and even created personalized boxes (which include a home spell jar, car spell jar, protection necklace, rough protection crystals, black salt, and bath salts) for customers who've had trouble with their neighbors.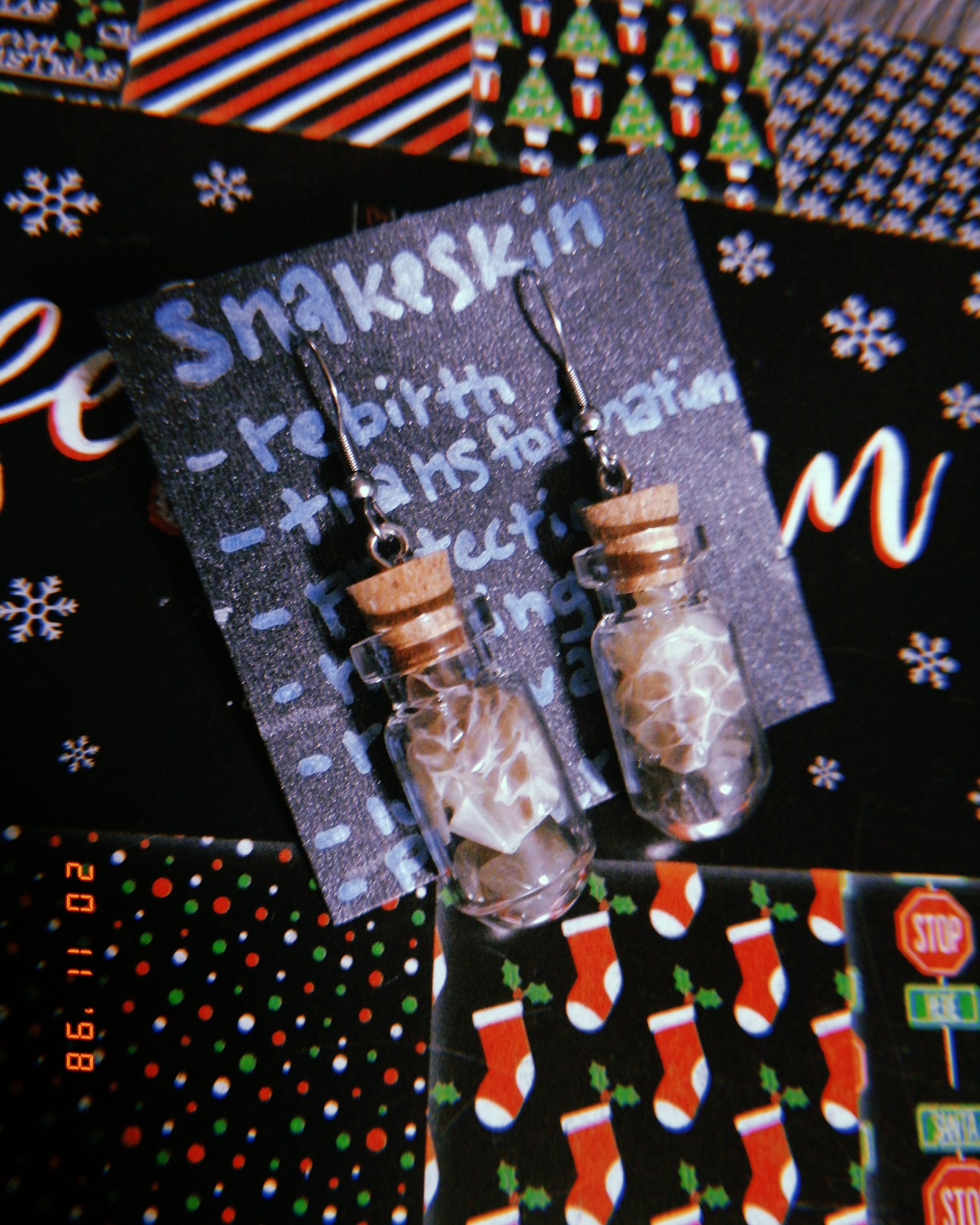 Like many small businesses, starting out wasn't a walk in the park for horoscope heretic. Ruby ran into many challenges like demotivation, anxious thoughts, and radio silence when it came to orders. Horoscope heretic is currently at over 600 followers on Instagram already and Ruby says that she wouldn't have gotten to where she is today without the support of her friends honestly reviewing her products and regular practice of her wrapping technique.
She advices aspiring business owners to just keep going. It might still be safer to hang on to a separate source of income while launching a business during fluctuations and slow months, but if you're creating what you love and what you're passionate about, it'll all be worth it. You will get the drive to develop new ideas, work on branding, and research on advertising and boosting your next months sales. Trust in the process and everything will fall into place in the end.
---
Find more of Horoscope Heretic here:‌‌
Website: www.etsy.com/uk/shop/HoroscopeHeretic
Instagram: @horoscope_heretic
Like this story? Tell us yours! Share your brand story and love for your custom packaging and get a chance to be featured on the wrap! If you're a noissue customer and are interested, you can join the Eco-Alliance by clicking here and answering a few questions here.
Questions? Email us at ecoalliance@noissue.co.