Nothing can ever compare to grandma's cooking—that much is obvious. But if you're in Wollongong, New South Wales, and searching for a terrific trattoria that will make you feel right at home, Ain't Nonna's is the place to go!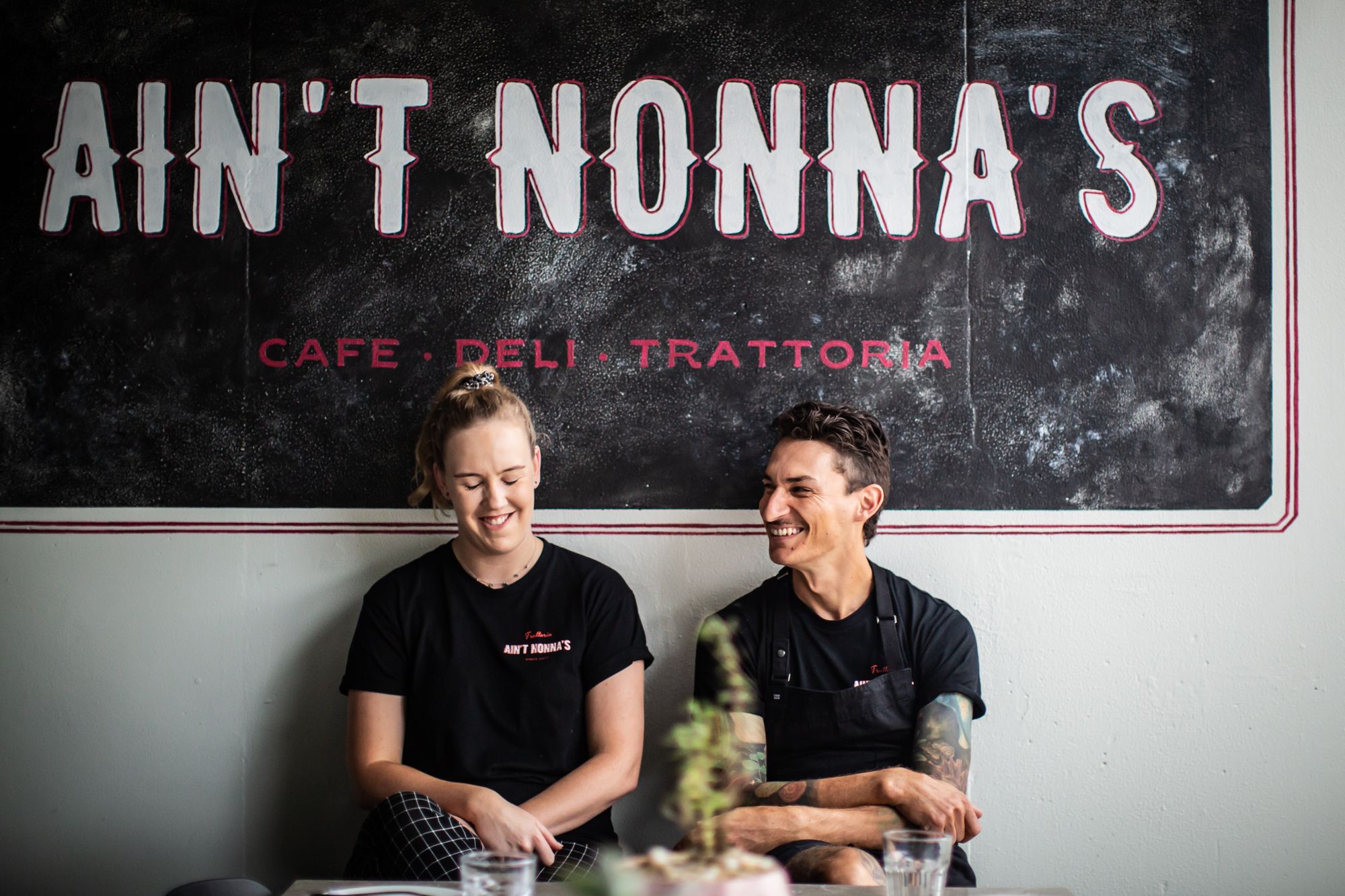 Ain't Nonna's was founded by a wife and husband duo, Cassandra and Matthew Bugeja, both of whom had extensive experience in the hospitality industry, having worked in a number of well-known restaurants around Europe and beyond. Ain't Nonna's was born out of their shared love for Mediterranean cuisine, offering a menu that consists of—but is not limited to—focaccia, pasta dishes, and even a selection of cocktails and wines.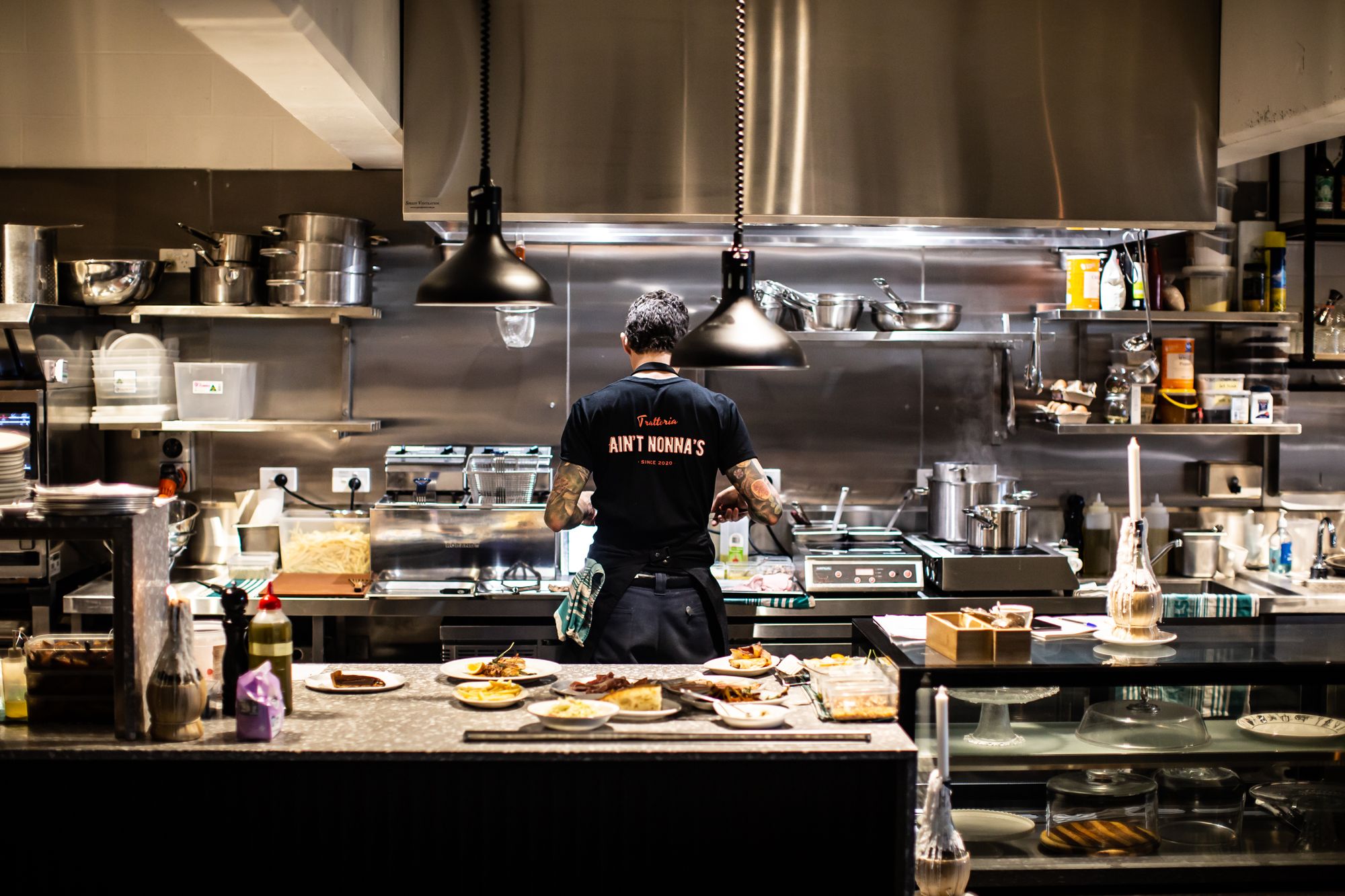 What helps elevate both the dining and take-away experiences for their customers is using branded and high-quality food packaging. Ain't Nonna's partnered with noissue for their sustainable packaging needs—adding a touch of branding with every serving. To learn more about Ain't Nonna's and their packaging journey, read on!
Tell us a bit about your brand, introduce it to the world!
We Ain't Nonna's! It's as simple as that. We love and appreciate all the Nonna's out there and the beautiful food they create. We don't want to compete with your Nonna's cooking, so we won't. This is our take on home style Italian cooking.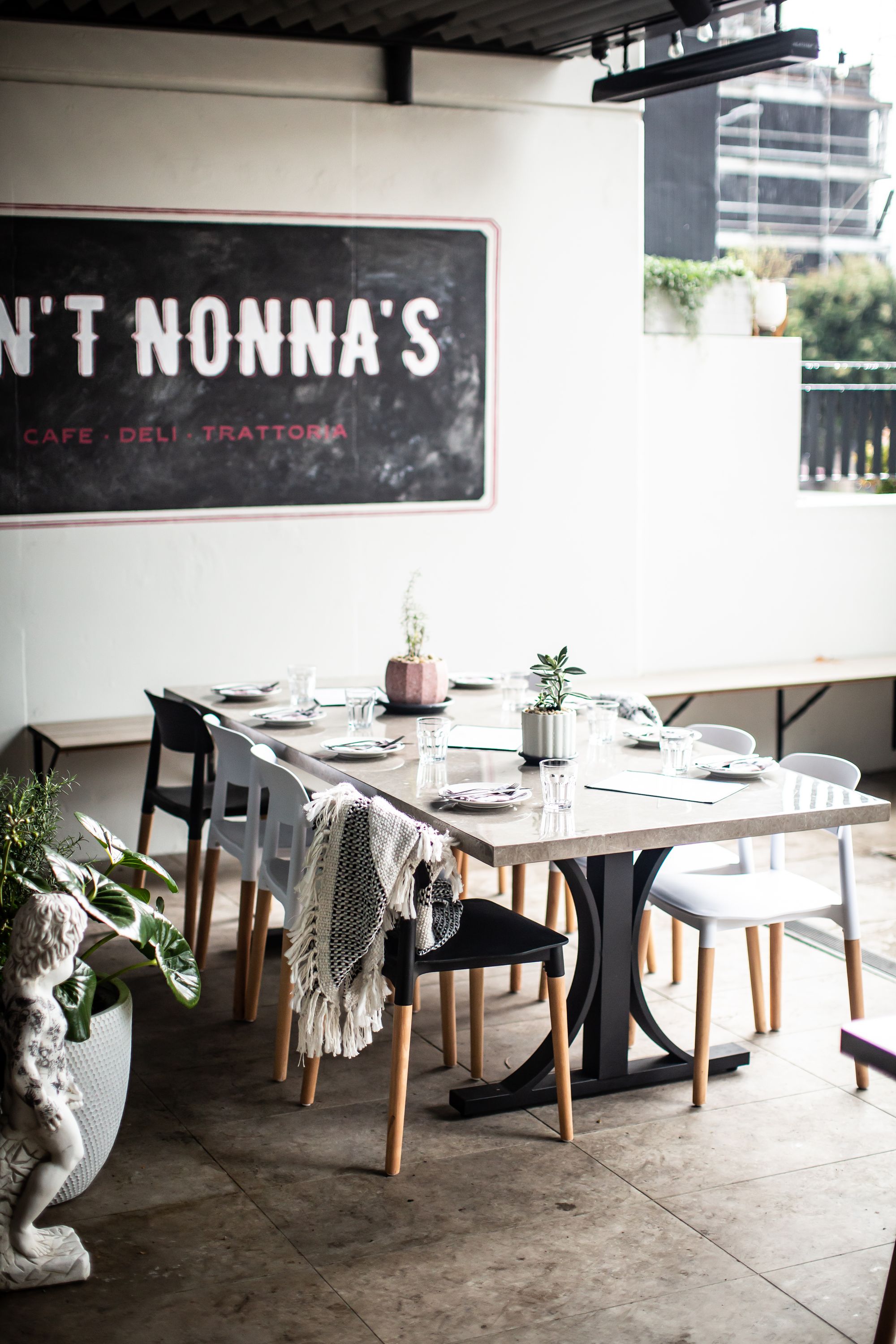 We are a bakery by day, focusing on house made topped focaccia slices and Italian treats, served with ONA coffee. Lunch and dinner, we serve a range of antipasti and fresh pastas served with both local and imported Italian wine varieties.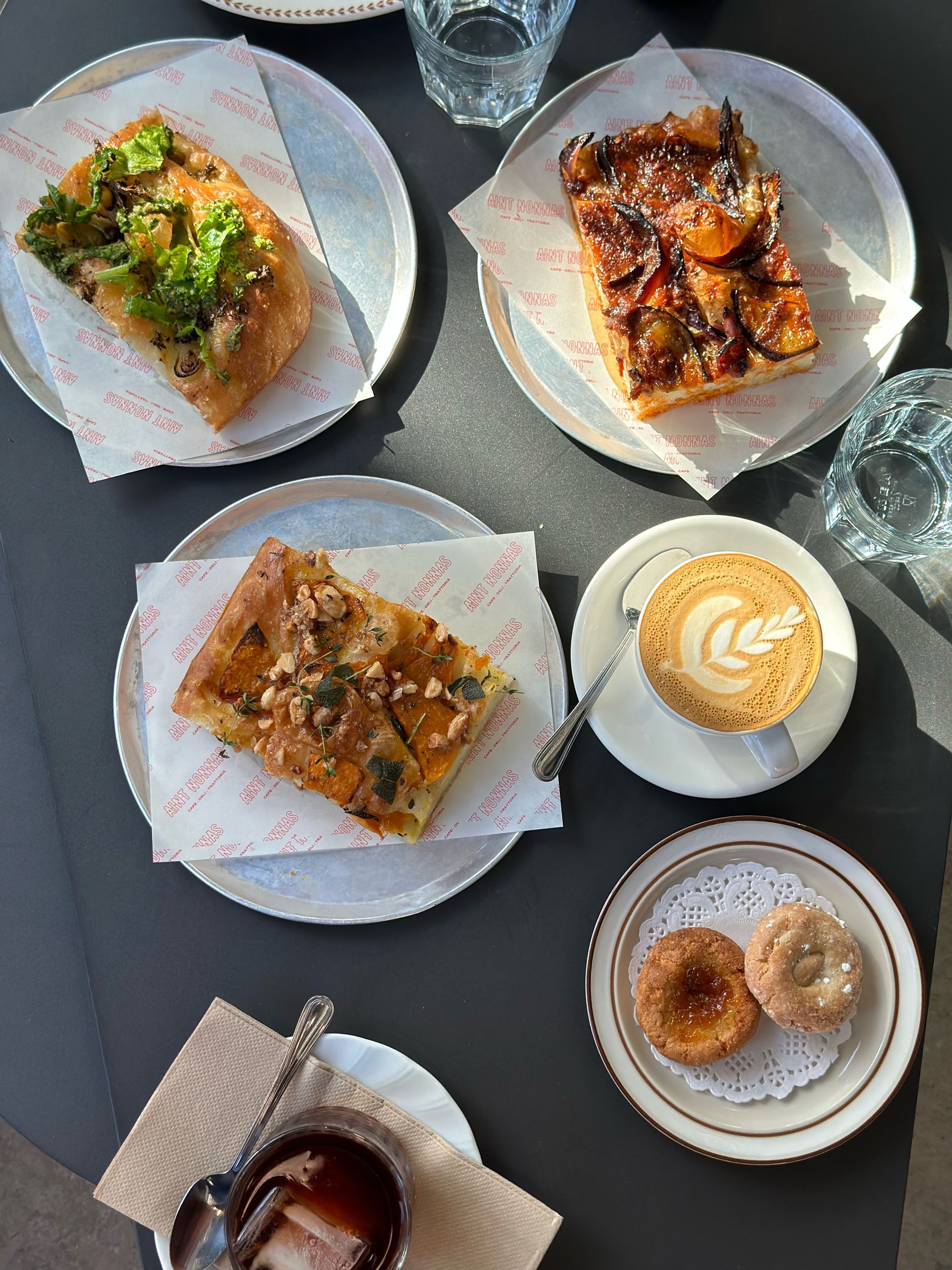 Tell us about the design for your packaging and how you're using them?
Our design was simple, our logo angled on the food safe papers which we use inside our takeaway cake and focaccia boxes. We also sit some of our favorite dishes, such as our mushroom and taleggio arancini on our branded papers. We also have a custom noissue logo stamp that we use for our coffee cups, brown paper bags, and anything else we might need!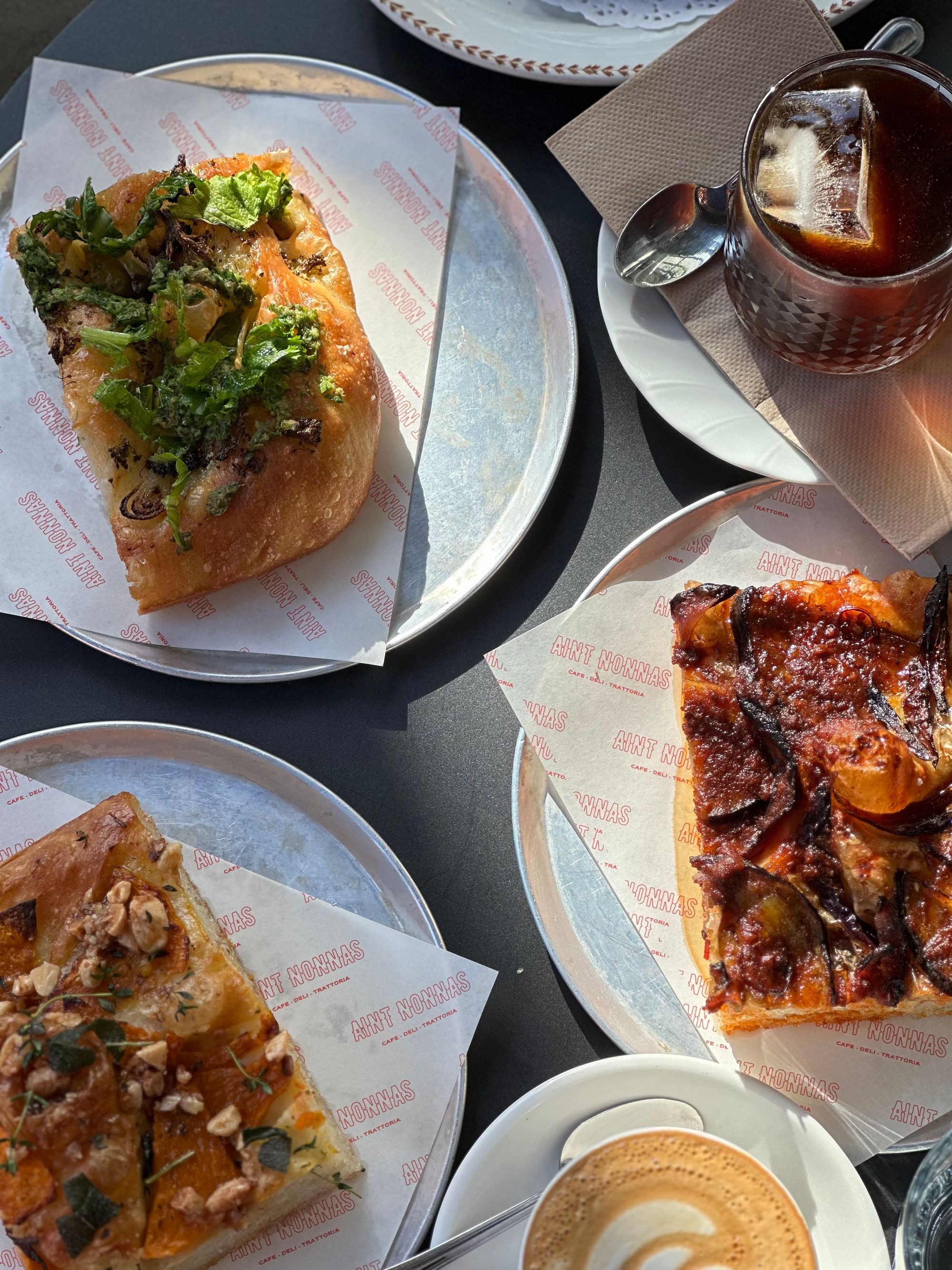 What made noissue a good fit for your packaging?
noissue was the perfect fit as the website and design process was simple and straightforward. We also love the quality of the food safe papers and the easy reordering process.