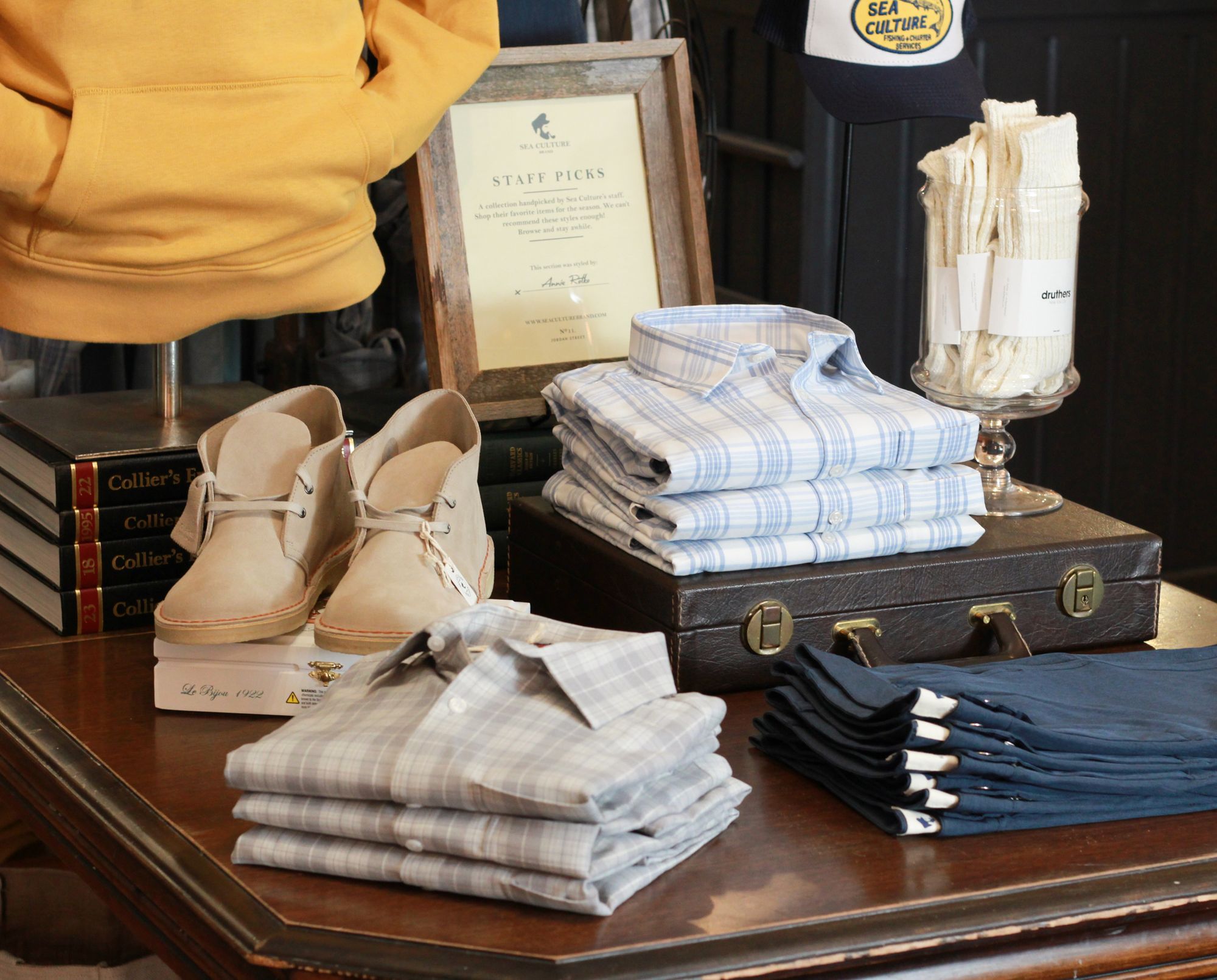 Nothing makes you look better than a well-made piece of clothing that feels like it was made just for you. Sea Culture specializes in that. They pride themselves on crafting garments that are made from the best quality materials, tailored to perfection in every detail, and can transcend the seasons so you can wear them for years to come.
Founded by Daniel Tagliamonte, Sea Culture was inspired by the craftsmanship and attention to detail that so effortlessly show on those old wooden, expertly-crafted boats that have been a recurring theme of his memories with family. Sea Culture has quality pieces all around that range from shirts, shorts, pants, to accessories like hats, socks, and even premium cigars.
To keep their in-store packaging on brand and sustainable and their products looking fresh with every purchase, they use noissue packaging that is made with recycled and compostable materials. Visit their flagship store in Skaneateles, New York, and to learn more about Sea Culture, keep reading!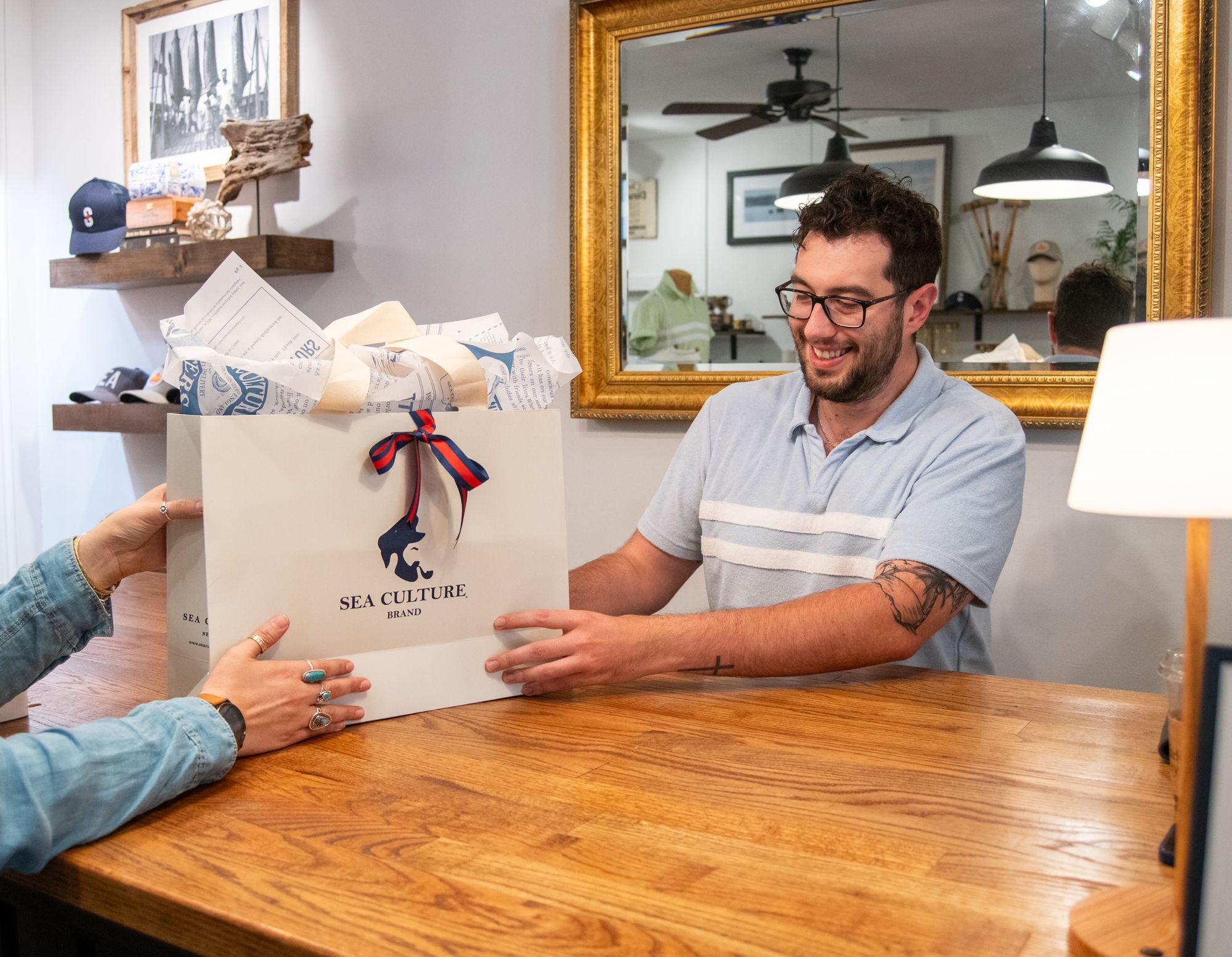 Tell us a bit about your brand, introduce it to the world!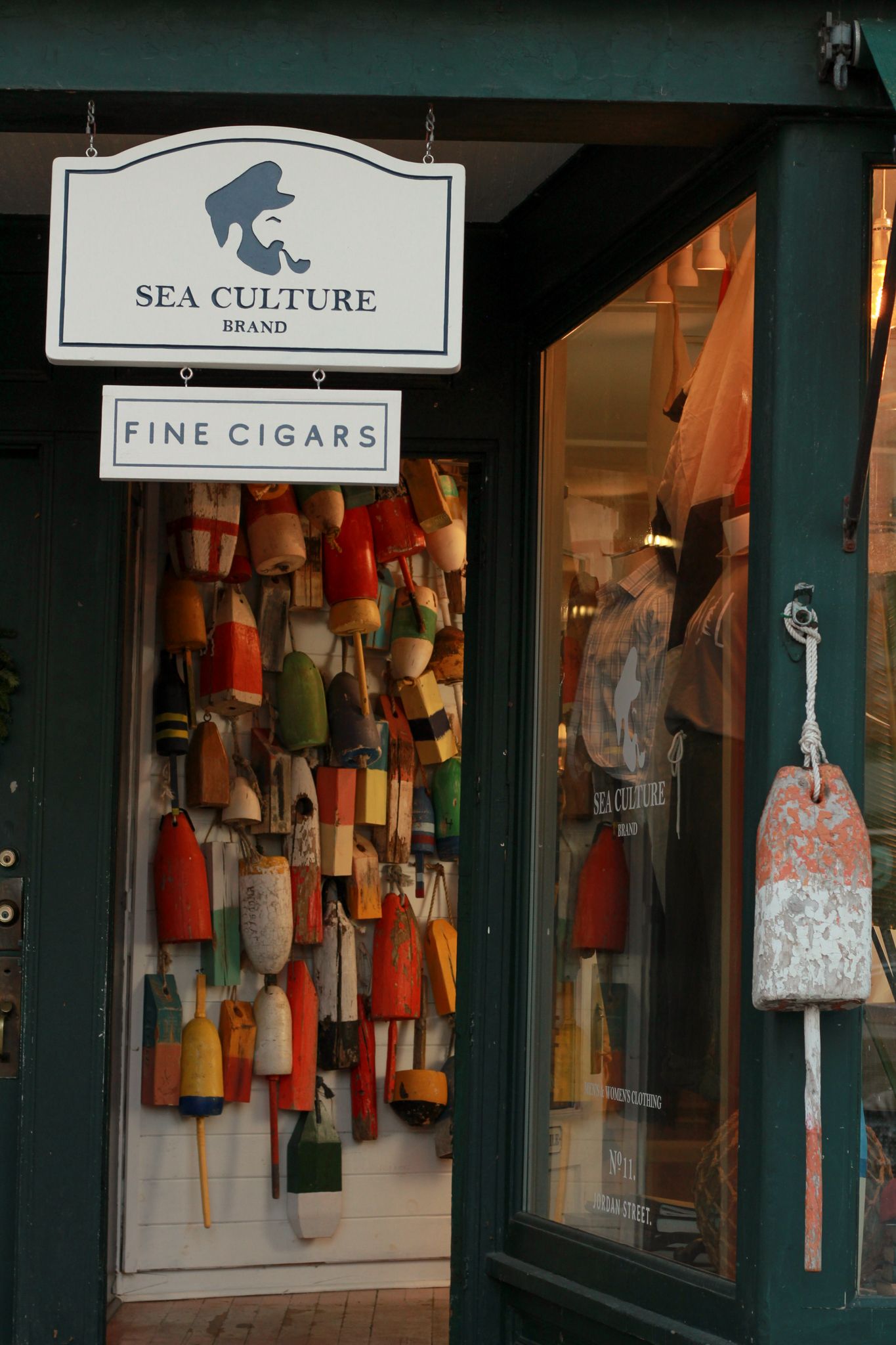 SEA CULTURE is a lifestyle fashion brand based out of Upstate New York with an attention to detail and craftsmanship. We think about every button, stitch, and style we design because, at the end of the day, we make clothes for us.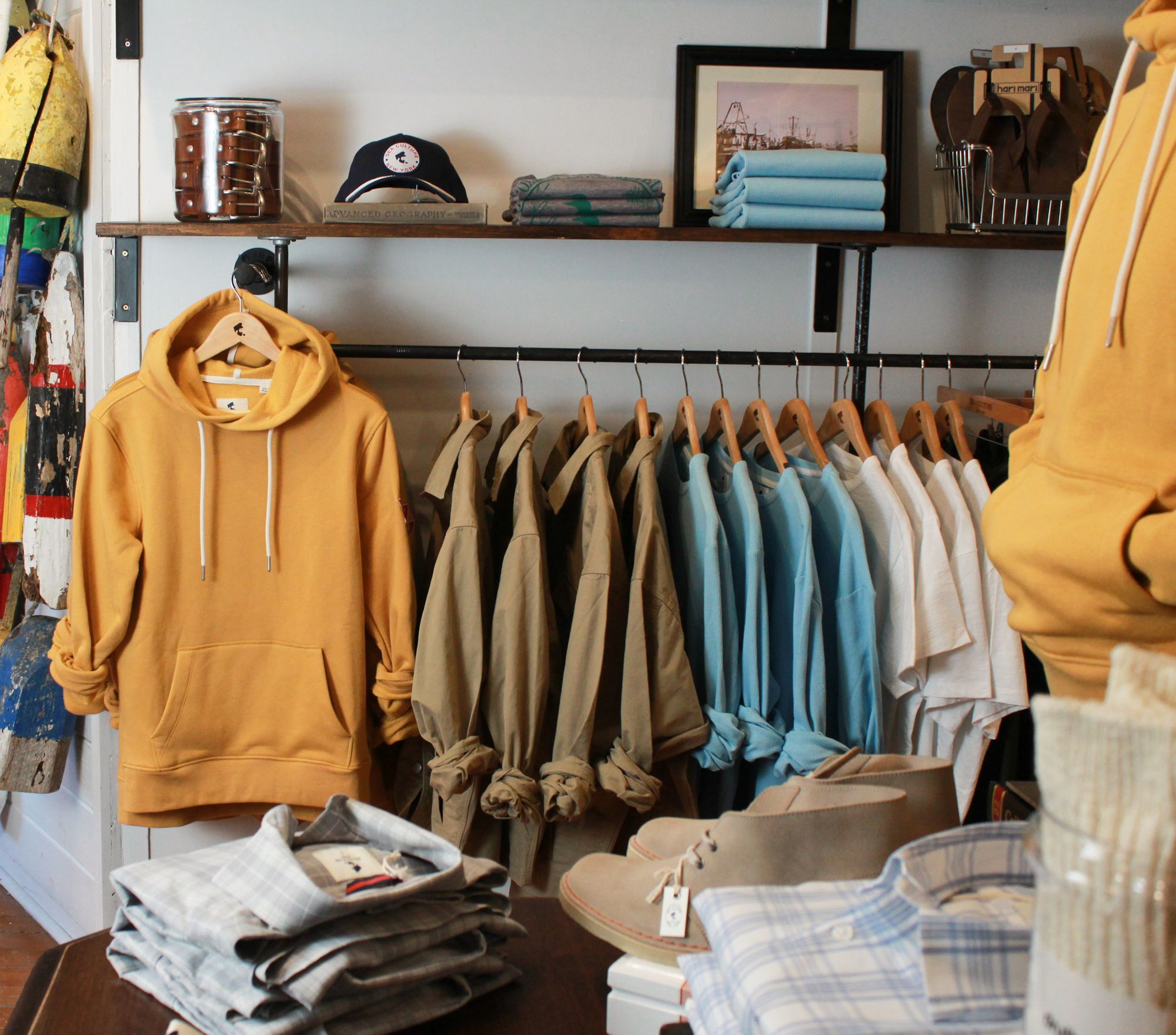 When it comes to the production of our garments, we source from all over the world to find the most responsible and ethically made fabrics. We aren't just your average clothing retailer, we are a brand that has created a world centered around the things we love. Being out by the water, hanging at the beach, or navigating through the hustle and bustle of the city inspires us the most to create timeless clothes.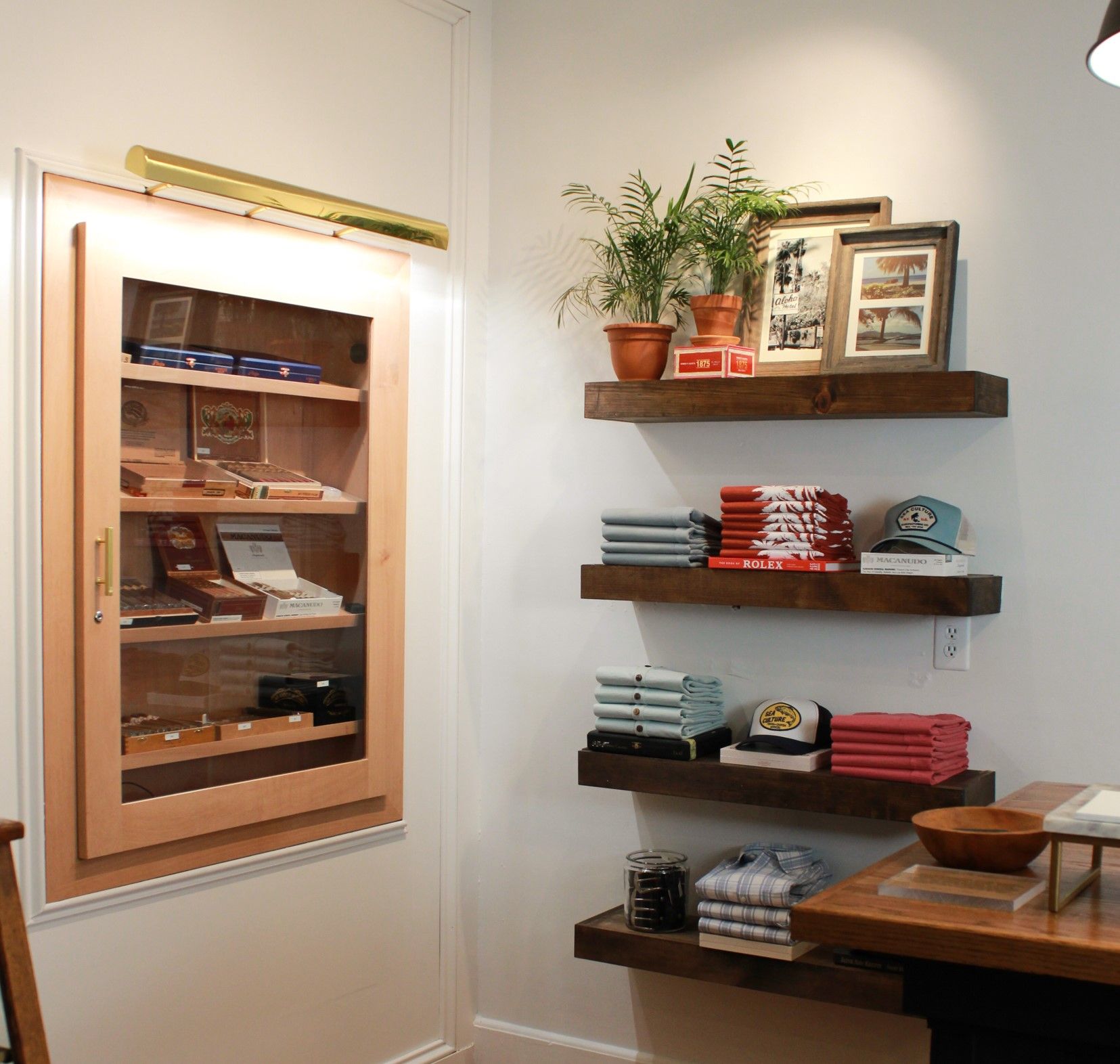 Tell us about the design for your packaging and how you're using them?
We designed our tissue paper branding around old-school fish fry shops. Growing up and seeing newspapers wrapped around our fried fish dinners reminded us of the endless summer we were chasing. We were inspired to tell a story with our packaging, so we used our tissue paper as a newspaper for the brand. You will see little hidden gems like our "Fish Fry Dinner Coupon" and our story about our Sailing Stripe Branding.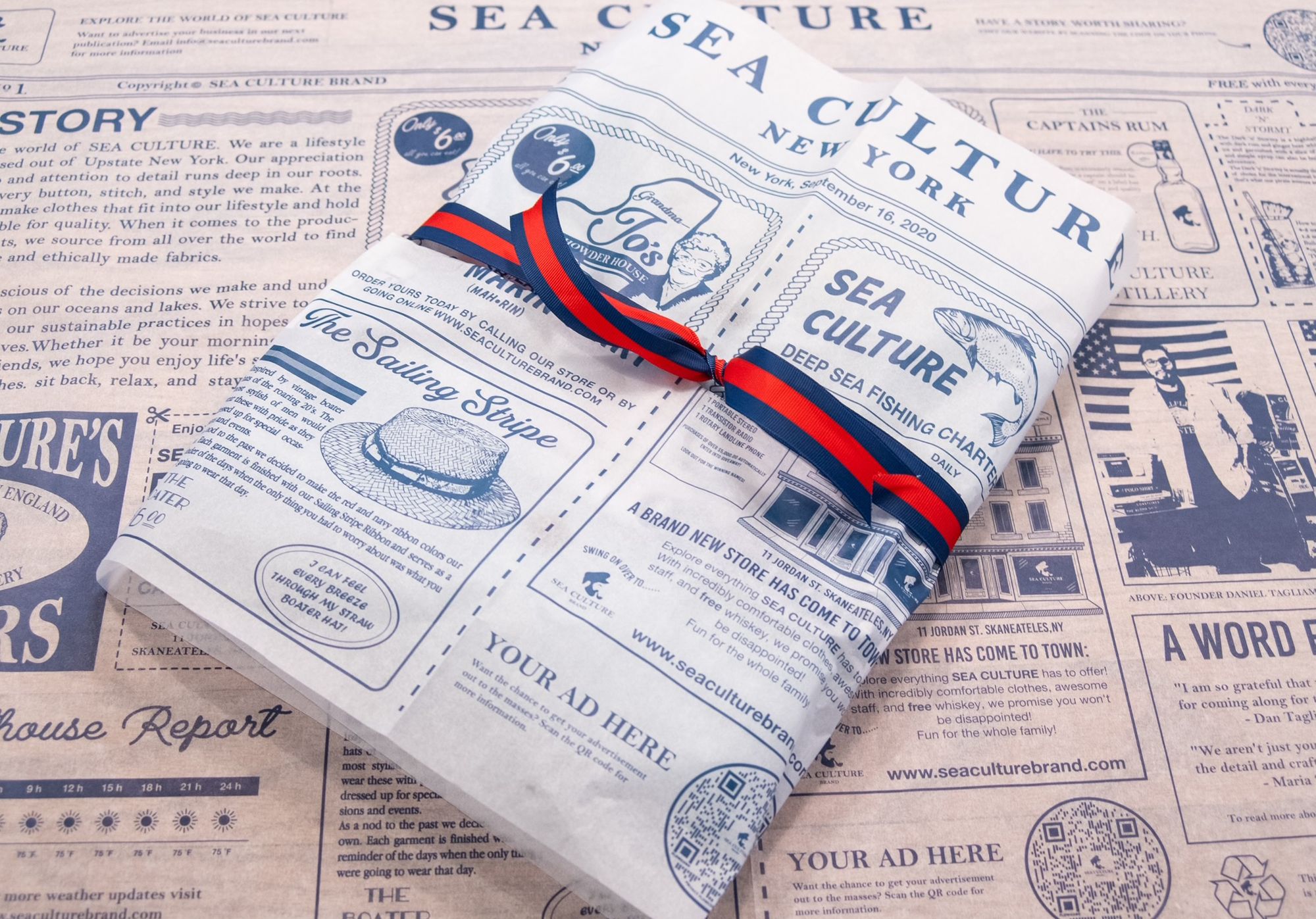 What made noissue a good fit for your packaging?
We thrive on working with companies that are trying to improve their carbon footprint. For us, noissue was such an easy fit because their values align with ours. We aren't designing clothes to add more waste to the world. Our garments are thoughtfully crafted out of premium materials to last a lifetime, and we want our packaging to reflect that as well. That's why this tissue paper is printed with soy-based ink, on FSC-Certified recycled paper, and is acid, sulfur, and lignin-free.