noissue Compostable Food Wrapping Paper by @ooeygooeycrispy

The food packaging industry has come a long way, from tree leaves to modern custom food packaging. The industry has grown greatly, with the global food packaging market projected to reach $478.18 billion by 2028 from $338.34 billion in 2021.
Many business owners recognize the importance of packaging in business growth and keeping food safe. However, the need to use sustainable food packaging like butcher paper, Kraft paper, and other food wrapping paper can't be overemphasized.
This can help reduce food packaging waste and ensure that it is healthy, tasty, and safe!
Common Types of Food-safe Wrapping Paper

The rise of processed foods has led to an increase in food packaging waste. This is due to the food businesses adopting non-compostable packaging. But thankfully, there are several sustainable modern food packaging that can be used today.
Food of all forms, from sandwiches to steaks, can be packaged properly in different types of food wrapping paper to preserve their freshness and keep them safe.
However, knowing the right type of wrap paper to use for your application is essential. This ensures that you can keep your food products healthy, tasty, and safe during storage or while in transit.
Here are the common types of food-safe wrapping paper you can use for your food packaging.
Sandwich Wrap Paper

Sandwich wrap paper is one of the most commonly used food packages. It is often used to wrap sandwiches but is also excellent for packaging pastries, sides, pretzels, and more. This sustainable food packaging is ideal for lining serving baskets or wrapping hot dogs, burgers, and bratwursts.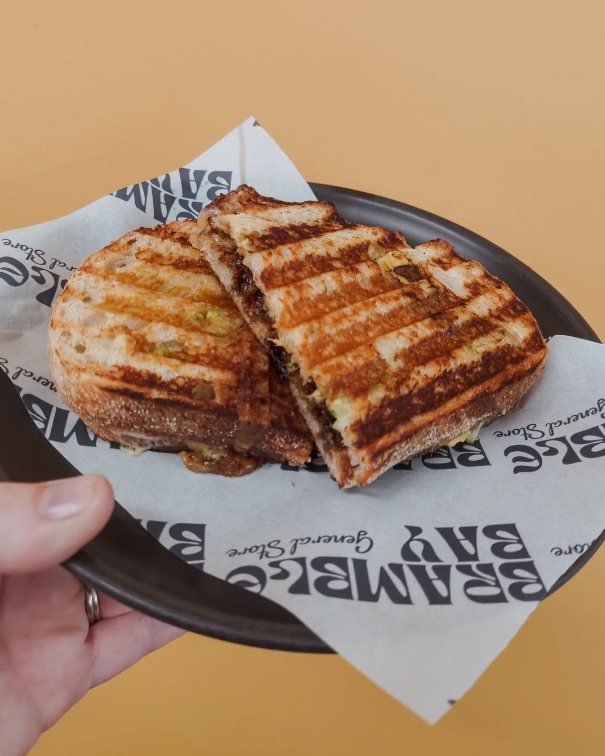 Butcher Paper

Another commonly used modern food packaging is butcher paper. It is a coarse and sturdy paper that is ideal for wrapping food like fish and meat. Most butcher wrapping papers are treated with sizing for leak resistance and wet strength.
Wax Paper

Paraffin paper or wax paper is a type used for safe food packaging. It is treated with wax, which gives the paper a smooth surface, preventing other items from sticking to it.
The wax also makes the paper resistant to moisture transitions, preventing dry-wrapped foods from being exposed to moisture. It also helps to keep moist food juicy and fresh.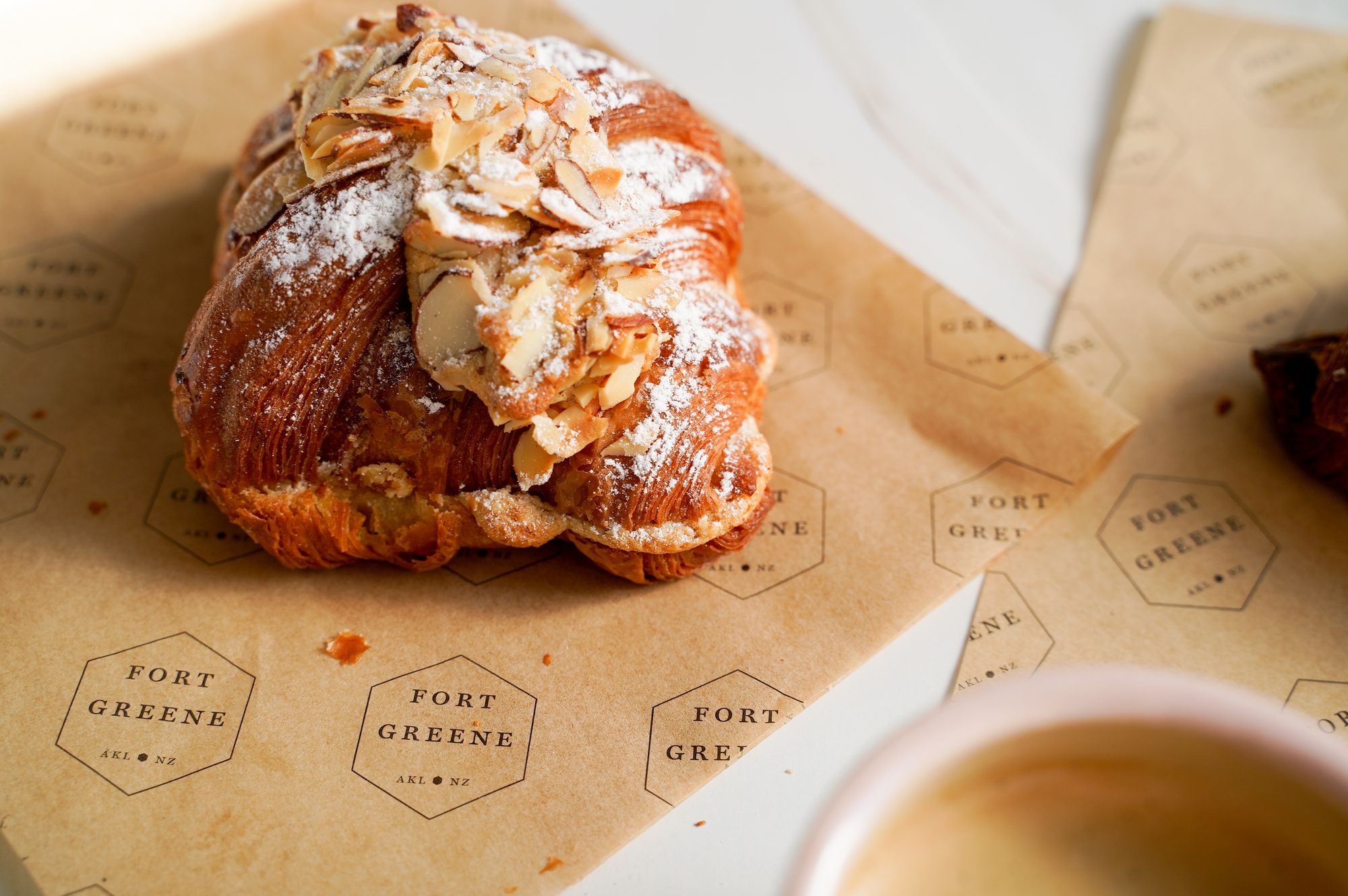 Freezer and Coated Kraft Paper

Freezer and coated Kraft paper are coarse and sturdy papers like butcher paper. They contain low-density polyethylene, which is laminated on one side of the paper for leak resistance, strength, and the prevention of freezer burn.
Freezer and coated Kraft paper are ideal for wrapping and storing food products like sandwiches, cheese, fresh fish, and poultry. They are excellent for maintaining freshness in the freezer and the refrigerator.
Benefits of Food-safe Wrapping Paper

Studies show that many food companies are beginning to understand the importance of sustainable food packaging. Food-safe wrapping papers are sustainable packaging that helps reduce food packaging waste.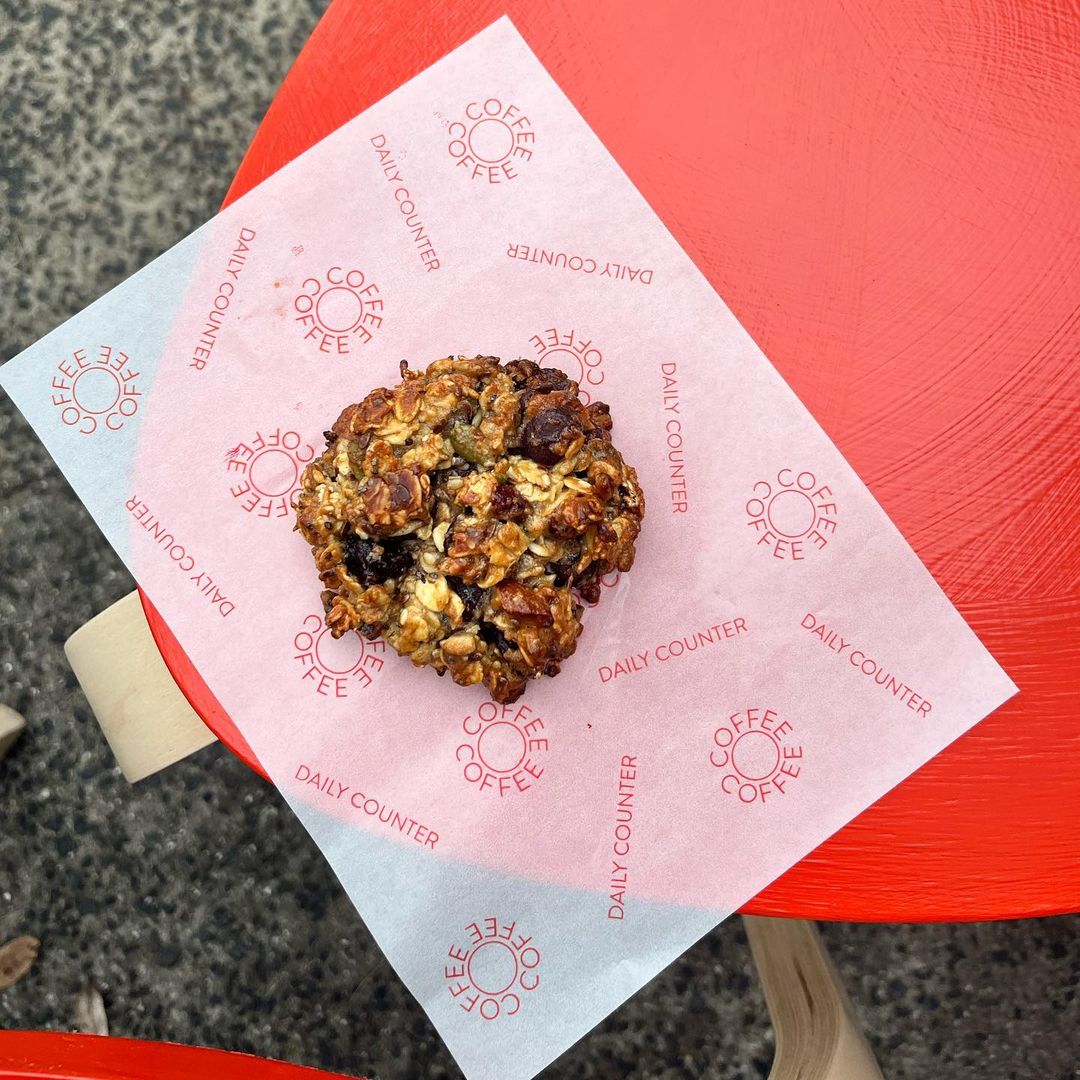 Many food companies have turned to paper packaging to protect their food products and also protect the environment. However, it offers several other benefits in the food industry. Here are other benefits of paper food packaging.
Food-safe Wrapping Paper Helps to Protect Allergy Sufferers

Print-ready paper food packaging allows food manufacturers to print valuable information on their packaging. They can provide the ingredients, vital nutritional information, and other essential data for consumers to read.
Sharp, clear printing on custom food packaging gives allergy sufferers a clear and concise heads-up about the potential allergens in the food products they consume.
Wrapping Paper Packaging Are Regulated

The FDA regulates the parts of paper packaging used in food packaging. This helps to prevent food from being exposed to dangerous amounts of different compounds during packaging.
Butcher paper is an excellent example of FDA-approved paper packaging. It is considered to be safe enough to come in contact with food products like meats, fish, and poultry.
Wrapping Paper Packaging Extends Food's Shelf Life

Paper packaging can help extend food's shelf life. Properly treated paper packaging can act as a barrier against water vapor and oxygen, which hasten food spoilage. Depriving packaged food products of water vapor and oxygen will inhibit bacteria and mold growth, helping foods retain their flavor and appearance for longer periods.
Paper Food Packaging Can Help Improve the Heating of Frozen Food

If you are in a hurry but need to grab a quick bite, premade frozen meals can do the job. Food products in silver aluminum-based paper packaging can absorb microwave heat energy more effectively. The packaging will ensure heat is dispersed efficiently, raising internal food temperatures and eliminating bacteria.
Wrapping It Up

Improve the quality and safety of your food packaging with 100% compostable safe food wrapping paper! noissue's got you covered on custom, FSC-certified paper printed with water-based food-safe inks.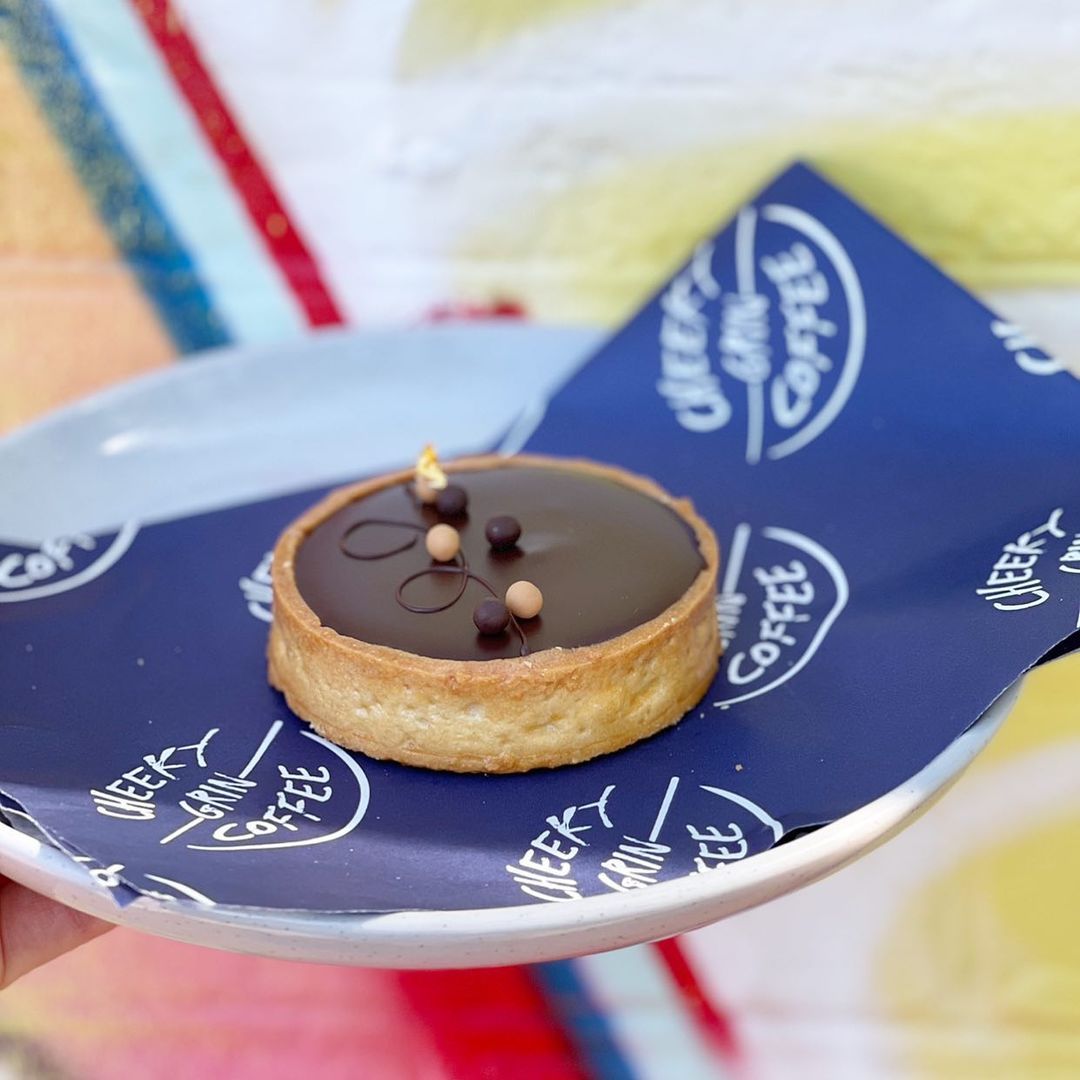 Our compostable food packaging comes in different sizes, shapes, and colors. Customize your food wrapping paper and other food packaging to add value to your cabinet displays, takeout box, or plate!