noissue Recycled and Recyclable Custom Paper Shopping Bag and Compostable Custom Stand Up Pouch by @thepastryproject_

Product packaging plays a crucial role in every business, as it greatly influences buyers' decisions. Ignoring your product packaging can affect your business in ways you may not expect!
Many businesses use interactive packaging to communicate their offers and exhibit their company's values. By doing so, they can build a strong, effective, and trustworthy brand.
Over the years, paper bags have proven to be one of the best and most affordable product packaging choices. They are available in several styles and sizes and are effective for branding efforts.
Why Choose Paper Bags for Your Business?

Paper bags are becoming popular, as about 79% of users believe they are more pleasant to touch and handle. 93% of users agree that paper should be used more for packaging, as it's more sustainable than plastic.
Luxury brands once only used custom-printed bags, but even small-scale businesses now use them. Here are some reasons to use custom paper bags for your business.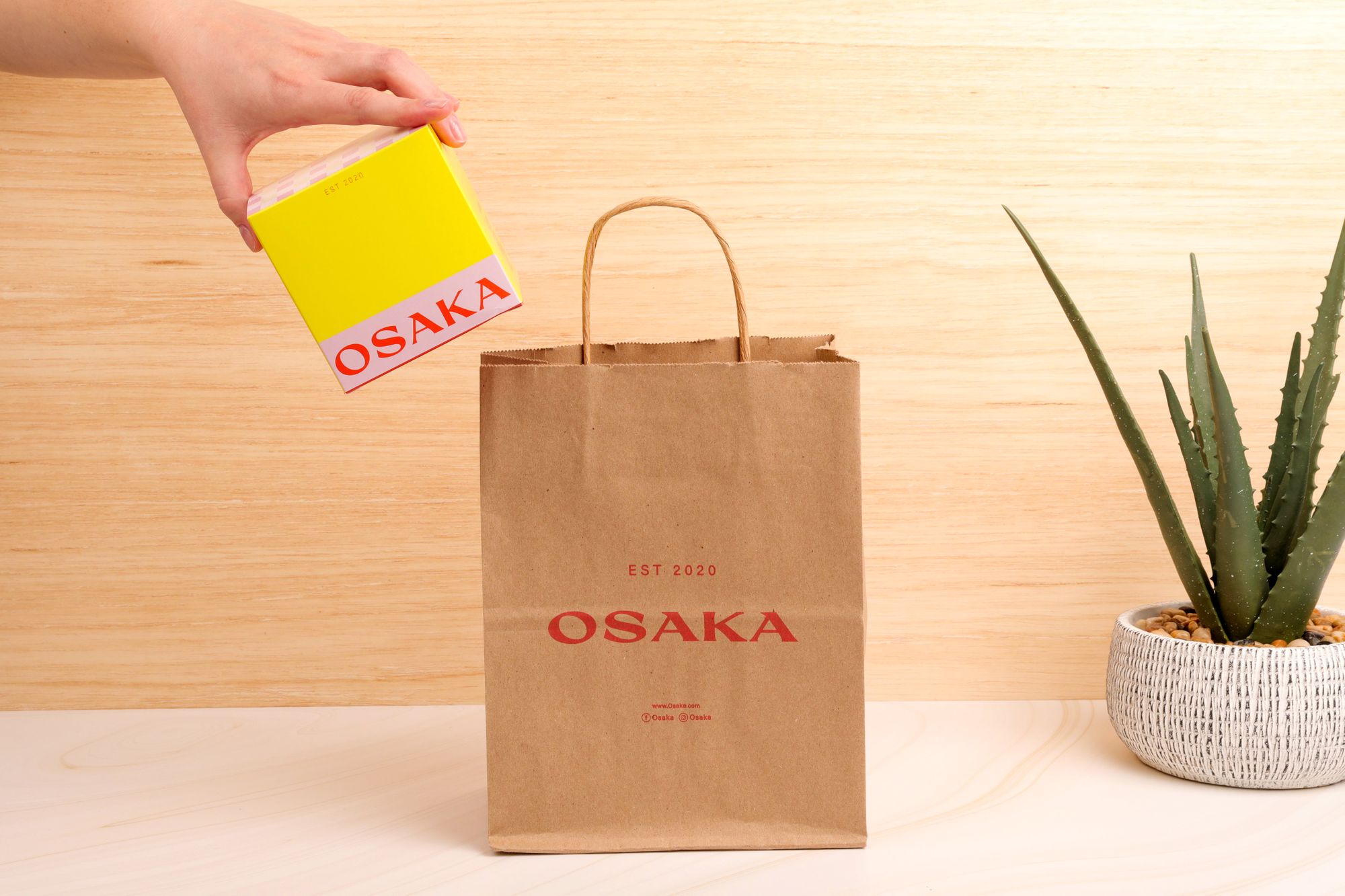 Paper Bags Offer Effective Branding

According to research, many popular brands use custom paper bags for packaging their products. This is because many consider paper bags to be classy, and they are also eco-friendly and recyclable. Custom paper packaging allows businesses to create a unique brand identity, as they can design these bags with their brand details, including logo, color, and slogan.
Using custom paper packaging is an excellent way to give your brand the facelift it deserves and create awareness about your business. Your custom paper packaging can also be used strategically to advertise your products and inform your target audience of ongoing promotions.
Paper Bags Are Cost Effective

Custom-printed bags provide a more cost-effective means of packaging than plastic. For instance, it is easier to print on paper than on plastic, which helps reduce production costs, ensuring users can have their desired packaging at a reduced cost.
Paper bags can easily be crafted in different styles, sizes, shapes, patterns, and designs. They are so highly flexible that if any change is required for any campaign demands, paper packaging can be changed easily in the shortest time.
Paper Bags Are Eco-Friendly

Building a green business is almost every business owner's priority today. Every business wishes to contribute to helping the environment heal, as the harm done to this planet with unrecyclable plastic is alarming, and most of it can't be undone. The best way to achieve this is by switching to eco-friendly packaging products.
As stated above, paper bags are eco-friendly. In fact, they are the most eco-friendly packaging option because they are made from biodegradable and recyclable materials. Also, the materials are safe for the environment.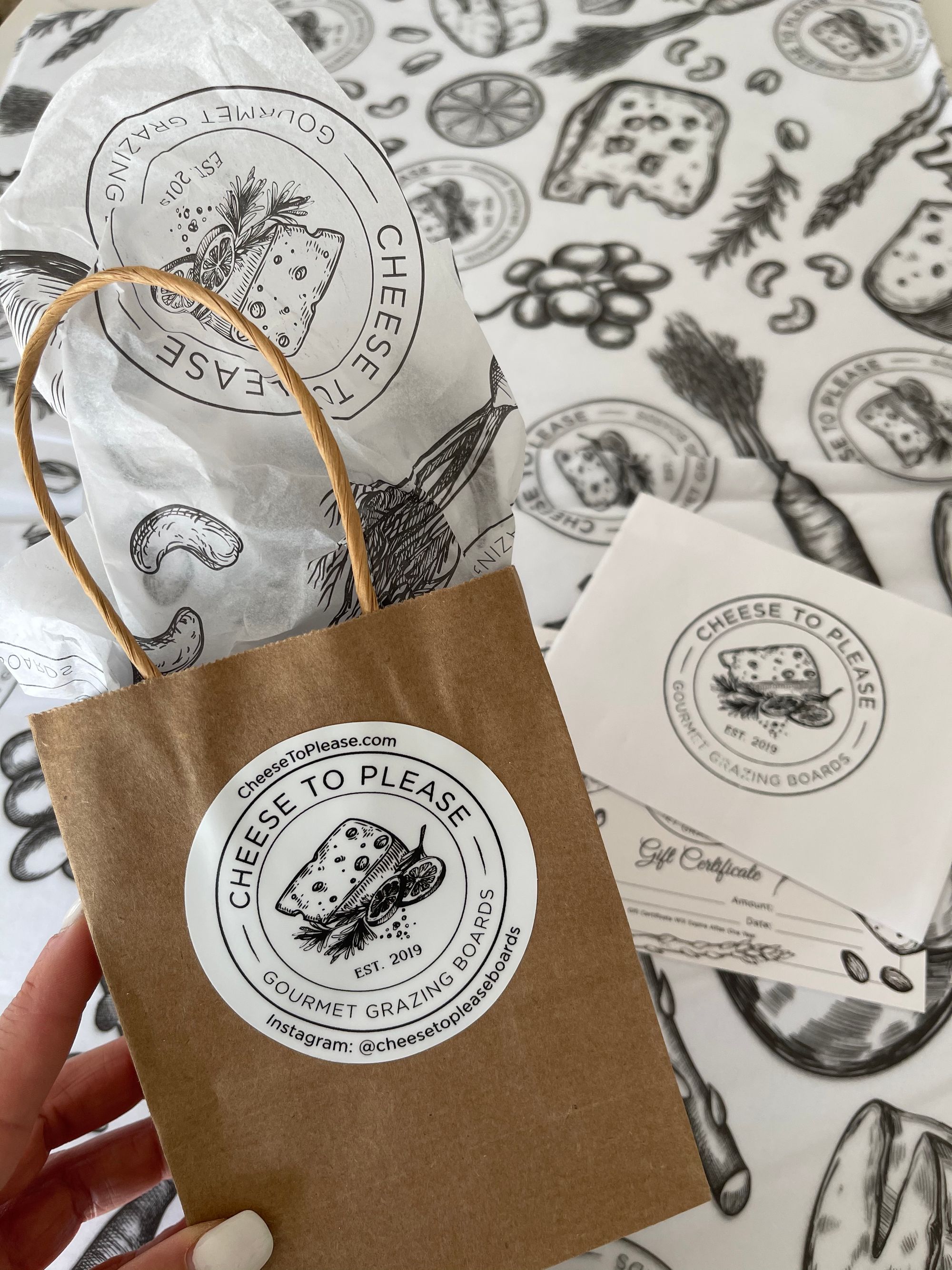 Paper Bags Help to Meet Customers' Demands

Paper packaging can help to meet customers' demands. In fact, more clients are showing a preference for printed paper packaging over plastic bags. People are even more interested in paper bags with handles, especially in developed countries, than plastic bags when receiving their purchases.
Many countries have gone further to ban the use of disposable plastic bags. Even in less developed countries, more people prefer paper bags for groceries and food items.
Paper Bags Can Help to be Socially Responsible

The business world today is highly competitive, and many businesses may not survive by being purely profit-oriented businesses. Most successful businesses survive by being socially responsible, which is an effective way to build a strong brand.
Exercising social responsibility can make your brand more lovable and attractive. Opting for eco-friendly and attractive paper bags can help you look more socially responsible and gain your client's trust faster.
Paper Bags Can Help to Make Your Clients Happy and Loyal

Customer satisfaction is crucial for customer retention. With the help of custom paper packaging, you can achieve absolute customer satisfaction, ensuring you retain your existing customers. You can customize your paper bag packaging to make your clients happy.
For instance, customers love paper bags with handles, making handling easier. You can work with a reputable manufacturer like noissue to design paper packaging that is easy to handle.
You can also customize the shape and size of your packaging according to your product specifications and the nature of your business.
That's a Wrap!

Adding extra unique features to paper packaging will seal the freshness, giving your packaging a stylish look that will impress your clients. If your clients are happy with your packaging, they will most likely remain loyal.
Add a touch of luxury to your products with customized paper bags from noissue! Our paper packaging is trendy and attractive, allowing your clients to show off your brand. Our custom bags are recyclable and reusable, making your business look environmentally conscious.